It goes without saying that Ashanti delivered some of the most memorable and classic bops of 2000s.
Of course, it wasn't just her solo hits, but also her huge duets with Ja Rule...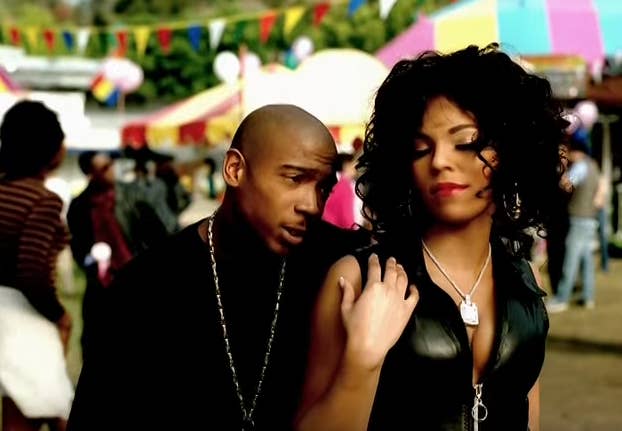 ...and Fat Joe that helped cement her as a 2000s ICON.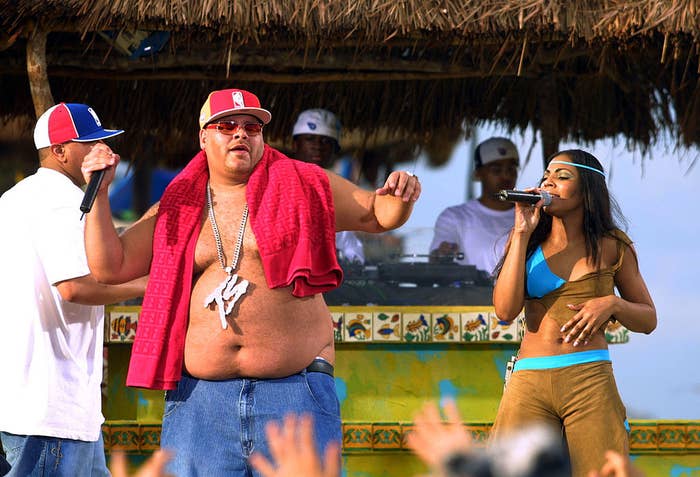 Well, according to Fat Joe, one of her most iconic duets almost didn't happen, as she was not supposed to be on "What's Luv?"
Yesterday, Ashanti was a guest on Fat Joe's Instagram Live show, D' Ussé Friday's, where he revealed to Ashanti that Irv Gotti (who ran Murder Inc.) and Ja Rule (who co-wrote the song) originally intend the track to be for him and J.Lo — to make it more for the Latino market:
And this was all news to Ashanti, who naturally had this reaction to it:
Fat Joe went on to say that when he heard the demo of "What's Luv?" it featured Ashanti's vocals and that he thought she sounded "amazing" and that there was no reason to replace her with J.Lo.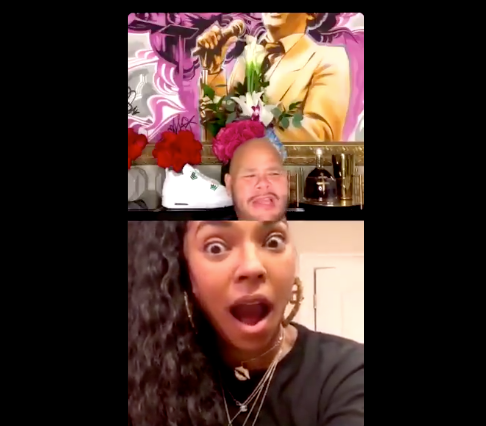 Ultimately, it was a good call to keep Ashanti on the track as she was definitely a big reason why the song was a huge hit.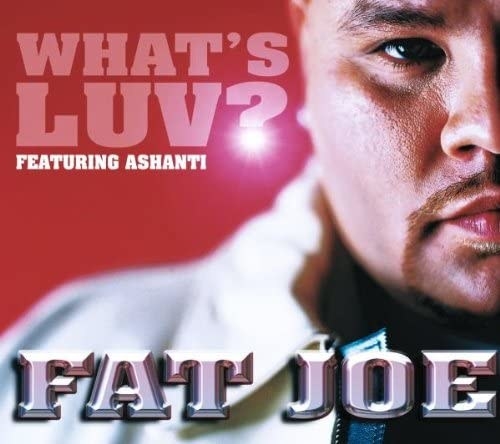 And as journalist Ivie Ani points out, it wasn't like at the time Ashanti was some unknown artist with no track record, she literally was a musical force to be reckon with: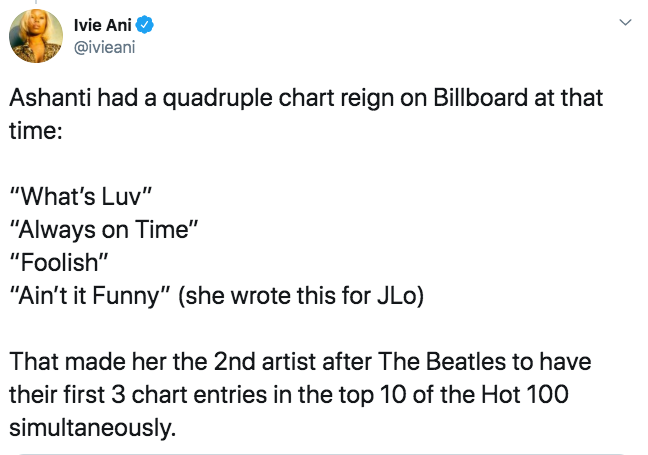 Ashanti then went on to allege that Irv had a history of pulling her off songs.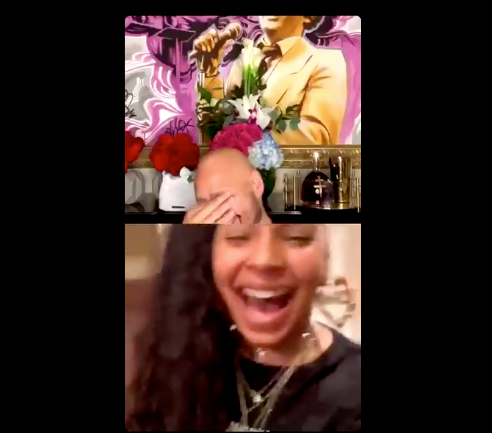 And while it sounds like there was a lot of B.S. going on behind-the-scenes, Ivie Ani points out that Ashanti and her talent were able to break through it:
You can watch watch the entire interview between Ashanti and Fat Joe below: