There is a lot of news going on right now, so you might not know that Ed Sheeran is currently in the middle of a lawsuit over alleged copyright infringement.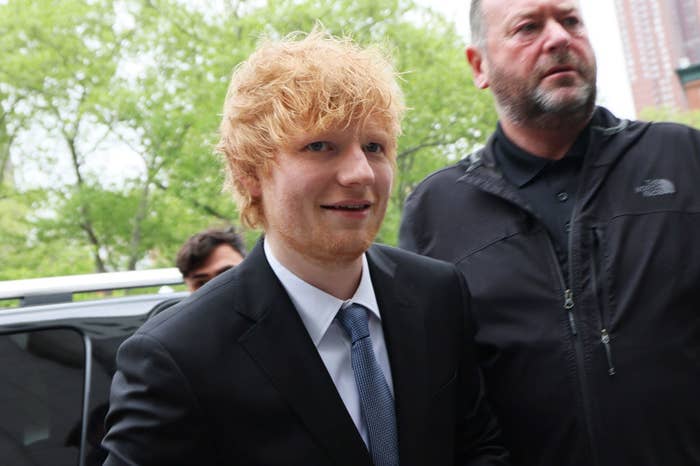 The lawsuit was brought on by the family of singer-songwriter Ed Townsend, who allege that the first 24 seconds of Sheeran's 2014 hit song "Thinking Out Loud" are "virtually identical" to Marvin Gaye's classic "Let's Get It On" (a song Townsend co-wrote).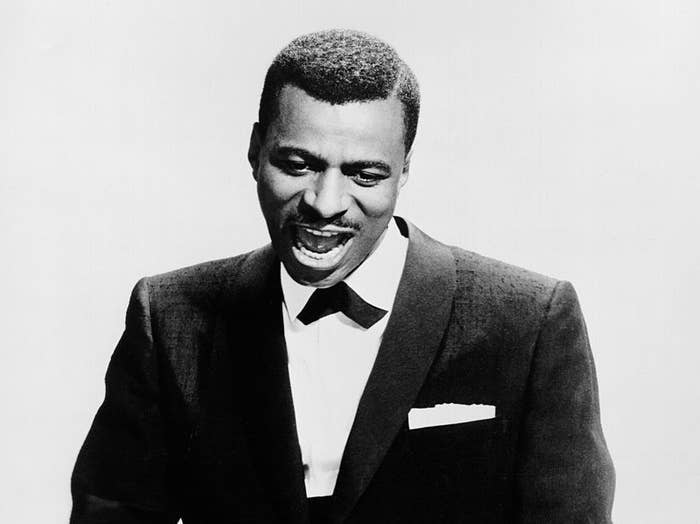 And yesterday, during the fifth day of the trial, Sheeran took the stand, where he claimed that the disputed chords used in his song were a "common progression," and pointed out that similar chords are used in lots of other songs.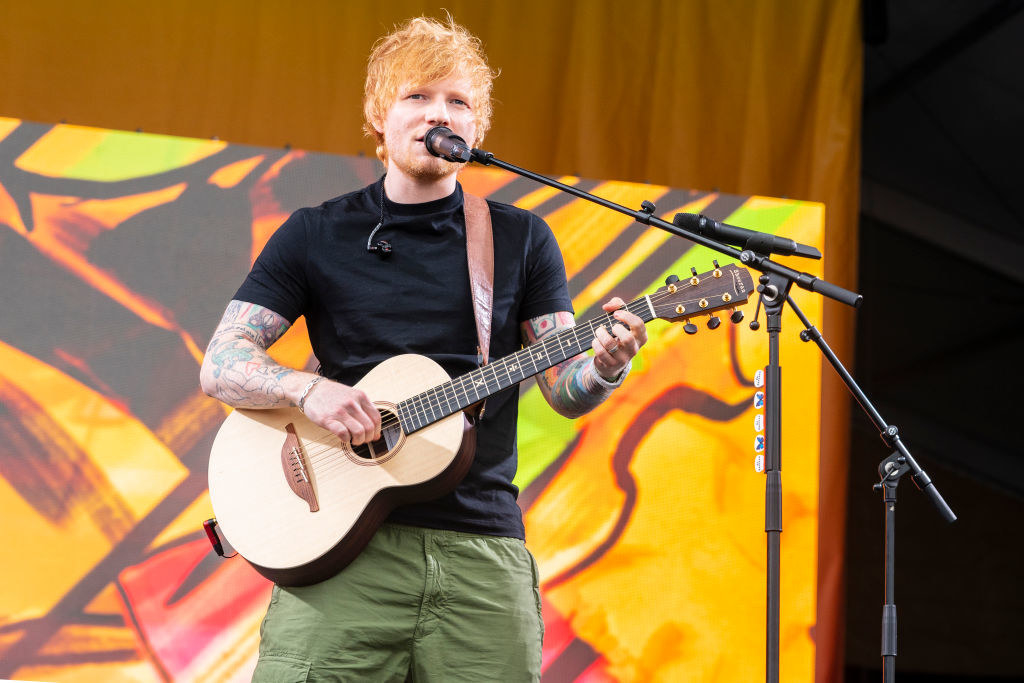 According to People, when questioned by his lawyer, Ilene Farkas, about what he would do if the court found that "Thinking Out Loud" was indeed too similar to "Let's Get It On," Sheeran replied, "If that happens, I'm done, I'm stopping."
He then went on to add, "I find it to be really insulting. I work really hard to be where I'm at."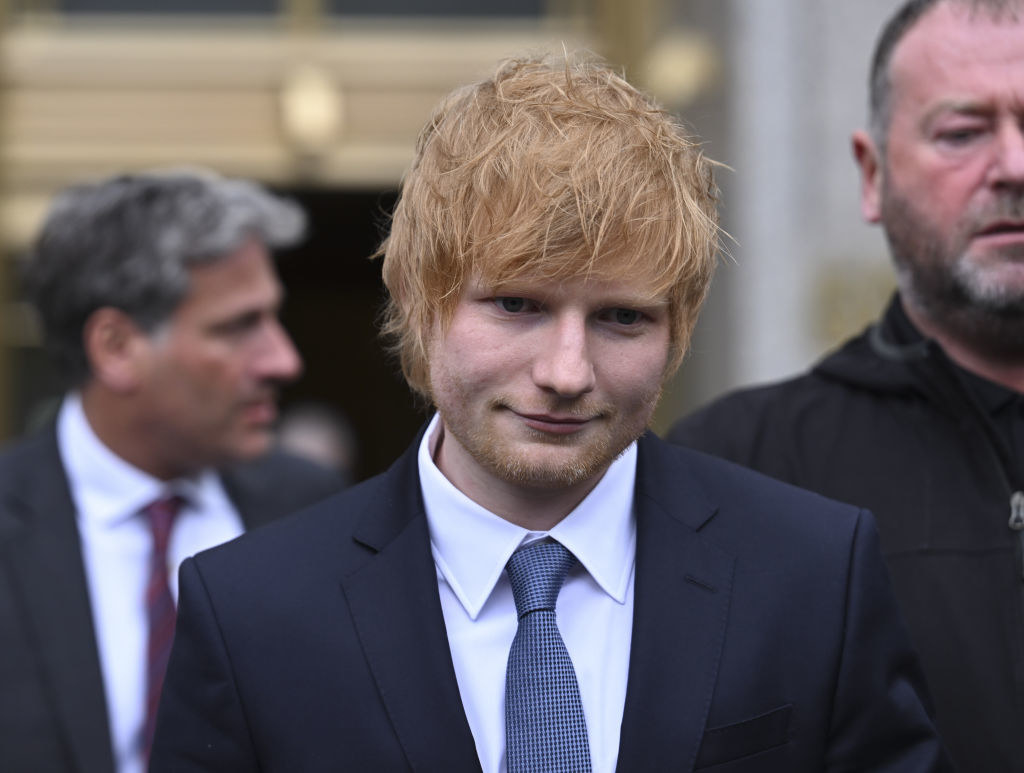 So, there you have it, this case (depending how it goes) is making Sheeran consider his future in music.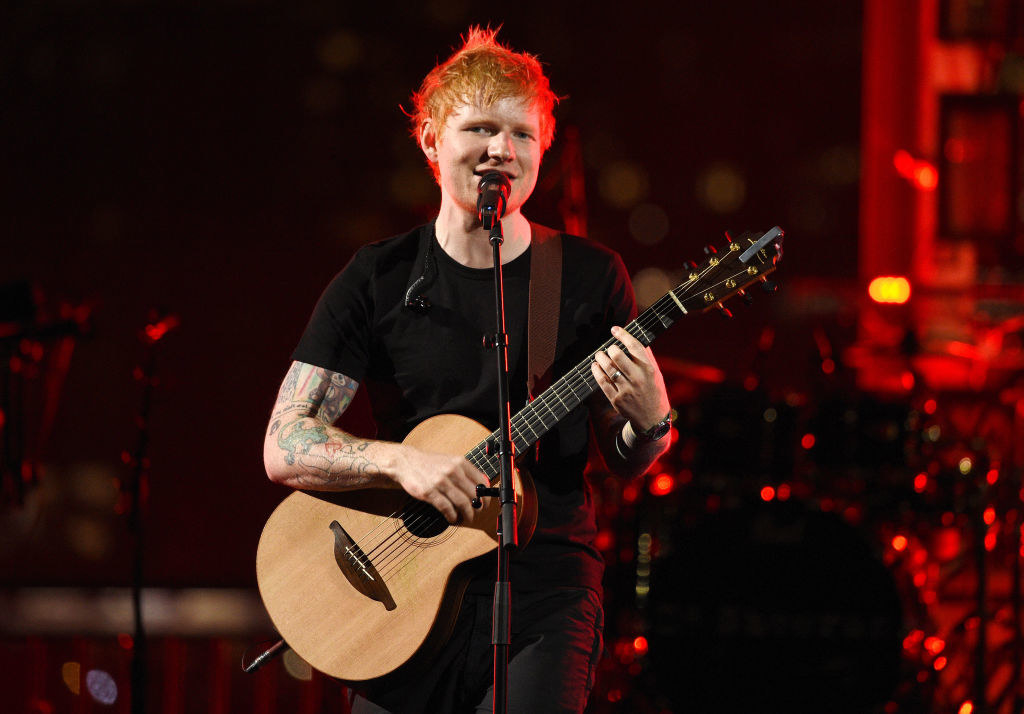 And if you're interested, you can read more about landmark copyright song cases over at the New York Times.
Okay, what do you guys think, is Sheeran really going to quit music? Or do you think this case is just a huge stress and this might have been an emotional response?