So, just in case you didn't know, Mickey Mouse is celebrating a milestone birthday this year! The world's most famous mouse is turning the big 9-0!!!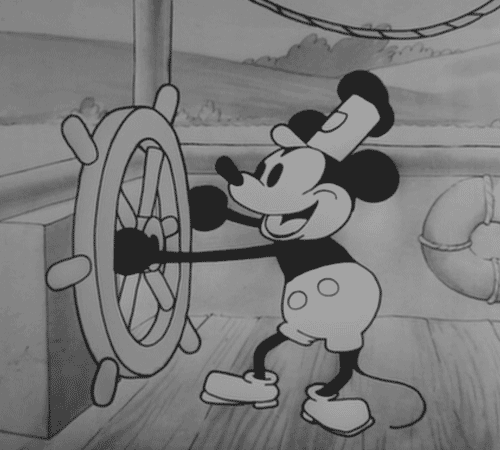 And in celebration of Mickey's 90th birthday, Disney's official fan club, D23, invited us to look at some of the rarest pieces of Mickey memorabilia in the Walt Disney Archives.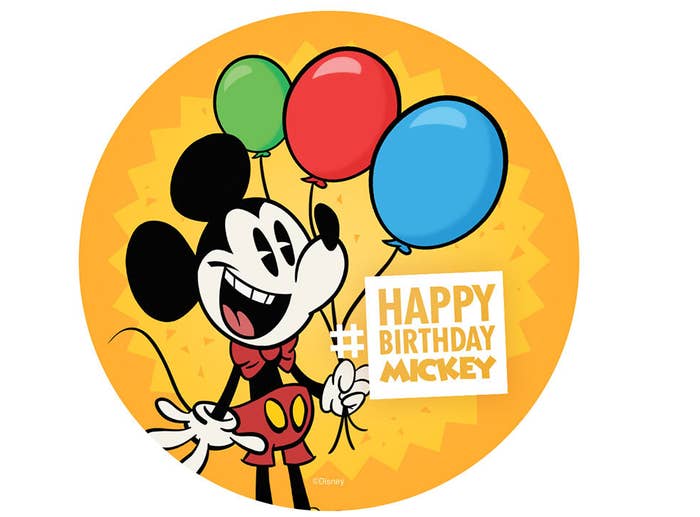 1.
An animation cel from Mickey's very first cartoon, Steamboat Willie.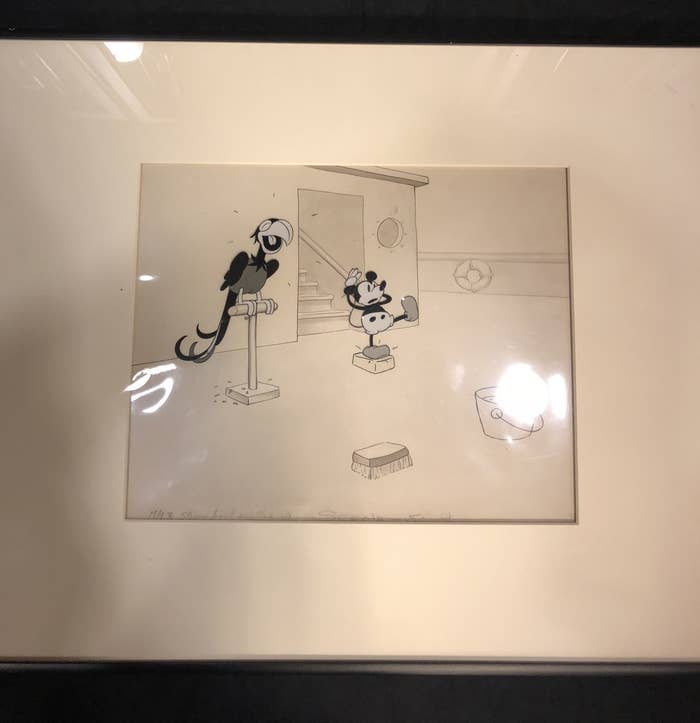 2.
The original script used for Steamboat Willie, which is believed to have been typed up by Walt Disney himself.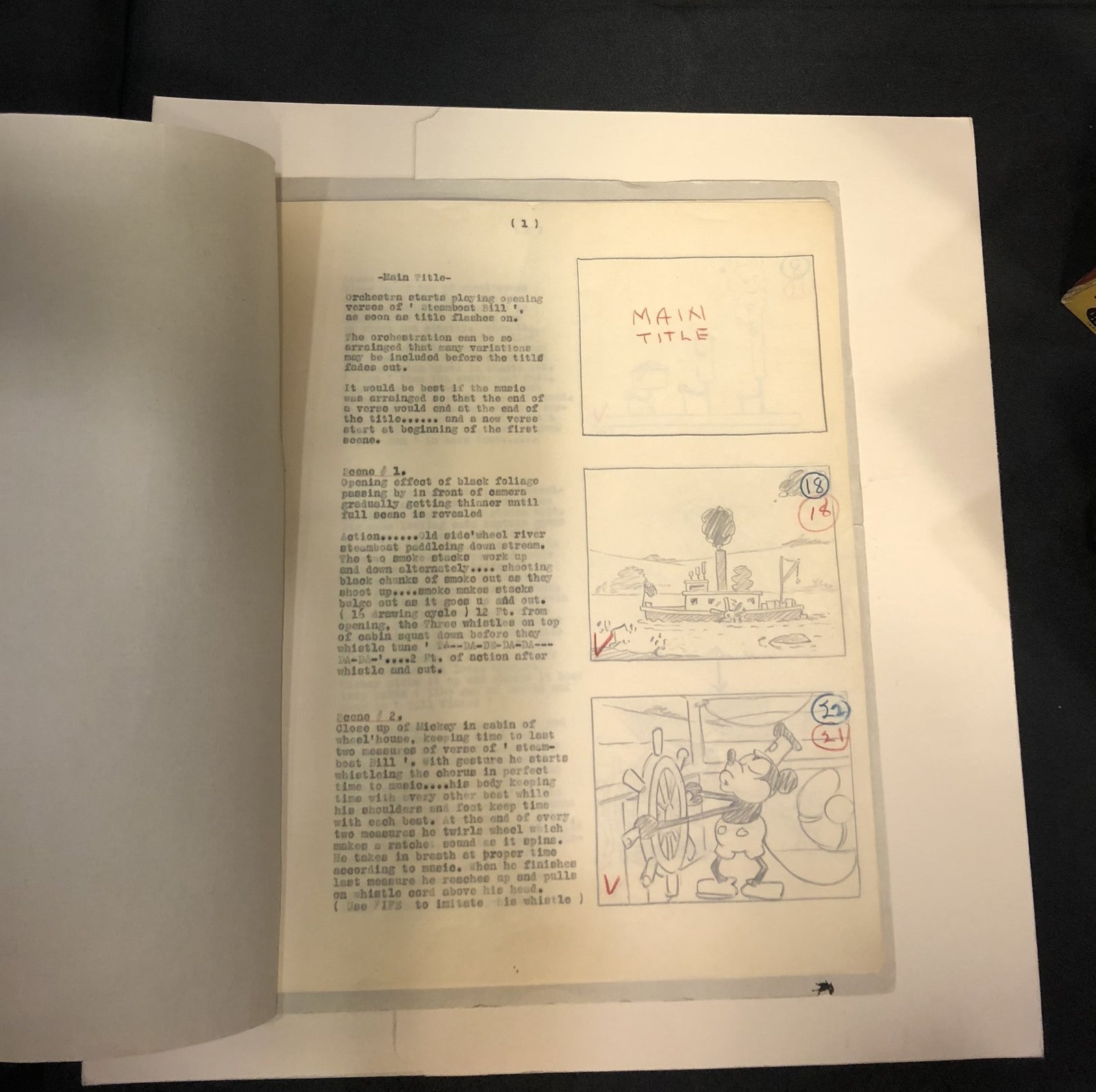 3.
The first officially licensed Mickey Mouse product, which was a children's writing tablet.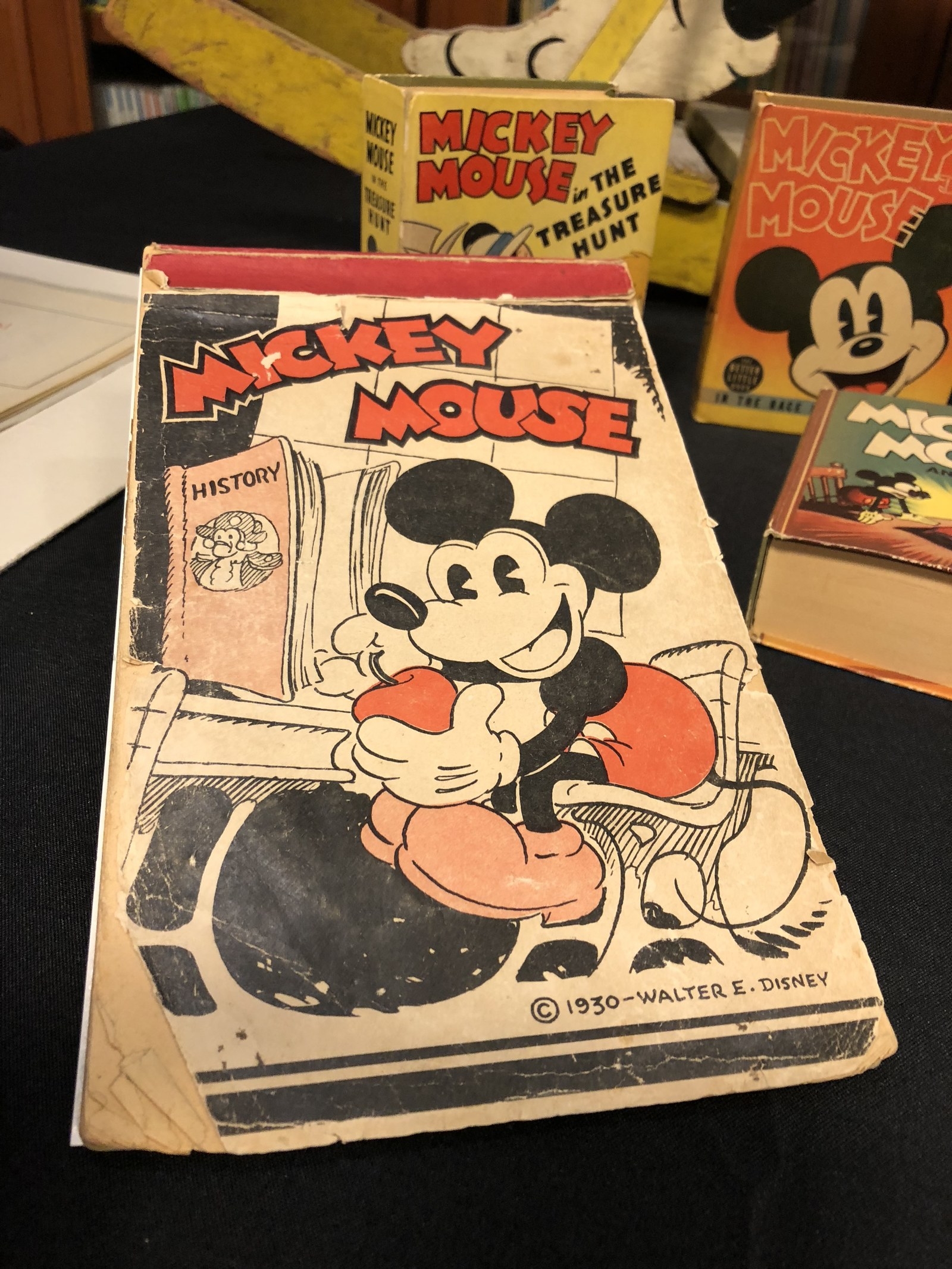 4.
The Adventures of Mickey Mouse: Book I which was the first Mickey Mouse book published.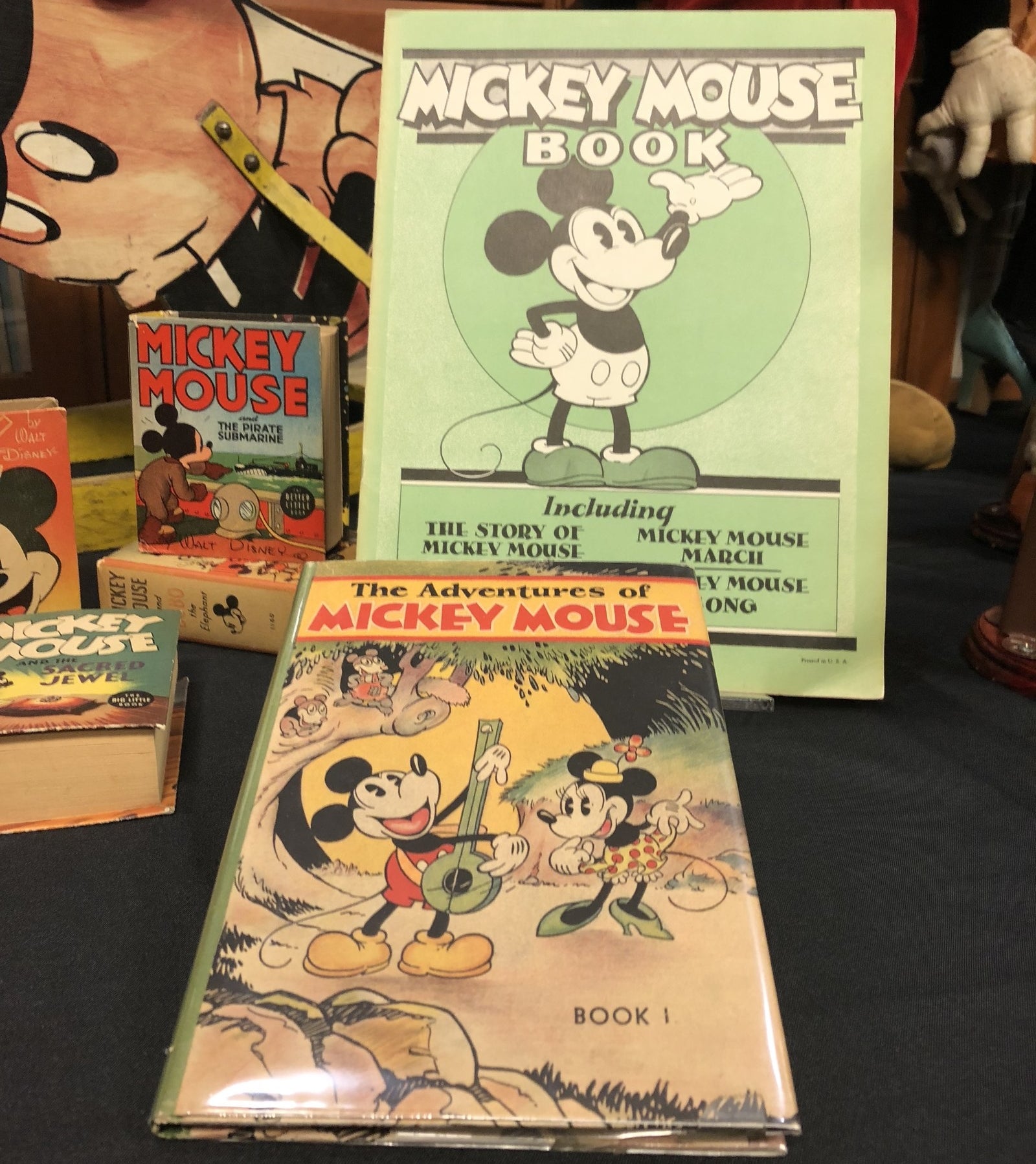 5.
An original Ingersoll Mickey Mouse watch.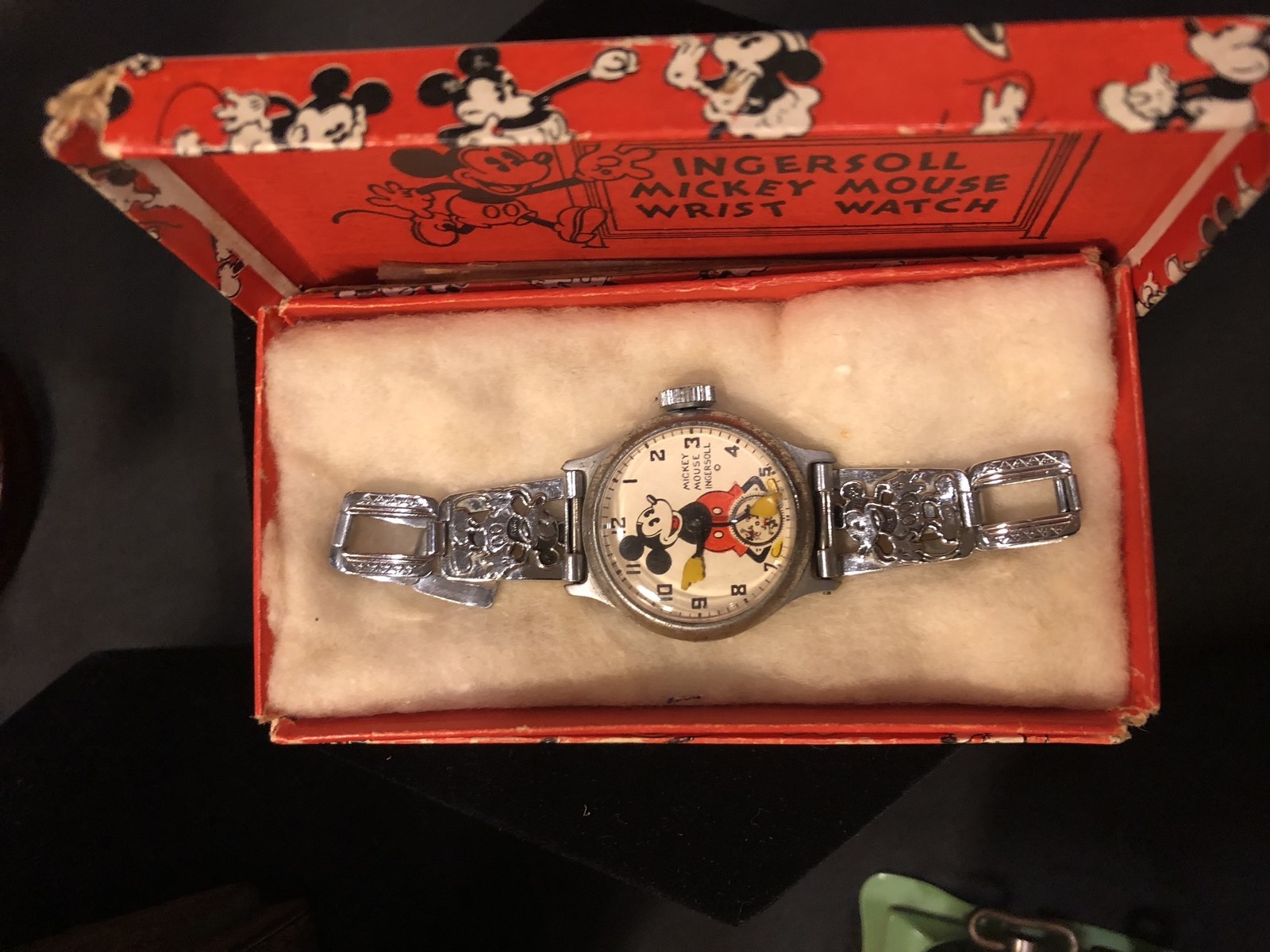 6.
Mouseketeers hats from the first and second seasons of The Mickey Mouse Club.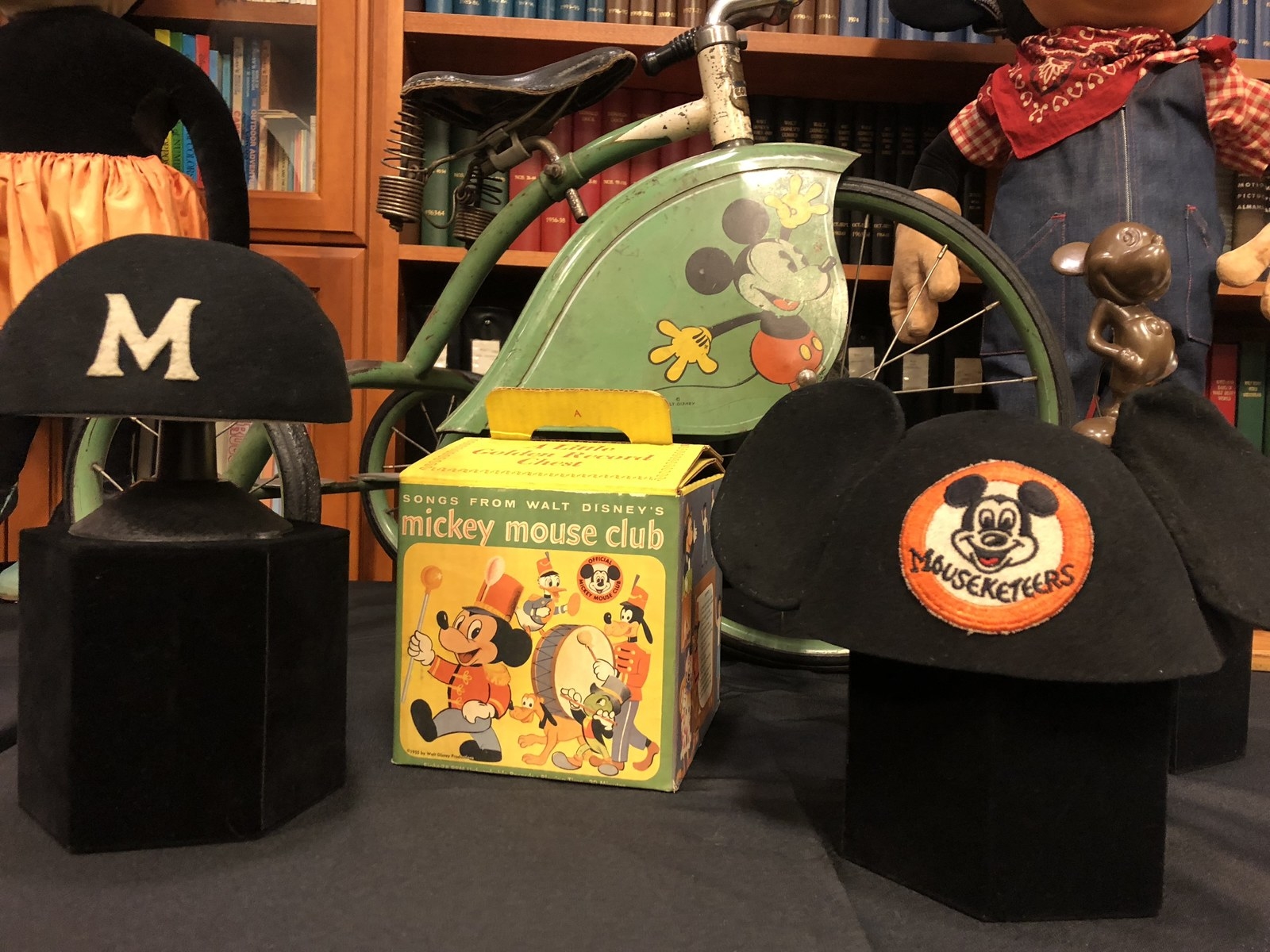 7.
The first prototype Mickey Mouse and Minnie Mouse dolls created by Charlotte Clark and given to Walt.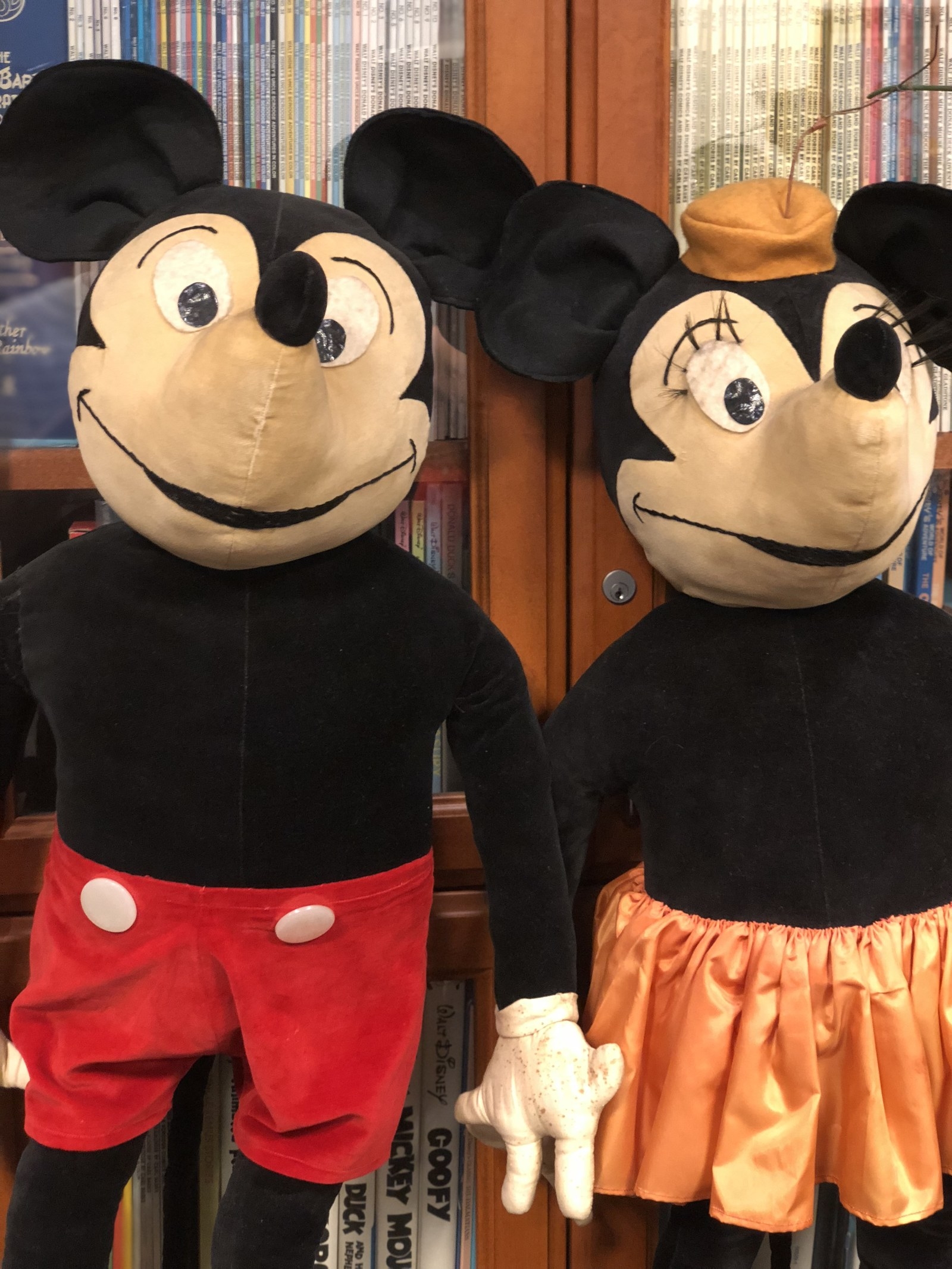 8.
A collection of Disney dolls made by Charlotte Clark and her team.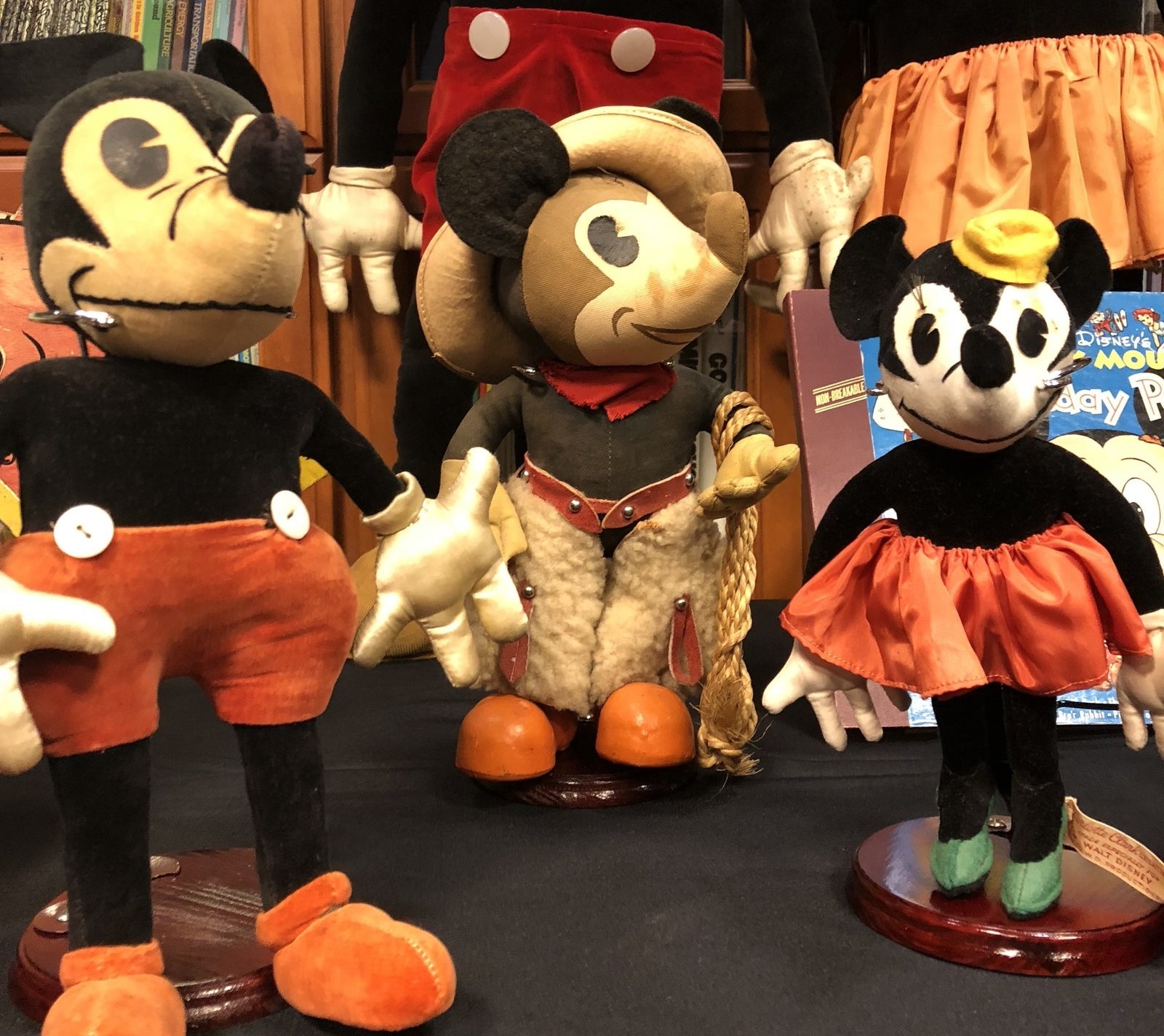 9.
A Mickey Mouse doll made exclusively for the opening of Disneyland.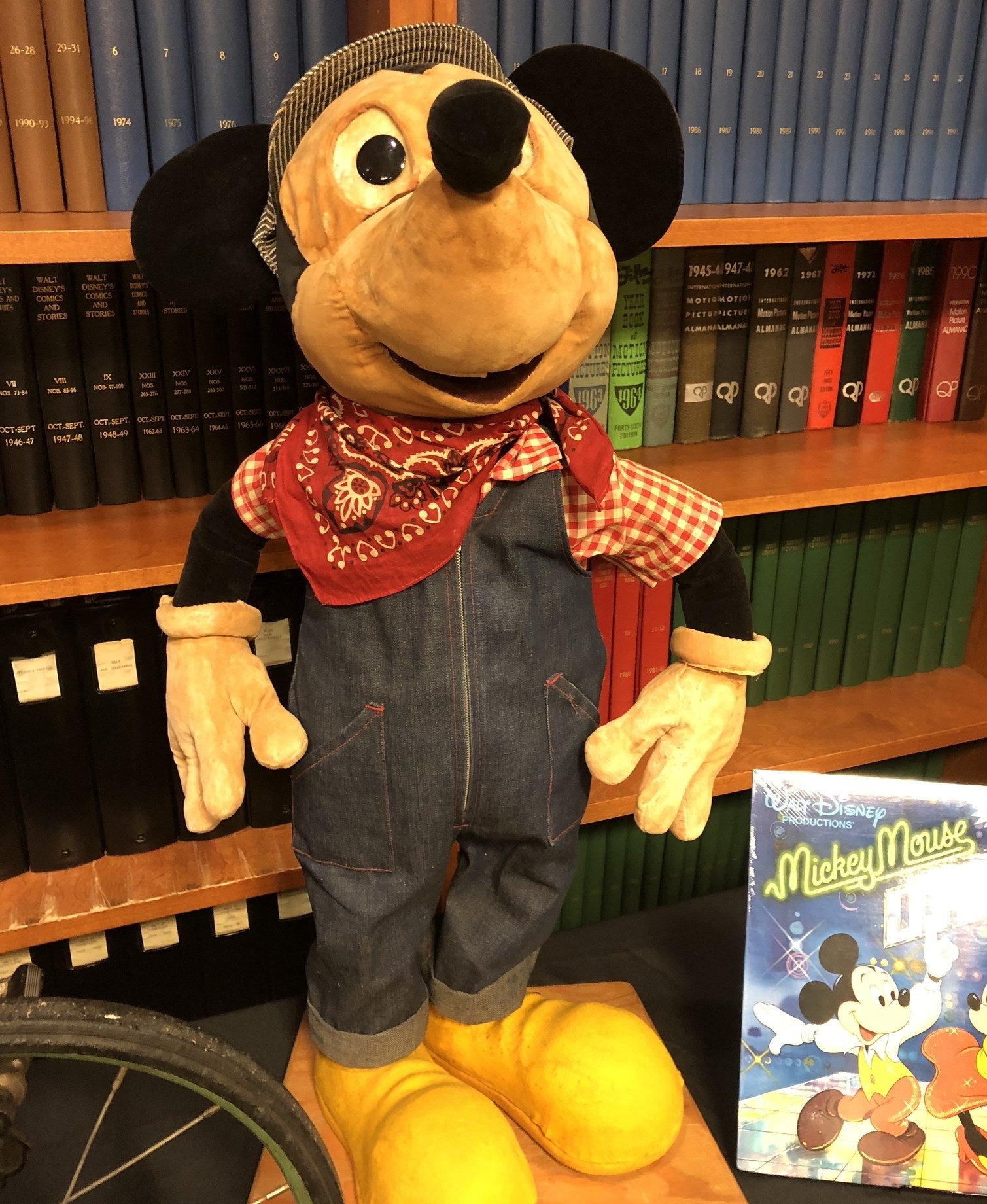 Here is a color photo of the Mickey doll with Walt on opening day: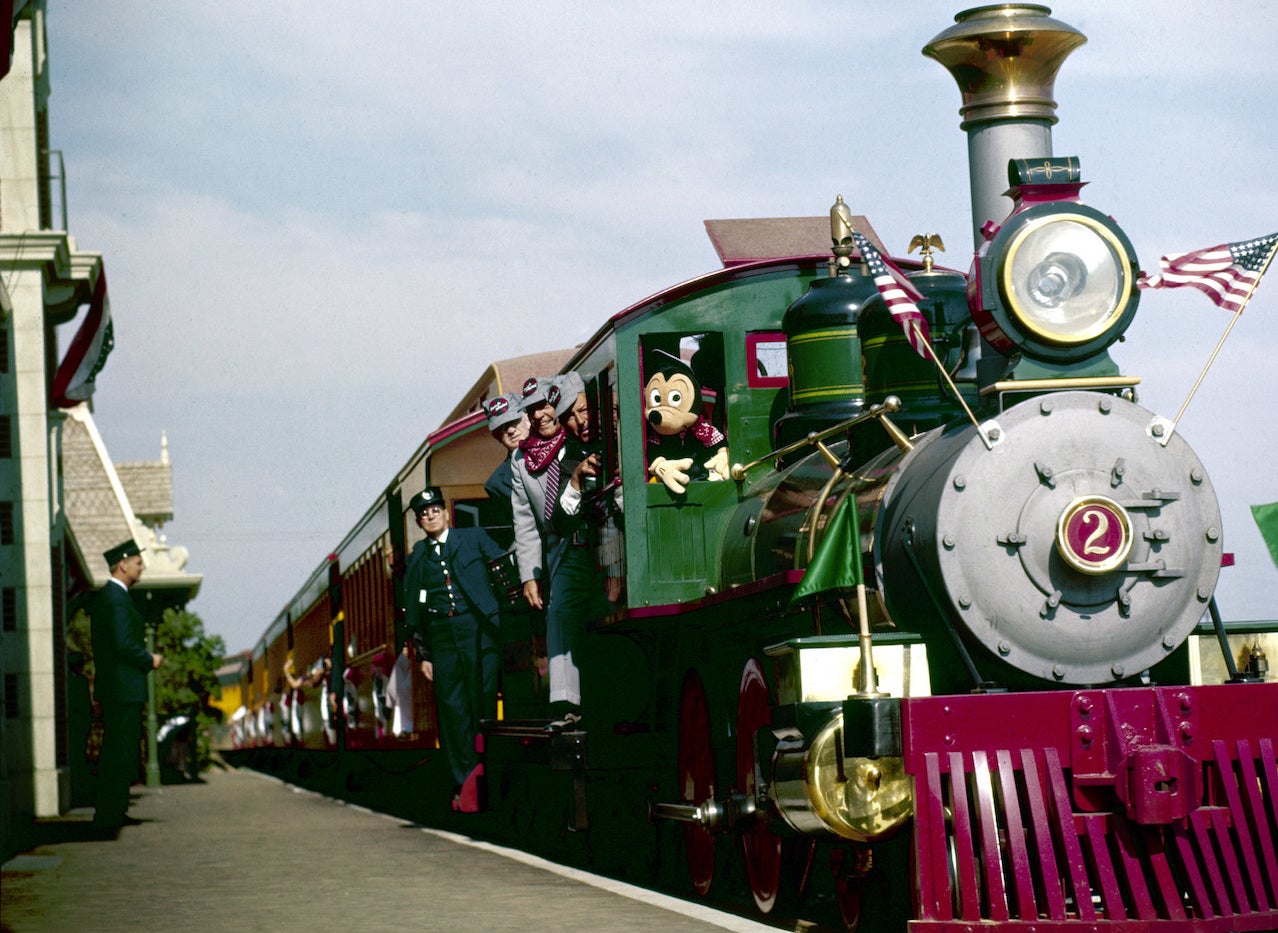 10.
The outfit worn by Mickey Mouse for the 50th anniversary of Disneyland.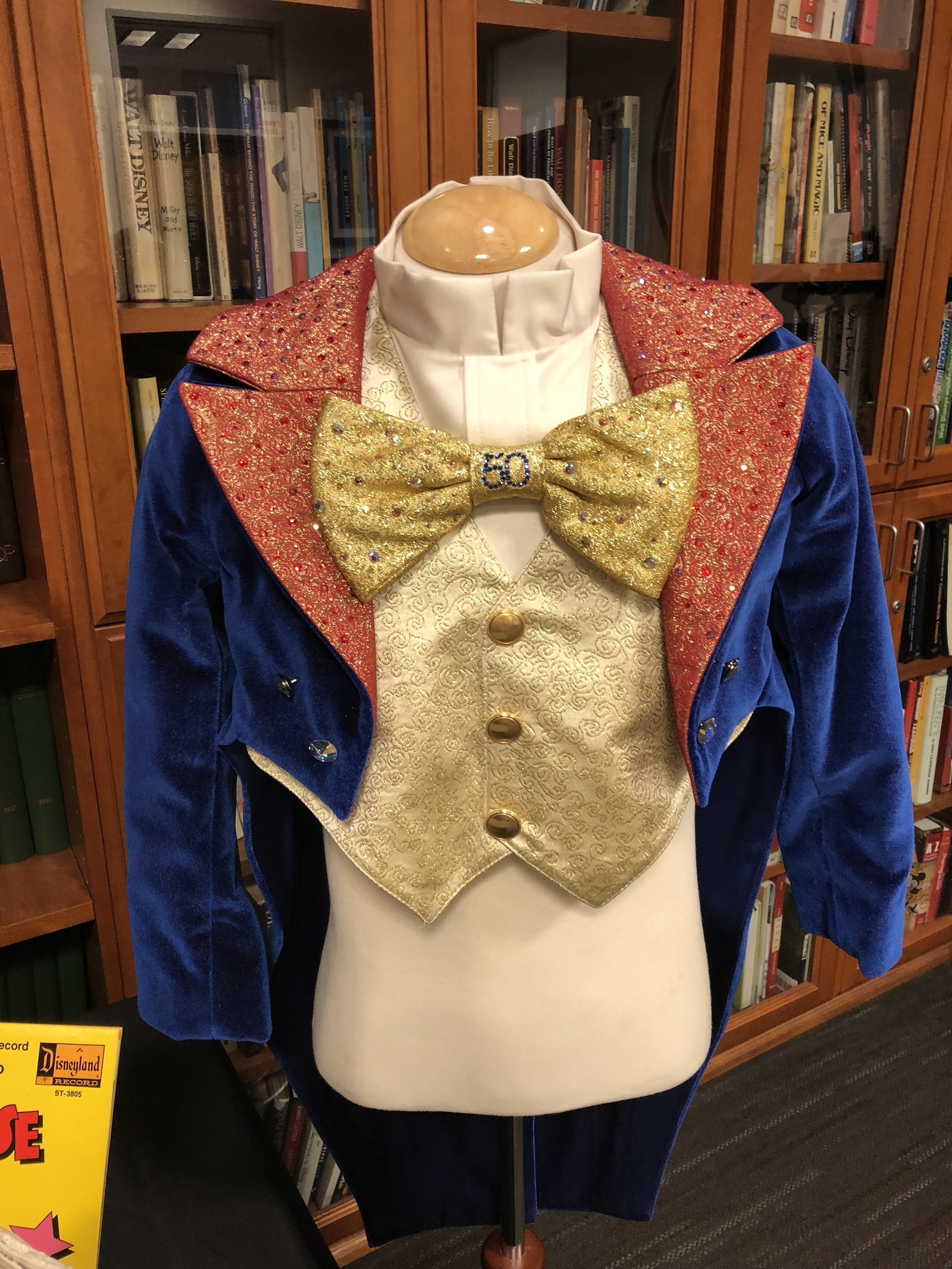 And he looked snazzy in it!
11.
Official birthday portraits of Mickey from 1953 and 2018.
12.
A newspaper prop featuring Mickey, taken from Paradise Pier at Disney California Adventure.