Splash Mountain Is Being Re-Themed To "The Princess And The Frog" And People Are Happy About This Change
"Nostalgia isn't more important than positive change."
So as you probably already heard, earlier today, Disney made a huge announcement: They will be re-theming their classic attraction Splash Mountain from Song of the South to The Princess and the Frog at both Disneyland and the Magic Kingdom at Disney World.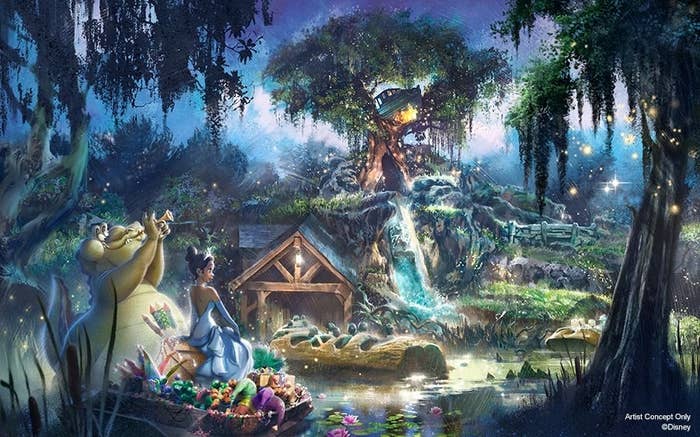 Calls to re-theme the ride are nothing new. Even when the ride opened at Disneyland in 1989, Song of the South had already been locked away in the Disney Vault because of its racist content. It also has never been released on home video in the US.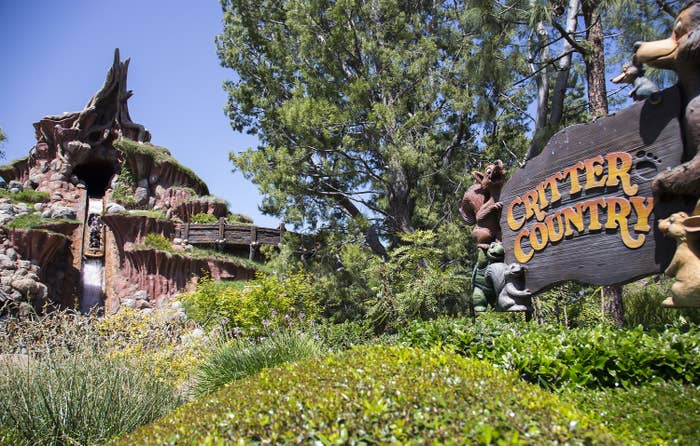 The voice of Princess Tiana herself, Anika Noni Rose, posted on Instagram and Twitter how excited she was that the beloved film, The Princess and the Frog, would finally get some much-deserved representation in the park.
And many people on Twitter, like Anika, are excited to have a Princess and the Frog ride at the park:
While others knew there were going to be some who would be upset about the change and not want to understand that the ride has ALWAYS been problematic:
Others made a point of saying that rides like Tower of Terror at Disney California Adventure got a complete re-theme and didn't face this much backlash:
Some were just excited for all the endless possibilities the new ride can have with all the advancements in technology and animatronics:
And finally, this Disney fan summed it up best by saying that fond memories of something aren't more important than positive change: