1.
The Lion King II: Simba's Pride was not a good sequel. Like, it sucked.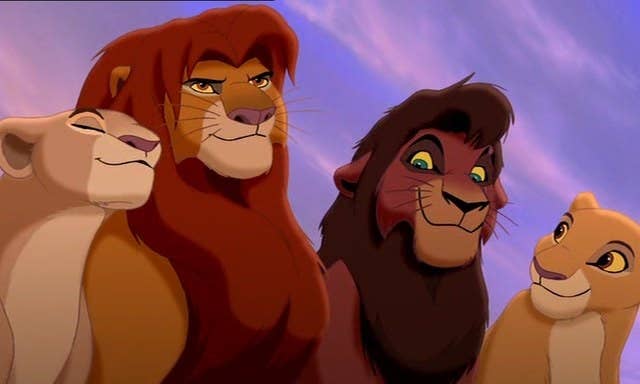 2.
These were the worst music players ever:
3.
Furbies were more creepy than cool. They are dark-sided.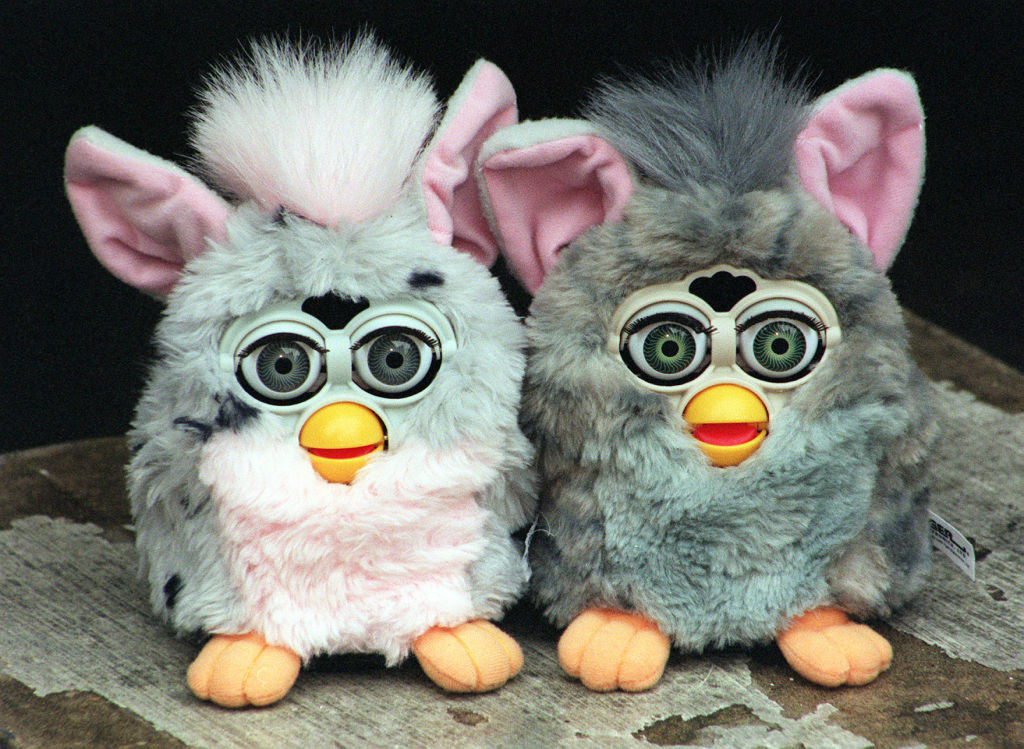 4.
Angelica was the best thing about Rugrats.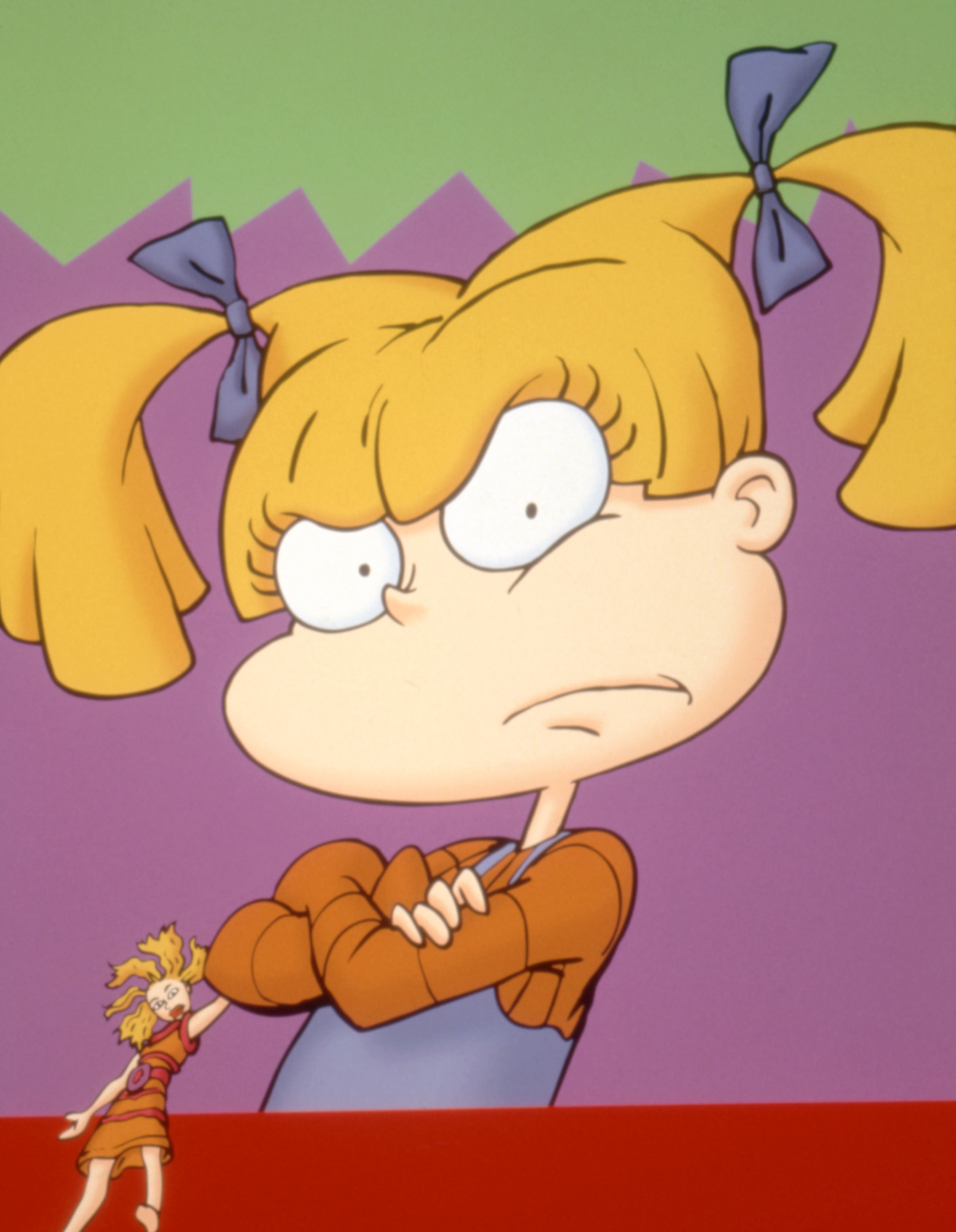 5.
Also, Doug was better than Rugrats.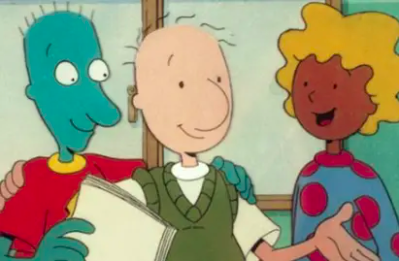 6.
And Hey Arnold! was the best Nick Toon, period.
7.
Snapple tasted better when it came in glass bottles.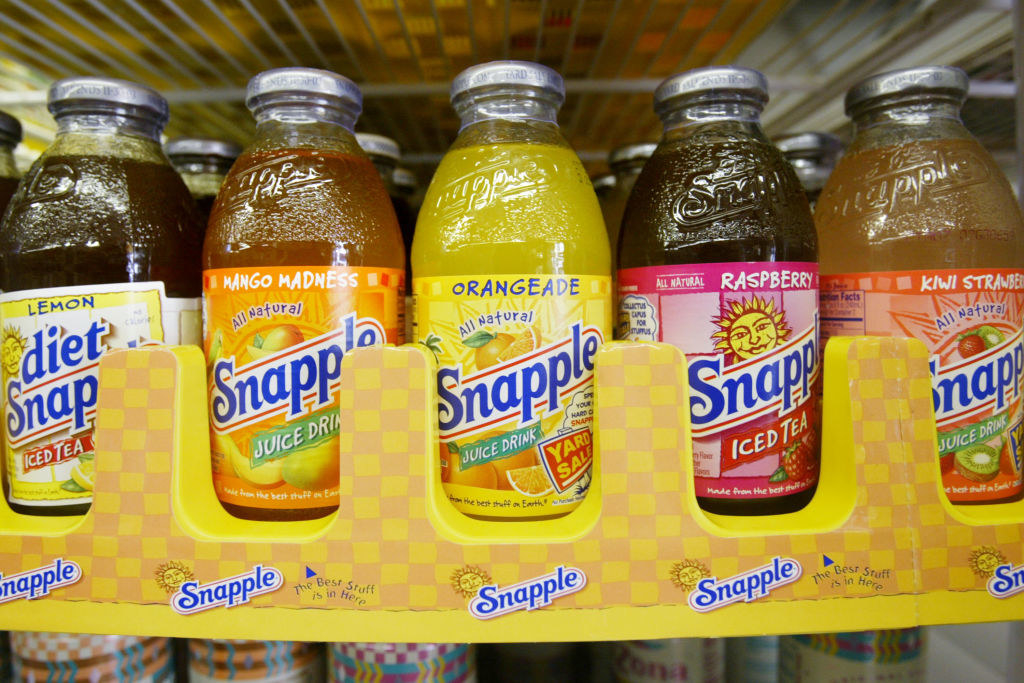 8.
Pizza rolls are WAY better than pizza bagels.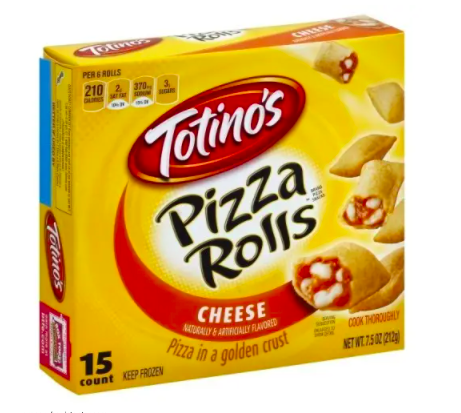 9.
And French bread pizza is better than both pizza rolls and pizza bagels.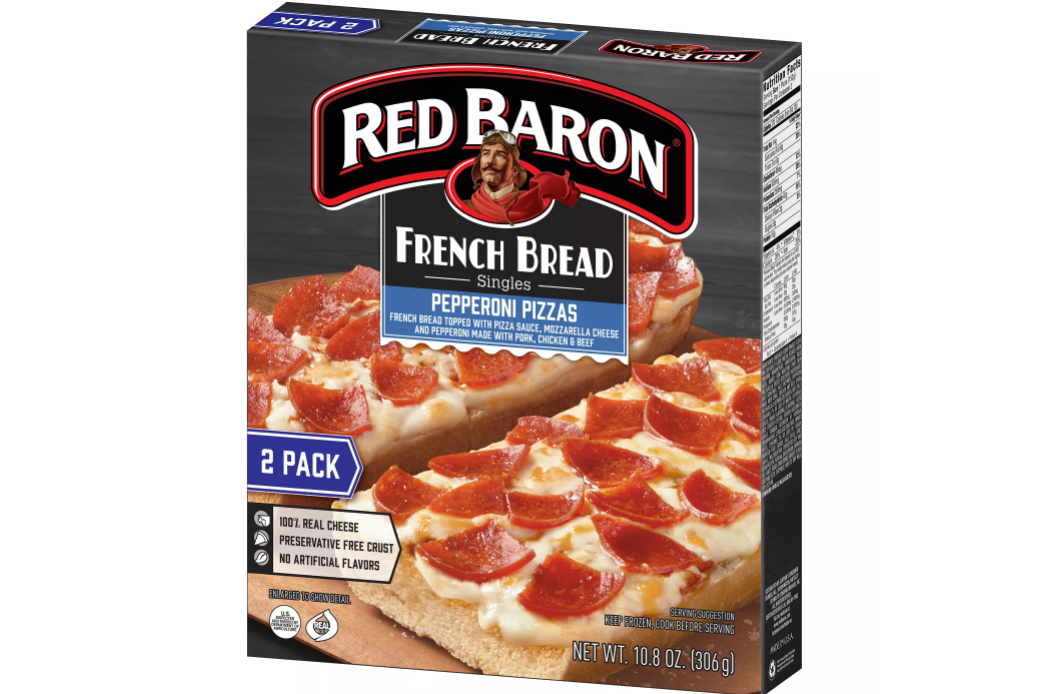 10.
Batman & Robin gets way too much hate! It's actually a really fun movie.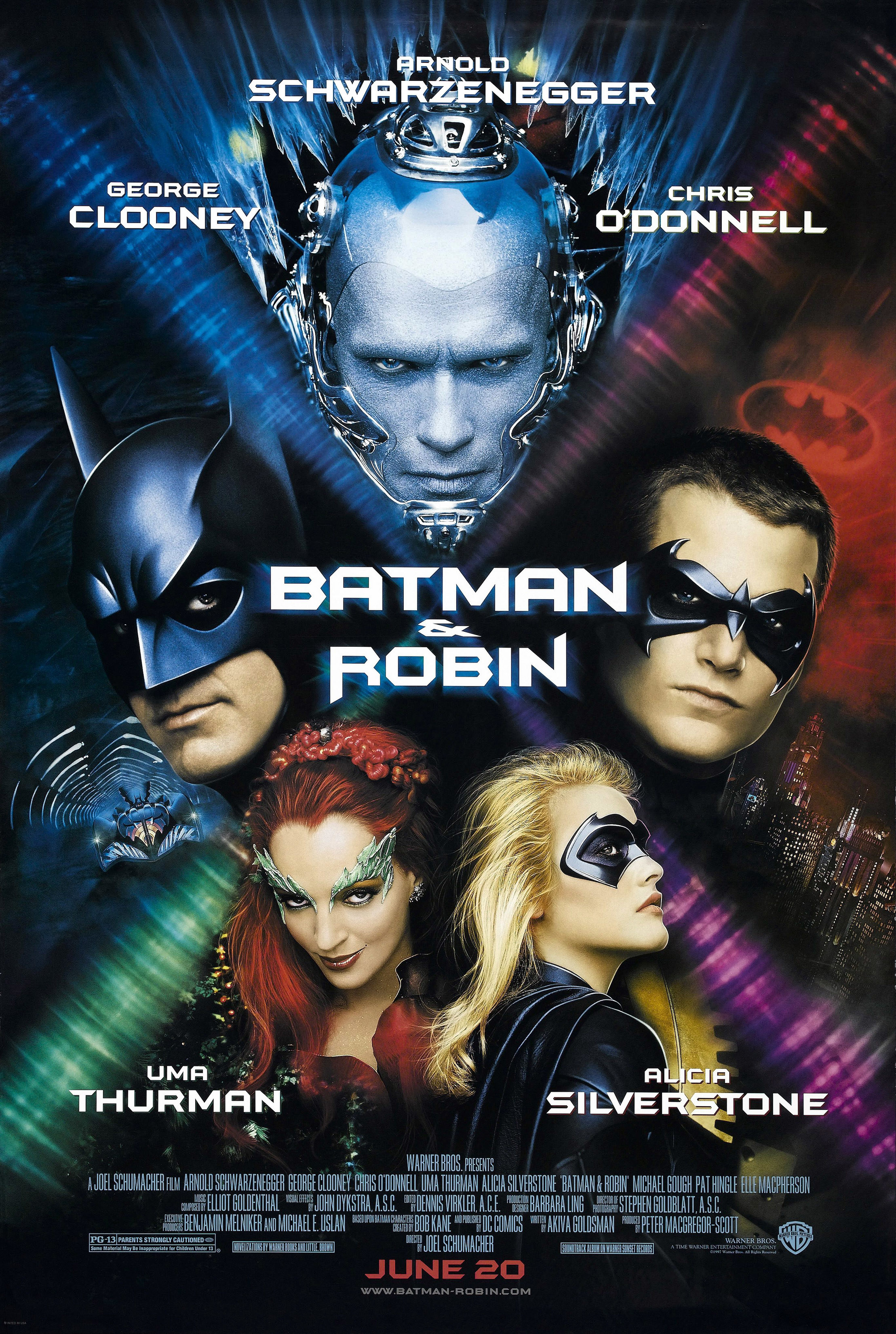 11.
Gak was not that fun to play with, and it got gross after like two plays.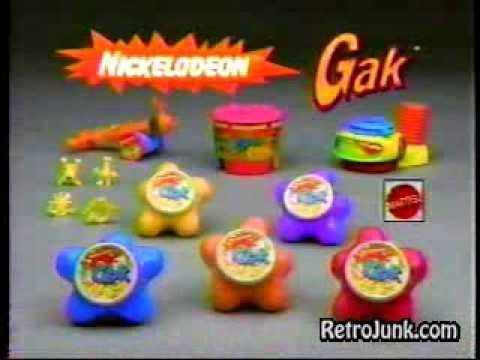 12.
Robot animals were actually pretty boring. They did nothing!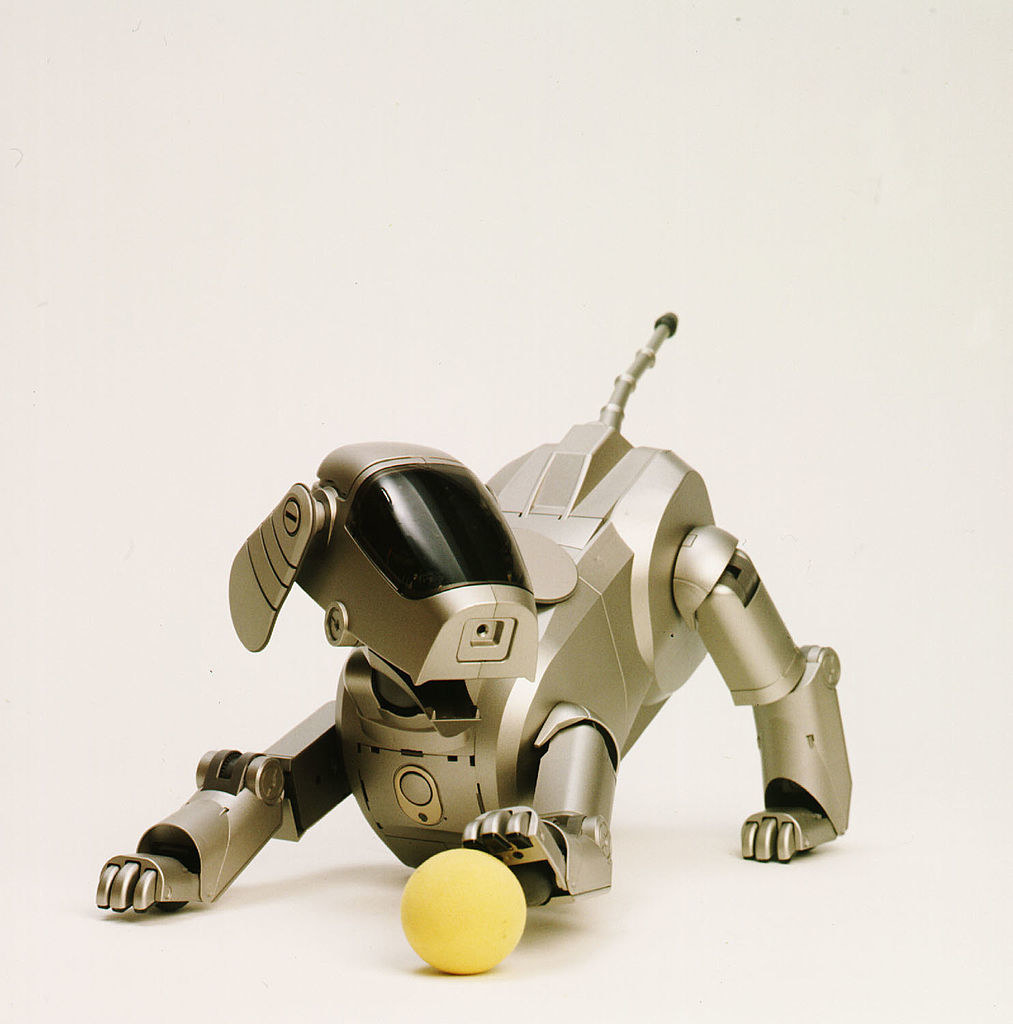 13.
Face was not cute. Face was actually terrifying.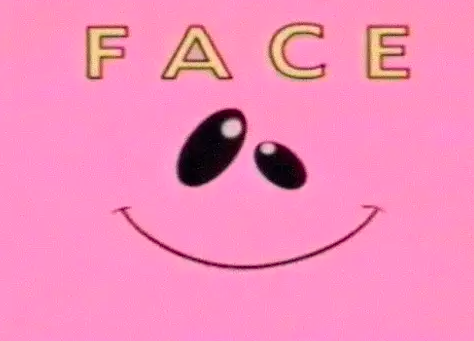 14.
Purple ketchup tasted exactly the same as regular ketchup.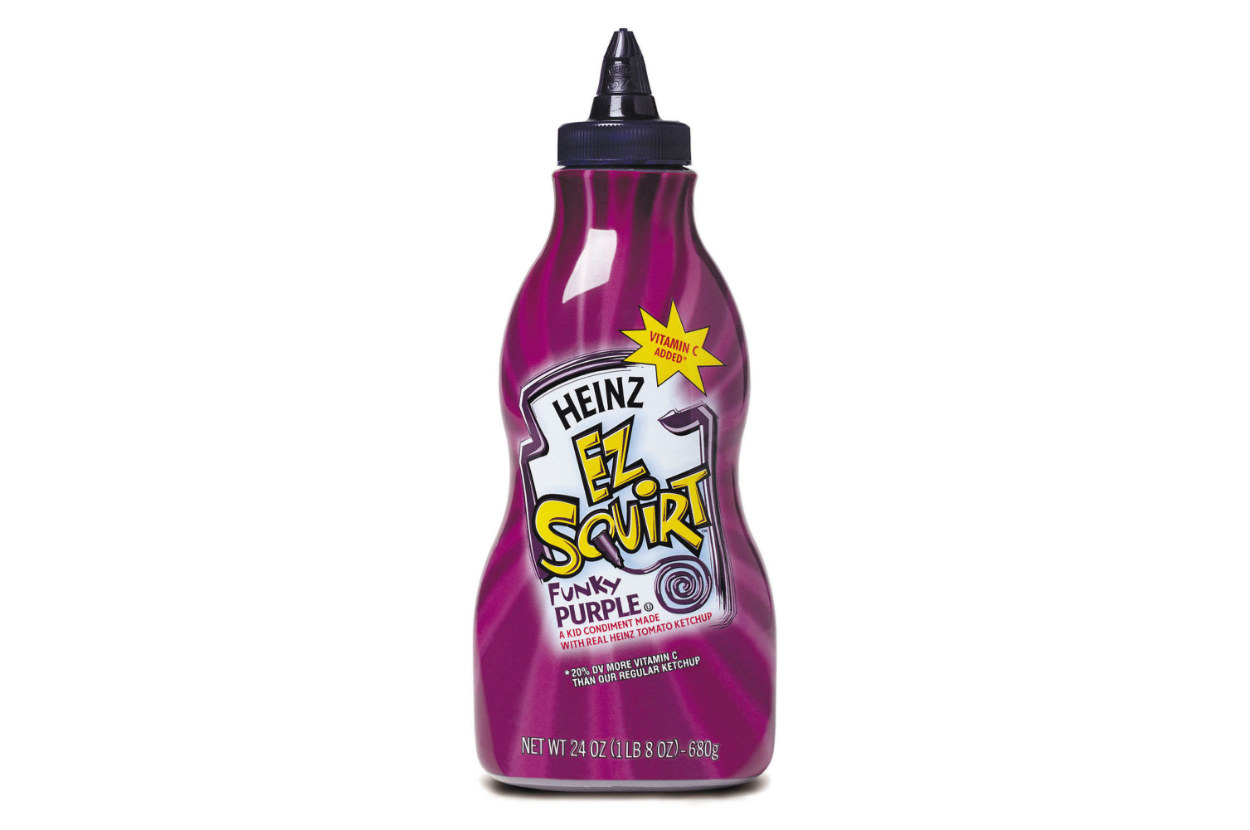 15.
Animaniacs was better than Tiny Toon Adventures.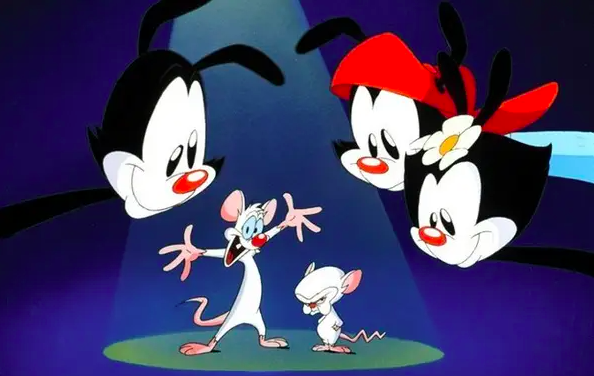 16.
The real fun in playing The Sims was designing the house and the characters; the rest was boring.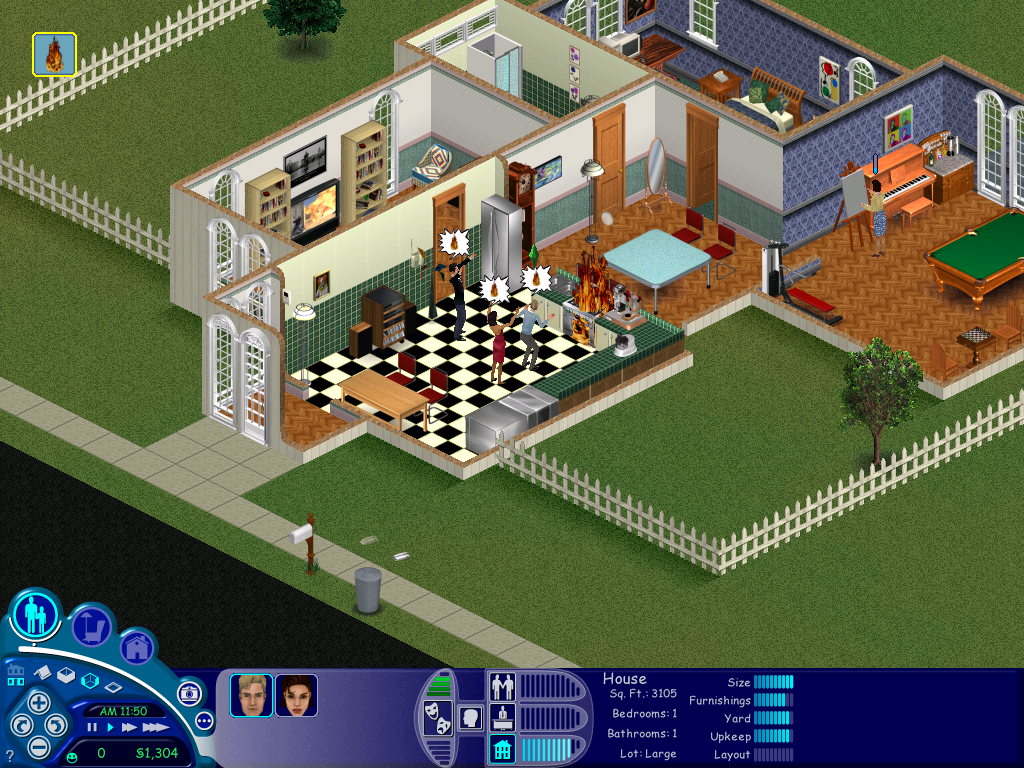 17.
These are gross: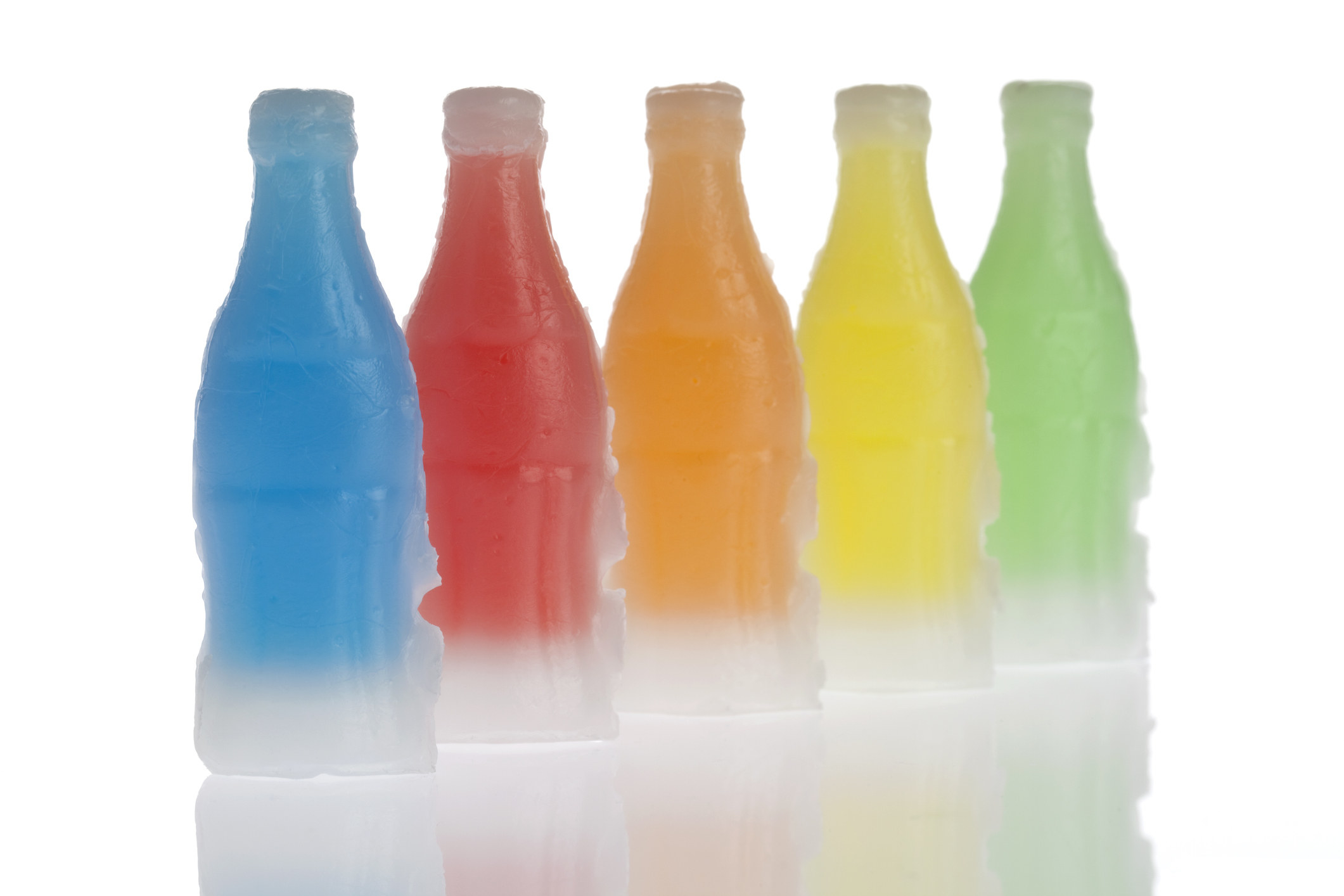 18.
Ross and Rachel were exhausting and truly never needed to get back together.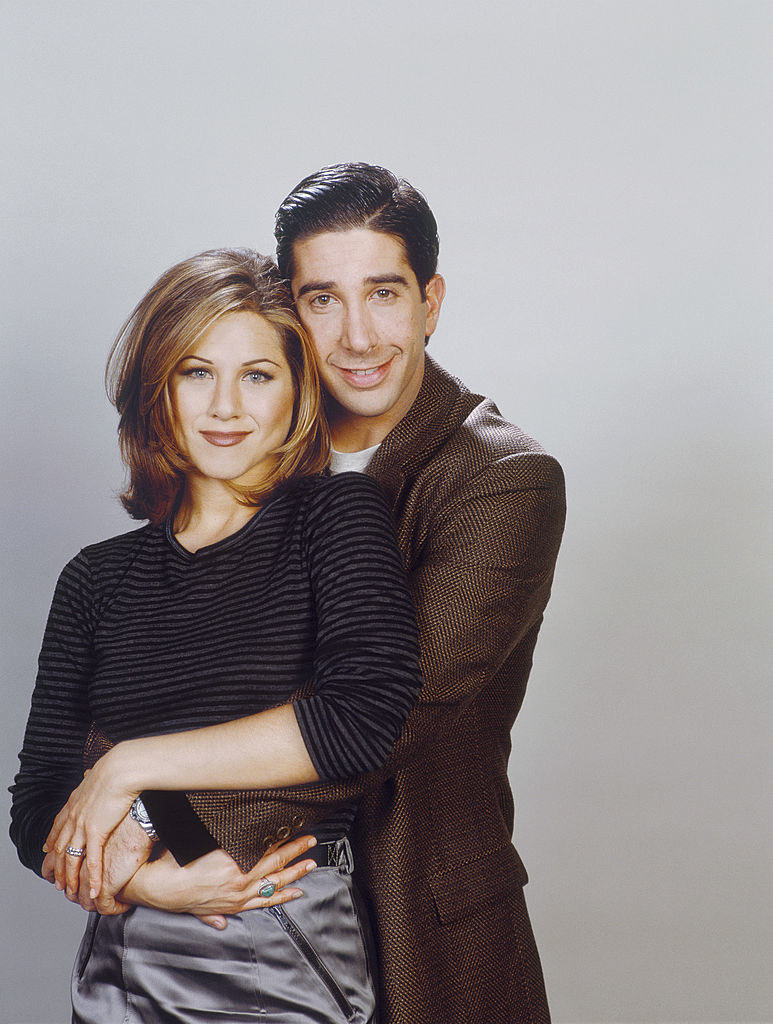 19.
The Spice Girls are more iconic than the Beatles.