25 Controversial 2000s Opinions Millennials Secretly Agree With, Even If They Are Incredibly Unpopular
There is no way that if you're over the age of 25 that you're going to disagree with us.
1.
Shrek 2 was way better and more iconic than the first movie: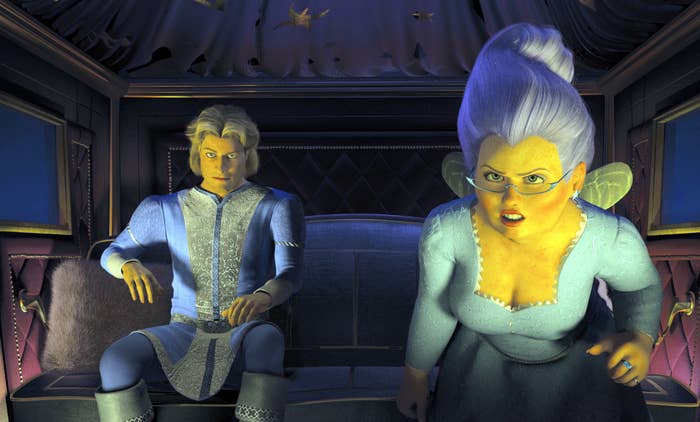 2.
Bring It On is the best sports movie ever: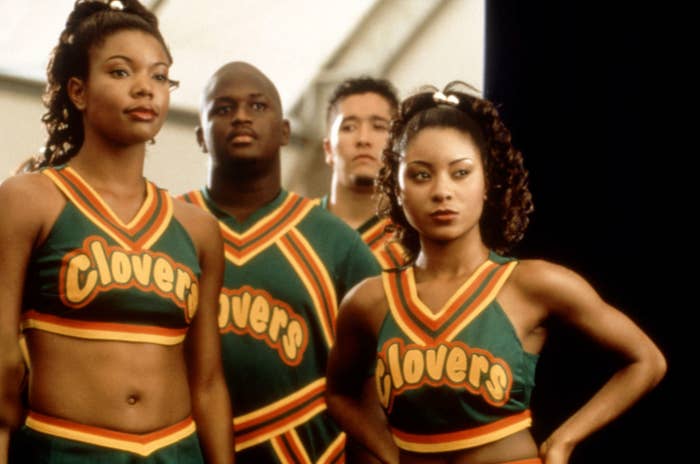 3.
Almost all the cars on Pimp My Ride looked worse after the makeovers: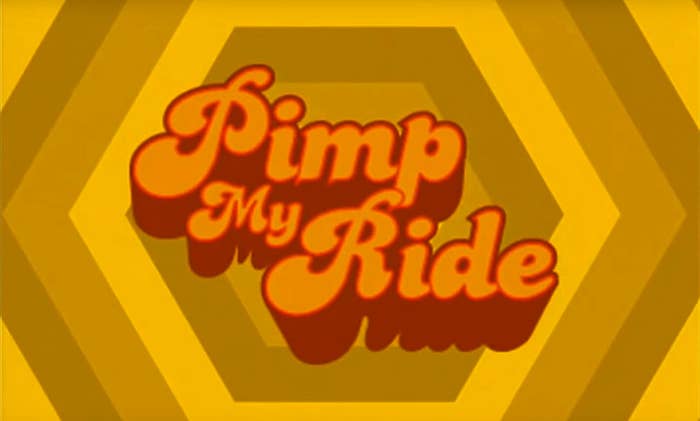 4.
Mirror flash selfies were not cool and artistic — they were just blurry pics that you took because everyone else was doing them: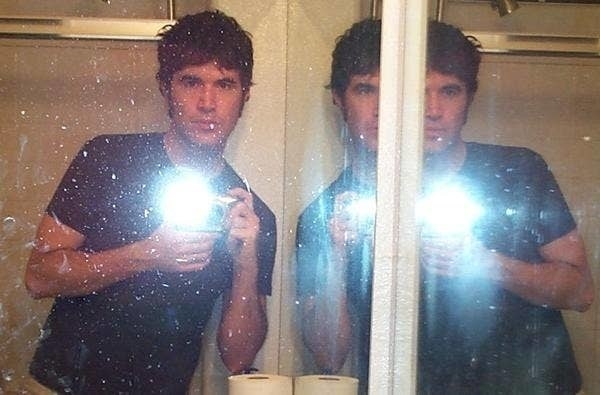 5.
"Lady Marmalade" is the BEST and most ICONIC collab of all time: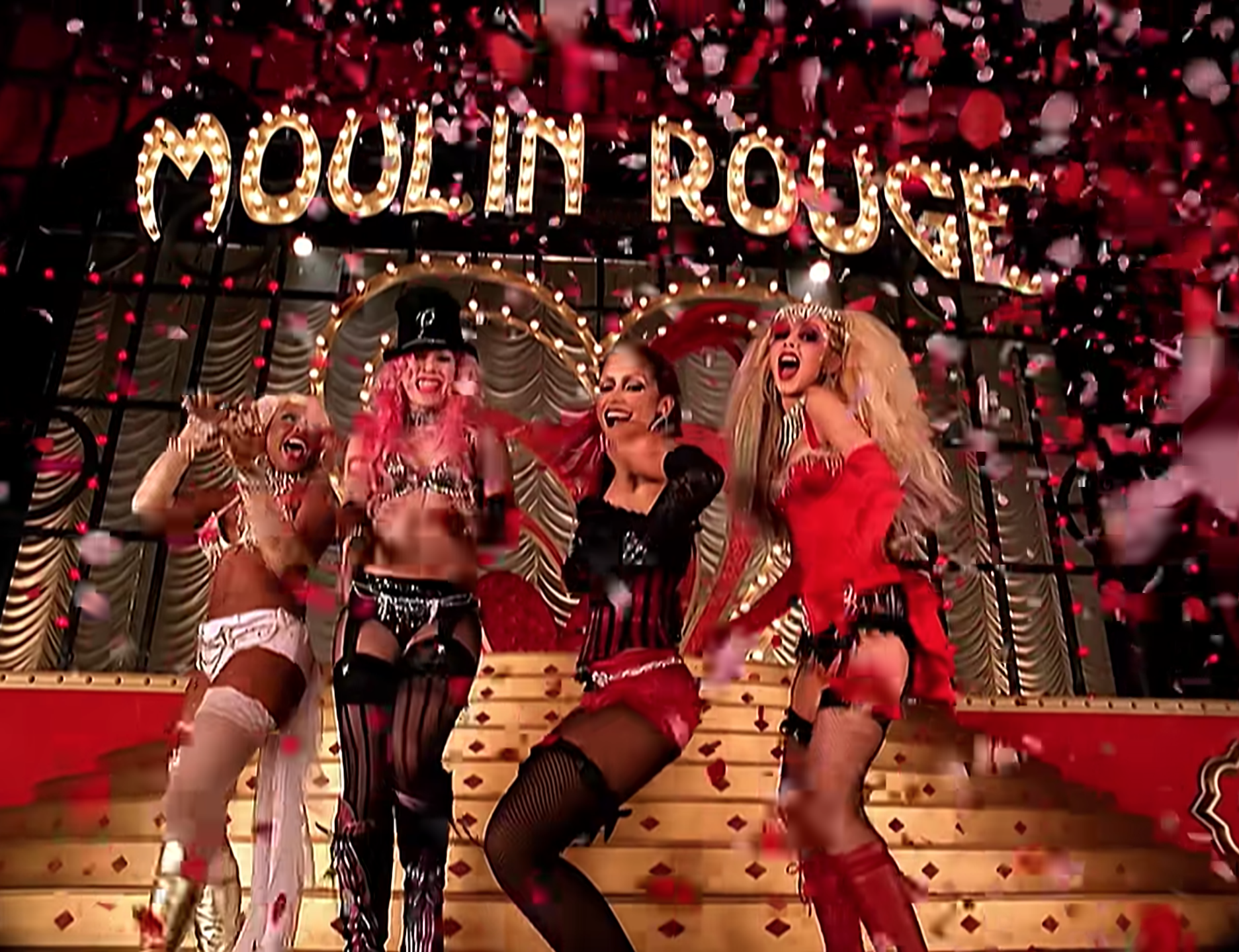 6.
Garden State is actually not a particularly deep or great film: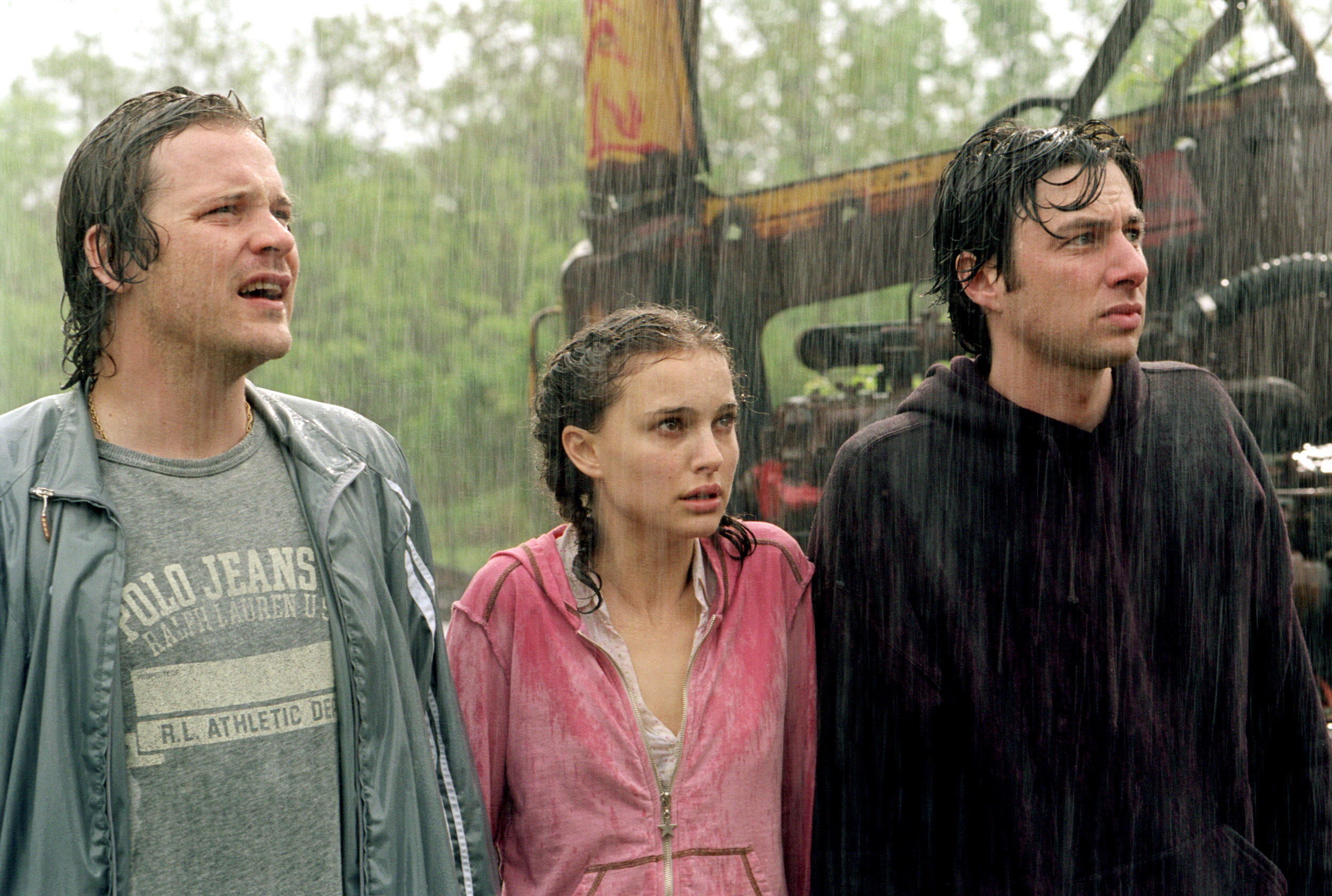 8.
Making a mix CD was more stressful than fun — there was always a lot of second-guessing and work: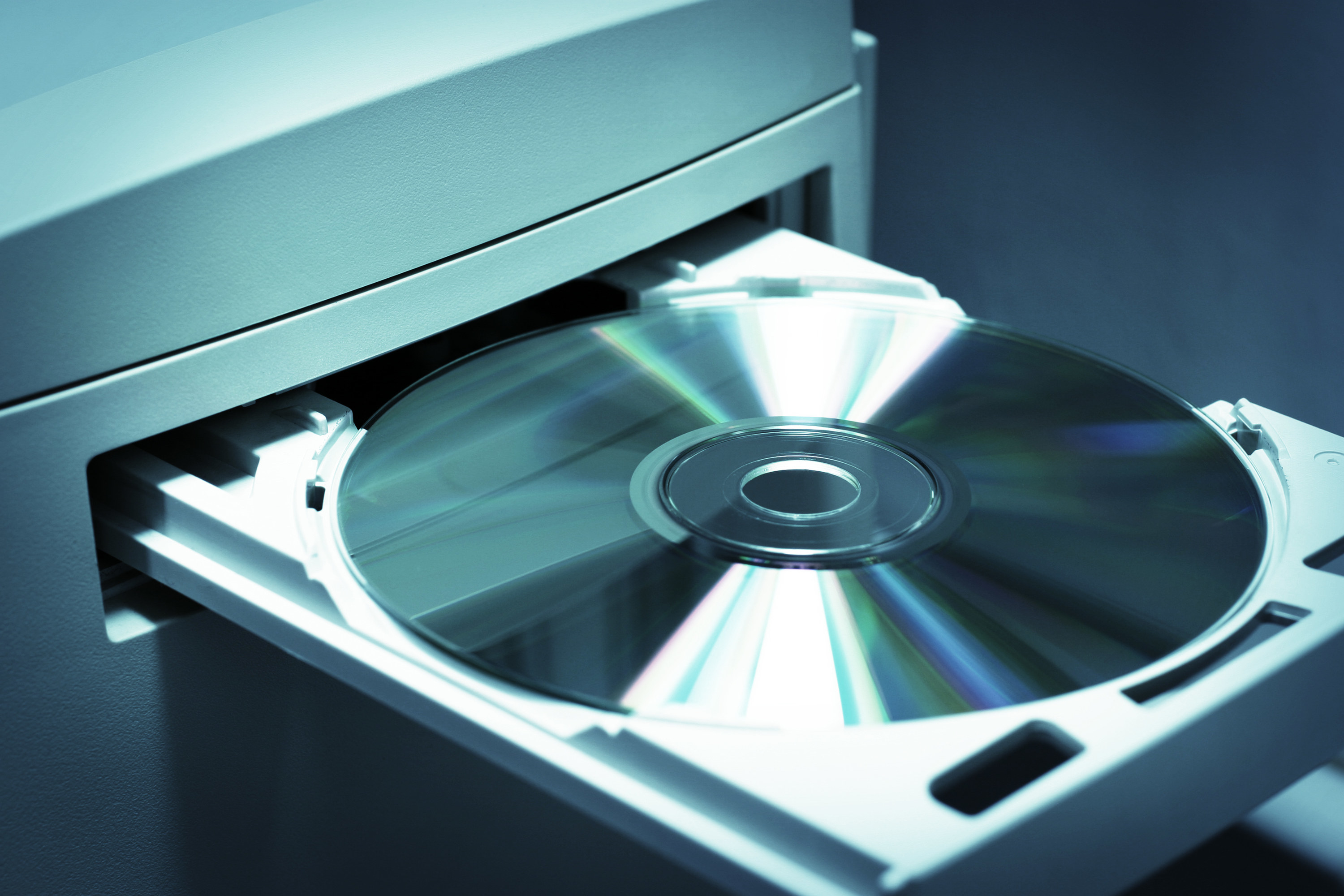 9.
Going to the video store to rent your movies was 100% more satisfying and convenient than waiting for Netflix to mail a DVD to you: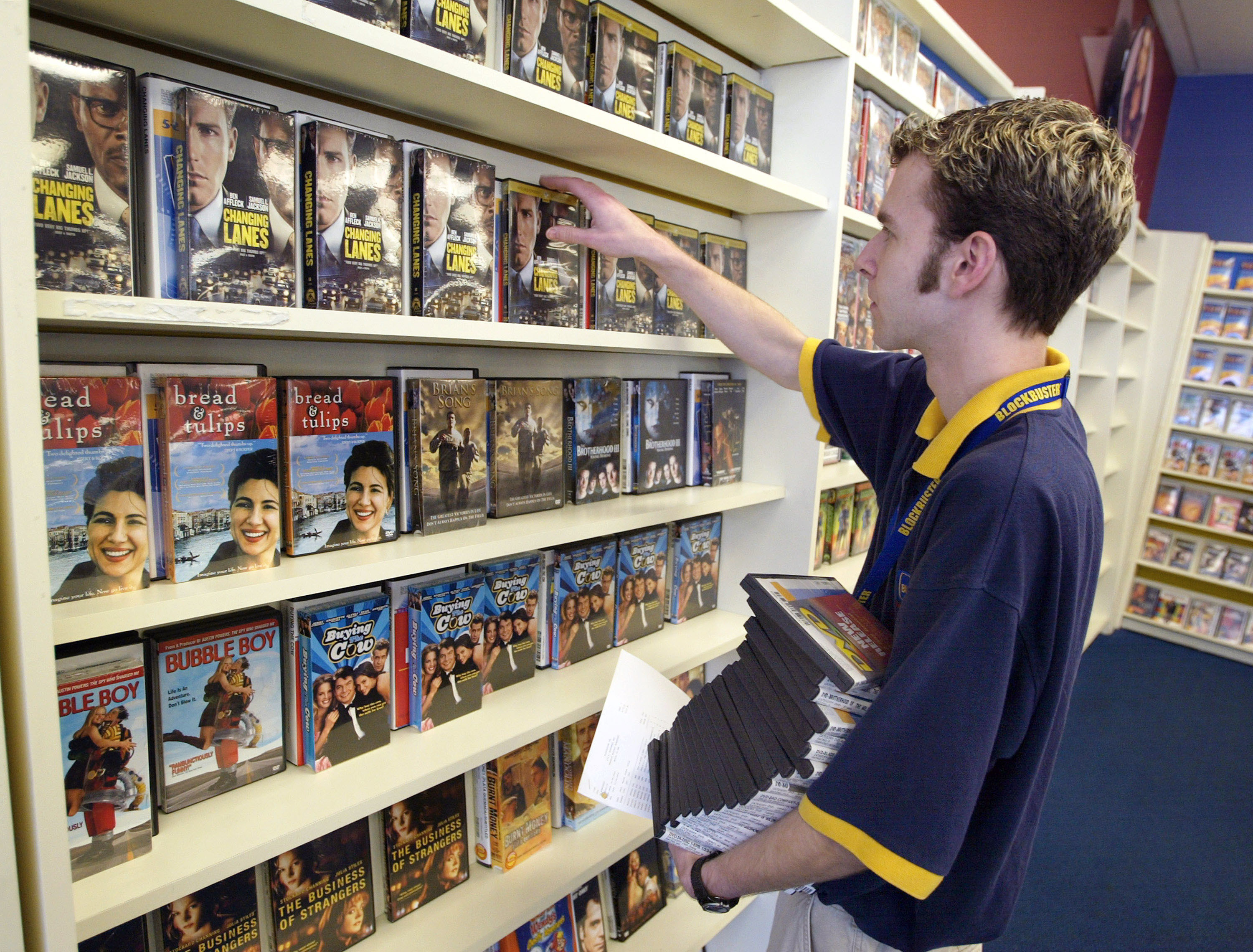 10.
Purple ketchup tasted exactly the same as regular ketchup: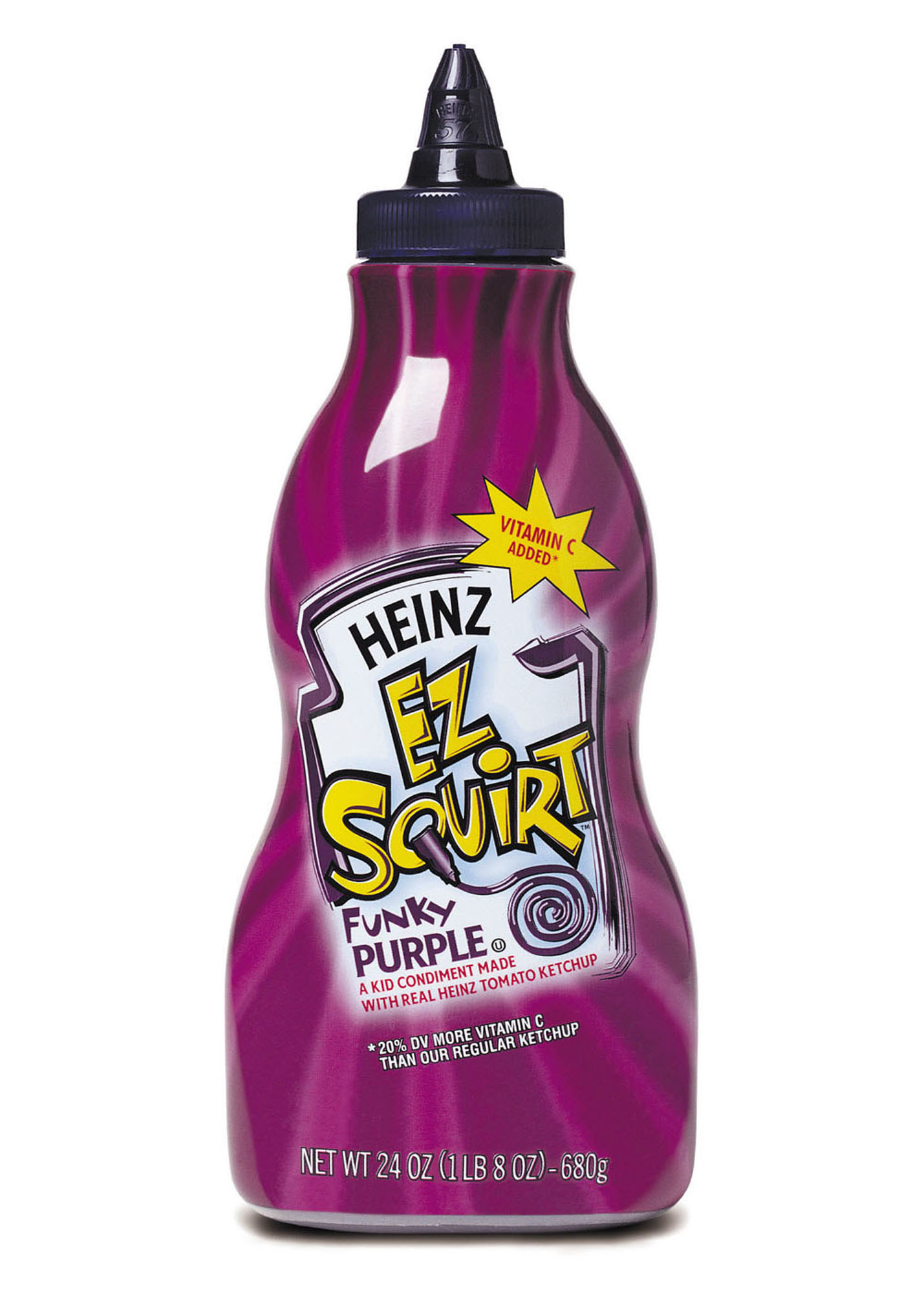 11.
And Pepsi Blue was not good and tasted like medicine:
12.
Hildi Santo-Tomas (and her, um, interesting design choices) were the real reason we all watched Trading Spaces: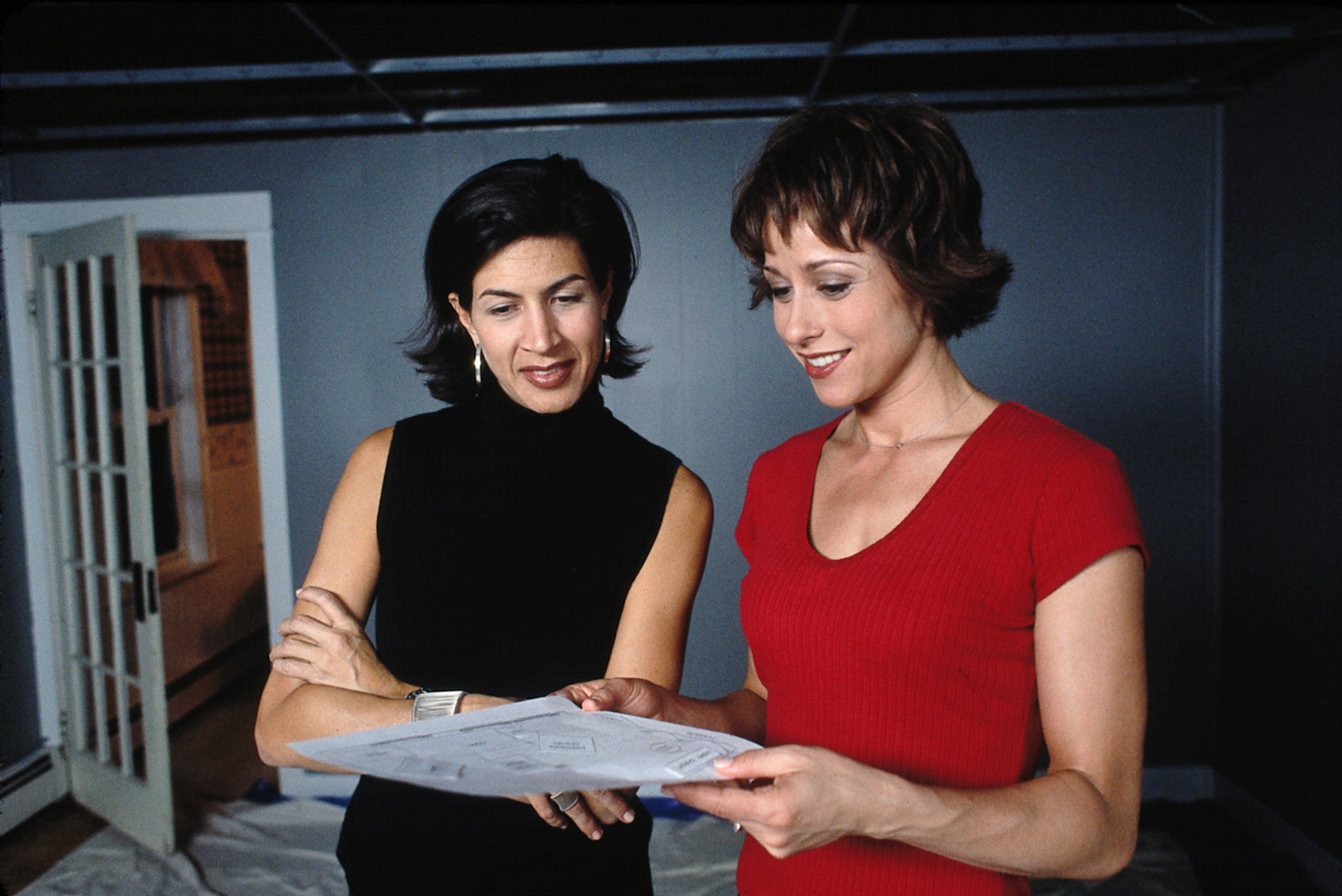 13.
The kiss between Britney Spears and Madonna is the moment the VMAs peaked, and it has only been downhill since then: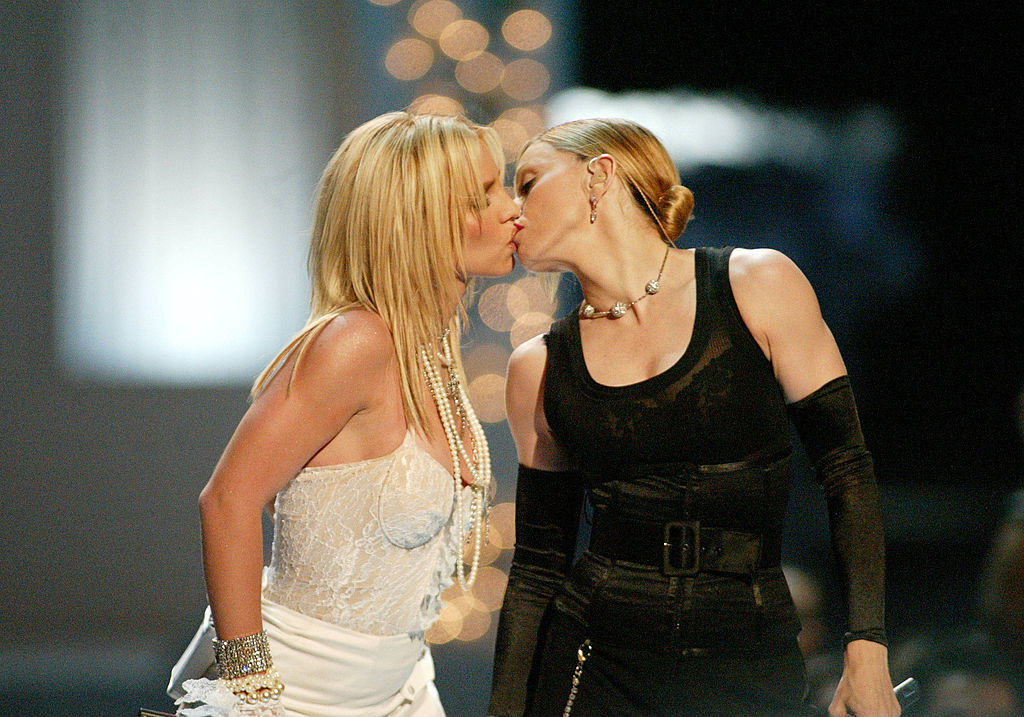 14.
Mariah Carey's Cribs episode was the best episode of the series, period: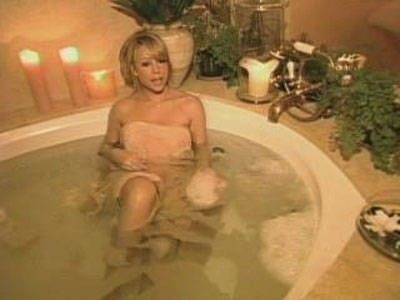 15.
RealPlayer was a terrible way to watch videos, and it didn't work 85% of the time: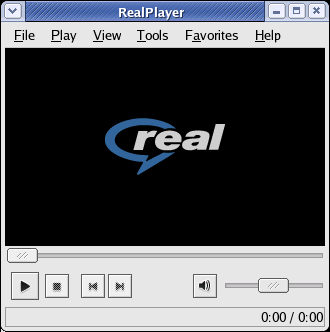 16.
And iPod Nanos were a terrible way to watch movies — you did nothing but strain your eyes (and your Nano's battery) watching low-res movies on it: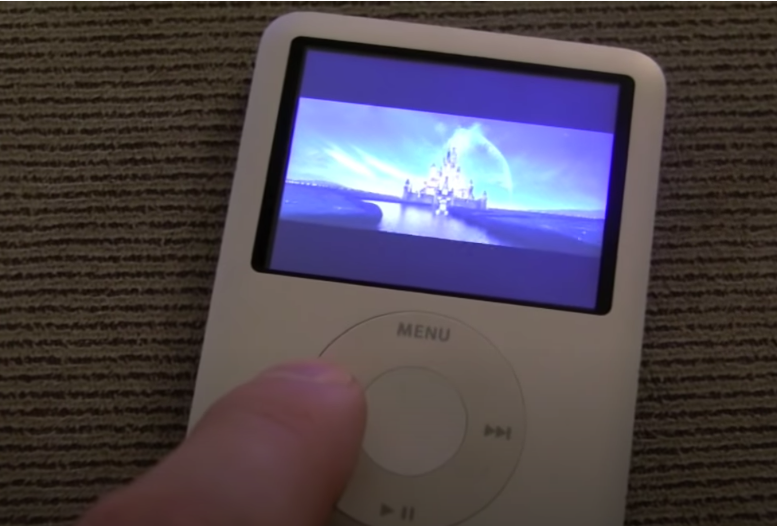 17.
That iPod Socks were the dumbest way to protect your iPod. The minute you pulled it out, your iPod was exposed to being damaged from a drop:
19.
Jessica Simpson's edible body lotion was gross: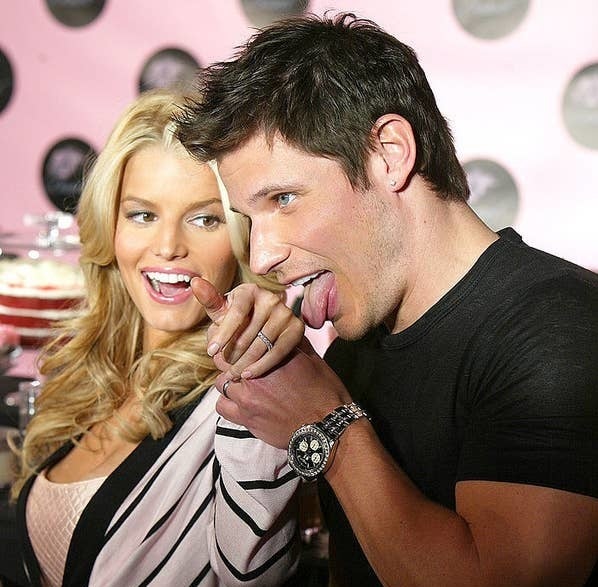 20.
Pirates of the Caribbean: The Curse of the Black Pearl had no business being that good: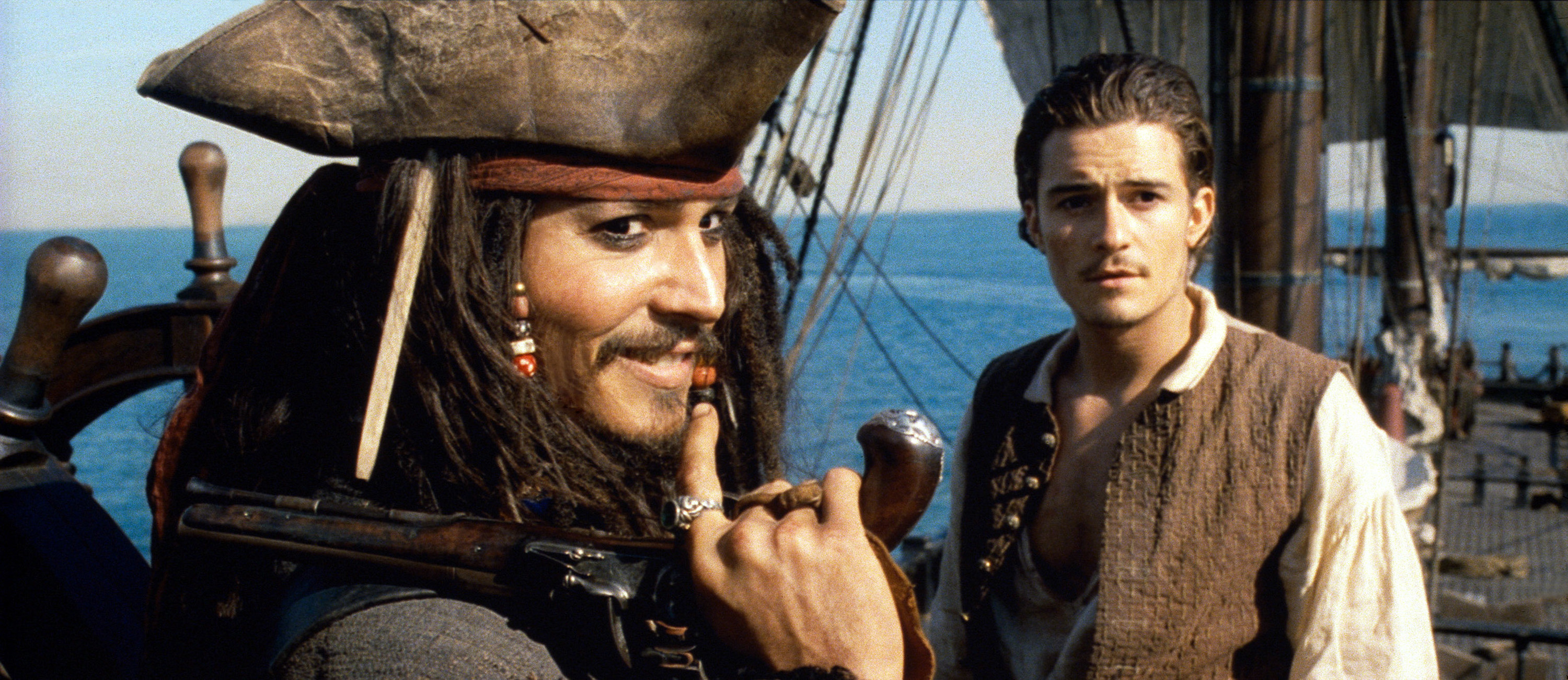 21.
The last five minutes of Revenge of the Sith are better than the rest of the entire prequels: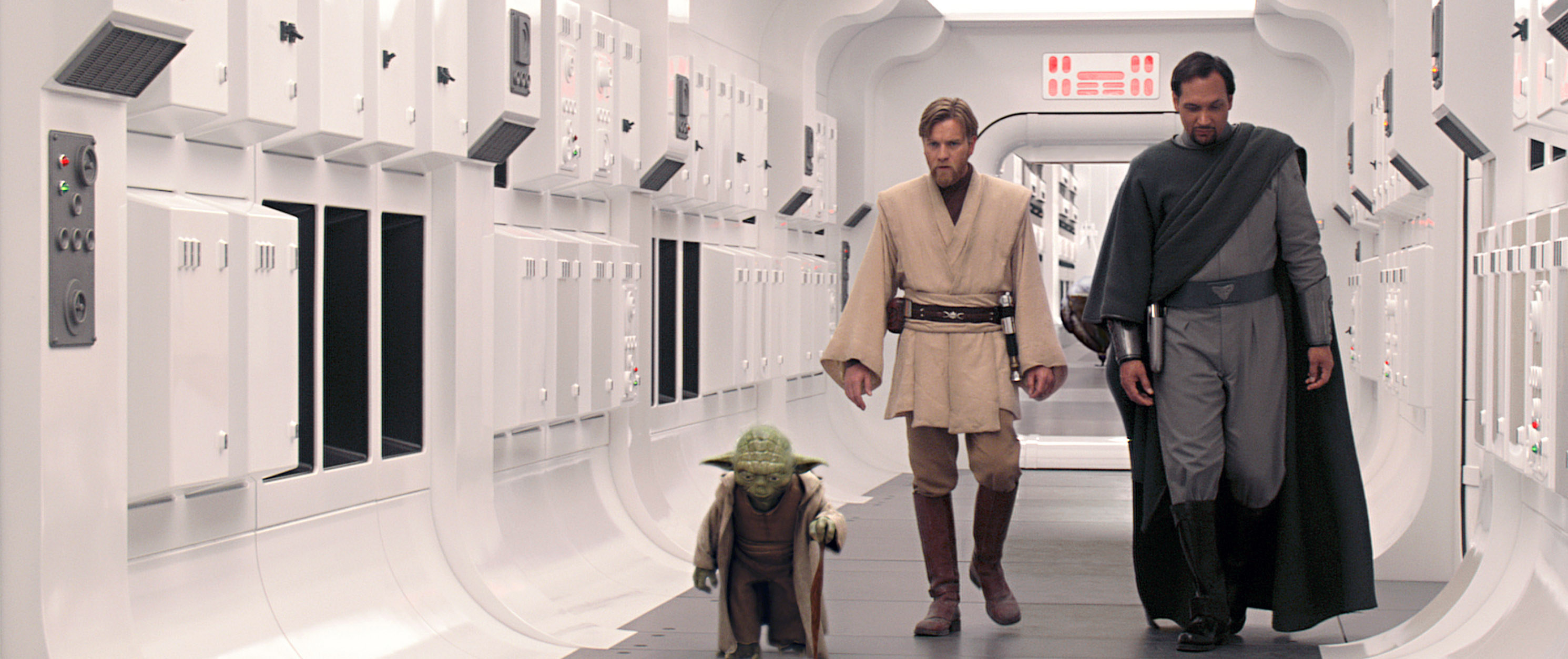 22.
Summer > every other character on The O.C.: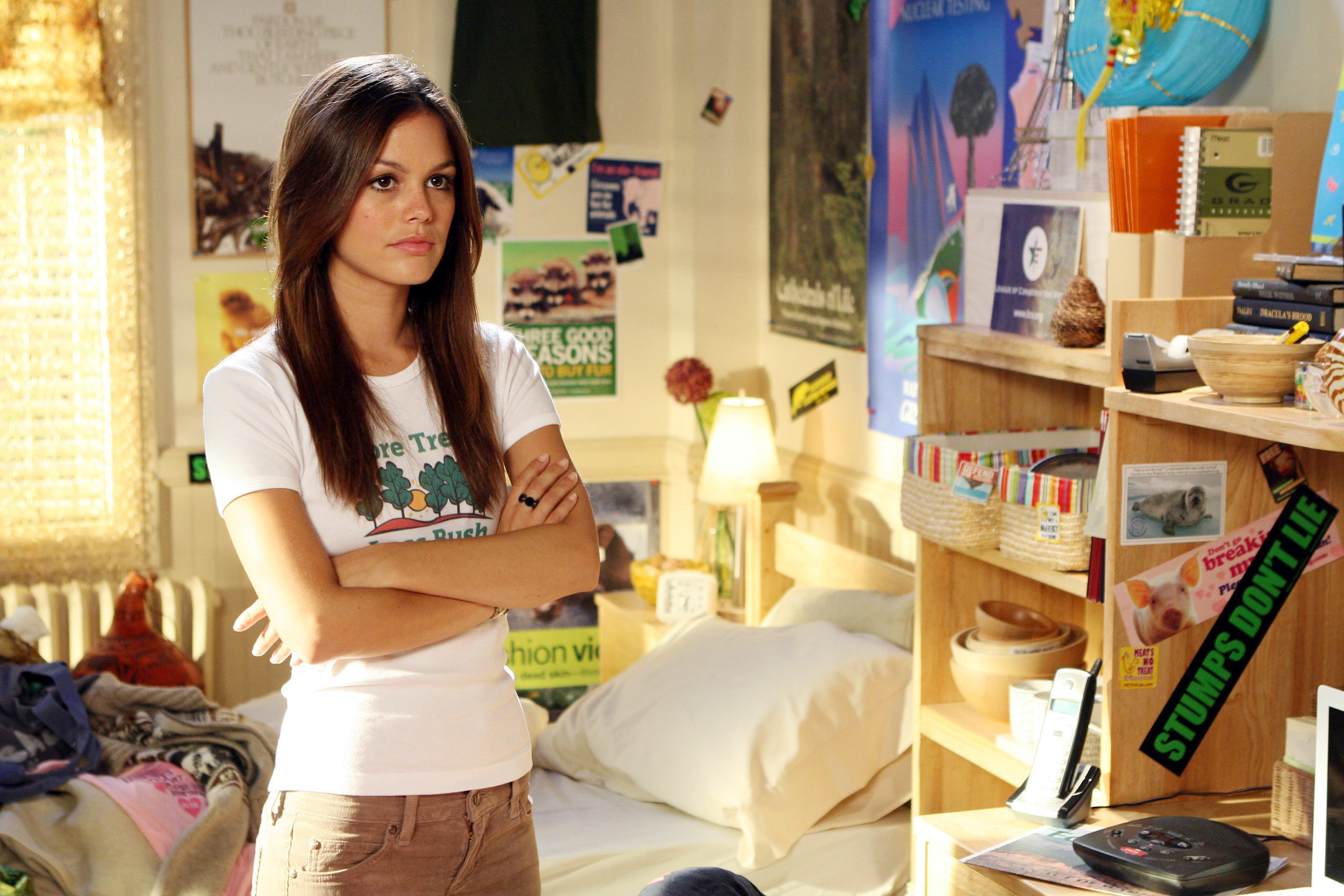 23.
Swoops weren't that great, and the ones at the bottom of the container would melt in your hands before you could get them out: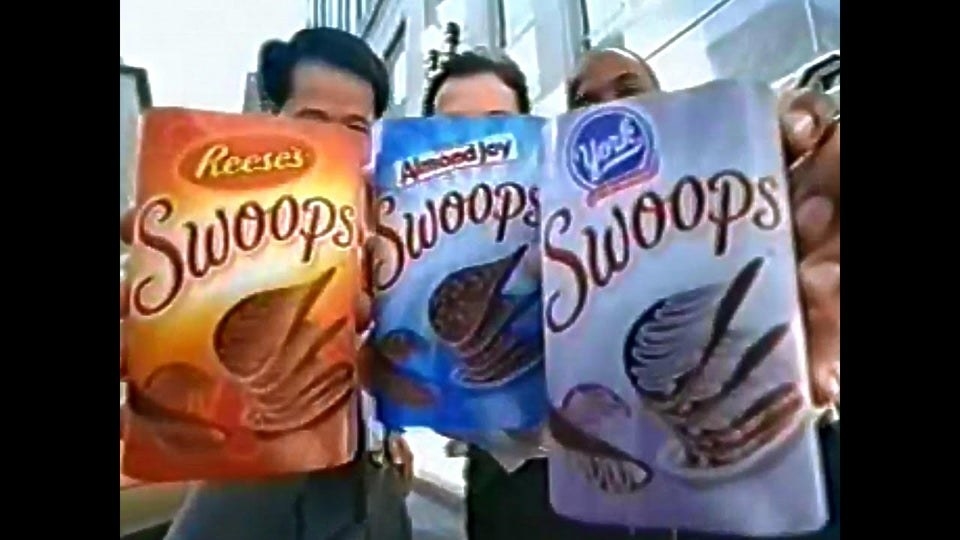 24.
JC Chasez should have been more famous than Justin Timberlake. He had, by far, the best voice in that group: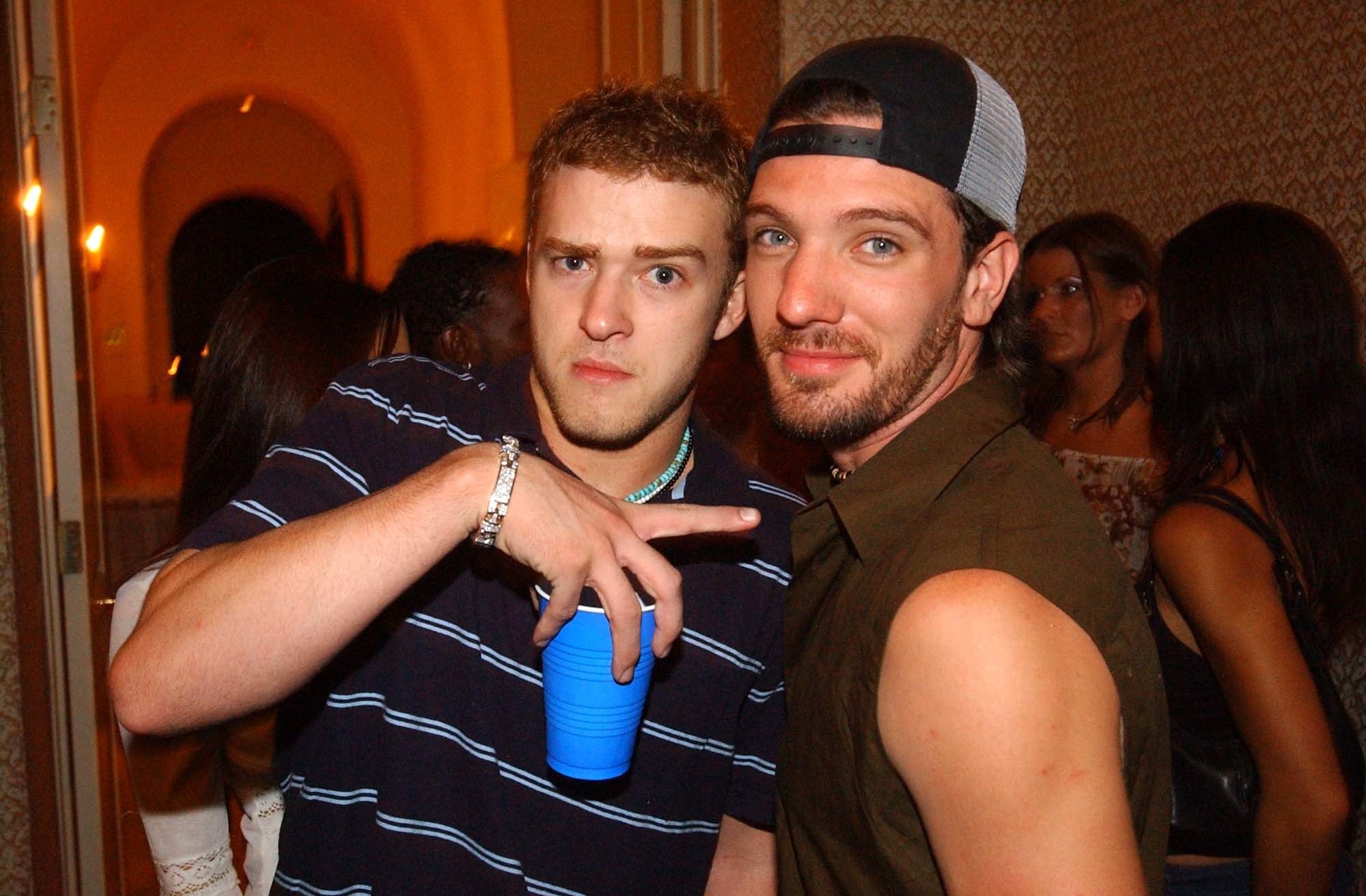 25.
And lastly, that Von Dutch trucker hats never looked good — you just wanted one 'cause you saw all the celebs rocking them: