Colin Hanks Posted A Guide On How To Make A Face Mask At Home And There Is No Sewing Required
The Hanks family is a gift to us all!
So, as you might have heard, the White House has recommended that people start wearing masks while in public.
The problem, as probably all of us know, is that finding masks is, well, nearly impossible.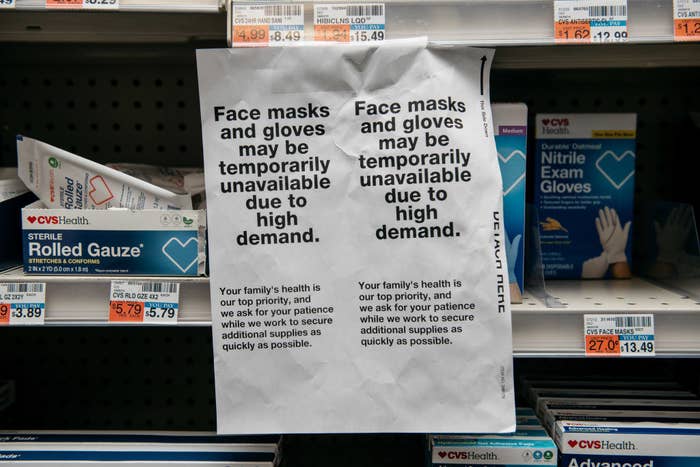 Well, if you can't find any face masks or don't have any on hand, Colin Hanks has you covered. Yesterday, he posted on Instagram a guide on how to make a DIY mask out of a kerchief:
And it's actually pretty easy. After several folds (which Colin shows you step by step) it should look like this:
The next step is to put hair ties at the ends (or sturdy rubber bands, as Colin suggests would work, if you don't have hair ties):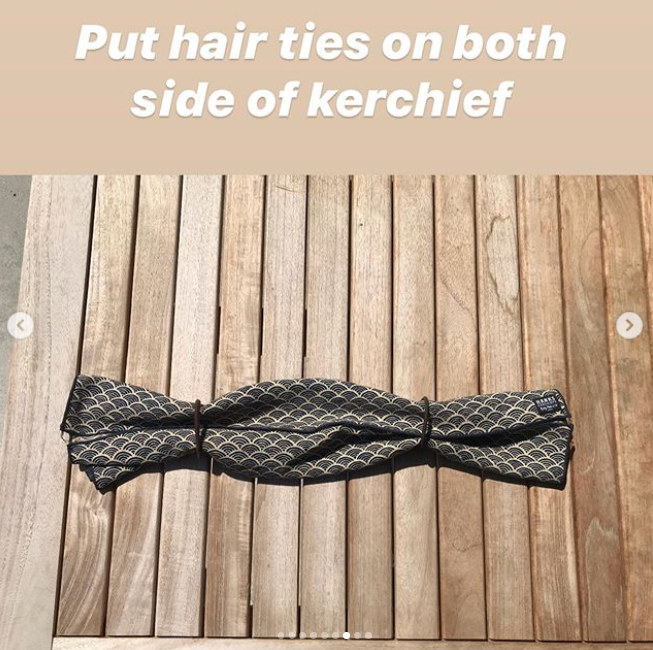 All I have to say is: Thanks, Colin!!! Now I can run to the store with a bit more peace of mind!