At Long Last, It Looks Like Christina Aguilera's New Album Is Coming Out Soon
Give her some room, this album is overdue!
So, it's been a long while since we got a new album from Christina Aguilera. Her last proper album, Lotus, was released in November of 2012. And in the years since she has insisted that her new album was "coming soon."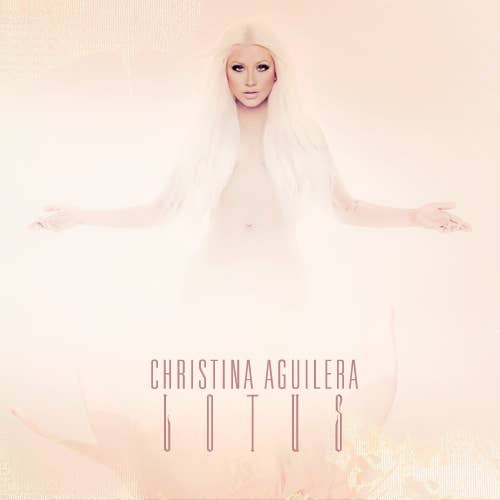 In fact, it's a bit of a joke...she's been talking about her new album "coming soon" going back to at least 2015 (as this video compilation points out):
And, at this point, her not releasing the new album has become a running theme for her fans:
Well, late last night, Xtina posted this image to her Instagram Story: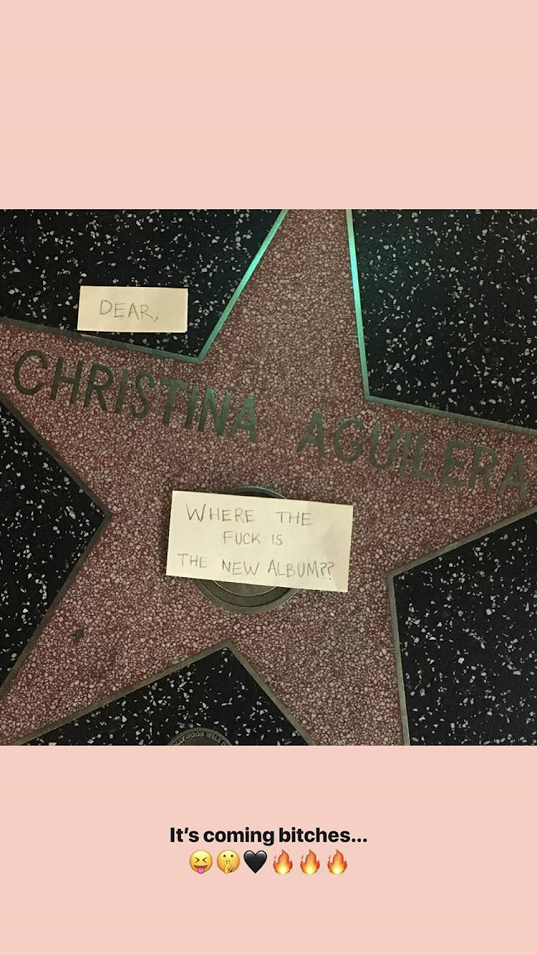 YUP!!! Not only did she announce that her album is truly coming out soon, but, she also acknowledged the running joke about it.
There have been some signs that her new album and era was coming soon. Back in November, Xtina pulled a Taylor and deleted all of her old photos on her Instagram and just left this one up:
Honestly, it sounds like this new Xtina album is going to be EPIC.
Oops. Something went wrong. Please try again later
Looks like we are having a problem on the server.
OK, now we want to hear from you! Are you excited for Christina's new album?
YASS!!! OMG, finally!!! Can't wait to hear it, I know it'll be good.

Sort of. I just hope it's worth the wait.