Maybe you know him best from his role as lovable teddy bear Andy Dwyer on Parks and Recreation...
...or from his role as Peter Quill on Guardians of the Galaxy.
...or maybe, just maybe, you know him best for his French braiding skills.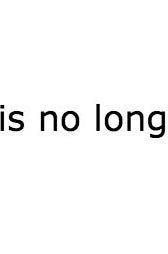 But you know what he needs to be recognized for? His SMOLDERING SKILLS.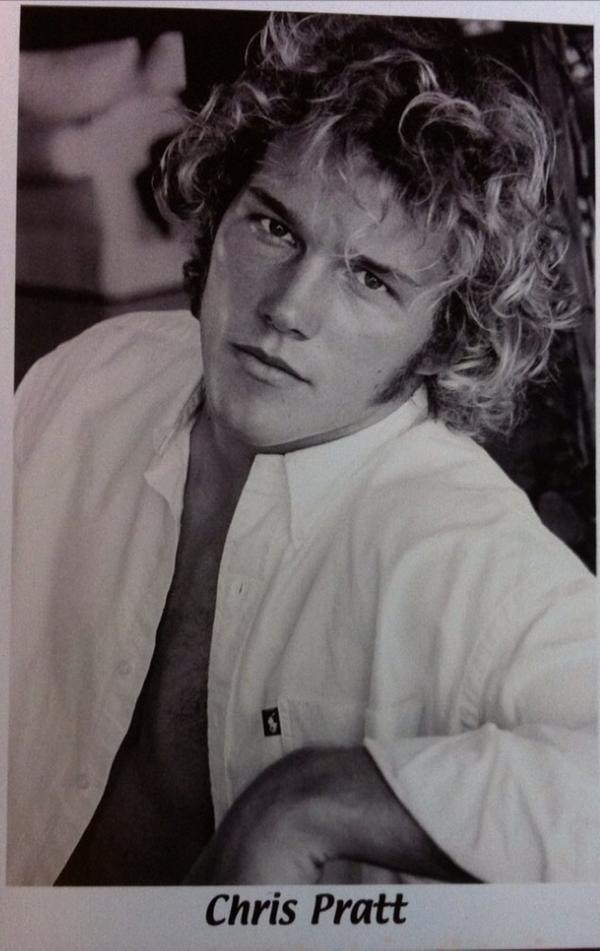 That's right. Chris posted his first professional headshot from 2000, on Twitter...
...and all I can say is that hair. That stare. THOSE EYES!!!