It's been almost exactly two years since the release of Avengers: Endgame, the film where Chris Evans officially hung up his shield and retired from playing Captain America.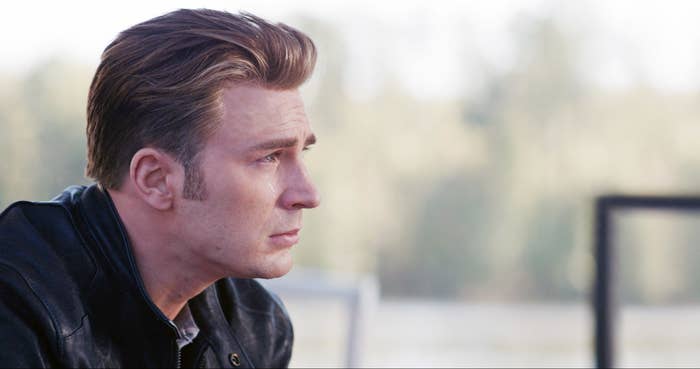 But in January of this year, Deadline reported that Chris had been nearing a deal to return as Cap in future MCU projects.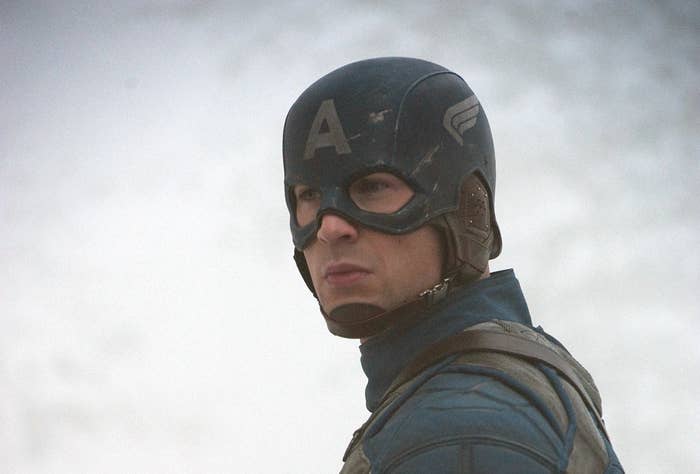 The same day that Deadline reported those rumors, Chris himself responded with this tweet:
Now, with Marvel being super secretive, some people suspected that maybe Chris was being coy and that perhaps it was still too early for his return to the MCU to be announced.
Well today, EW posted an interview with Marvel president Kevin Feige — while he was promoting the upcoming Disney+ series The Falcon and the Winter Soldier — where he weighed in on the rumor.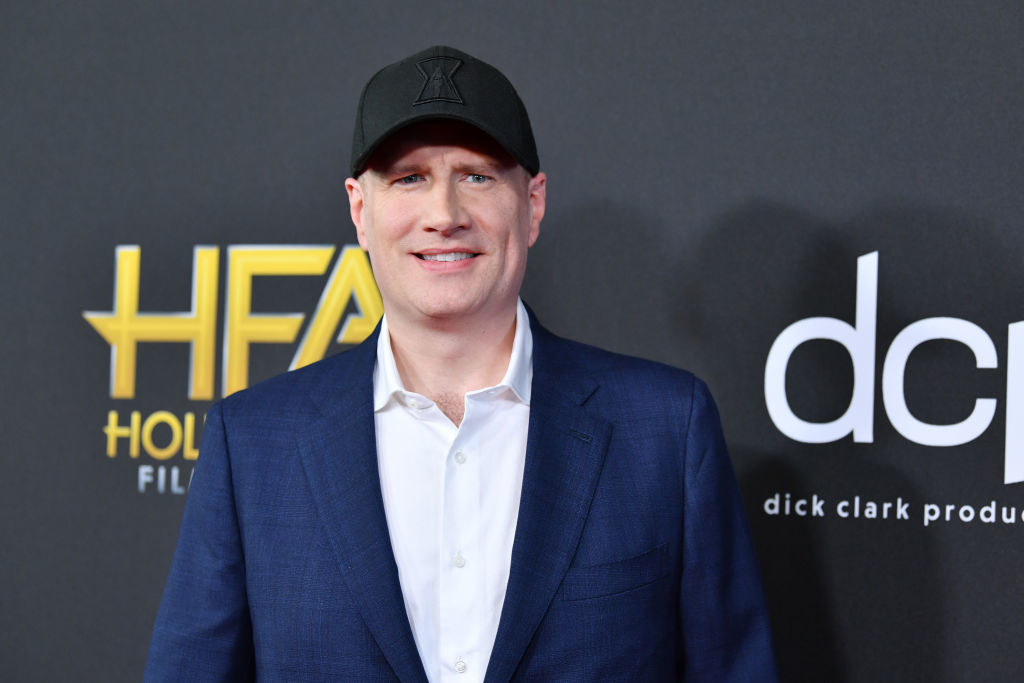 When asked about the reports, Kevin backed up Chris's claim that he is not returning to the MCU, saying:
I rarely answer no to anything anymore because things are always surprising me with what happens, but that rumor, I think, was dispelled rather quickly by the man himself.
So, it sounds like with Kevin's confirmation, we def won't be seeing Chris return as Captain America 🙁.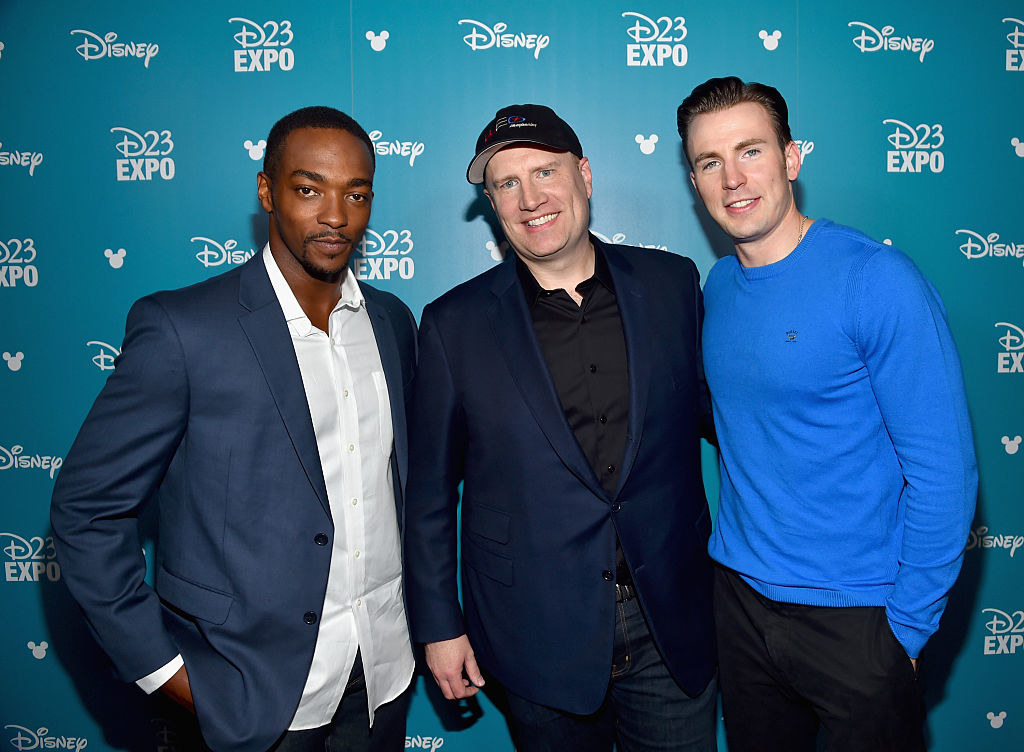 But then again, Marvel has been really secretive in the past, and there is always a chance that perhaps we'll see Chris reprise the role in a cameo or maybe even in a limited series. I guess only time will tell.