1.
Kaley Cuoco played Maureen McCormick (who played Marcia Brady) opposite Adam Brody, the actor who played Barry Willams (who played Greg Brady), in the 2000 TV movie Growing Up Brady.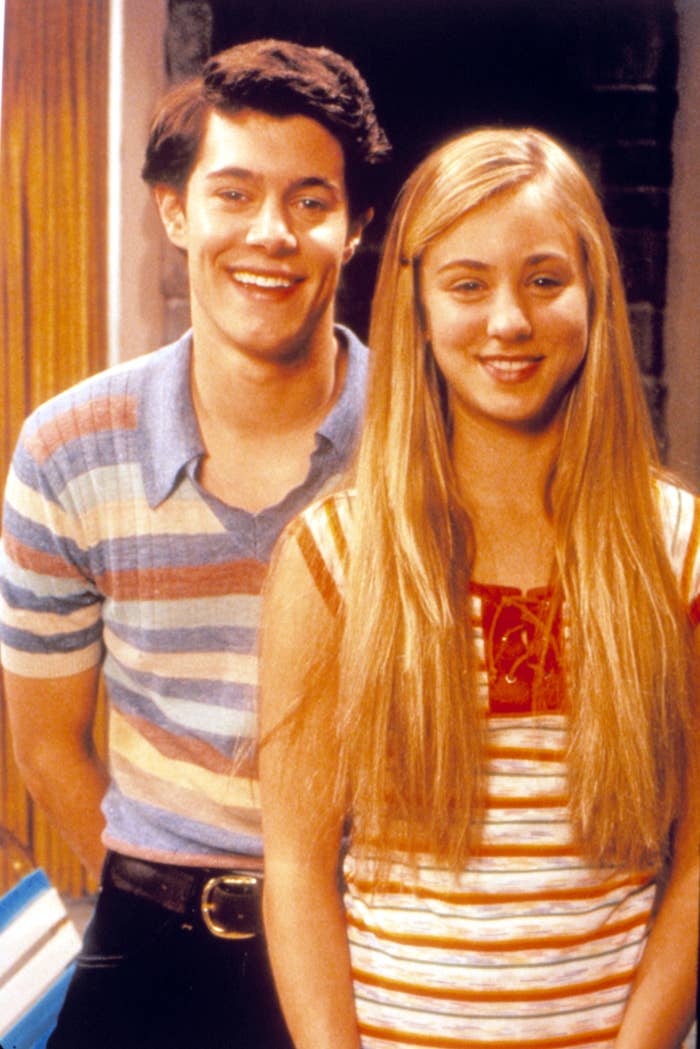 2.
Jurnee Smollett was a recurring character for two seasons (1992–94) on Full House, playing Michelle's BFF Denise.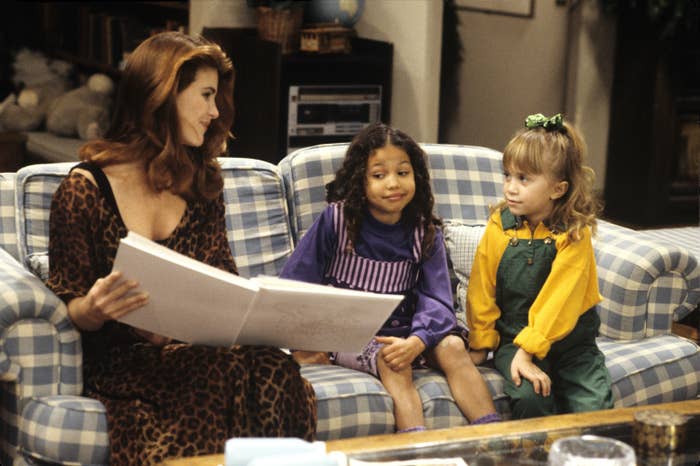 3.
Jennifer Lopez was a backup dancer in the 1993 music video for Janet Jackson's "That's the Way Love Goes."
4.
In 1987, one of Brad Pitts's first roles was on the popular nighttime soap Dallas, where in four episodes he played Randy, the boyfriend of one of the show's characters.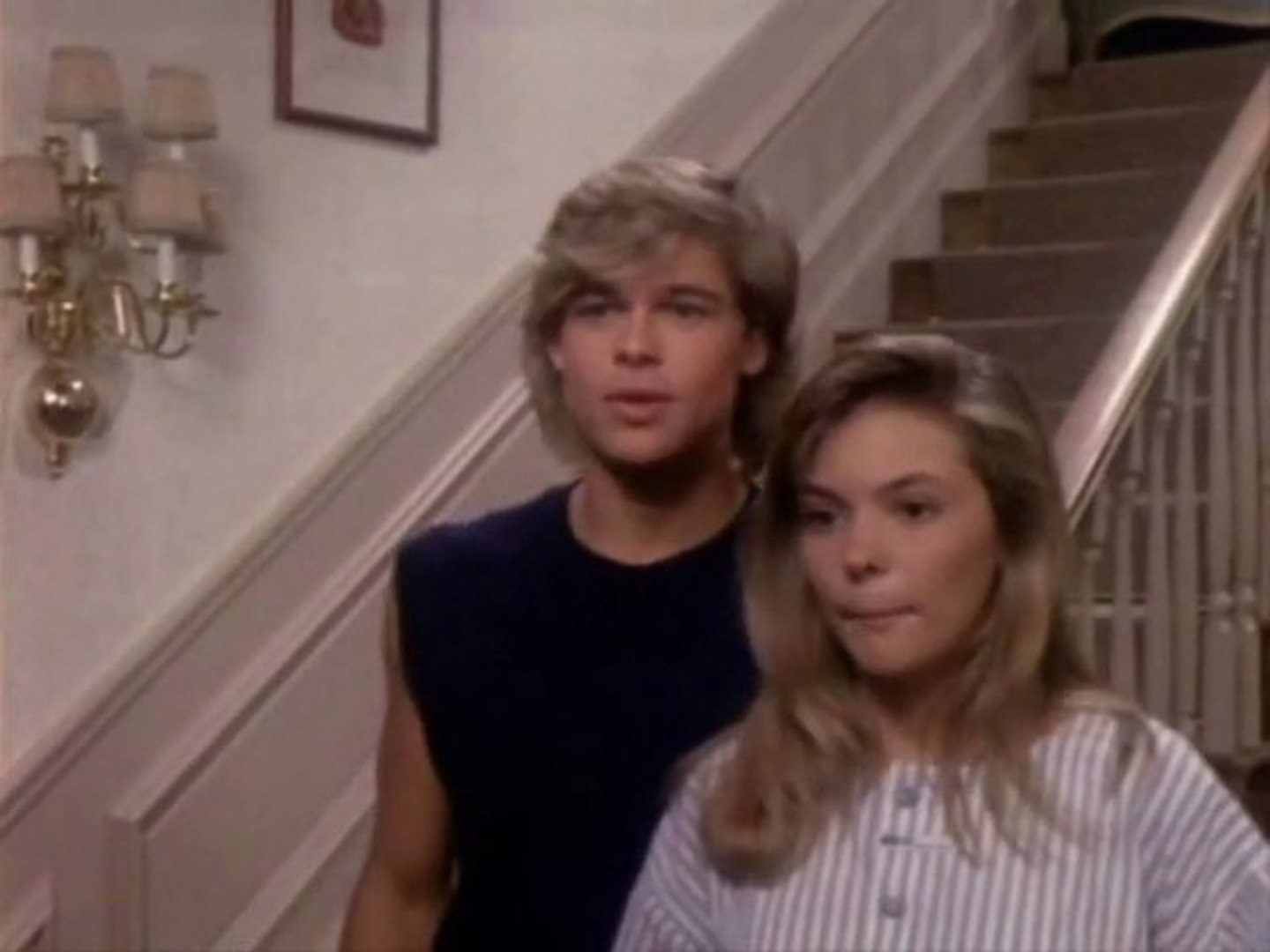 5.
Halle Berry's very first role was on a 1989 sitcom called Living Dolls, which was a spinoff of Who's the Boss. The show also starred Leah Remini.
6.
In 2013, Zendaya participated in the 16th season of Dancing With the Stars. She finished the competition as a runner-up.
7.
In 2006, Chris Hemsworth participated in the fifth season of the Australian version of Dancing With the Stars. He was the sixth contestant eliminated.
8.
Viola Davis had a small role playing a cop in the 2001 rom-com Kate & Leopold (in case you forgot, that was the movie where Hugh Jackman time-travels from the 1800s and falls in love with Meg Ryan's character).
9.
Miley Cyrus had a tiny role as Ruthie in Tim Burton's 2003 film, Big Fish.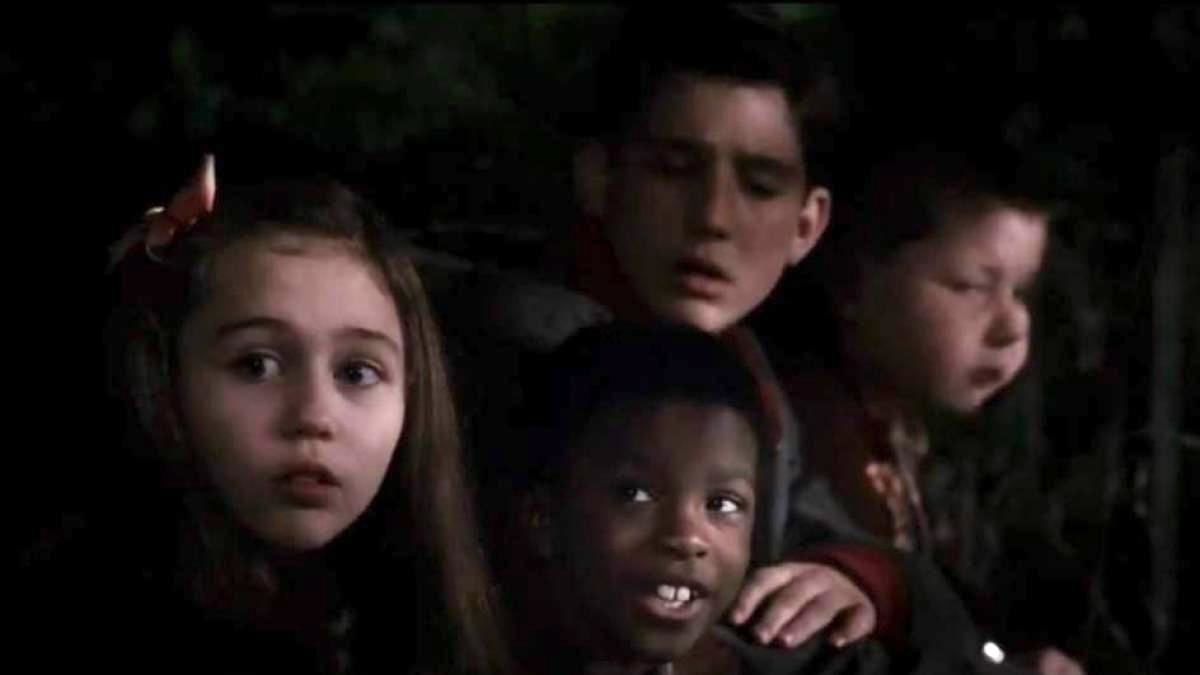 10.
In 1990, Leonardo DiCaprio was part of the cast of Parenthood — which was based on the 1989 movie of the same name — playing the character of Garry (who was actually played by Joaquin Phoenix in the film).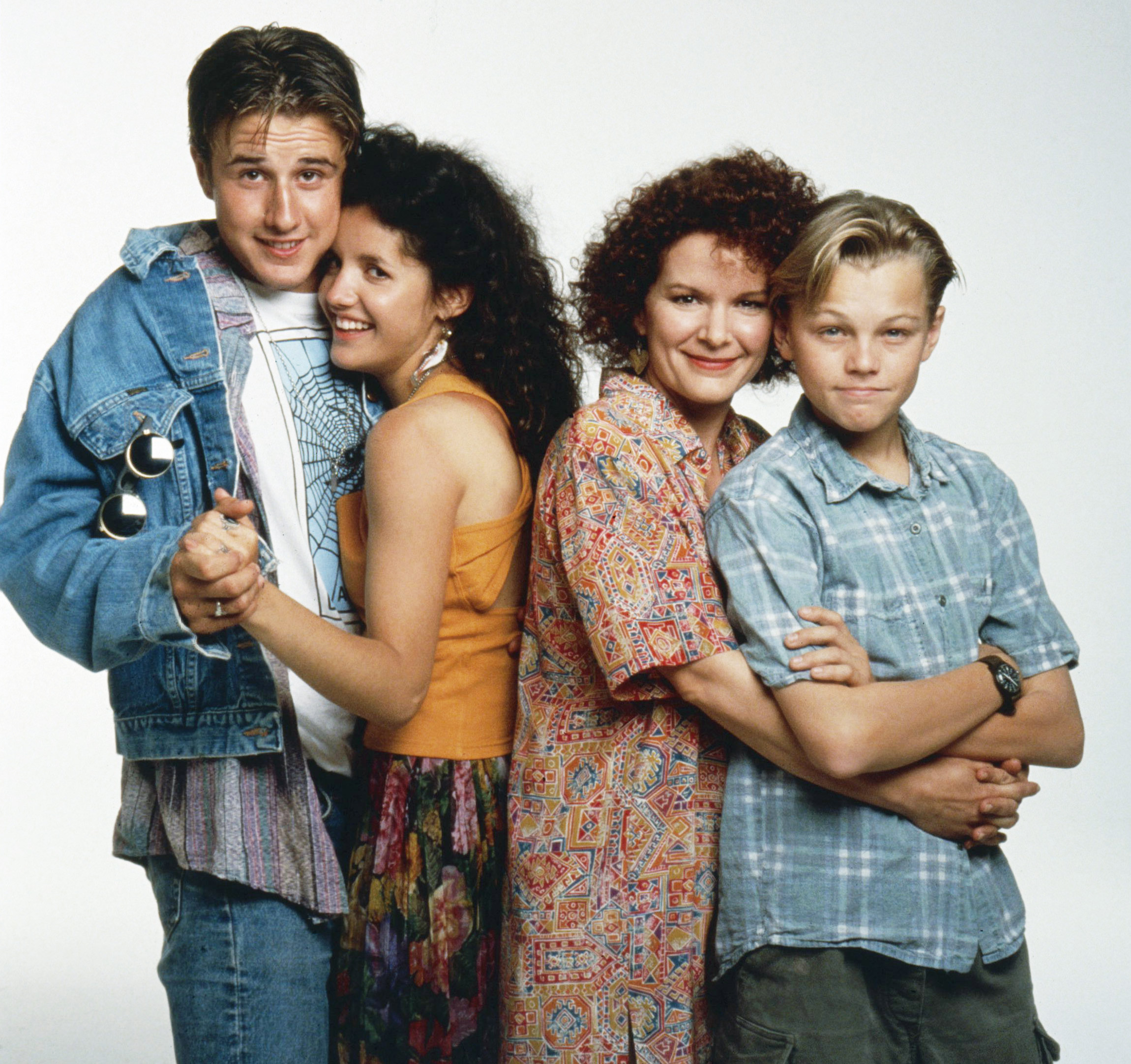 11.
One of Taraji P. Henson's very first roles was in a 1997 episode of Sister, Sister.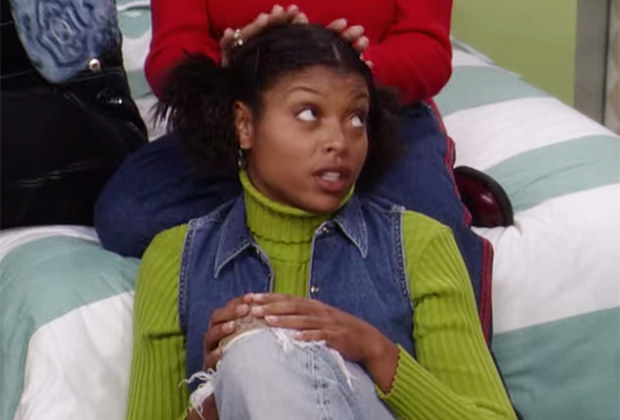 12.
In 1990, Jennifer Aniston played Jeannie Bueller in Ferris Bueller, which was a TV adaptation of the 1986 film Ferris Bueller's Day Off.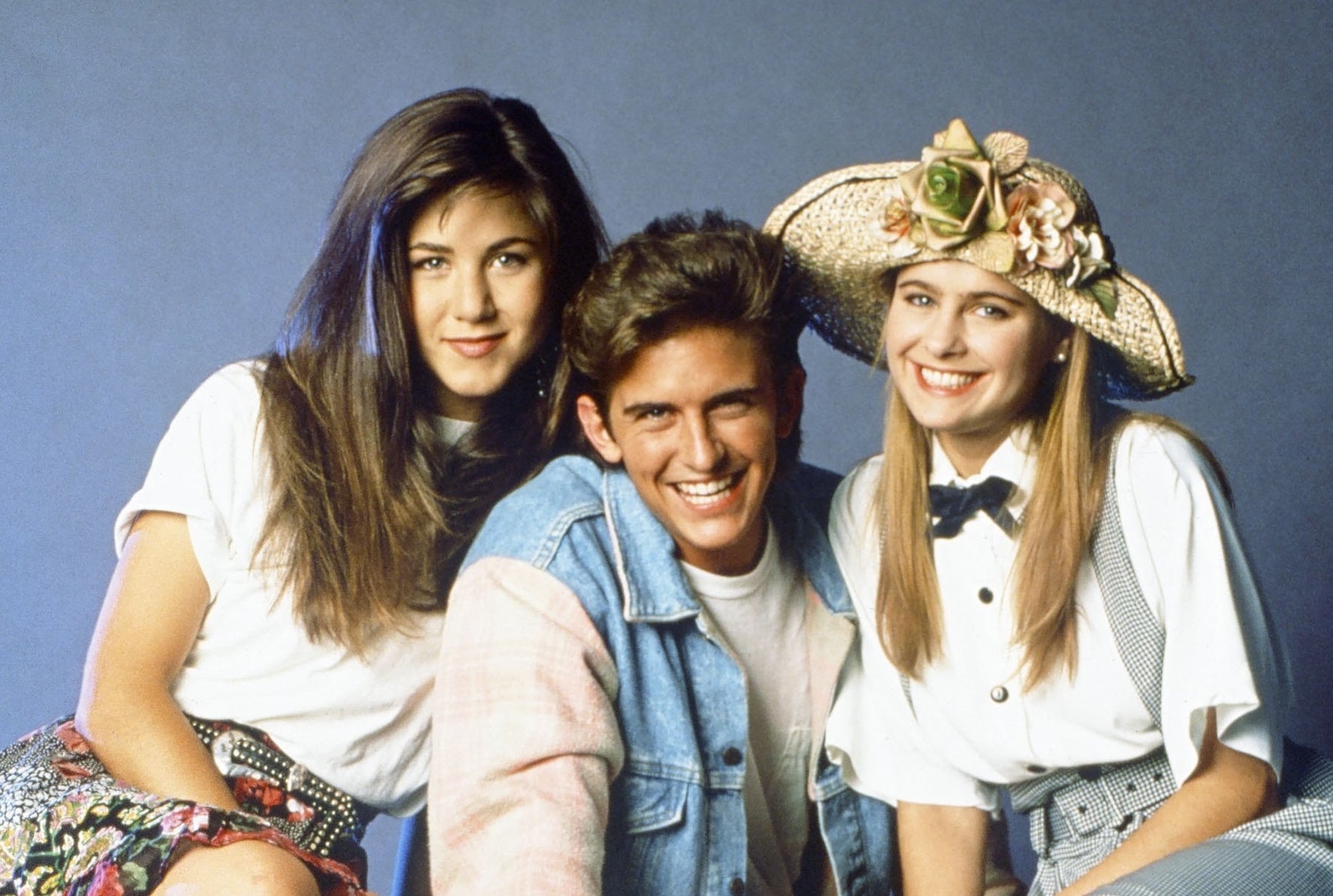 13.
In 1999, Pedro Pascal appeared on the first episode of Season 4 of Buffy the Vampire Slayer — as Buffy's fellow freshman who would end up being turned into a vampire.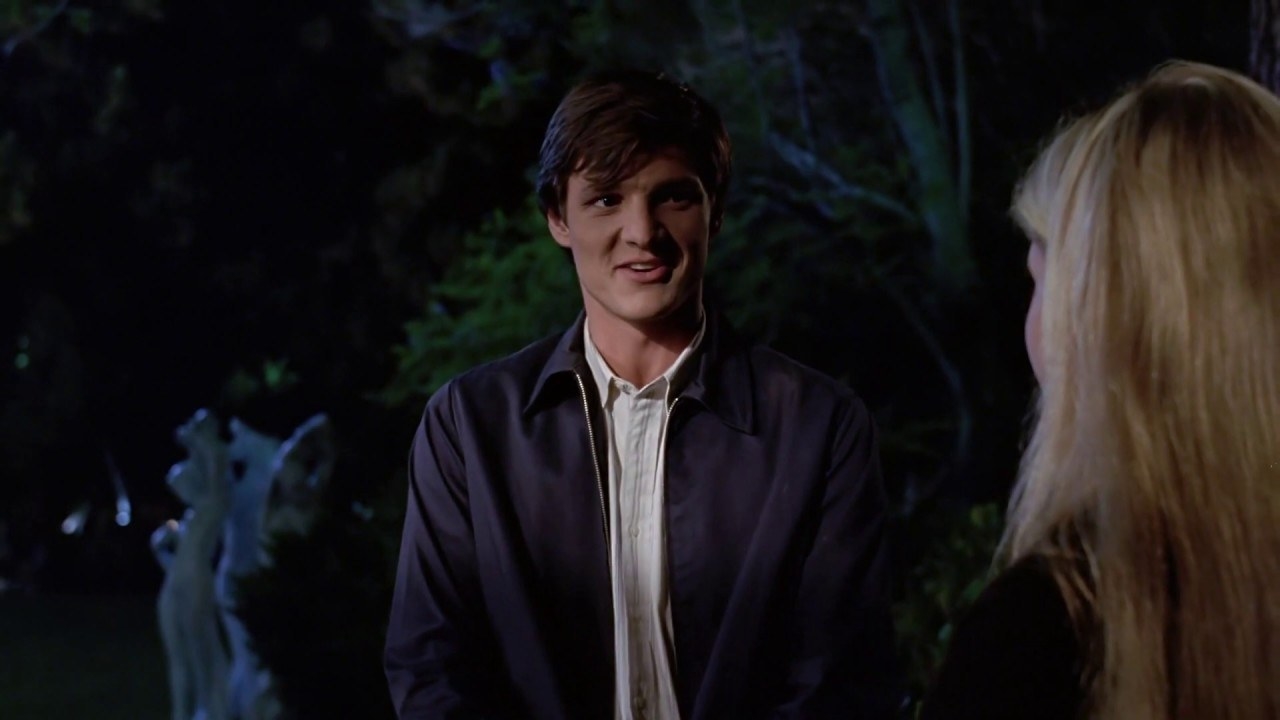 14.
Jake Gyllenhaal played Robin Williams' son in a 1994 episode of the police procedural drama Homicide: Life on the Street.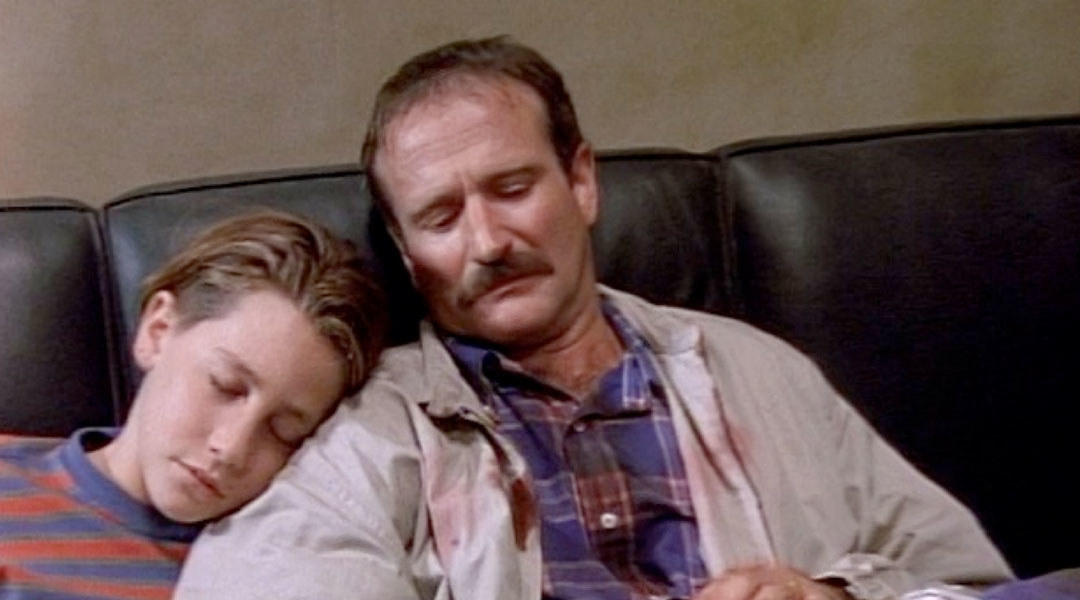 15.
Kevin Hart played the recurring character Luke in Judd Apatow's 2001 sitcom, Undeclared.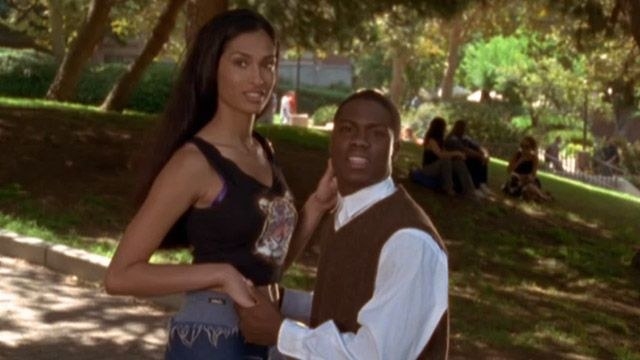 16.
One of Julia Roberts's first roles was on an episode of Miami Vice in 1988.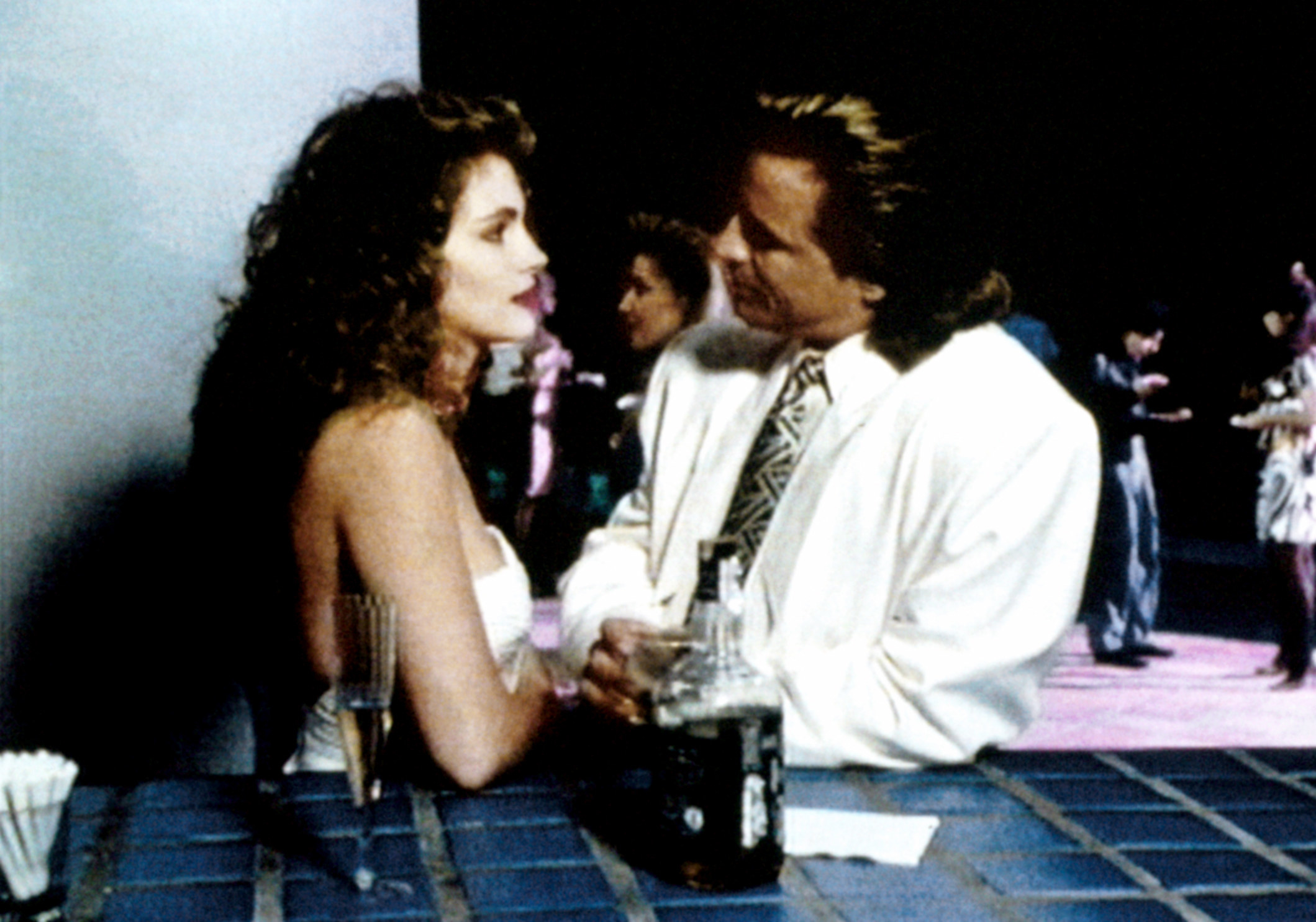 17.
George Clooney played a detective on an episode of The Golden Girls in 1987.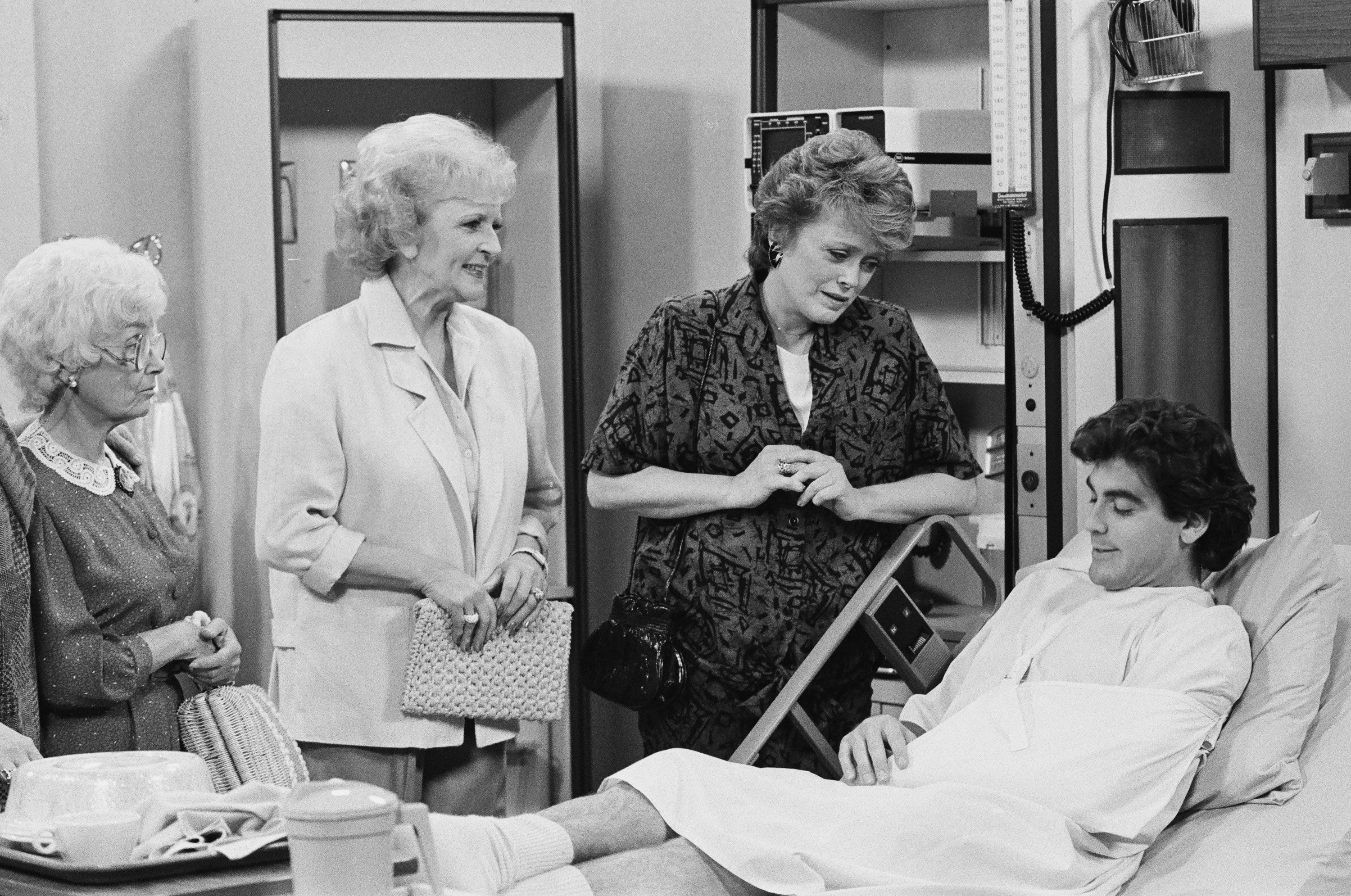 18.
In 2004, Emma Stone participated in an American Idol–style competition show on VH1 called In Search of the New Partridge Family. And she actually won — she was named the new "Laurie Partridge."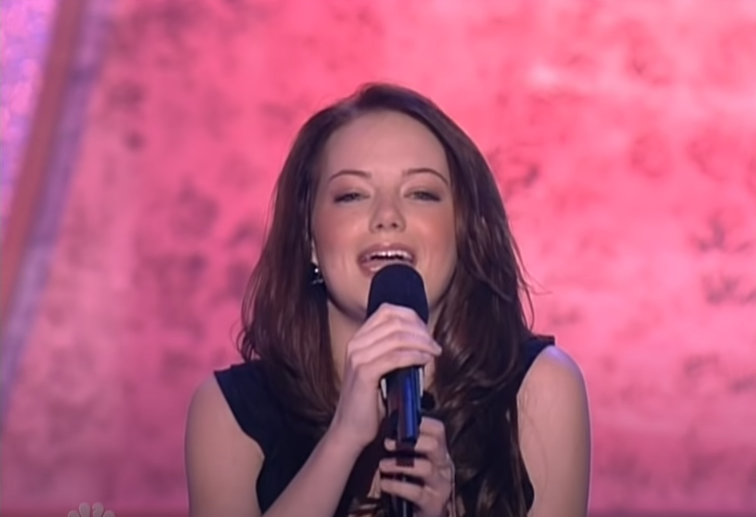 19.
And finally, The Rock played his own dad, Rocky Johnson, on an episode of That '70s Show in 1999.