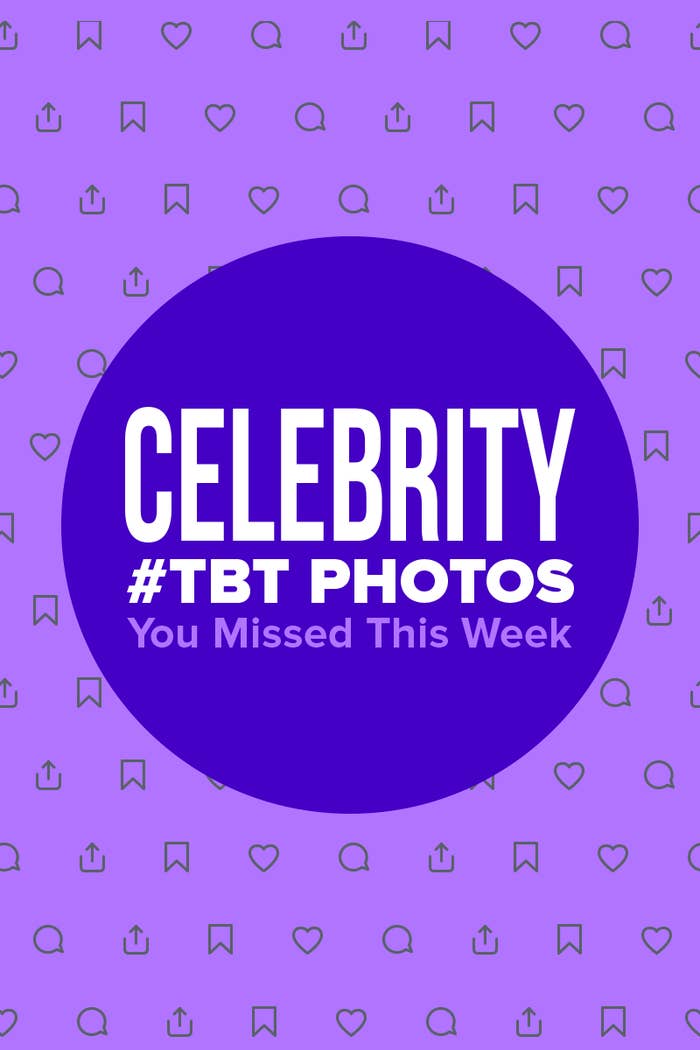 1.
Jennifer Lopez celebrated the one-year anniversary of the release of her film Hustlers (which she should have won the Oscar for!) by sharing the trailer for it:
2.
In honor of the 20th anniversary of her Spanish album, Mi Reflejo, Christina Aguilera shared the cover art for it, as well as some photos and video clips of her performing songs from it:
3.
Janet Jackson posted this photo of herself hanging out with her BFF, the iconic Missy Elliot, in the early 2000s:
4.
Mindy Kaling shared her thoughts with this funny GIF of herself from The Mindy Project:
5.
Kyle MacLachlan posted this photo of himself and Laura Dern hanging out at a party in 1986:
6.
Alicia Silverstone remembered when she resurrected Cher from Clueless to lip-synch to Iggy Azalea's song "Fancy" on Lip Sync Battle in 2018:
7.
Glenn Close posted this behind-the-scenes photo of herself from the filming of her 2004 movie, The Stepford Wives:
8.
Michael J. Fox shared these photos of himself, Judd Nelson, and Rob Lowe in the back of a shuttle bus in the '80s:
9.
Joan Collins posted this hilarious blooper reel of herself flubbing lines on Dynasty:
10.
Becky G celebrated her Mexican heritage by sharing this photo of herself in the late '90s, along with a caption about how the culture is a big part of her life:
11.
The Muppets on Sesame Street posted this oh-so-adorable selfie of themselves:
12.
And finally, Jane Fonda shared this screenshot of herself from a video of her advocating for LGBTQ rights back in 1979 — the video went viral last week on Twitter: