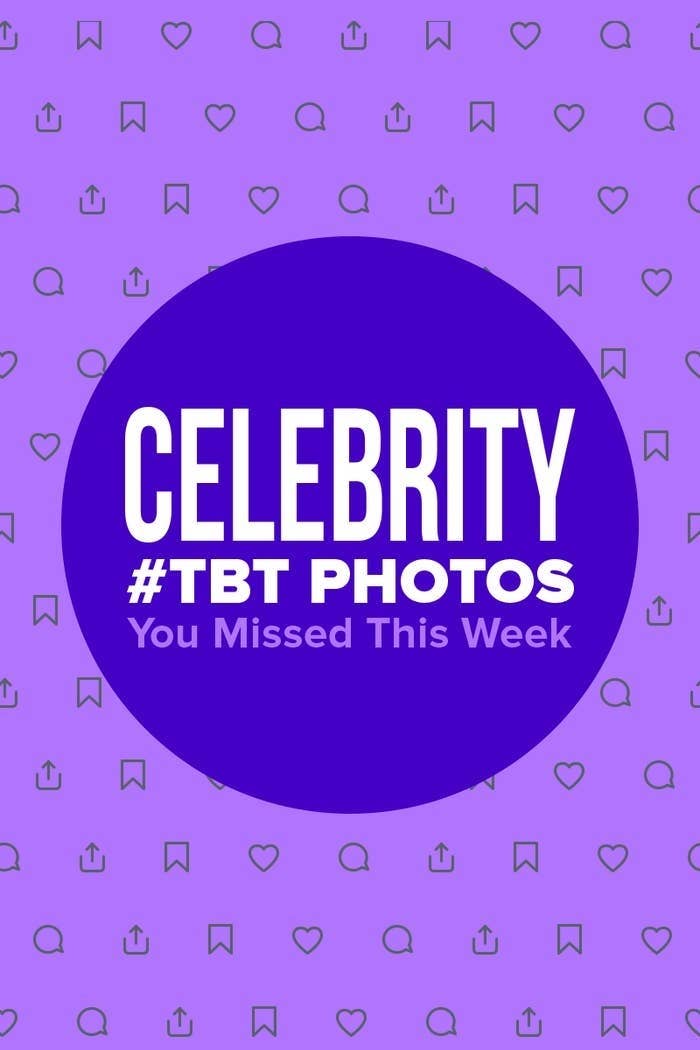 1.
Darren Criss celebrated the 10th anniversary of his character, Blaine Anderson, being introduced on Glee:
3.
RuPaul's Drag Race's reigning queen and the essence of beauty herself, Jaida Essence Hall, shared these behind-the-scenes photos she took while shooting the promo pics for Season 12:
4.
Alaska Thunderfuck shared this collage of herself on Drag Race Season 5 in honor of the fact that she and Willam are currently recapping it on their podcast, Race Chasers:
5.
Madonna posted this video featuring clips from her 1980s music videos in honor of the 30th anniversary of her phenomenal greatest hit album The Immaculate Collection:
6.
The legendary John Cleese shared this photo of himself at age 15 in 1954:
7.
Alicia Keys posted this photo of herself as a teen in the late '90s:
8.
Camilla Belle shared this way-too-cute photo of herself as a kid in the early '90s:
9.
In honor of Veterans Day, Jamie Lee Curtis posted this photo of her legendary father — Tony Curtis — when he served in the Navy:
10.
Busy Philipps shared this photo of herself at 14 years old in 1993:
11.
Glenn Close posted this photo from when she was an understudy in a play in 1974:
12.
In honor of Kevin Jonas's 33rd birthday, Joe Jonas posted this photo of the two of them at a Hot Topic in the '00s:
13.
Jada Pinkett Smith shared this stunning photo of herself from the early '90s:
14.
In celebration of her 21st birthday, Kiernan Shipka posted some photos of her Mad Men character, Sally, doing some 21 and over things, as well as a photo of herself today.:
15.
And finally, in honor of the publication of his memoir, A Promised Land, Barack Obama shared this photo of himself and his mother, Ann, as well as a bit of some of the things she passed onto to him: