Here Are 15 #TBT Photos Celebs Posted On Instagram This Week
J.Lo celebrating 20 years of "Love Don't Cost a Thing" kicks off this week's #ThrowbackThursday!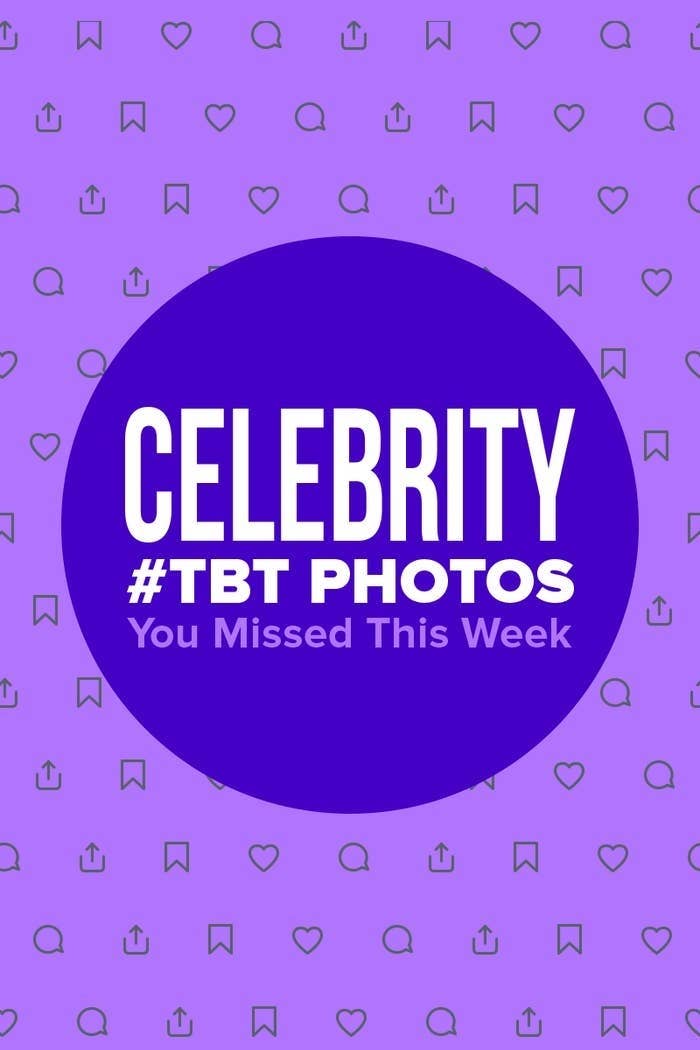 1.
Jennifer Lopez celebrated the 20th anniversary of her hit song "Love Don't Cost a Thing," and I think you probably grew gray hairs reading that:
2.
Tracee Ellis Ross shared this way-too-cute photo of herself as a kid in the late '70s:
3.
Sofía Vergara remembered when she played Mama Morton in a Broadway revival of Chicago in 2009:
4.
Trixie Mattel shared this cute photo of herself as a baby in 1989:
5.
Halle Berry shared this video clip of herself and Natalie Desselle promoting their movie B.A.P.S. (while in character) on E! in 1997:
6.
In honor of World AIDS Day, Madonna remembered some of the friends she lost to the disease over the years:
7.
Charlize Theron remembered the late Hugh Keays-Byrne — who played Immortan Joe in Mad Max: Fury Road — by sharing this behind-the-scenes photo of the two of them on the set of the film:
8.
John Cleese posted this photo and audio clip from when he appeared on The Muppet Show in 1977:
9.
In celebration of Ozzy Osbourne's 72nd birthday, legendary rock photographer Mick Rock shared this photo he took of the heavy metal icon in 1974:
10.
Lenny Kravitz posted this photo of himself and his mom, the late Roxie Roker, on a plane headed to LA in 1975:
11.
Shonda Rhimes shared her first ever headshot (which she took in 2004, during the filming of the Grey's Anatomy pilot):
12.
Cindy Crawford posted this GIF of herself and Linda Evangelista hanging out with Gianni Versace in the early '90s — in honor of what would have been his 74th birthday:
13.
Niecy Nash shared this #TBT photo of herself with her good friends Ava DuVernay and Oprah, 'cause she misses hanging out with them:
14.
Justin Long posted this screenshot of himself and Britney Spears from their 2002 film, Crossroads, and captioned it with a story about working on the movie:
15.
And finally, in honor of their two-year wedding anniversary, Nick Jonas posted photos of himself and Priyanka Chopra on their big day: