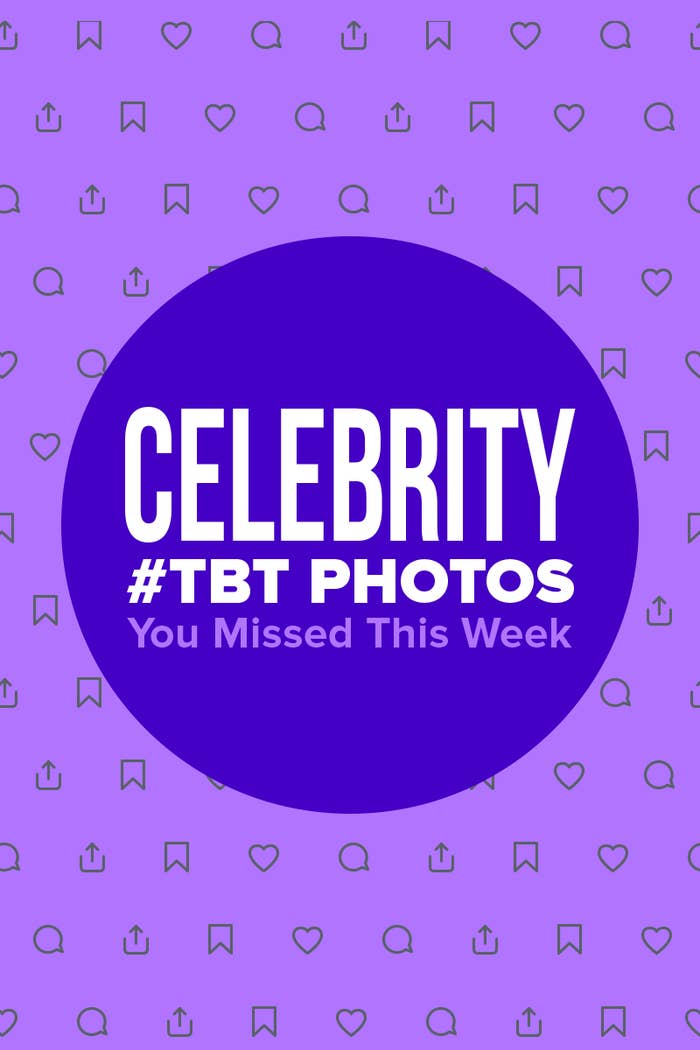 1.
Richard Madden shared this photo of himself, Kit Harington, and Alfie Allen taken after the first table read for the first episode of Game of Thrones, back in 2009:
2.
Mariah Carey celebrated the 14th anniversary of her iconic comeback album, The Emancipation of Mimi, by posting this photo that was taken for the cover art:
3.
In honor of her 32nd birthday, Ilana Glazer shared this adorable photo of herself in the early '90s:
4.
Mark Ruffalo posted this photo he took of Scarlett Johansson and Chris Evans playing Game Boys on the set of Avengers: Endgame:
5.
Justin Bieber shared this photo of himself and Kendall Jenner at Coachella in 2015:
6.
While Lily Allen posted this photo and story from when she played Coachella in 2007:
7.
Salma Hayek shared this photo of her and Luis Miguel at an event in the '90s:
8.
Paul McCartney posted this photo of himself from the '70s:
9.
Megan Mullally shared this video from one of her favorite moments from Will and Grace:
10.
Susan Sarandon posted this photo of herself, Rosie O'Donnell, and Courtney Love at the Million Mom March in 2000:
11.
Halle Berry shared this gorgeous photo of herself from the '90s:
12.
And finally, in honor of Victoria Beckham's 45th birthday, the Spice Girls shared this photo of all of them in the mid-'90s: