1.
Drake showed us that even rappers go through an awkward phase.
2.
Sarah Michelle Gellar and Isla Fisher once had a blond moment together.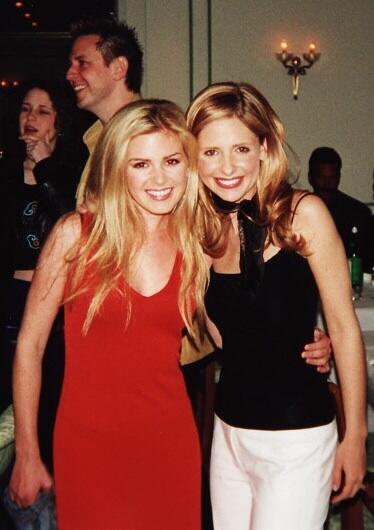 3.
Glee's Harry Shum Jr. was apparently self-conscious about his ears in second grade.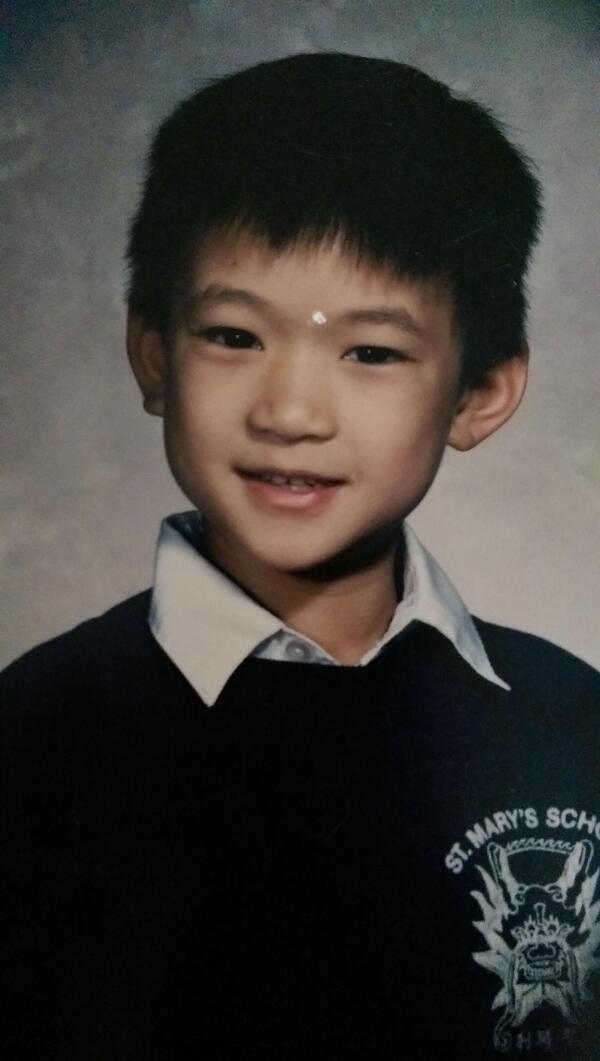 4.
Cindy Crawford shared a pic of her very first summer hair cut.
5.
While January Jones continued to share pics of her awkward haircuts.
7.
Lea Michele was adorable as Young Cosette in Les Misérables.
8.
Real Housewives of Atlanta's Kandi Burruss is not only an accomplished singer-songwriter, but also a former Miss 10th Grade.
9.
Mario Lopez remembered his Saved by the Bell days and pay phones.
10.
While Melissa Joan Hart not only remembered her Clarissa days, but also her eyebrow situation.
11.
Madonna took us back to the mid-'90s when she was dating Tupac Shakur.
12.
And finally, Madonna took us back a little further, to the early '90s, when she and Prince color-coordinated their outfits while out on the town.