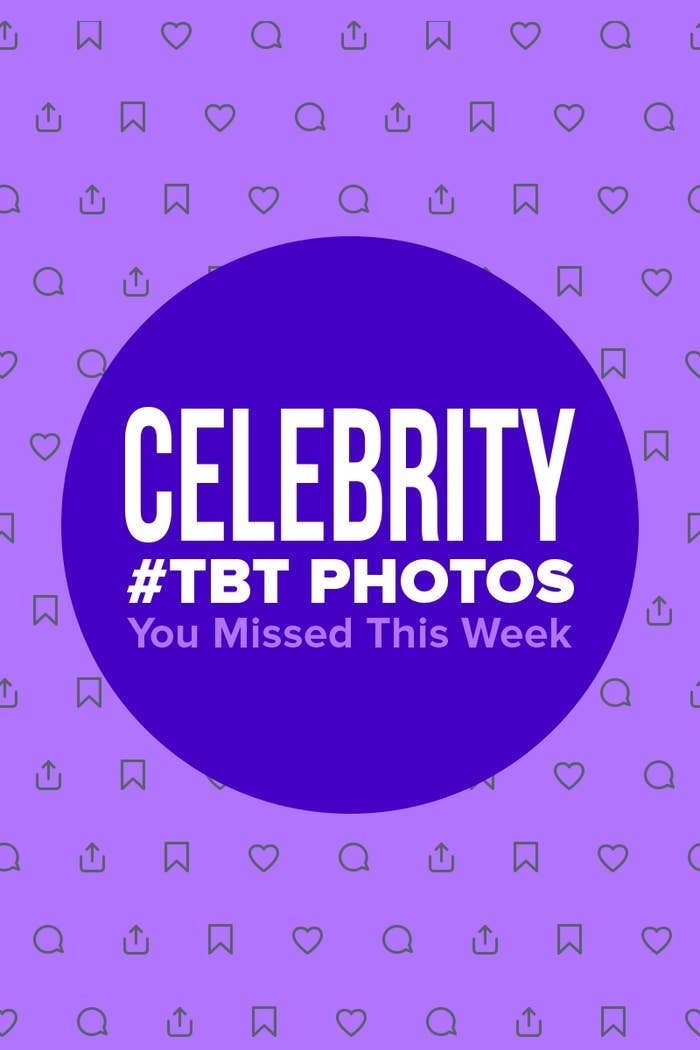 1.
Kat Dennings shared this behind-the-scenes pic that she took in her dressing room on the set of WandaVision:
2.
Nicki Minaj celebrated the seventh anniversary of "Anaconda" by sharing this rehearsal video from the VMA performance for it:
5.
Ina Garten shared some photos of a long camping trip her and her hubby, Jeffrey, took in the early '70s:
6.
Big Boi remembered when OutKast won the Source Awards New Artist of the Year award in 1995 (and if you're curious about why it was so infamous, read about it over at Complex):
7.
Kim Kardashian celebrated her cousin Cici being cancer free by sharing this photo of the two of them along with Kris Jenner during a vacation in the 2000s:
8.
Nick Kroll posted this photo of himself in the late '80s:
9.
Lionel Richie shared this publicity photo of himself from the '70s:
10.
Bobby Berk shared this photo of himself, Tan France, and Antoni Porowski that was part of a Queer Eye photo shoot and interview for Glamour magazine in 2018:
11.
Kylie Minogue posted this photo that was taken as part of the the cover art for her 1992 single, "Finer Feelings":
12.
Demi Moore shared these photos of herself at 21 years old in 1984:
13.
Queen Latifah remembered when she played Theresa, a hospice nurse, in 1993's My Life:
14.
Michelle Visage shared this high school cheerleading photo of herself from the mid-'80s:
15.
Jennifer Garner shared this photo of herself in 1985:
16.
In celebration of August 4th, Amanda Seyfried posted this scene from Mamma Mia! Here We Go Again:
17.
And finally, in honor of Barack Obama's 60th birthday, Michelle Obama shared this Ebony cover from 2008 with him on the cover, as well as a current-day photo of him: