Could You Get 8/10 On This Disney Trivia Quiz Created Only For Cast Members?!
Warning: This quiz contains some deep-cuts!
So every year since 1990, the Disneyland Resort has hosted Minnie's Moonlit Madness — an after-hours fundraising event where hundreds of cast members from throughout The Walt Disney Company (Disney, Marvel, Lucasfilm, ABC, Walt Disney Studios, Disney Parks, Disney Animation, etc.) gather for an employee-exclusive scavenger hunt and 50 question trivia contest.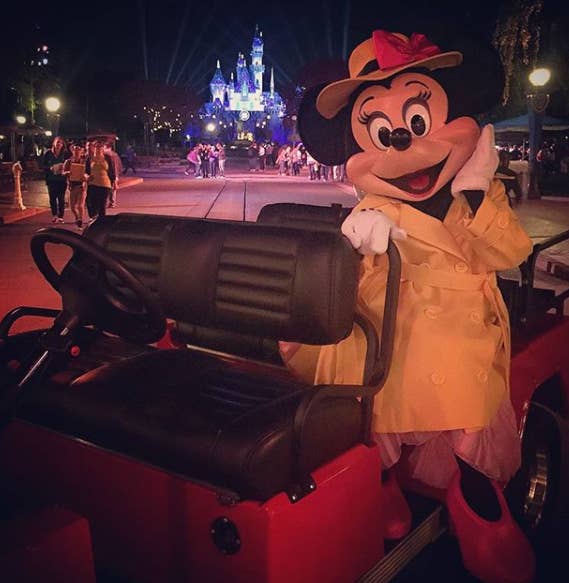 The Disneyland Resort shared with BuzzFeed a sample of some of the questions that were asked at this year's event. Below are just 10 questions (from the 50!!!) that'll really, really put your Disney knowledge to the test: