Ansel Elgort And Timothée Chalamet Arguing Over Who Was Least Popular In High School Is Totally Amazing
It always comes down to popularity!
So, as you probably know, both Timothée Chalamet and Ansel Elgort had a wildly successful 2017. But, did you know the two also have another BIG thing common?
Well, just in case you didn't know, they both went to school together at New York's prestigious LaGuardia High School of Music & Art and Performing Arts.
So, naturally, that begs the question: Which of these two actors was more popular in high school?
Well, luckily for us, Josh Horowitz at MTV decided to ask the guys this weekend at the Golden Globes. And, well, their responses are both cheeky and adorable:
Chalamet was quick to point out that there was no way he was more popular; he was too busy auditioning for school productions and making rap videos.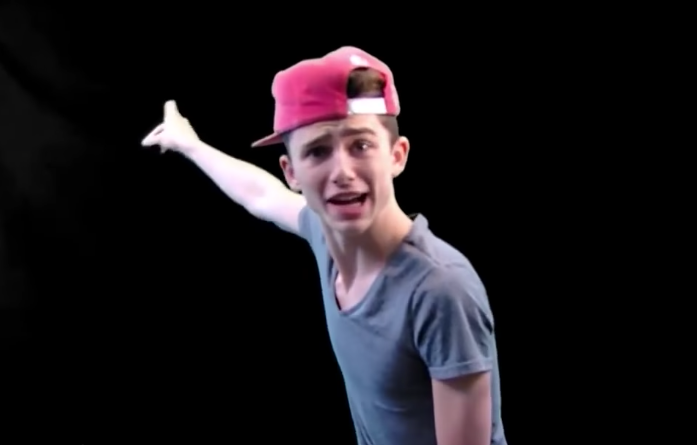 Though, Elgort wanted to make it clear that the calendar was not a vanity project: