OK, so if you grew up in the early '90s then there is a really good chance your Saturday mornings consisted of watching two tween TV shows: Saved by the Bell and California Dreams!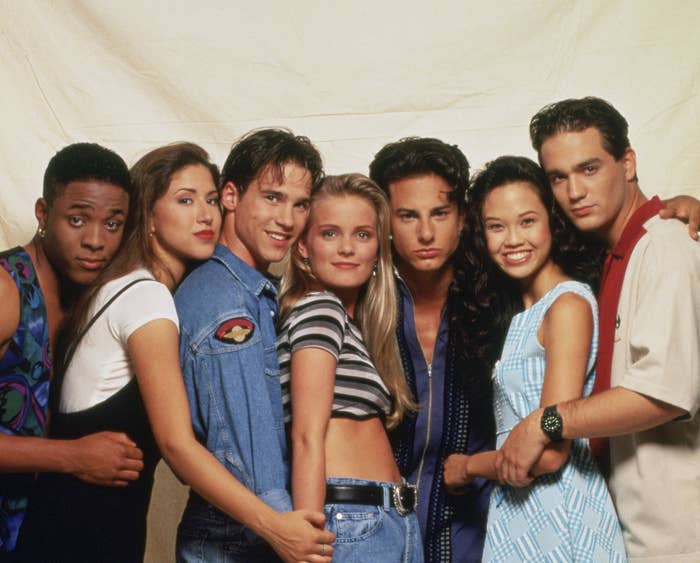 The show followed the adventures of California Dreams — a band made up of high schoolers — who also sang the oh-so-fucking-memorable theme song.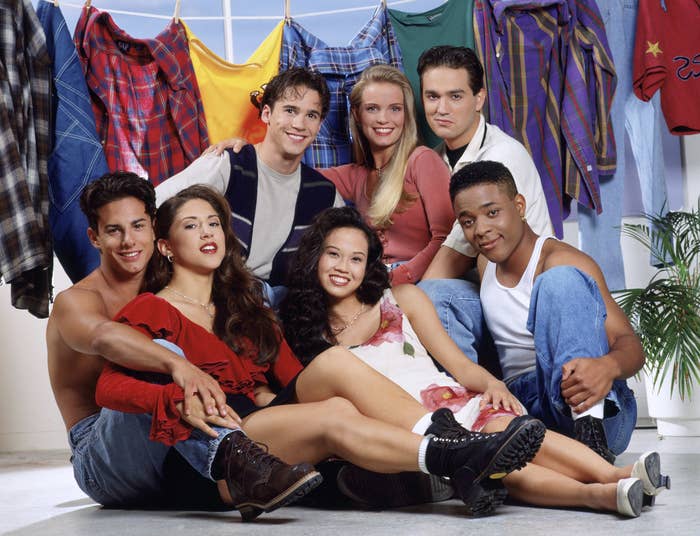 Well, this past weekend California Dreams made every '90s kid's dream come true by reuniting and playing at Saved by the Max in LA (which, like, can you think of a better place to do it at?).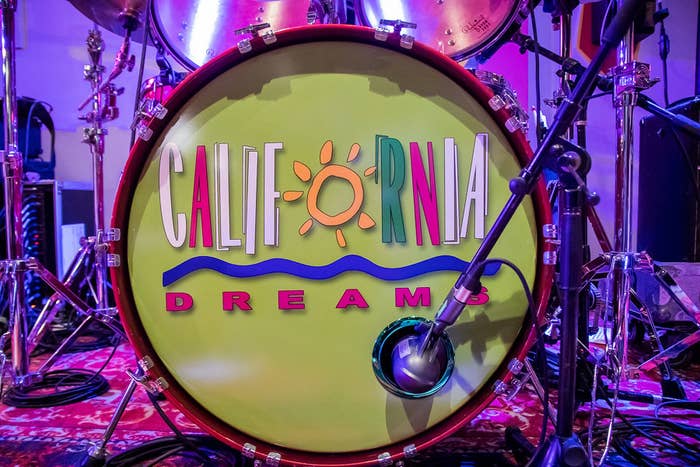 Original California Dreams cast members Kelly Packard (Tiffani), William James Jones (Tony), Michael Cade (Sly), and Jennie Kwan (Sam) were also joined by Ryan Cabrera*.
..as well as the California Dreams theme song (which they performed twice to be exact):