Okay, so last year, I officially ranked the 12 best Snatch Game performances in all of RuPaul's Drag Race herstory. And while at the time I felt confident in my choices, a lot of you felt otherwise.
Recently, in anticipation of today's All Stars 6 Snatch Game episode, I rewatched all the previous Snatch Games and re-ranked the performances — as well as added a few more that I really should have had in my first ranking.
Now, to keep things easy on myself, I only ranked the Snatch Game performances on franchises hosted by Mama Ru. I also didn't include any All Star 6 performances to keep it spoiler-free!
25.
Naomi Smalls as Wendy Williams (All Stars 4)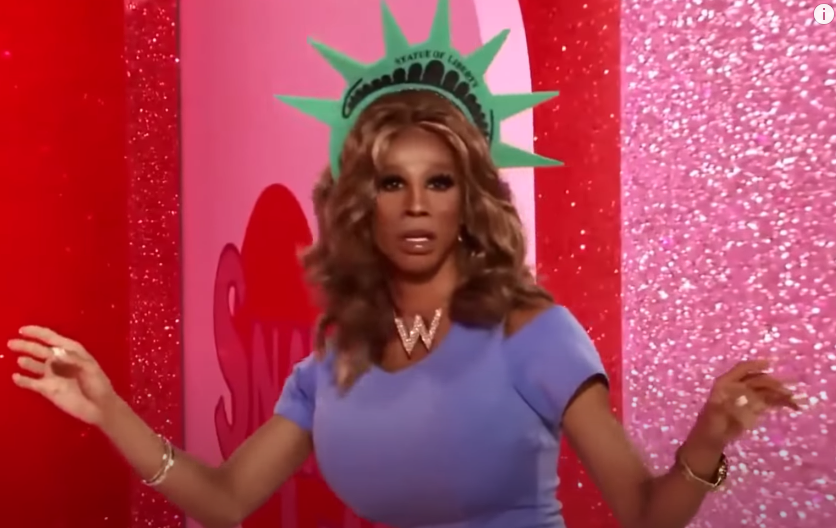 24.
Jackie Cox as Lisa Rinna (Season 12)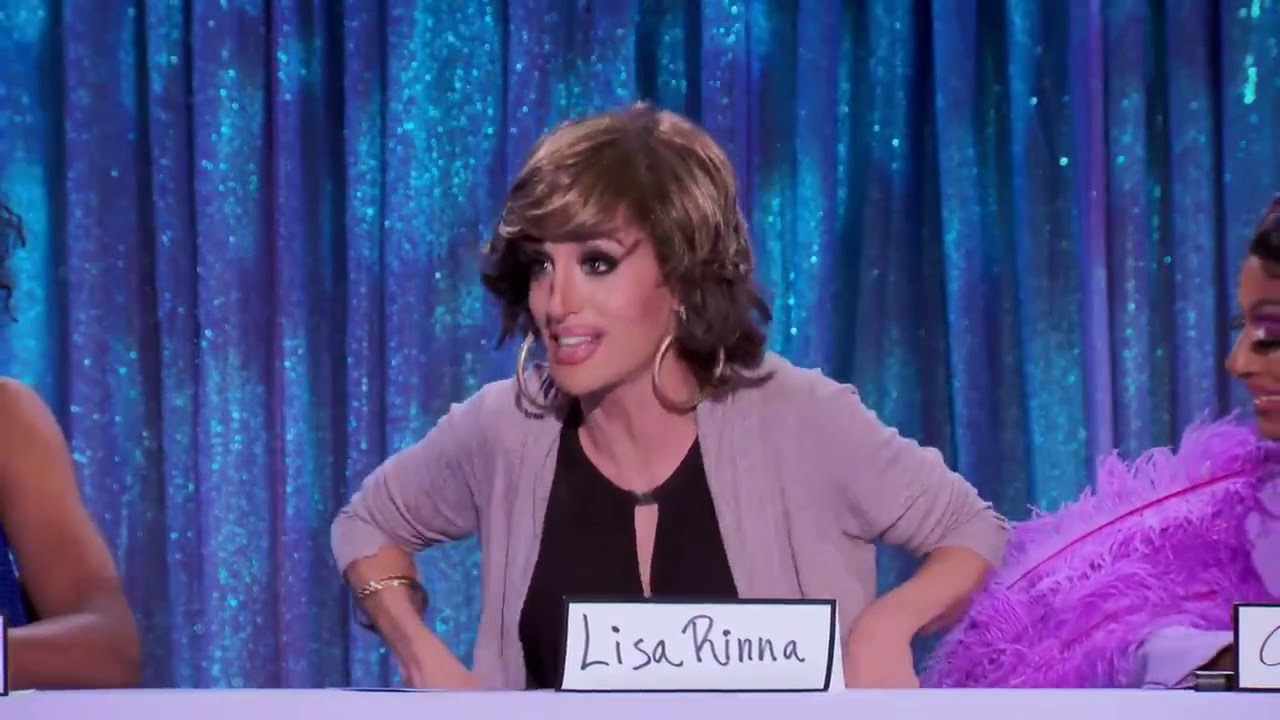 23.
Sasha Velour as Marlene Dietrich (Season 9)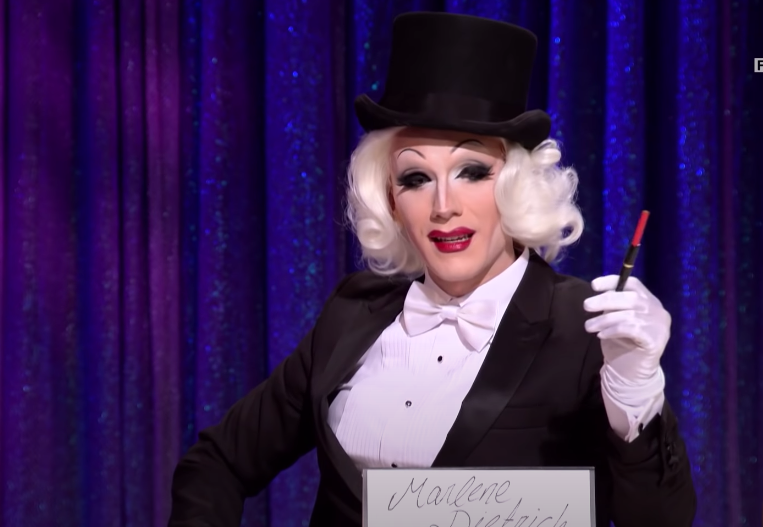 22.
Alexis Michelle as Liza Minnelli (Season 9)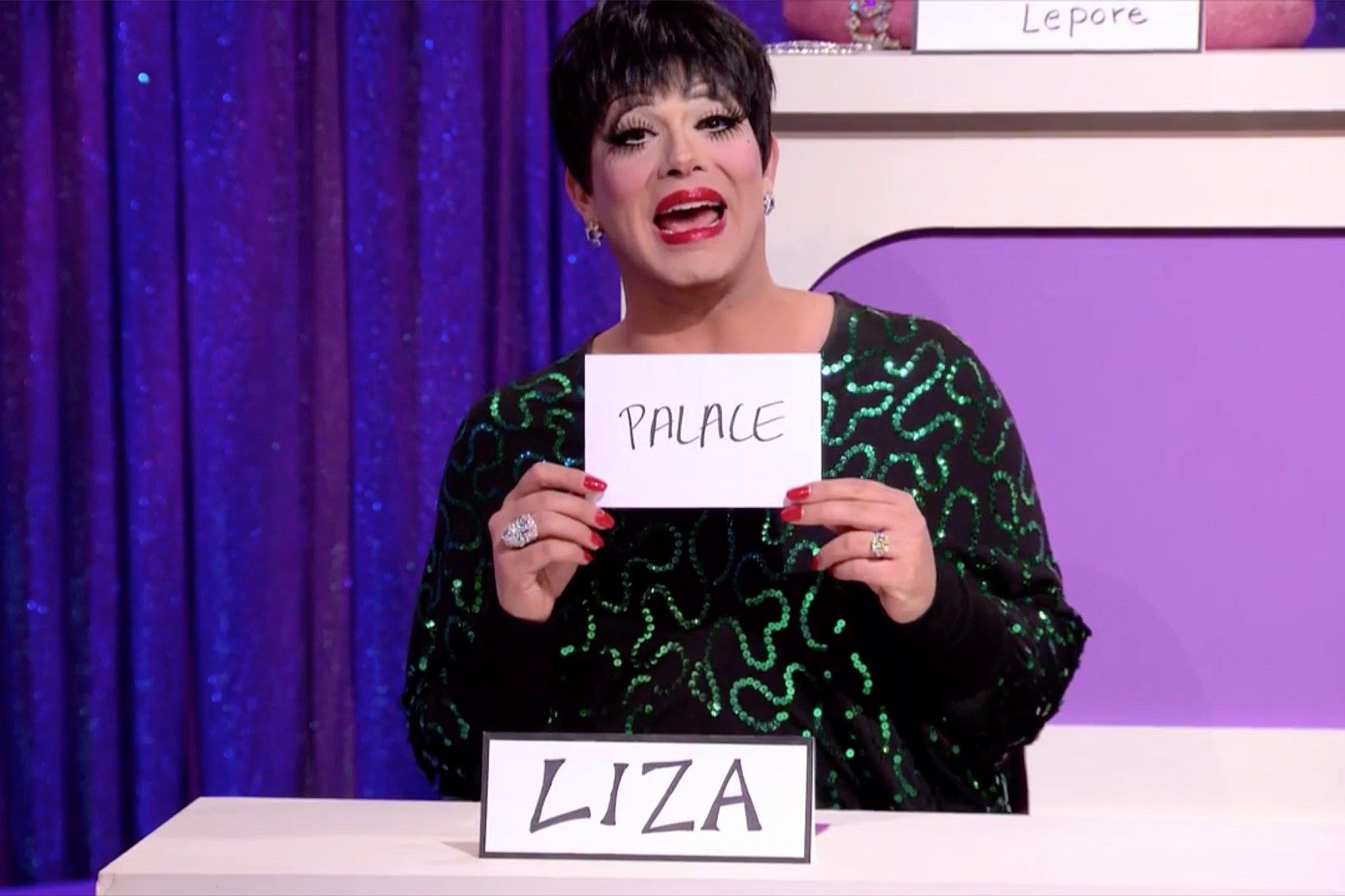 21.
Adore Delano as Anna Nicole Smith (Season 6)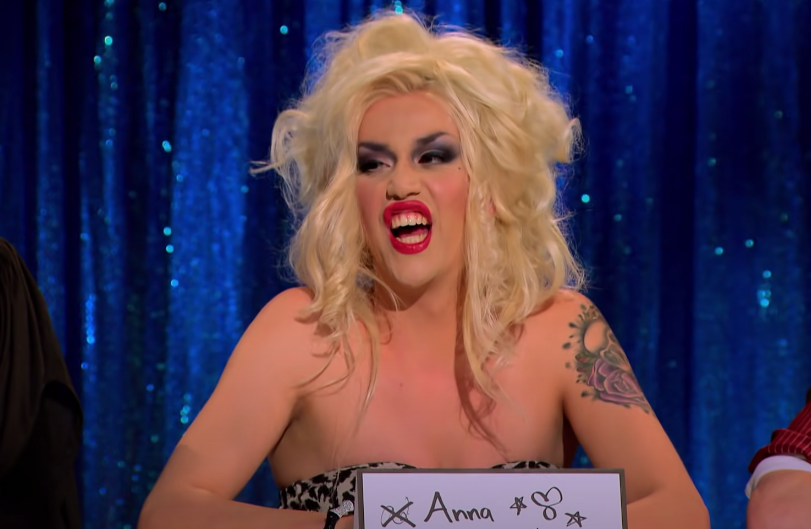 20.
Aquaria as Melania Trump (Season 10)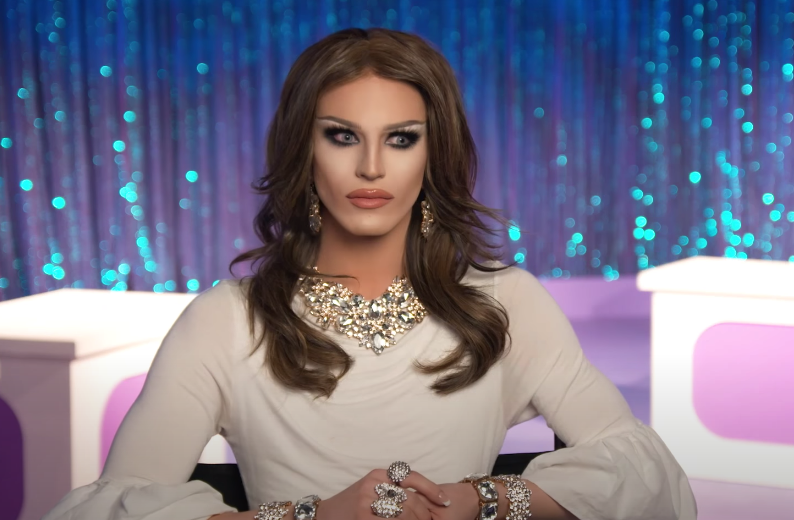 19.
Katya as Björk (All Stars 2)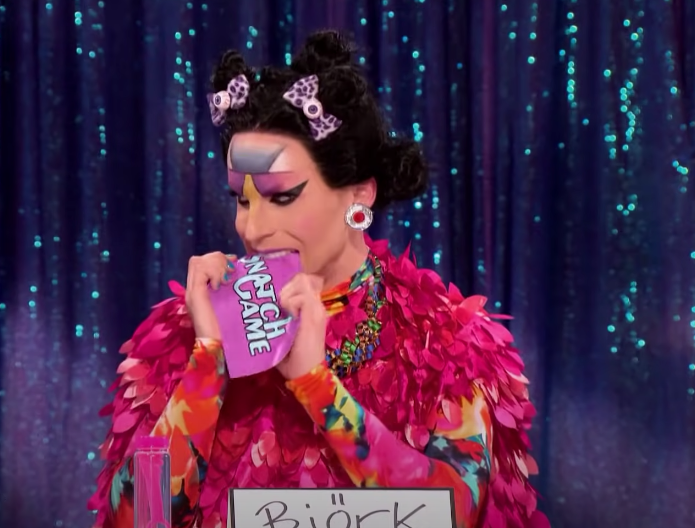 18.
Shea Couleé as Flavor Flav (All Stars 5)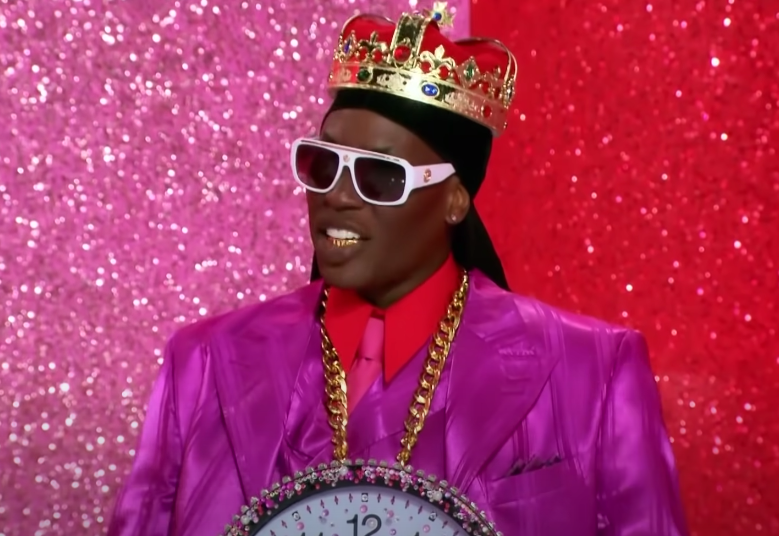 17.
Gigi Goode as Maria the Robot (Season 12)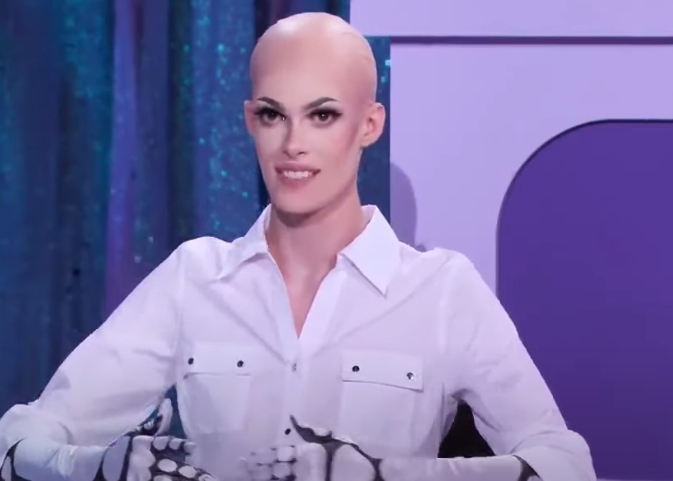 16.
Baga Chipz as Margaret Thatcher (RuPaul's Drag Race UK Series 1)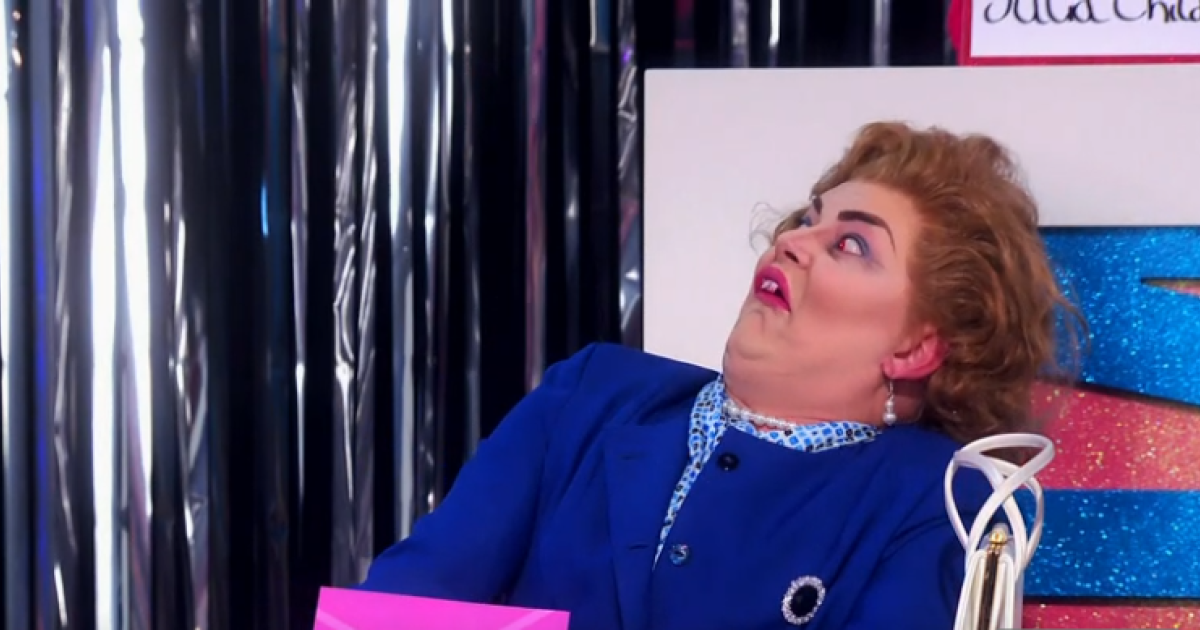 15.
Pandora Boxx as Carol Channing (Season 2)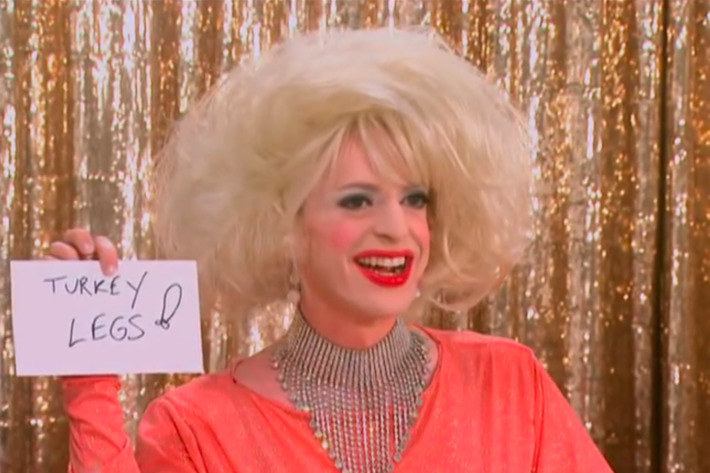 14.
Gottmik as Paris Hilton (Season 13)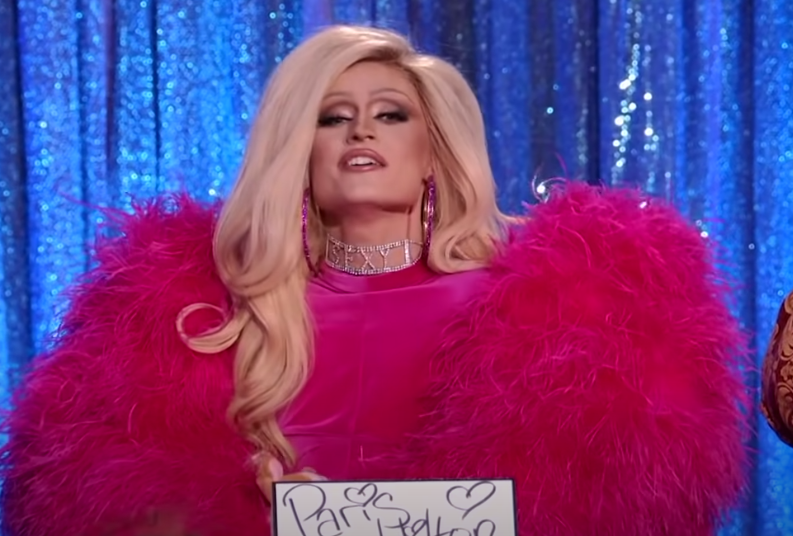 13.
Trinity The Tuck as Caitlyn Jenner (All Stars 4)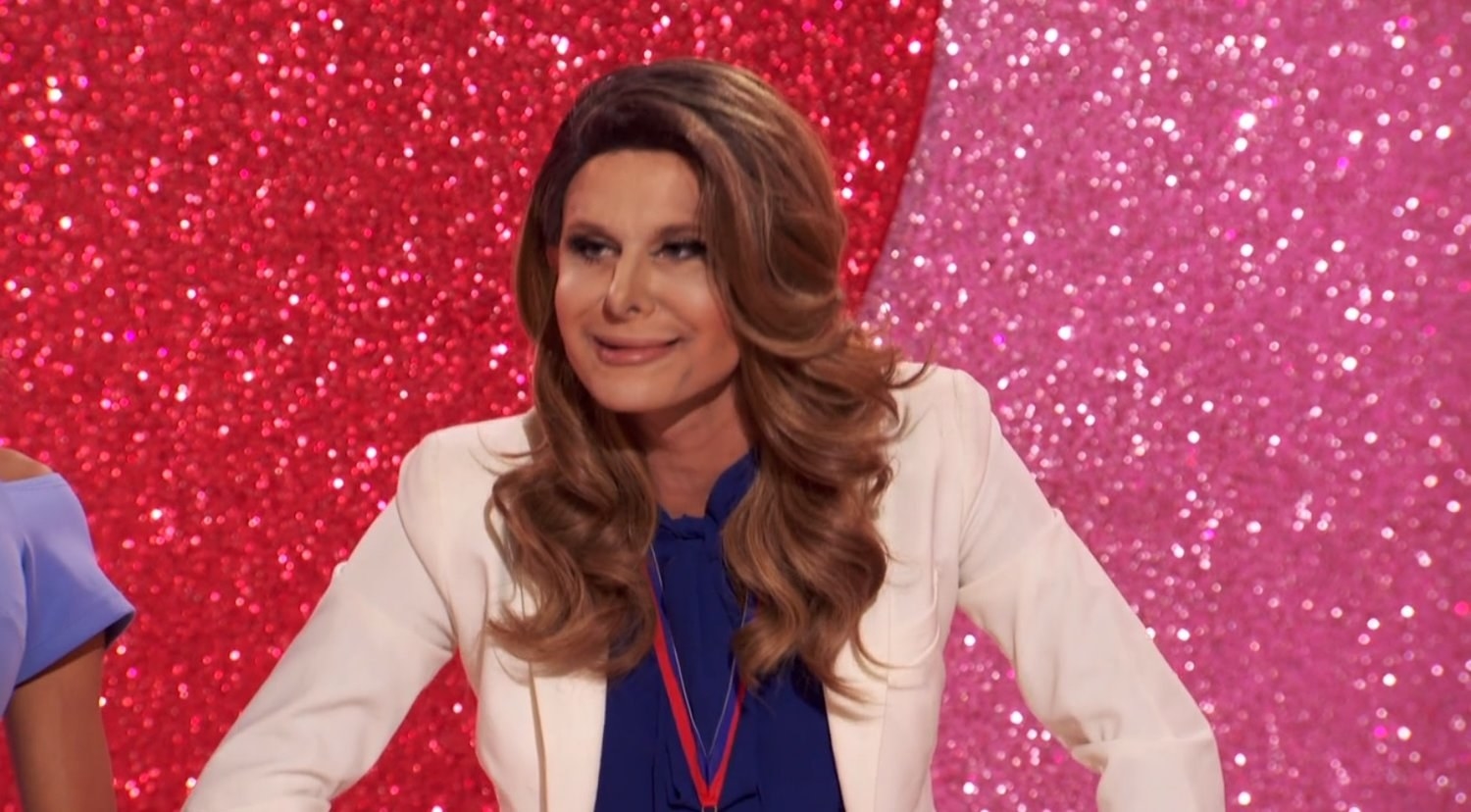 12.
Bimini Bon-Boulash as Katie Price (RuPaul's Drag Race UK Series 2)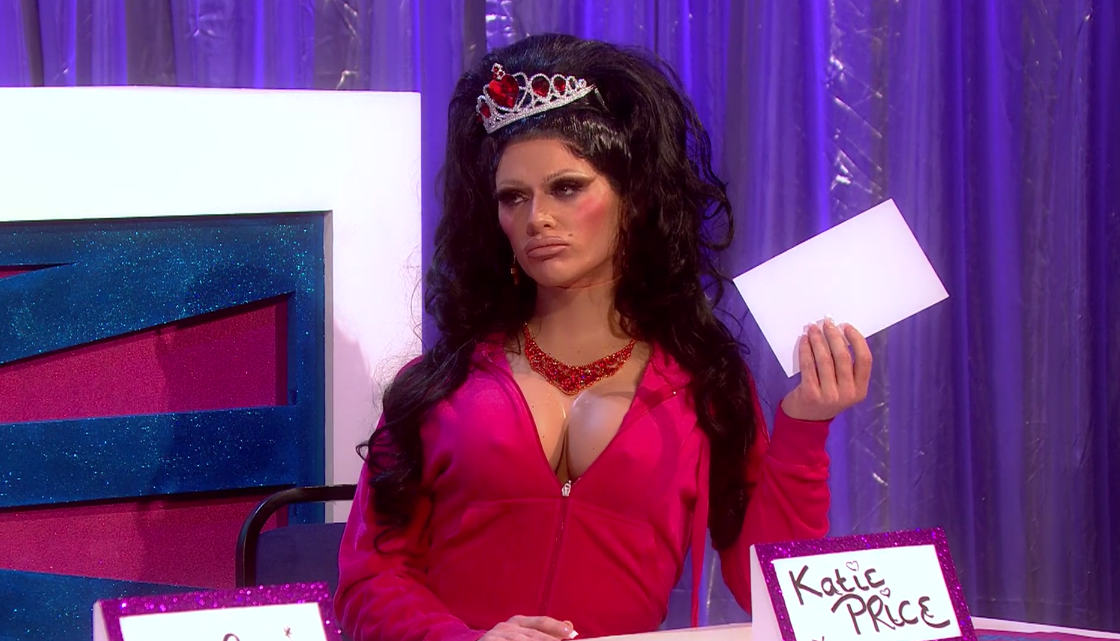 11.
Ginger Minj as Adele (Season 7)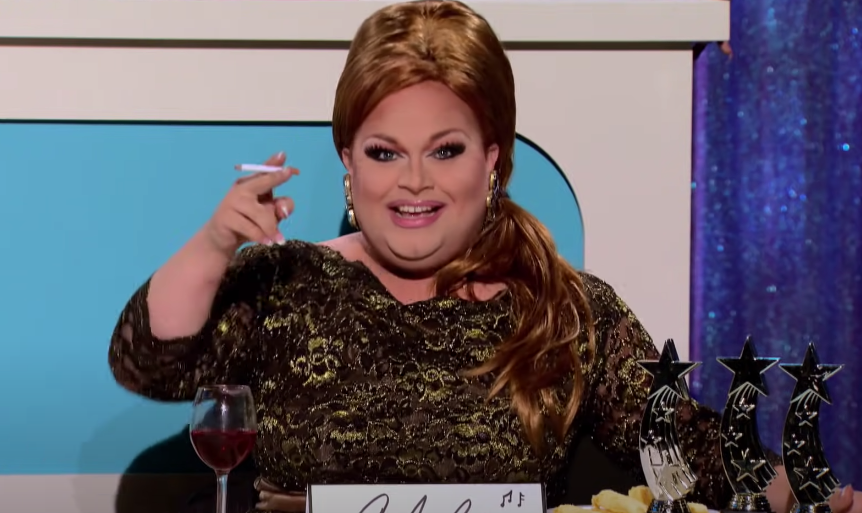 10.
BenDeLaCreme as Paul Lynde (All Stars 3)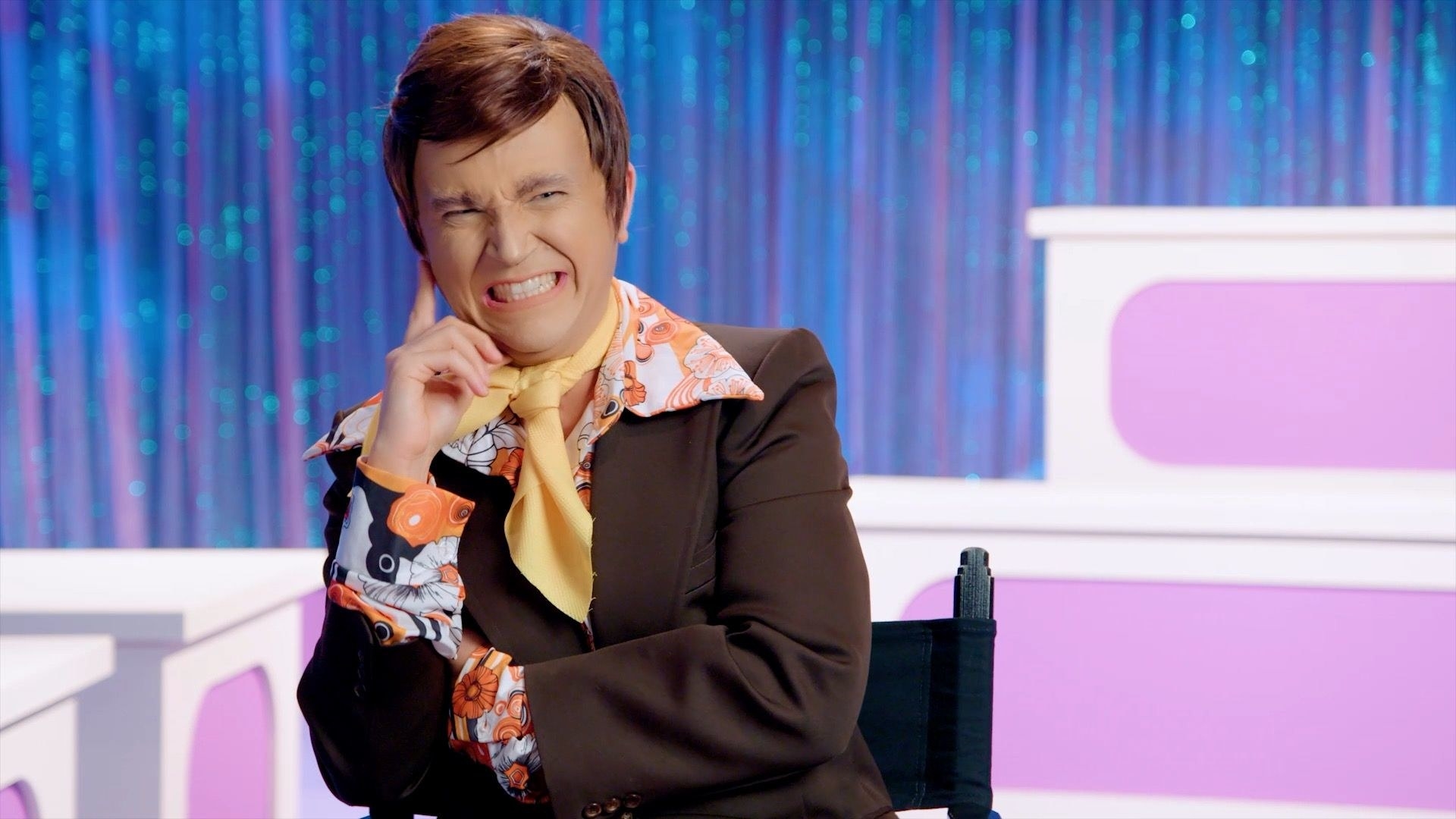 9.
Jujubee as Eartha Kitt (All Stars 5)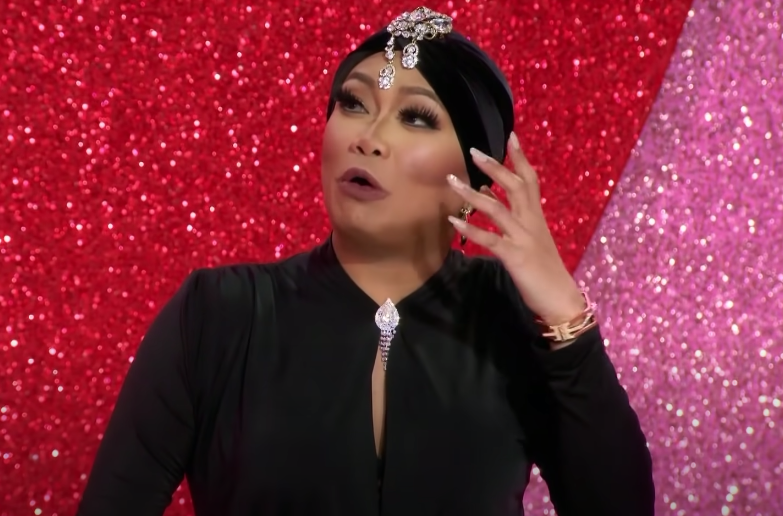 8.
Chad Michaels as Cher (Season 4)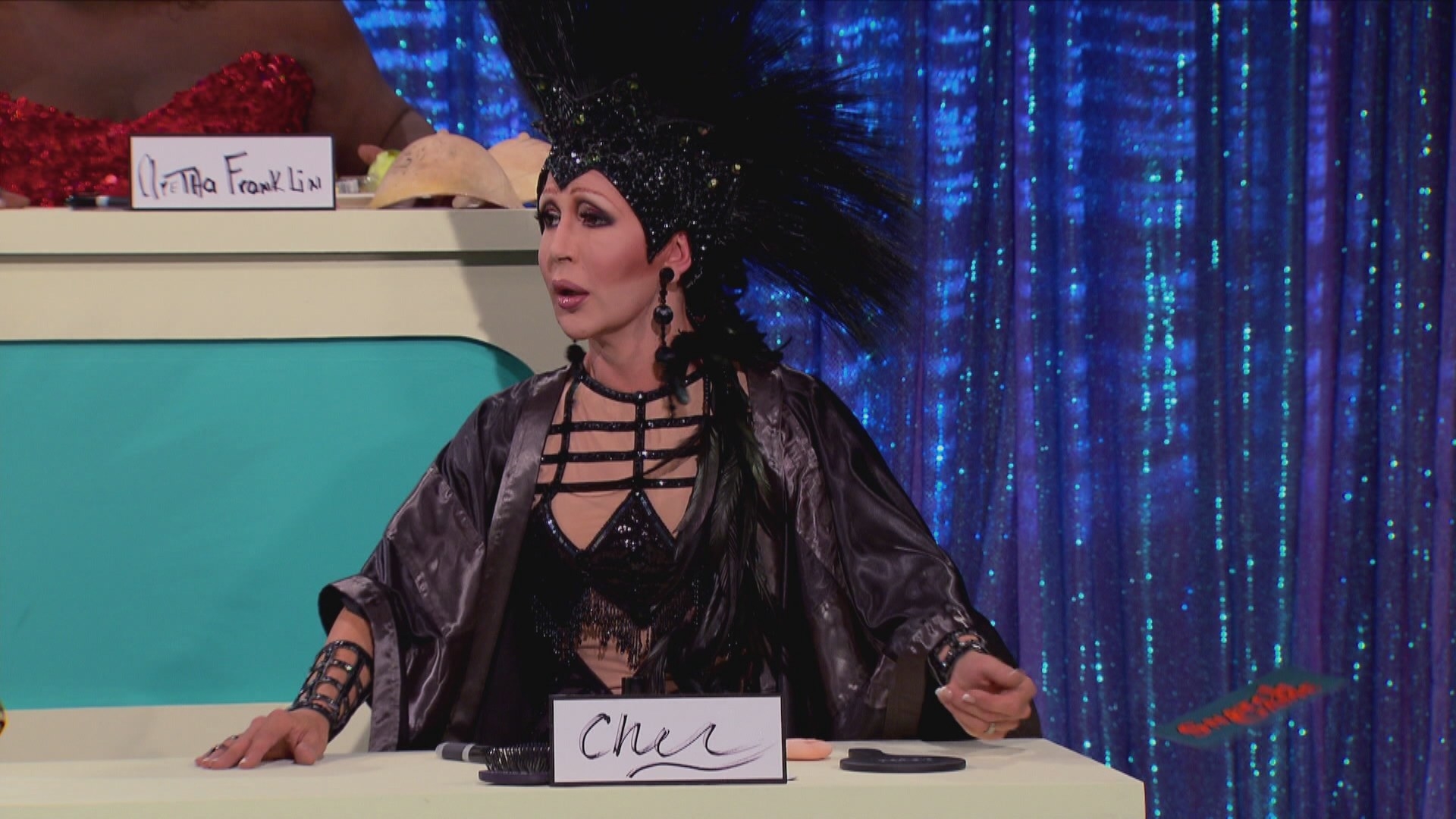 7.
Kennedy Davenport as Little Richard (Season 7)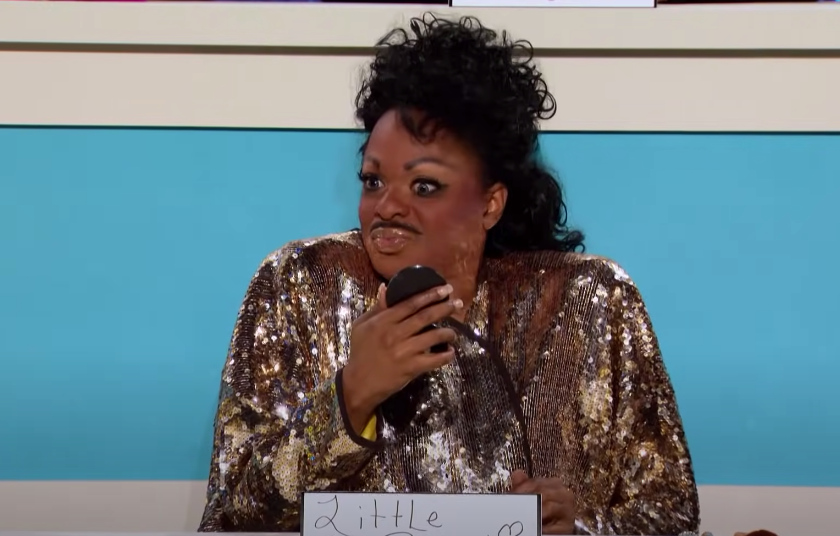 6.
Bianca del Rio as Judge Judy (Season 6)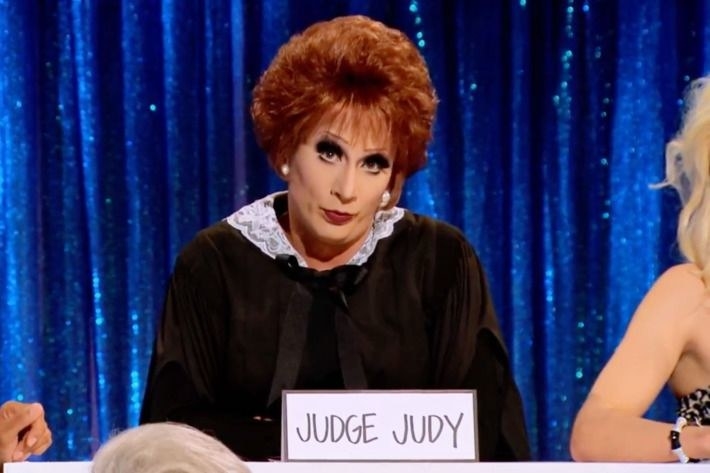 5.
Jinkx Monsoon as Little Edie (Season 5)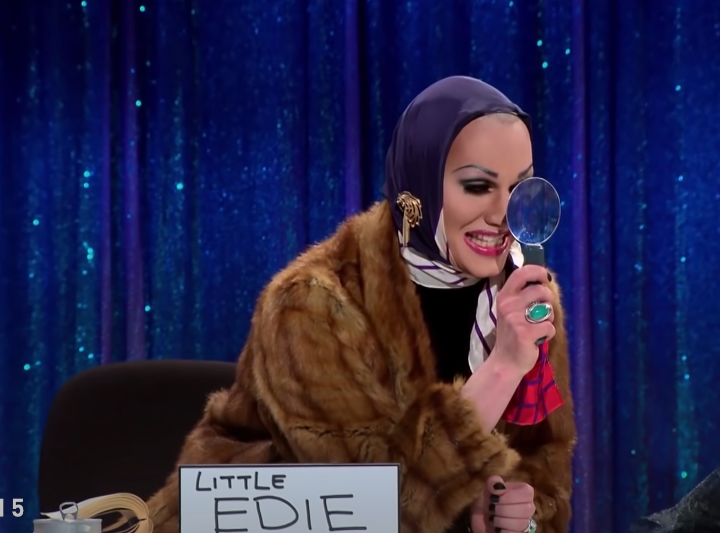 4.
BenDeLaCreme as Maggie Smith (Season 6)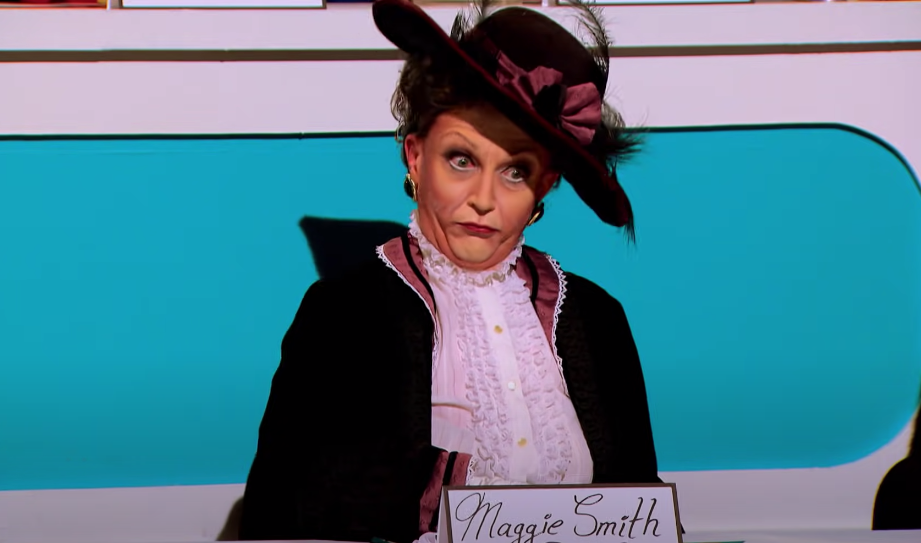 3.
Bob The Drag Queen as Uzo Aduba and Carol Channing (Season 8)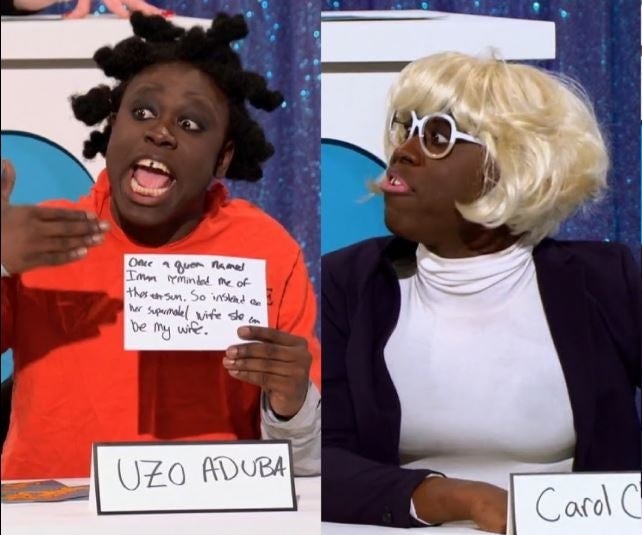 2.
Alaska as Mae West (All Stars 2)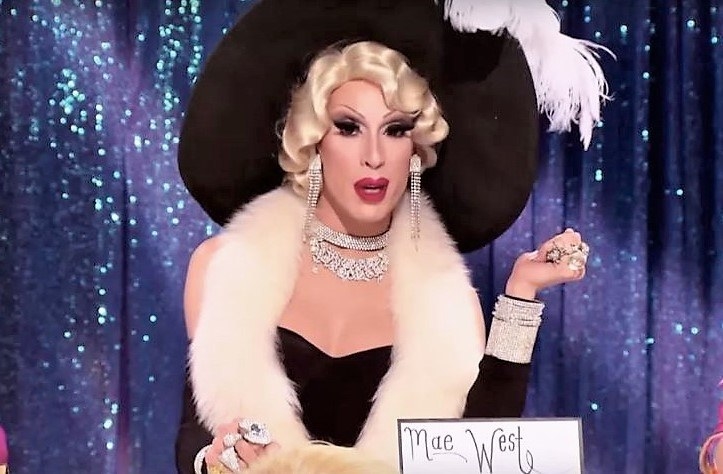 1.
The Vivienne as Donald Trump (RuPaul's Drag Race UK Series 1)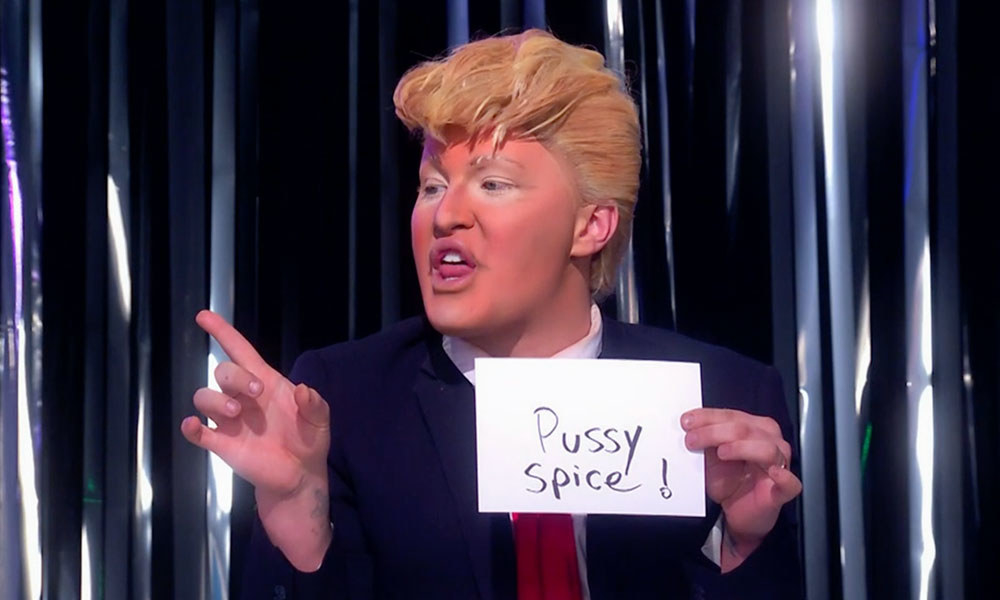 Just a reminder, All Stars 6's Snatch Game episode is out today on Paramount+.
Alright, squirrel friends, did I get it right this time around?! You can sound off in the comments below!