Ben Affleck recently stopped by The Graham Norton Show to promote his new film, The Accountant. While talking with Graham he brought up his past as a child actor on a PBS educational TV series, The Voyage of the Mimi.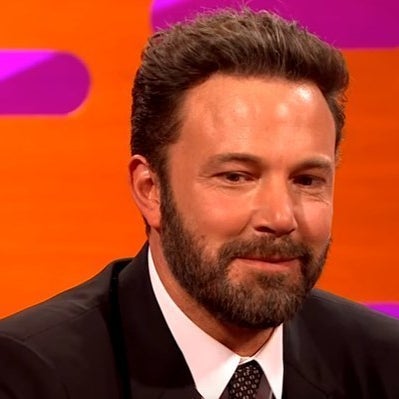 And they were some pretty spectacular confused looks: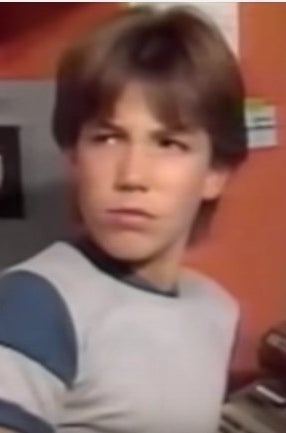 Ben told Graham there was a good reason why he looked so confused, saying:
This was real science and it actually did make sense, but it was totally beyond me, and I had no idea. And they worked me to the bone, so I was half asleep all the time. They'd get to my reaction shots at the end of the day and I was just kind of 'yeeeeah.'
Ben took the look back in stride though, joking, "I still use that face. That look is all over Pearl Harbor!"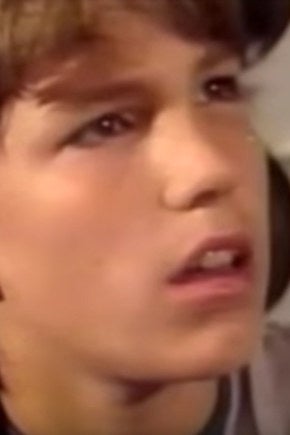 And LBH, that was the face we all of made while watching Pearl Harbor too.