Here Is The One Thing Anyone Obsessed With "Mean Girls" Will Want Right Now
The Plastics will finally be immortalized in plastic. And yes, they're wearing pink.
I think we can all agree that Mean Girls is one of the BEST, most ICONIC, and IMPORTANT movies of the last 20 years.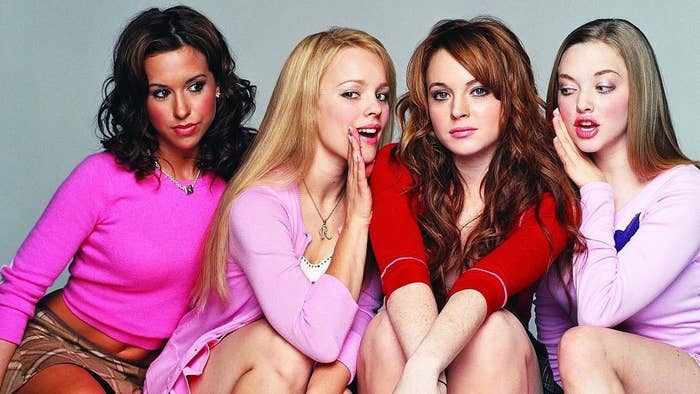 And starting this May you'll actually be able to collect your favorite Plastic as part of Funko's Pop! vinyl toy series.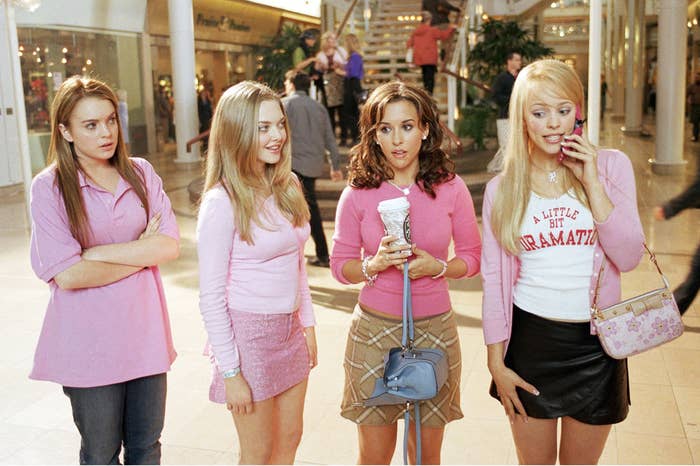 All I can say is: