Come on Barbies, it's time to party! Because the movie of the YEAR (maybe decade), Barbie, is less than two months away from premiering.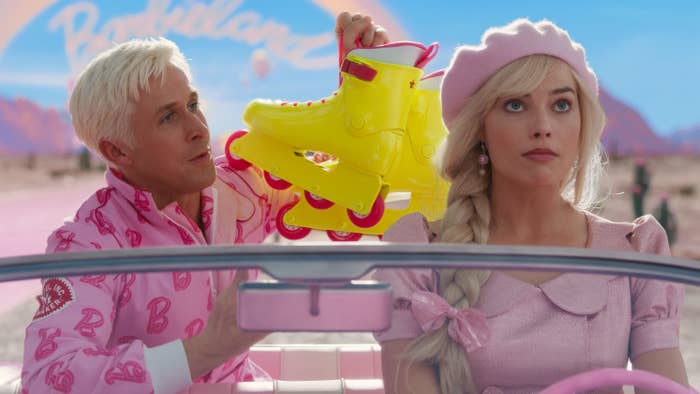 Of course, just like with the teaser trailer, everyone is going wild for it. And because oh, I'm having so much fun reading the reactions to it, I decided to round up some funny reaction tweets to the trailer:
Also, be sure to like and follow these Twitter users!