Most LGBTQ+ people will agree that the process of self-acceptance and discovering who you really are is a journey.
However, for some members of the community, the journey can be longer — and they might not fully realize or accept that they're LGBTQ+ until way later in life. This can lead them into pursuing strictly heterosexual relationships, getting married, and even having children.
But, eventually, they are honest with themselves and their family and also feel safe enough to come out.
So we want to know: Parents who came out as LGBTQ+ after having your children, what was your experience like?
Maybe it made it hard for your mother to believe that you were queer because you had a child, and it just didn't make sense to her.
Or perhaps you were worried to come out because your kids were older and you wondered what they would think — but, in the end, it only ended up making your relationship better and stronger.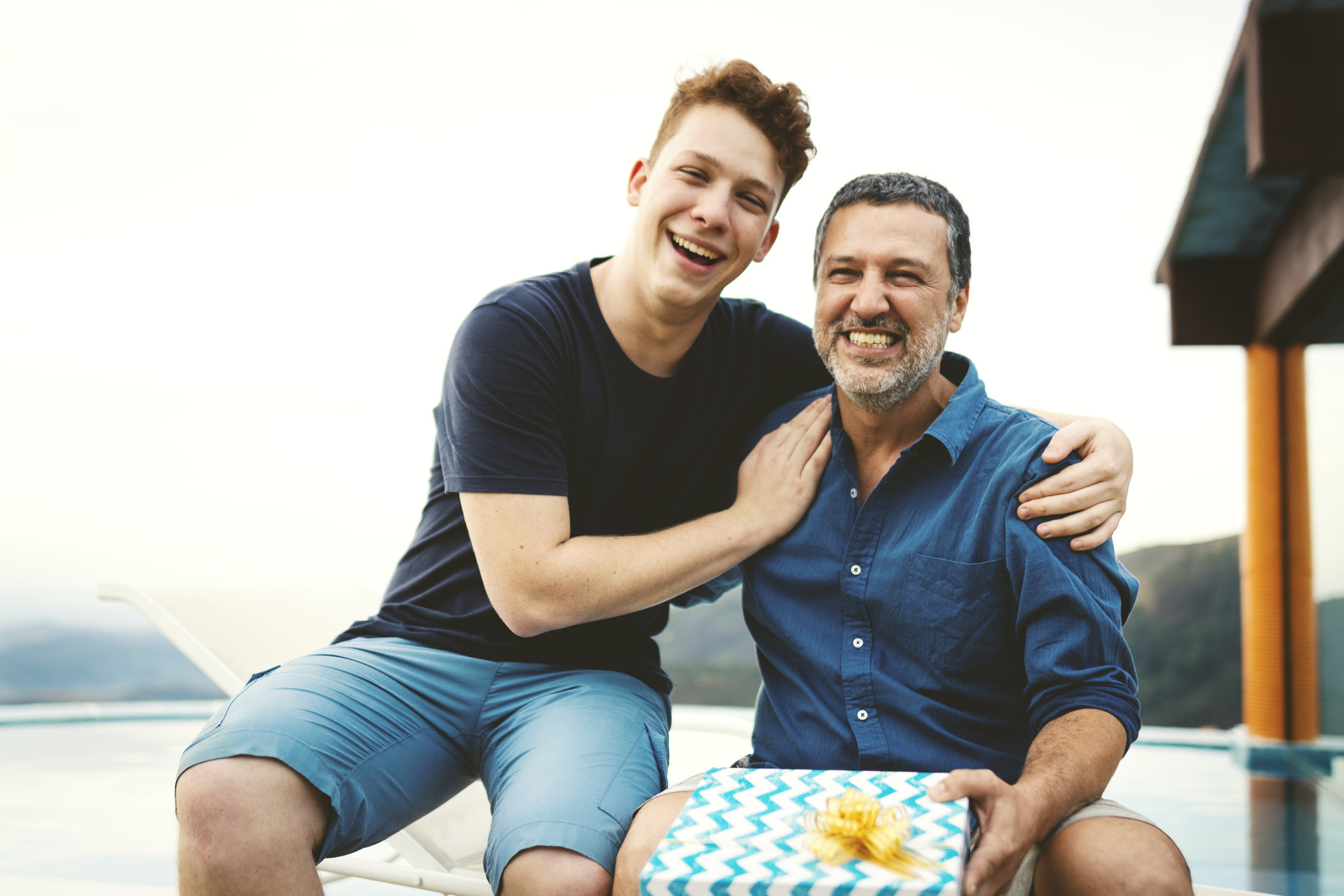 Maybe you came out and it was a hard adjustment for you, but your kids and family were actually more than supportive and ultimately helped you accept yourself.
Or perhaps you came out and your family wasn't so understanding, and it made it hard for you. But, ultimately, you felt you made the right choice to be your true self, and your family has come around it and is now more than supportive.
LGBTQ+ parents, it's time share your stories. Tell us in the comments, and your response could be featured in a future BuzzFeed Community post! Or, if you'd rather remain anonymous, simply fill out this form instead.