An Awesome Look At The Behind-The-Scenes Concept Art Of "Aladdin"
A stunning look at some of the wonderful early artwork created for the animated classic.
These two early concept drawings of Aladdin depict him as both a child and a young teen.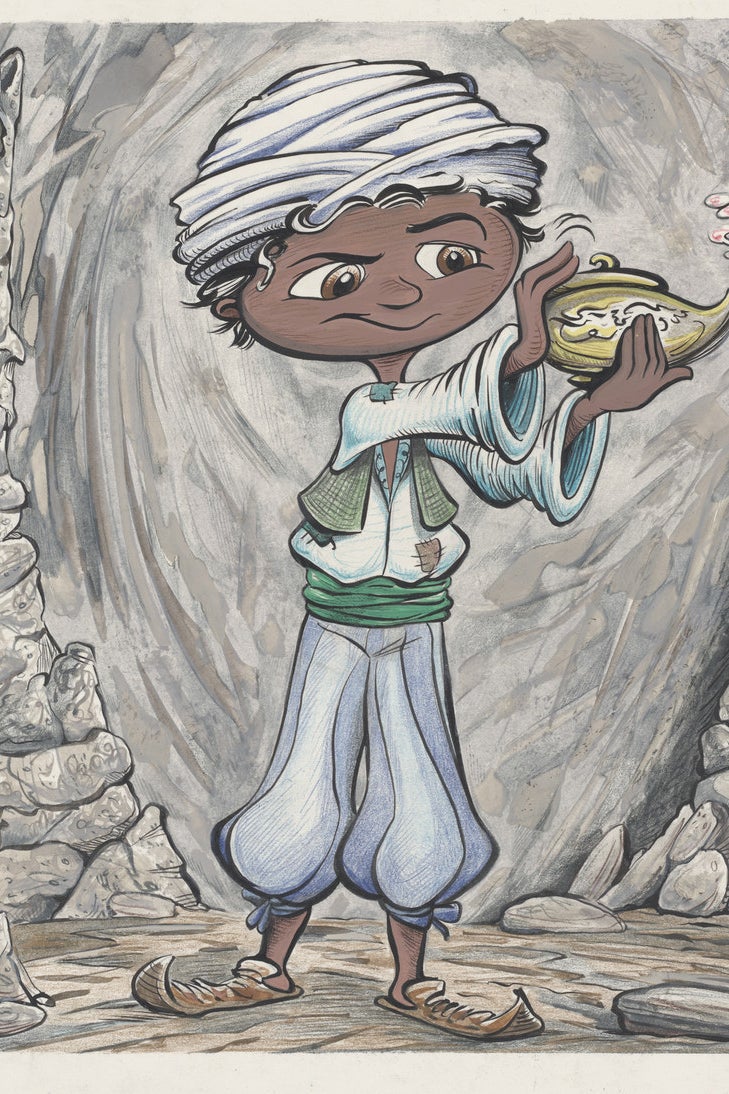 These two versions depict him as an adult and are closer to the finalized version of Aladdin from the movie.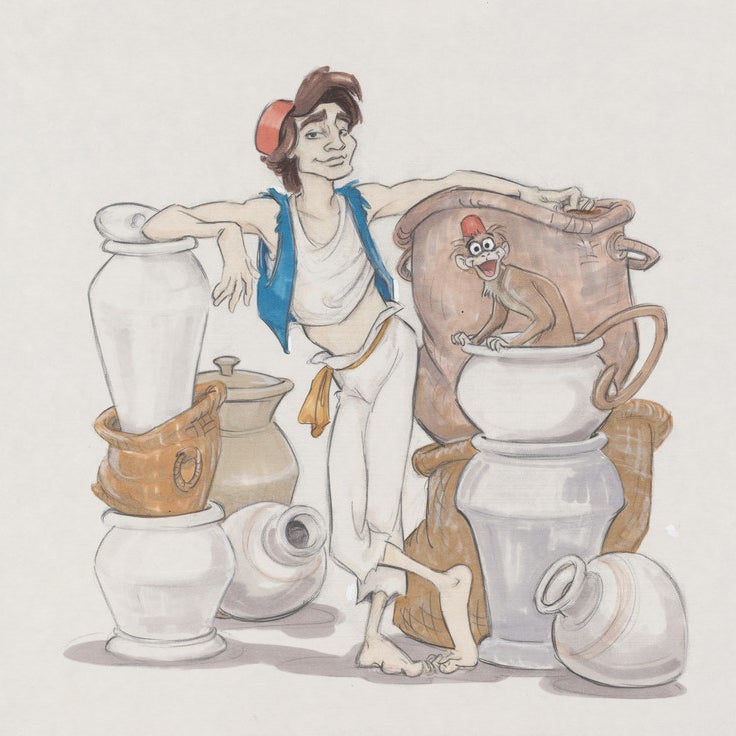 Meanwhile, Aladdin's love, Princess Jasmine, was once depicted wearing a dress that really resembled Princess Aurora's dress. The second sketch features Jasmine looking very close to what she looked like in final film version.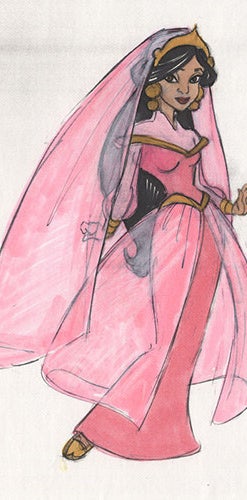 Jafar originally looked even more villainous and a bit like Rasputin from Anastasia.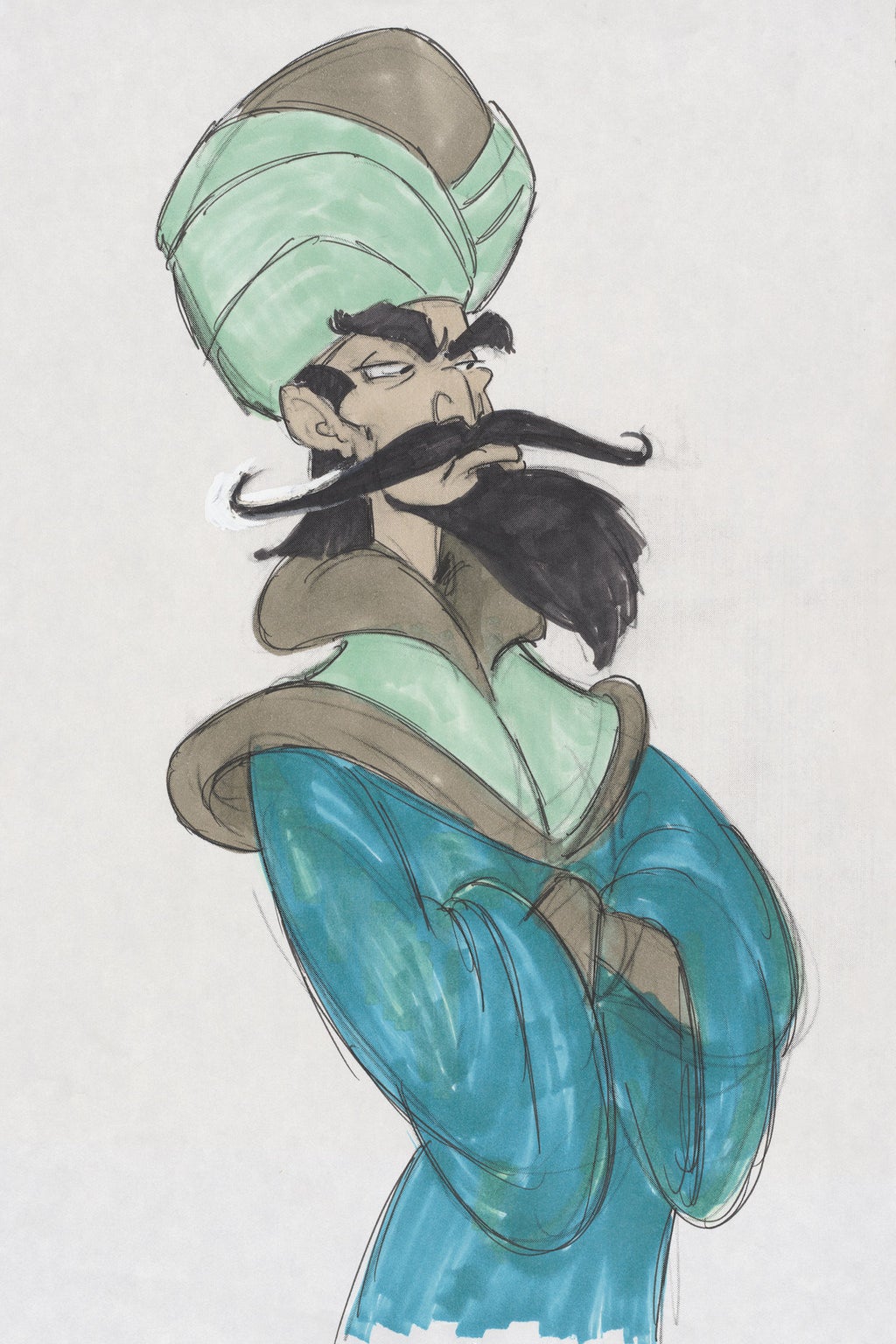 While his sidekick Iago was once depicted as a blue-and-yellow macaw, and he appears to have been named Sinbad at some point.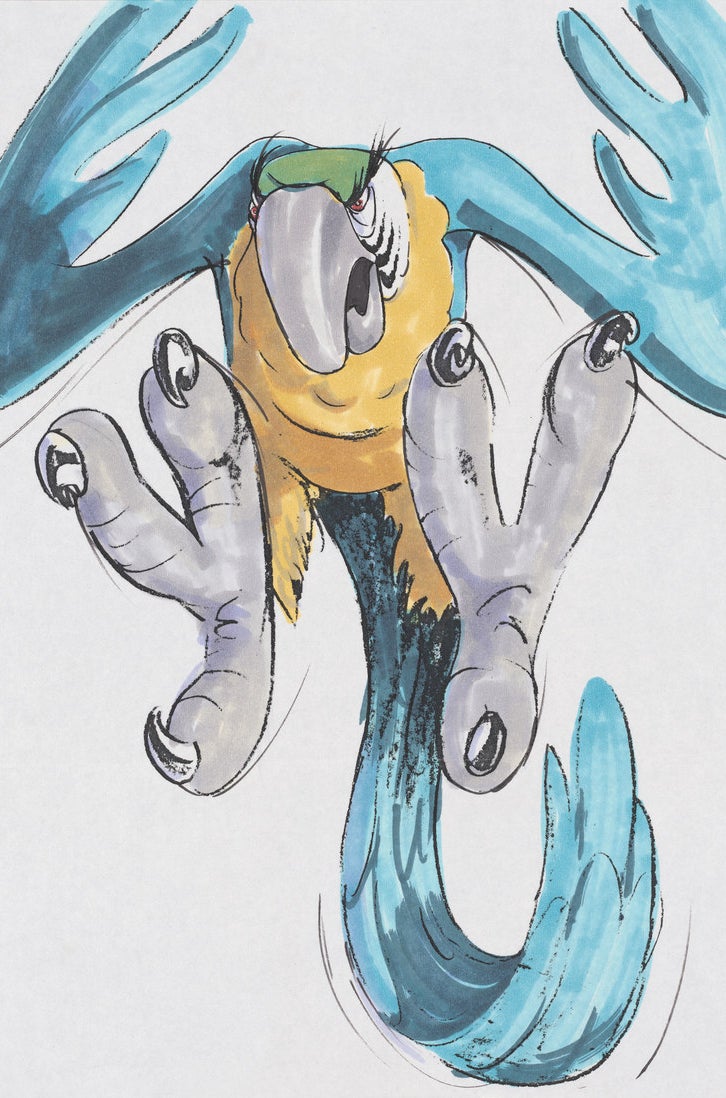 The Sultan was originally envisioned as a kookier-looking character in this early sketch. In a later design he was given a more ornate-looking outfit than the one he wore in the film.
An early cute sketch of Abu. In the other image are various color tests and patterns for Carpet's design.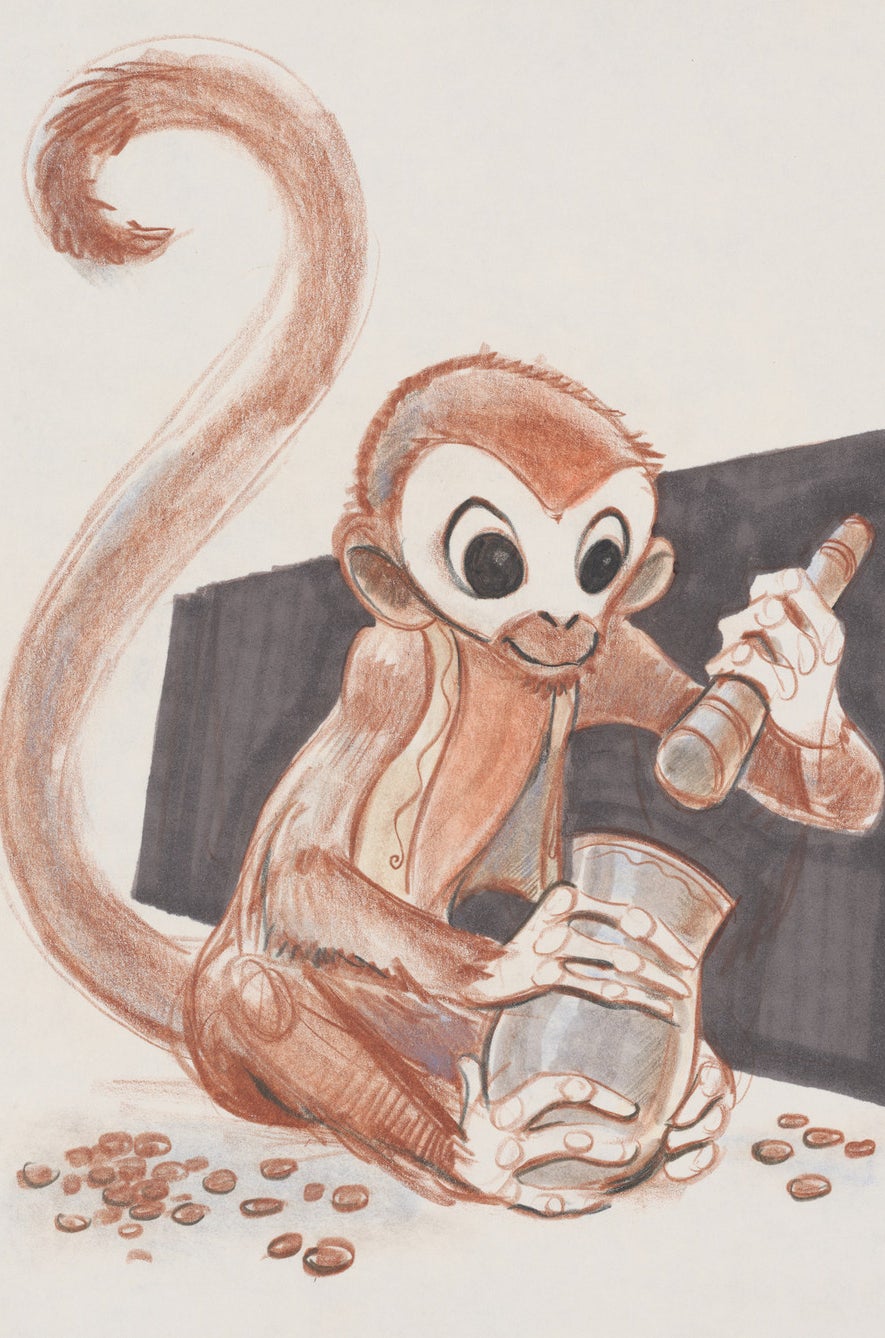 Speaking of color tests, here are some early designs for Genie where he isn't blue. The yellow design for Genie makes him look a lot like an evil Shrek, TBH.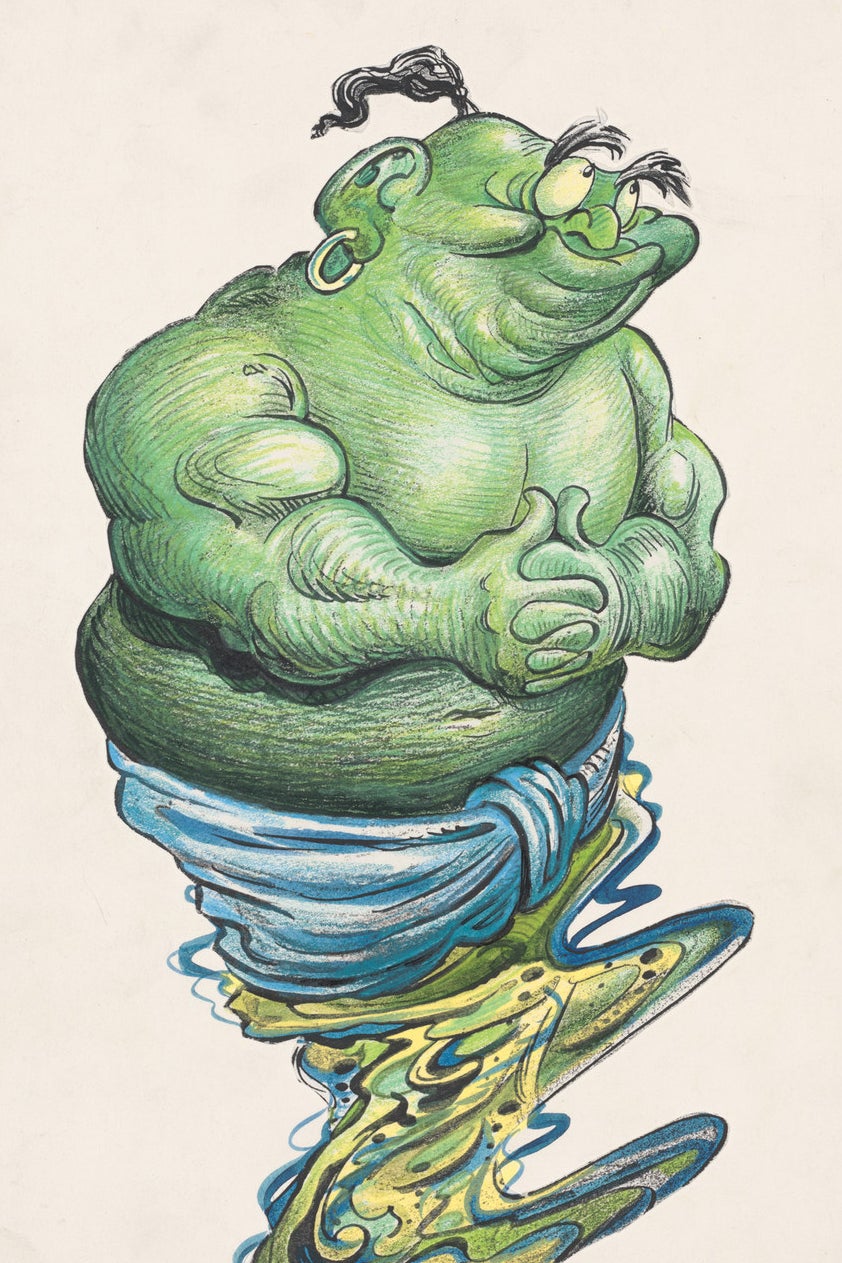 Two sketches of Genie that much better resemble the version we all grew up with and love.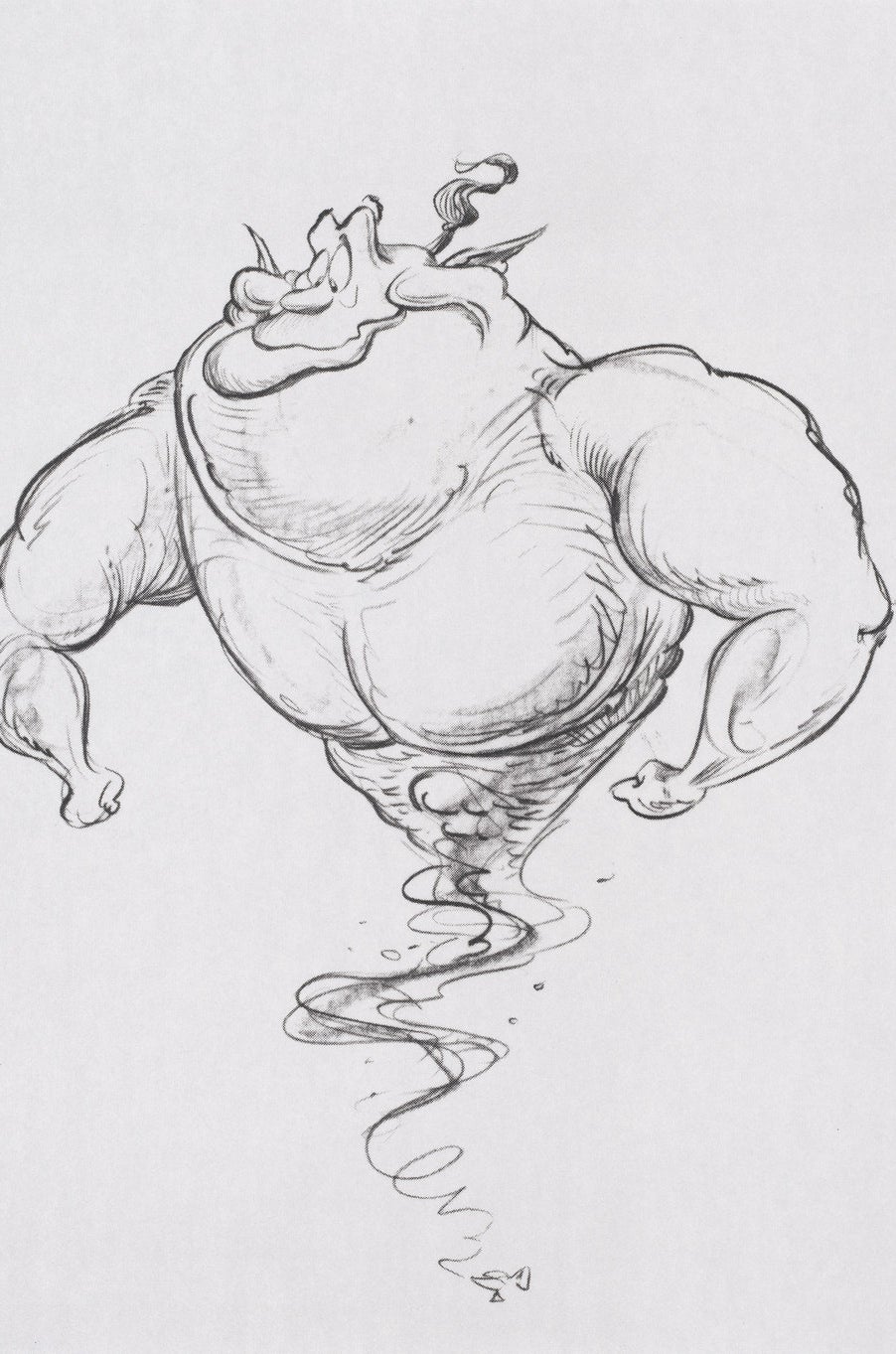 This early concept artwork for the Cave of Wonders made it look like a magical garden made of jewels:
An early storyboard design for the scene where Genie turns into a giant made him look even more menacing than in the film.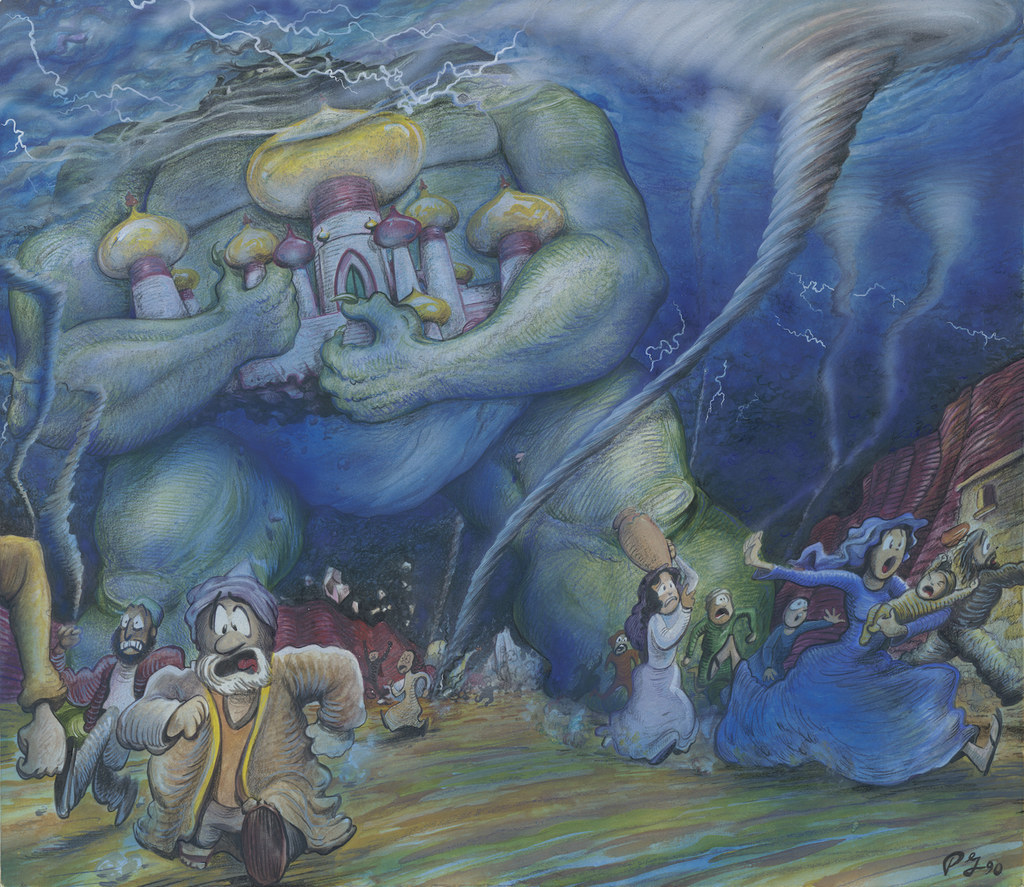 And finally, an early storyboard design for the climax of the movie featured a dramatic fight between Aladdin and Jafar over the Genie's Lamp on the cliff of a mountain.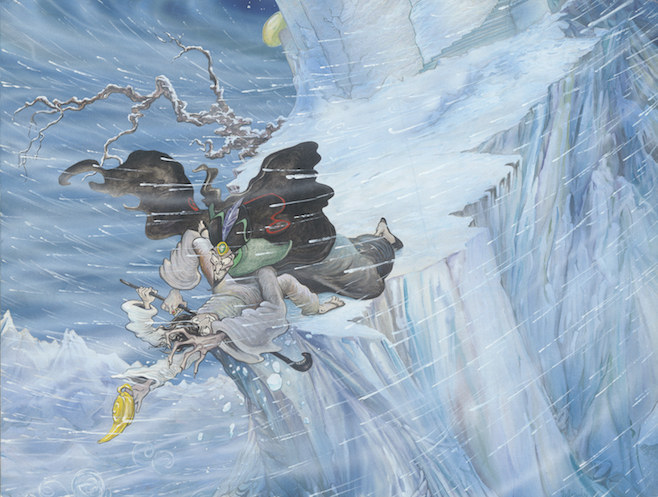 The images come courtesy of Disney in celebration of the release of the Aladdin Diamond Edition on Blu-ray available on Oct. 13.