Alaska 5000 Was Left Gagged And A Bit Speechless After Reading Dirty Thirst Tweets
Her name is Alaska, and she's read your dirty thoughts.
HIIIIIEEEEEEEE!!!!!!! Okay, so you probably immediately recognized this beautiful alien as none other than Alaska Thunderfuck 5000 — RuPaul's Drag Race All Stars 2 winner, singer, actor, podcast cohostress, and successful bizness woman who owns 51% of the company!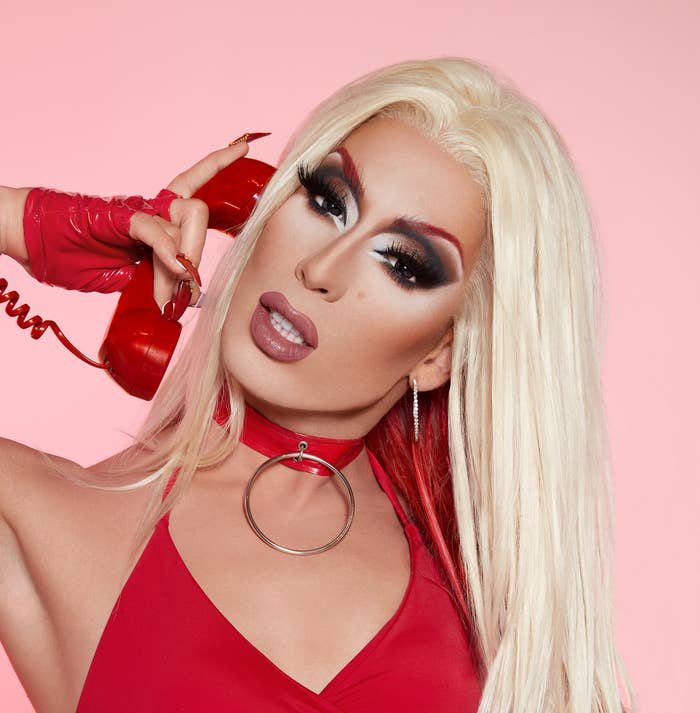 Recently, Alaska added another title to her long and glamorous resume: AUTHOR — after writing her memoir, My Name's Yours, What's Alaska? (which is out on Nov. 9). And if that wasn't enough, she is set to release her fourth album, Red 4 Filth, early next year, which will also be accompanied by a tour.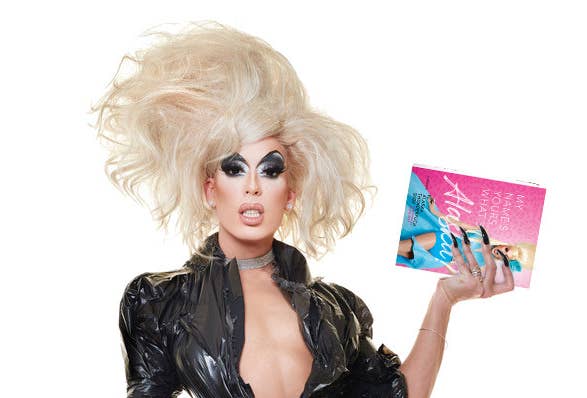 So, of course, to celebrate all of these exciting upcoming projects, we had to have Alaska Zoom in and read the internet's thirstiest tweets:
So do yourself a favor and watch this to see if this stunning alien can handle the thirst.
You can pre-order My Name's Yours, What's Alaska?: A Memoir here. Also, you can watch the music video for Alaska's new single, "Red," over on her YouTube page, and if you want to see her in concert, you can check out the dates and get tickets over on her website.