I think we can all agree that 2019 has been a very quiet year for the queen of the heartbreak anthems, Adele.
While on her 31st birthday she did hint that her fourth album, 30, might drop this year, it didn't happen.
And her Insta posts have been few and far between. With her most recent post being of pic of herself at Drake's birthday party, back on October 24th.
Well today, Adele gave us a little early Christmas present by posting a couple of photos of herself at her Christmas party looking, in two words: FUCKING FABULOUS!
Obviously, this legend had to have Christmas legends only at her party, like the Grinch (whose heart was probably anything but an empty hole after meeting her).
Of course, she had to have the main man himself, Santa Claus, there as well.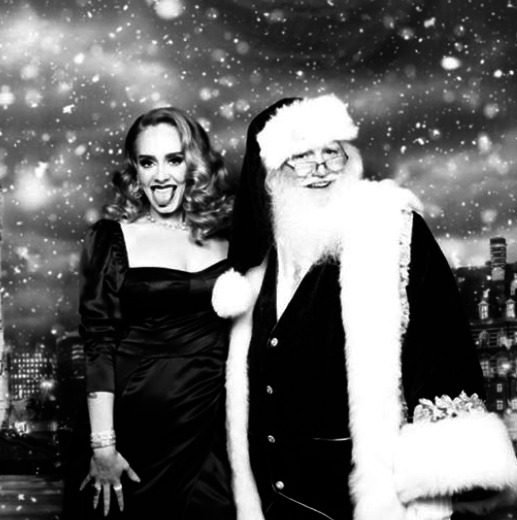 And this is totally the face of someone who knows 2020 is going to be their fucking year!!!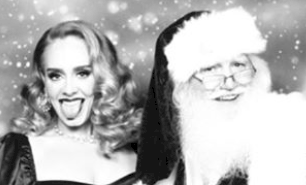 Now all I have to say is: Please drop that lead single, Adele!!!