I think we can all agree that Adele is one of the coolest celebs around.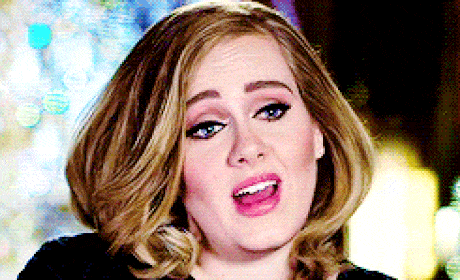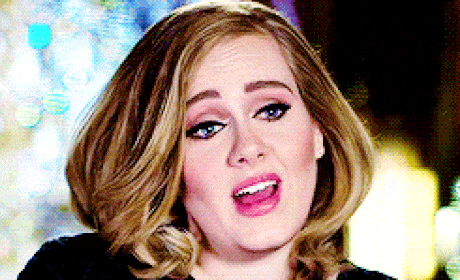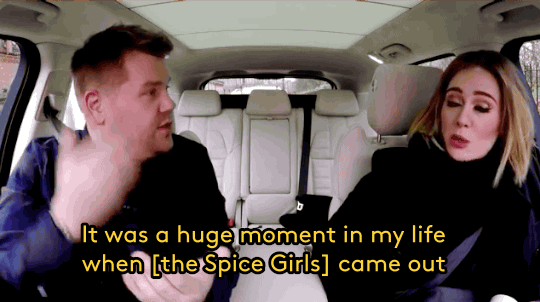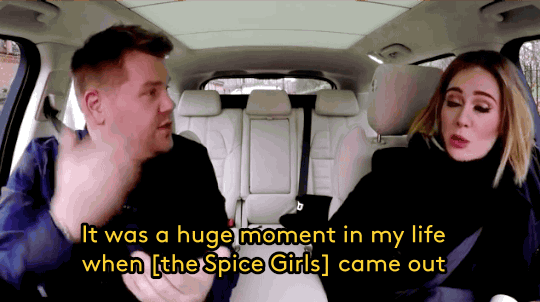 Earlier today, British comedian Alan Carr revealed in an interview with ITV's This Morning, that Adele (a longtime friend of his and his now husband, Paul Drayton) married them back in January at her LA home:
According to Alan, not only did Adele get ordained specifically to perform their ceremony, but she also planned out their entire ceremony and reception, and sang the song* to their first dance.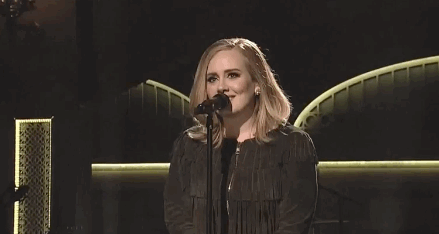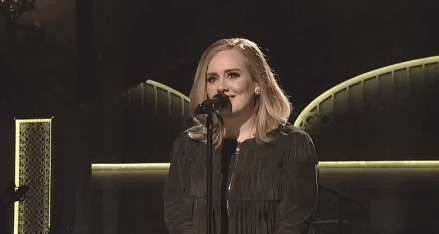 And, to top it all off, flew Alan and his husband to Las Vegas for their honeymoon to see Céline Dion.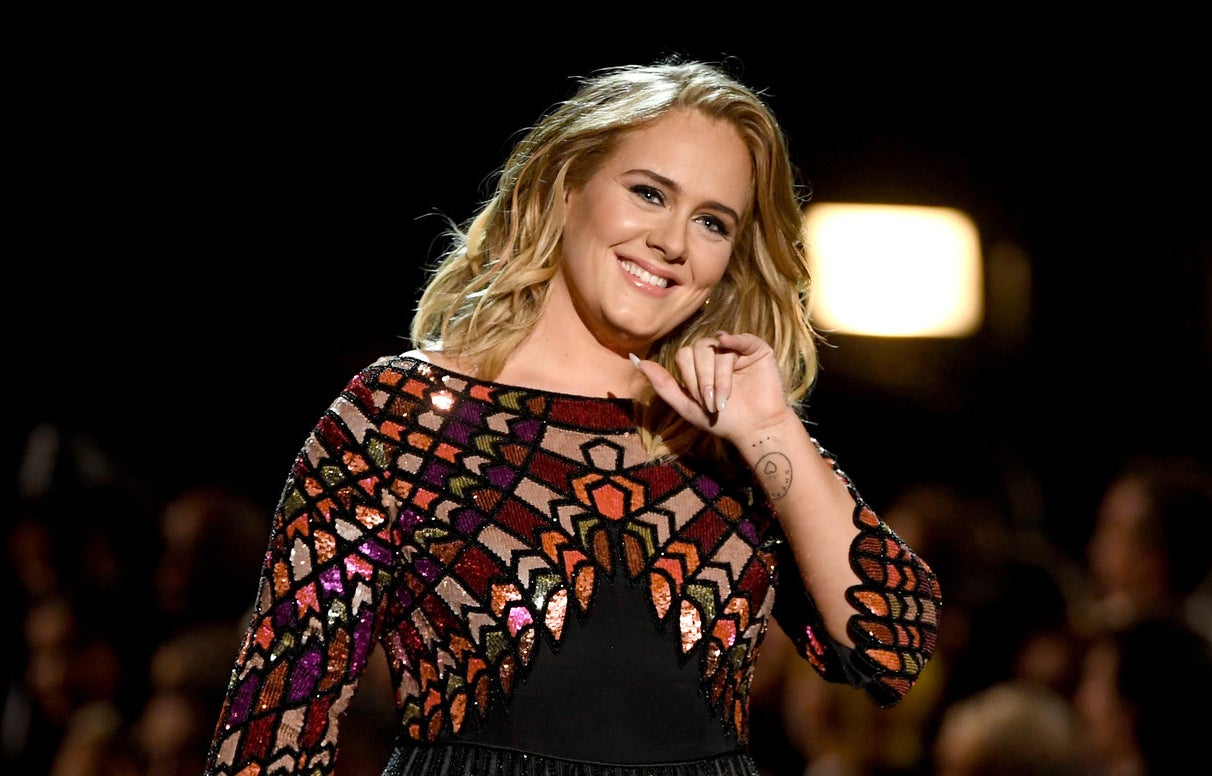 Adele confirmed Alan's story earlier today by posting this Insta of herself at the wedding along with a sweet caption.