1.
Britney Spears took us back to 1998 with this behind-the-scenes photo of herself with director Nigel Dick on the set of "...Baby One More Time."
2.
Jenna Dewan celebrated the 10th anniversary of Step Up by sharing this photo of her and husband Channing Tatum on set.
3.
Madonna posted this photo of herself in 1979, when she was just an up-and-coming artist.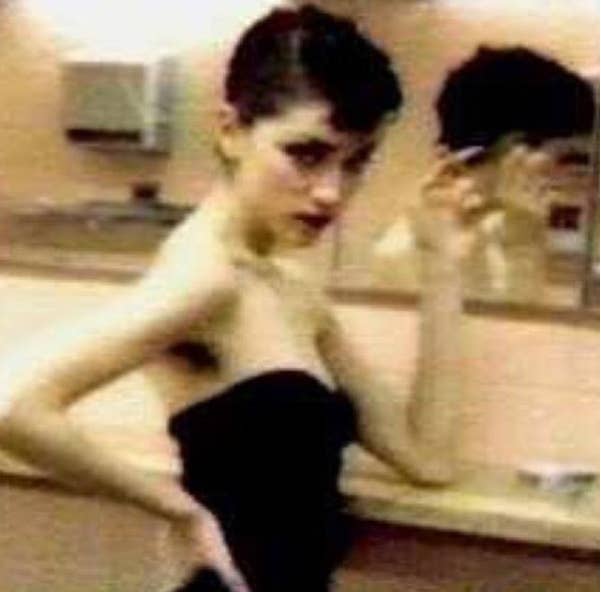 4.
Drew Barrymore took us back to the early '90s with this photo of her hanging out with Sharon Stone.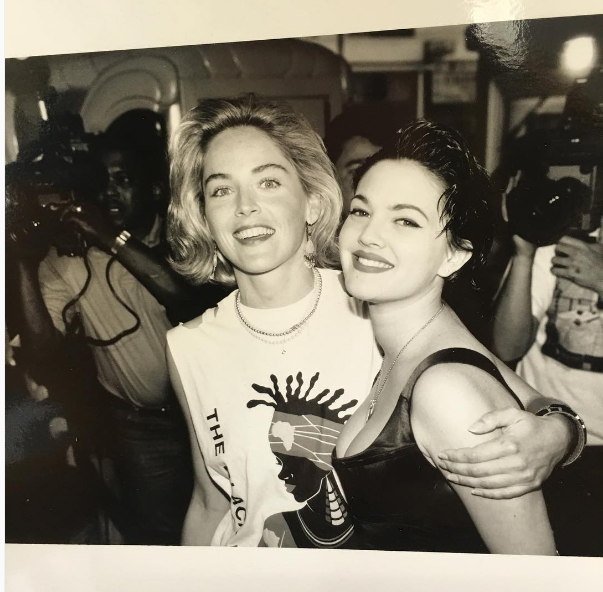 5.
Also feeling very '90s was Sofia Vergara, who shared this summery photo.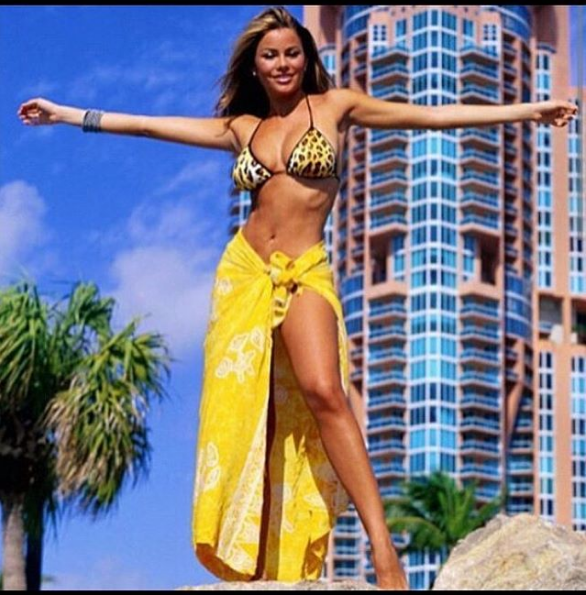 6.
Michelle Trachtenberg posted this photo of herself with her co-star Matthew Broderick at the premiere of their 1999 film Inspector Gadget.
7.
Jane Lynch shared her very '80s headshot.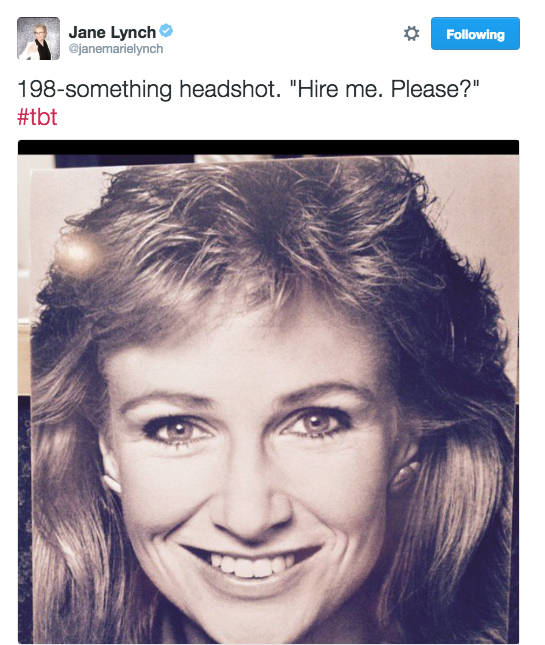 8.
Elton John posted this FAB photo of himself hanging out with Diana Ross and Cher.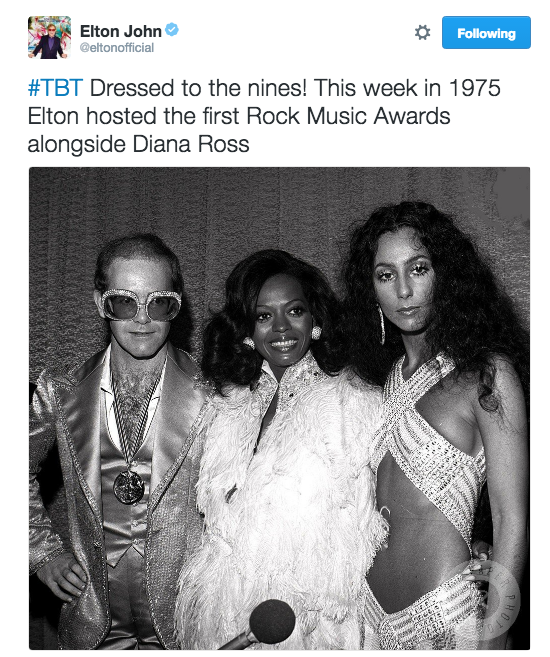 9.
And finally, Paul McCartney shared this behind-the-scenes photo of the Beatles shooting their ICONIC cover for Abbey Road.