1.
The whole Tickle Me Elmo mania:
2.
The Michael Graves section at Target, which had full home accessories that were just so chic: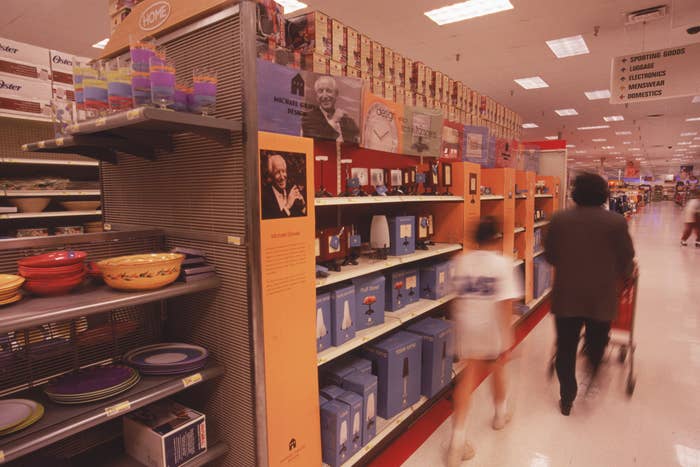 3.
Ed O'Neill's 1-800-COLLECT commercials: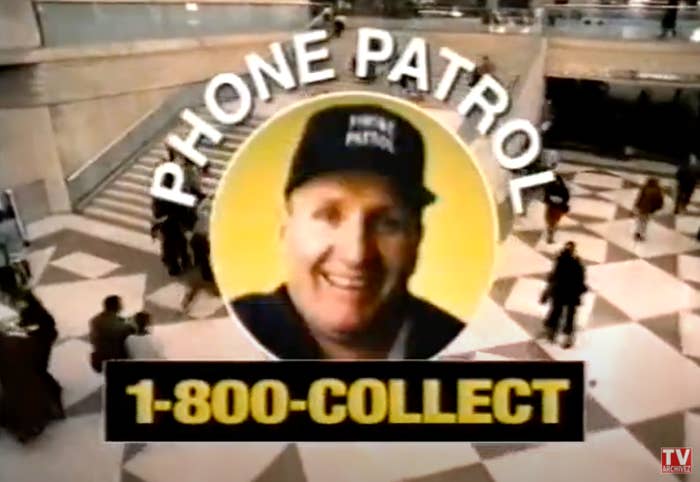 4.
Elton John's "Candle in the Wind 1997" single, which everyone owned a copy of: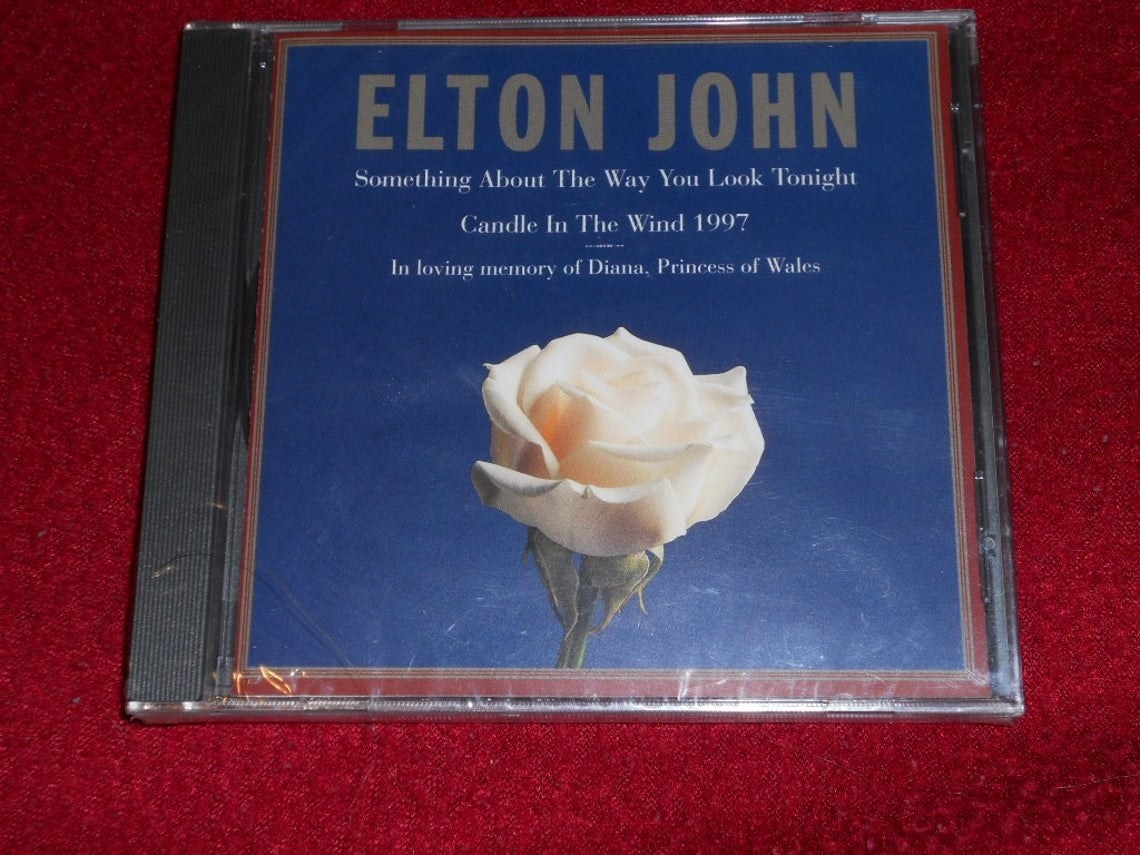 5.
The old Comedy Central logo: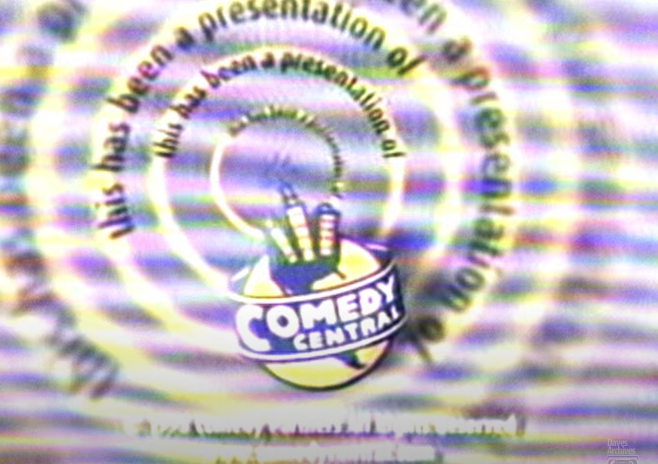 6.
MTV's 10 Spot programming block: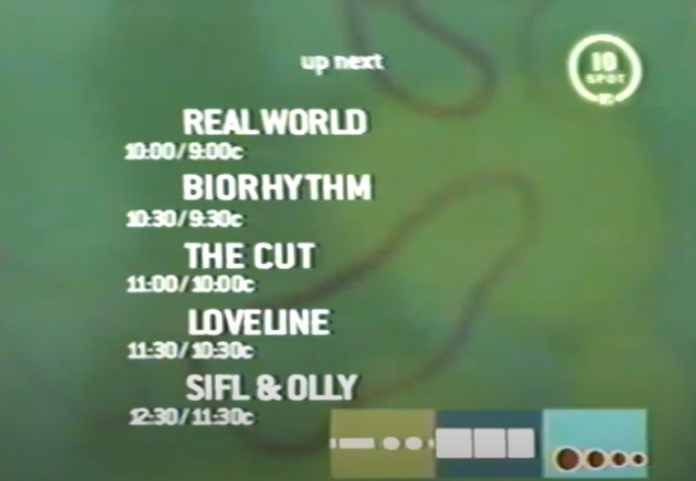 7.
McDonald's gift certificates that you would get from relatives who had no idea what to get you as a gift: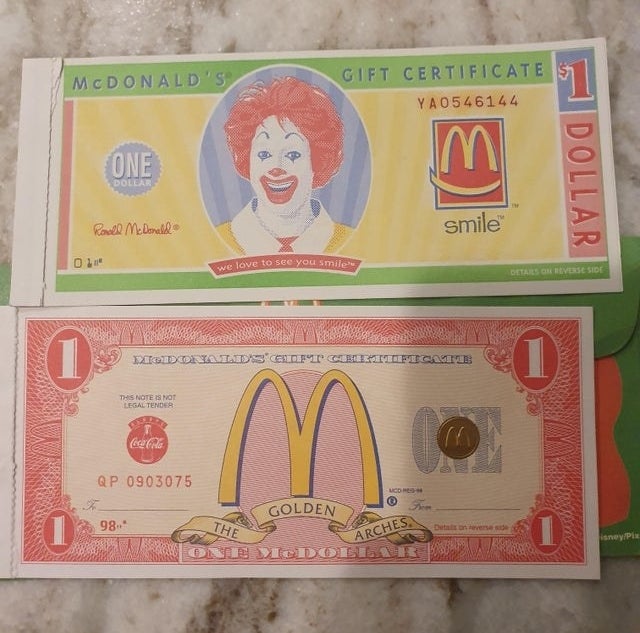 9.
RuPaul's late-night talk show, The RuPaul Show, which used to air on VH1: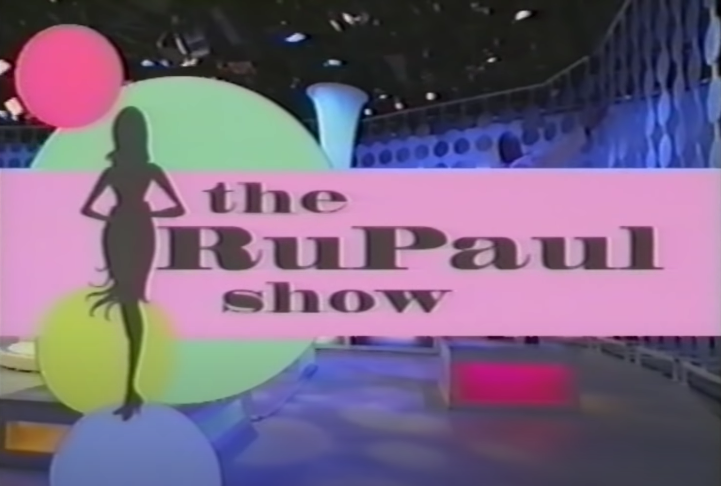 10.
The large cardboard 3D cutouts that stores would display for VHS releases: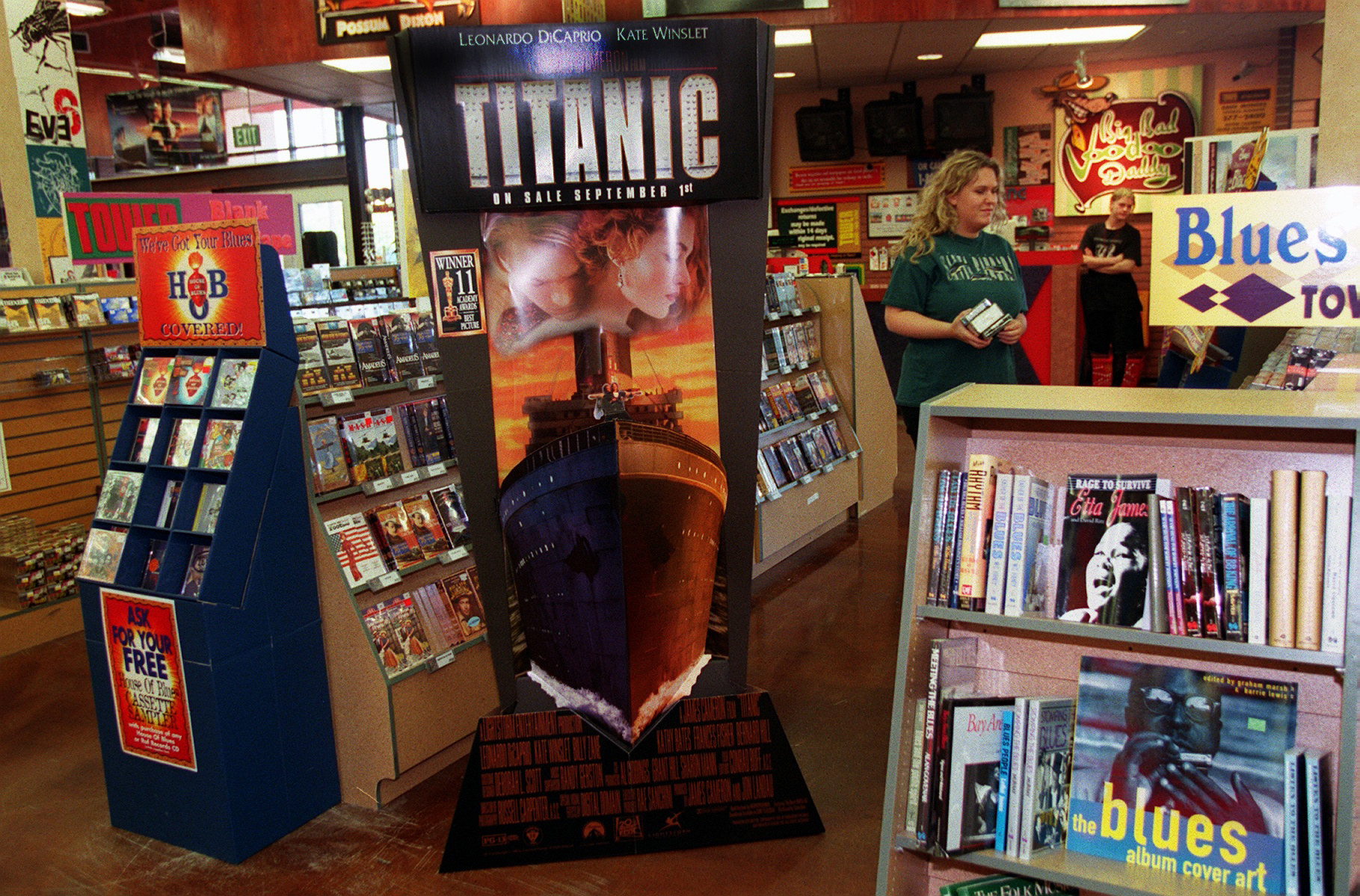 11.
Restoration Hardware stores that were light and bright (painted with mint green walls) and sold kitschy throwback stuff: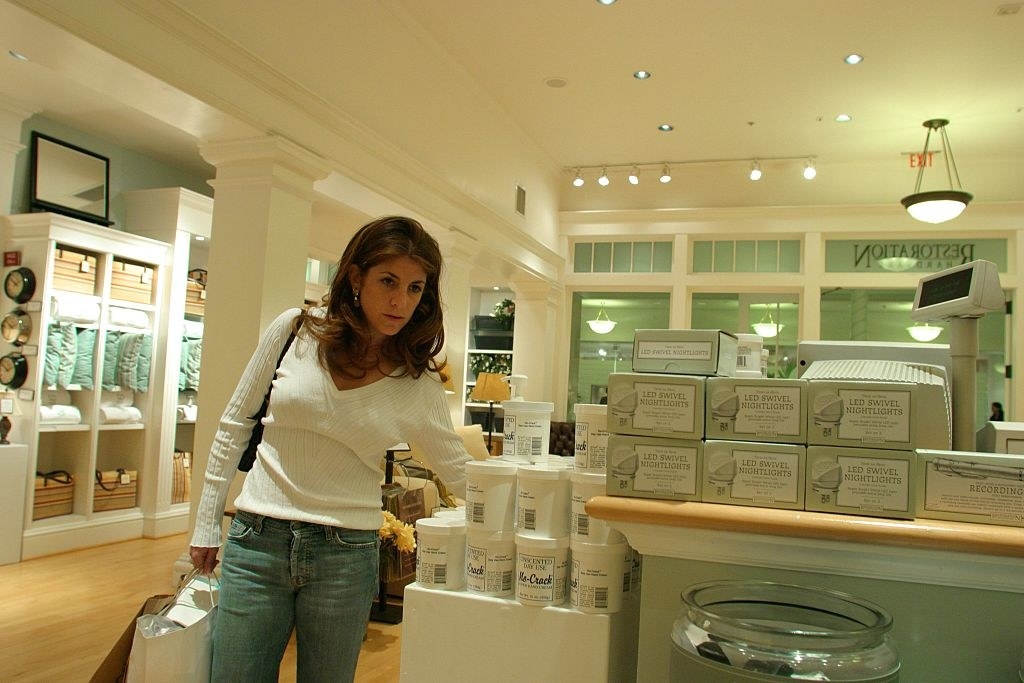 13.
Columbia House, which everyone would order CDs from and then never pay for them: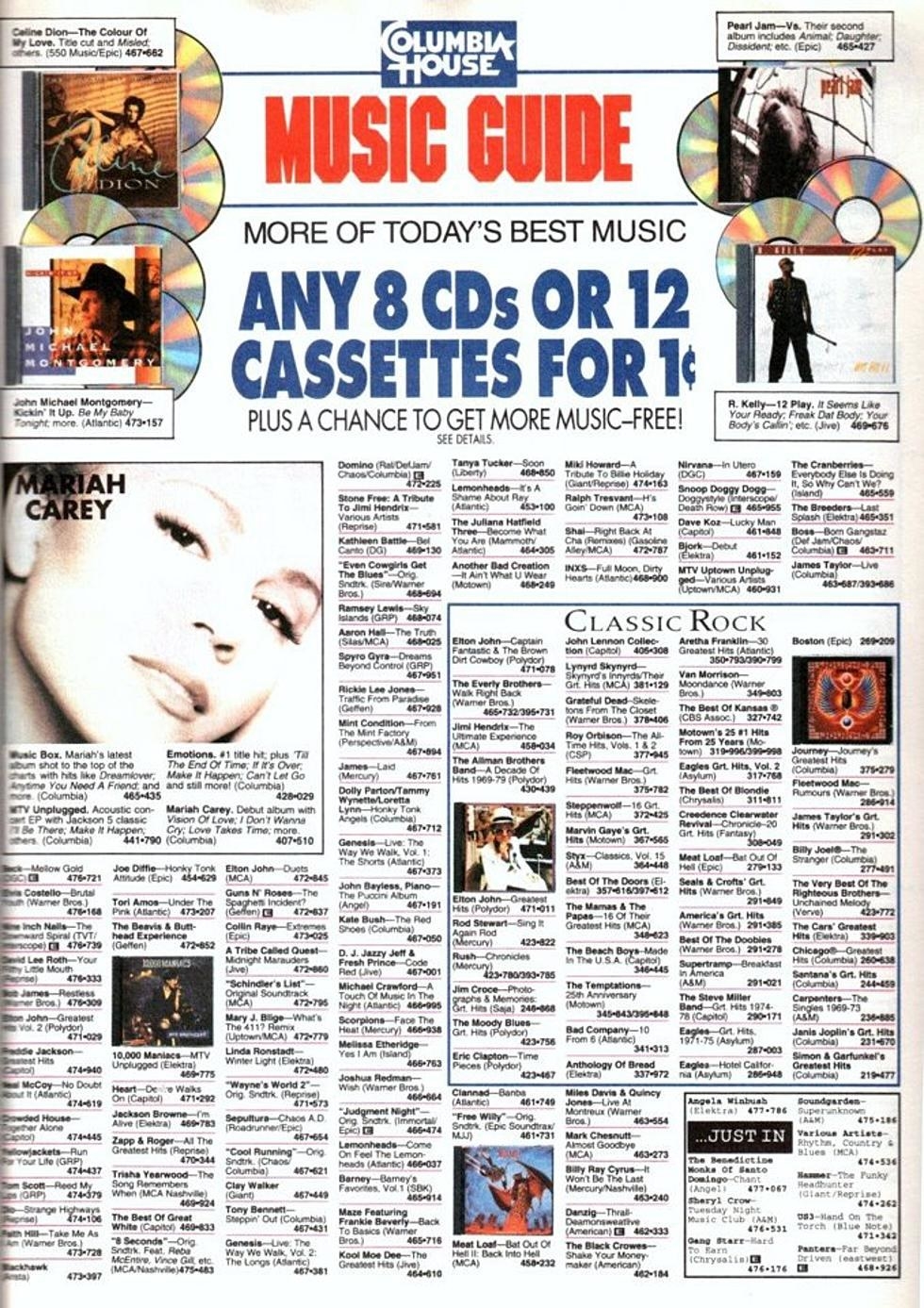 14.
Rebecca Romijn as the host of MTV's House of Style: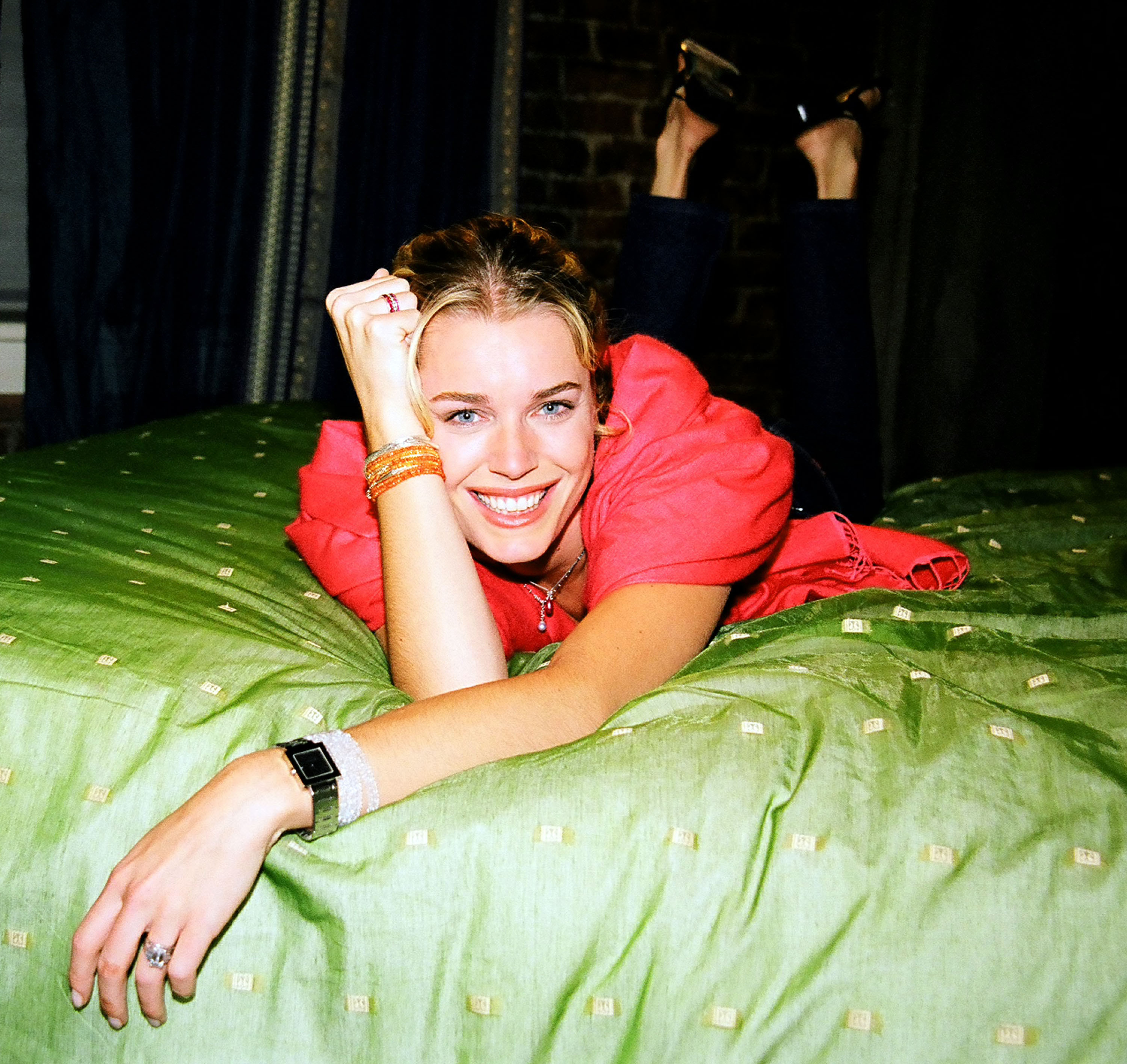 15.
TV cabinets with glass doors that were held in place with magnet holders — and also always felt like it was one rough close away from breaking: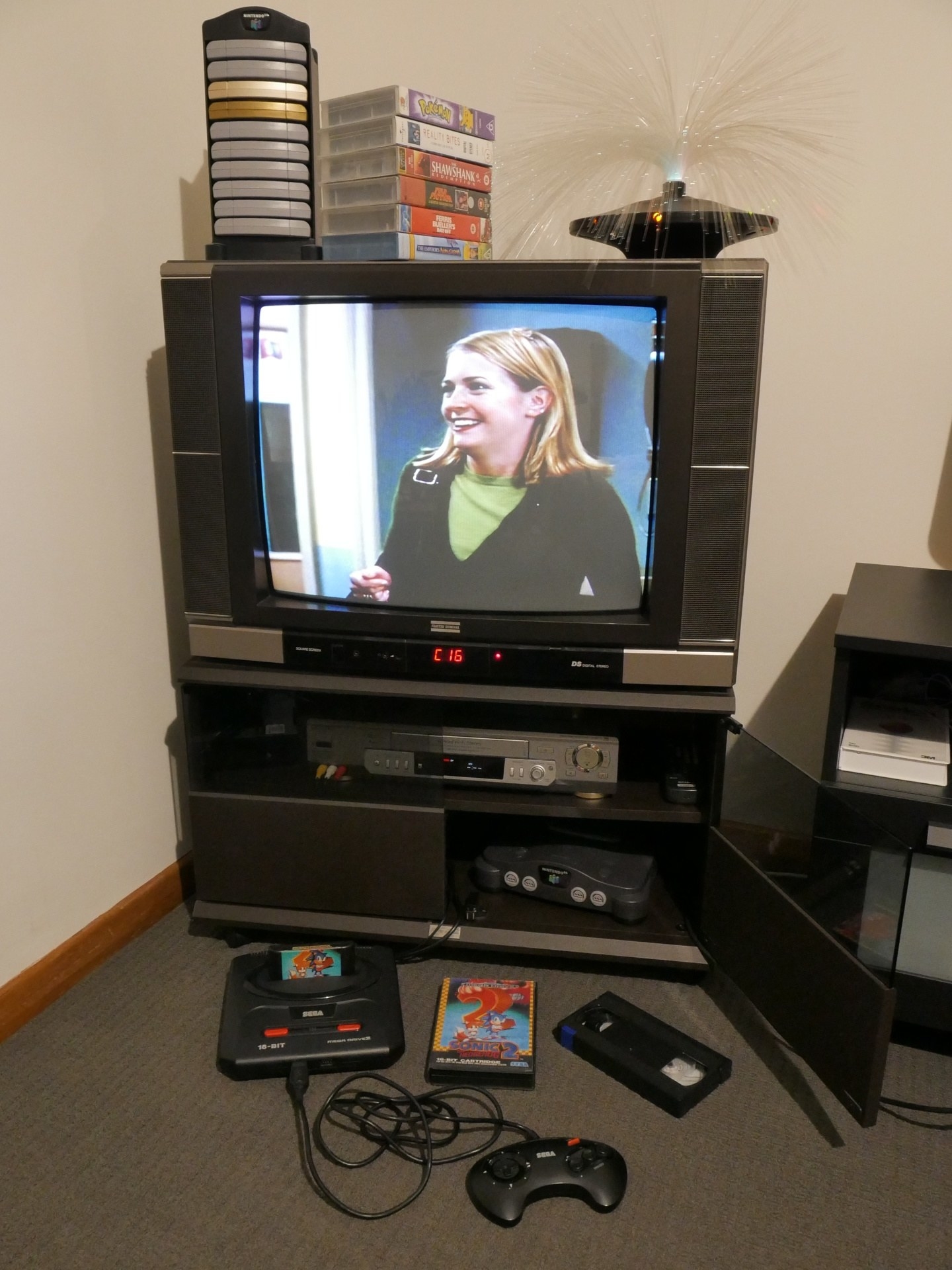 16.
Kids in the Hall, which for some reason felt like it played for six hours a day, every day on Comedy Central: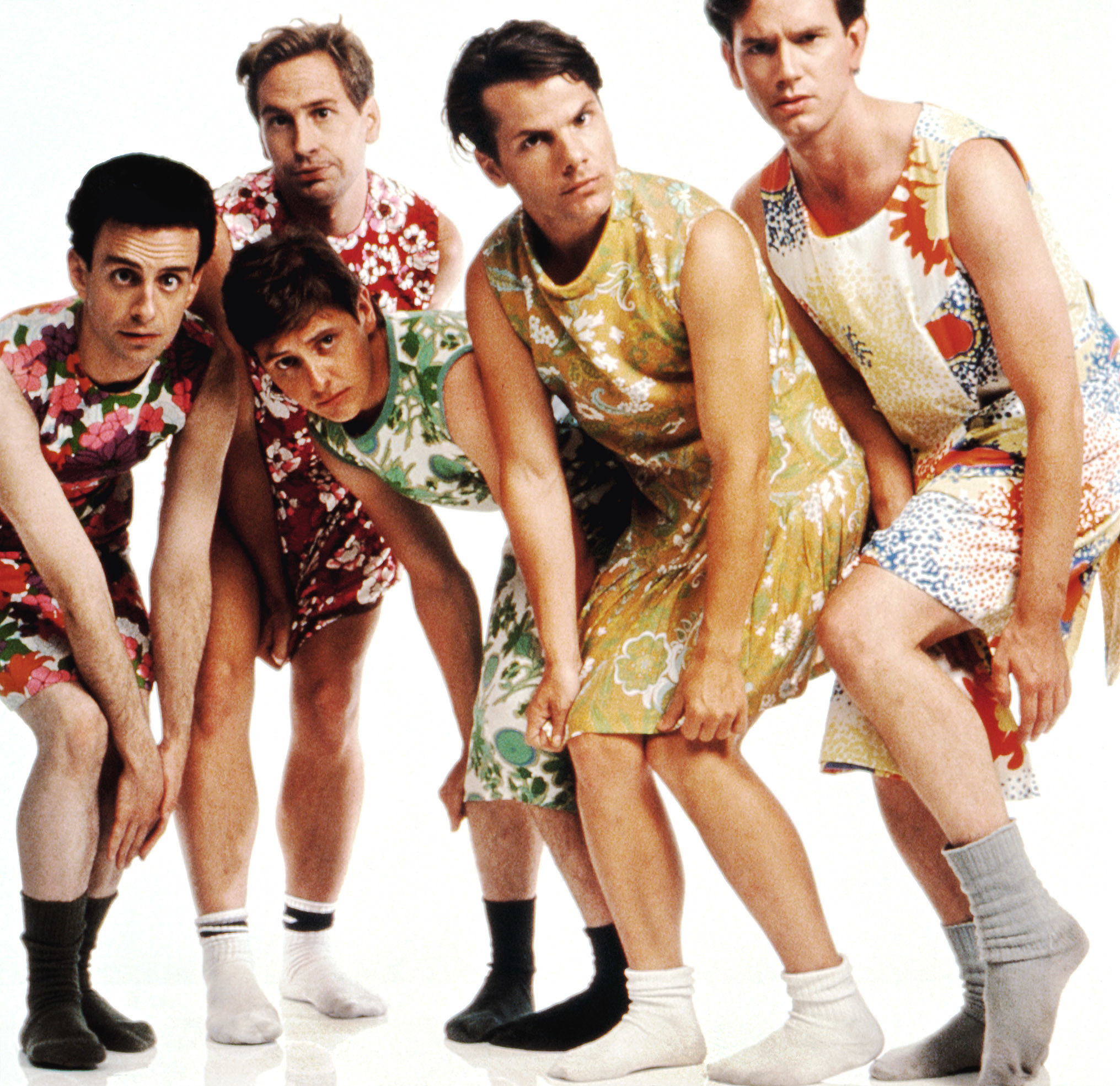 17.
Dolly the sheep (the world's first cloned mammal):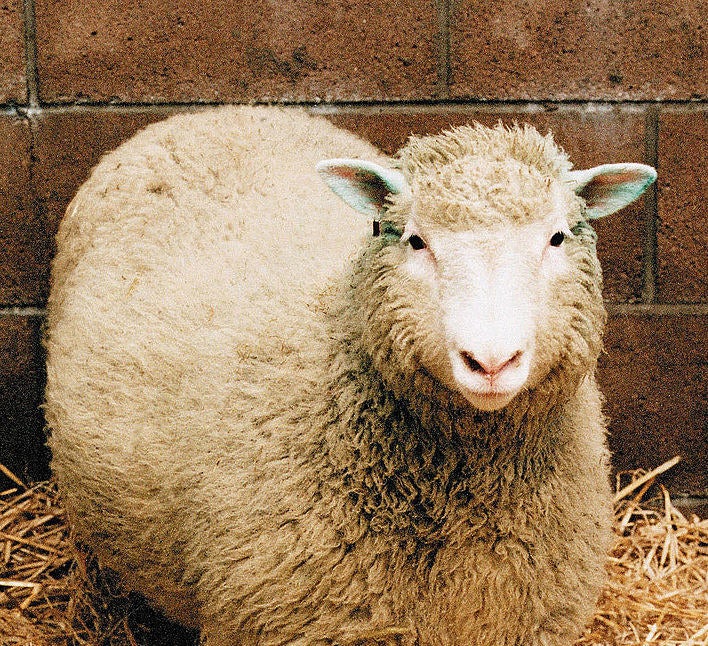 18.
That oh-so-'90s font that Starbucks used to use on their menus: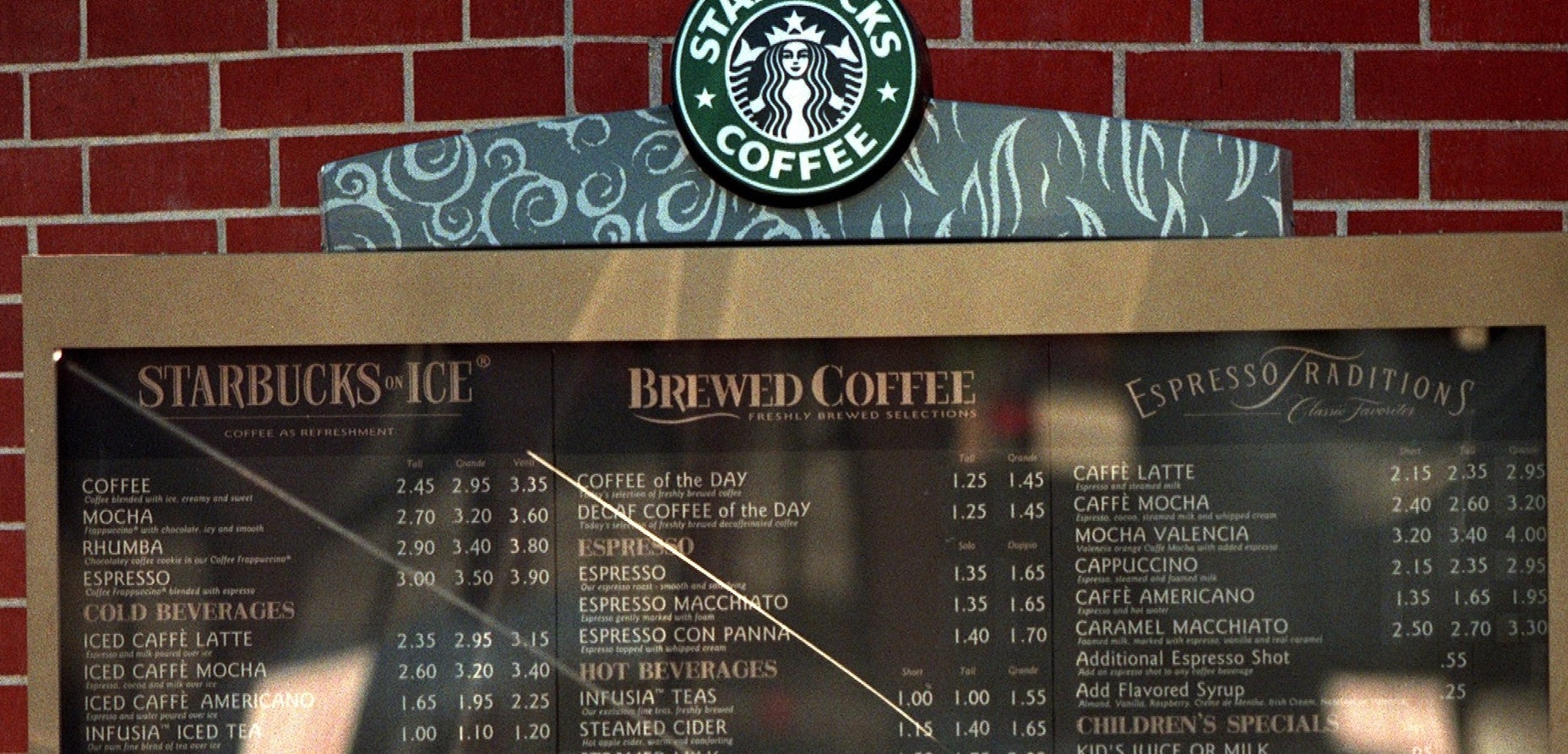 19.
Those :08 Min. workout videos: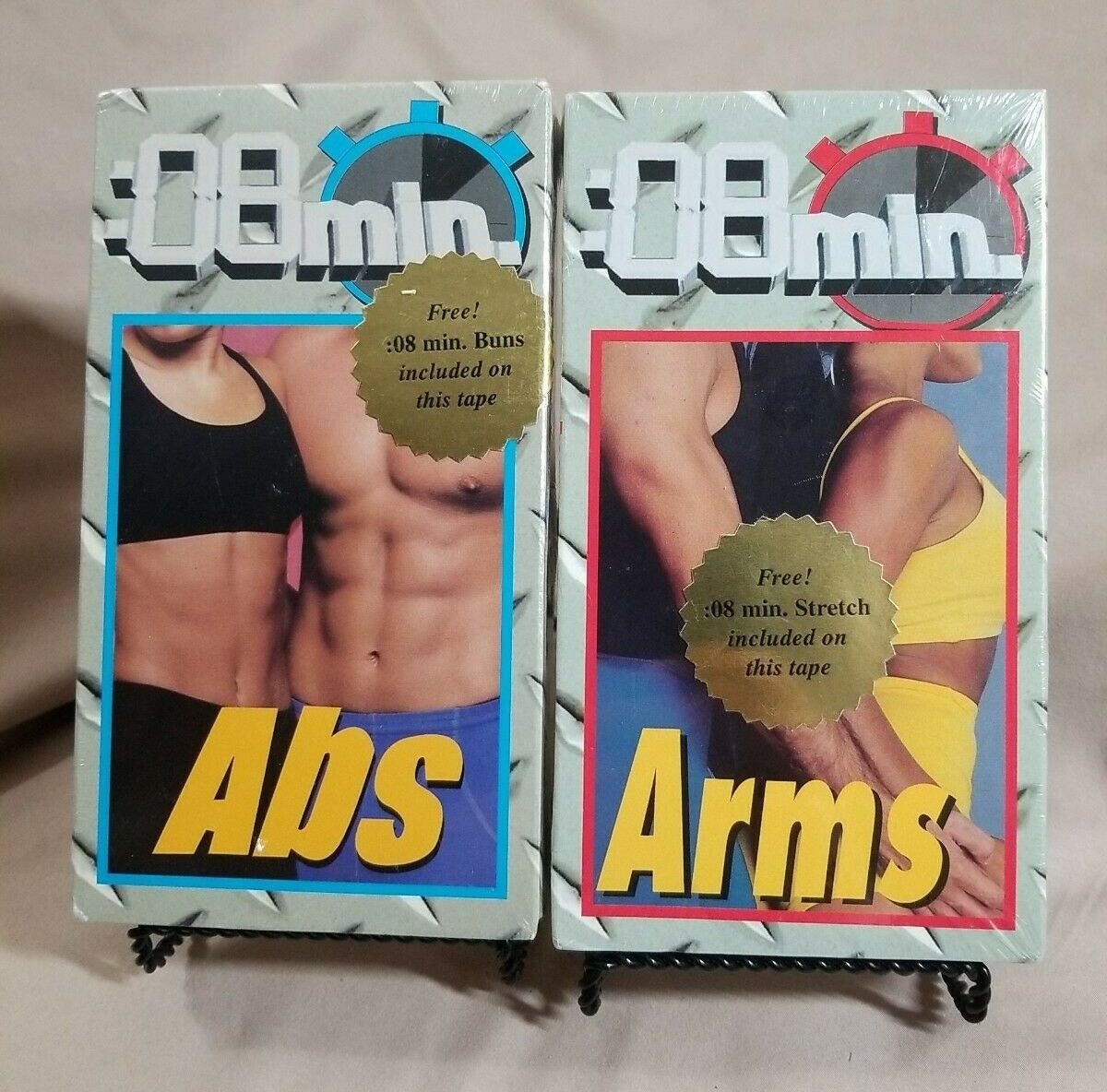 20.
Real California Cheese commercials (that featured this logo):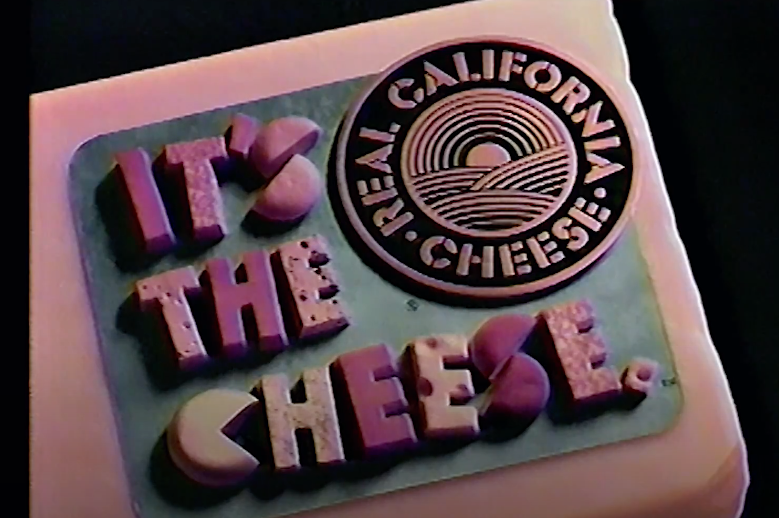 21.
The old AOL logo: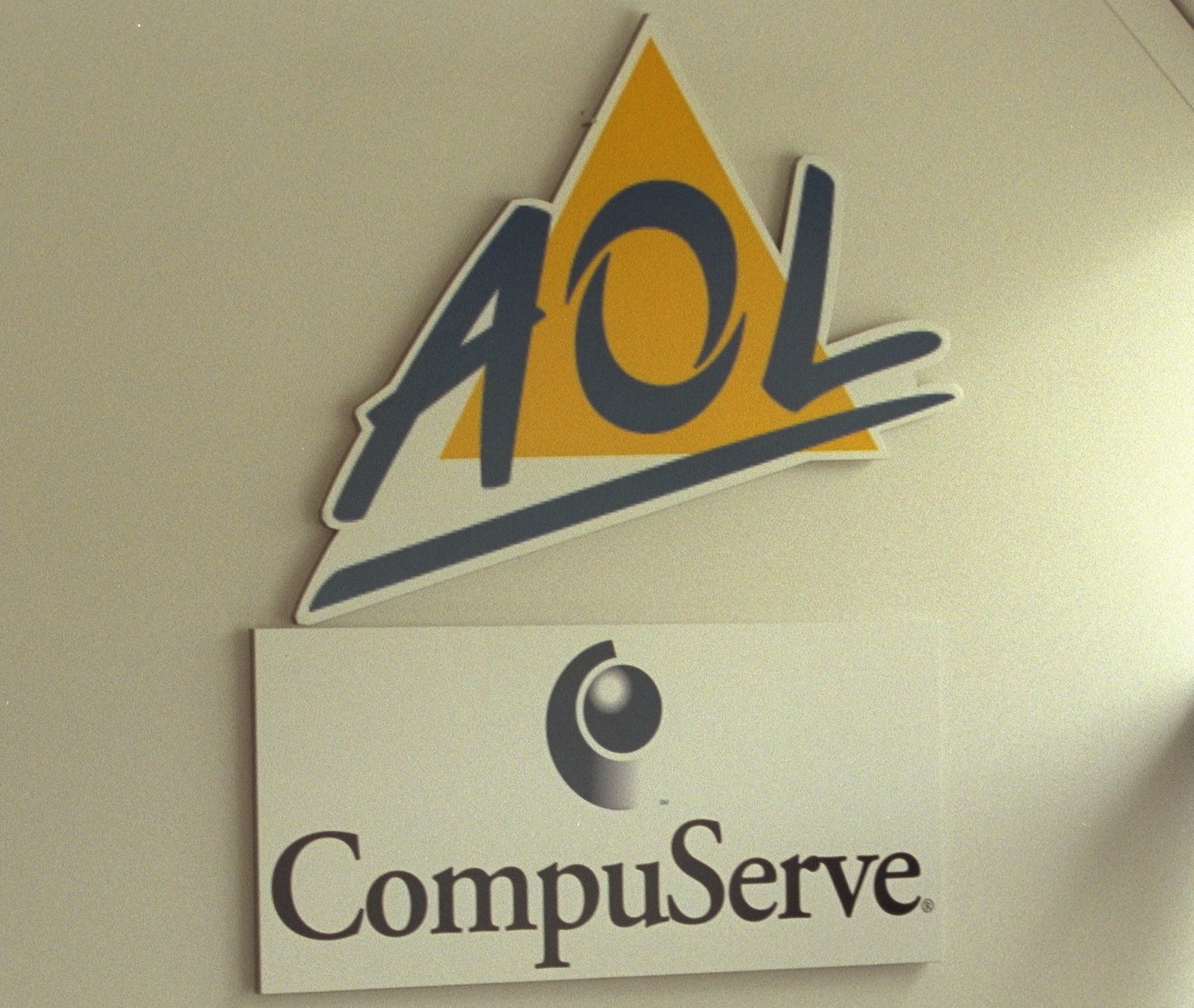 22.
The yellow video game tickets you'd give the cashier at Toys "R" Us in order to buy an item: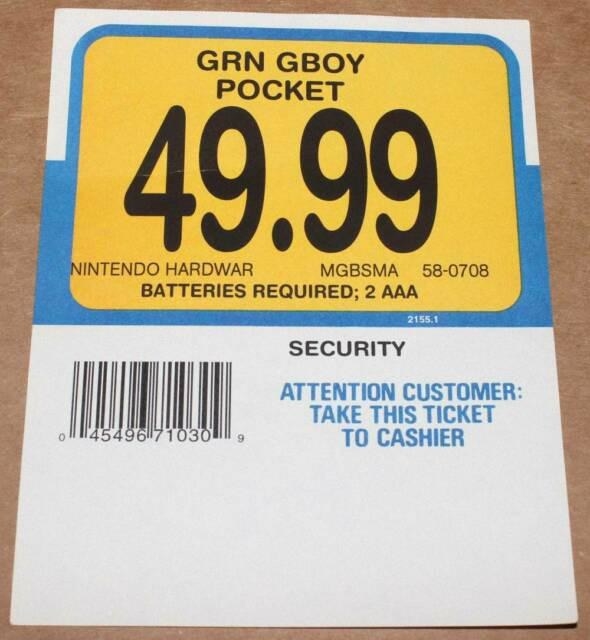 23.
The Blockbuster Entertainment Awards, which were a legit awards show: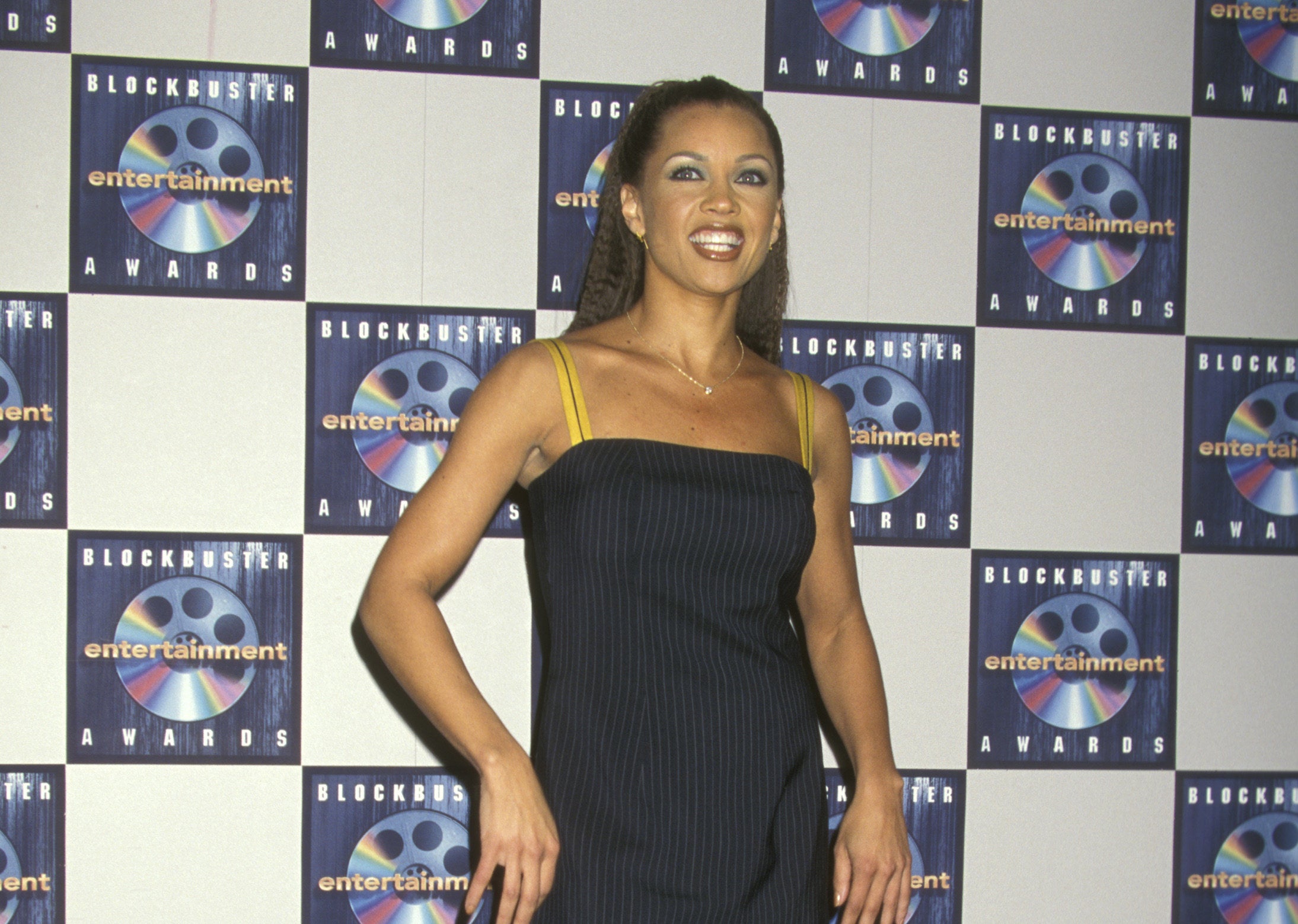 24.
Rosie O'Donnell's house band, John McD and the McDLT's, on The Rosie O'Donnell Show: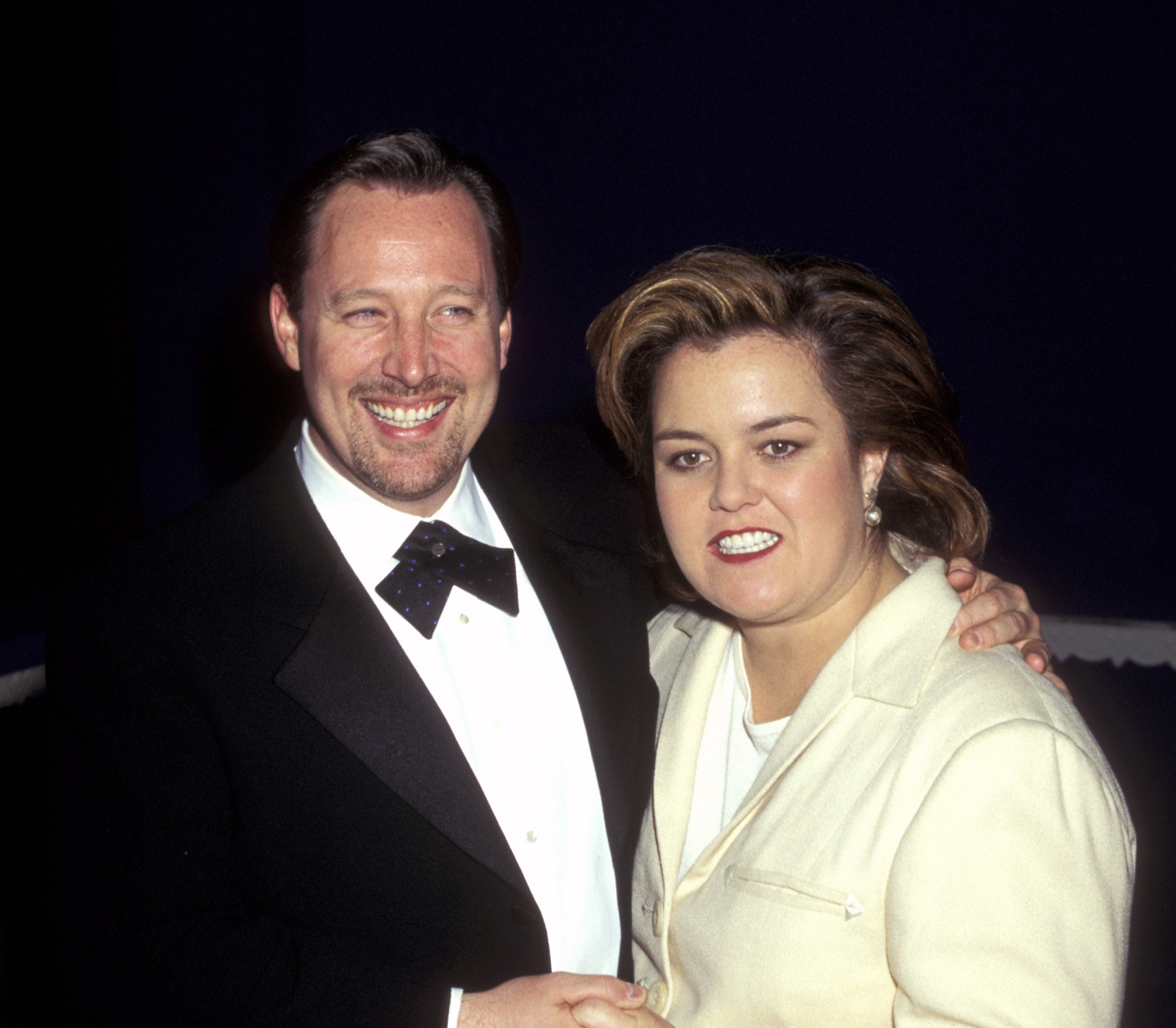 25.
When record stores would arrange their singles and albums based on chart placement: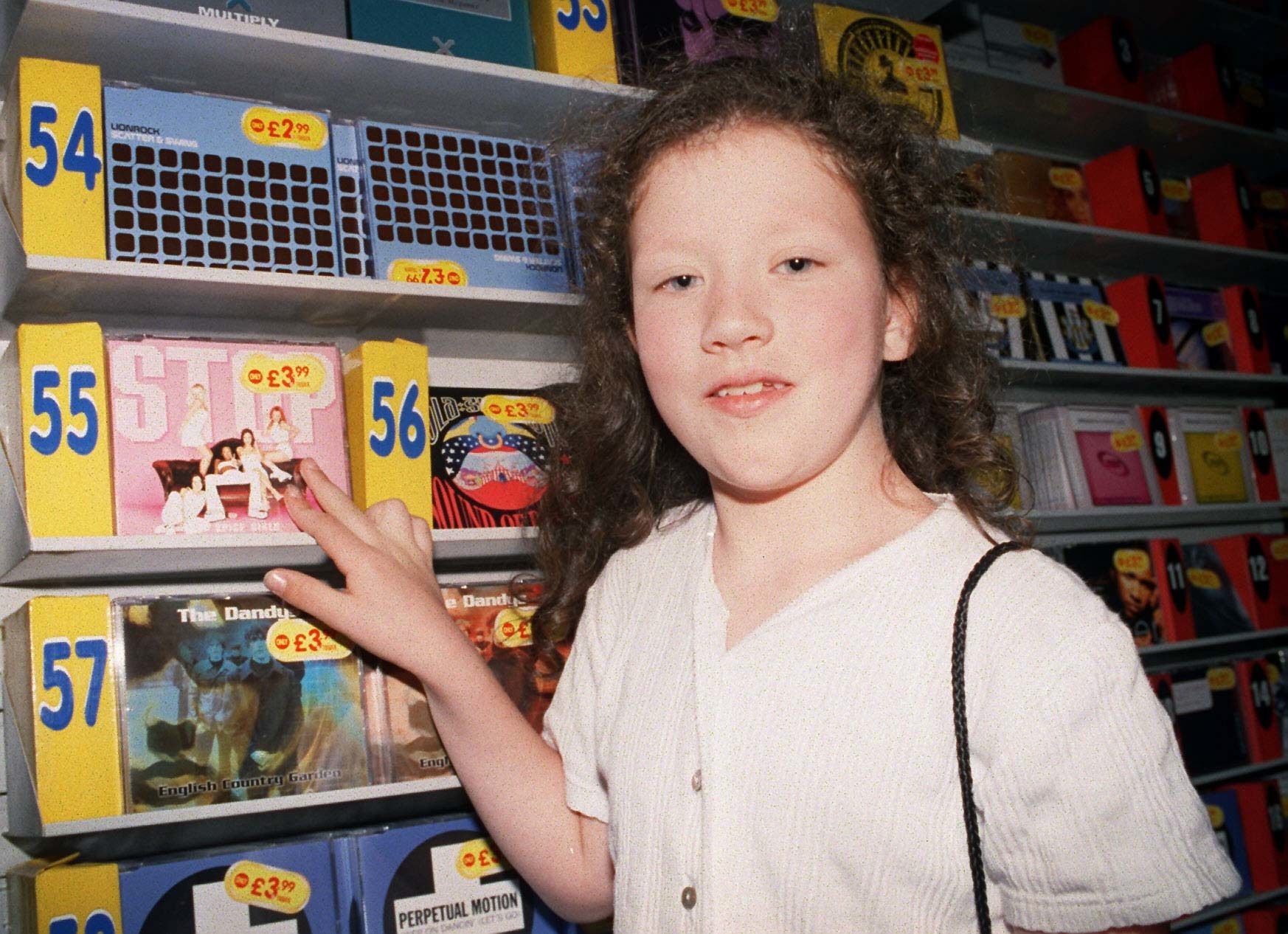 26.
Sam Goody with its so-late-'80s store designs: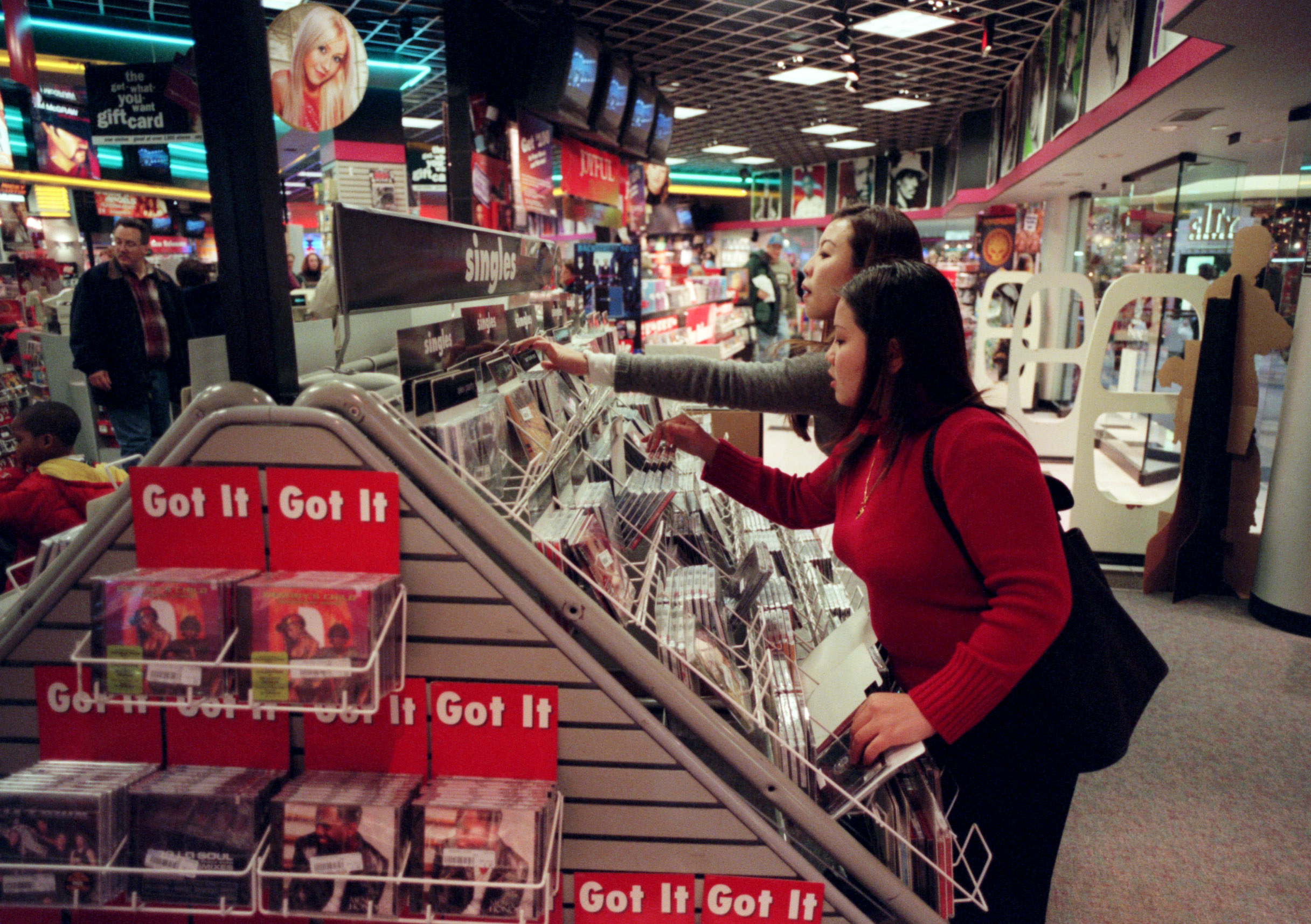 27.
The giant and heavy TVs they would put on display endcaps inside of stores: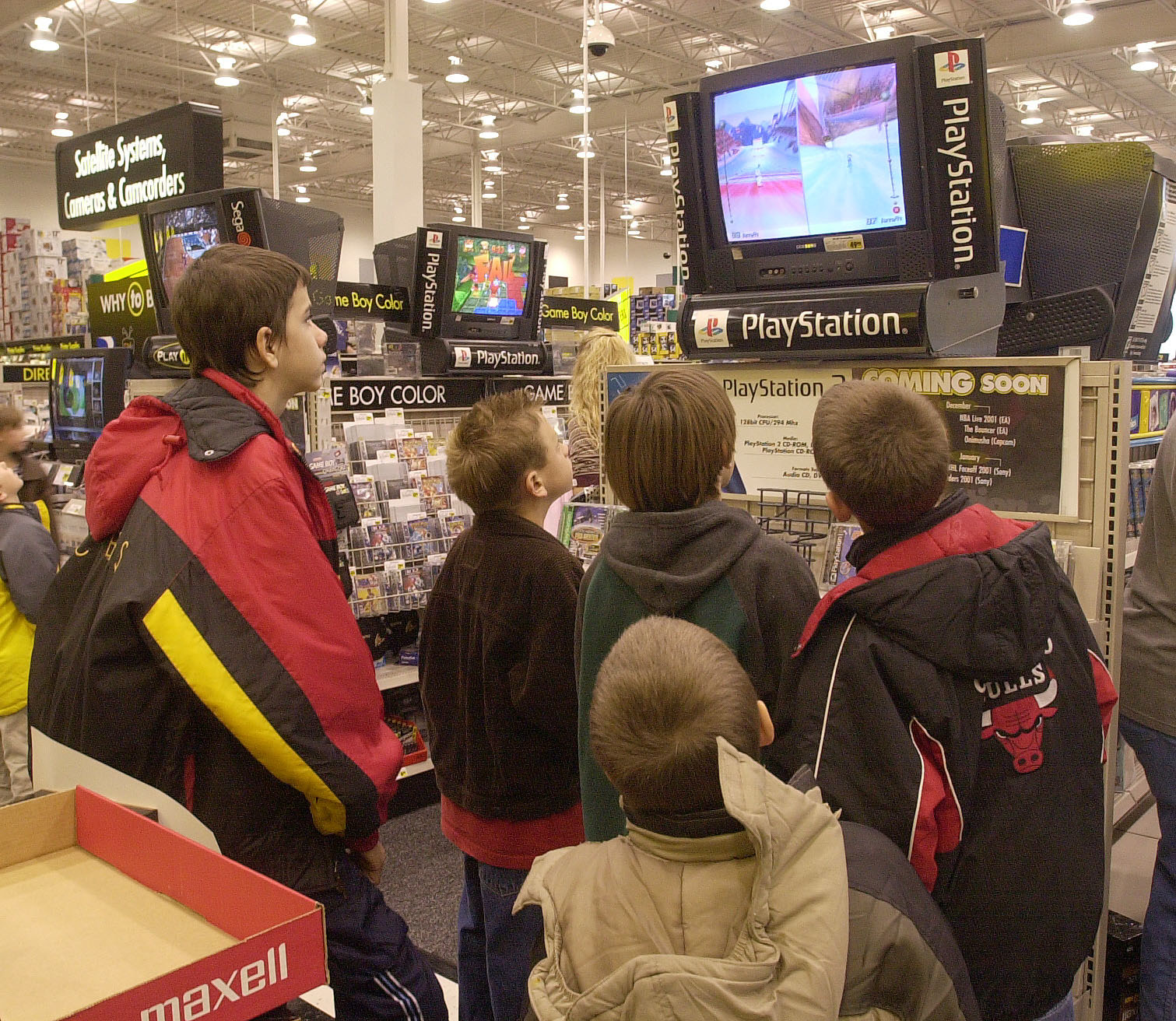 28.
Beanie Babies handbooks, which were mainly just to tell you the "value" of your collection: