I think anyone who lived through the '90s will agree it was an awesome time to grow up! But explaining that time period to kids today makes it sound so dated that it seems like we grew up in the '50s. So in the spirit of looking back, here are 25 examples of the way we lived in the late '90s that really seem prehistoric.
1.
Having no internet.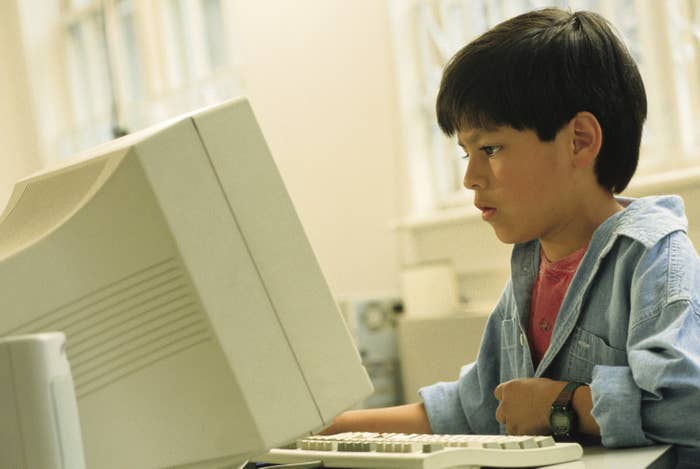 2.
If you did have internet, it was likely AOL and it was slow.
3.
Online shopping was not really a thing, and you were basically stuck with whatever stores were around you.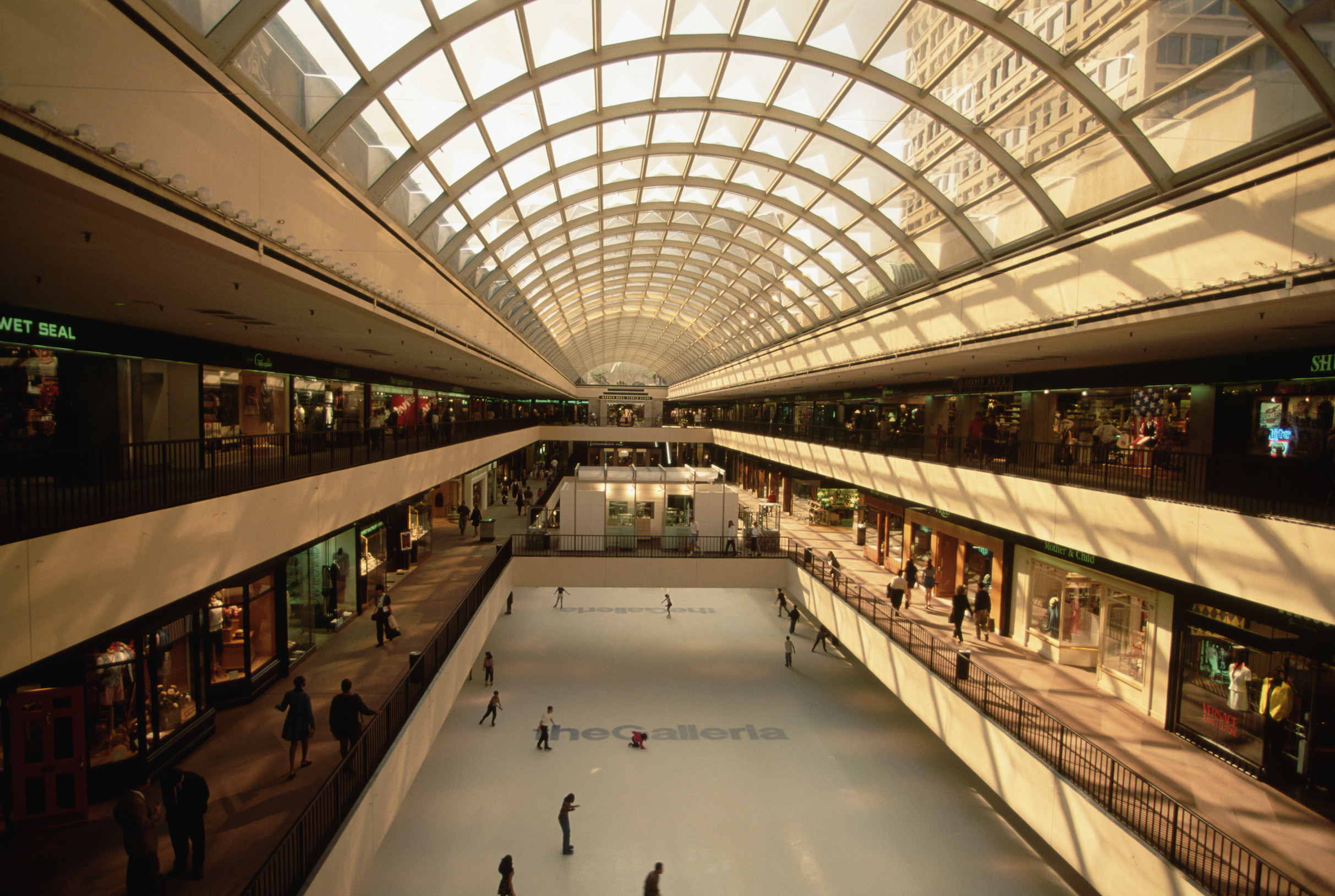 4.
Buying clothes from a catalog was pretty common.
5.
It wasn't uncommon to have to special-order something from your local store.
6.
Getting gift certificates (not gift cards) that resembled cash for your birthday.
7.
Making mixtapes.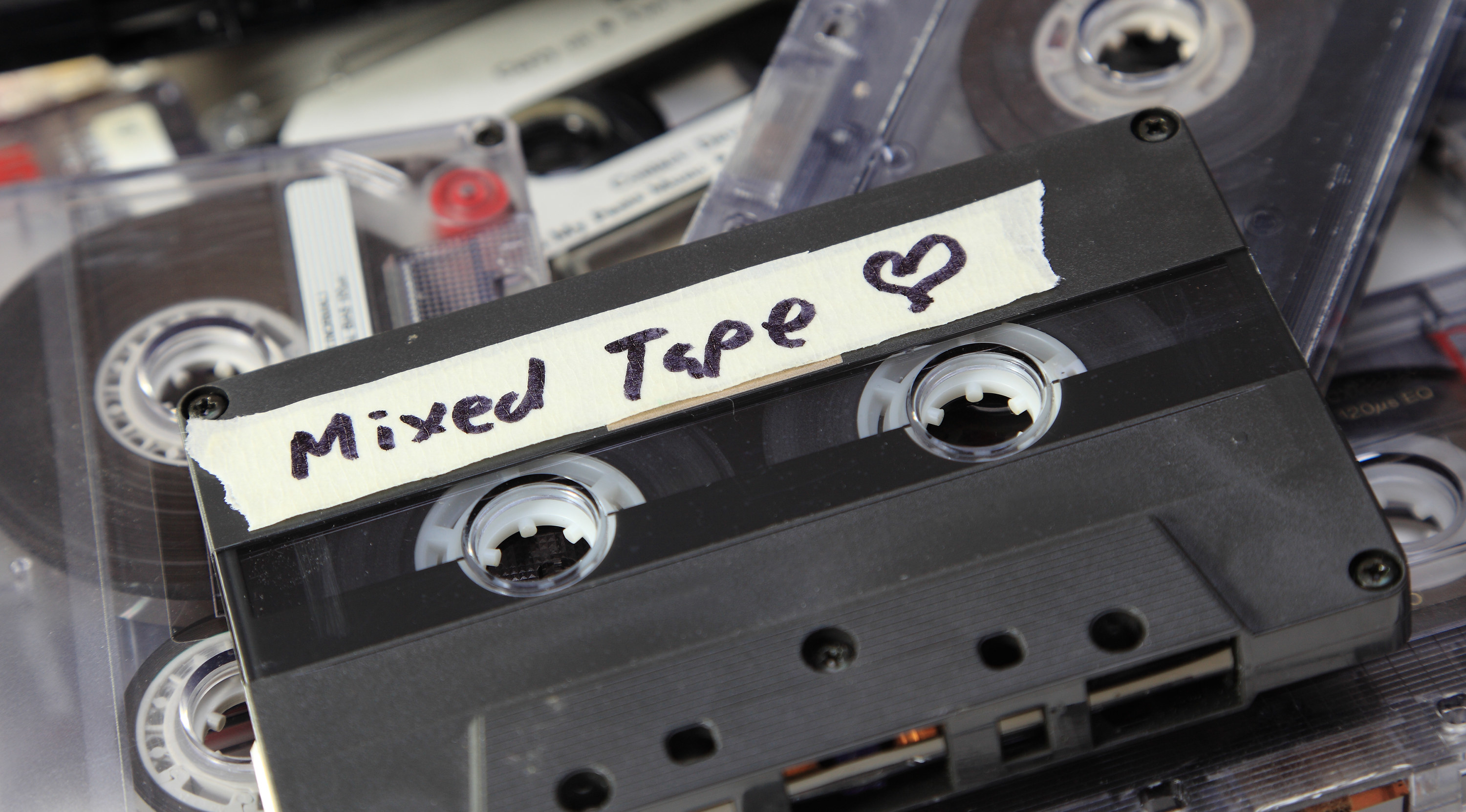 8.
Using pay phones regularly.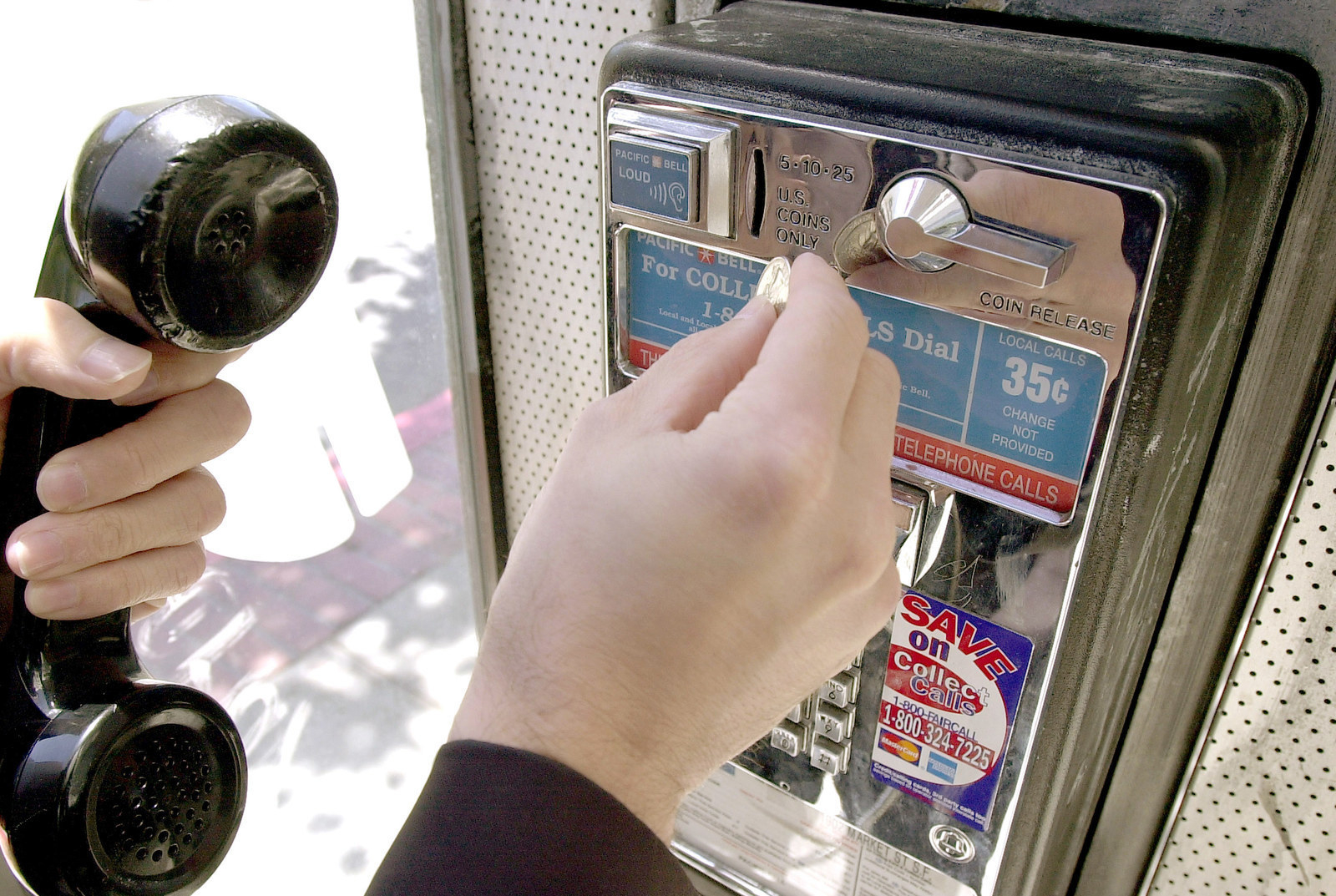 9.
Giving your parents the phone number to your friend's house.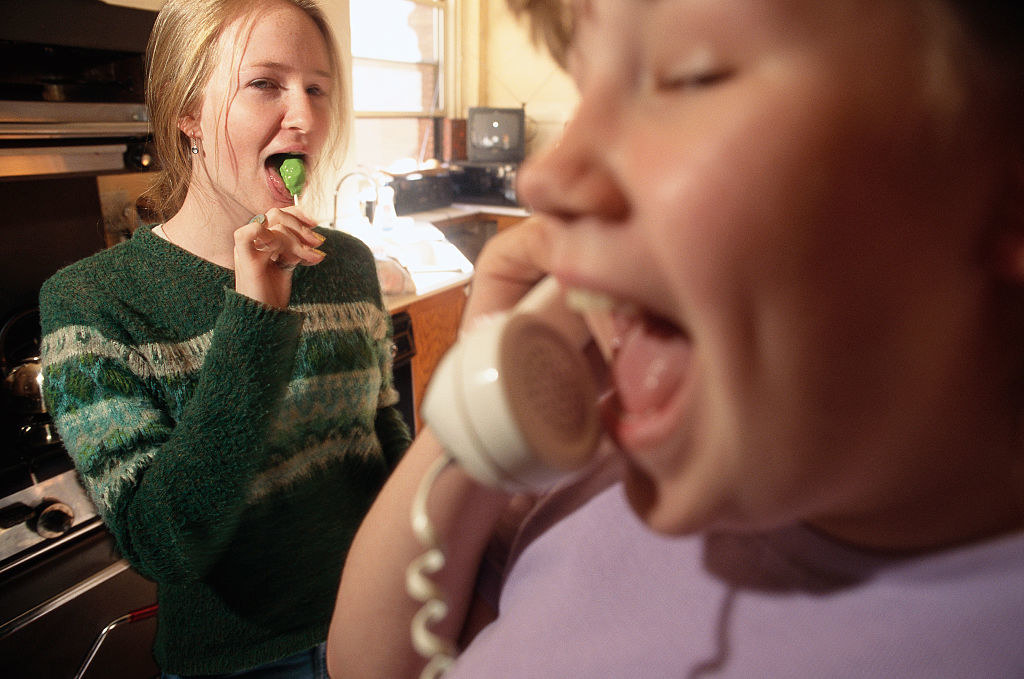 10.
Having to write down all your friends' or family's phone numbers.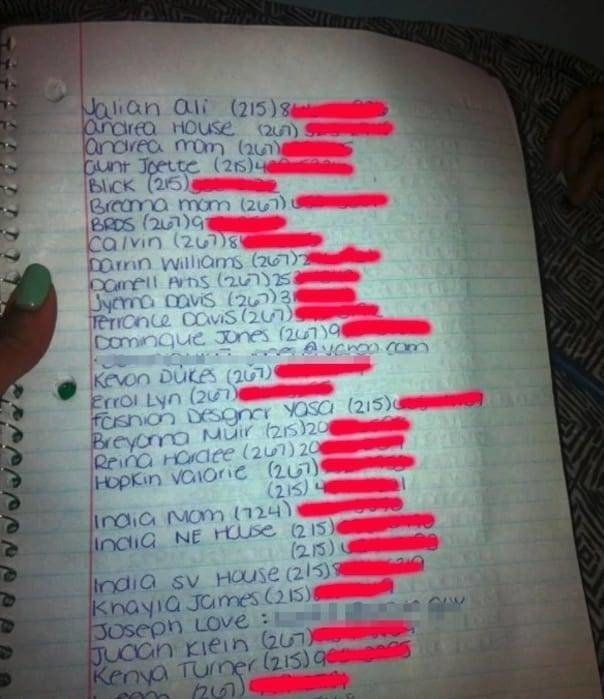 11.
Having to wait for people to call you back if you paged them.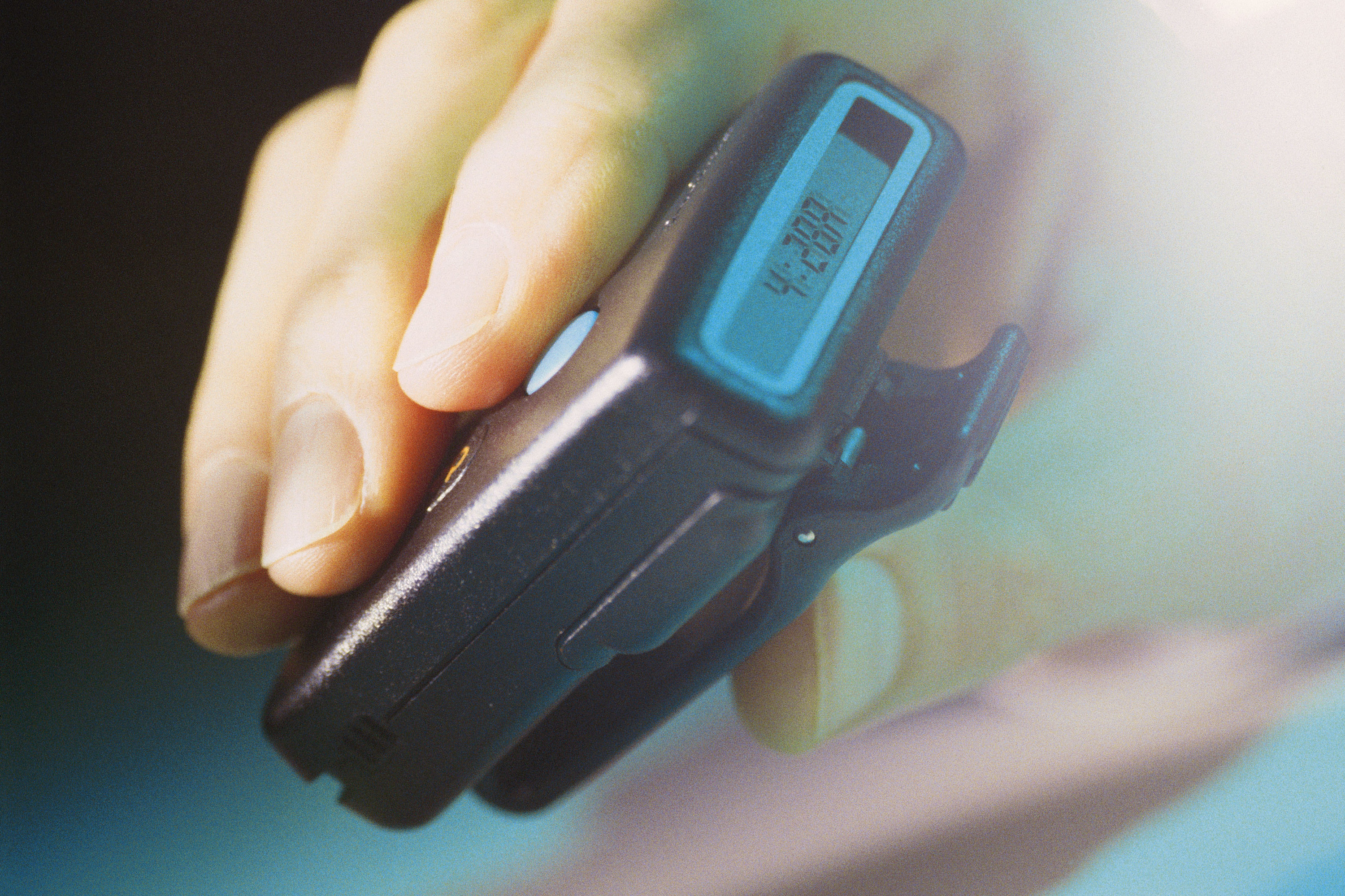 12.
Looking up a phone number you needed in the Yellow Pages.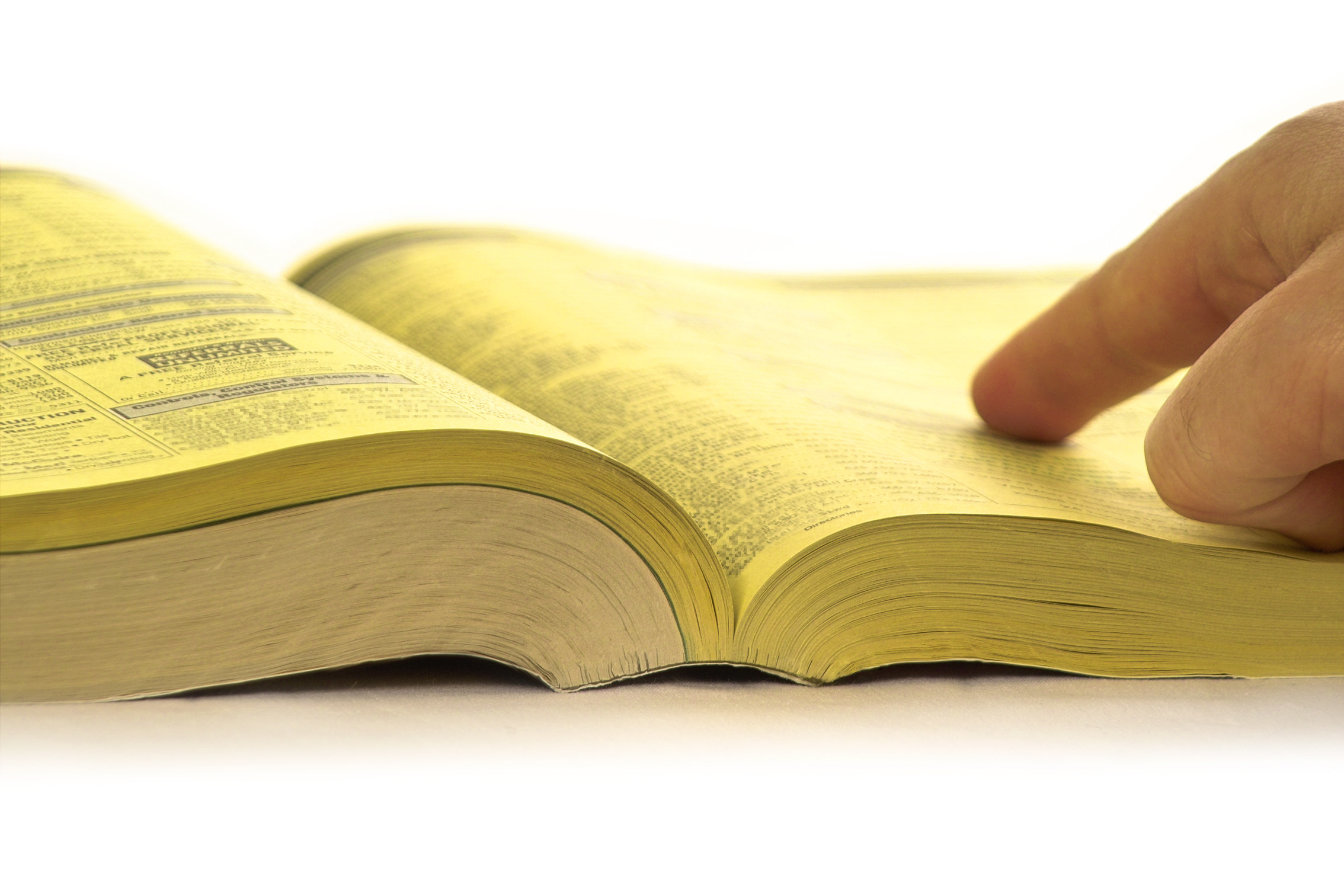 13.
There was really only one place to watch movie trailers...at the movies.
14.
Calling your local movie theater to see what movies were playing and what time (if you didn't get the newspaper).
15.
Not documenting every moment with a photo.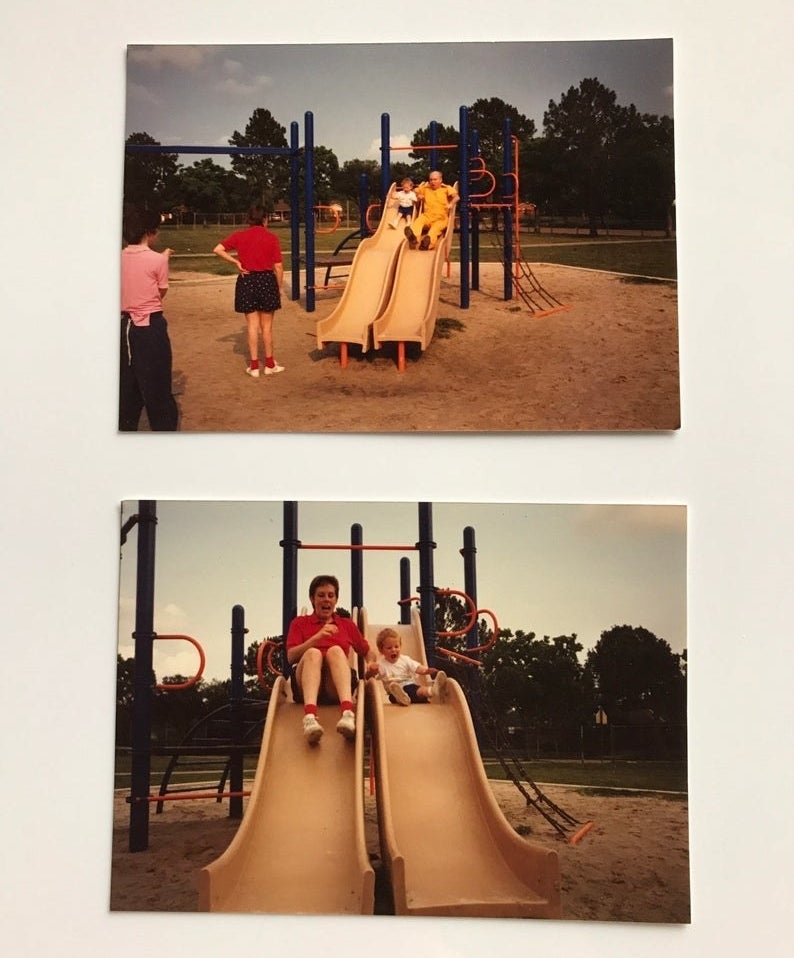 16.
Having no idea what the photos you took would look like.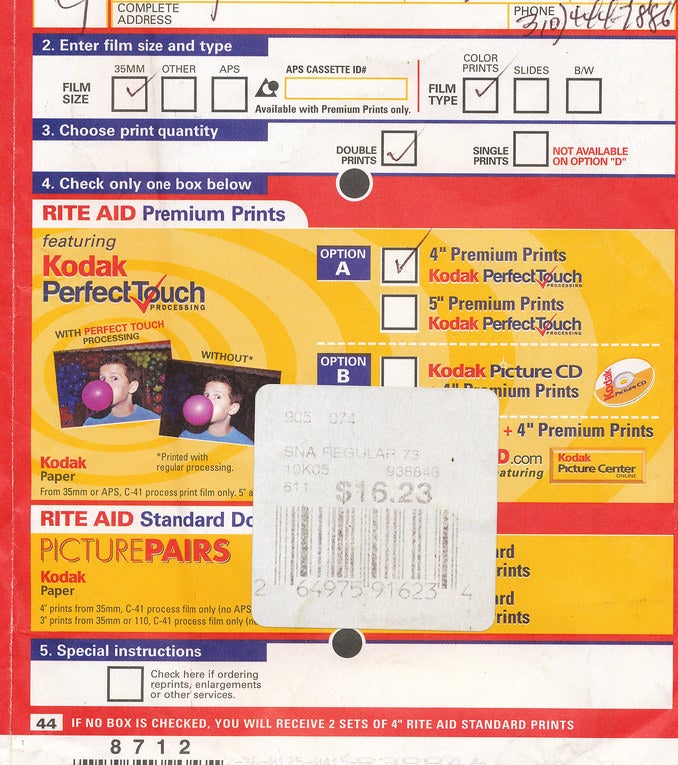 17.
If you and your family went to Disneyland or the Magic Kingdom, it meant waiting in long lines if you wanted to get on a ride, 'cause there was NO Fast Pass.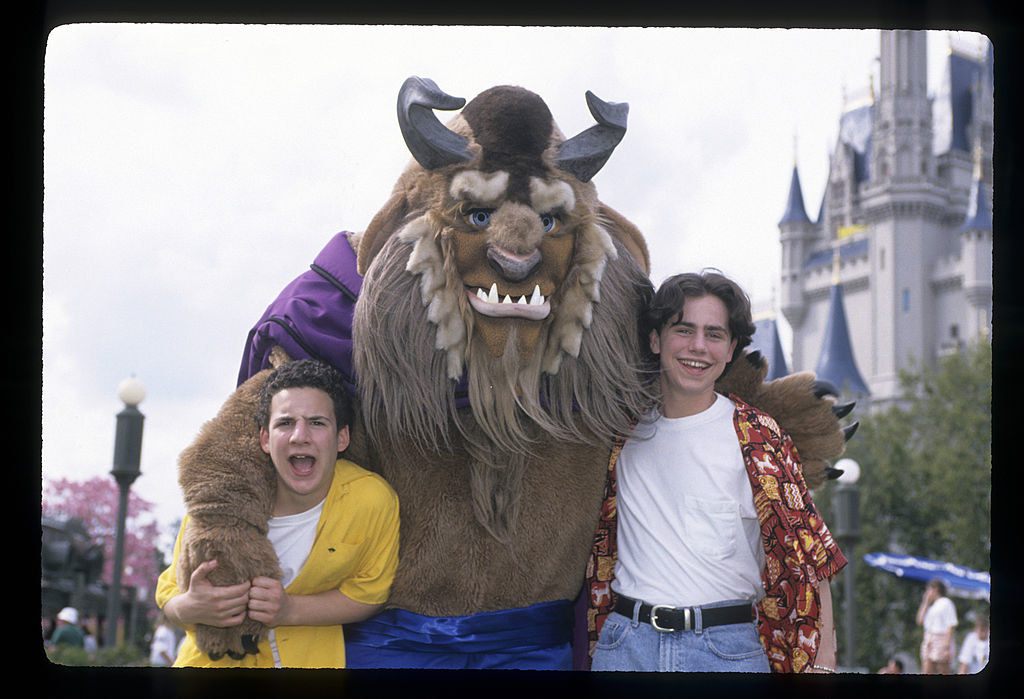 18.
Having no idea half the time — particularly with afternoon cartoons — whether you were watching a rerun or a new episode.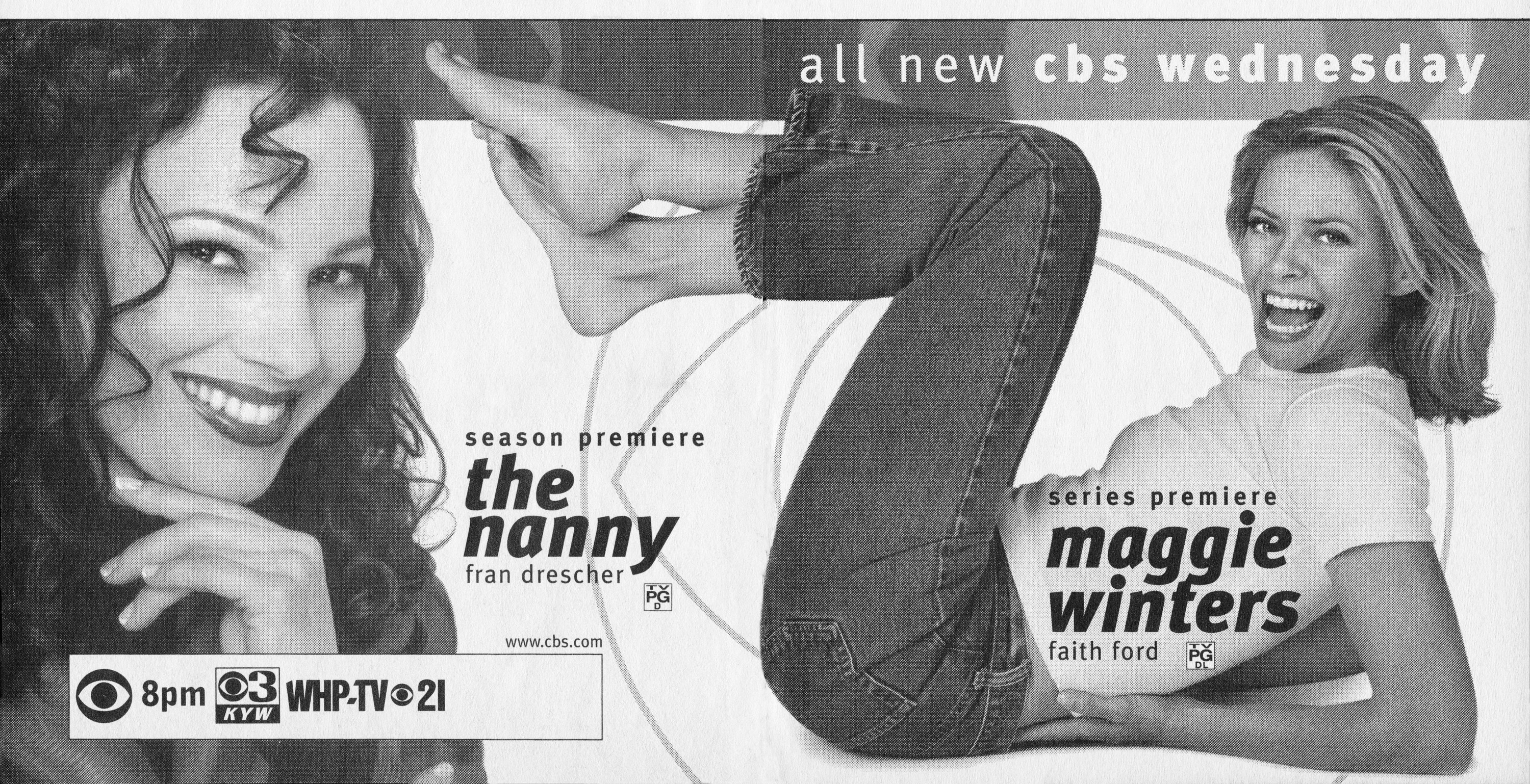 19.
Knowing how to program your VCR to record if you weren't going to be home to catch an episode of your favorite TV show.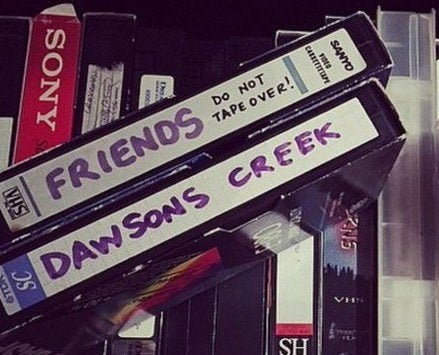 20.
Having to watch a VHS movie as a family 'cause for the most part, everyone had to share the VCR and TV.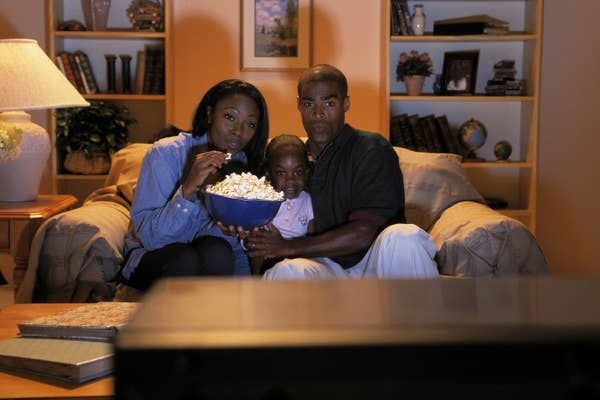 21.
Watching MTV video blocks in hopes of catching a music video that you liked.
22.
Entering contests through the mail.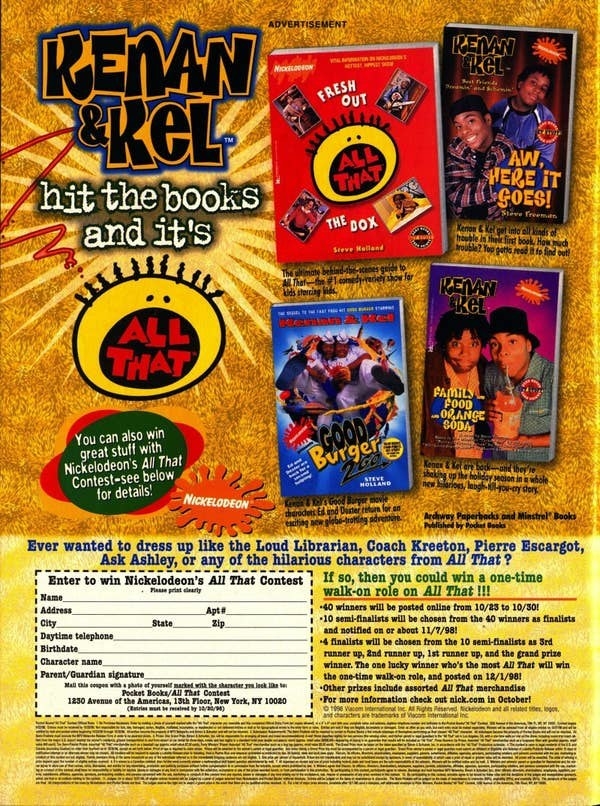 23.
Having to buy magazines and booklets if you needed cheat codes and level layouts for particular video games.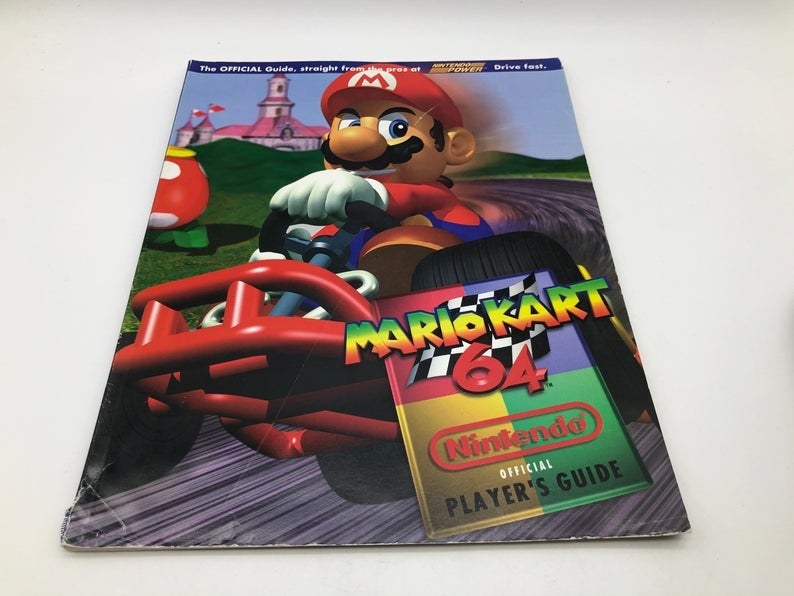 24.
Calling your local video store to see if they still had copies of a new release of a movie or video game to rent (which were always quick to run out).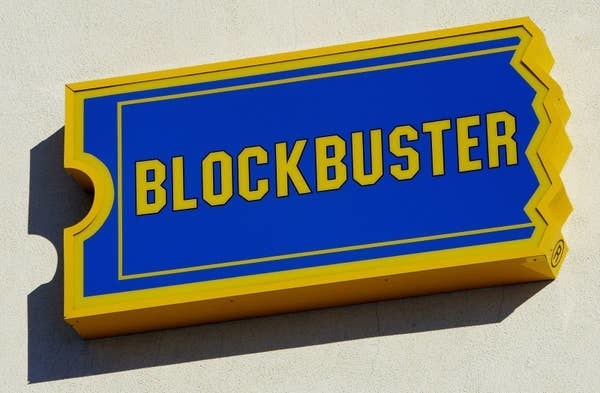 25.
And last, only being able to learn the lyrics to a song by reading them from the album's liner notes.