1.
The Muppet Babies Happy Meal toys that were truly the greatest Happy Meal toys ever made: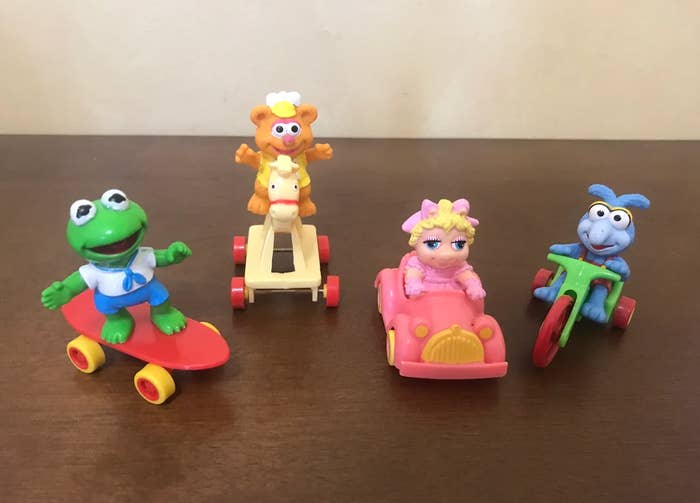 2.
And the fanciful Muppet Babies softcover books that were part of another Happy Meal promotion: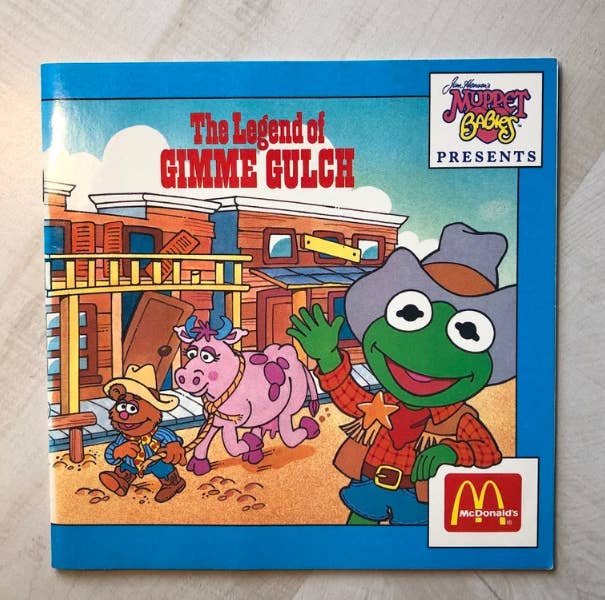 4.
The "We Are the World" 45 record that everyone's family owned: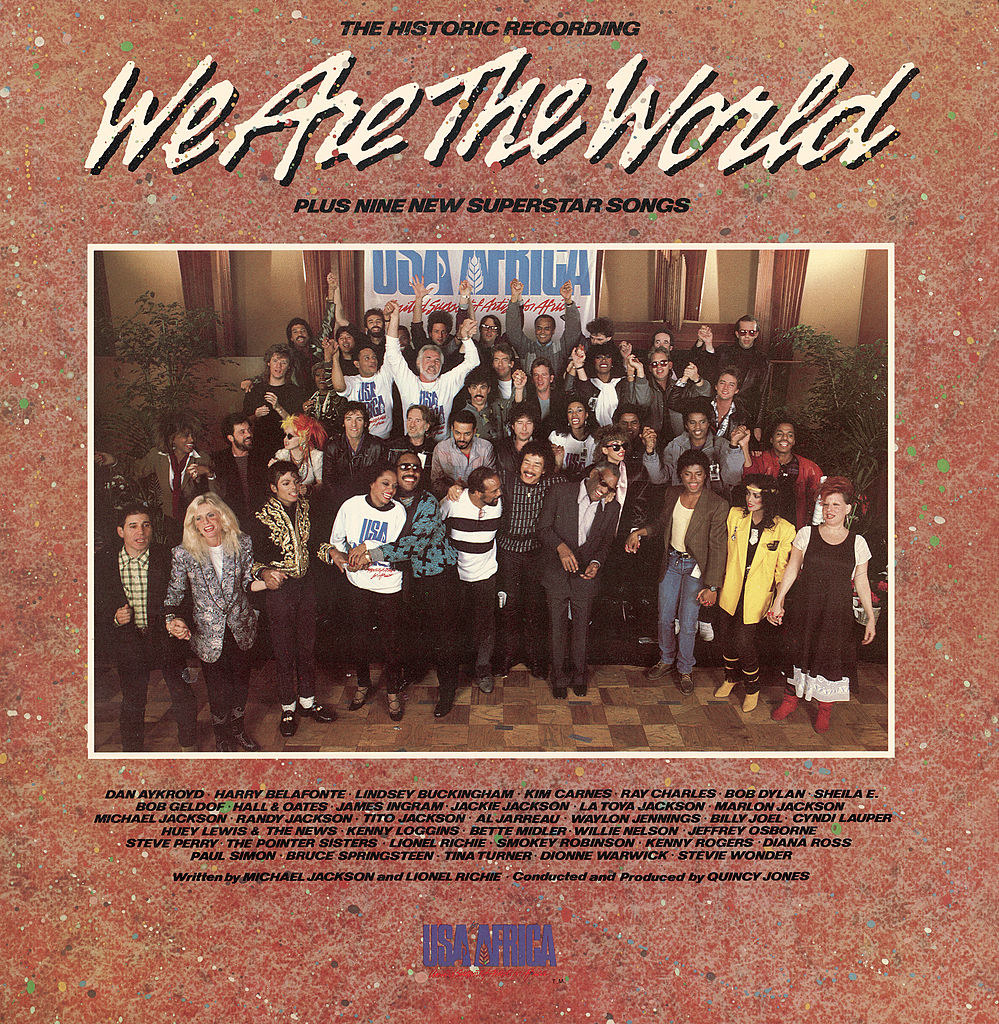 5.
Smurf Chef Boyardee pasta, which, of course, tasted like regular Chef Boyardee:
6.
Judy Blume books that had these covers: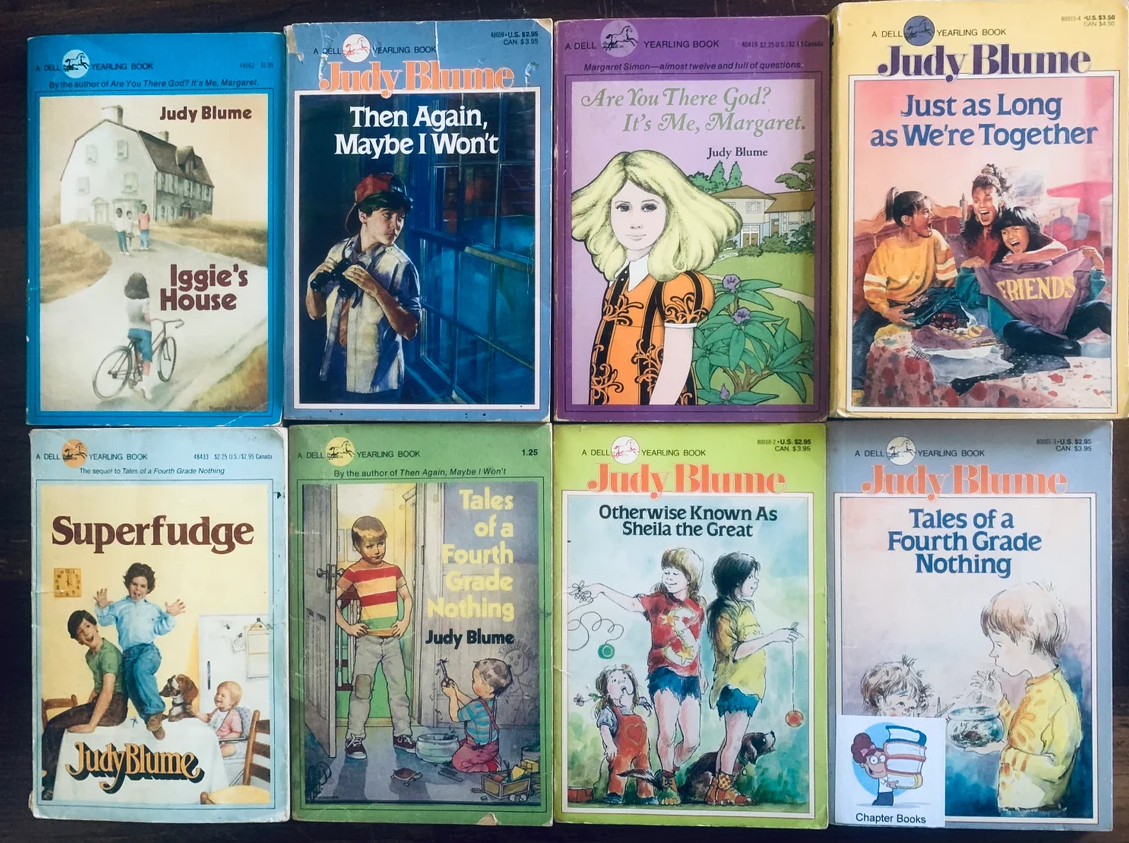 9.
Disney Pops, which tasted like pure sugar and fruit concentrate: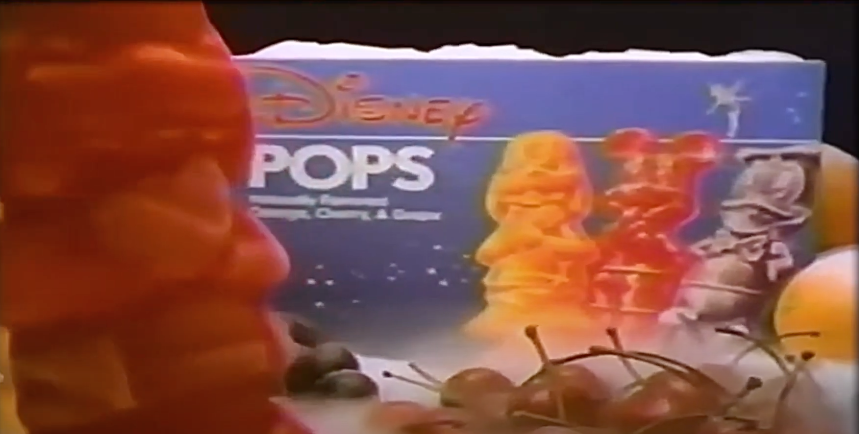 10.
Old cars from the '70s that had huge and heavy doors that took all your strength to open and close: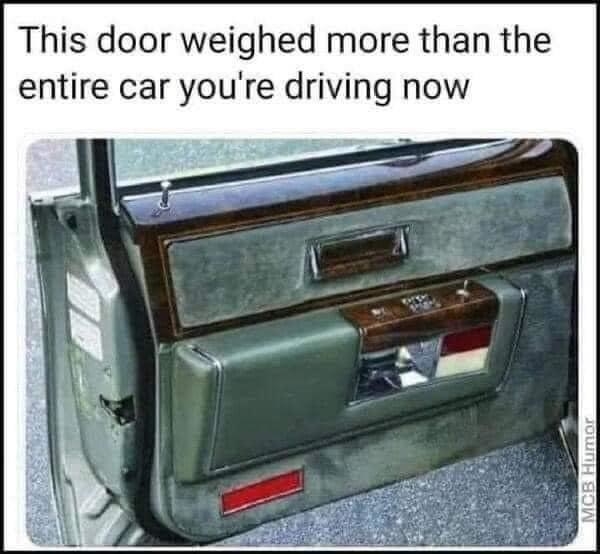 11.
McDonald's that had the red-ish brown pitched roofs and brick exteriors: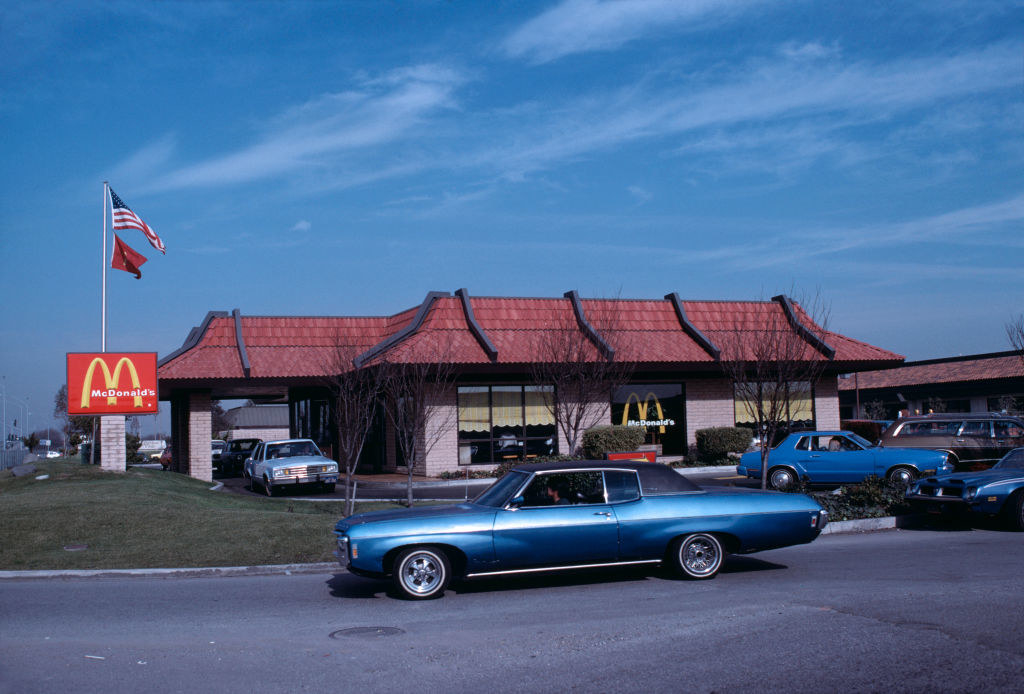 12.
And the metal slide inside the McDonald's PlayPlace that you literally could barely slide down on and that burned you on hot days: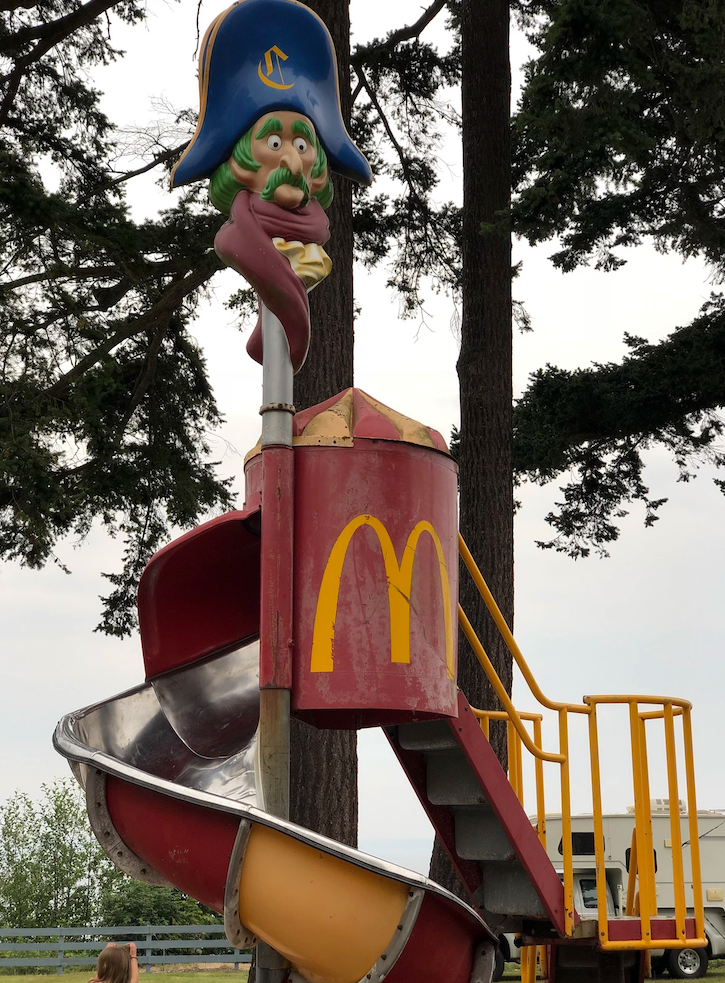 13.
Vacuum cleaners that weighed 75 pounds and had bags on them that would not only get hot, but would also spew out a little dust every time someone turned it on: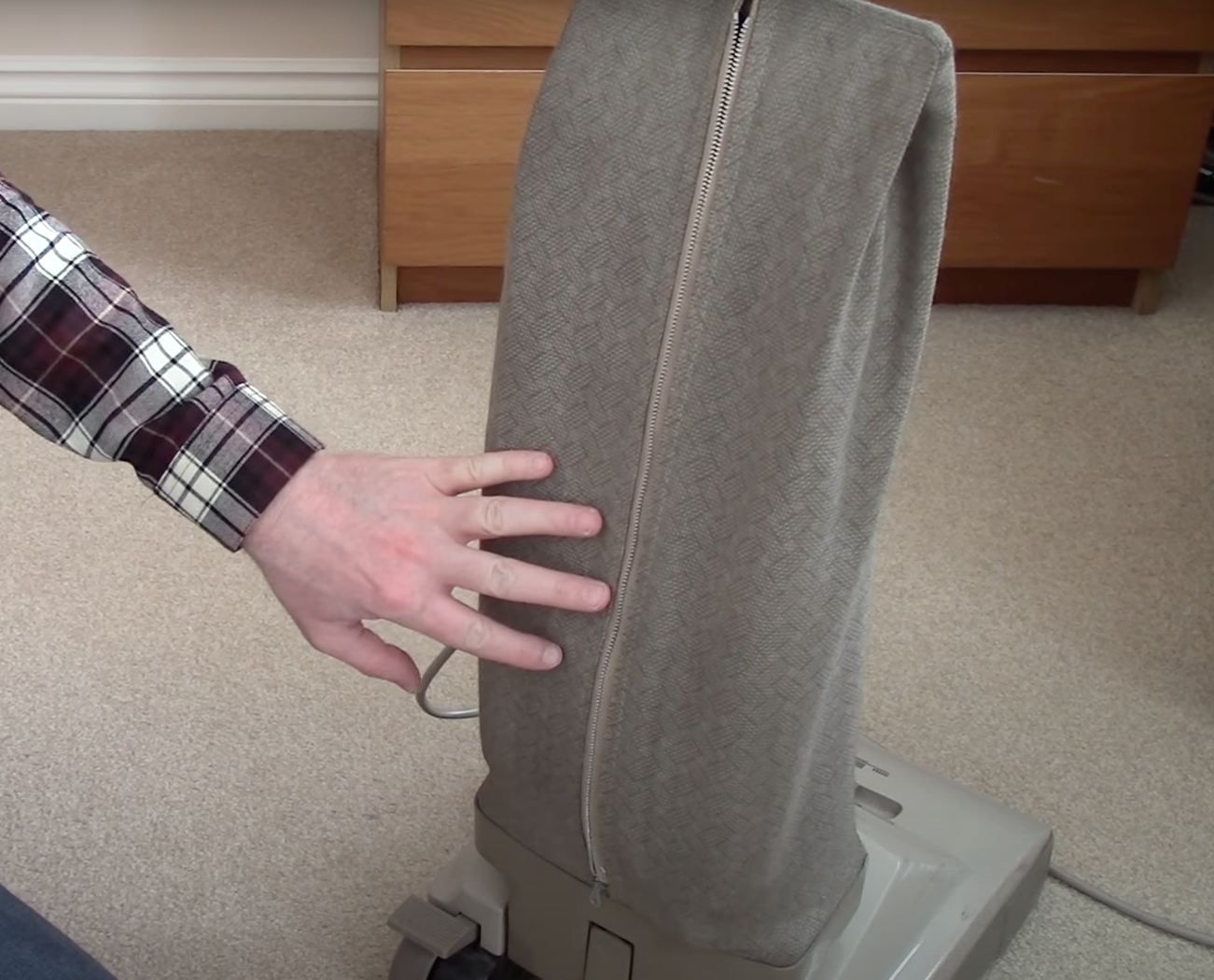 14.
Trading cards for almost every TV show: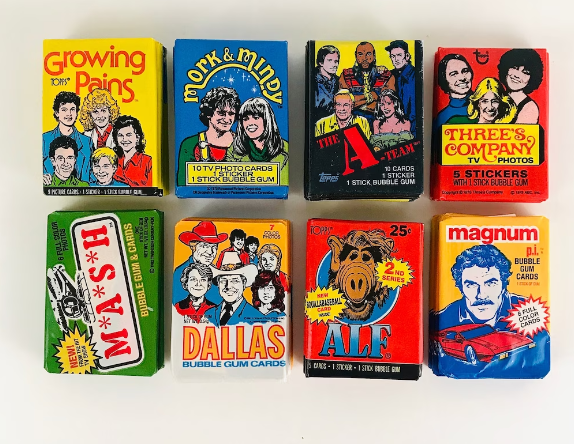 15.
The Max Headroom TV series that was less cool looking and more absolute nightmare fuel: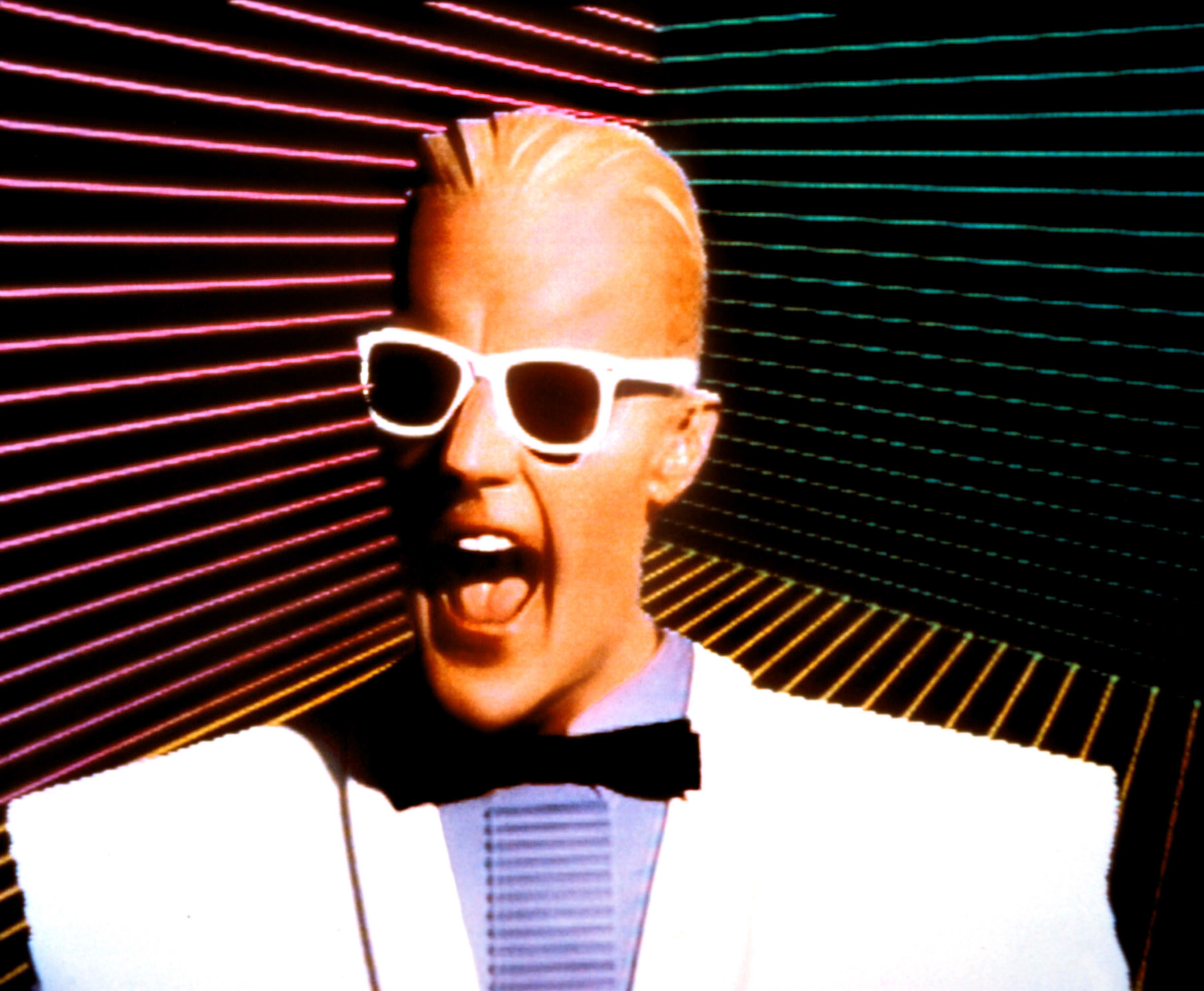 16.
And The Peanut Butter Solution, which for a kids movie was also just nightmare fuel: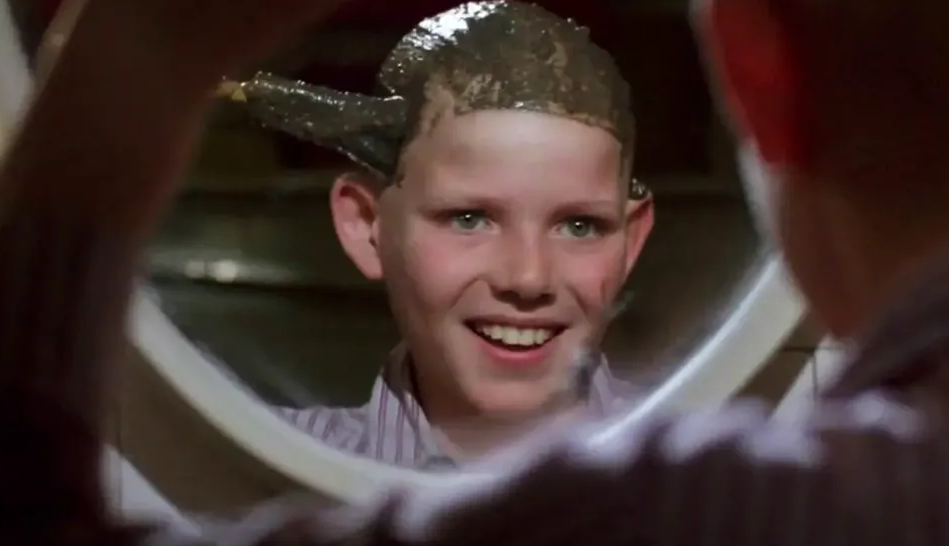 17.
The King Kong's Underwear joke book, which actually had a lot of funny jokes: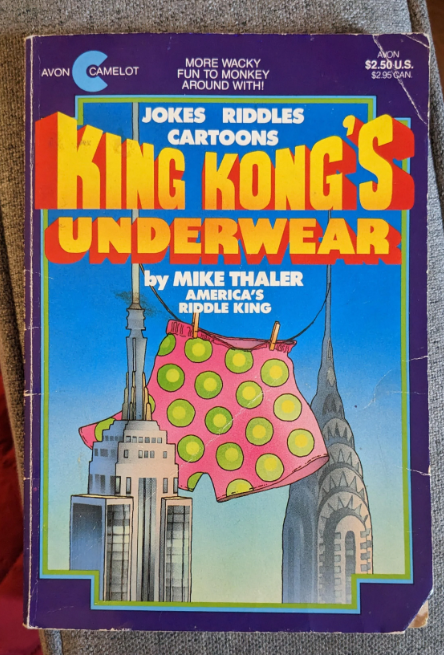 18.
The most epic board game ever created: Fireball Island (which was actually a lot of fun just to play with the board game by itself too):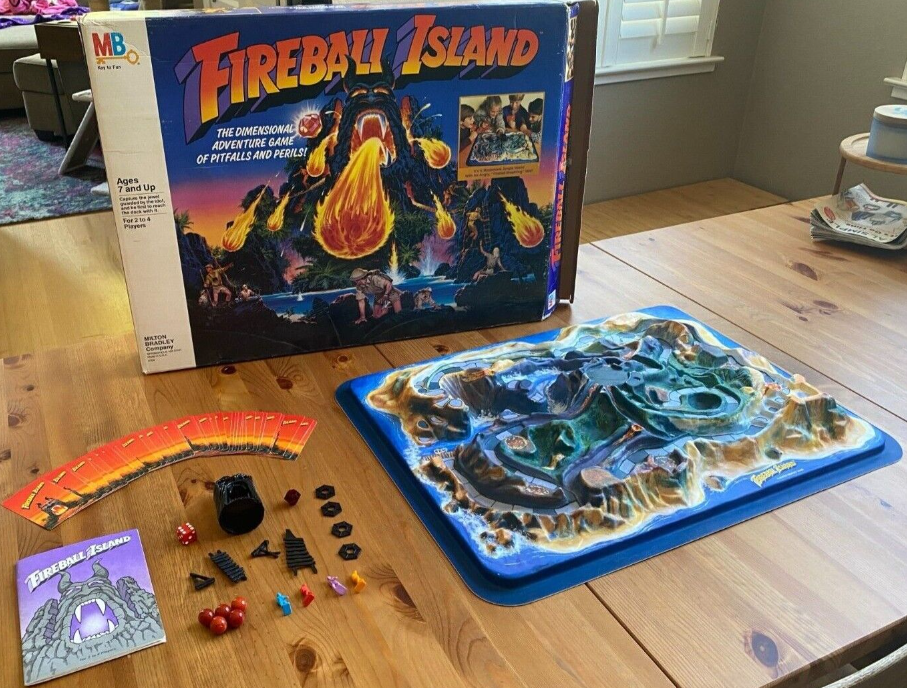 19.
The L'Oreal Studio Line commercial that made the products look like the chicest and coolest products anybody could put in their hair:
20.
Ugly pastel artwork that everyone hung in their homes — especially in bathrooms: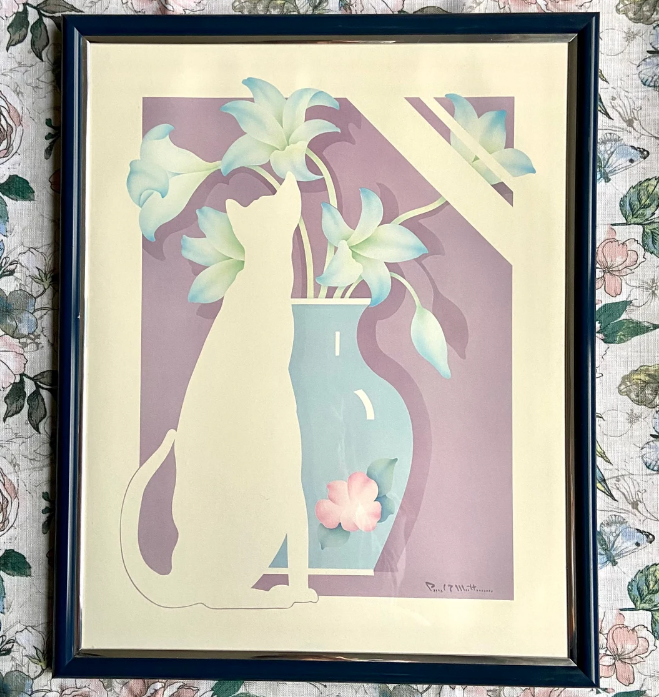 21.
And also deco style swan decorations — and, again, especially in bathrooms: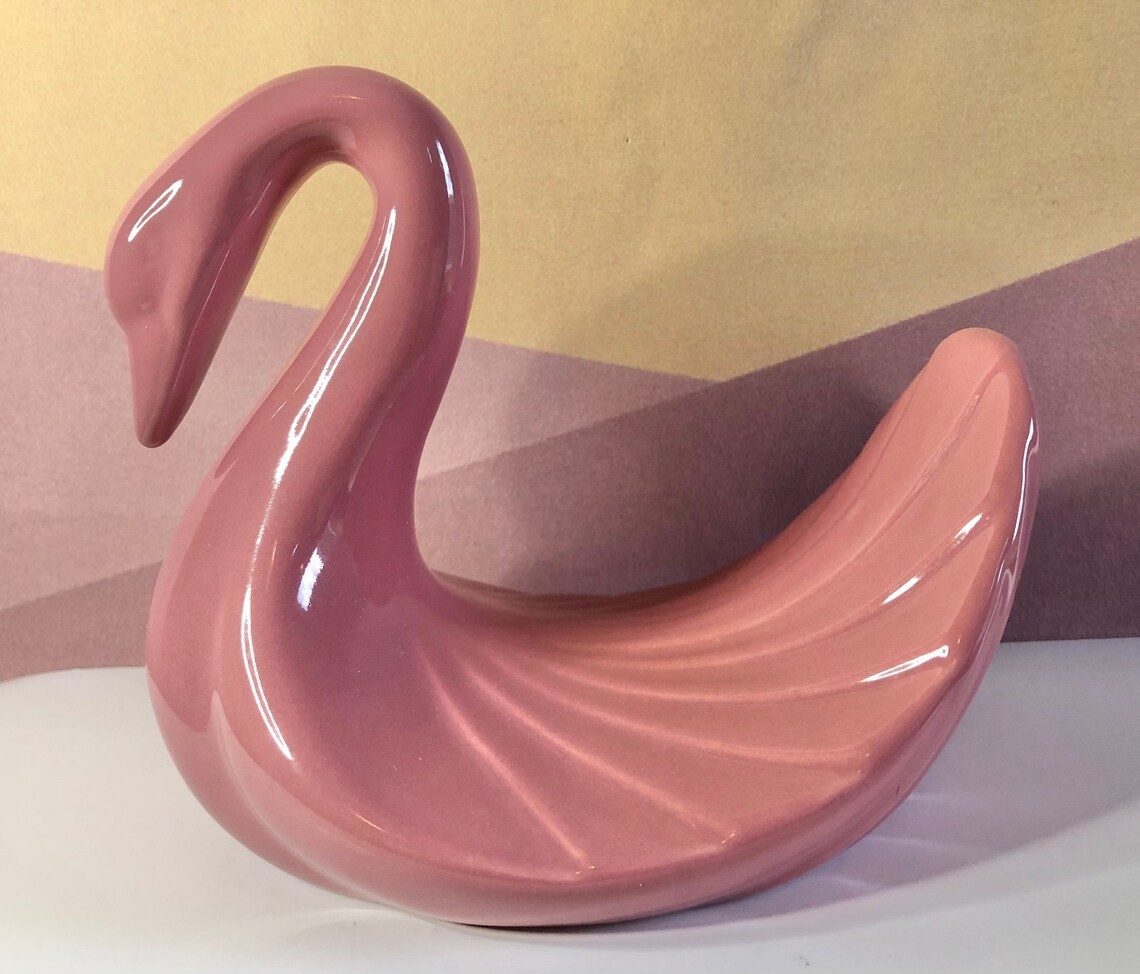 22.
Out of This World and it feeling like a fever dream of a show: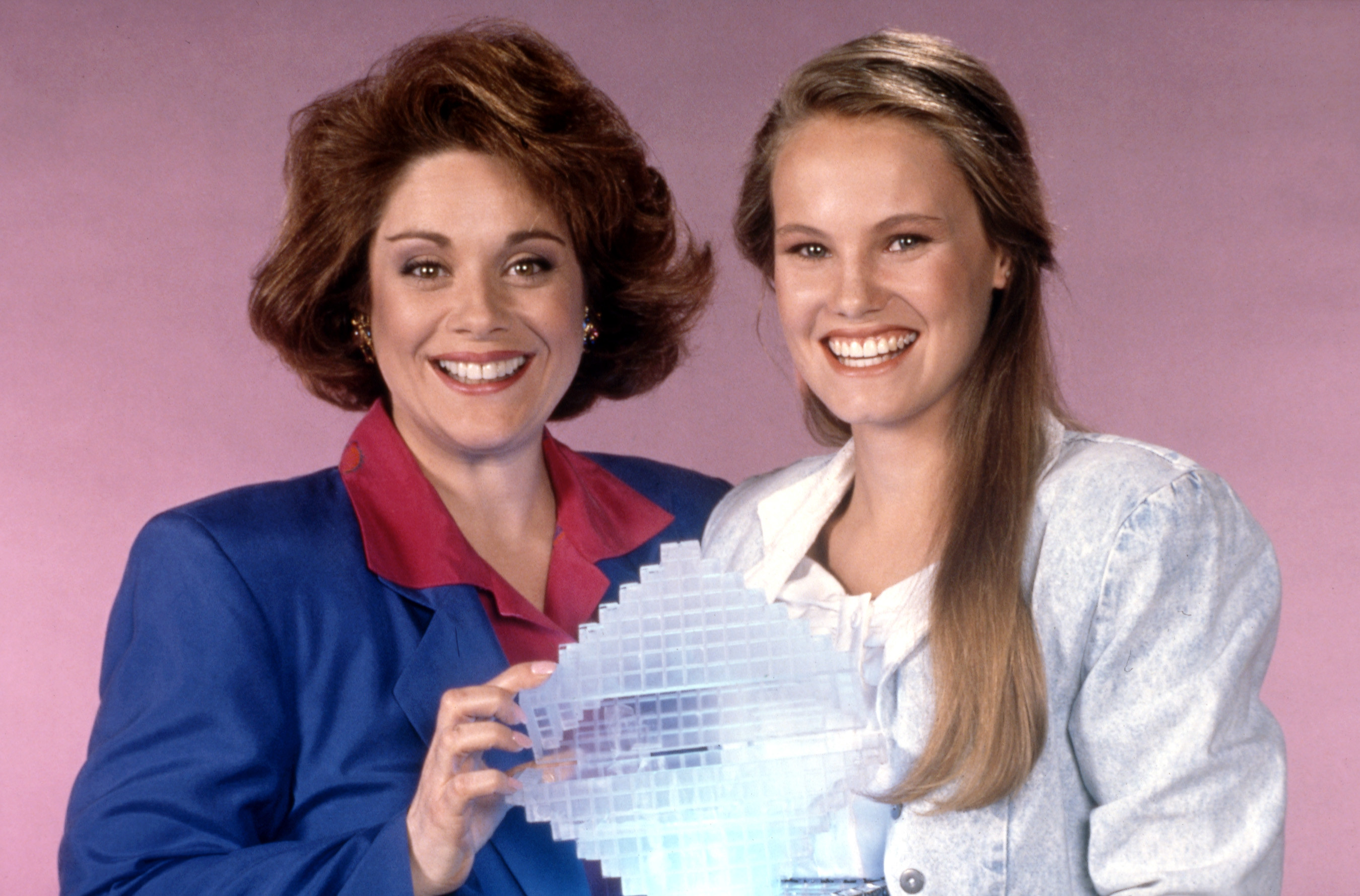 24.
This exact Pyrex casserole dish that every '80s mom owned:
25.
Those heavy glass and ornate photo frames that were meant to look fancy but were really gaudy and one accidental drop away from breaking:
26.
Halogen floor lamps that would give you a serious burn if you even dared to try to touch just the top part of it: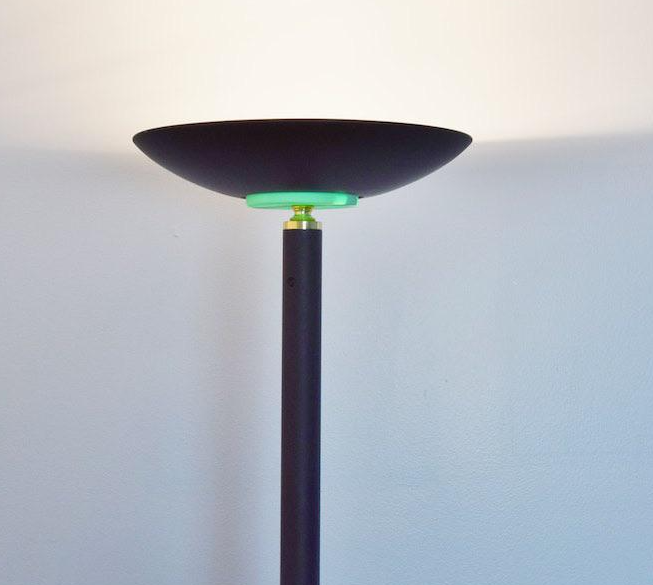 27.
The highway patrol toy that lit up and made noises that every kid seemed to own at some point: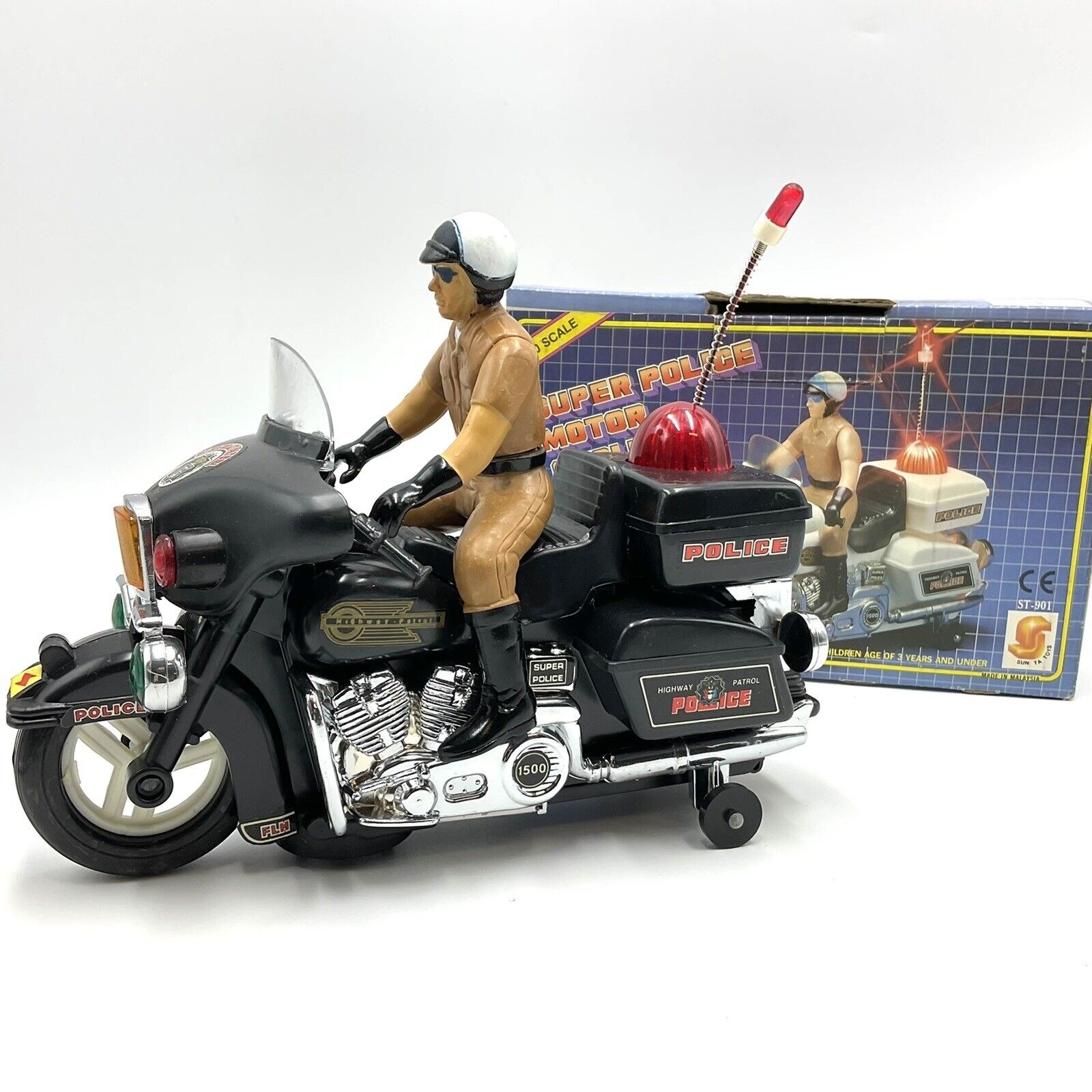 28.
Making juice from frozen Minute Maid concentrate that came with aluminum tops and bottoms: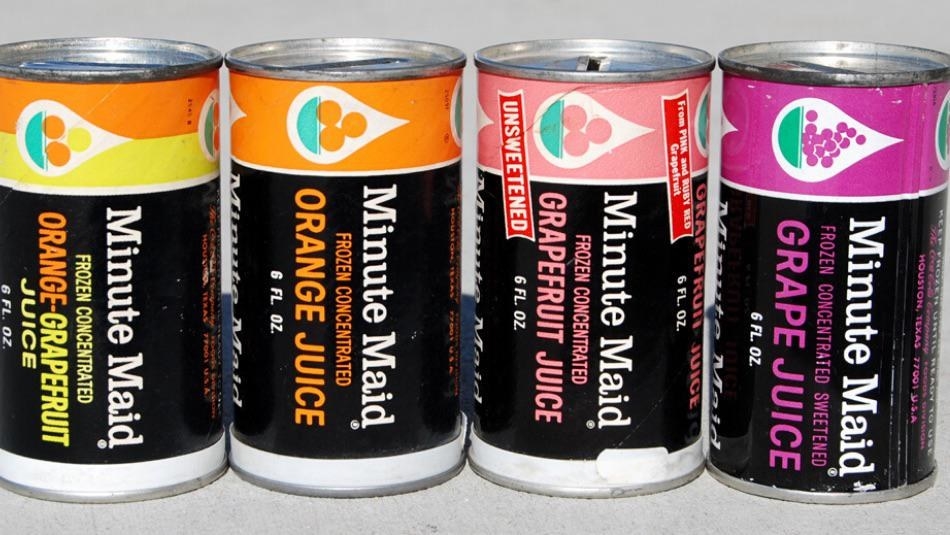 29.
Air popcorn poppers that looked just like this: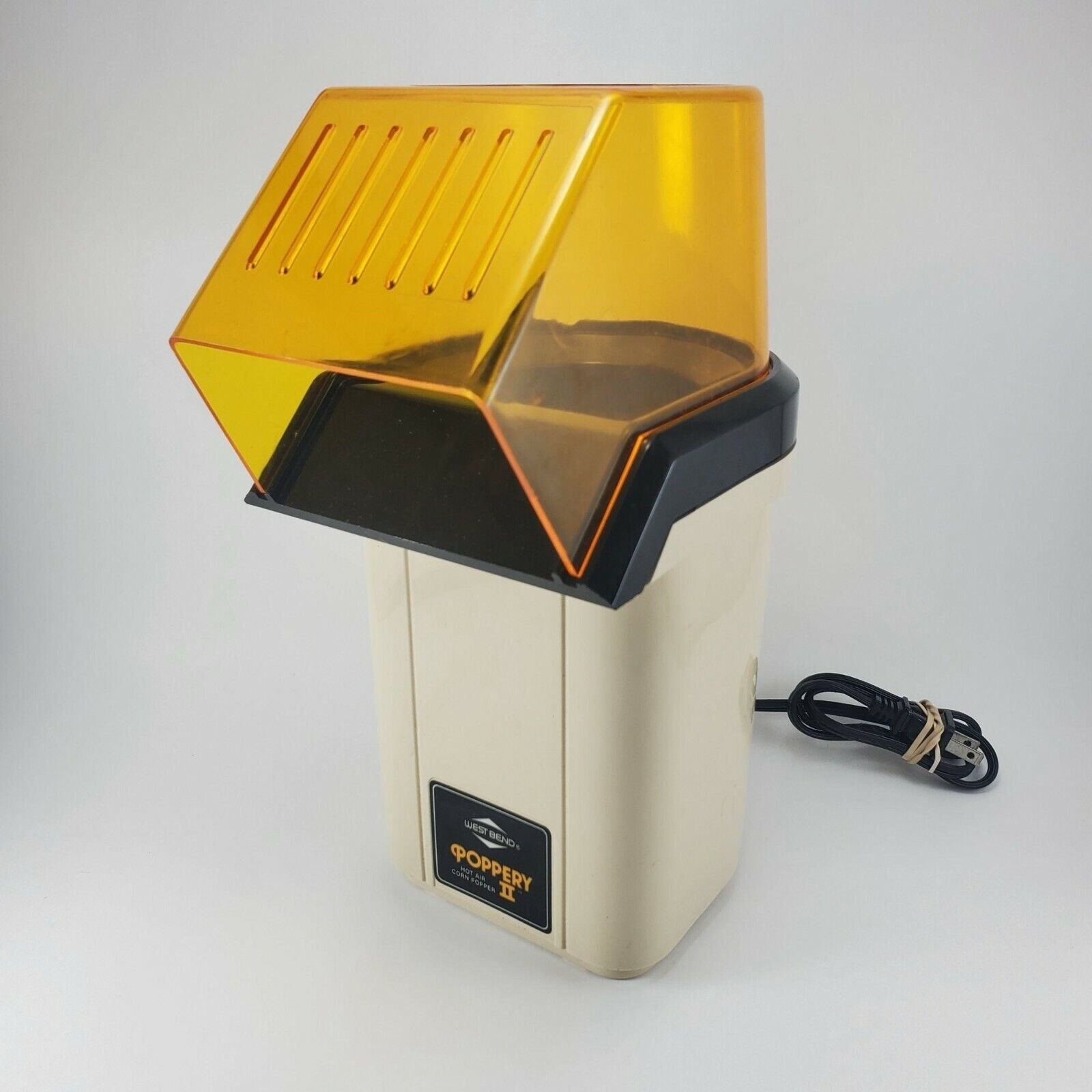 30.
Picking up cheap souvenir books from places you and your family would visit: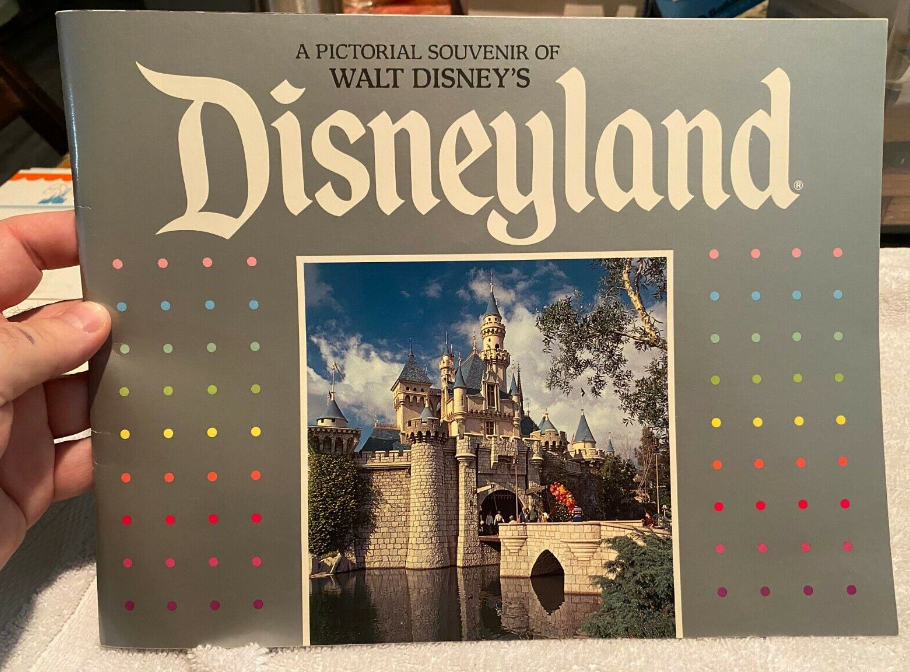 31.
USA Network's USA Cartoon Express programming block, which always just showed a bunch of Hanna-Barbera cartoons from the '70s: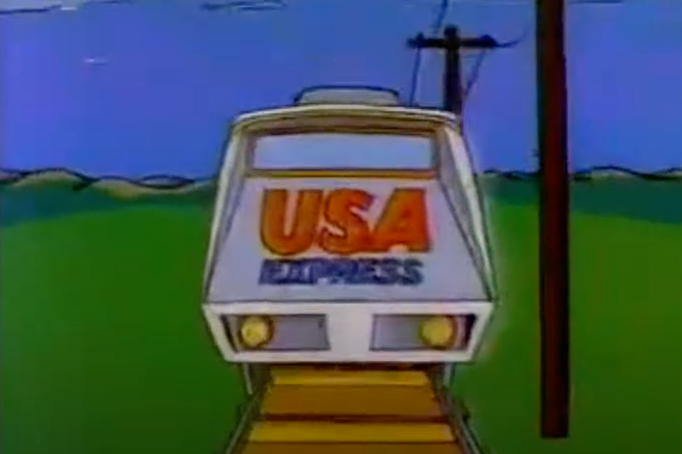 33.
Those cartoon erasers that were cool to collect but didn't do anything other than smudge and rip your papers apart when you tried to use them: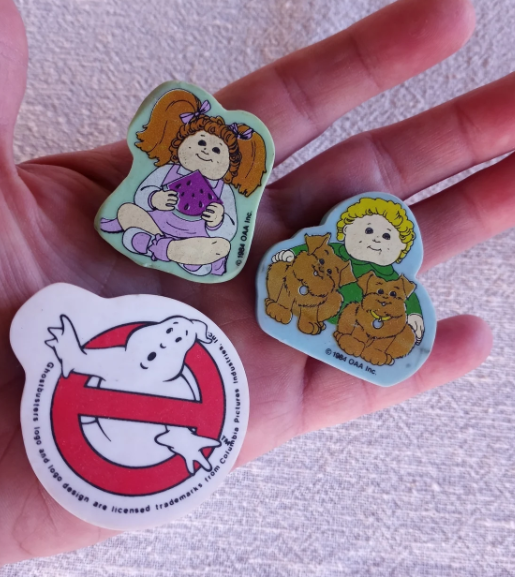 35.
Those oh-so-cool clock backpacks that made absolutely no sense: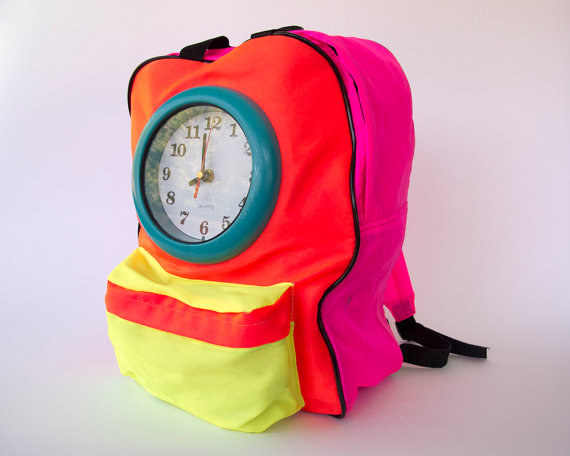 36.
TV's Bloopers & Practical Jokes, which was hosted by Dick Clark and Ed McMahon:
37.
The Fisher-Price camera that actually worked and came with an external flash that you needed to attach: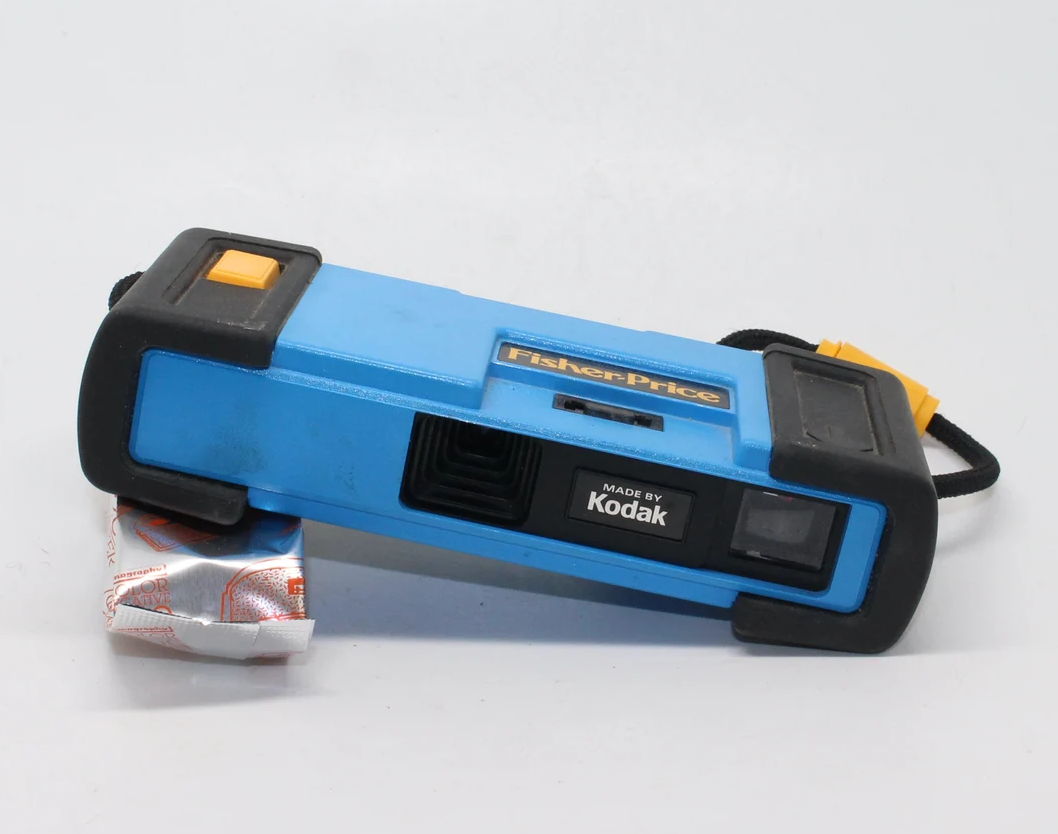 38.
Those teddy bear pencil toppers that did nothing but make it hard to write and collect dust and gunk all over the fur: