2.
How every single cartoon had a PSA at the end of it: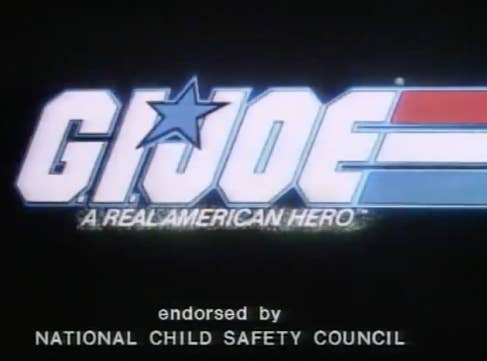 3.
How you can't think of My Buddy and Kid Sister without hearing the jingle for them in your head: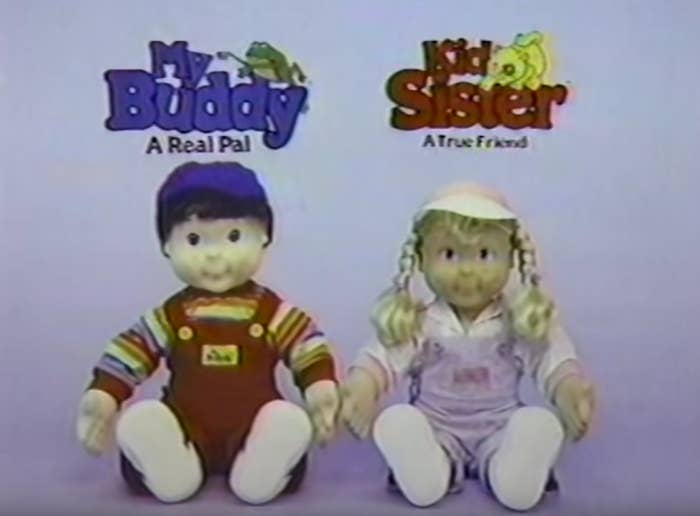 4.
How you knew you were in for a treat whenever you saw this logo: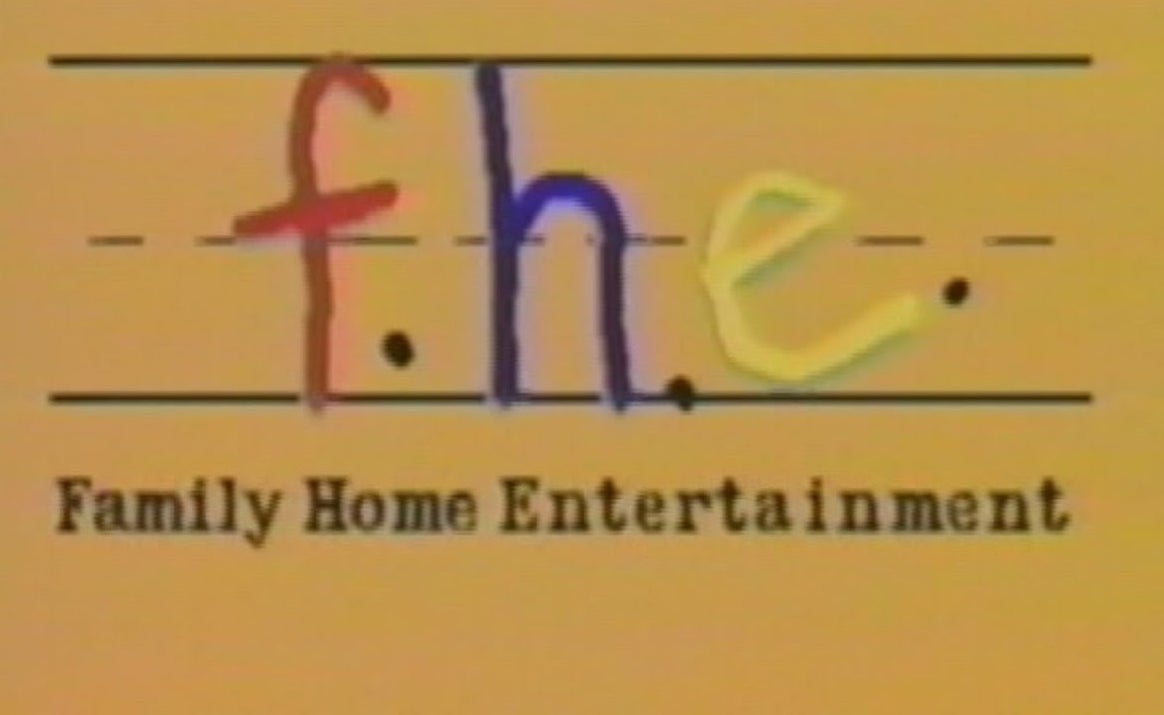 5.
How when you think about Pizza Hut, you still think of it as a sit-down restaurant with dark interiors...
6.
...and these cups (which you can feel by just looking at them):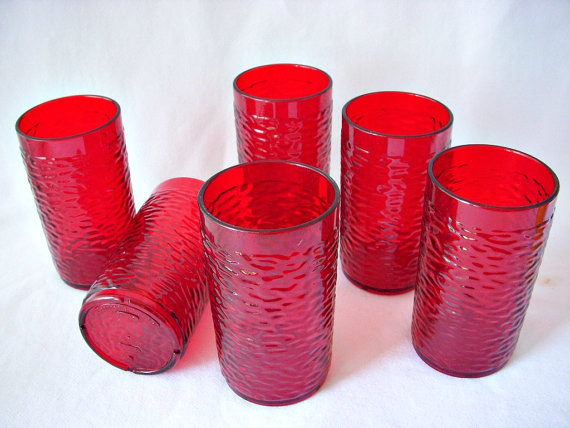 7.
How Disney's The Black Cauldron...
9.
How you only got to watch the Disney Channel every few months during its free-trial weekend: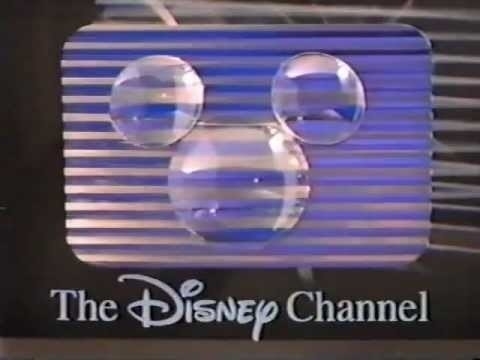 10.
How every kid at some point had a Memphis design duvet and/or sheets: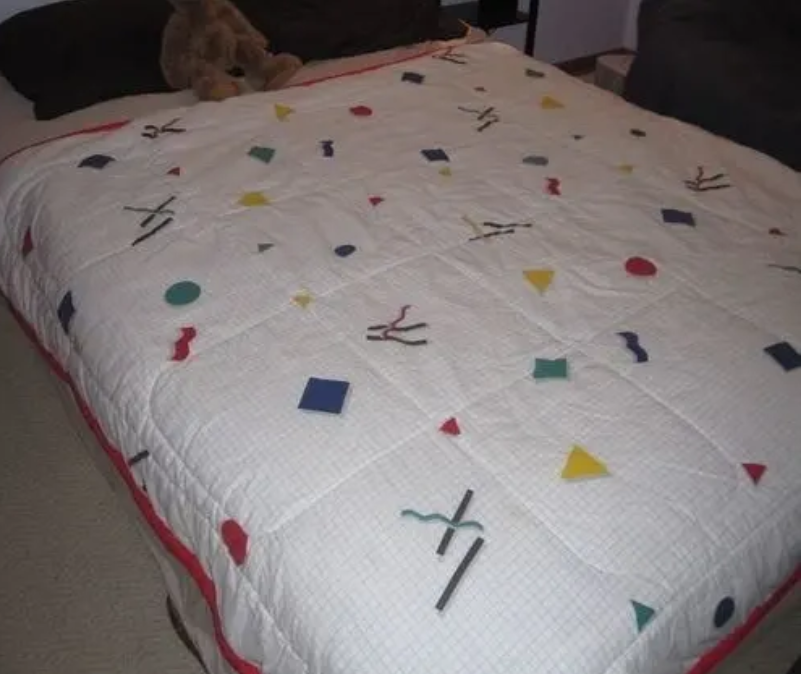 11.
How over 30 years later, you're still traumatized by that episode of Punky Brewster where Cherie almost died after being locked in the abandoned fridge:
12.
How Keebler's Magic Middles were the BEST cookies ever...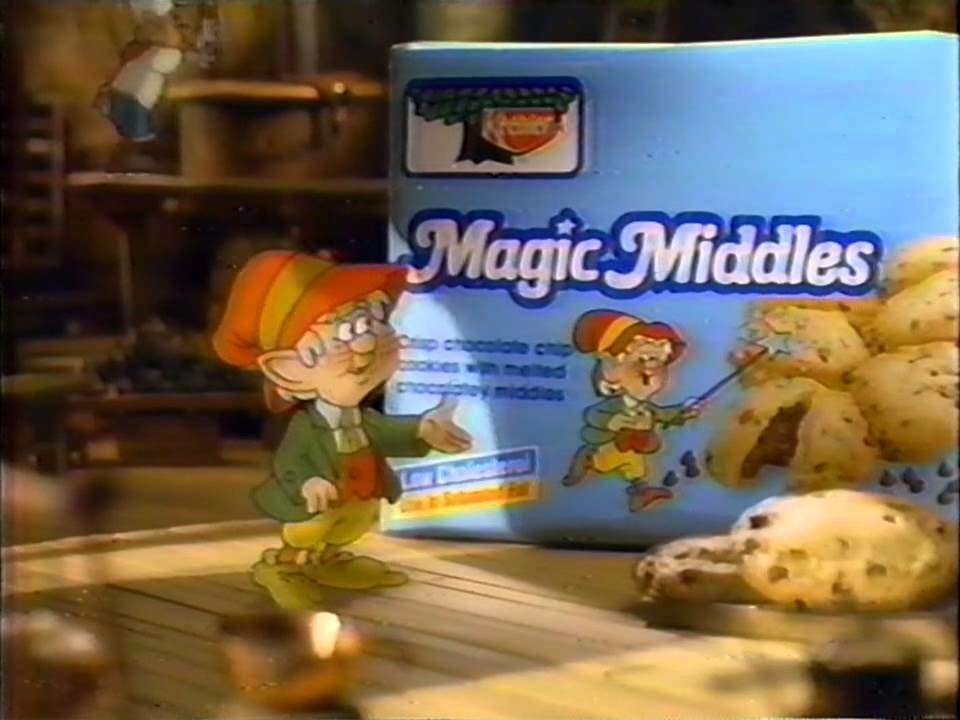 13.
...and Pizzarias were the BEST chips ever: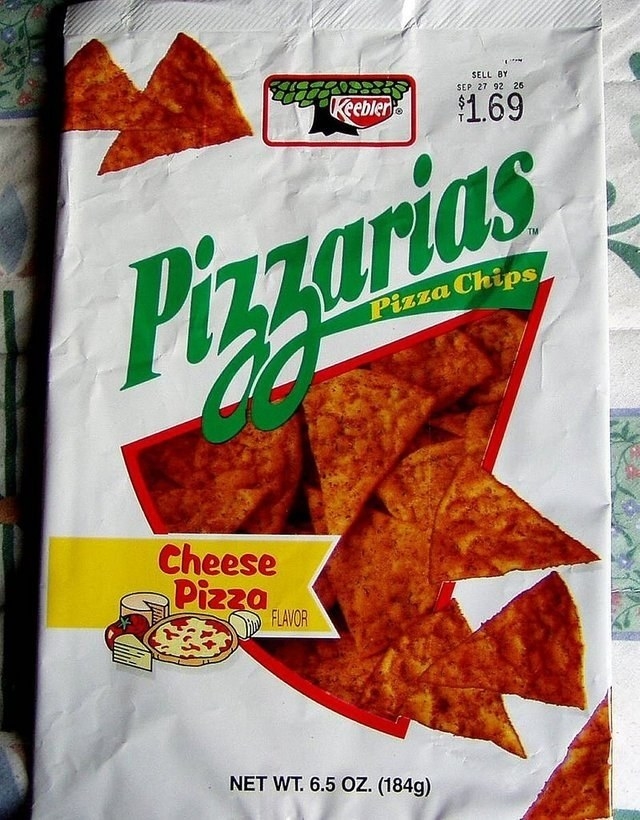 14.
How the illustrations from Scary Stories to Tell in the Dark were actually more frighting than the stories: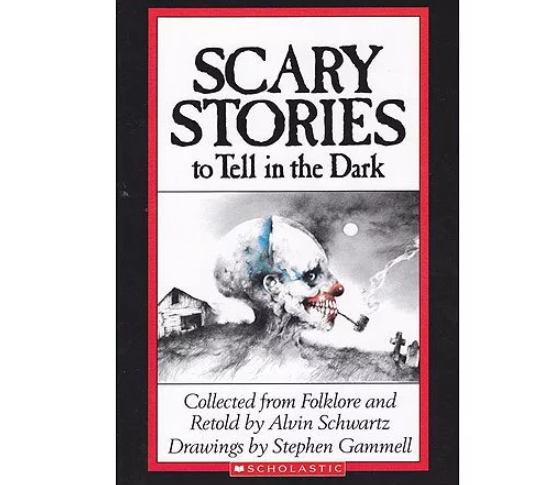 15.
How you had an at least 80% chance of getting burned whenever you slid down an aluminum slide...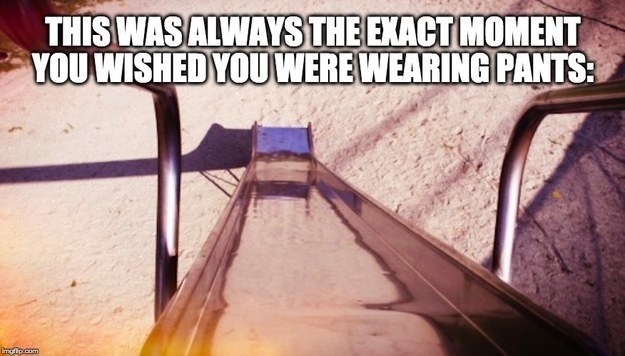 16.
...or putting on your metal seat buckle on a hot day: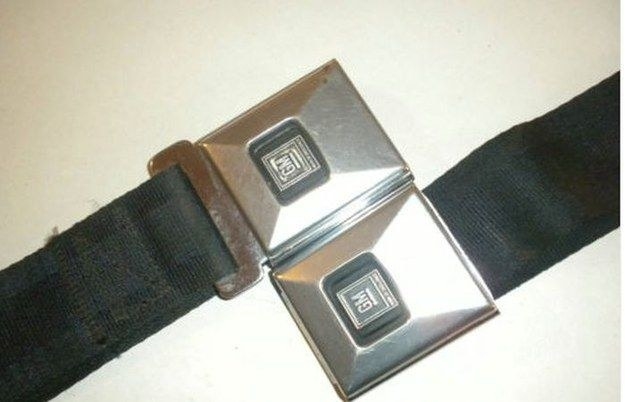 18.
How you thought you could beat Double Dare: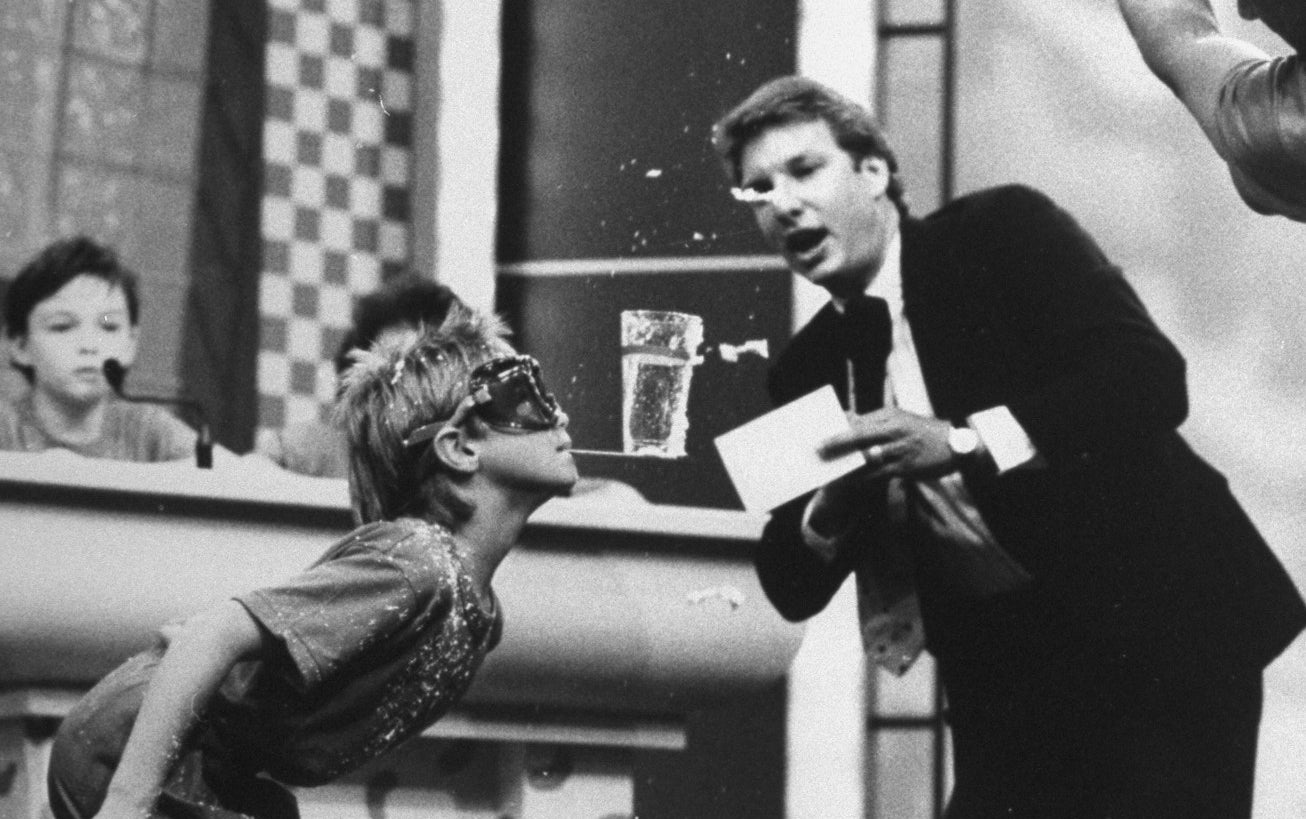 19.
How going to a birthday party meant there would be at least one Hawaiian pizza...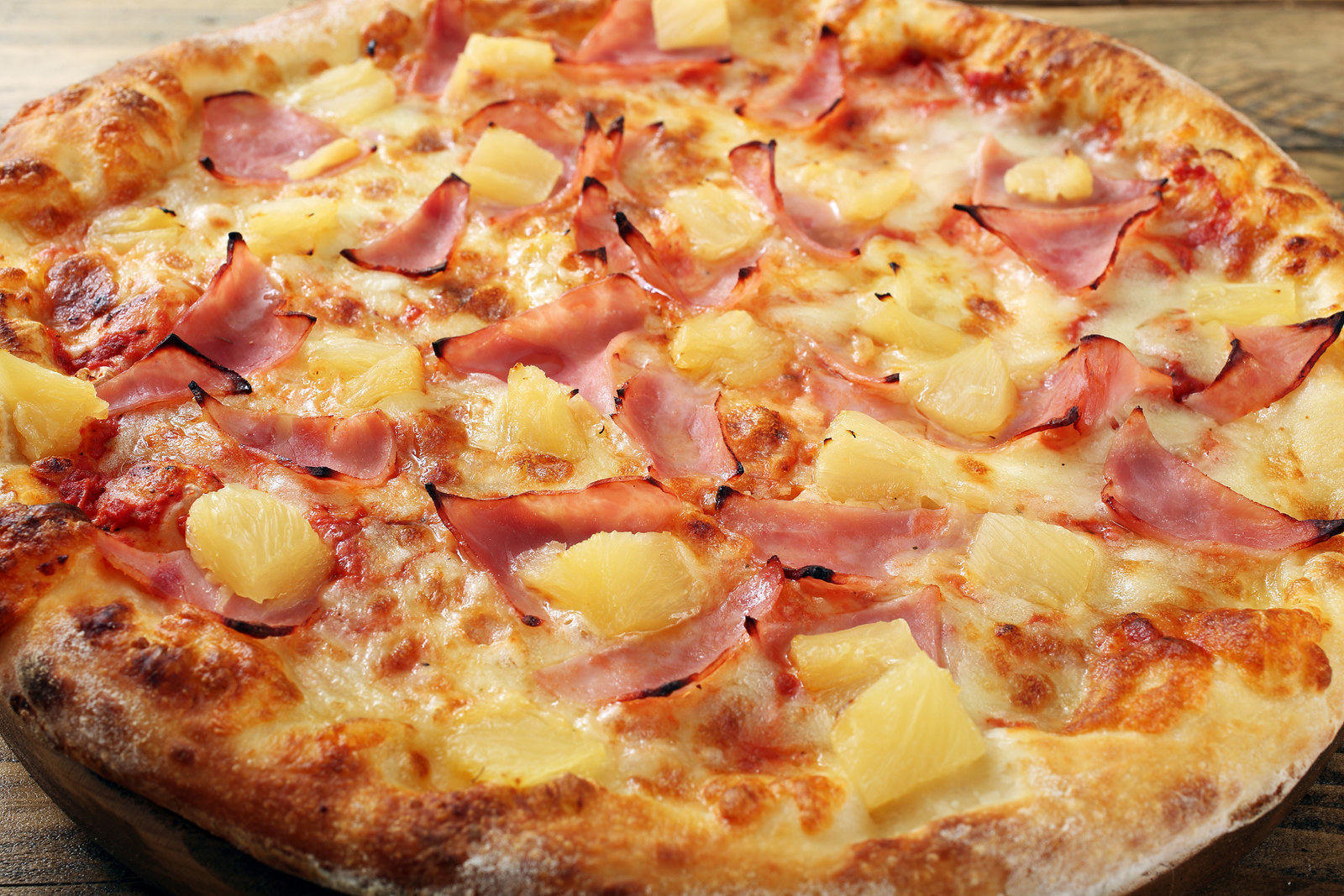 20.
...and a character pan cake (which was 75% frosting):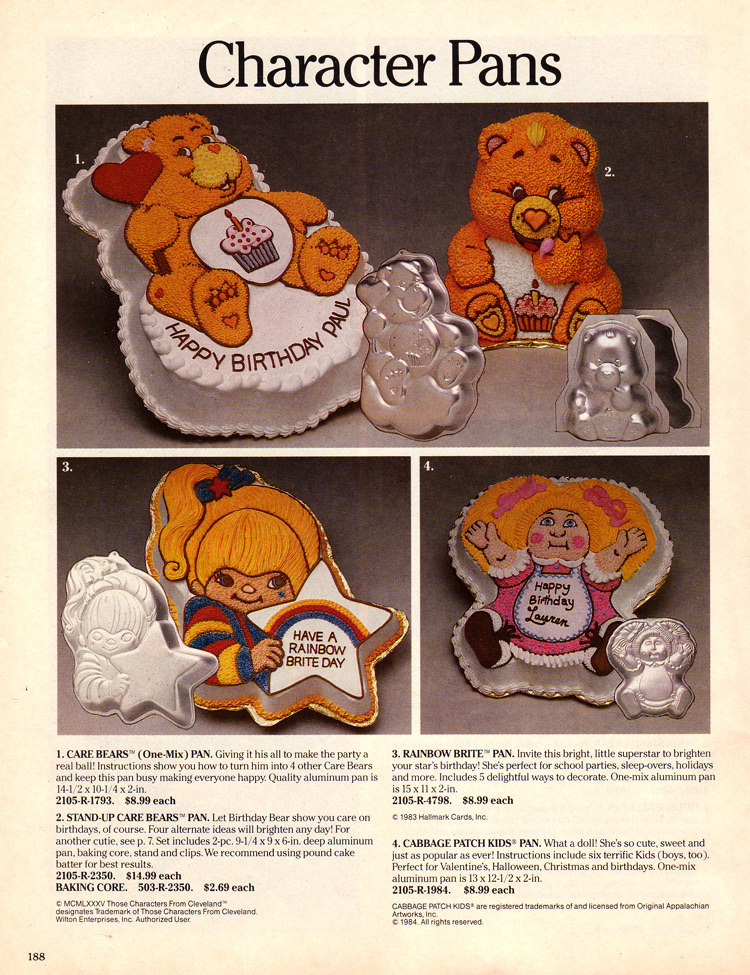 21.
How every kid owned some sorta of Care Bears merchandise...
22.
...and this E.T. doll: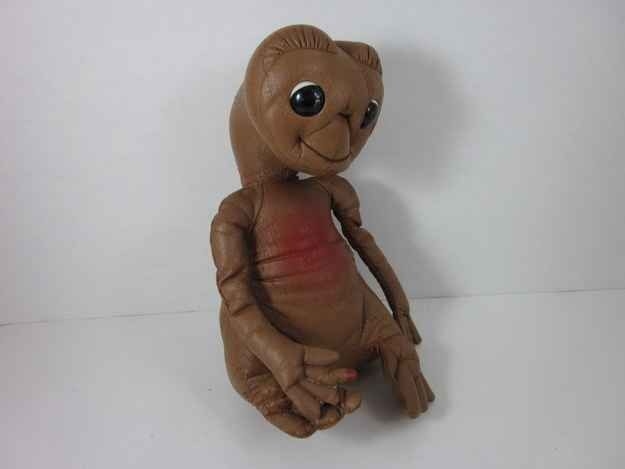 23.
How dressing up as a character for Halloween meant having to wear a plastic smock and a mask that you could barely see out of:
24.
How most of the fun of playing with Colorforms was sniffing them (ahhh, that plastic-ky smell):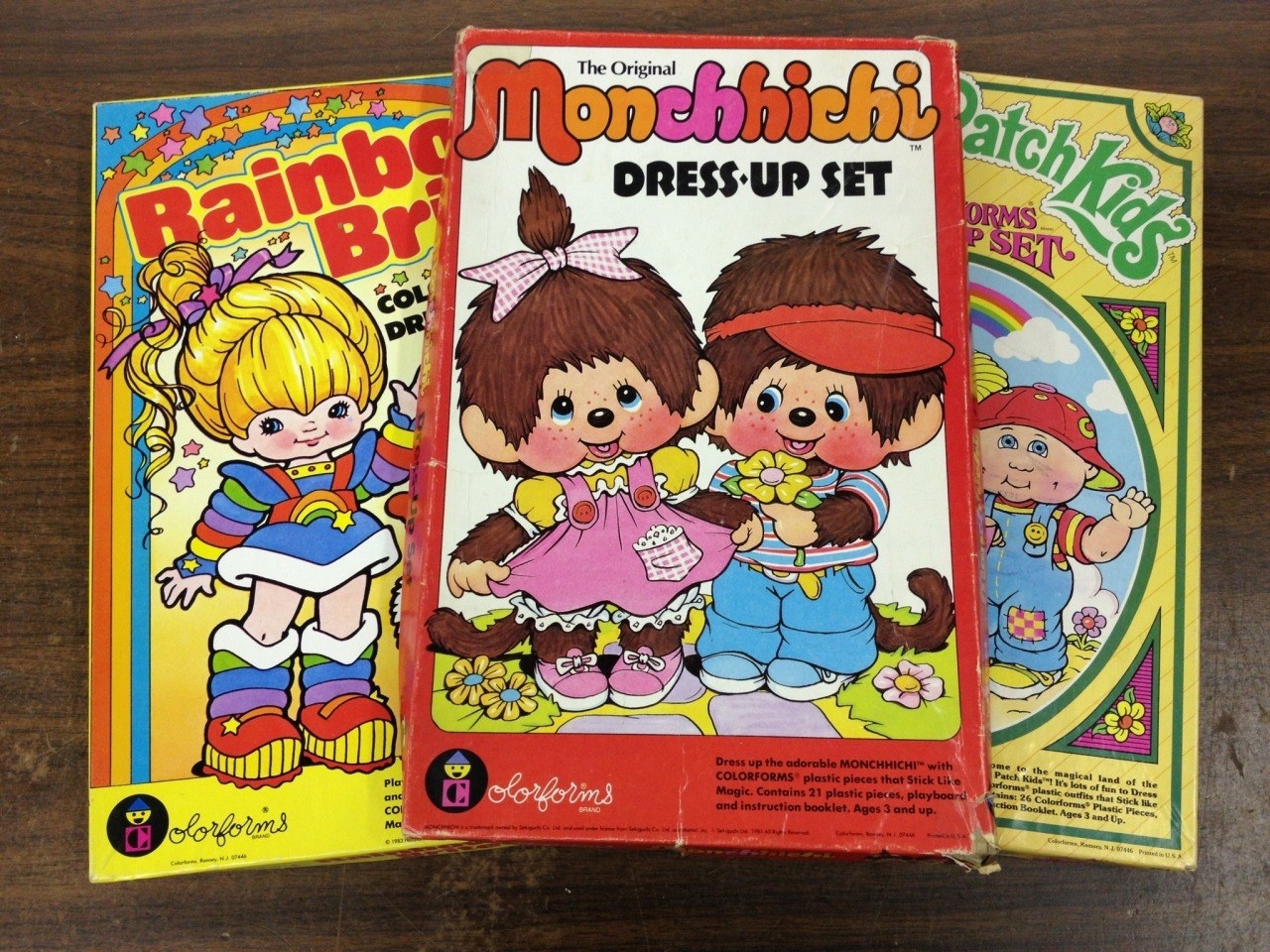 25.
How almost all the food at McDonald's used to come in Styrofoam containers: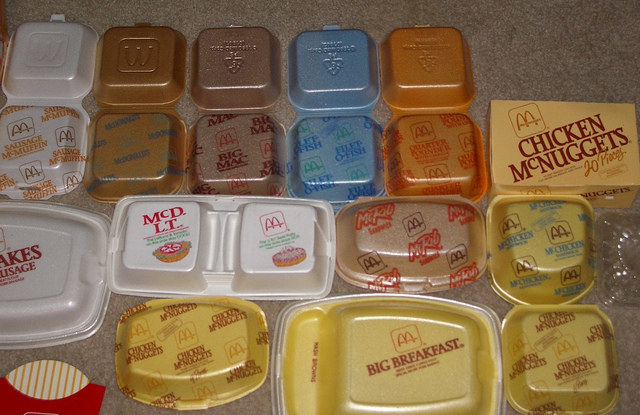 26.
How this was always more exciting to use than the treats it actually made: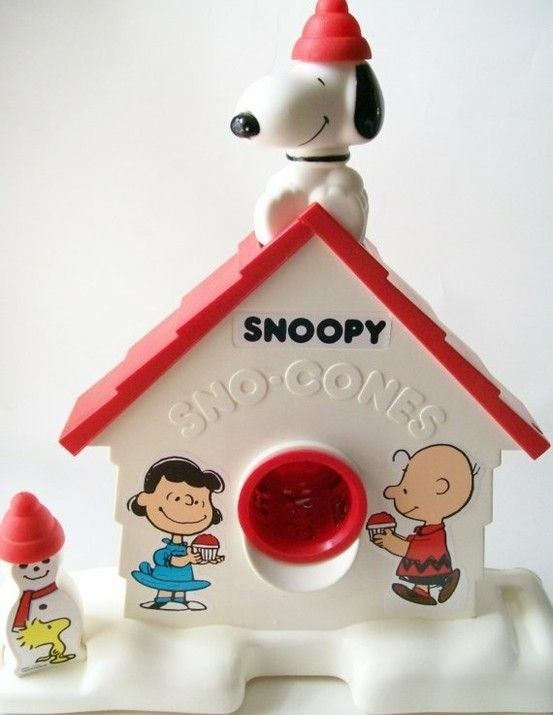 27.
How you can't think about Family Ties without hearing "Sha-la-la-la" in your head:
28.
How Time Life Books ran nonstop commercials for its home repair books...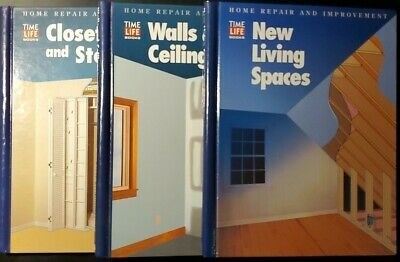 29.
...and its creepy AF Mysterious of the Unknown series: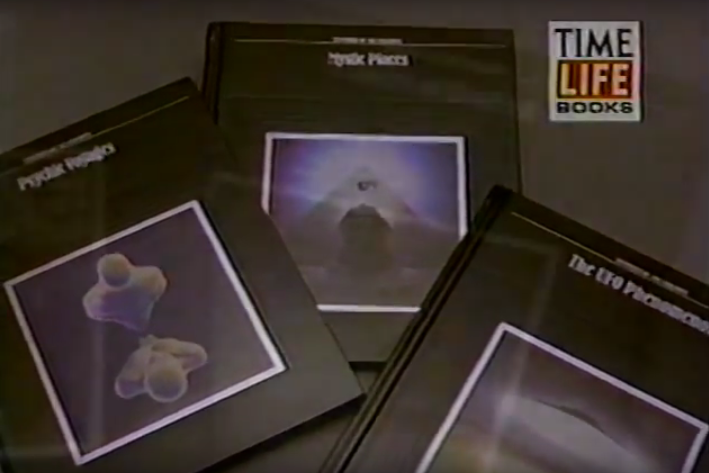 30.
How this is the first thing you think of when you think of Fisher-Price Little People: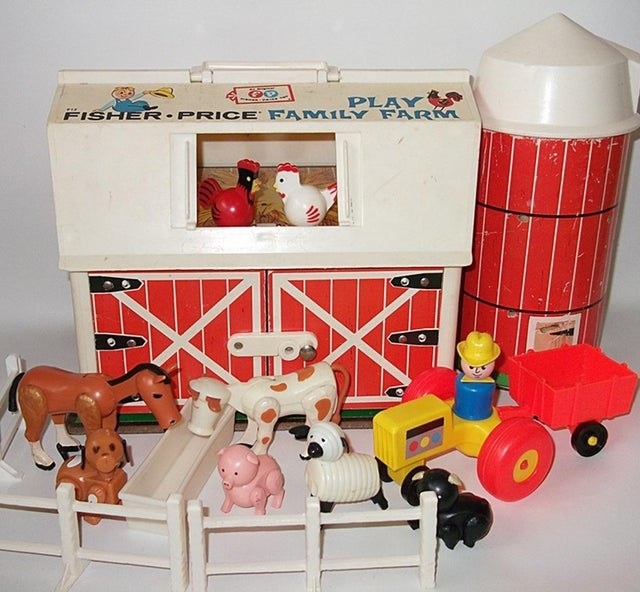 31.
And how everyone's grandma owned this one Fisher-Price playset: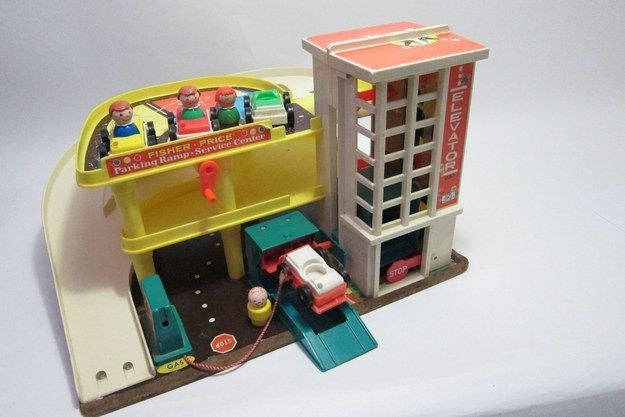 32.
Also, how going to you grandma's meant playing with one of these old toys that would pinch your legs: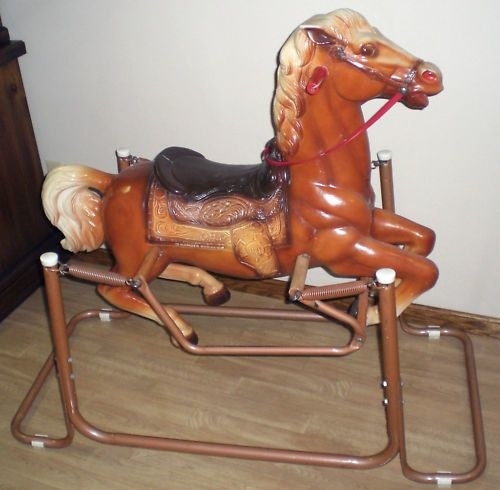 33.
How a mall that looked like this screamed, "The fancy mall":
34.
How getting a Scratch & Sniff Sticker for a job well done in elementary school was the ULTIMATE reward: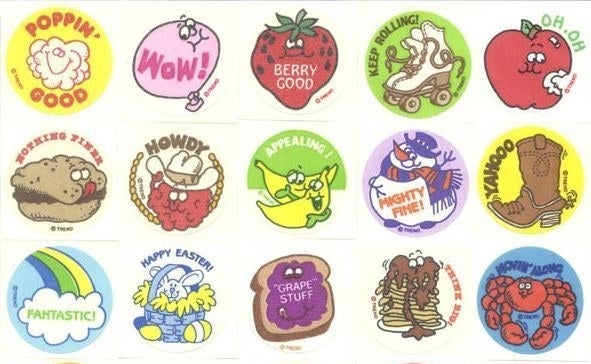 35.
How when you think of Toys 'R' Us, you immediately think of its mainly brown and orange exterior and its aisles overflowing with toys:
36.
How you were willing to wait ages in line and spend lots of quarters at the arcade to play Dragon's Lair just because of the graphics: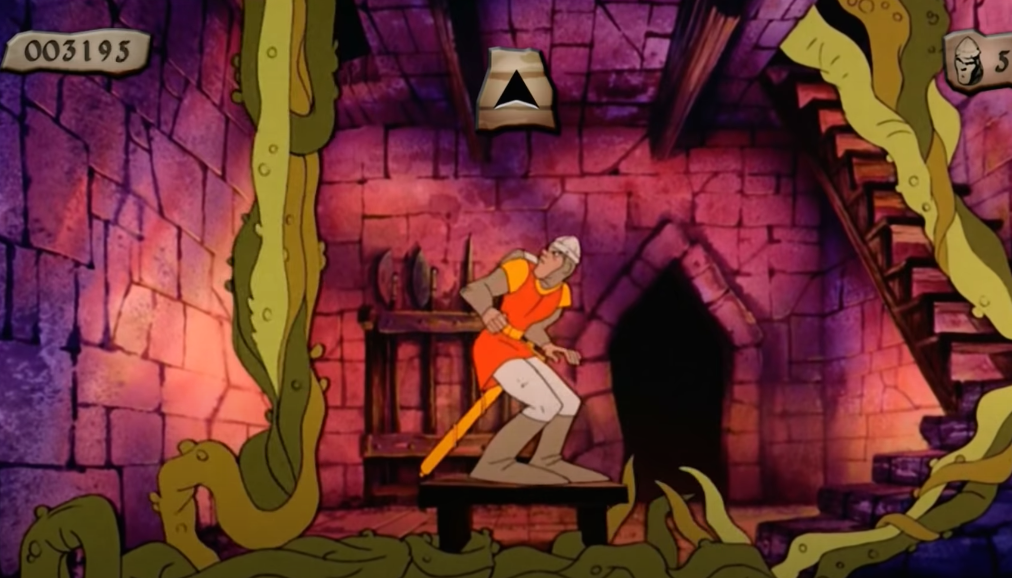 37.
How playing the Fun Chicken! was the best part of going to the supermarket with your parents: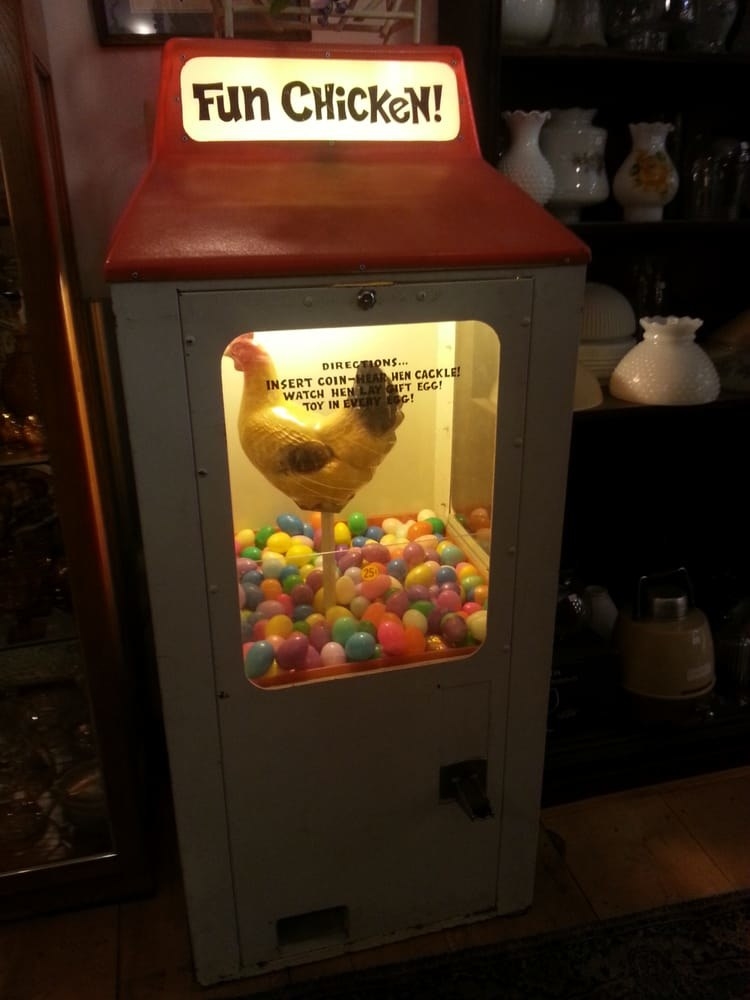 38.
How every family had at least one of these McDonald's Garfield cups...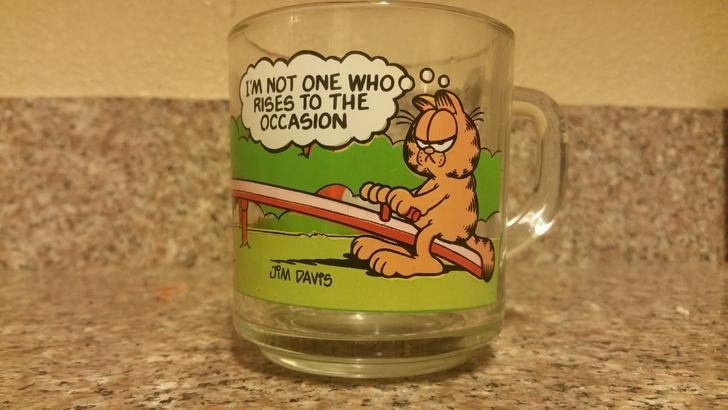 39.
...and at least five Welch's jelly jar glasses: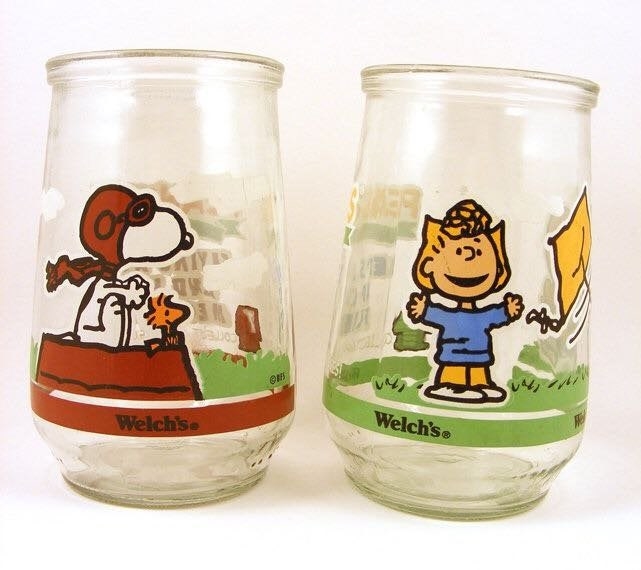 40.
And finally, how you found out about sex after finding your parents' copy of The Joy of Sex: