1.
Melanie "Scary Spice" Brown shared this photo of the Spice Girls voguing backstage.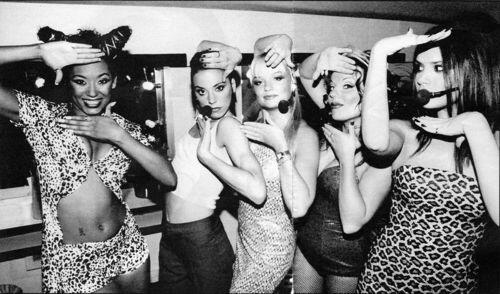 2.
Cindy Crawford took us back to her 1990s modeling heyday.
3.
Iconic: Dolly Parton and Johnny Cash at the CMA Awards in 1978.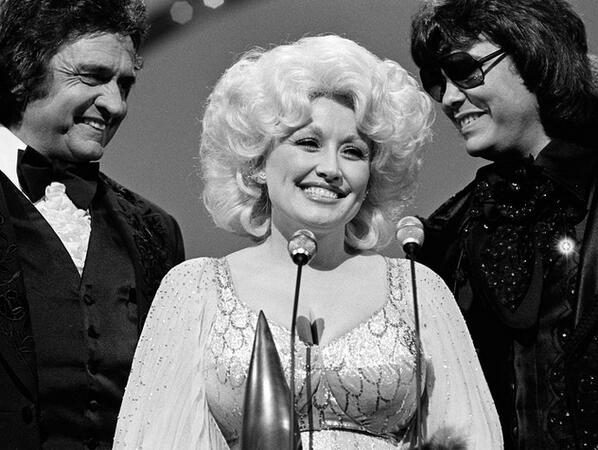 4.
CeeLo Green shared this photo of himself dressed like a member of Gwar while performing at Lollapalooza.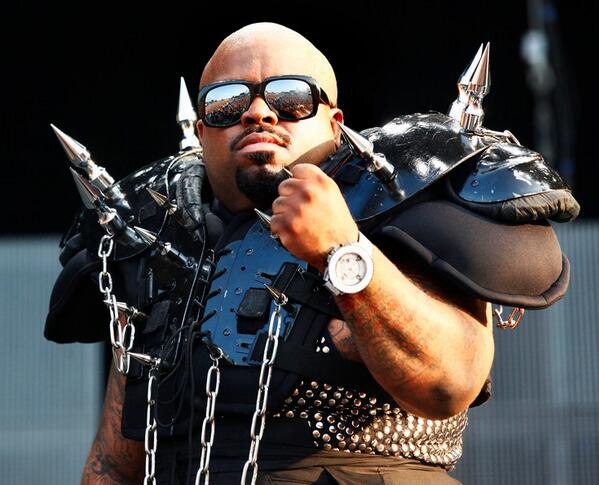 5.
Mia Farrow and her Wednesday Addams doll shared a pensive moment.
6.
A teenage January Jones once modeled for a bridal catalog in 1996.
7.
Tom Cruise and his The Outsiders' co-stars, Rob Lowe and Emilio Estevez, were probably up to no good in this early '80s pic.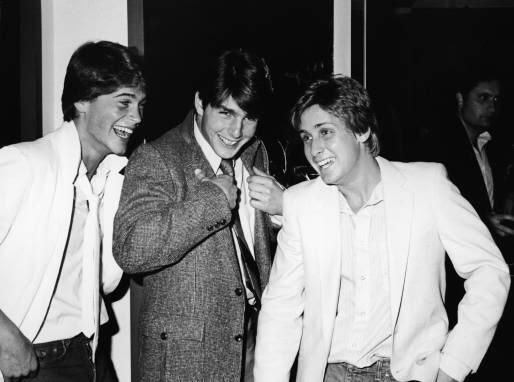 8.
And finally, Hilary Duff took us back to the time she meet Casper the Friendly Ghost.