1.
Say What? Karaoke, which was hosted by Dave Holmes and always seemed to be on at the most random times: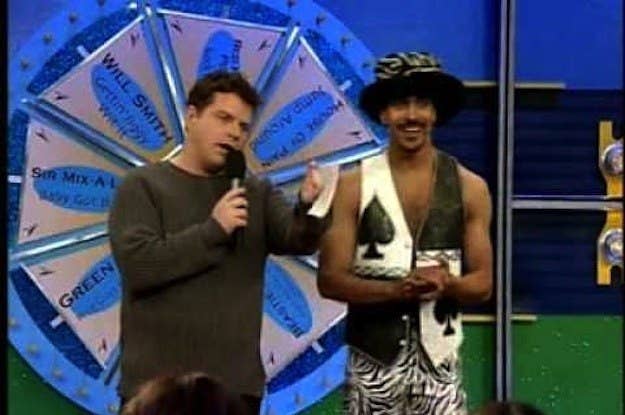 2.
Jewel's poetry book: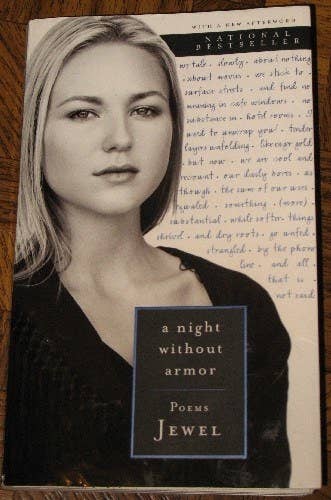 3.
Wendy the "Snapple Lady," who appeared in all of the company's commercials: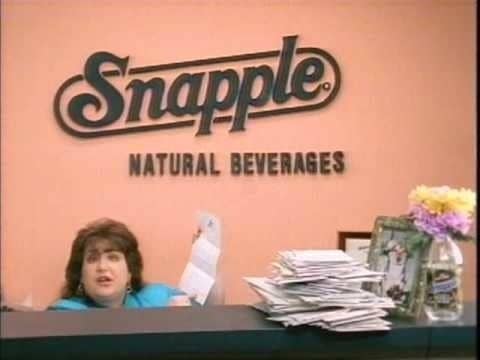 4.
Hot Topic stores that had a neon green sign outside and were bright inside (before they became dark dungeons):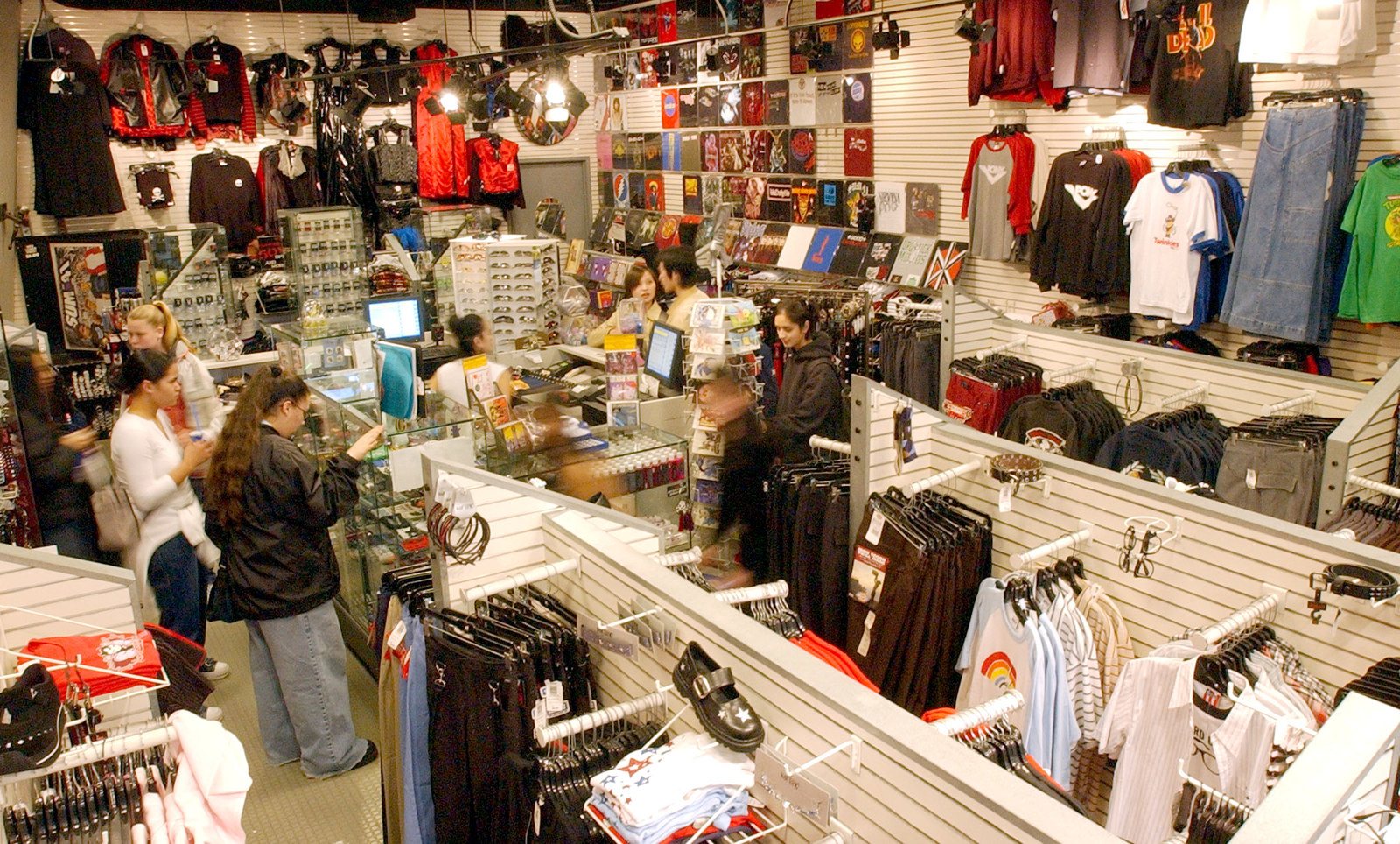 6.
Mossimo being an upscale brand you could only get at fancy department stores: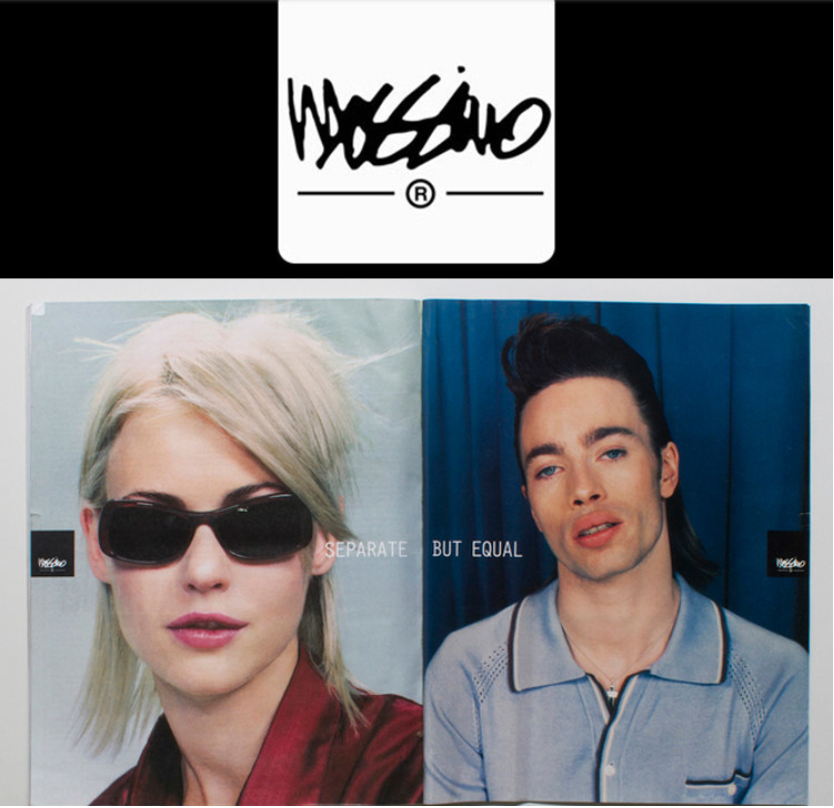 7.
Buying a CD at Blockbuster Music (which was a separate entity from Blockbuster Video):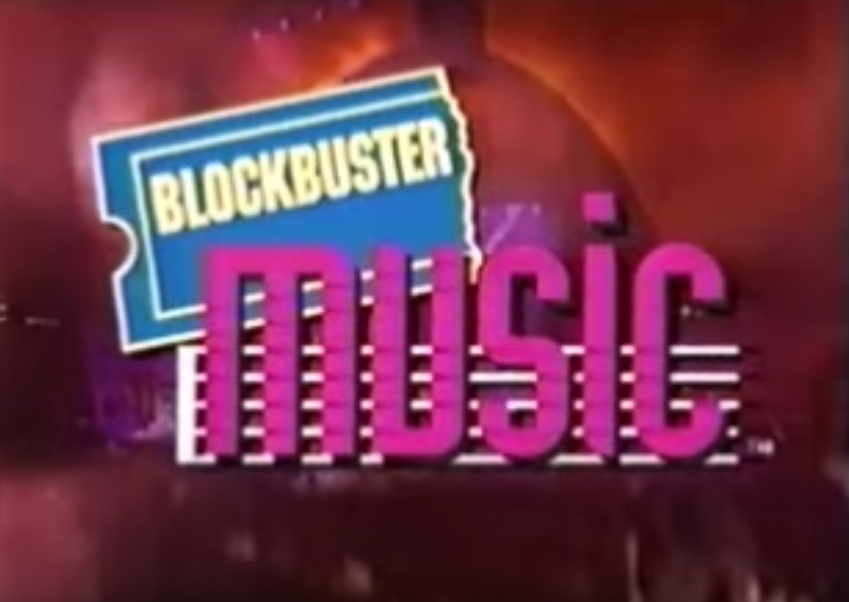 10.
The teen movie Teaching Mrs. Tingle, which starred Katie Holmes and Helen Mirren (!!!):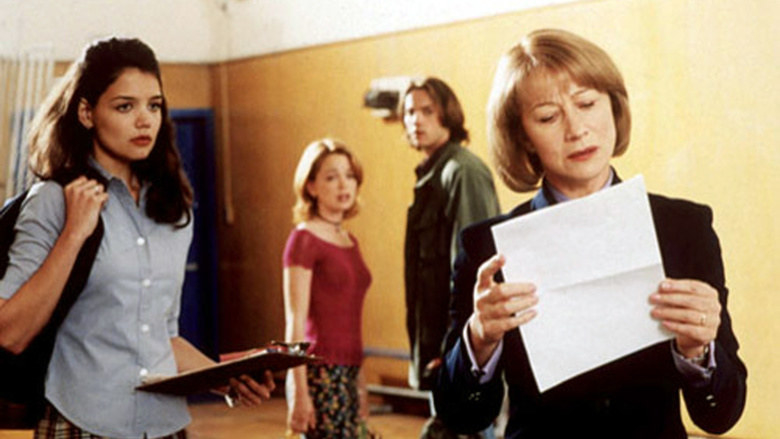 11.
Lever 2000 soap, which every mom loved to buy in bulk:
12.
Rolling Stone magazine when it came in a larger size (and, also, The Prodigy):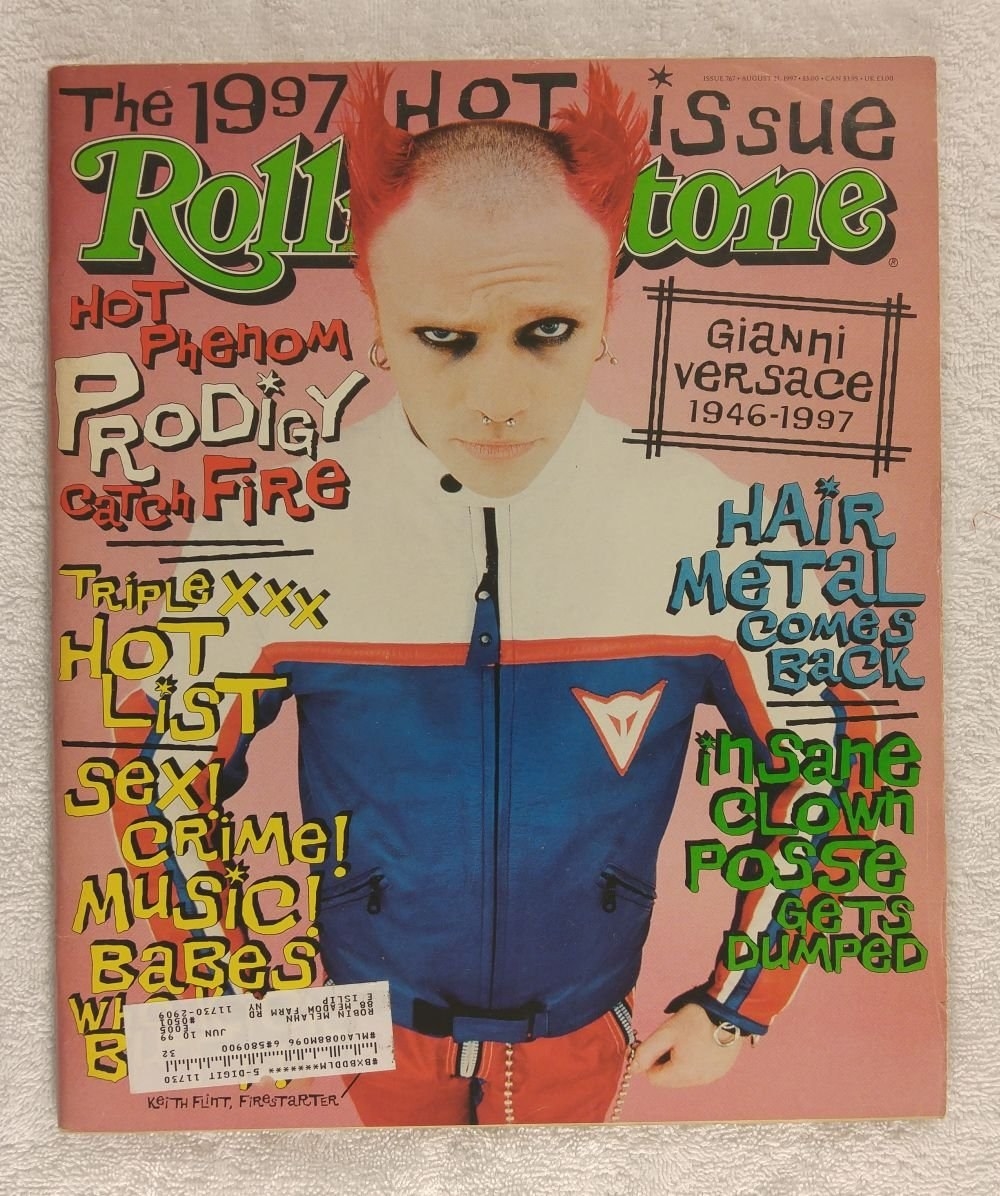 13.
Jane magazine, which was oh-so-cool and grown-up: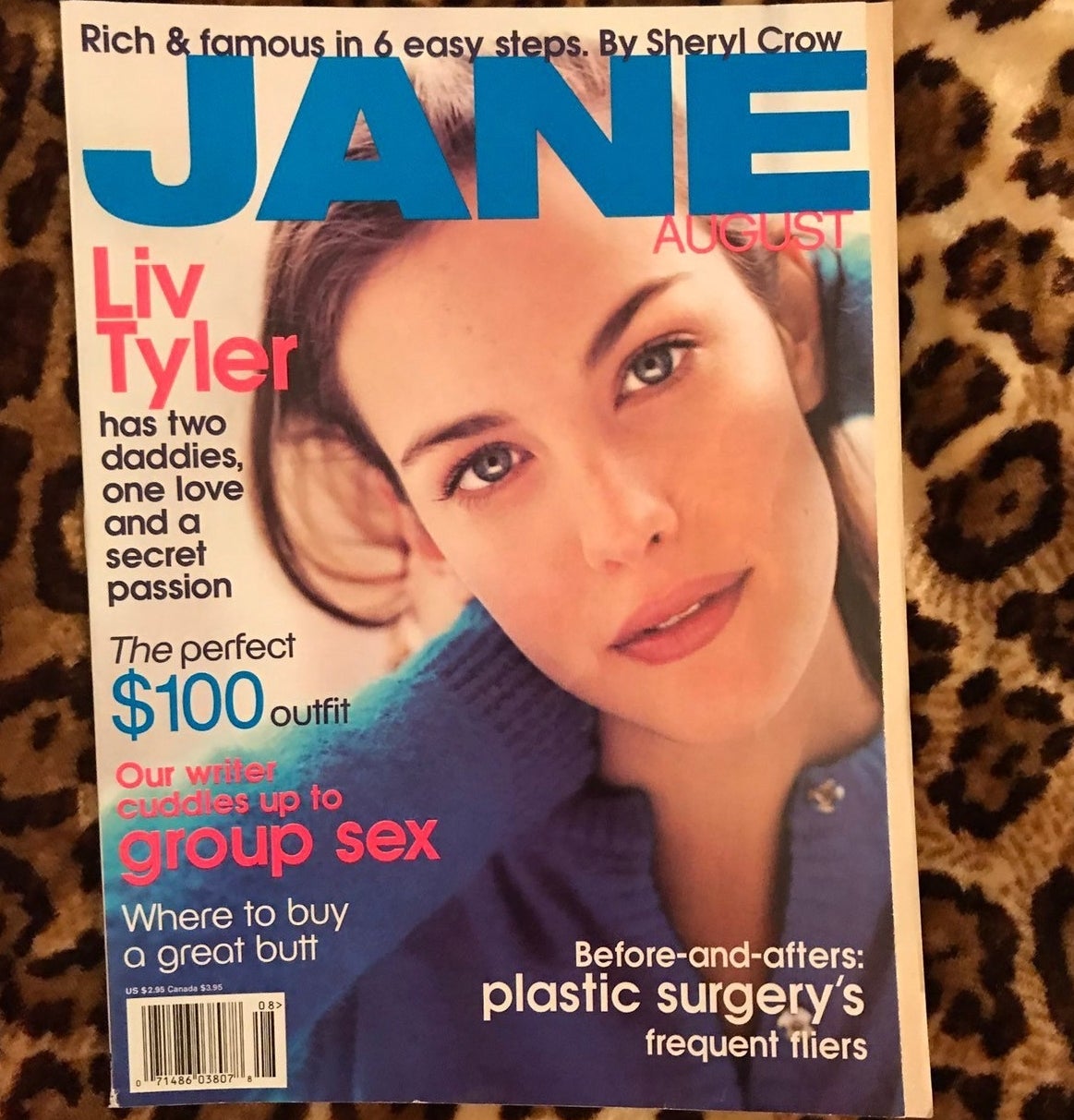 15.
...and Levis' upscale Silver Tab jeans line: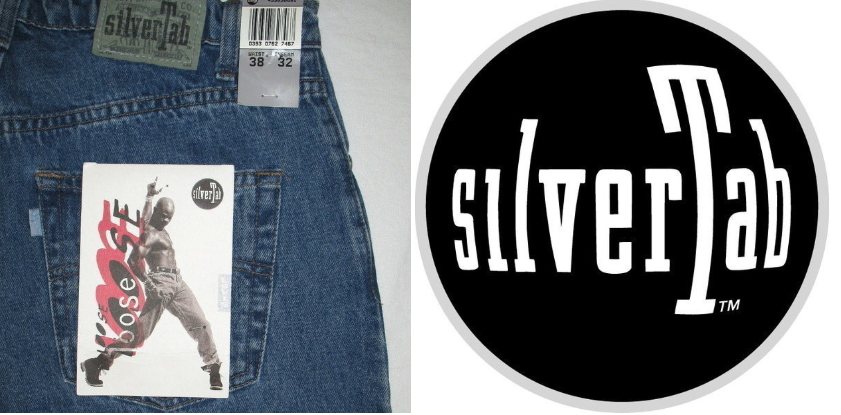 16.
MTV's Pager Network (which I don't think anybody even knew what the hell it was):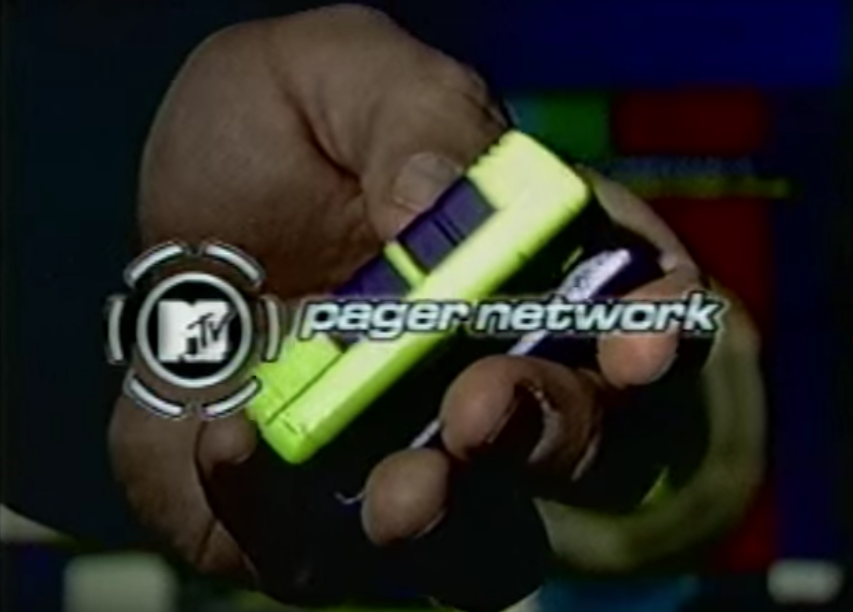 17.
SNL's the "Roxbury Guys"...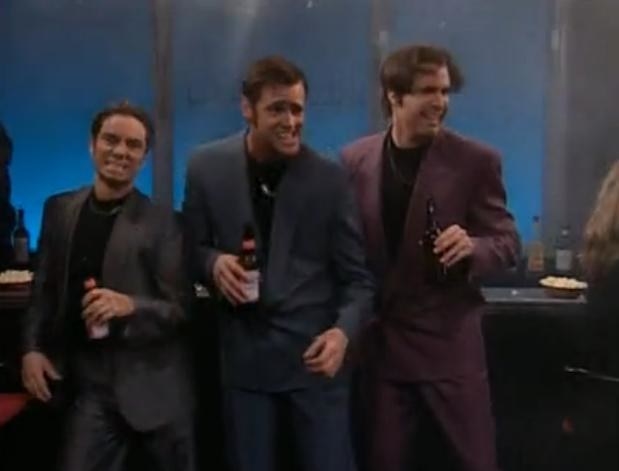 18.
...and "Goth Talk," which was hosted by Circe Nightshade and Azrael Abyss: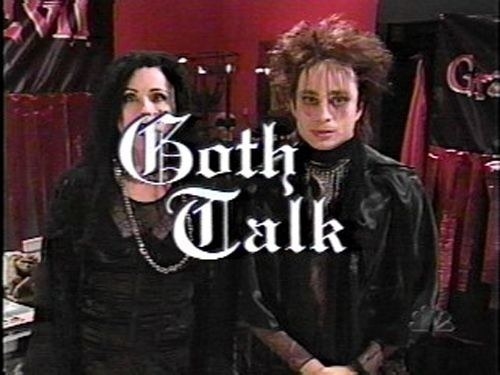 19.
Ordering a bunch of magazines from Publishers Clearing House and never paying for them: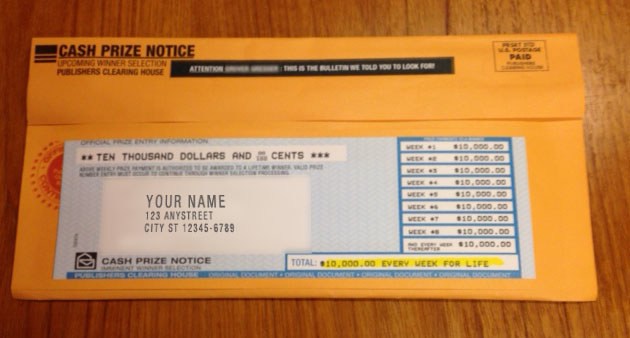 20.
Breath Asure, which promised to freshen your breath "from the inside out" — and by "fresh" they meant taste like parsley: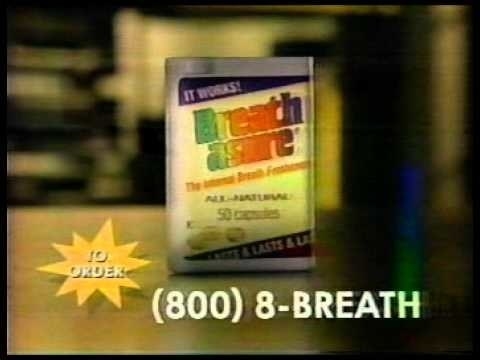 21.
Clearlasil Daily Face Wash that came packaged like this: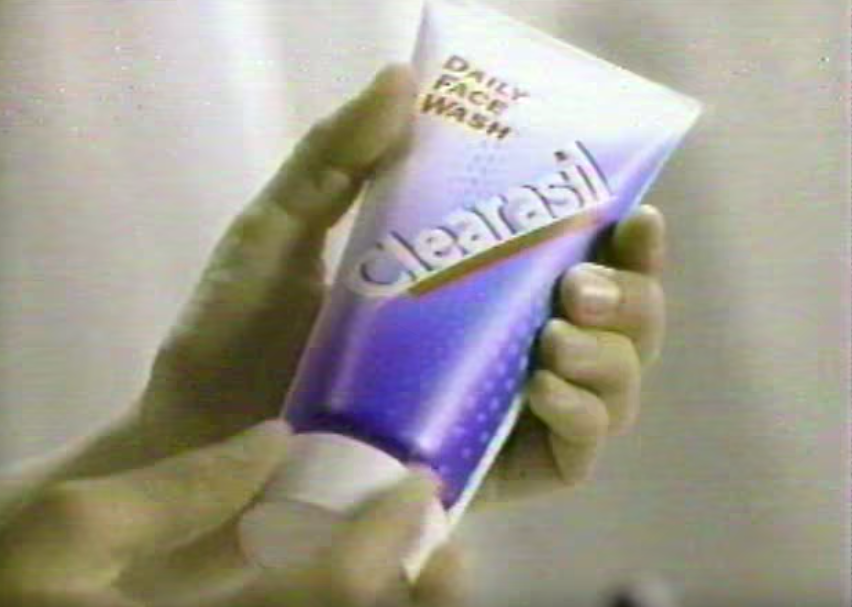 24.
Beeper protective holster cases...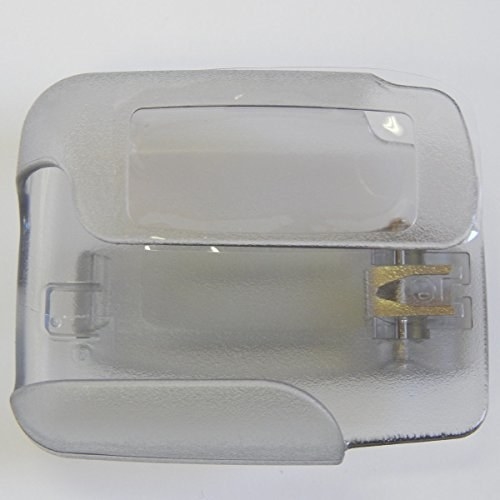 25.
...and chains for the holsters so that you could attach them to your jeans 🤦🏻‍♂️: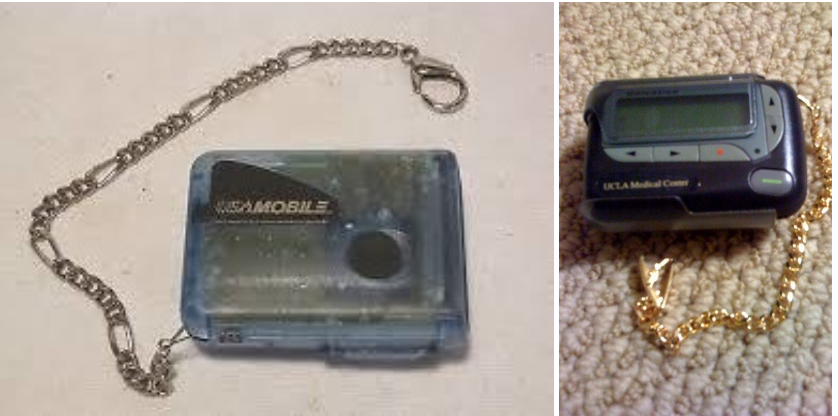 26.
Ultimate Dance Party 1997, which had dated songs by the time it was released, but still bopped: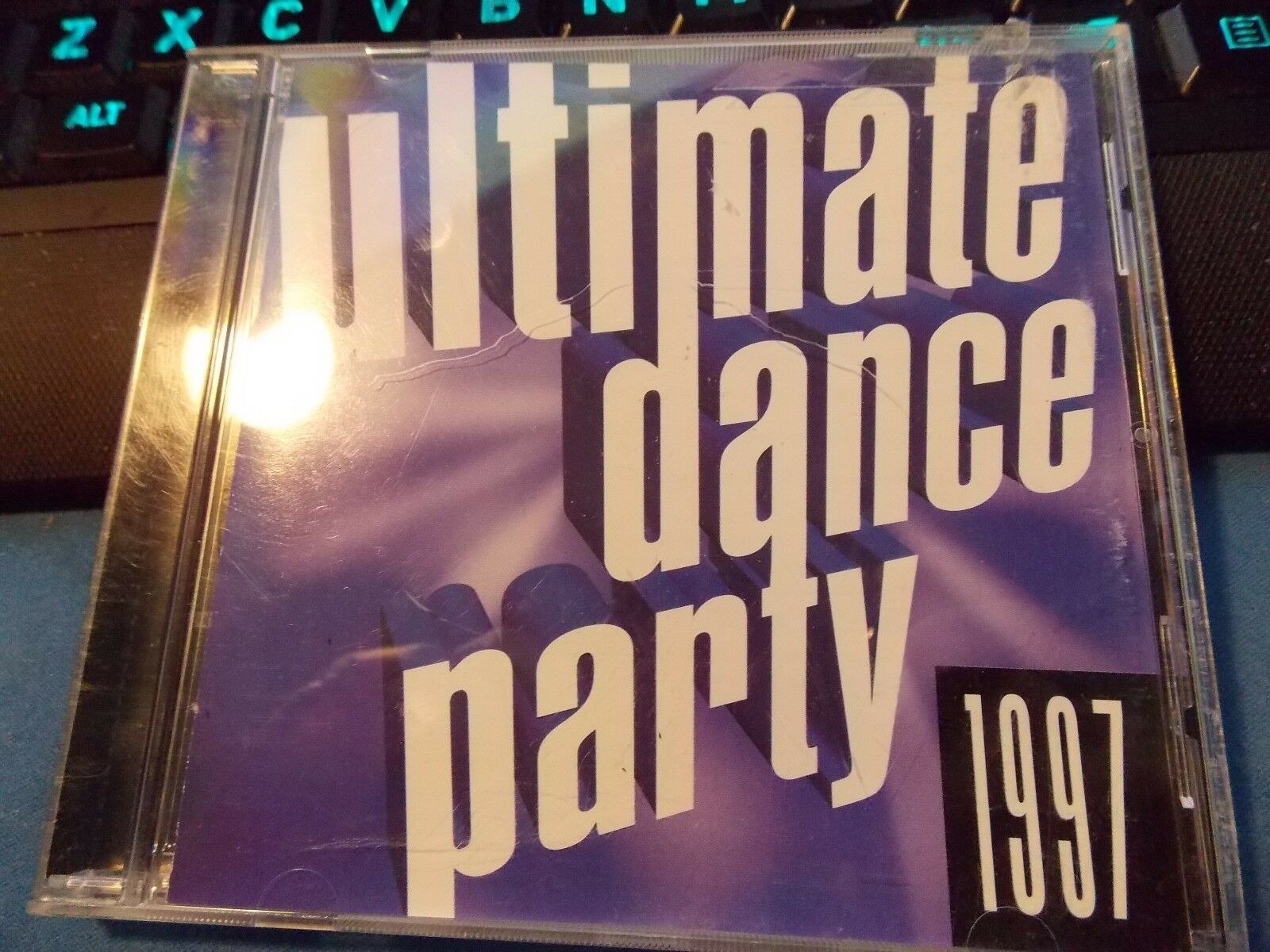 27.
The Pure Disco CD that your mom played at every family party: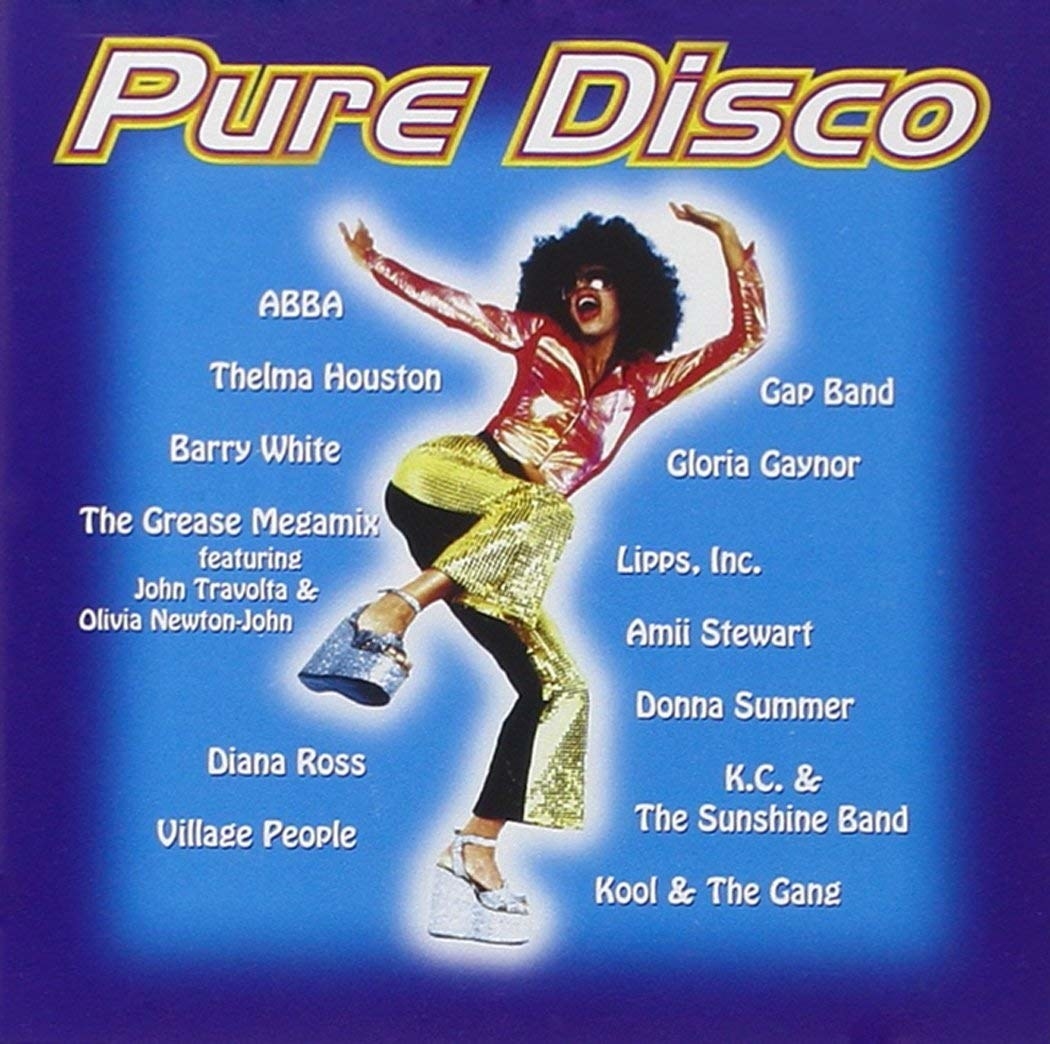 28.
E!'s Wild On!, which sometimes was a little trashy: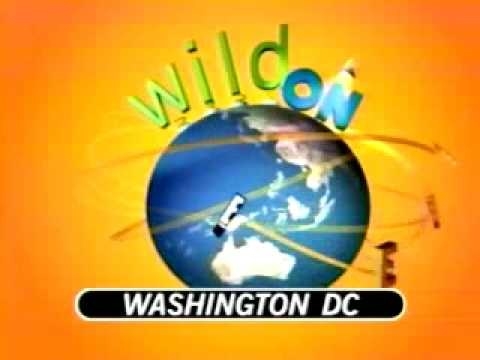 29.
Structure clothing stores — which had the distinct looking faux Ionic columns façade in the front of its stores:
30.
Serena Altschul as the main anchor of MTV News: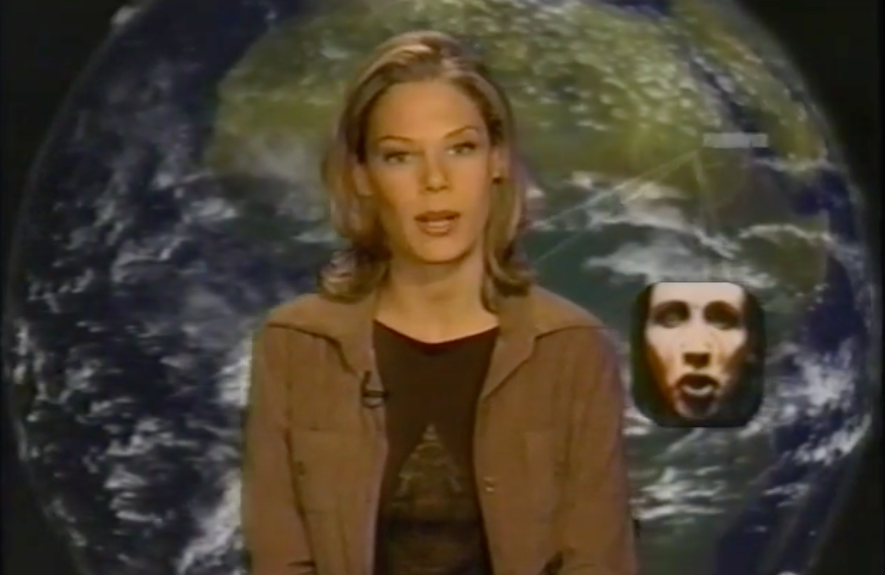 31.
Five-Star binders that were super padded and had a Velcro to close it with: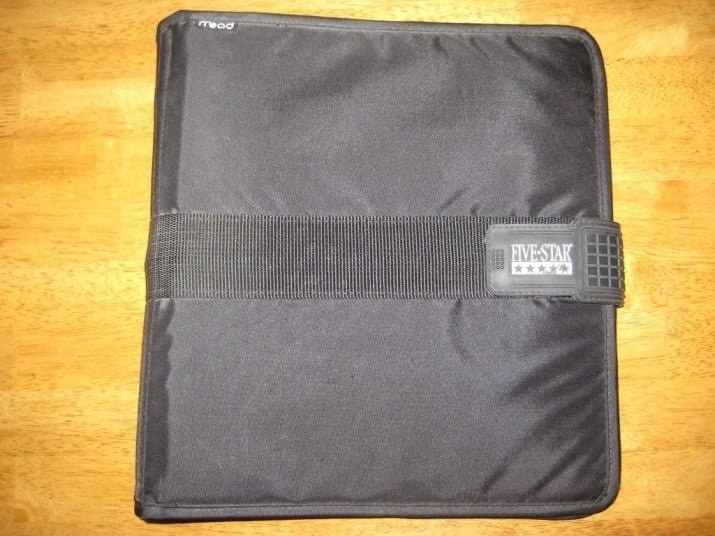 32.
Ben Stein in those Clear Eyes commercials: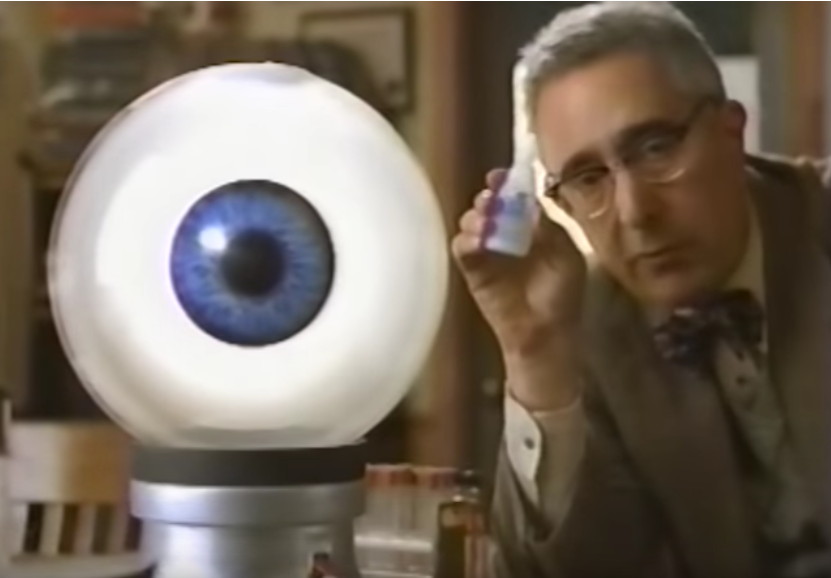 33.
Revlon's Street Wear collection, which was a serious dupe for Urban Decay makeup:
34.
Old Navy's Tech Vest, which always seemed to be the "Item of the Week":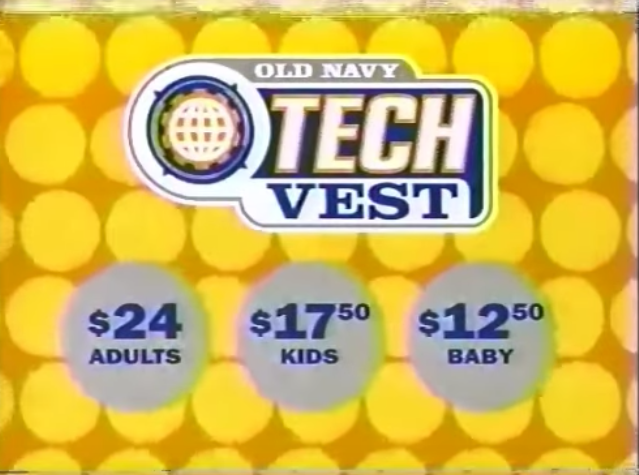 35.
Using Mentadent and thinking it was the bougie toothpaste: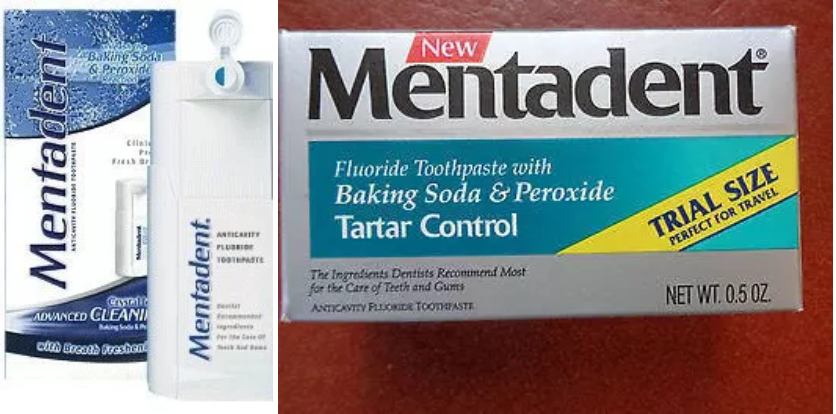 37.
MTV's The Sifl and Olly Show: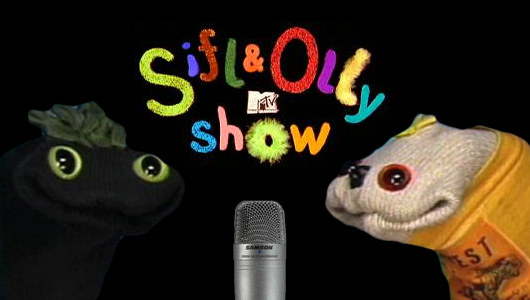 38.
Those random free CD compilations you could get if you subscribed to Entertainment Weekly: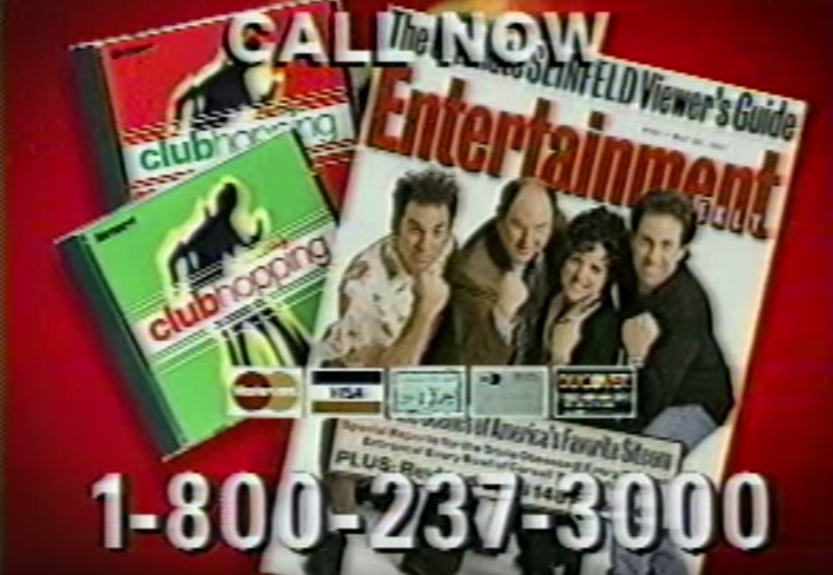 39.
Hot Pockets Toaster Breaks Pizza, which was basically a Hot Pocket you could put in a toaster: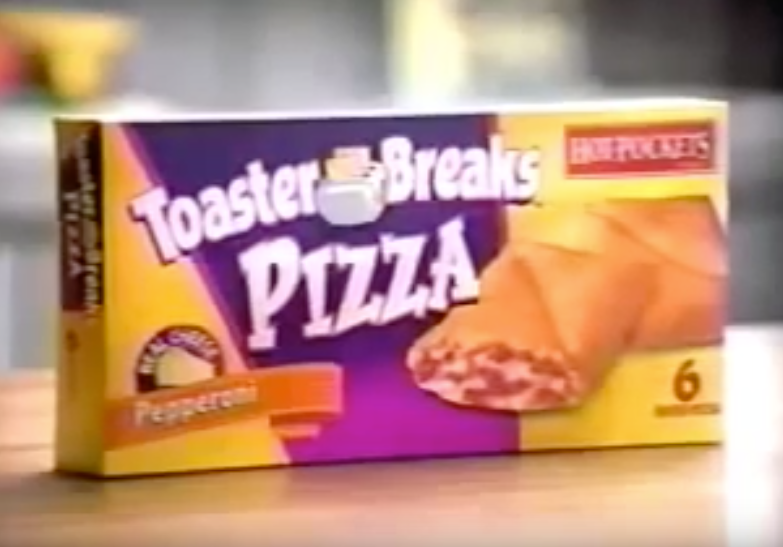 40.
Those bright yellow Tower Records shopping bags: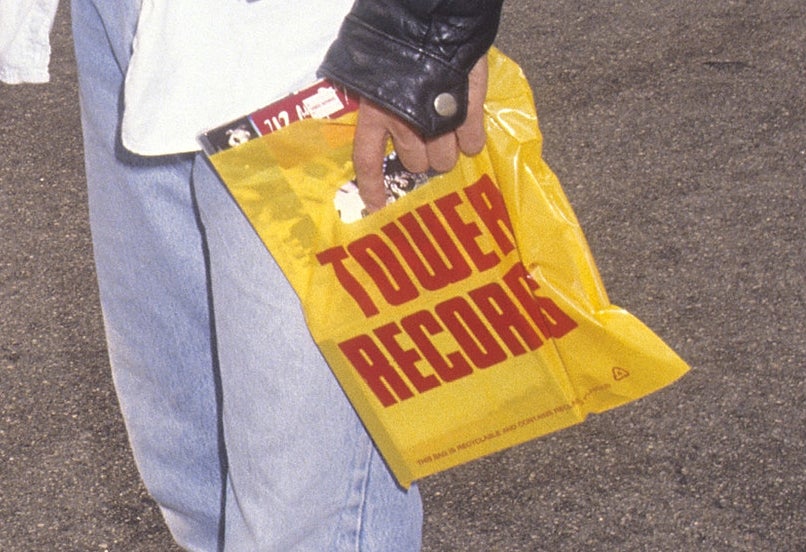 41.
These Skechers boots that everyone owned: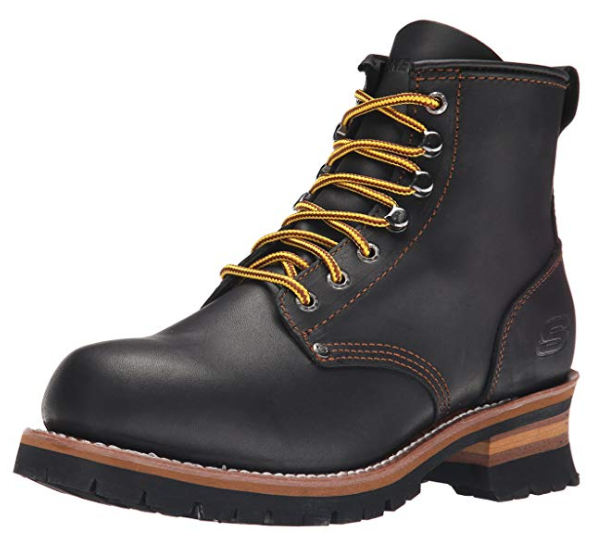 42.
Billy Blanks' Tae Bo workout tapes (which just randomly appeared in your house somehow):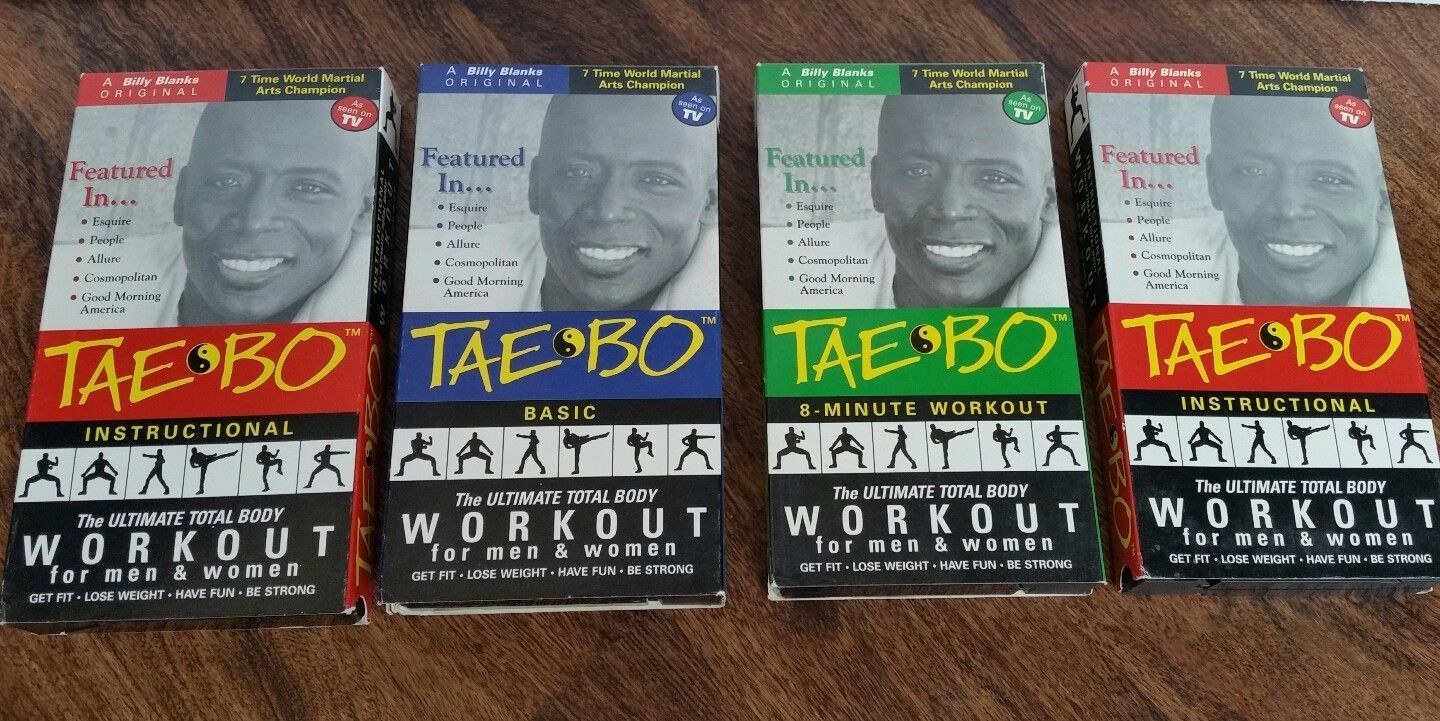 43.
Chupacabra-mania — the Bigfoot of the late '90s: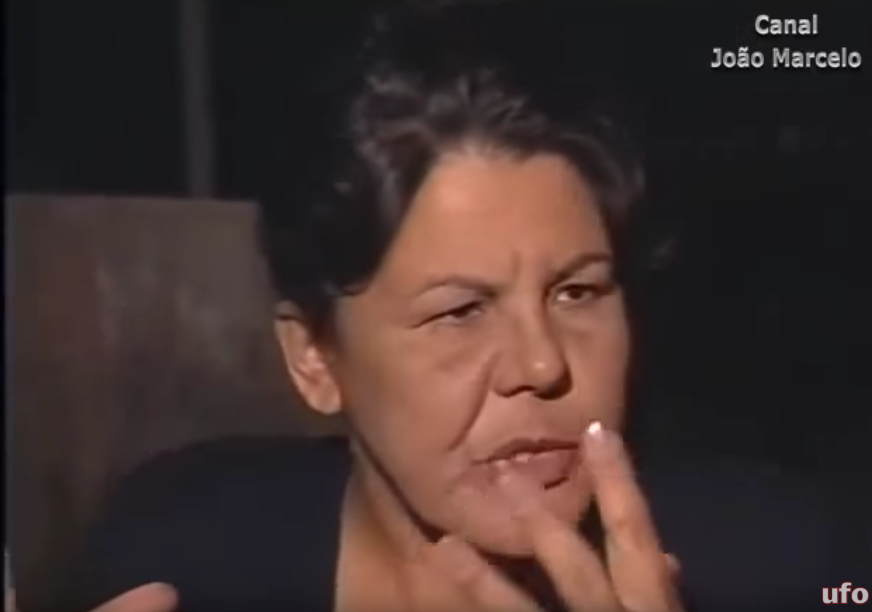 44.
Road Rules and the marathons they would have for it on MTV; it was the only way you could binge-watch a show back then: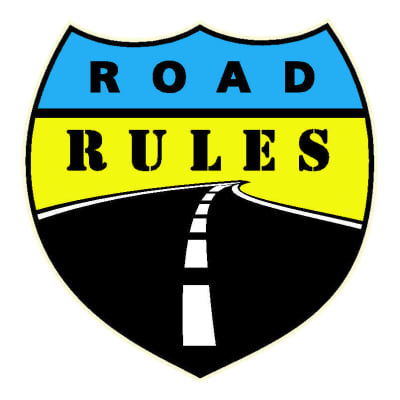 45.
McDonald's fries that came in packages that looked like this: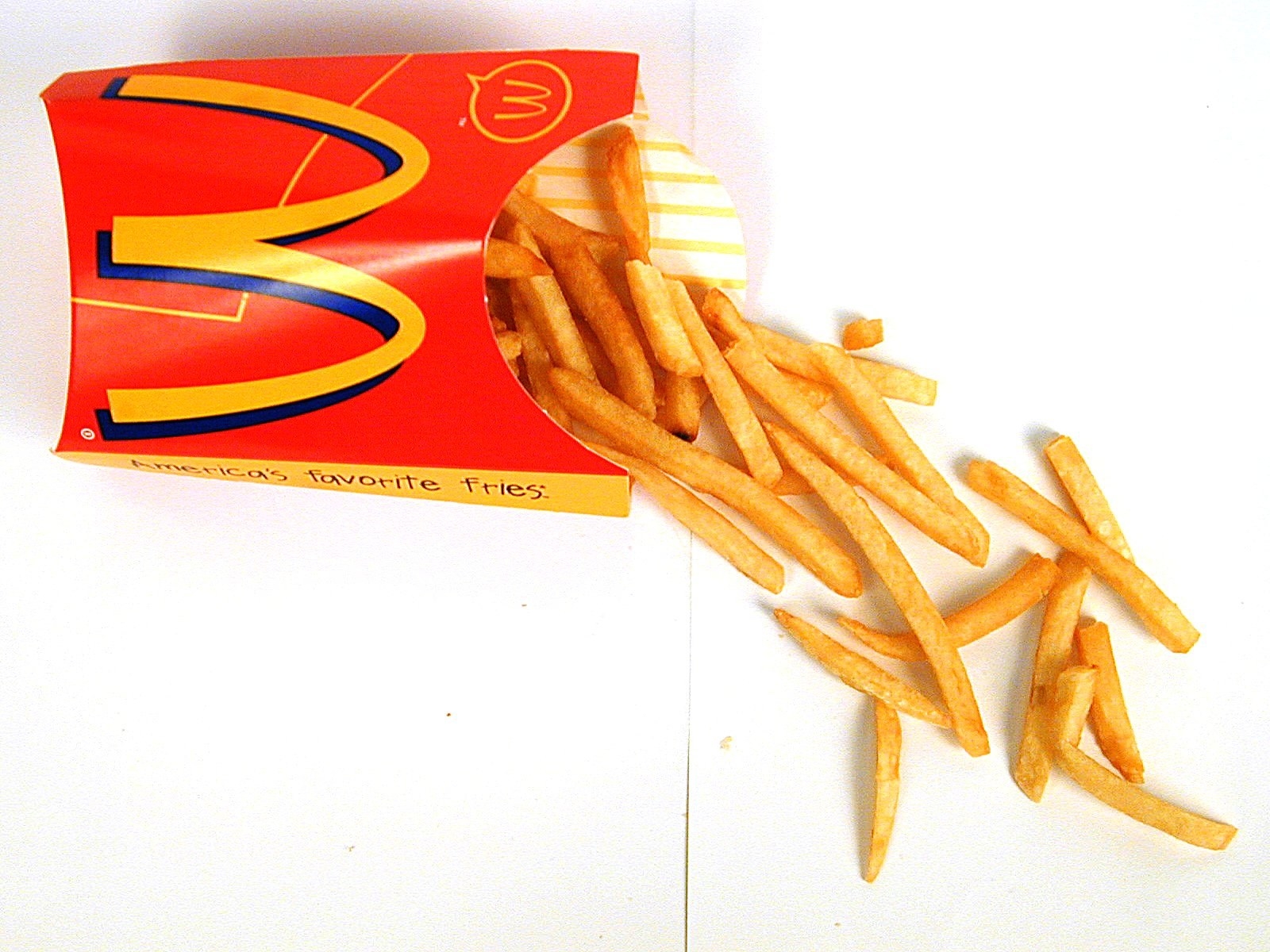 46.
The Peach Pit After Dark on Beverly Hills, 90210 — which like every character owned at some point in the show (it made zero sense):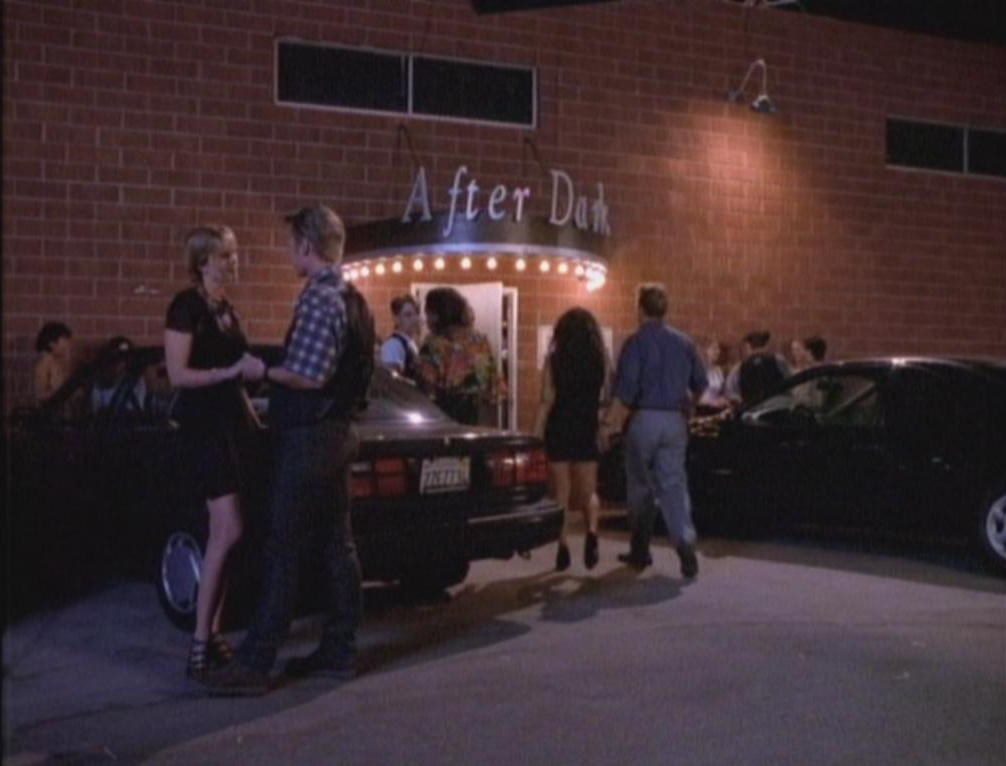 47.
Brisk's claymation commercials: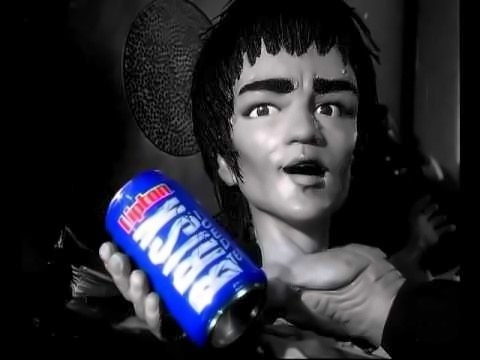 48.
E!'s Talk Soup that was hosted by John Henson (the original way to watch ~viral videos~):