33 Fantastic Disney Cosplayers Told Us What Inspired Them To Choose Their D23 Expo Costumes
"Elena is Disney's first Latina Princess and I love the fact that she represents me."
1.
Avenger Zach as Tony Stark/Iron Man and Megan of Troy as Pepper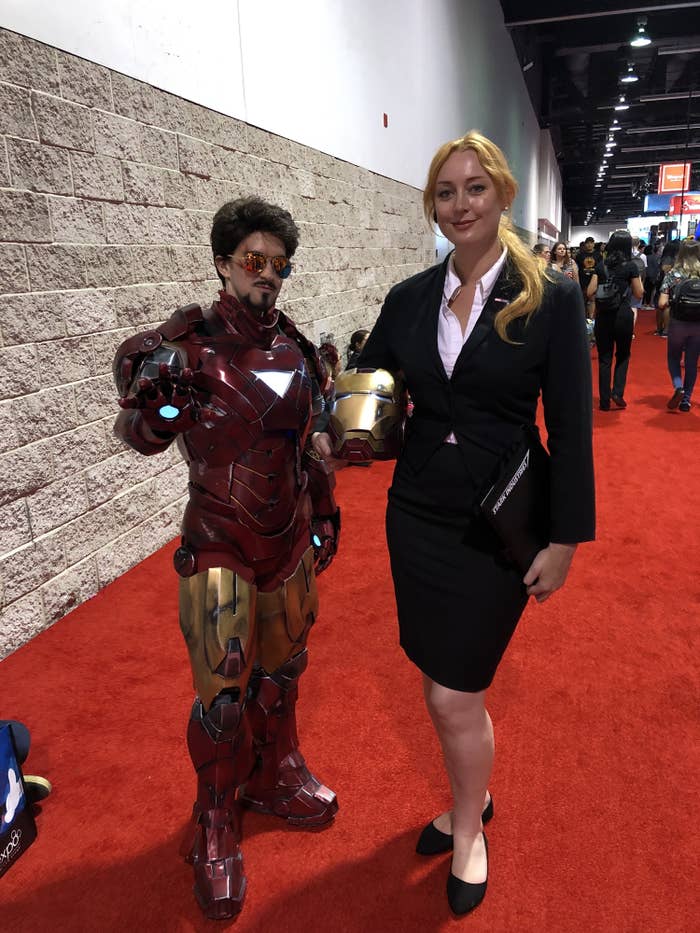 2.
Lorrie and Sarah Norvell as Maleficent and Princess Aurora from Sleeping Beauty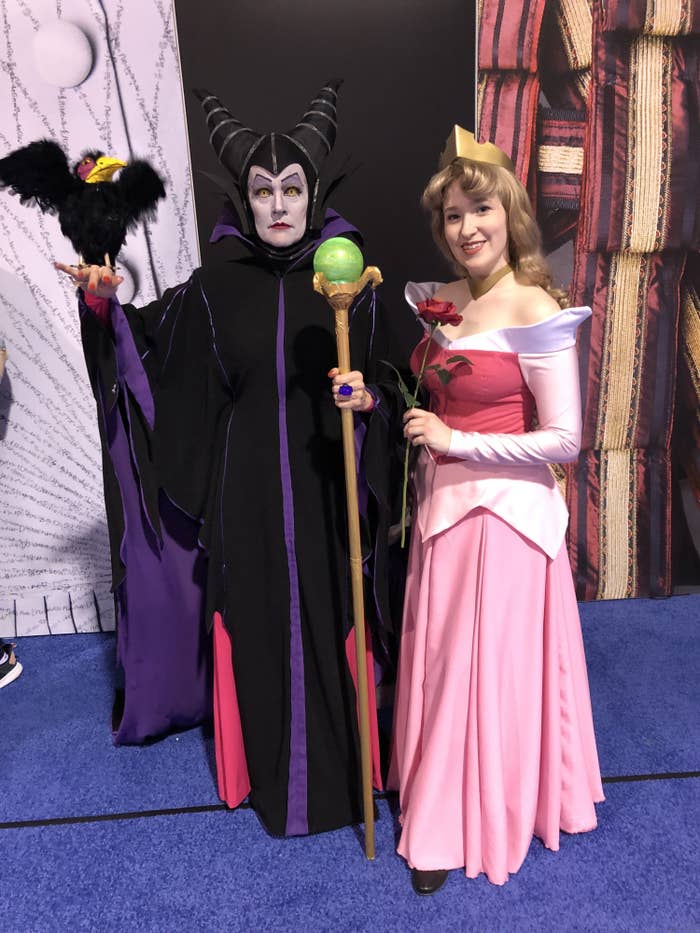 3.
Neil Williams as King Stefan and Connor Breen as King Hubert from Sleeping Beauty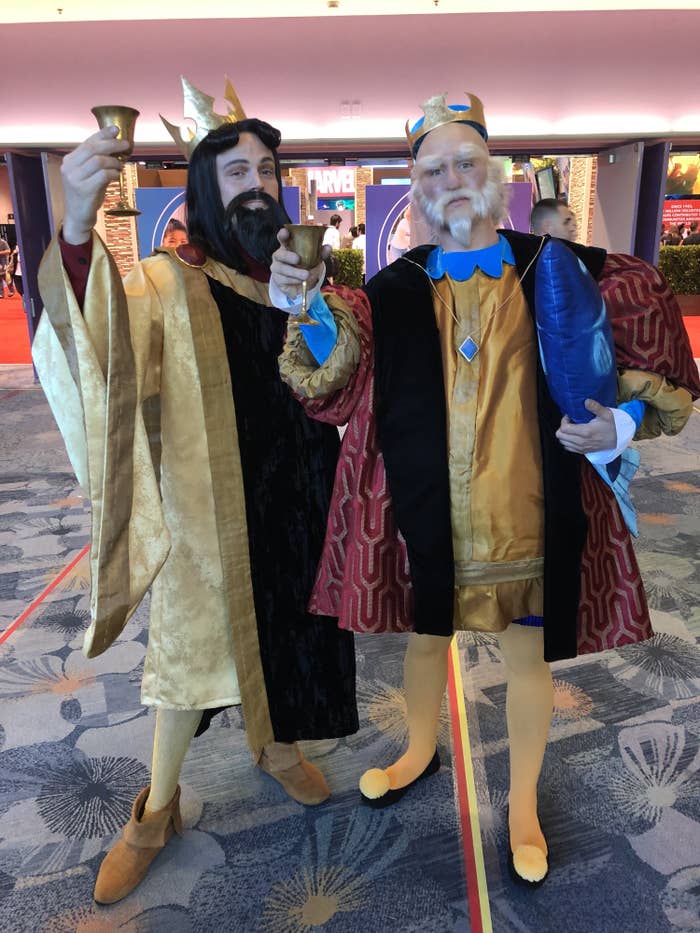 4.
Audrey Lee Young as Iridessa the Light Fairy from the Tinker Bell films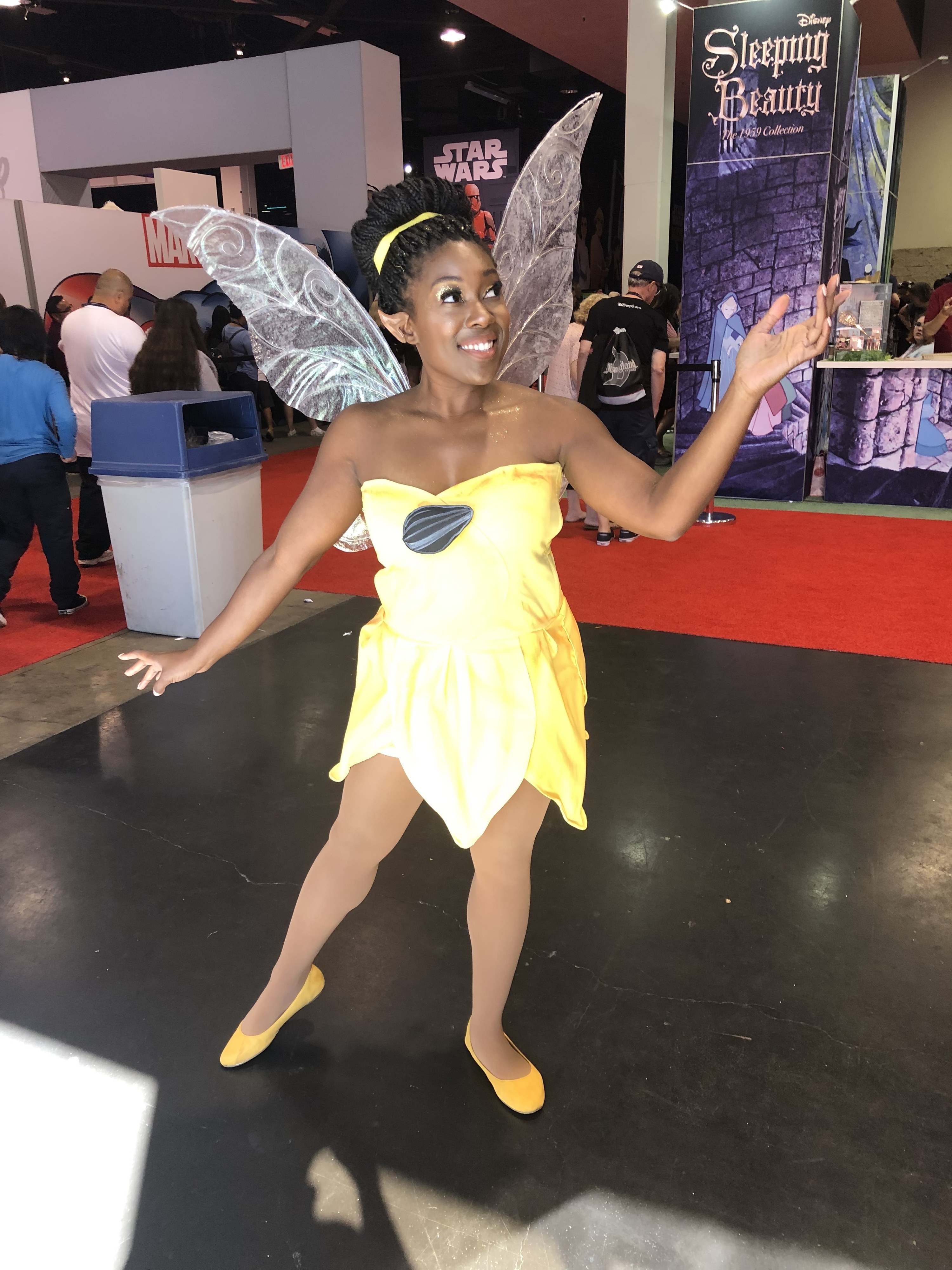 5.
Kit Leitmeyer as Megara from Hercules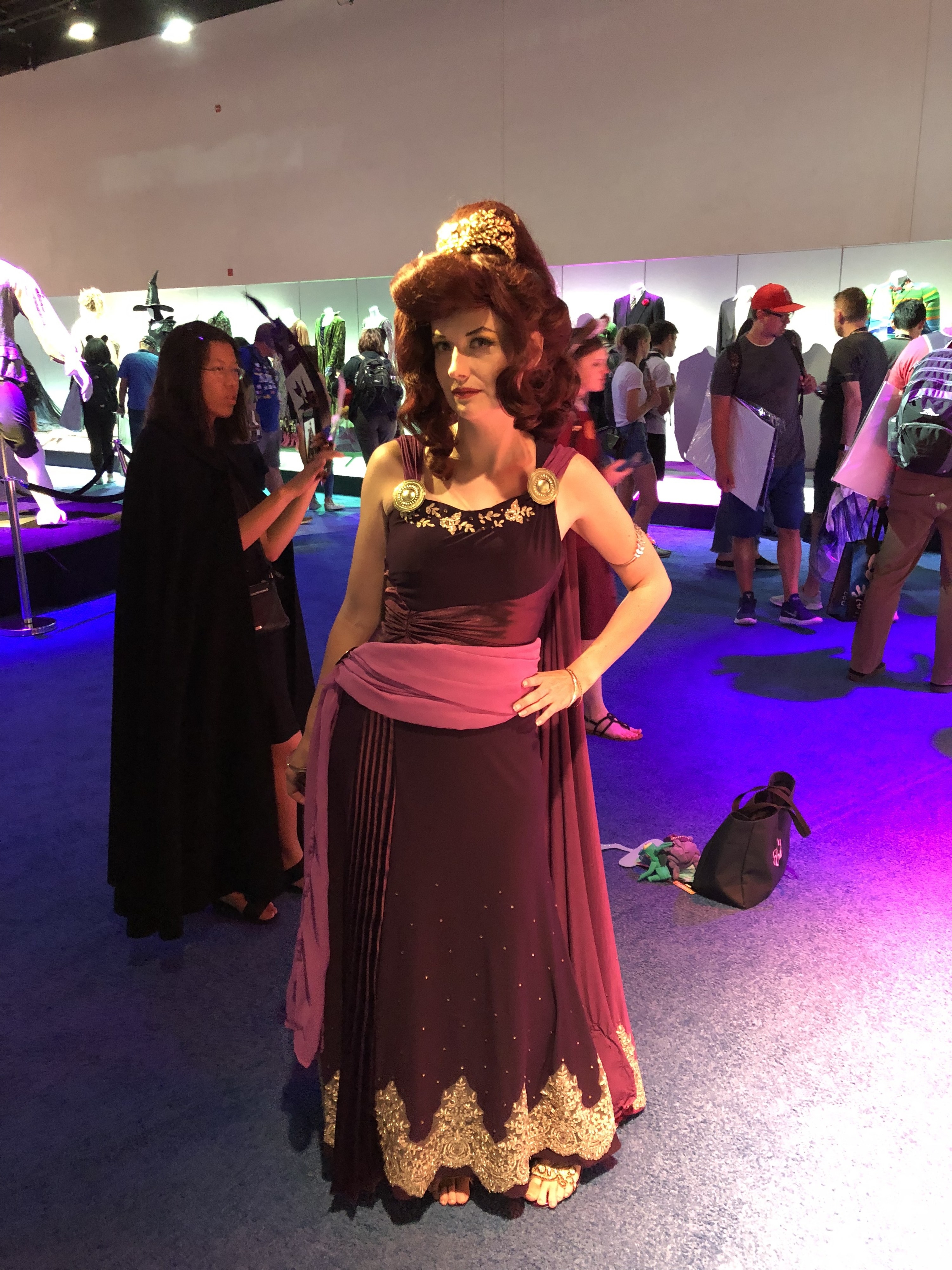 6.
Haley Lambert as Bo Peep from Toy Story 4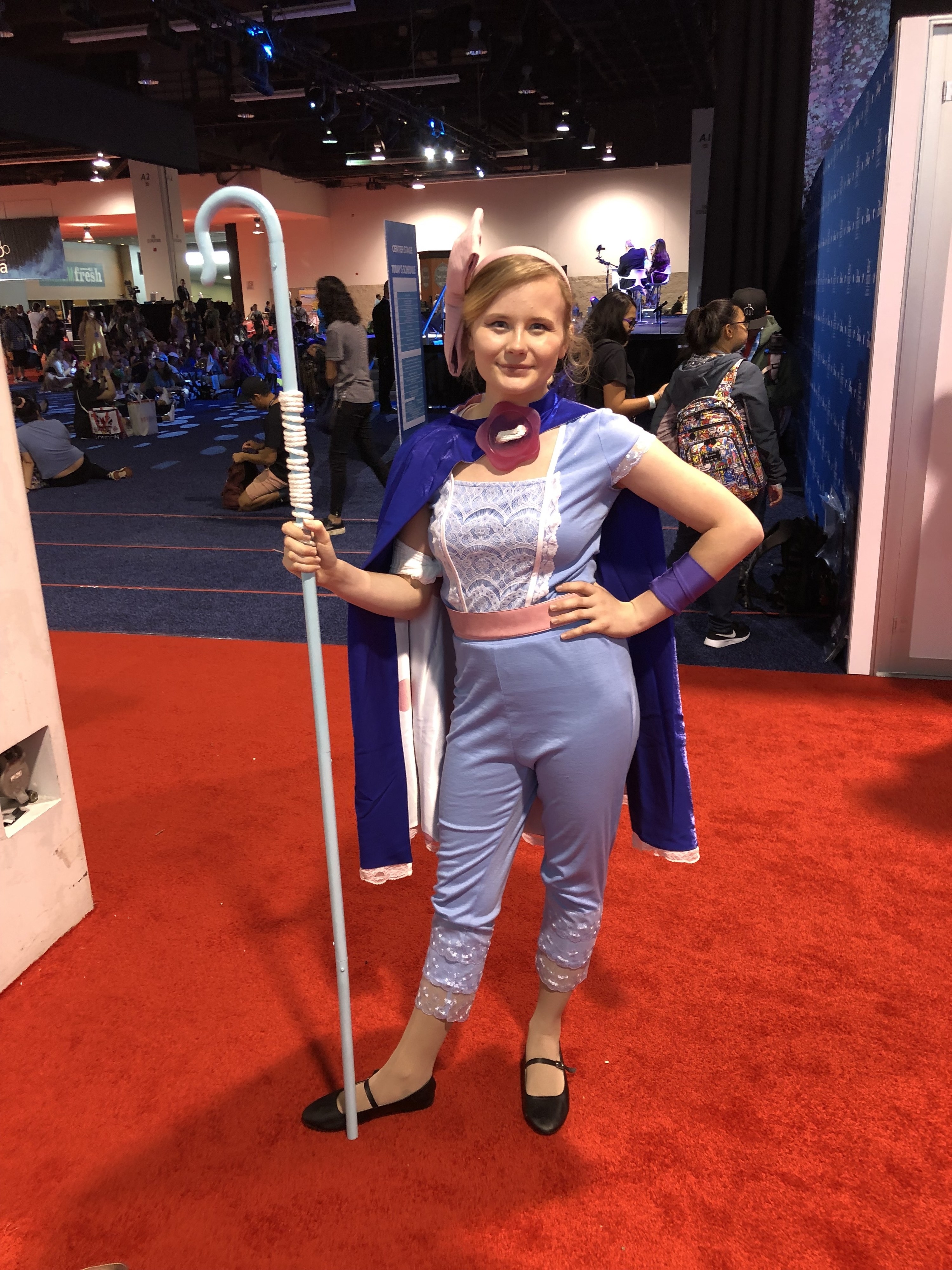 7.
Yalina Muñoz as Jasmine from Aladdin (2019)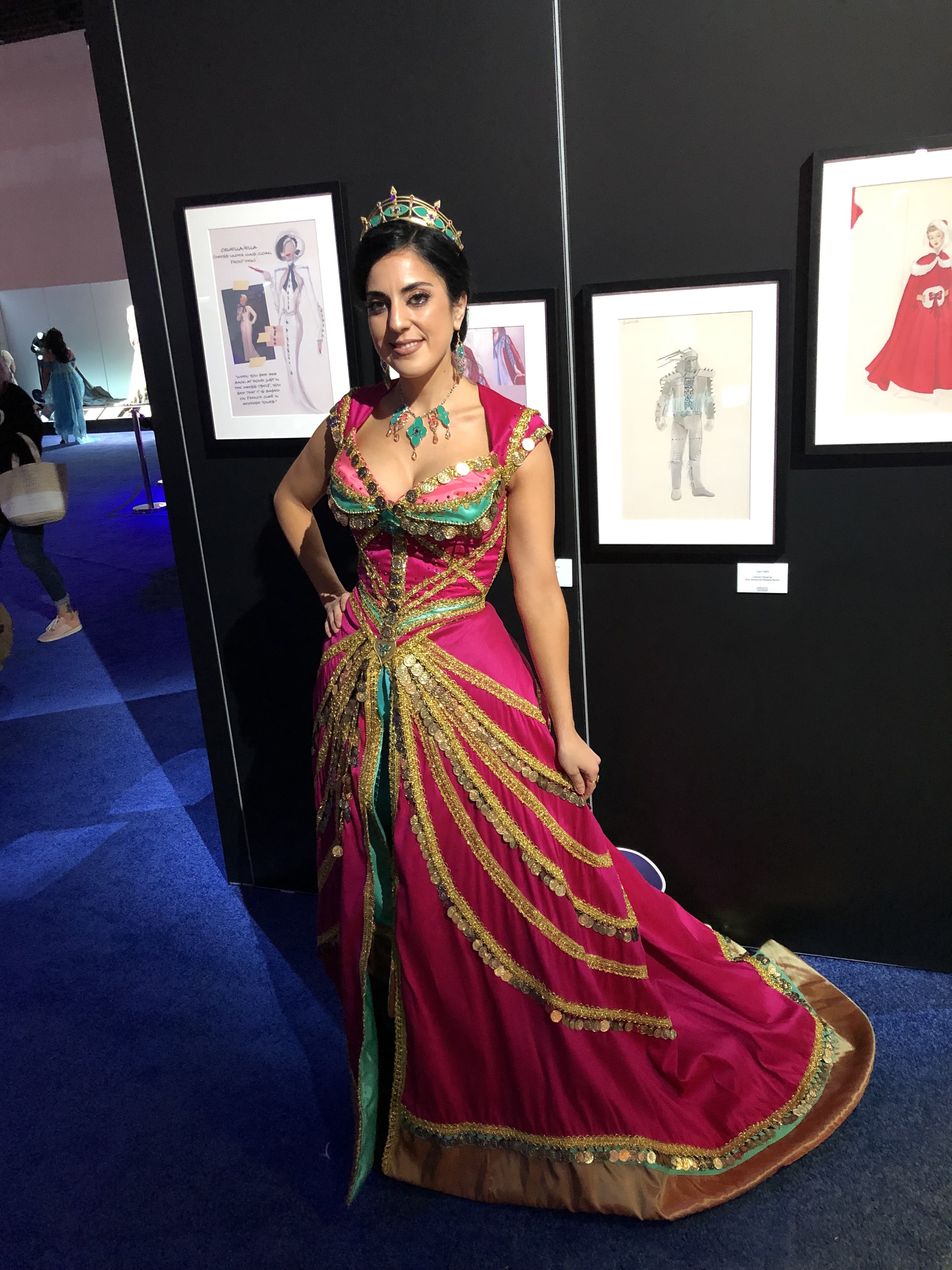 8.
Ashley Umana as Cinderella from Cinderella and Annie Umana as Belle from Beauty and the Beast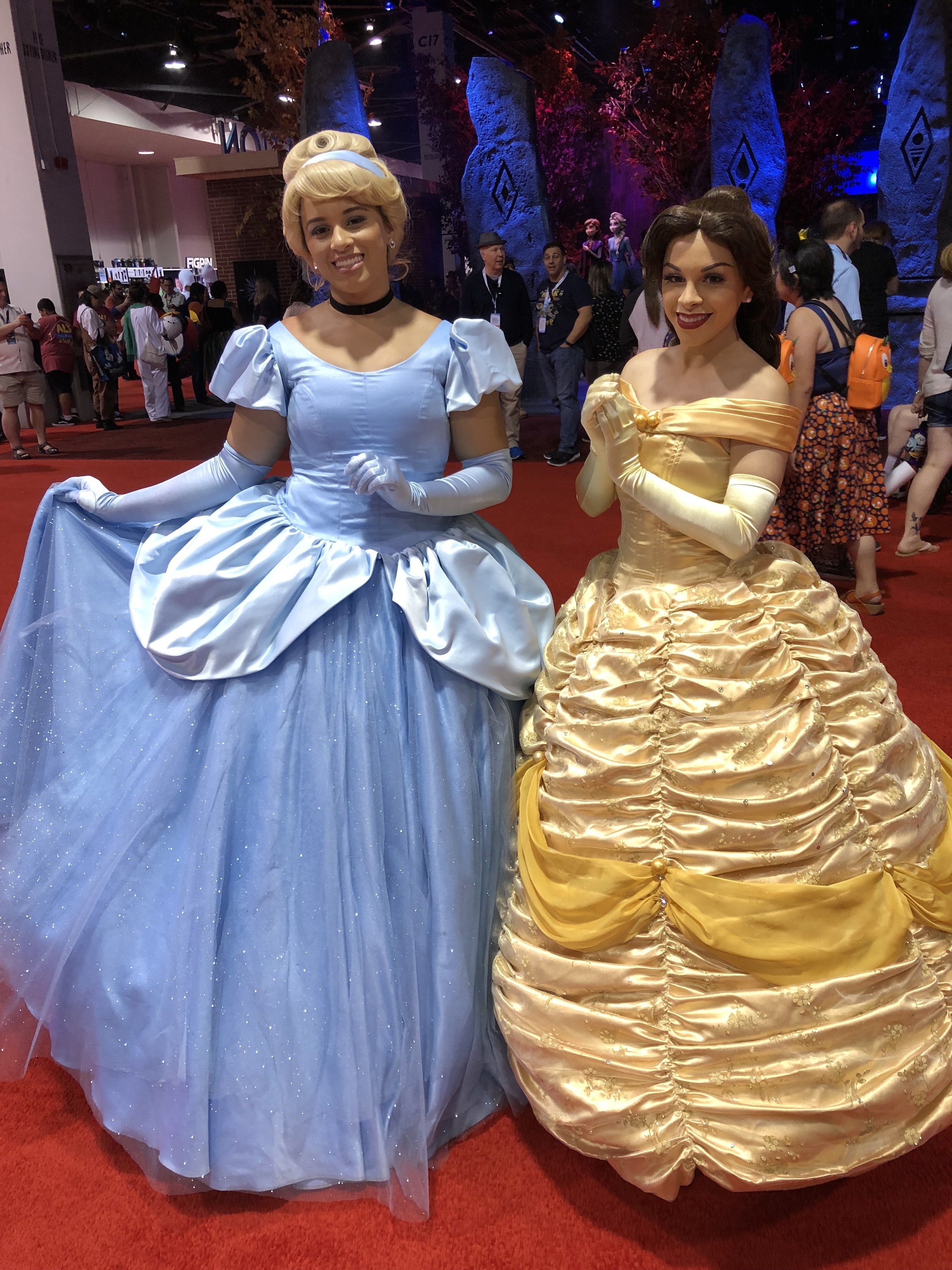 9.
Andrew and Jaime as the Pizza Planet driver and truck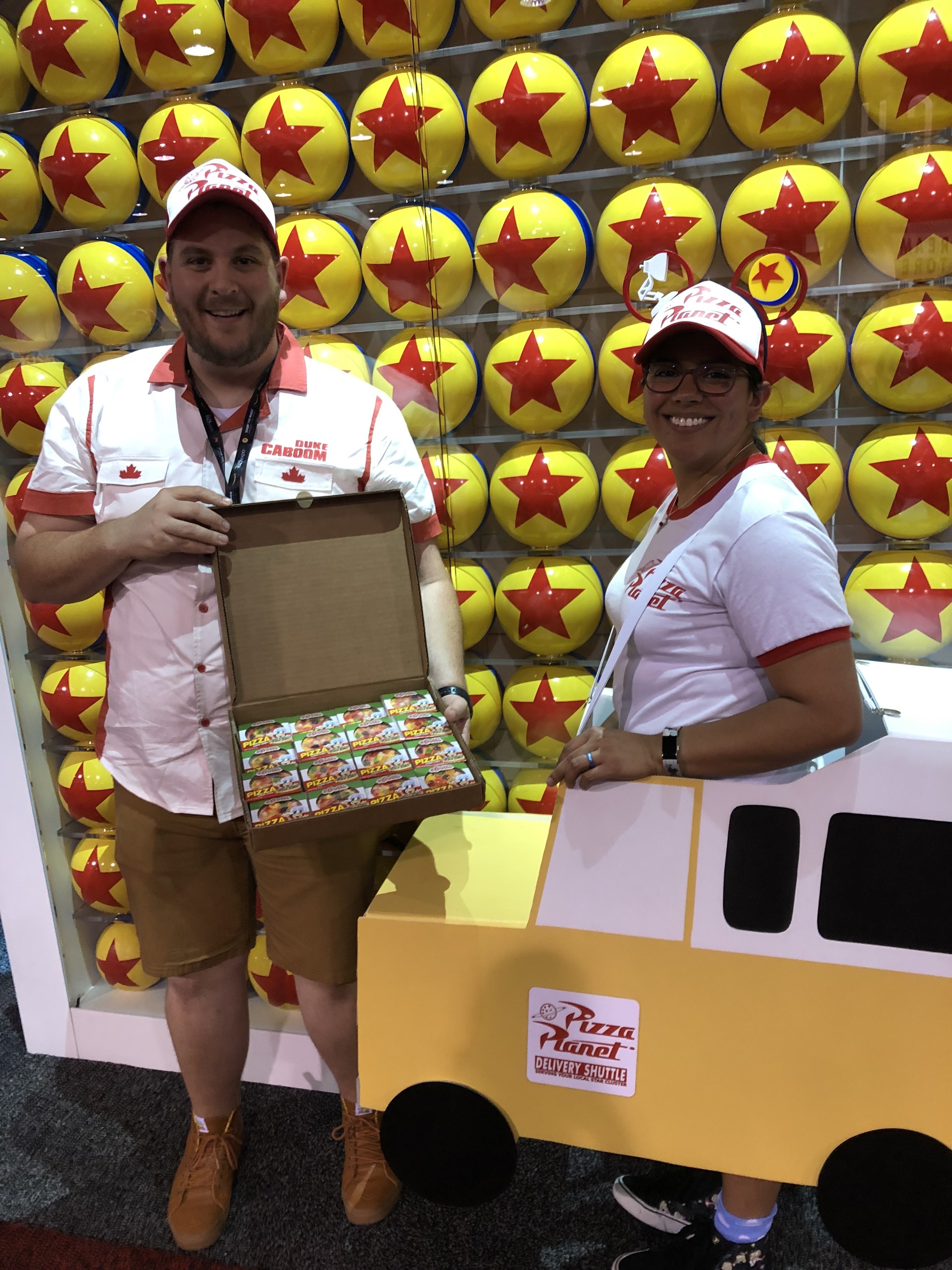 10.
Jessica Krause as Snow White from Snow White and the Seven Dwarfs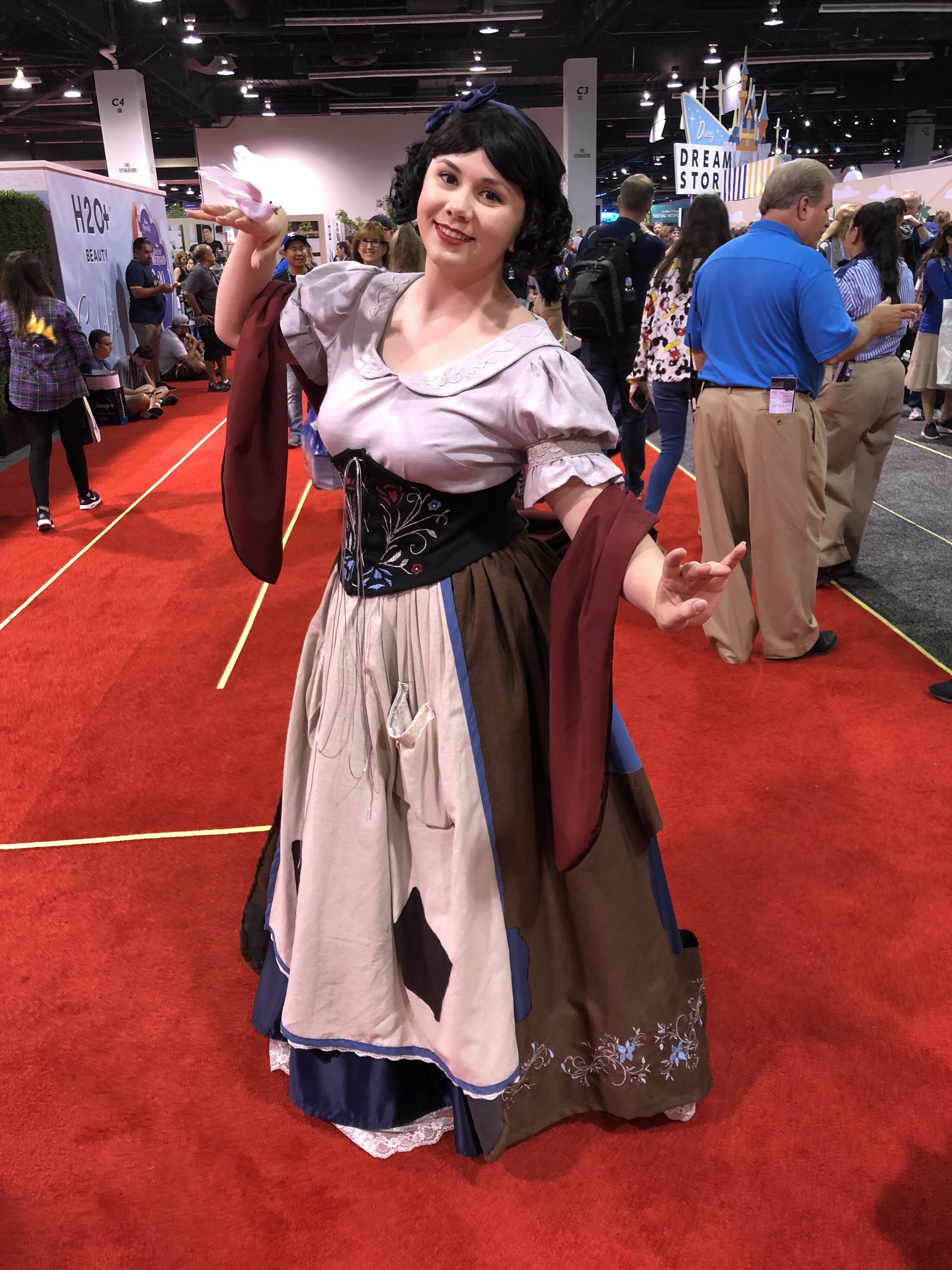 11.
Victoria Guardado as Princess Elena from Elena of Avalor and Leeds Nguyen as Moana from Moana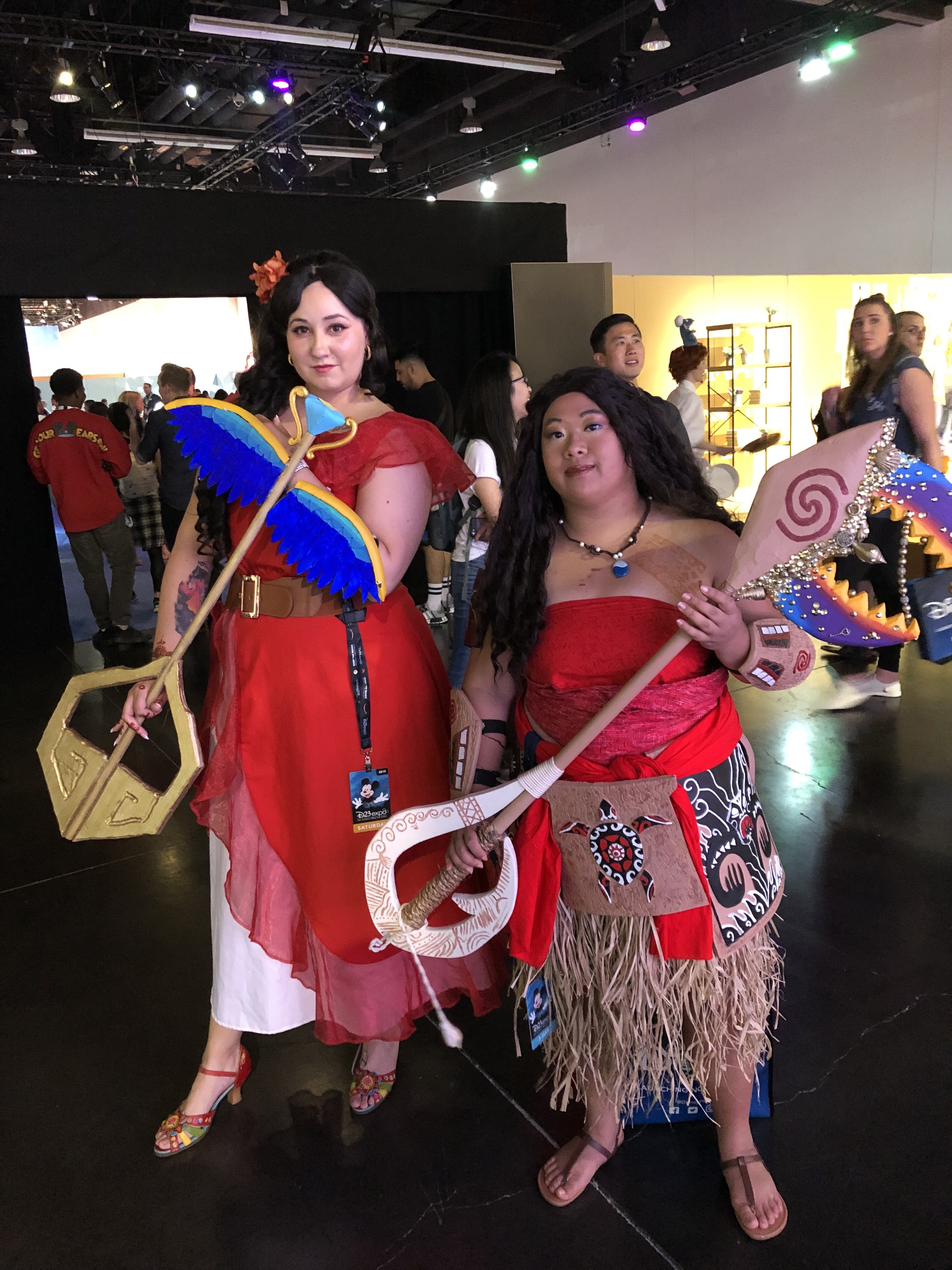 12.
Bret and Melody Conner as Jack and Mary Poppins from Mary Poppins Returns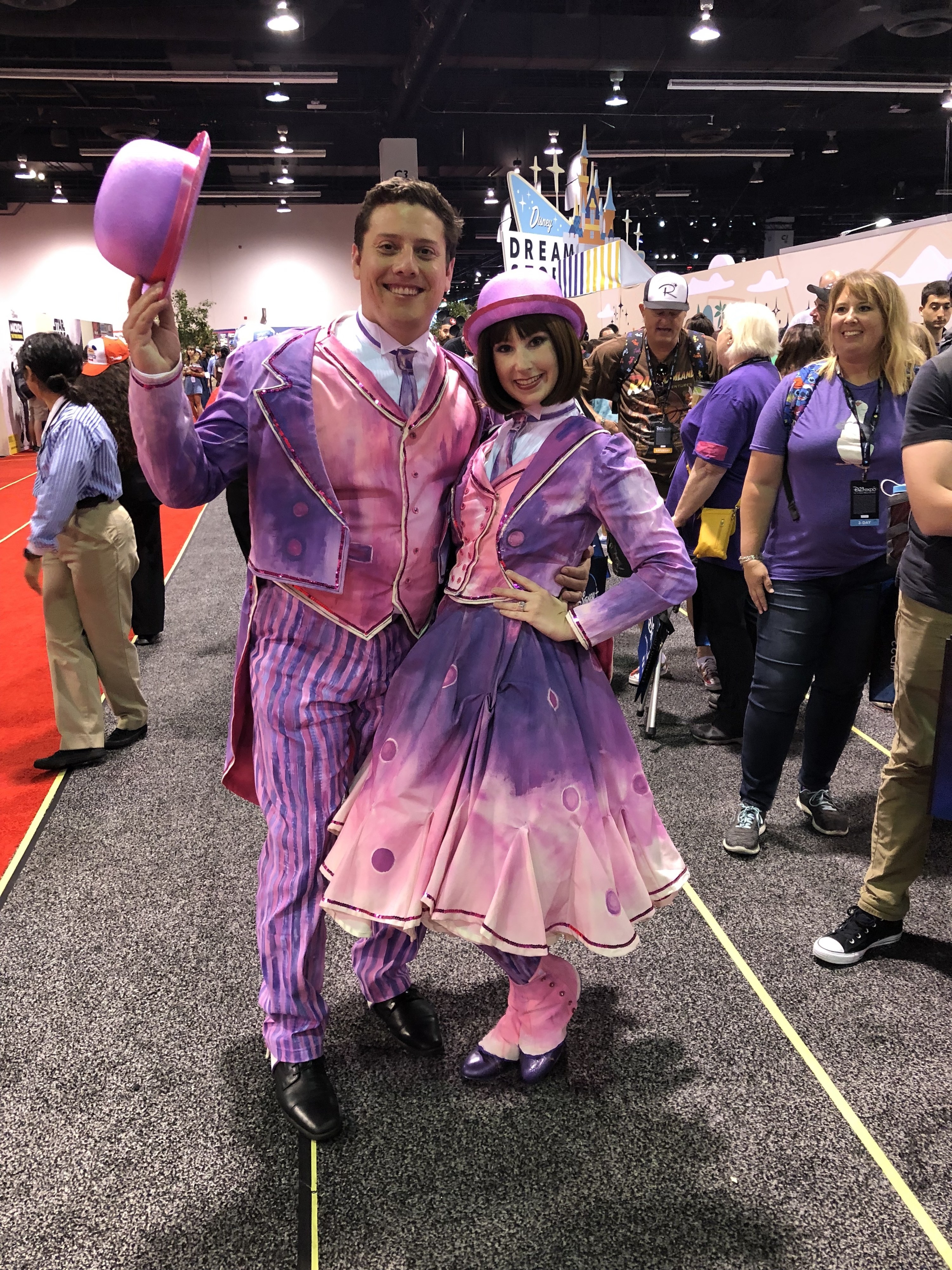 13.
Scott Miller as the Rocketeer from The Rocketeer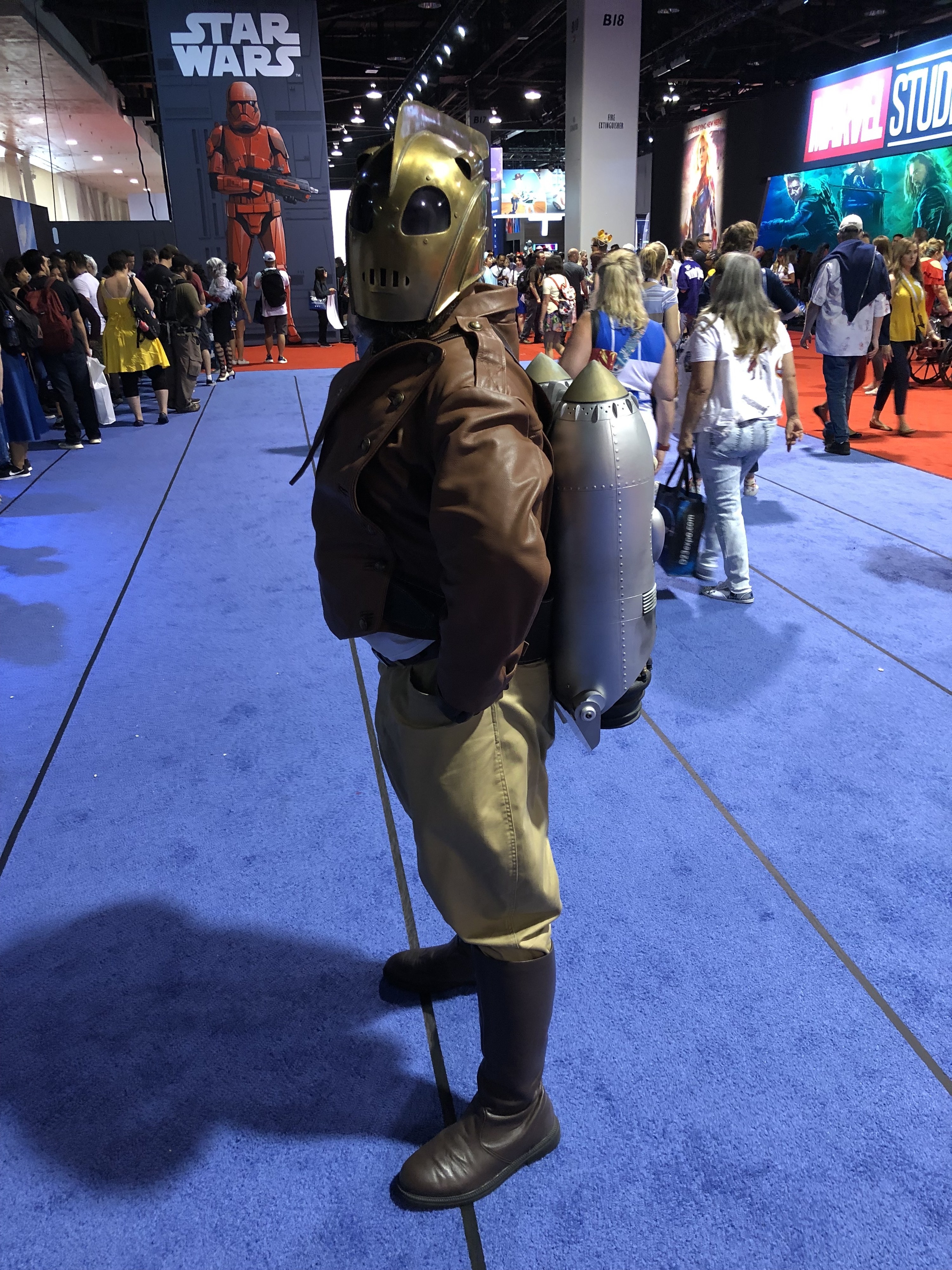 14.
Drew Hart as Boba Fett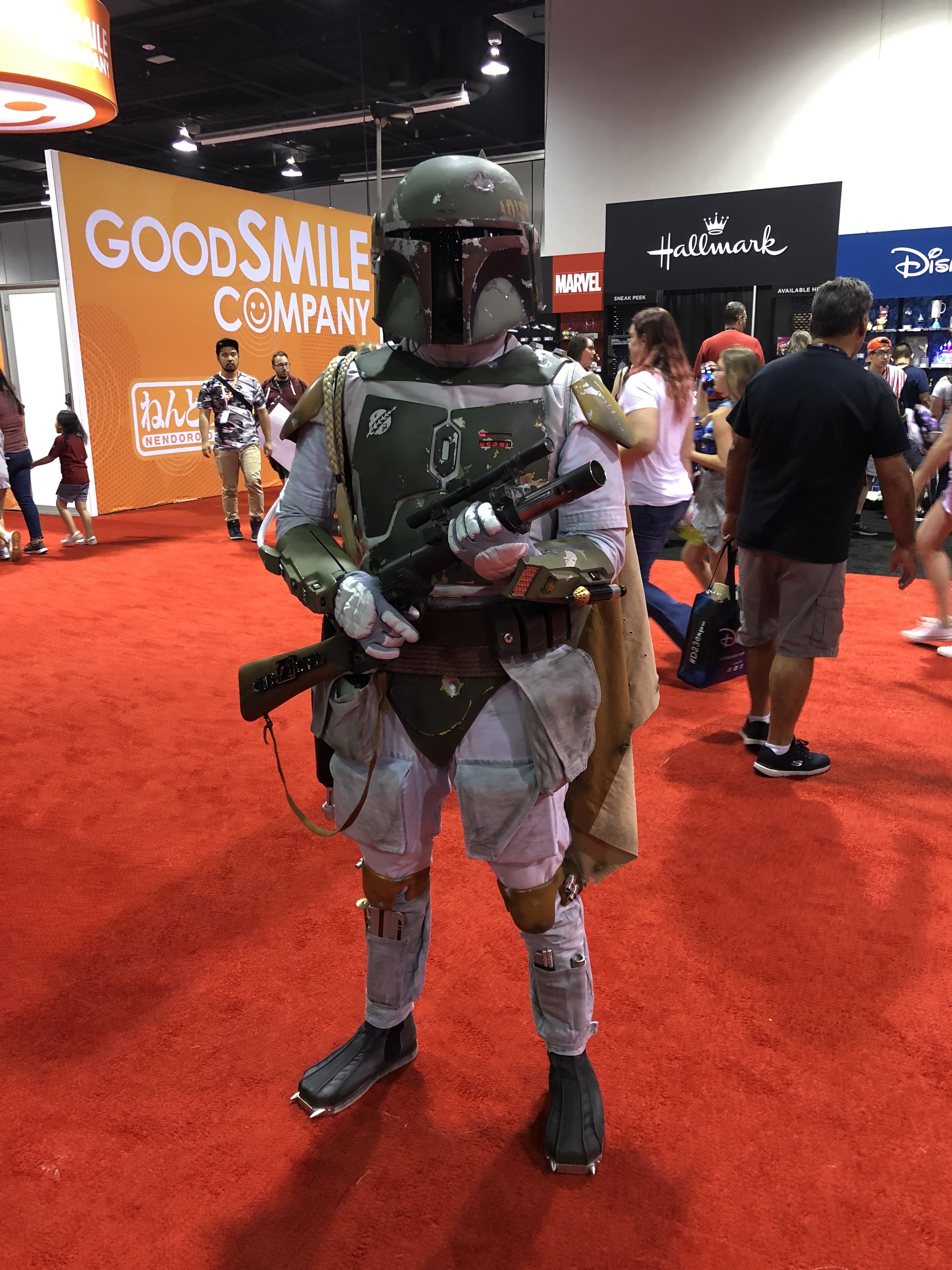 15.
Marissa Ragsdale as Esméralda from The Hunchback of Notre Dame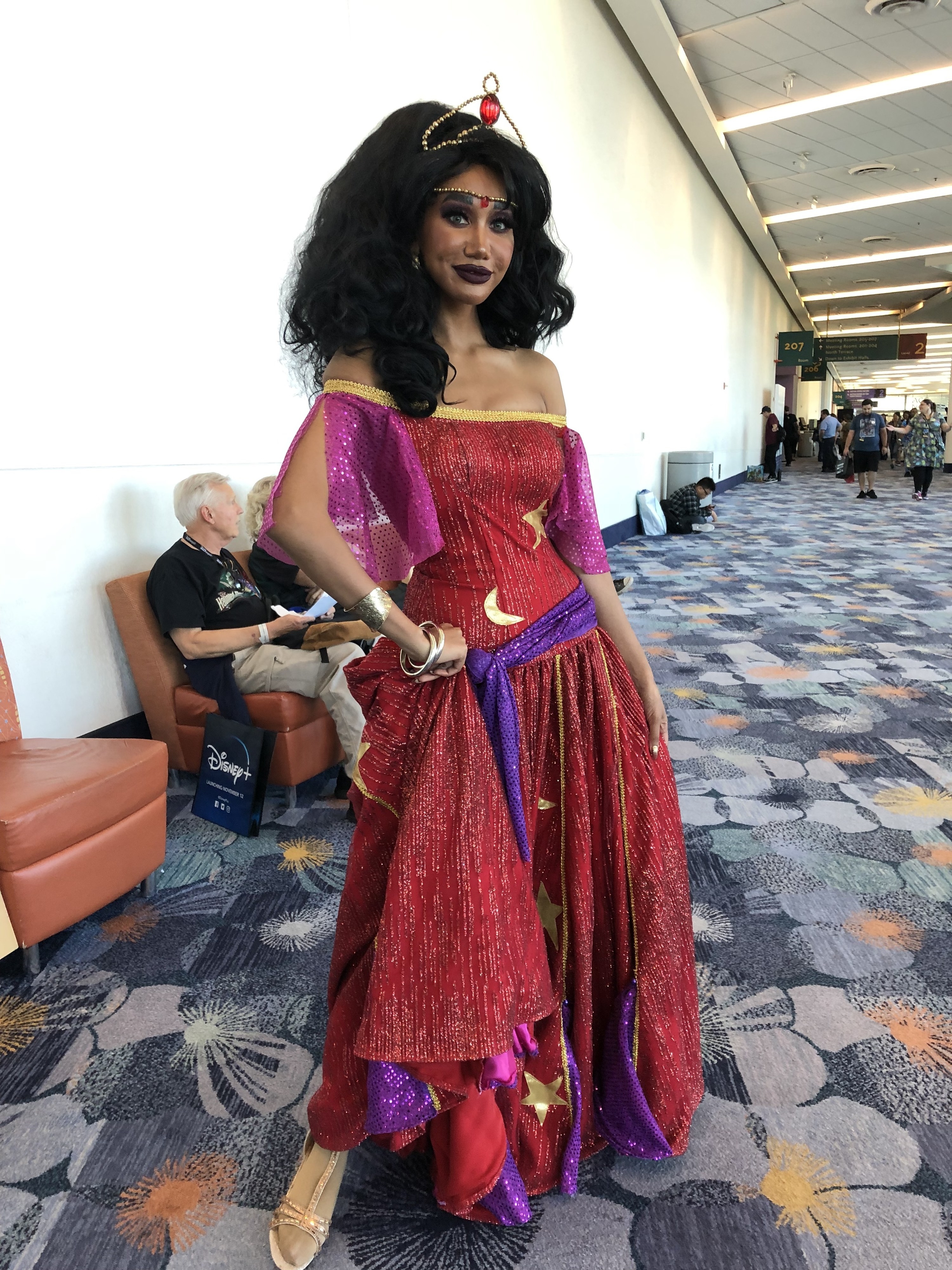 16.
Rick Russell as Nick Wilde from Zootopia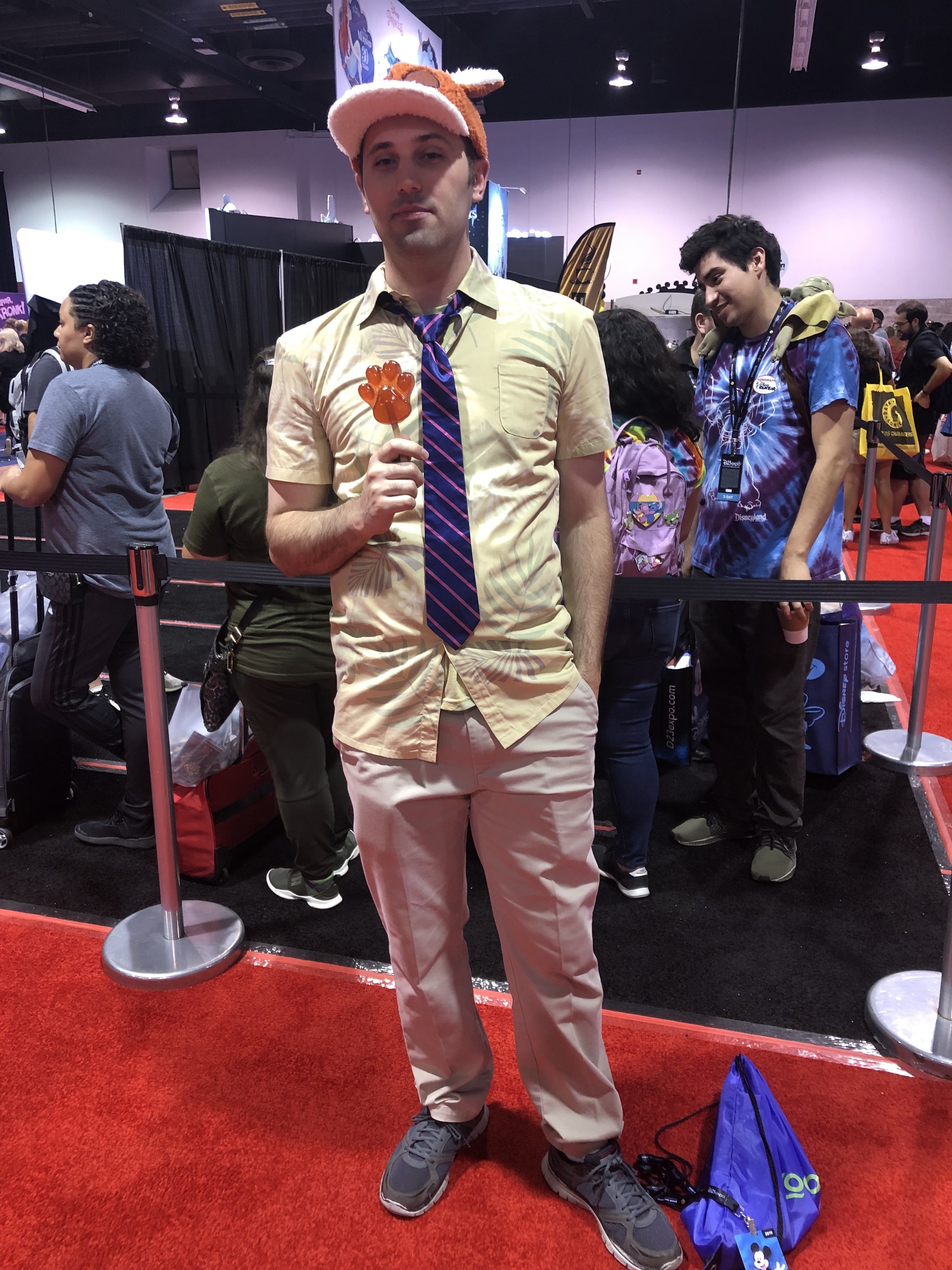 17.
LastMinuteLockHeart as Judy Hopps from Zootopia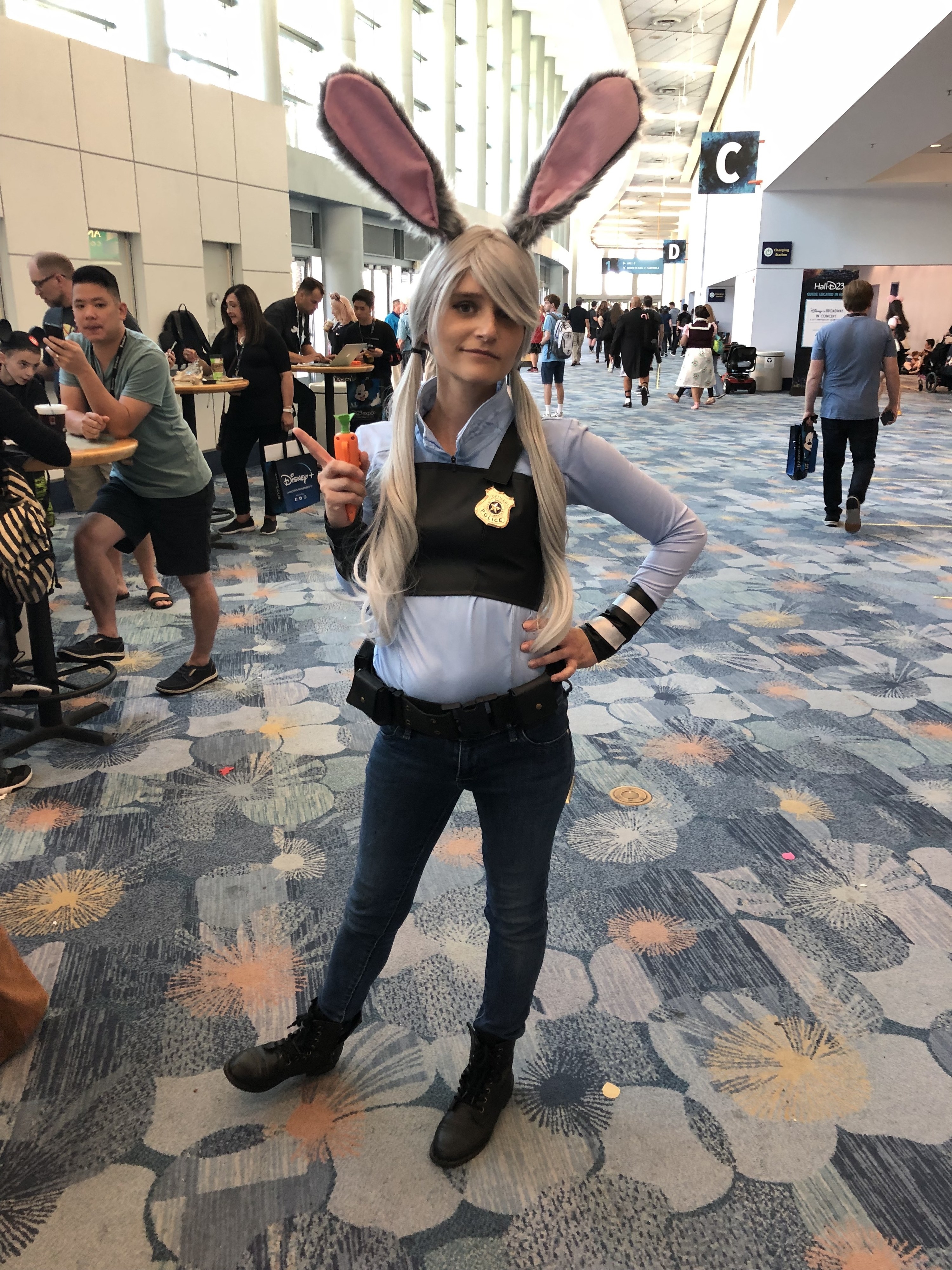 18.
Victoria and Jessica Fout as Drizella and Anastasia from Cinderella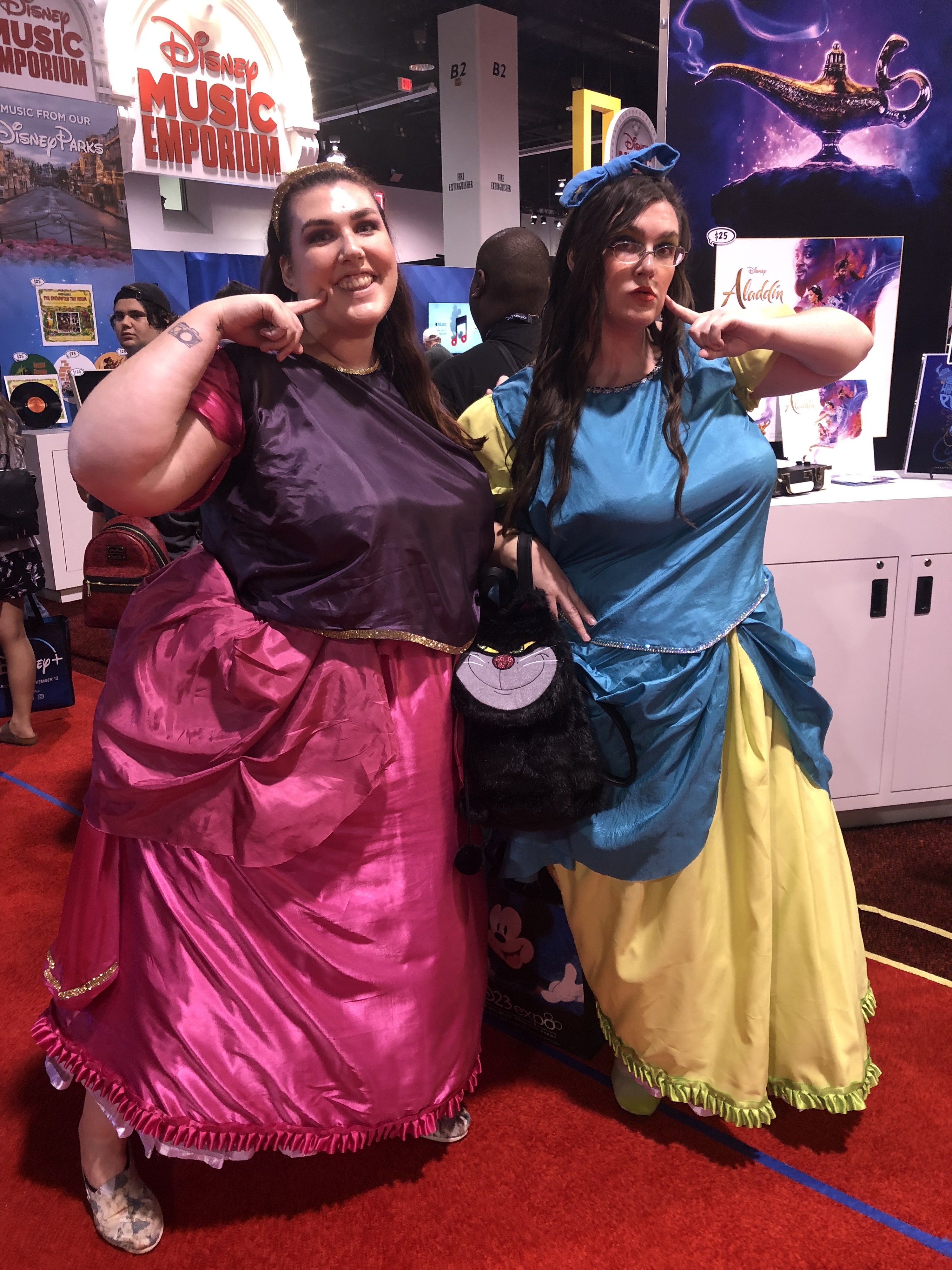 19.
Ranitra Coleman as Tiana as a fairy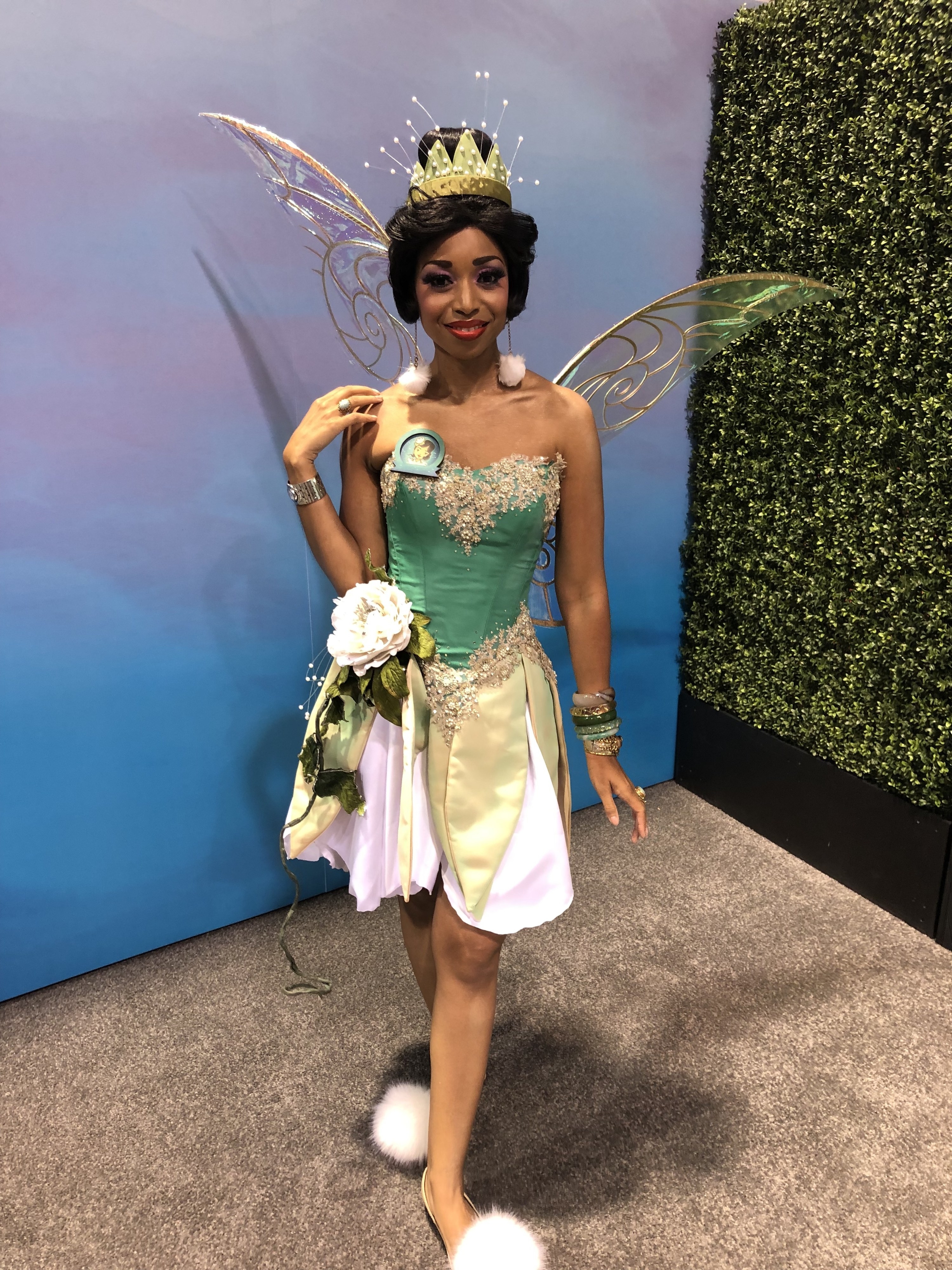 20.
Donald Spears as Stinky Pete the Old Prospector from Toy Story 2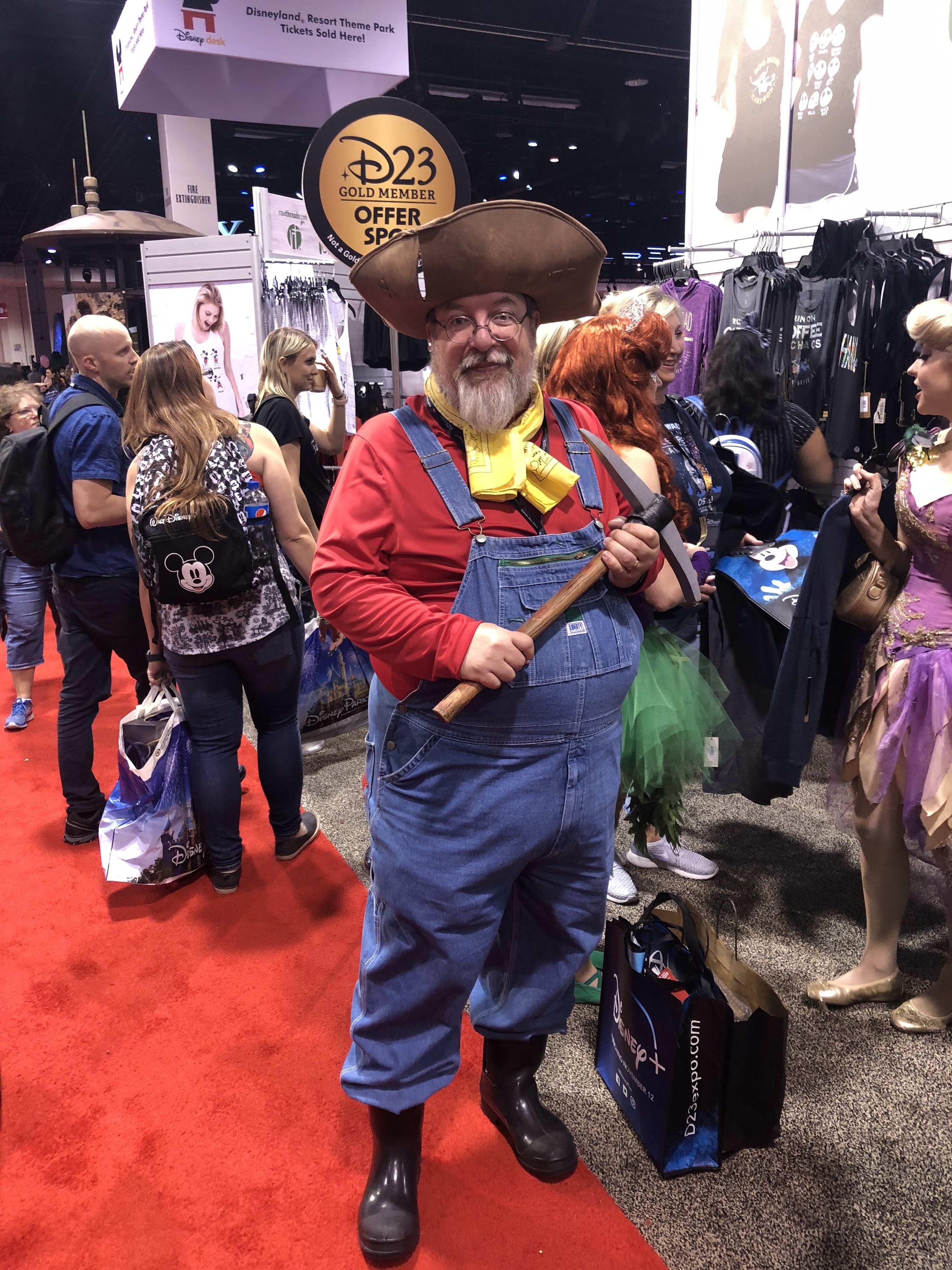 21.
Kirsten Halik and Timmy Seiden as Mickey Mouse's hands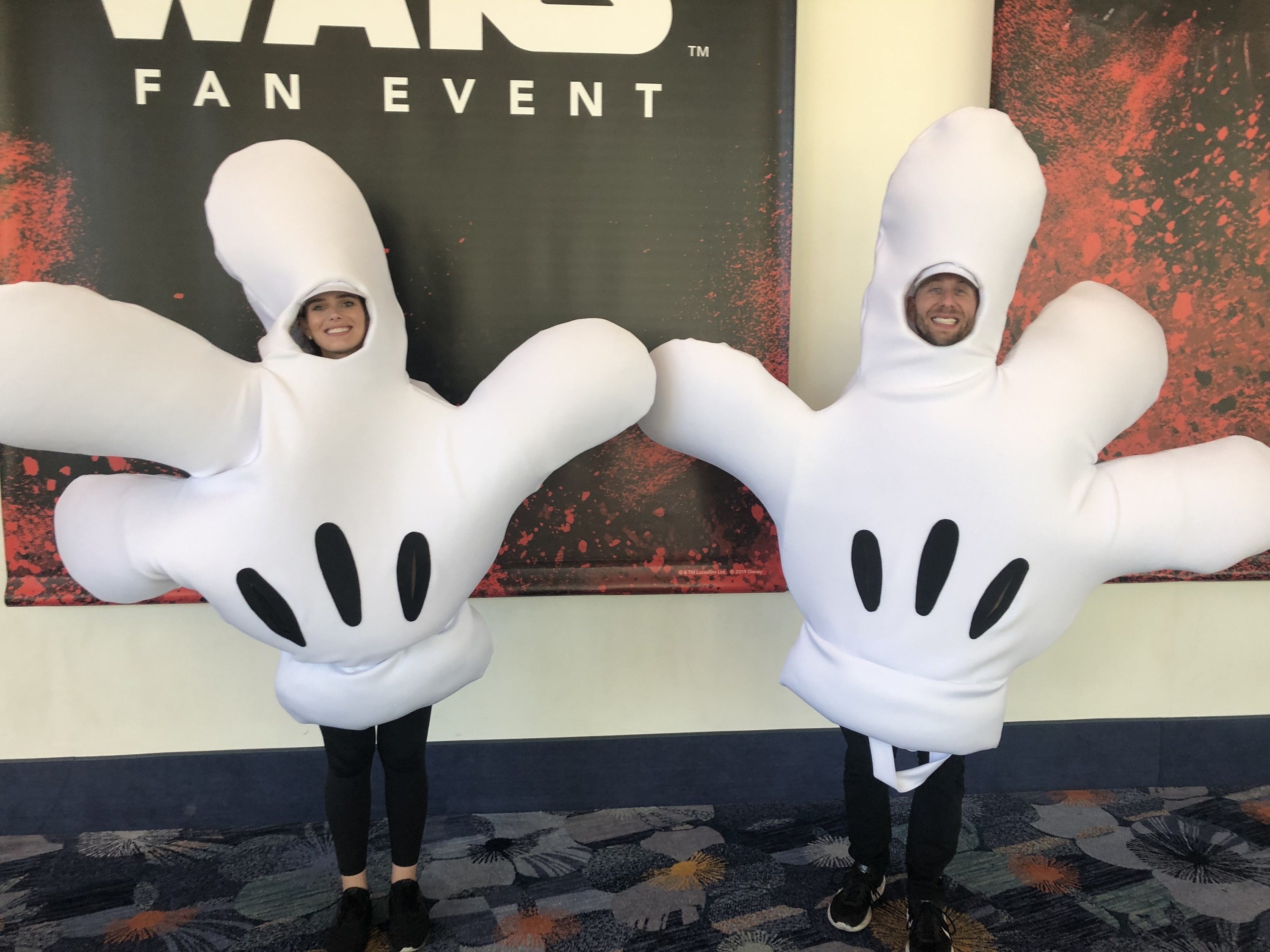 22.
Micaela Heckmann as Boo and her sons as Mike Wazowski and Sulley from Monsters, Inc.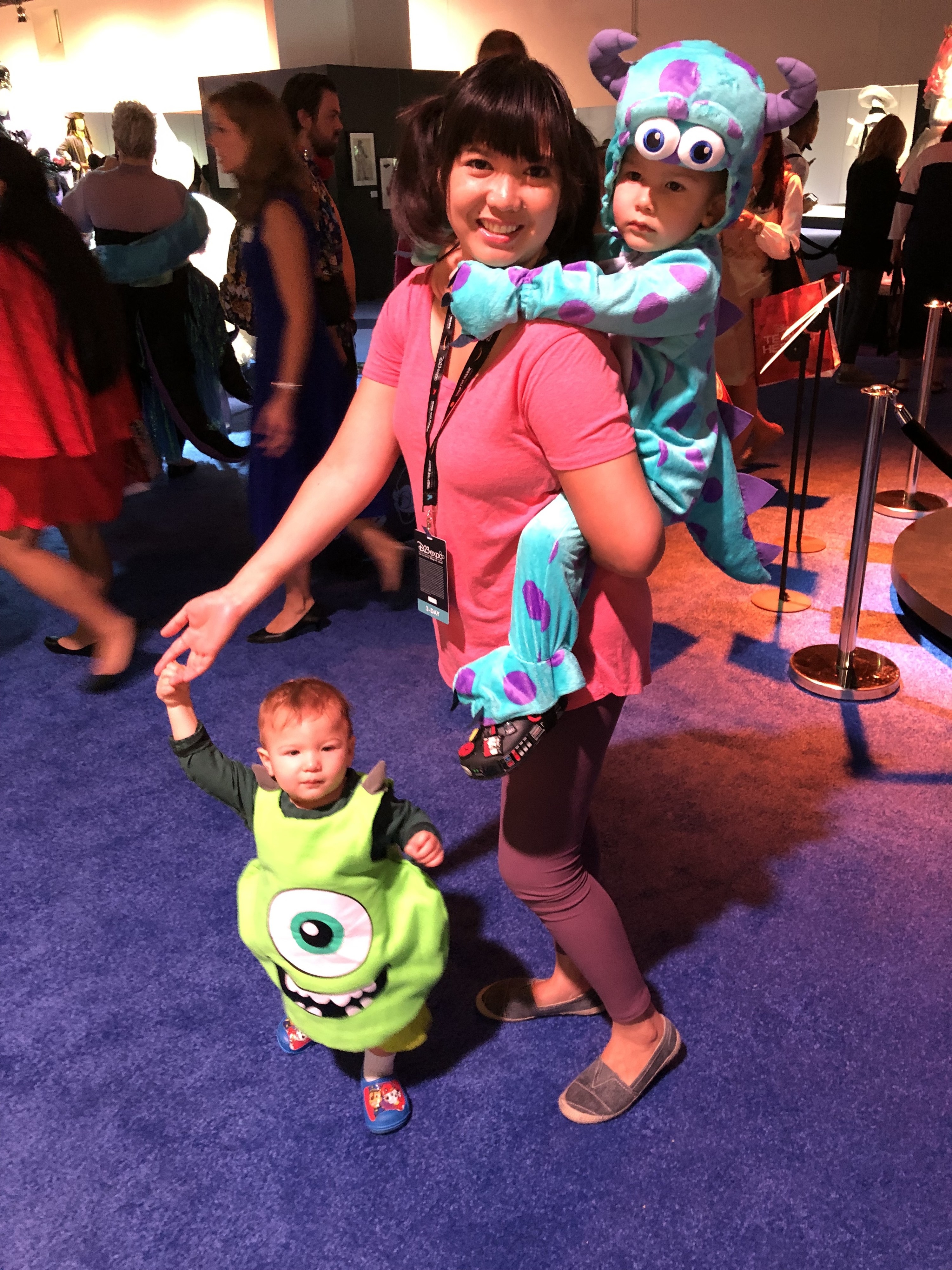 23.
Eugene as one of the brooms from Fantasia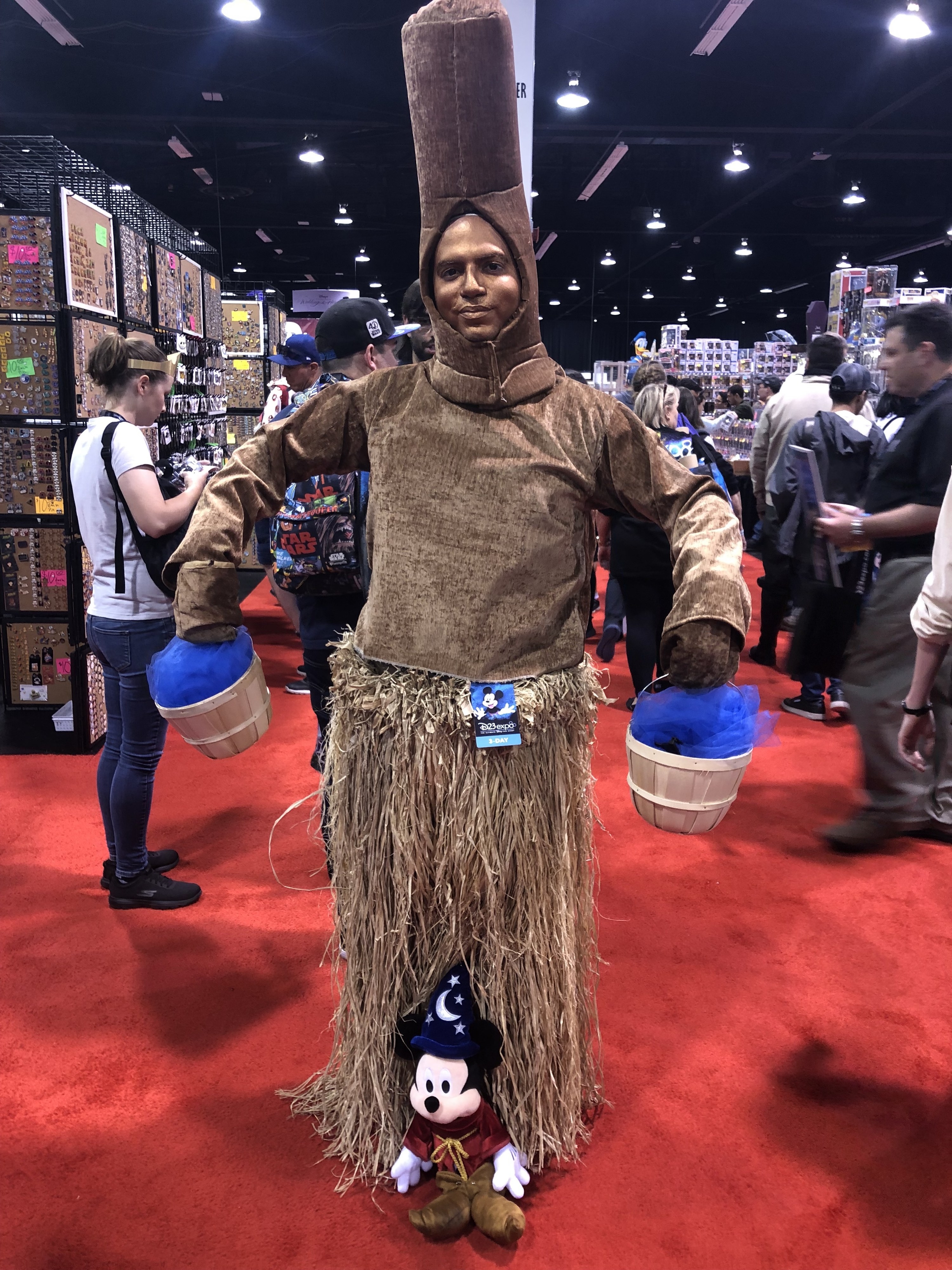 24.
SuperVintendo64 as Sora from Kingdom Hearts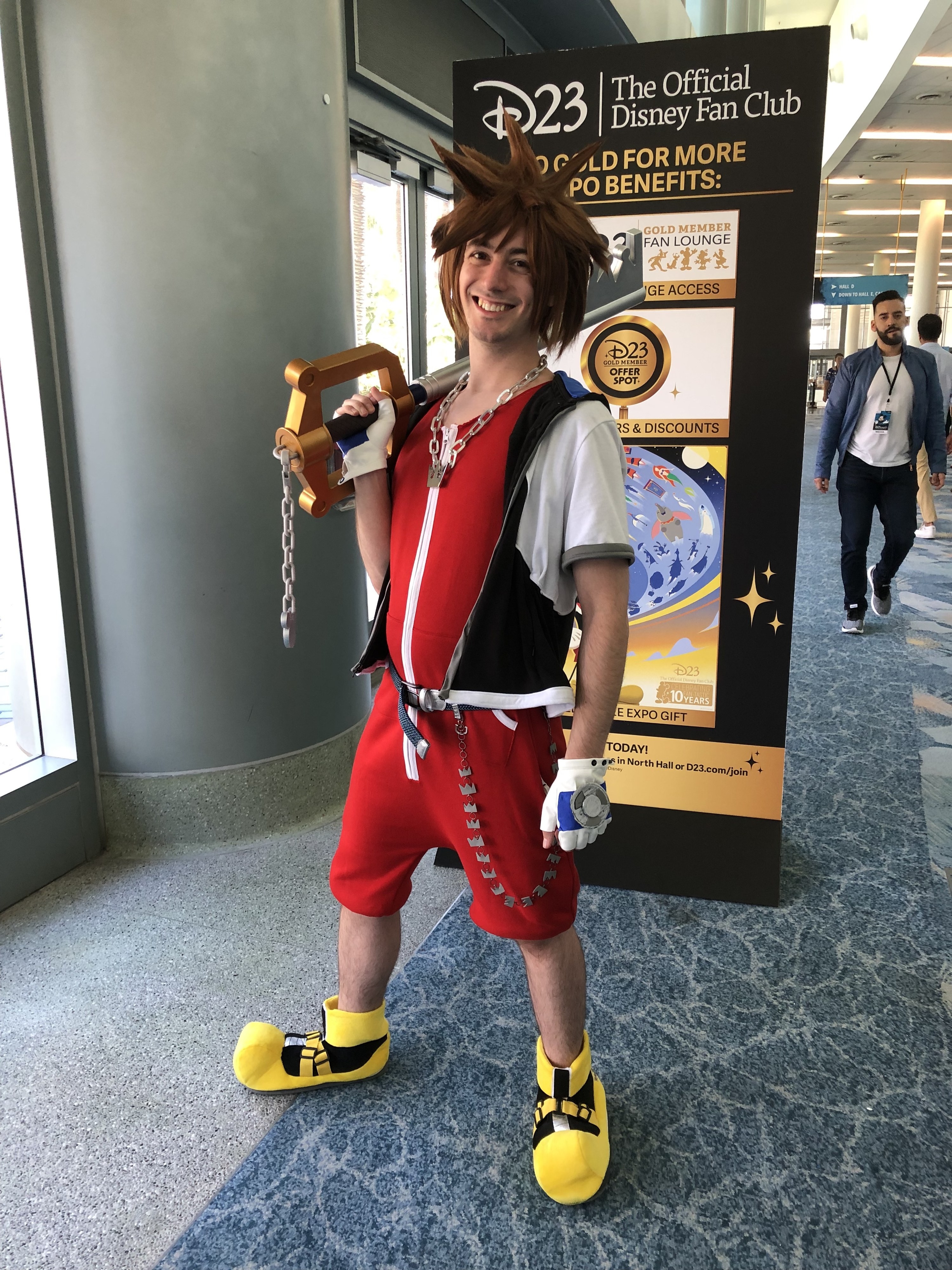 25.
Minnie d'Moocha as Jane from Tarzan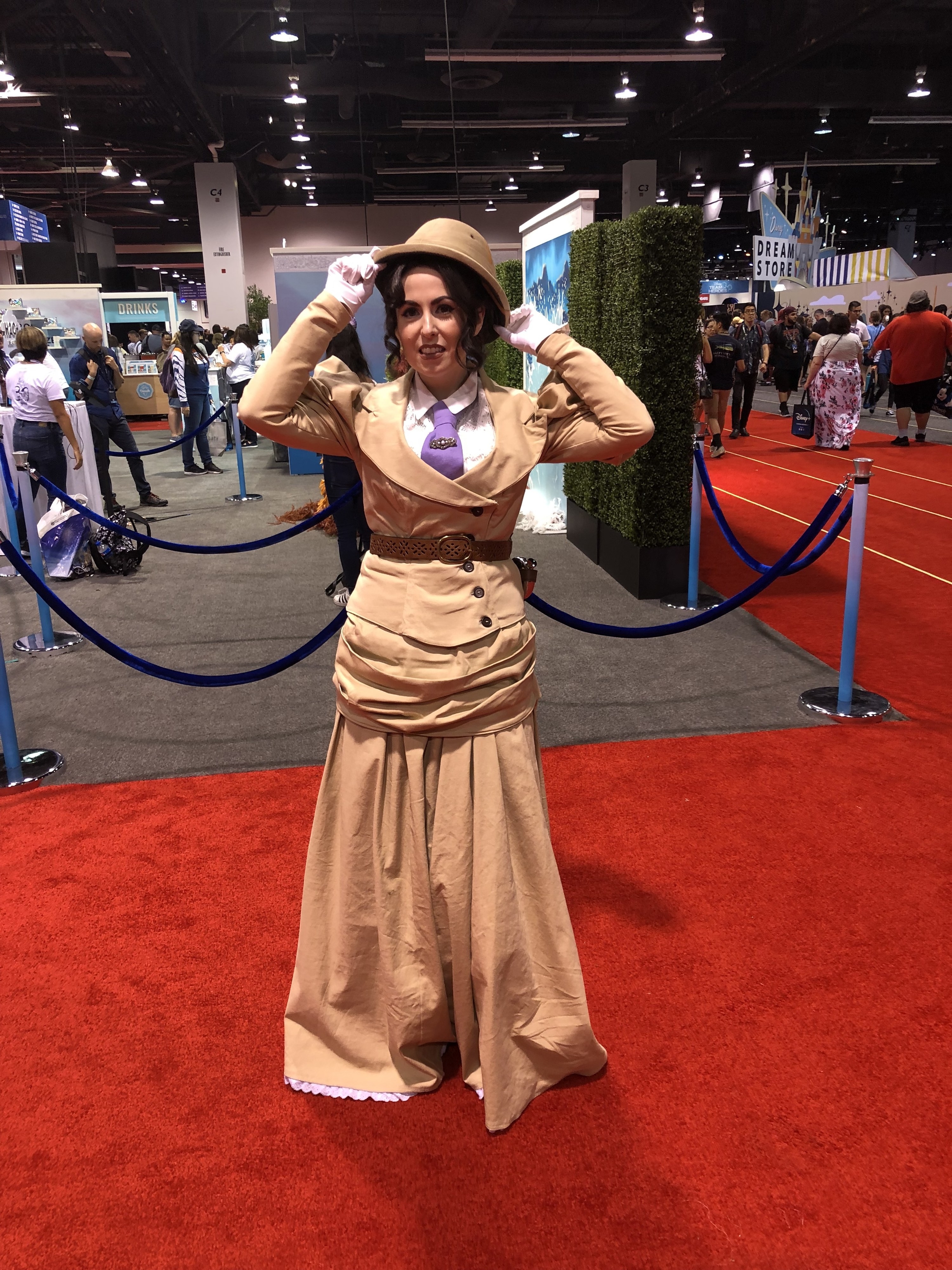 26.
Jenny Lee as Mary Poppins from Mary Poppins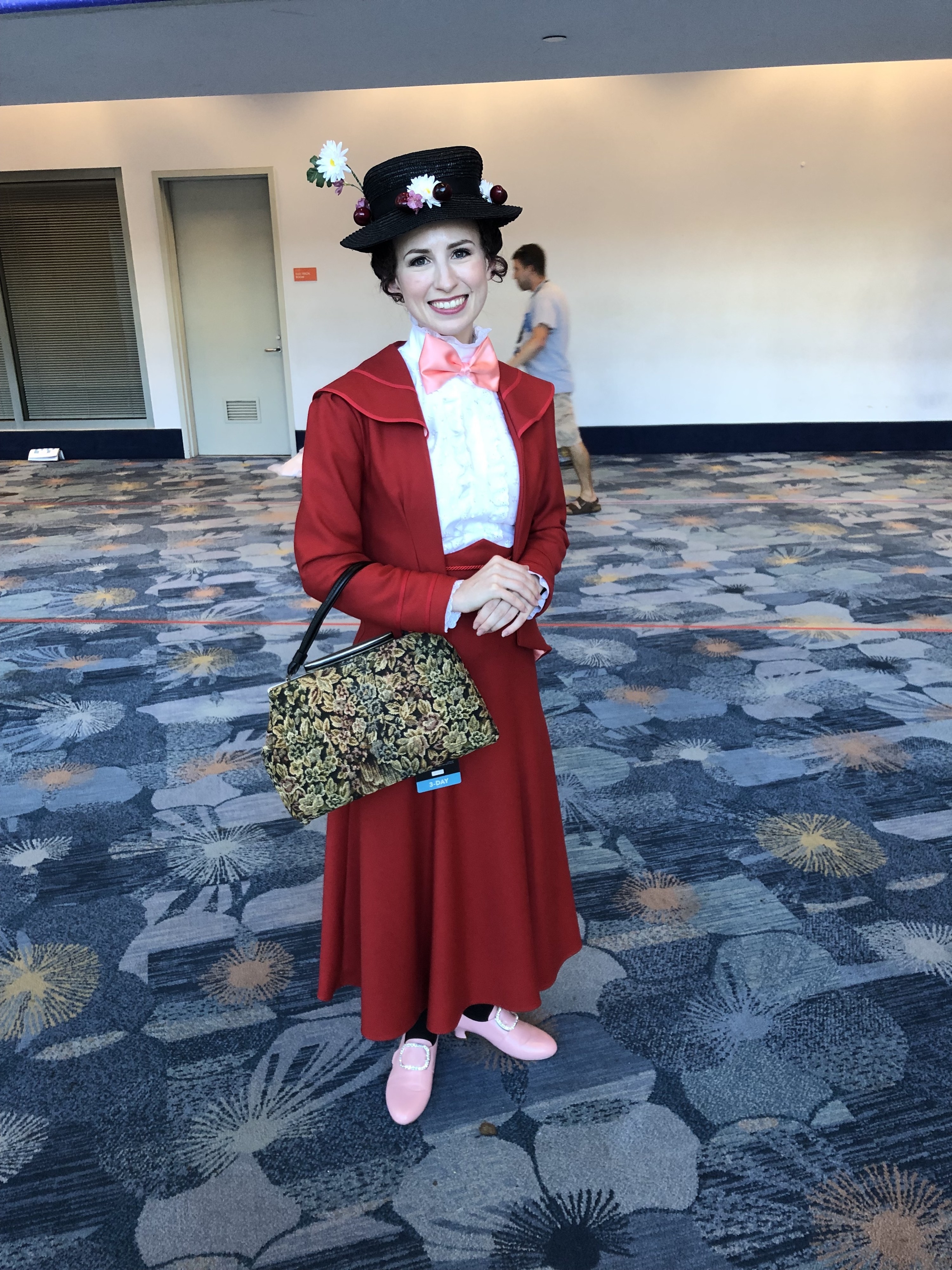 27.
Micah Lanza and Nick Lawrence as Yzma and Kronk from The Emperor's New Groove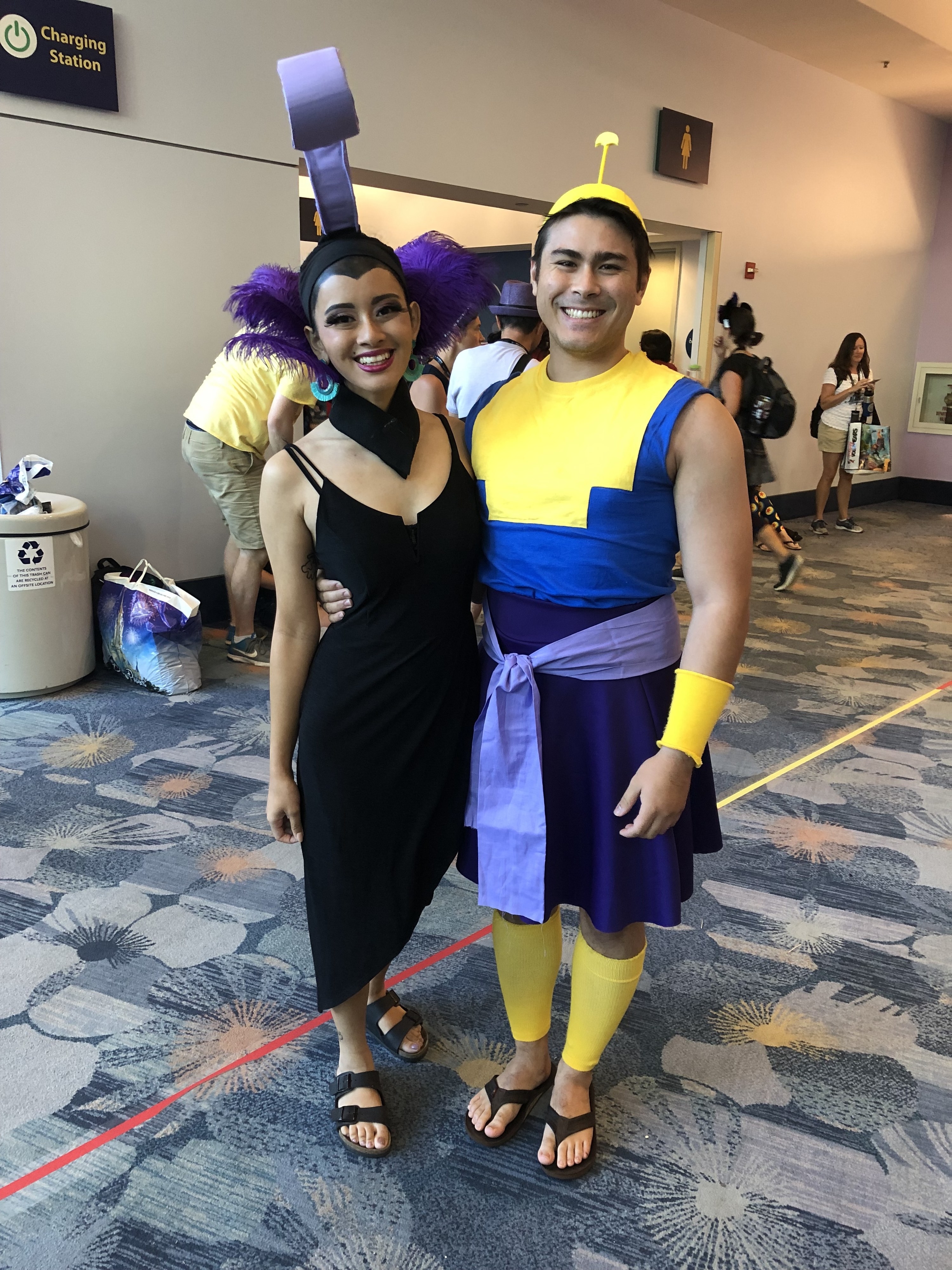 28.
Vito Pace as a Disney inspired pirate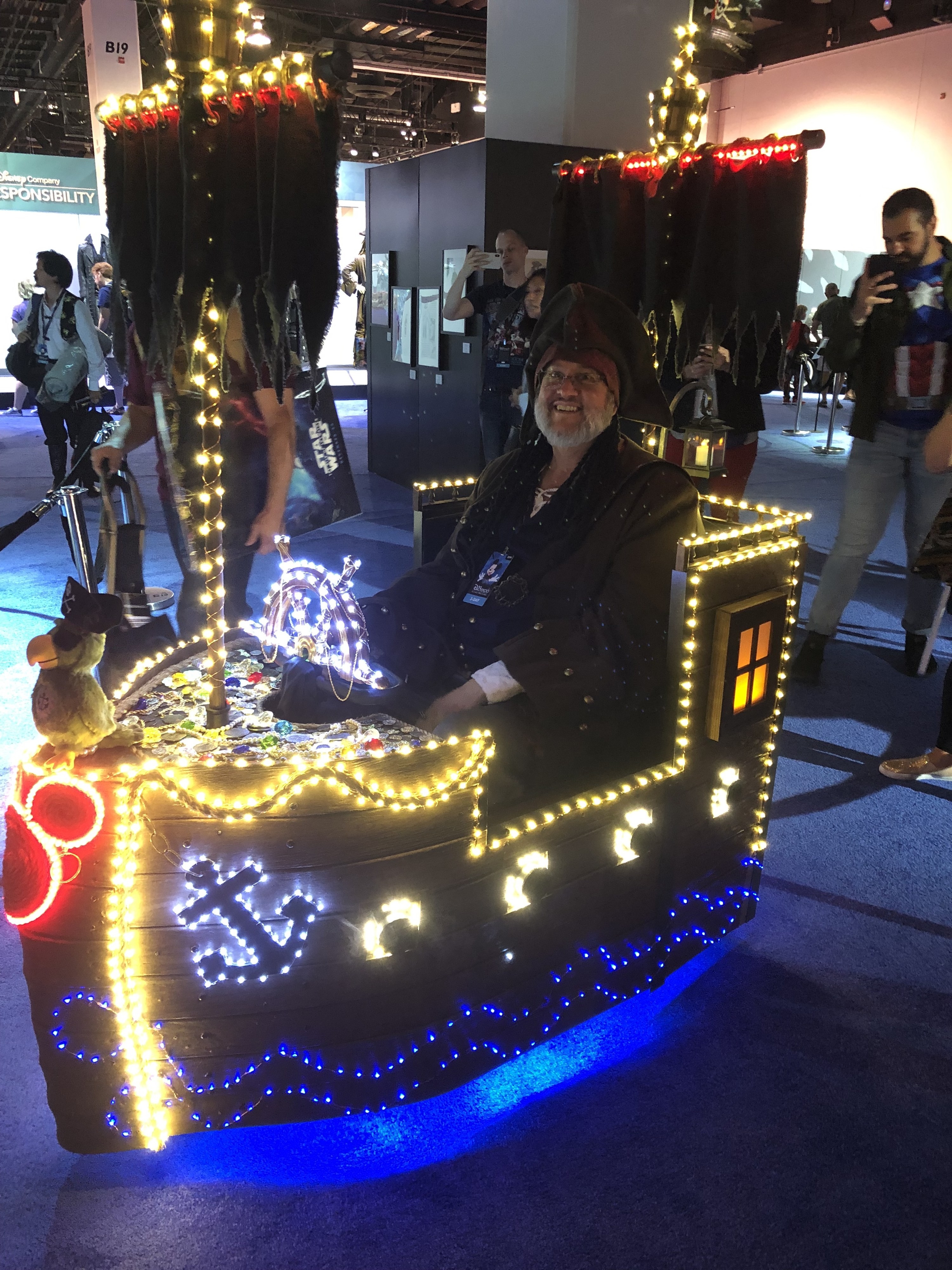 29.
Carolyn Nguyen aka "Kitty Antix" as Pocahontas from Pocahontas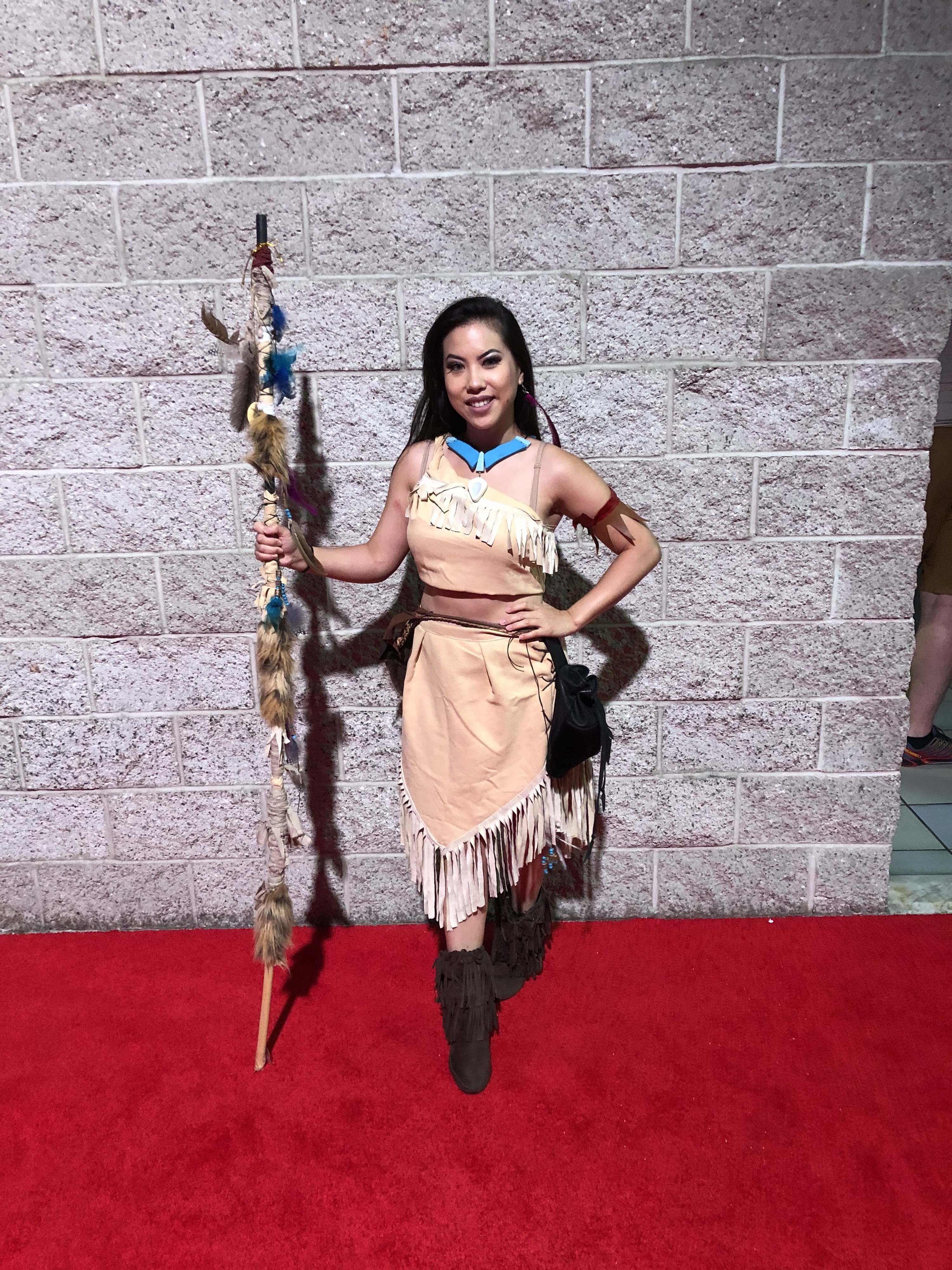 30.
Iolani and Mayrel as Tia Rosita and Emcee from Coco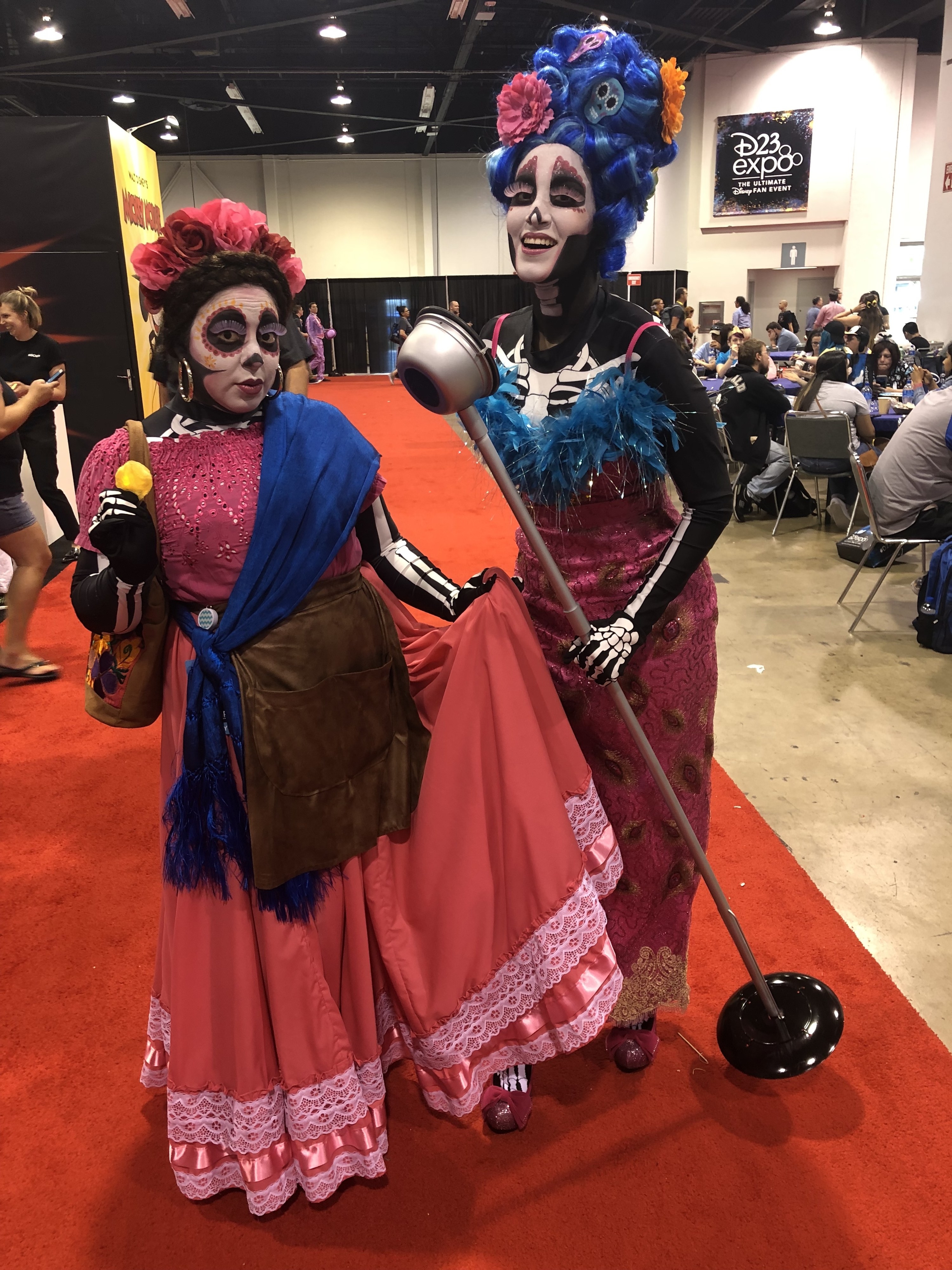 31.
Julie Shepard as Winifred Sanderson from Hocus Pocus
32.
Carla Robertson as Ariel from The Little Mermaid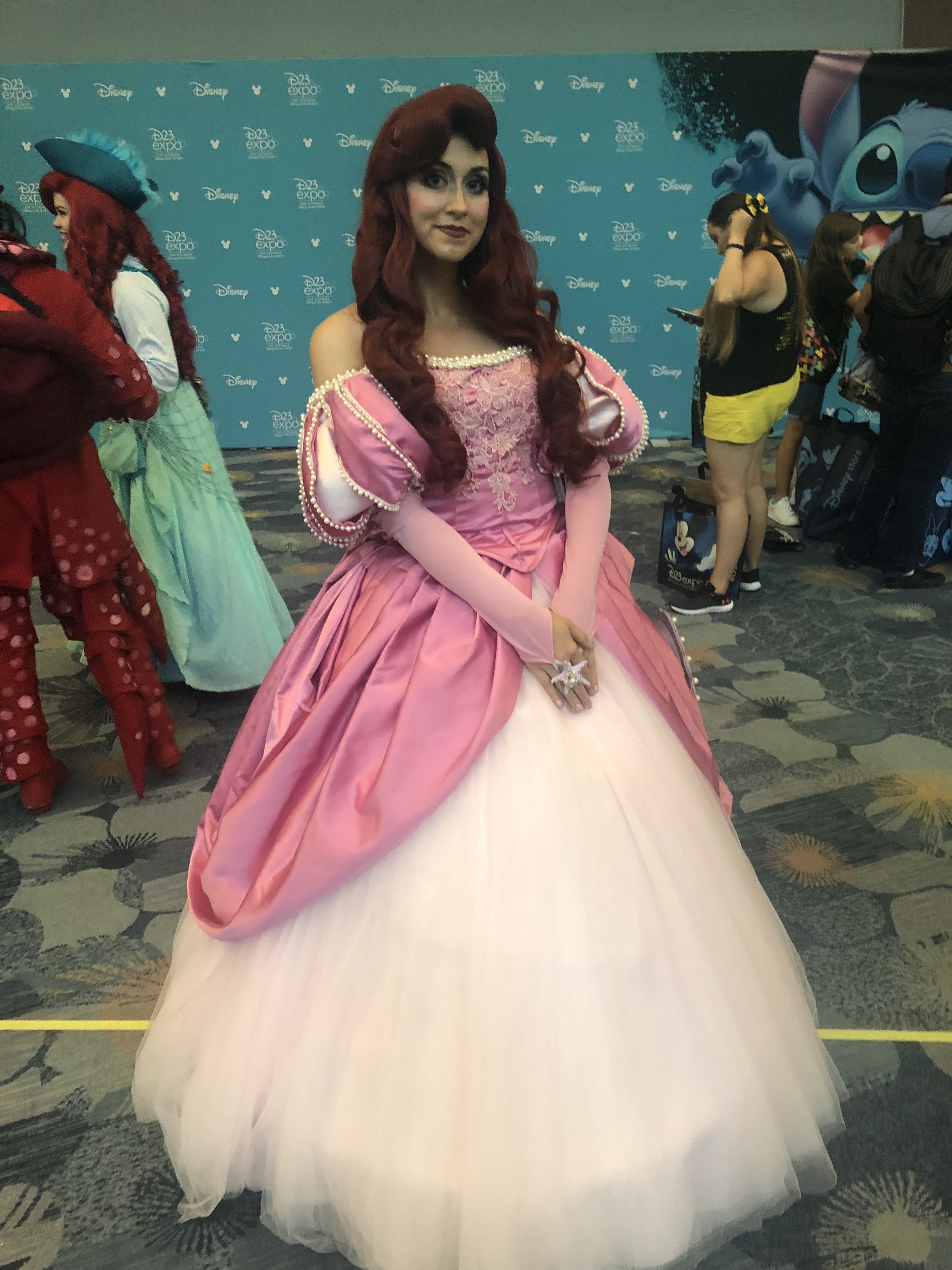 33.
And finally, Maddie Rose as Roger Rabbit from Who Framed Roger Rabbit