1.
NSYNC, who were up for Record of the Year for "Bye Bye Bye," showed up in suits that looked like they were made out of old sofa upholstery.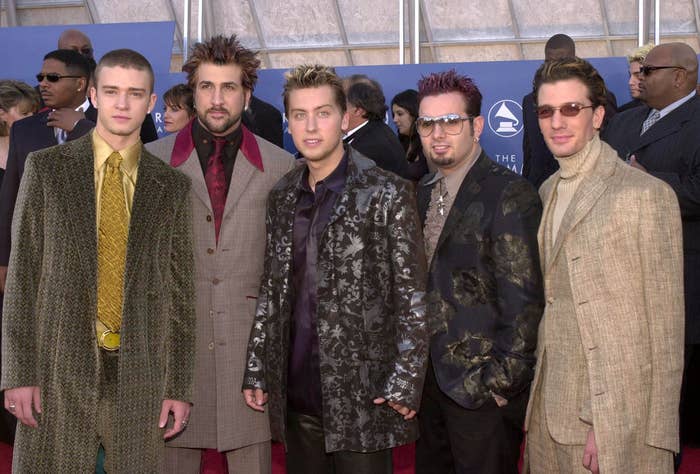 2.
Nelly showed up without his trademark Band-Aid and wearing a whole Louis Vuitton suit that was probably designed by Pimp My Ride's West Coast Customs.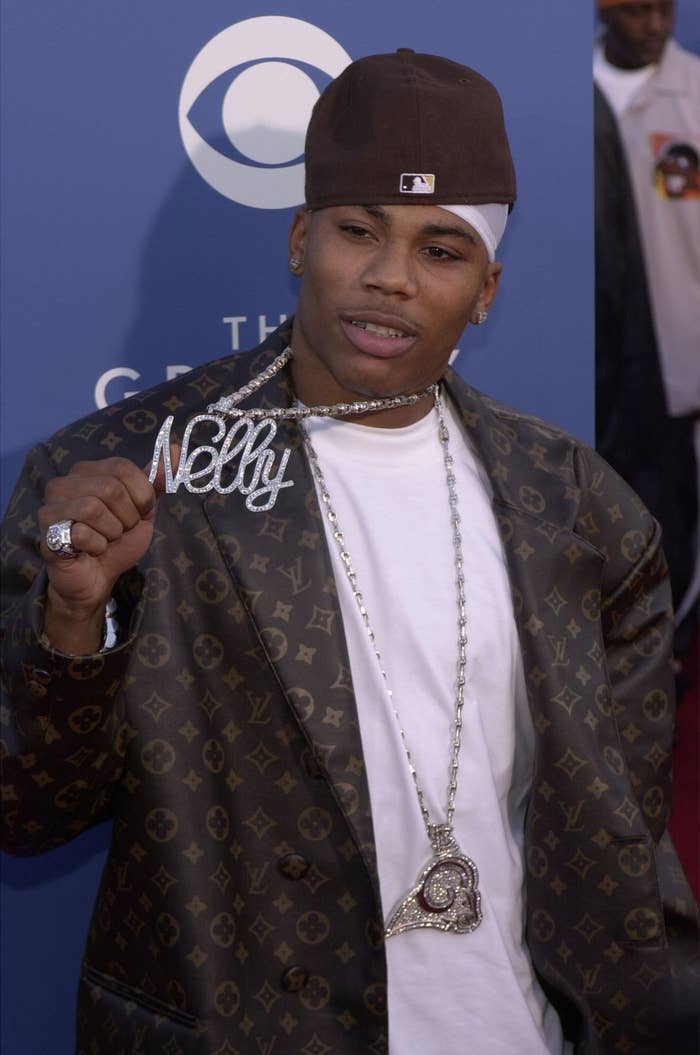 3.
Sisqó was there and probably still talking about thong-thong-thong-thong-thongs. While his date seemed like she'd rather be anywhere else...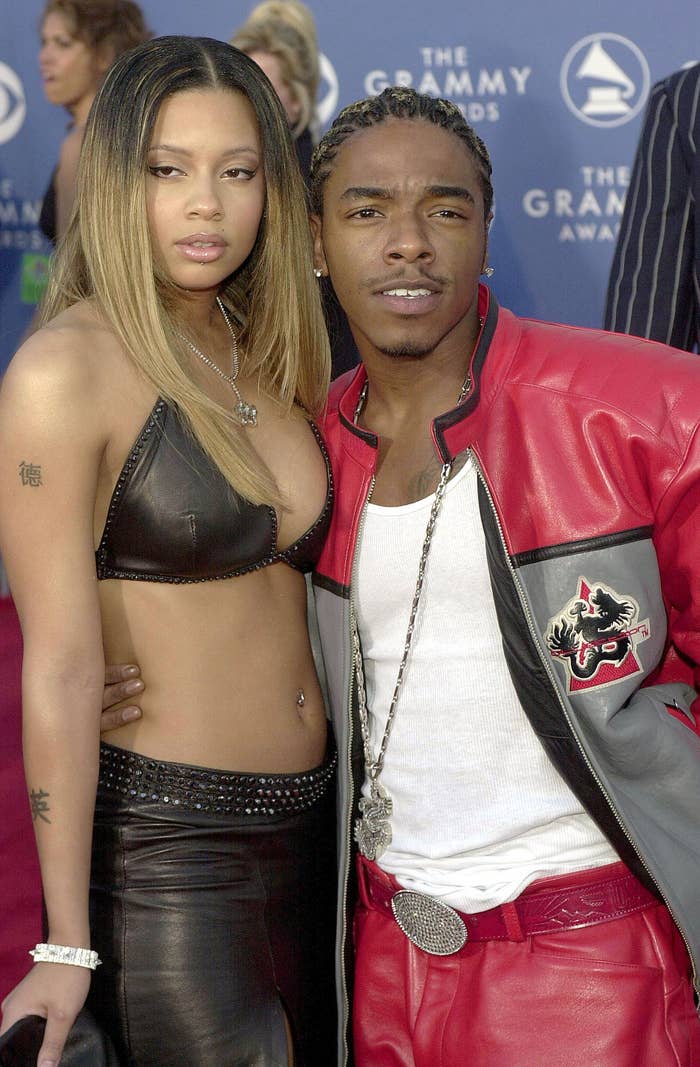 ...or maybe she was just confused?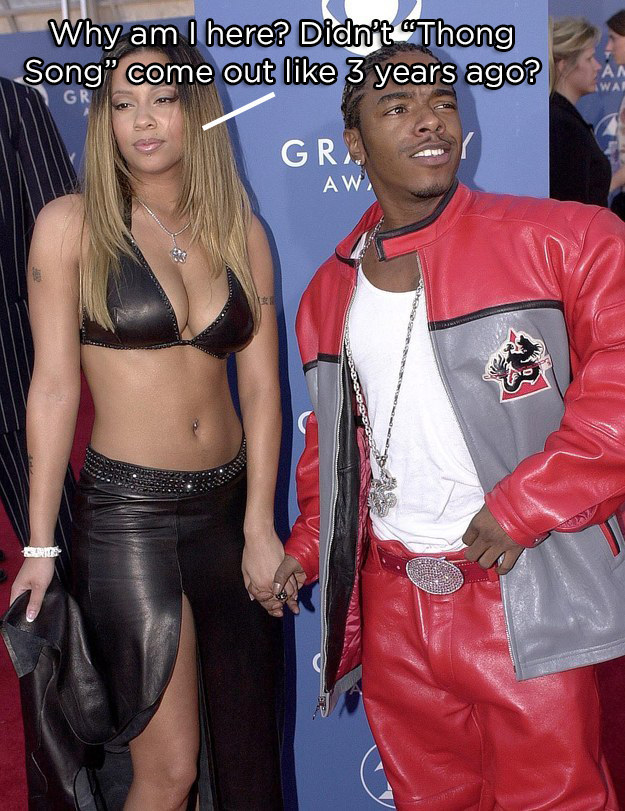 4.
Destiny's Child, who were up for Song and Record of the Year for "Say My Name," came dressed in some fancy night gowns Tina Knowles designed for them...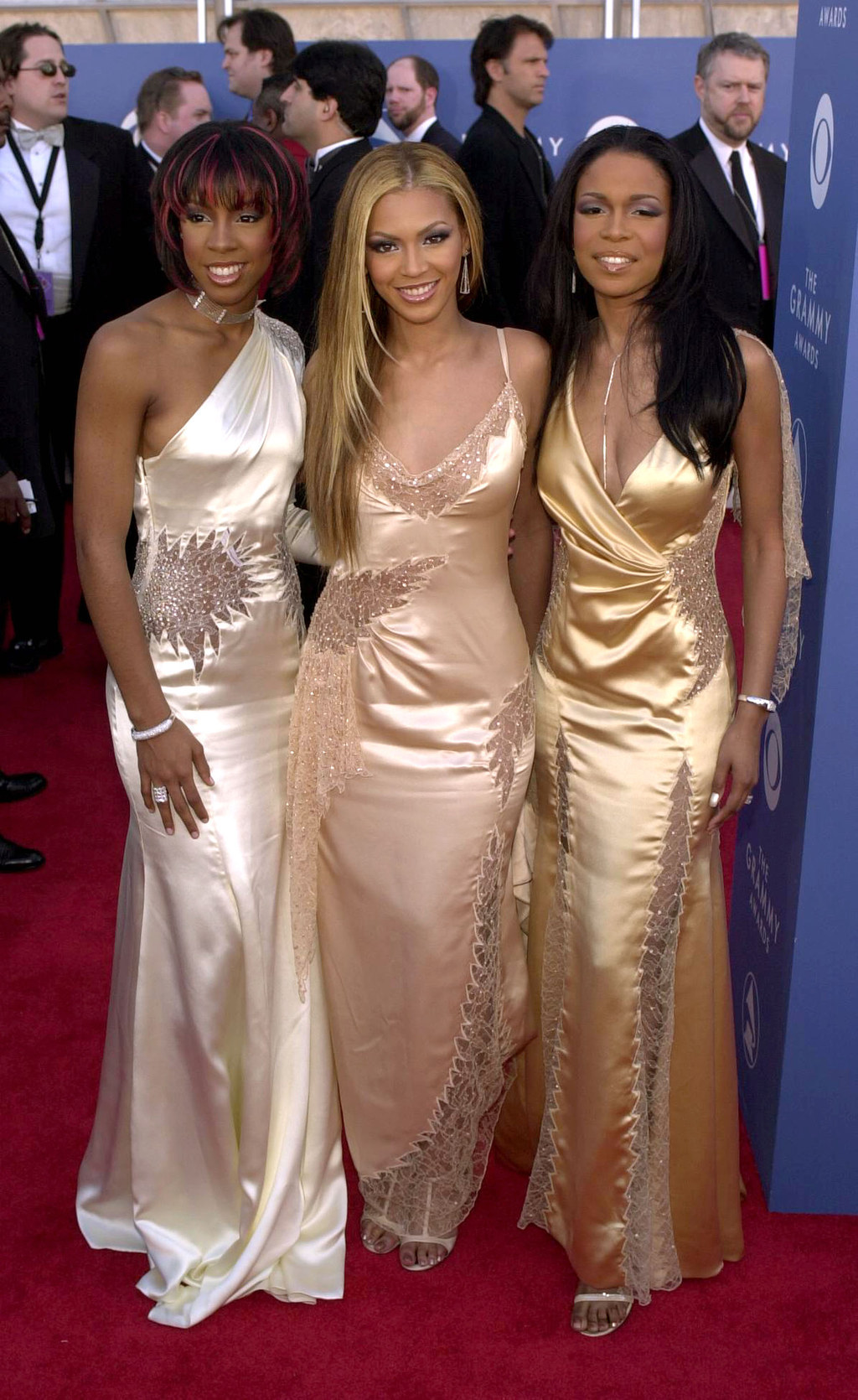 5.
...while Destiny's Orphans also coordinated their color-scheme with DC-3.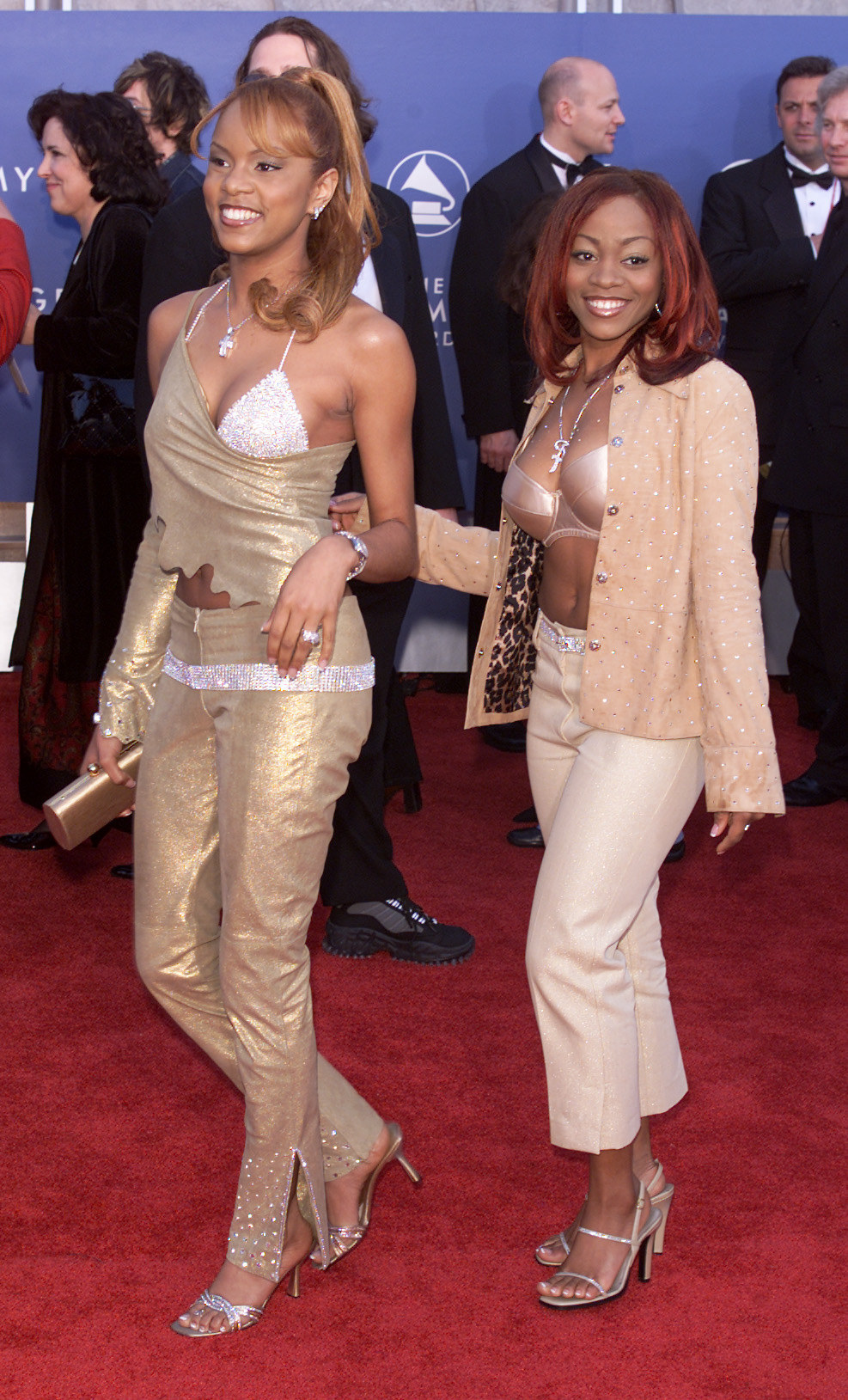 6.
Kid Rock brought his mom and kept it classy.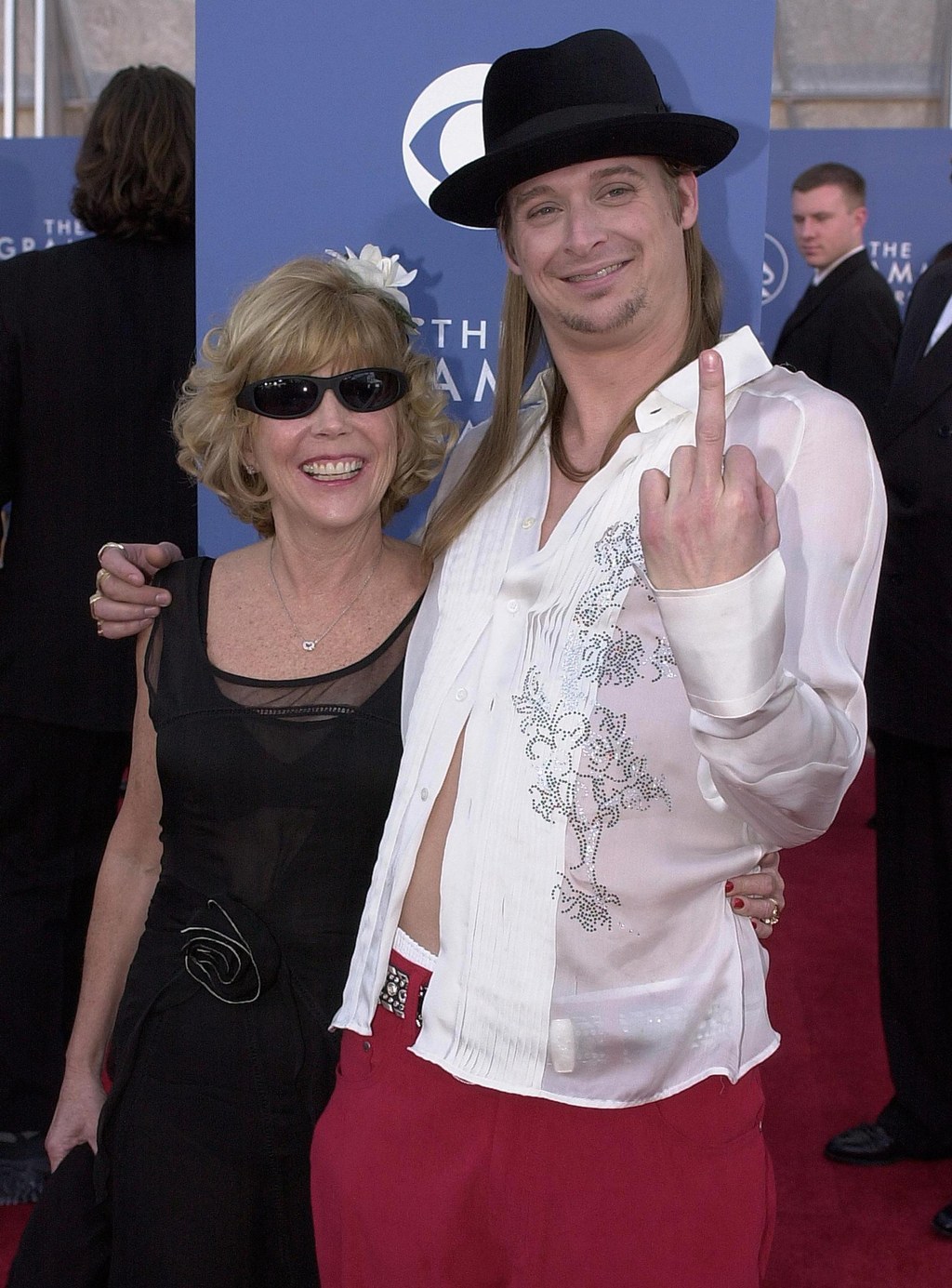 7.
Fred Durst was there 'cause it was 2001 and Limp Bizkit was a thing.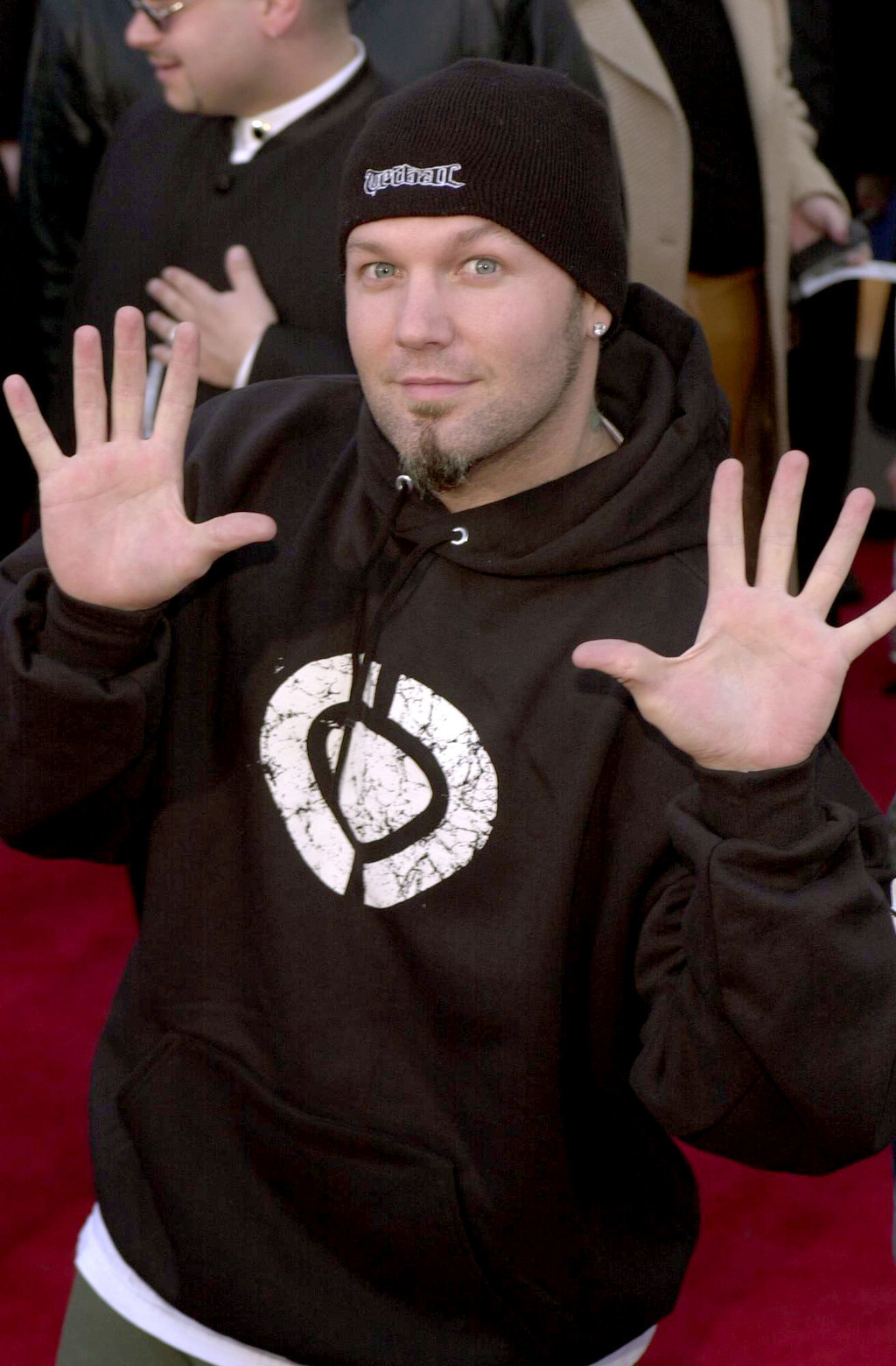 8.
Tim McGraw and Faith Hill were the cutest couple on the carpet.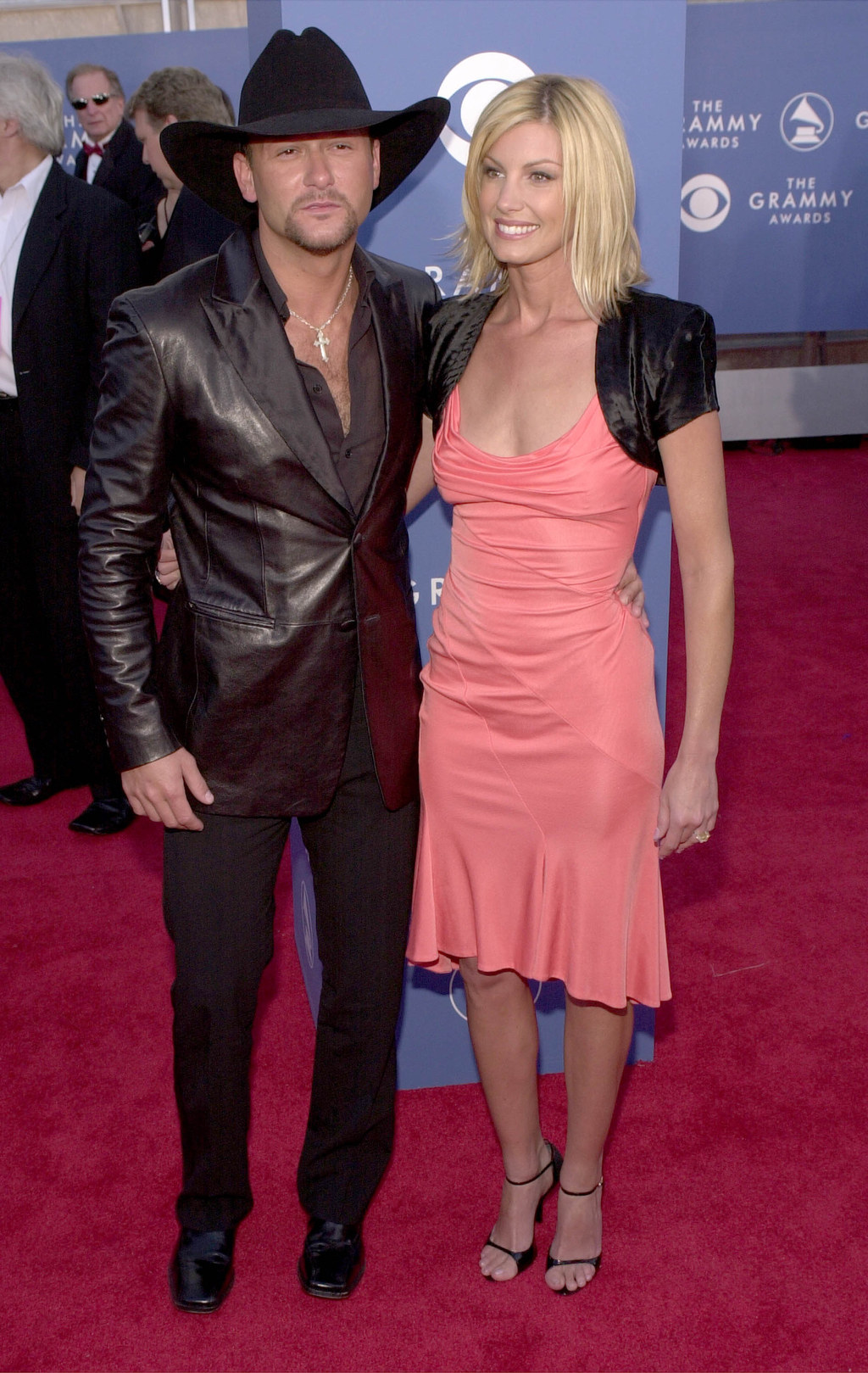 9.
Shaggy -- who looks like he was probably yelling "It wasn't me!" on the carpet.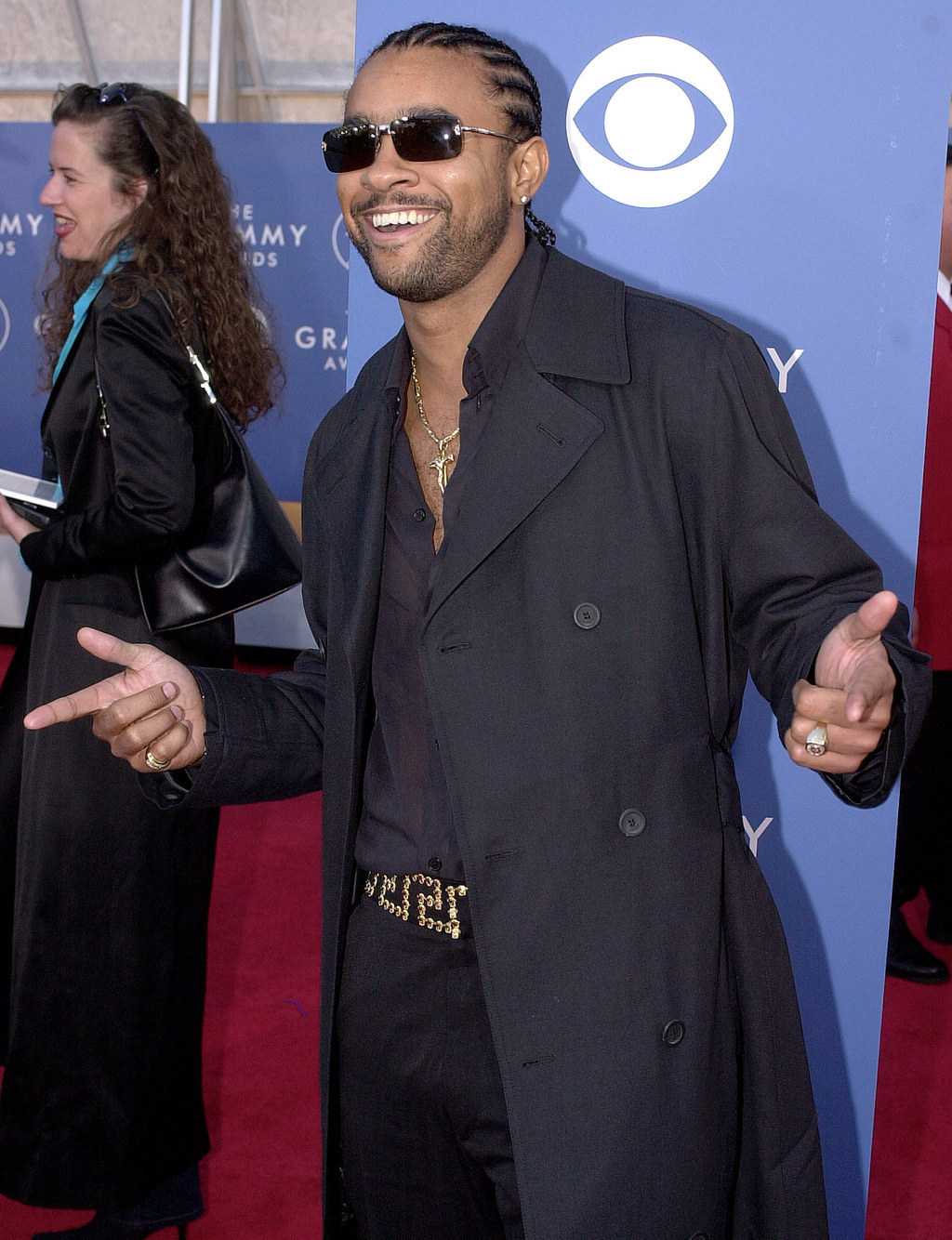 10.
Tara Reid, Rosario Dawson, and Rachael Leigh Cook showed up 'cause they were contractually obligated to promote Josie and the Pussycats.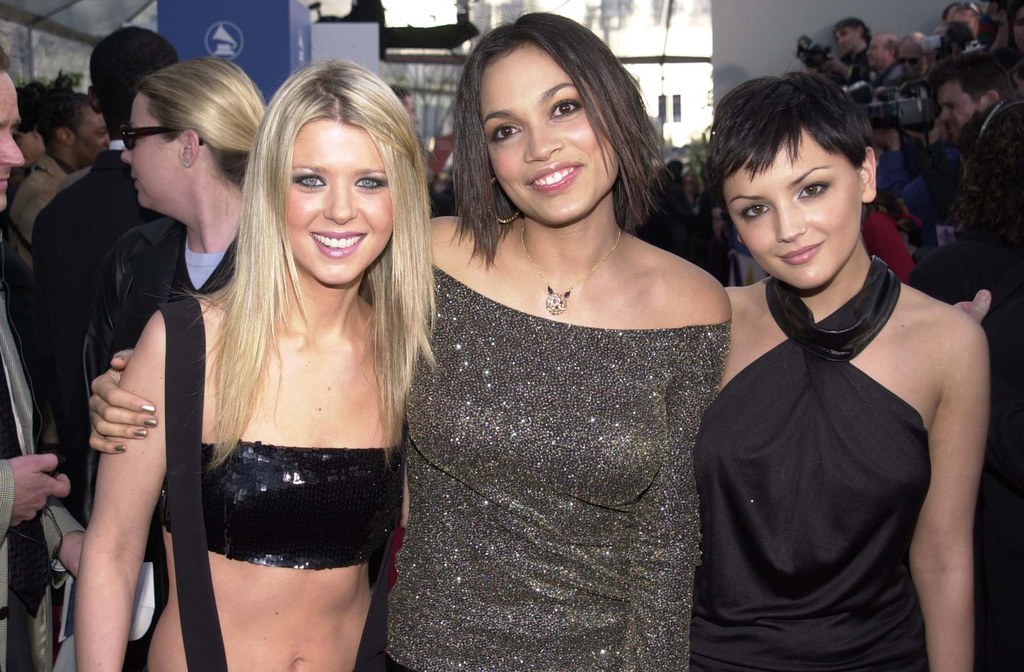 11.
A pre-solo Gwen Stefani came with her fellow No Doubt bandmates.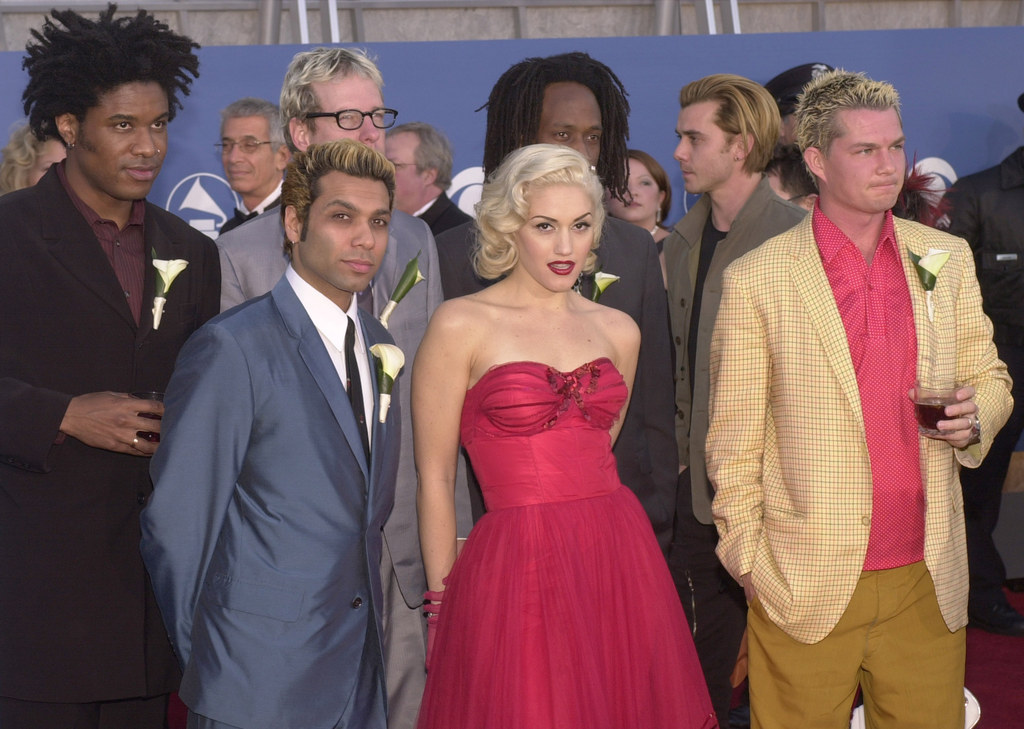 12.
Erykah Badu was badass, of course.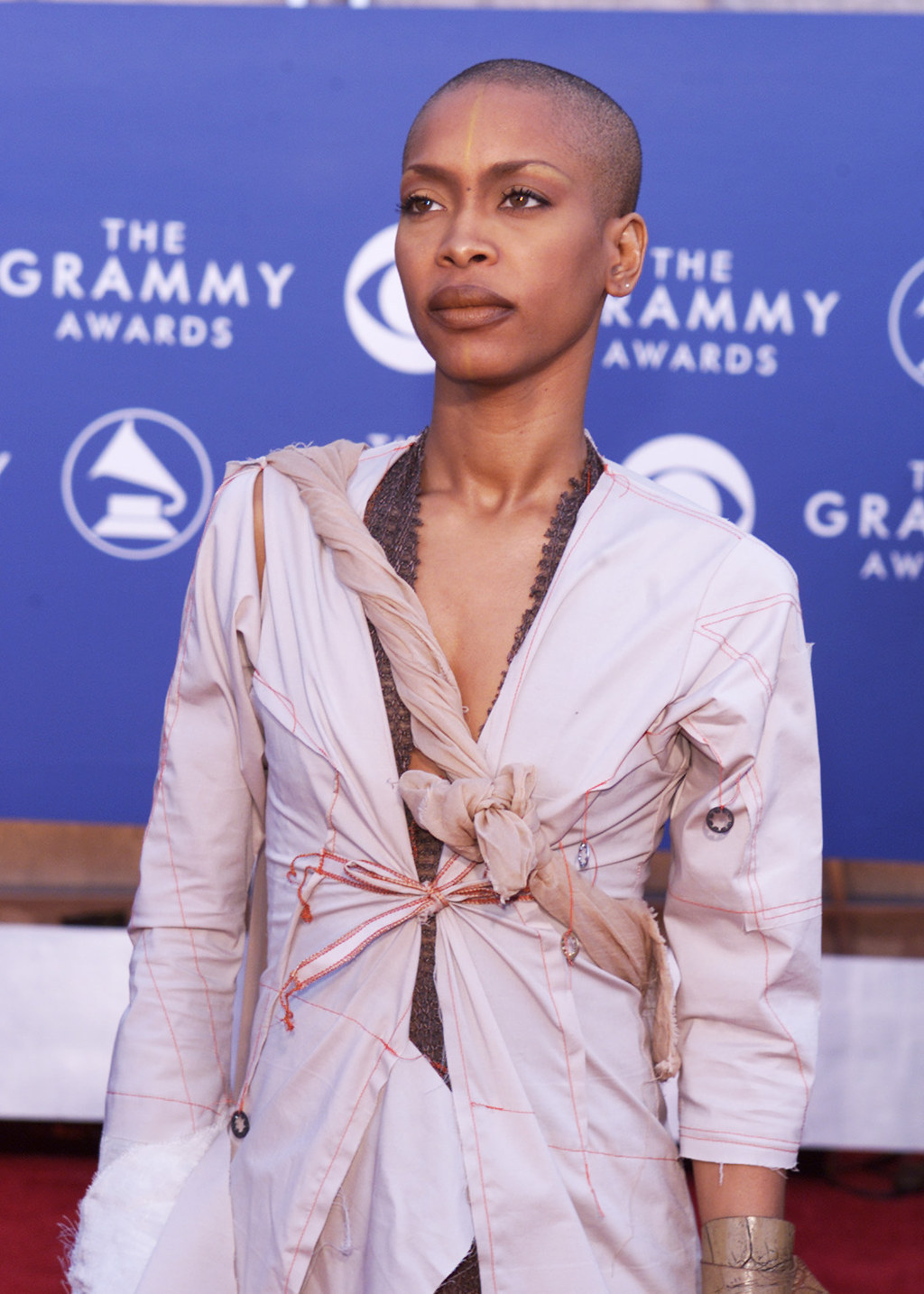 13.
Macy Gray was Macy Gray.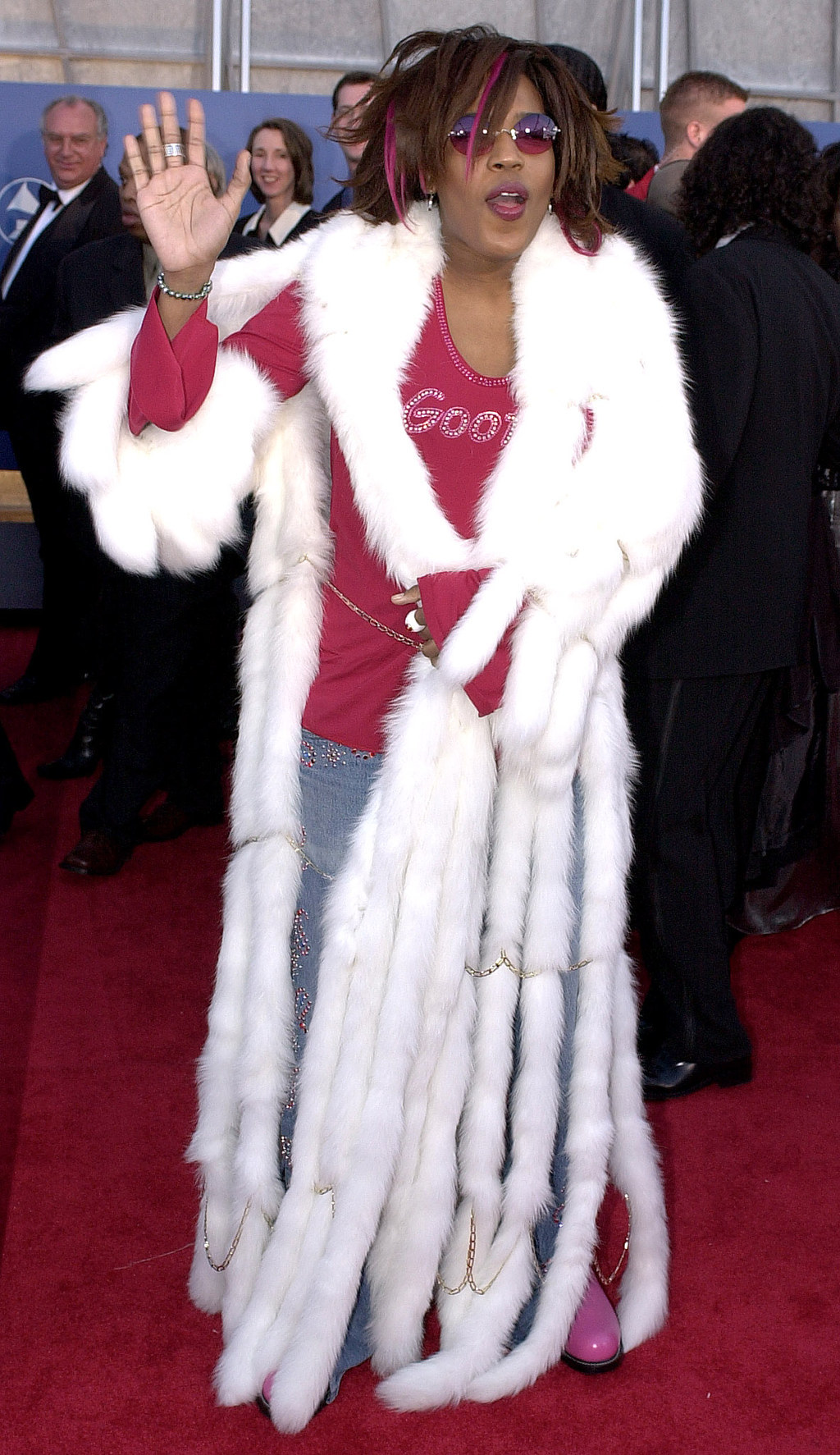 14.
Eden's Crush!!!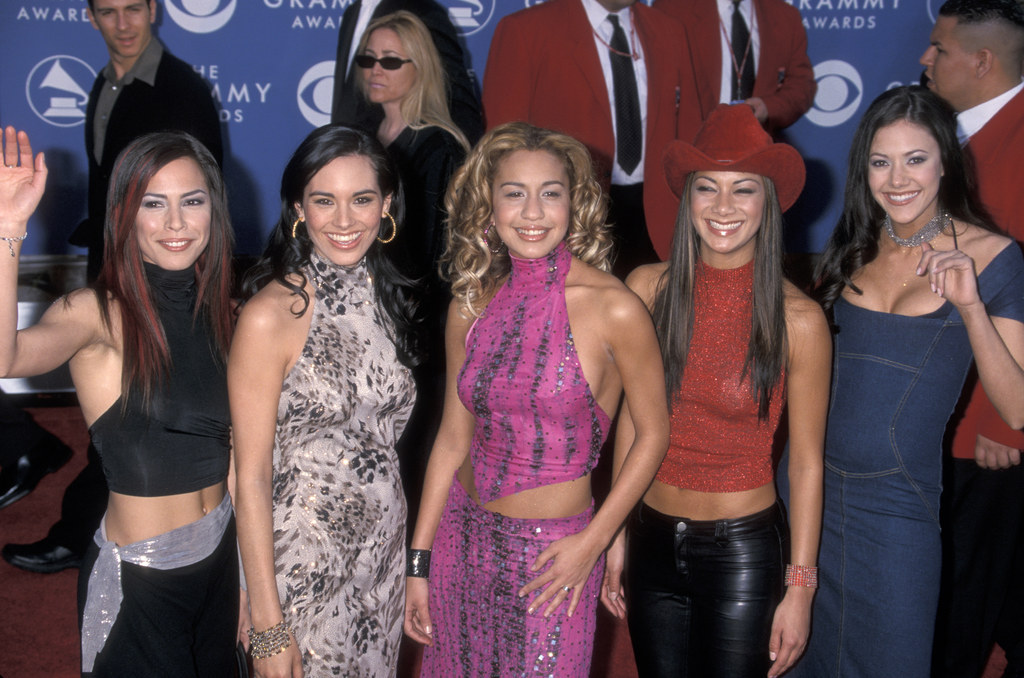 15.
Richard Hatch had just won the first Survivor and, TBH, was probably better known than Eden's Crush, so he got an invite.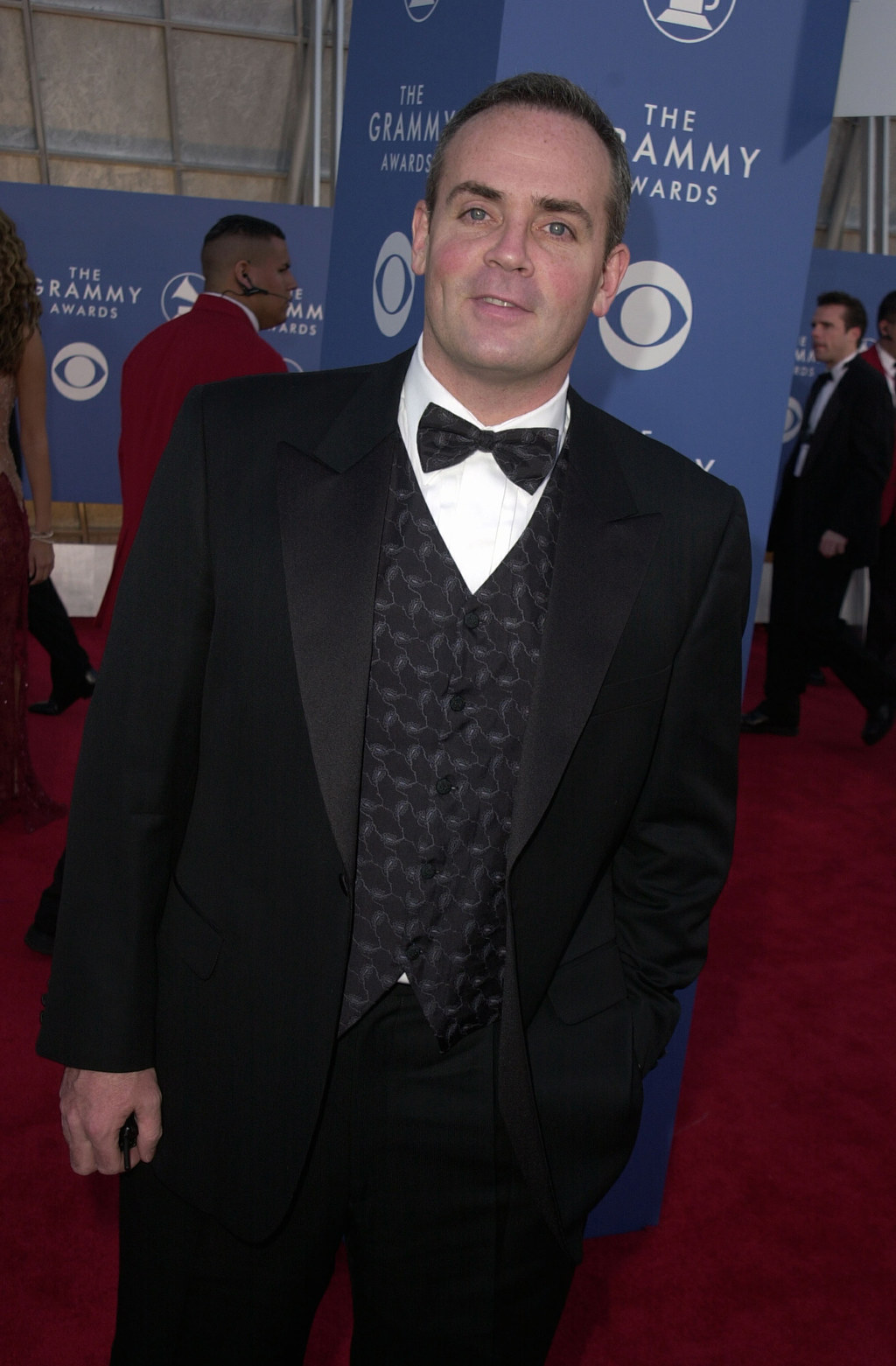 16.
Pre-dirrty Christina Aguilera, who was up for Best Female Pop Vocal Performance for "What a Girl Wants," rocked braids.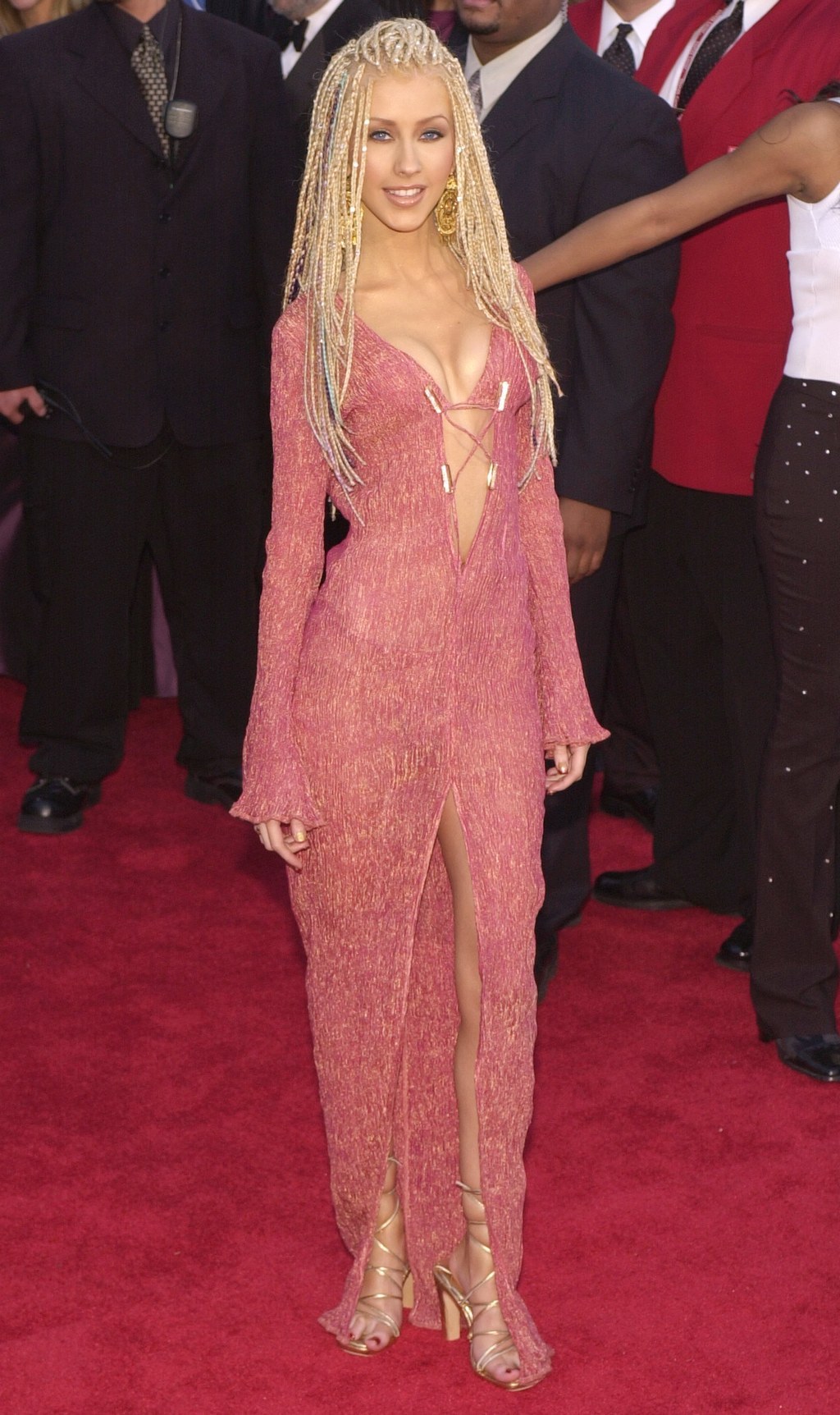 17.
And she later showed up for her performance in an old 1960's hotel lobby lamp.
18.
America's sweetheart, Jon Stewart, hosted the show.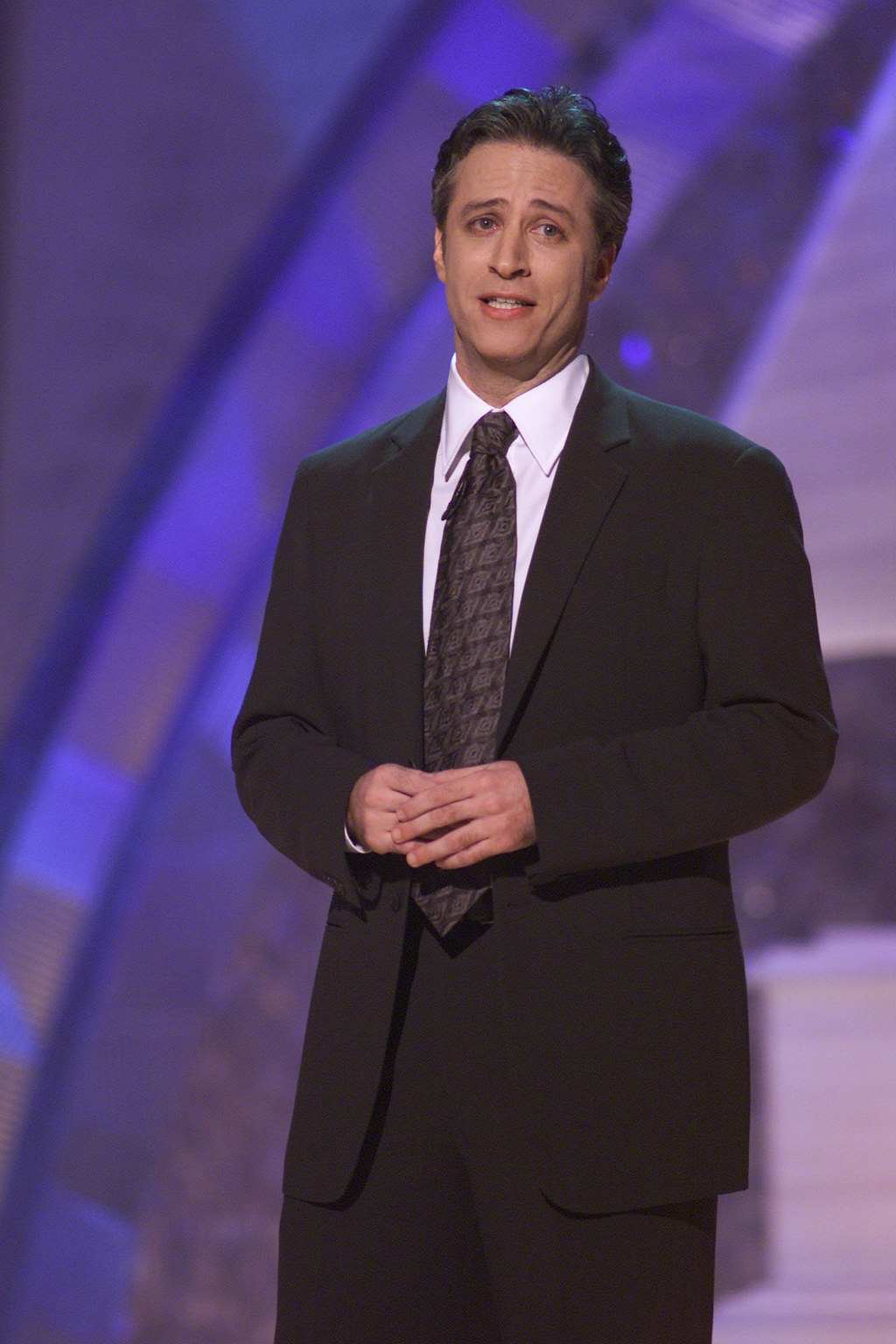 19.
Madonna was dressed up like a pimp and somehow thought it made sense to have a 13-year-old Lil' Bow Wow as her chauffeur.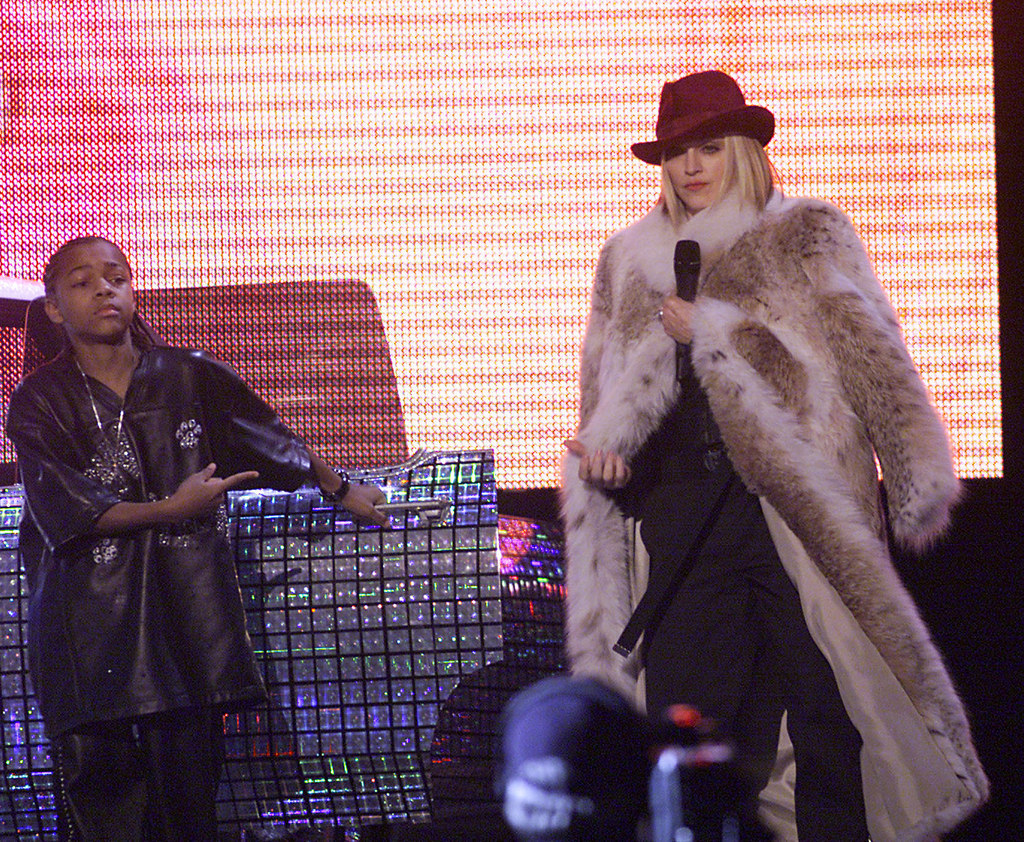 20.
Elton John performed with Eminem and they held hands like you do with your S.O. after getting into a fight in public.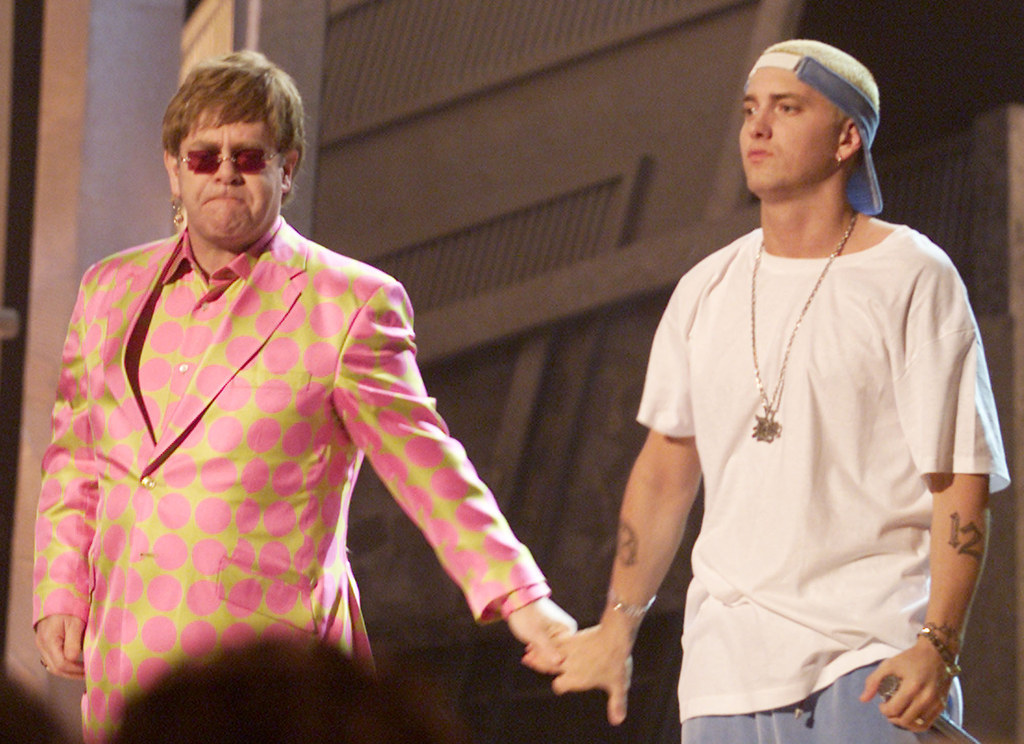 21.
U2 performed "Beautiful Day"...
22.
...and later took home the Grammy for Record of the Year and Song of the Year for "Beautiful Day." And Bono probably called the Pope to celebrate the win.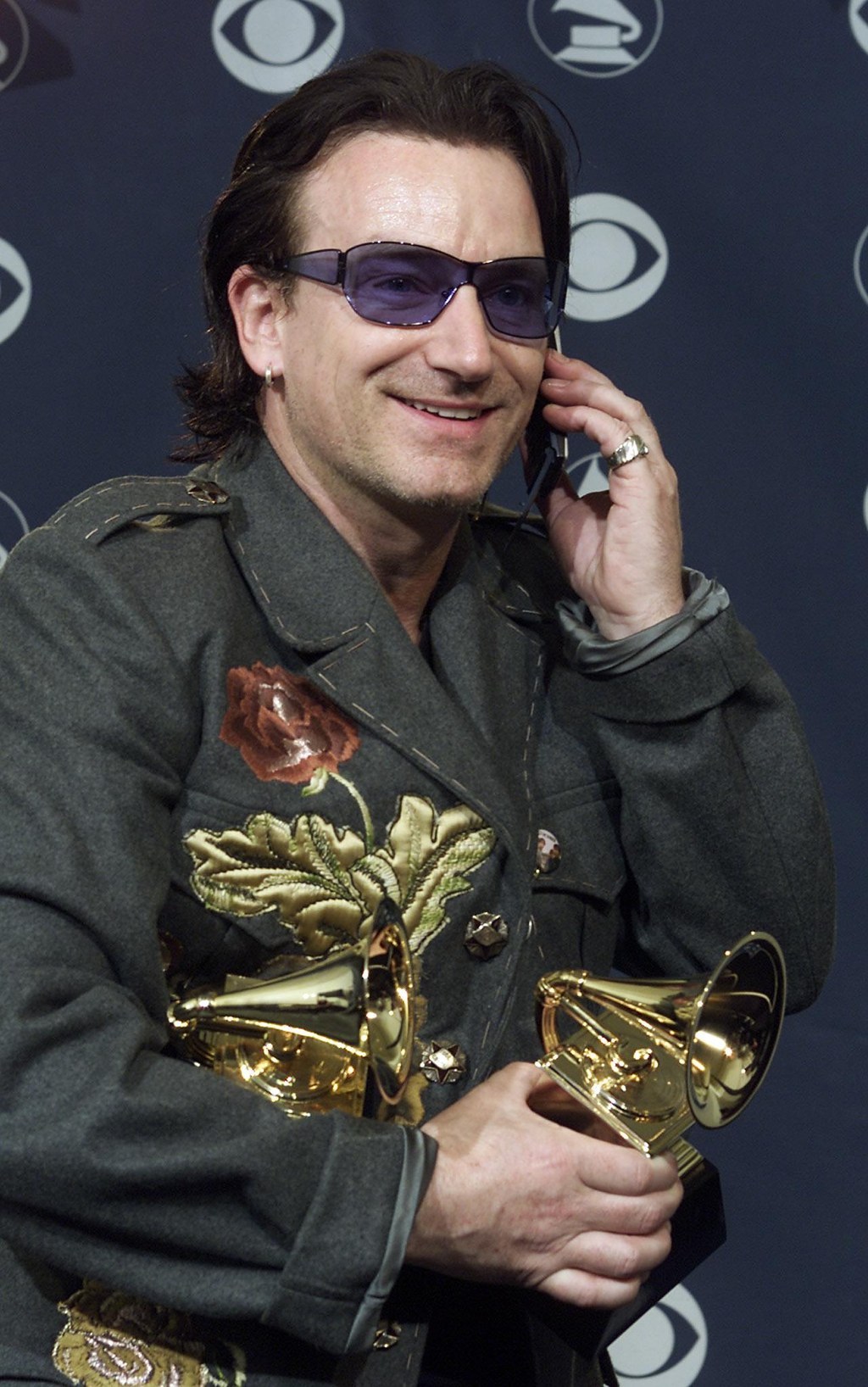 23.
Baha Men stood proud after winning the Best Dance Recording Grammy for "Who Let The Dogs Out."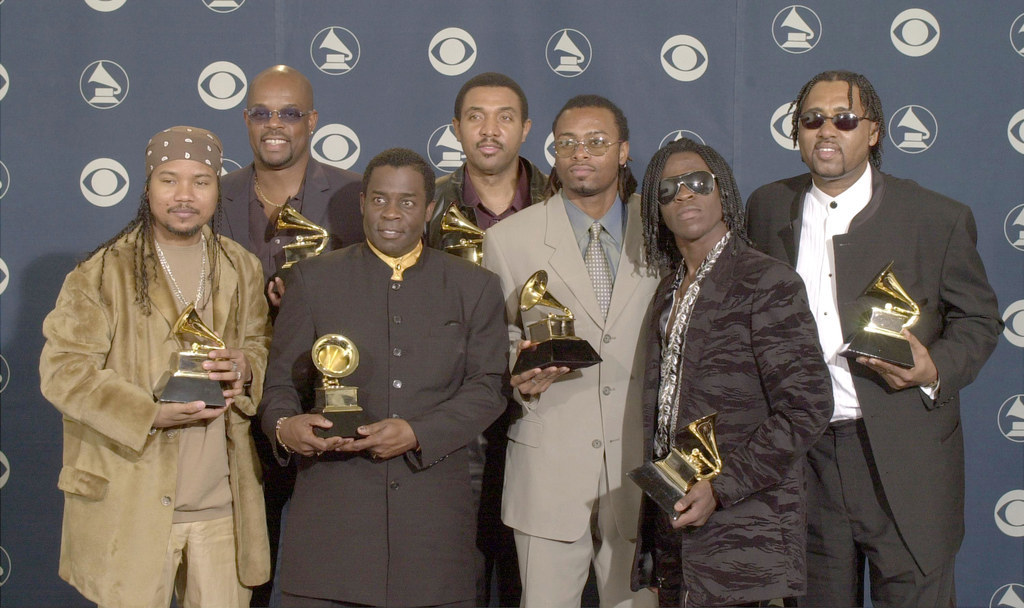 24.
Toni Braxton was totally trying to upstage Jennifer Lopez's iconic green dress from the year before.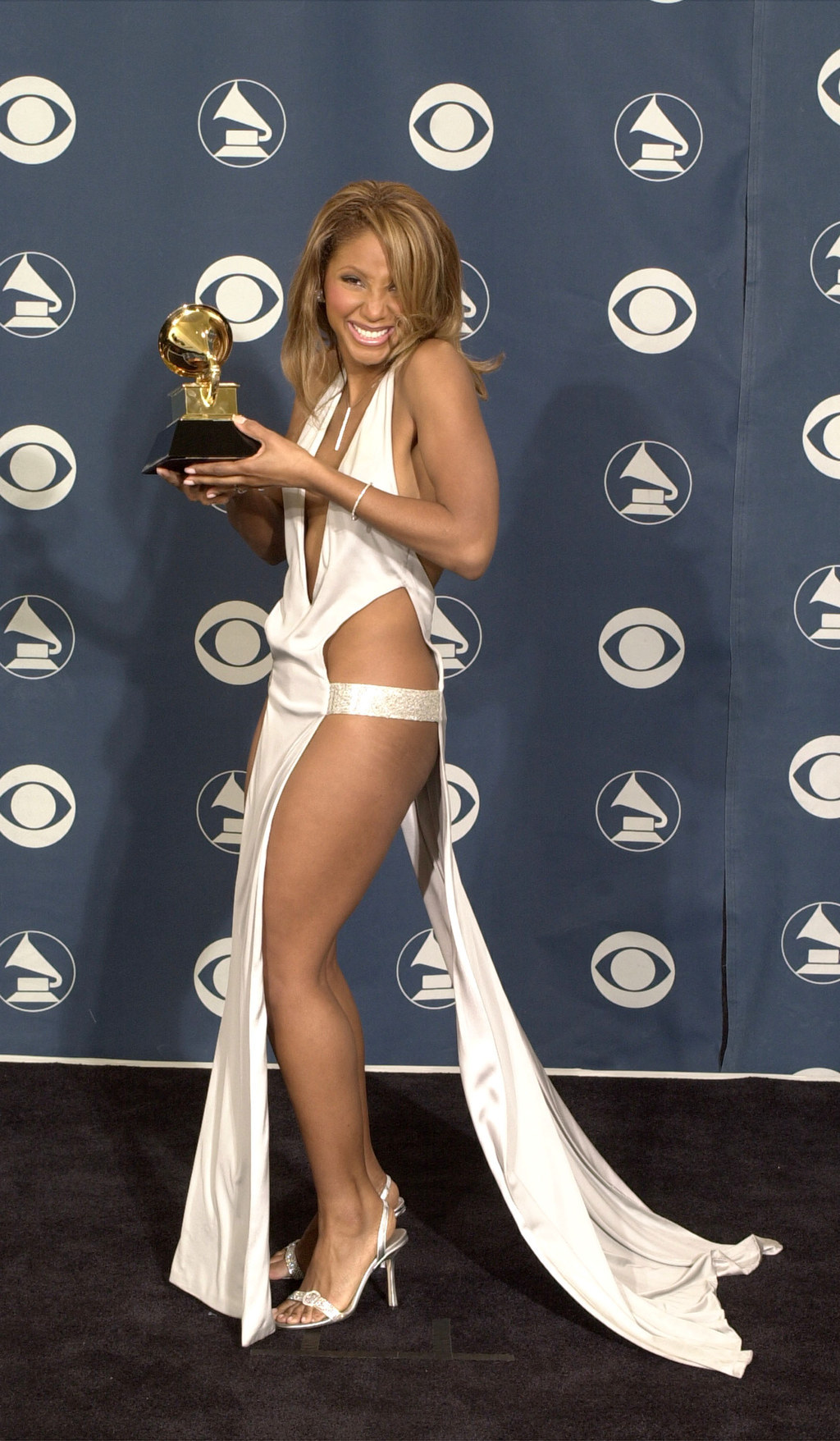 25.
Moby clearly didn't get the memo about the dress code/face paint code when posing with the Blue Man Group.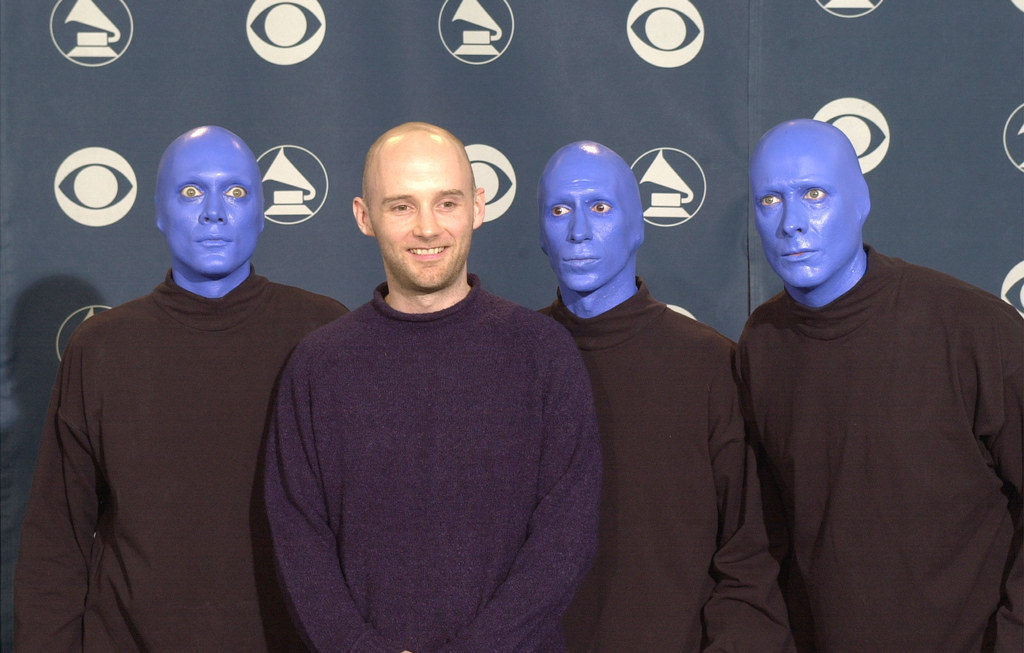 26.
Shakira matched her look to the Grammy she won for Best Latin Pop Album.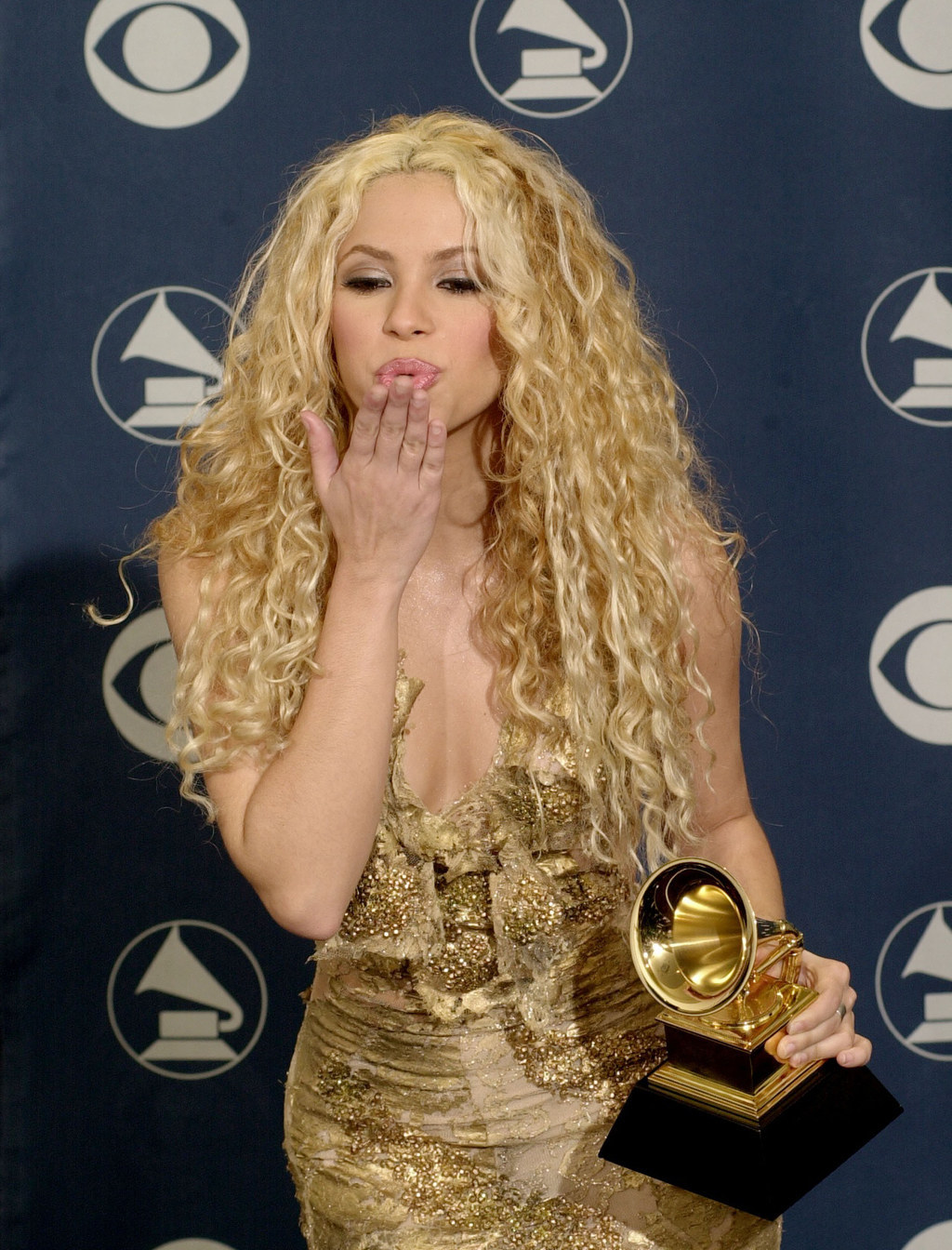 27.
Rage Against the Machine won the Grammy for Best Hard Rock Performance, but lead singer Zack de la Rocha was too cool to show up, so he just sent his fellow bandmates to collect the award.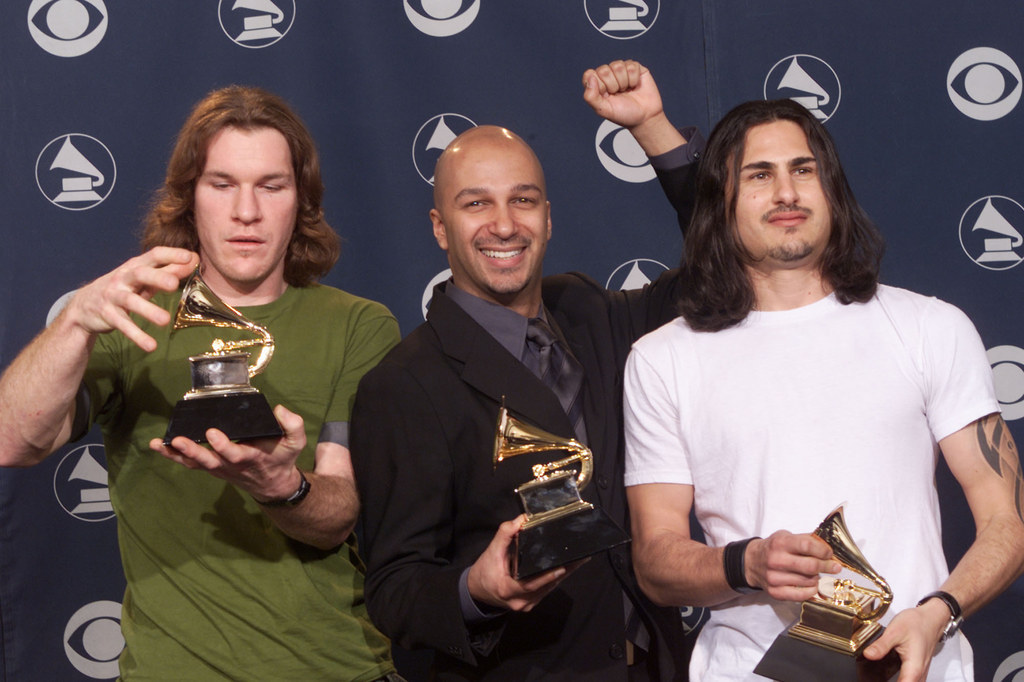 28.
And finally, Destiny's Child posed in some Tina Knowles designed seaweed gowns, with their Grammy Awards for Best R&B Performance by a Duo or Group with Vocal, and Best R&B song for "Say My Name."