If you flipped through an Us Weekly or read a celeb gossip blog in the 2000s, then you probably remember the oh-so-trendy shop and celeb hangout spot called Kitson.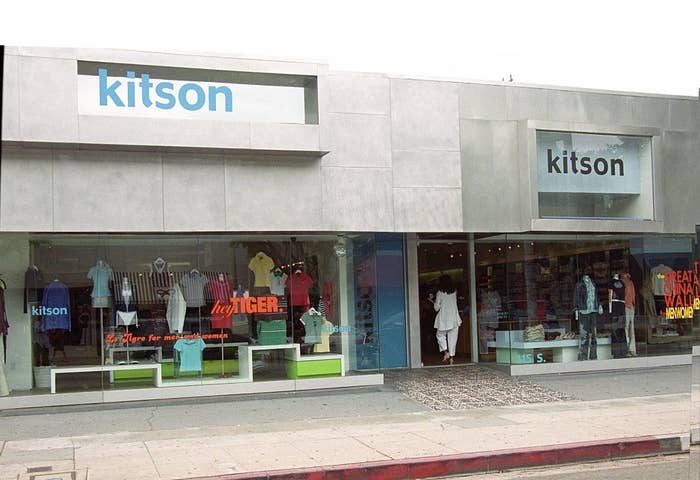 1.
First and foremost the store is probably most synonymous with Paris Hilton, who practically lived there.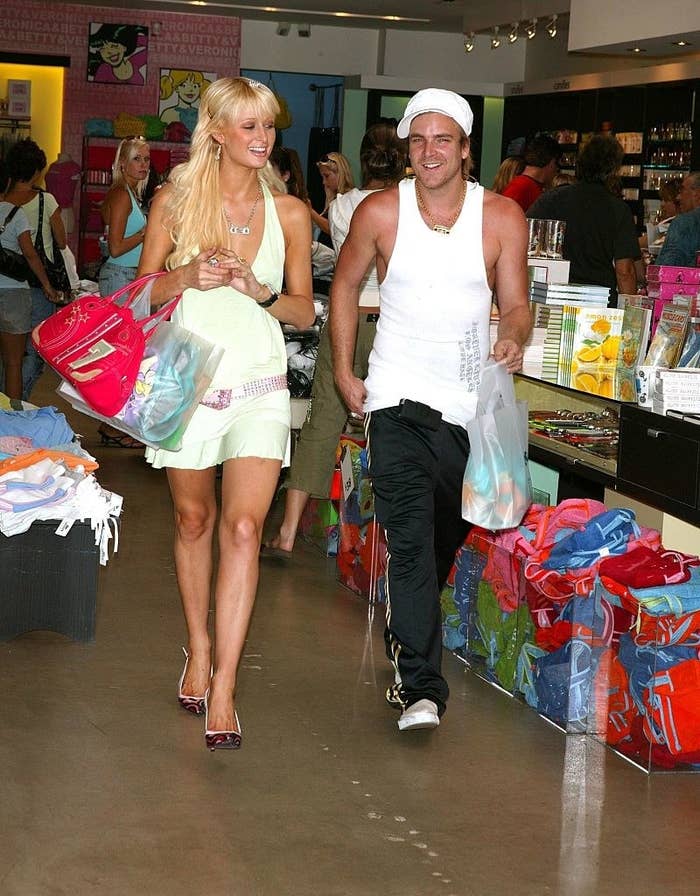 2.
She'd even bring everyone's favorite Hilton, Tinker Bell, with her on shopping sprees.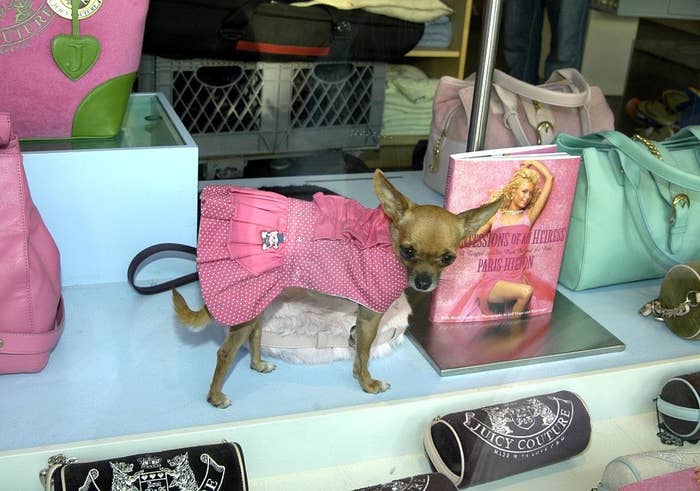 3.
And of course, Kitson also sold lots of Paris related stuff, like her book Confessions of An Heiress.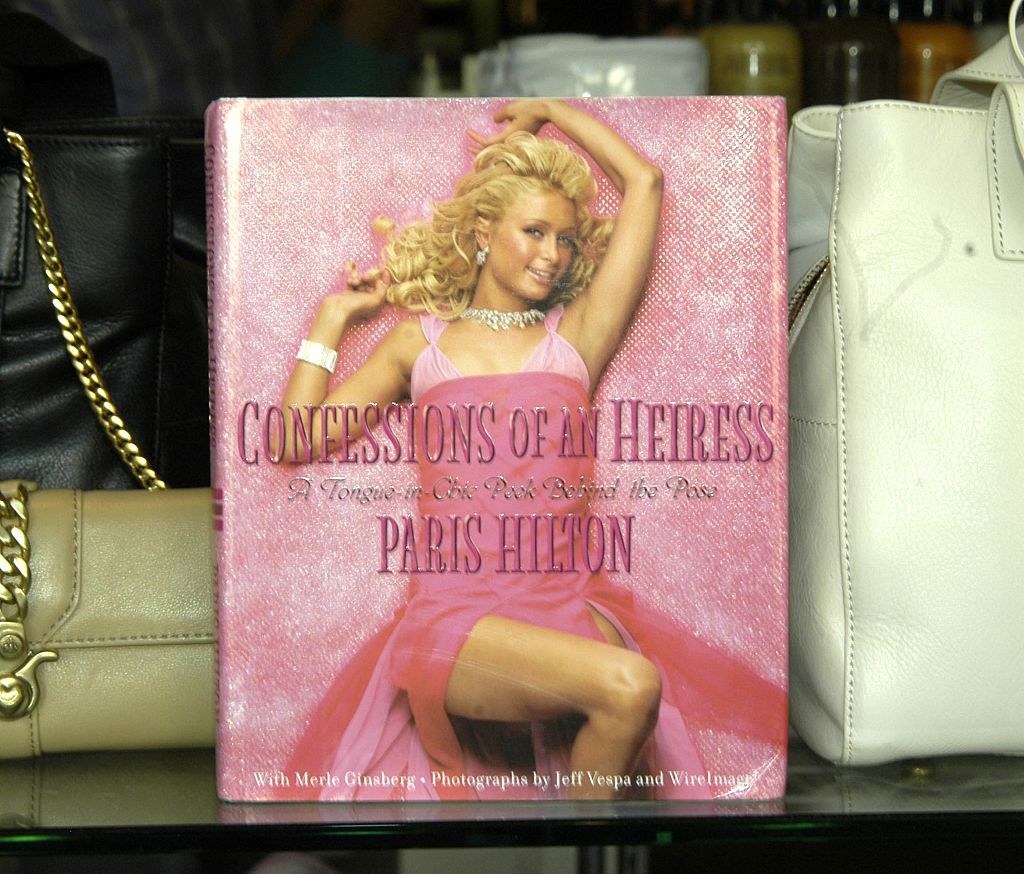 4.
Paris' former BFF Nicole Richie was also a regular there — as seen below looking like the epitome of 2005 cool with her hot pink Razr.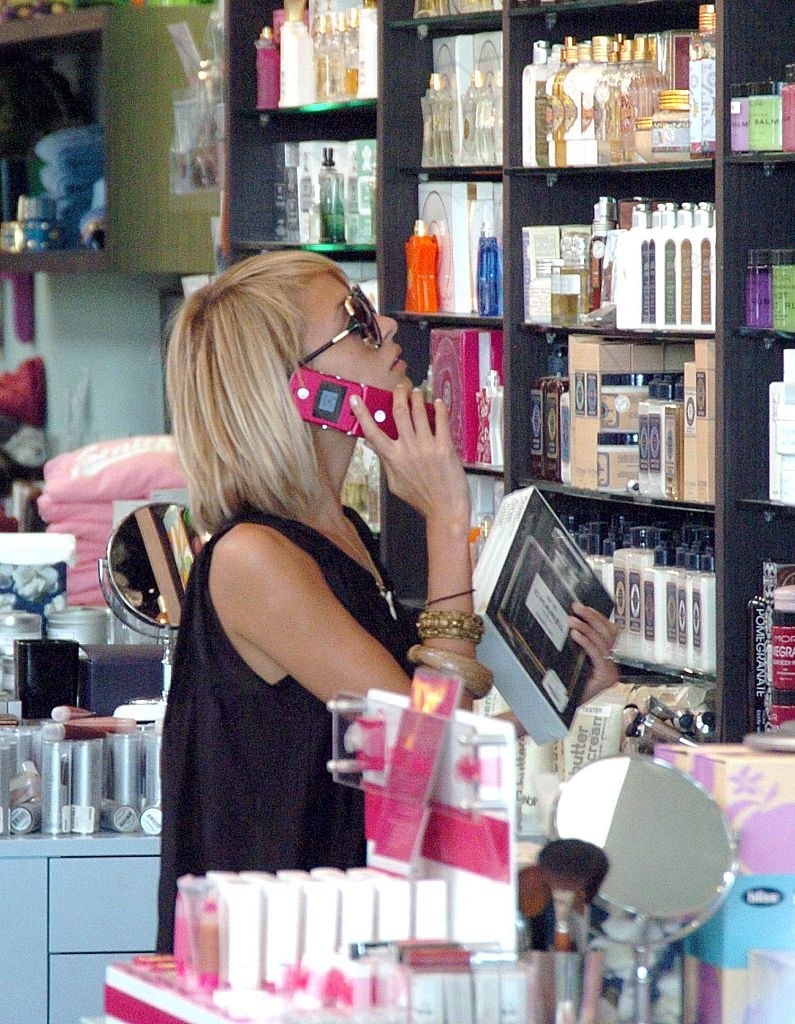 5.
Nicole even hosted her book signing for her novel, The Truth About Diamonds there.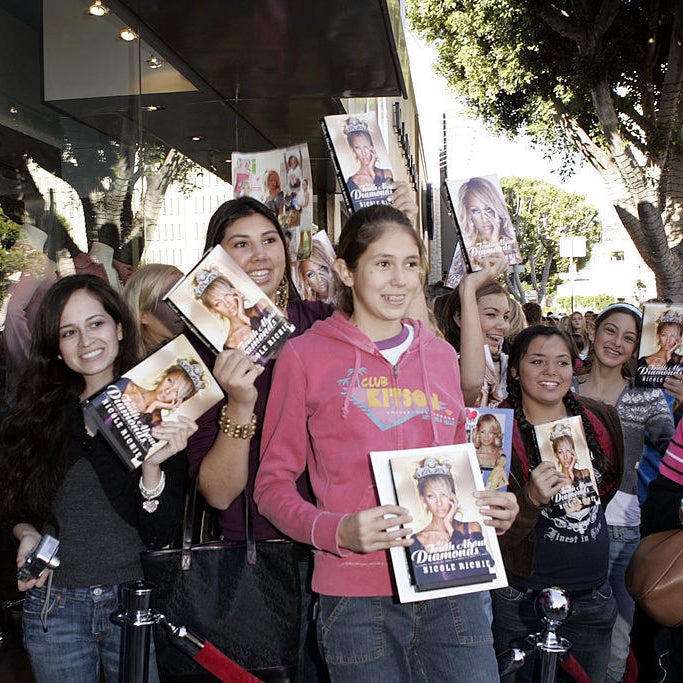 You weren't an "It Girl" in the 2000s unless you wrote a novel!
6.
And of course, Paris and Nicole's former BFF Lindsay Lohan shopped there too!
7.
As did Halle Berry, who looked so cool and stylish with her intial handbag.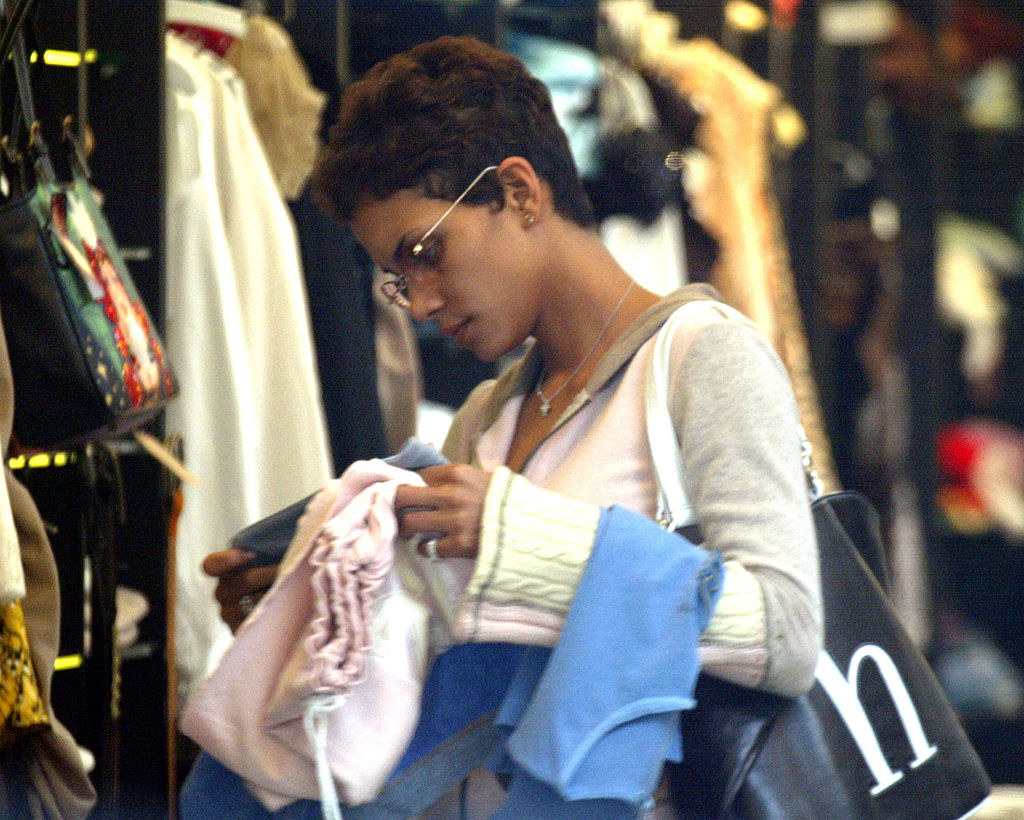 8.
Gwen Stefani did some L.A.M.B. promo there.
9.
While Victoria Beckham promoted her Rock & Republic collab denim line there.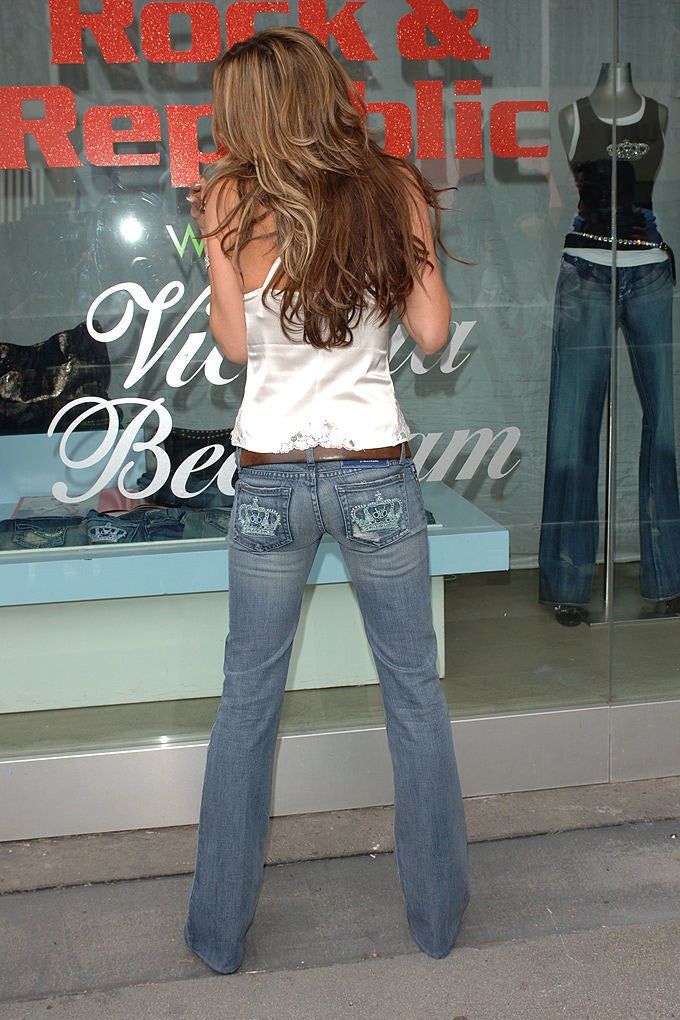 Rhinestone-encrusted jeans were the shit for a like a sec! Even if they did look like trash. 😑
10.
Ashley Greene, Kellan Lutz, and Rachelle Lefevre celebrated the DVD release of Twilight there!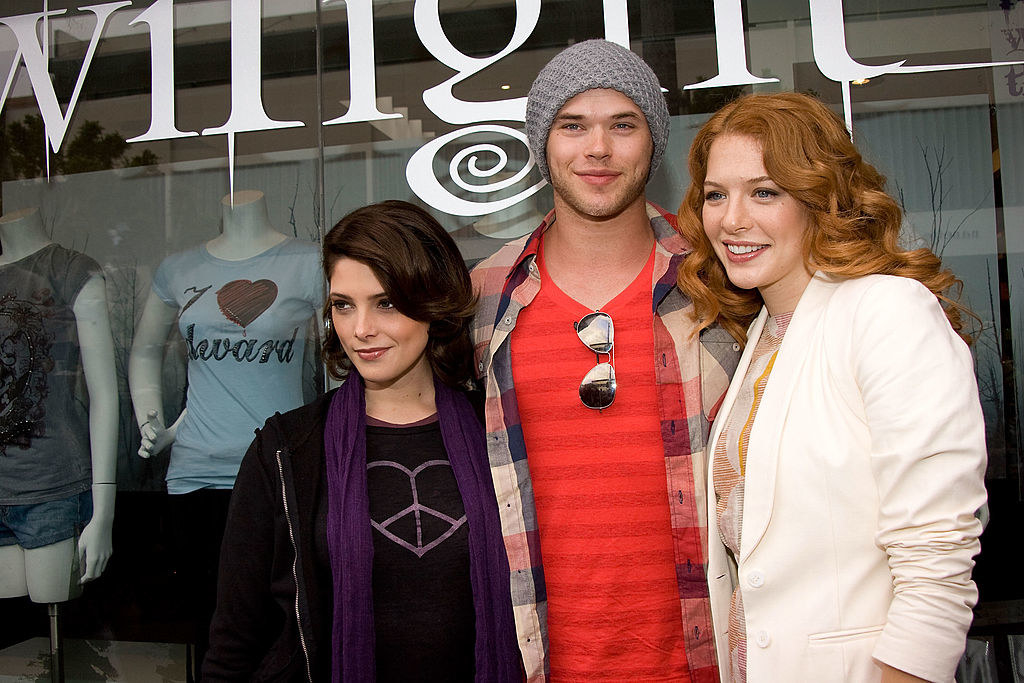 11.
While Brandon Routh and Kate Bosworth promoted the release of Superman Returns.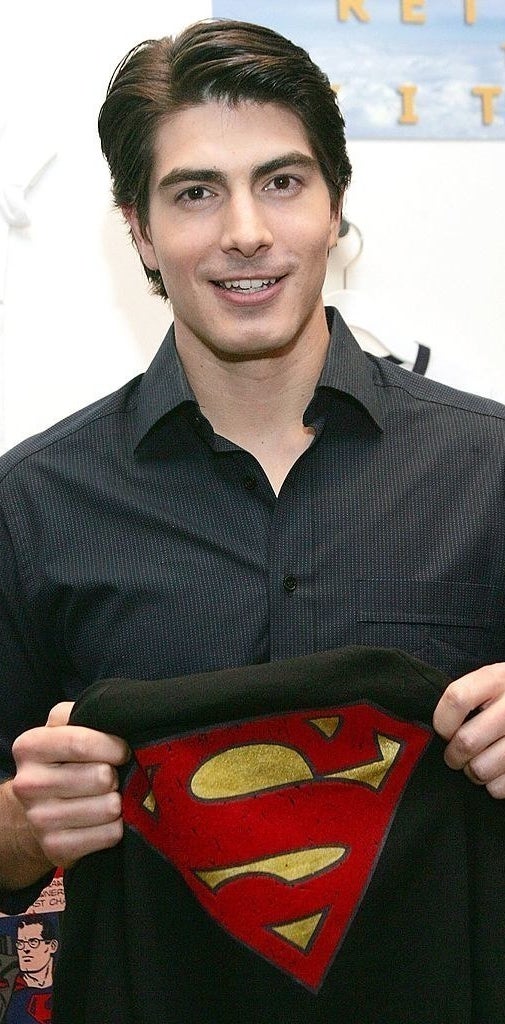 In case you forgot, there was a Superman movie in 2006 that starred these two!
12.
It was also a place were you could pick up things like those Kabbalah red string bracelets...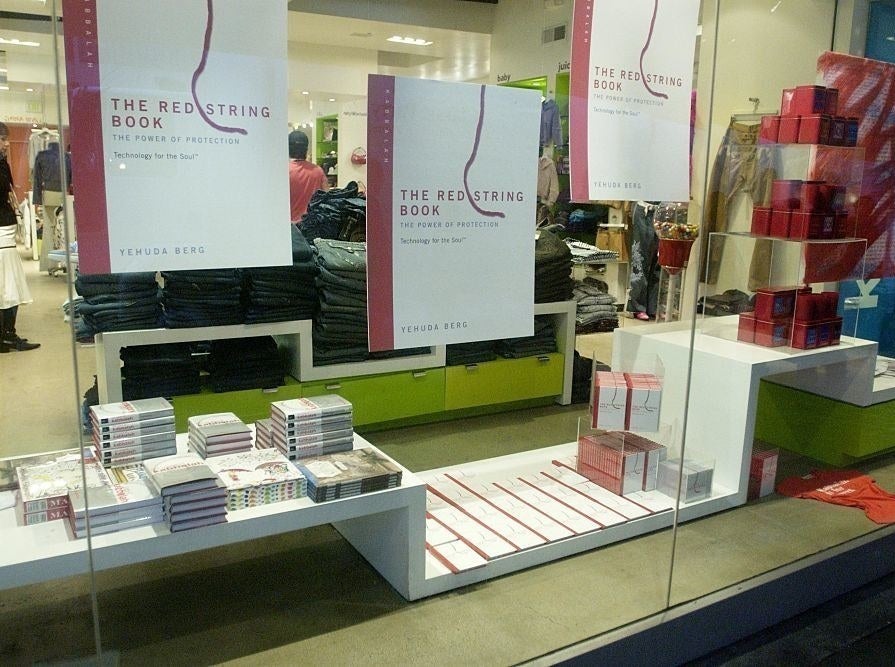 13.
...Playboy jewelry...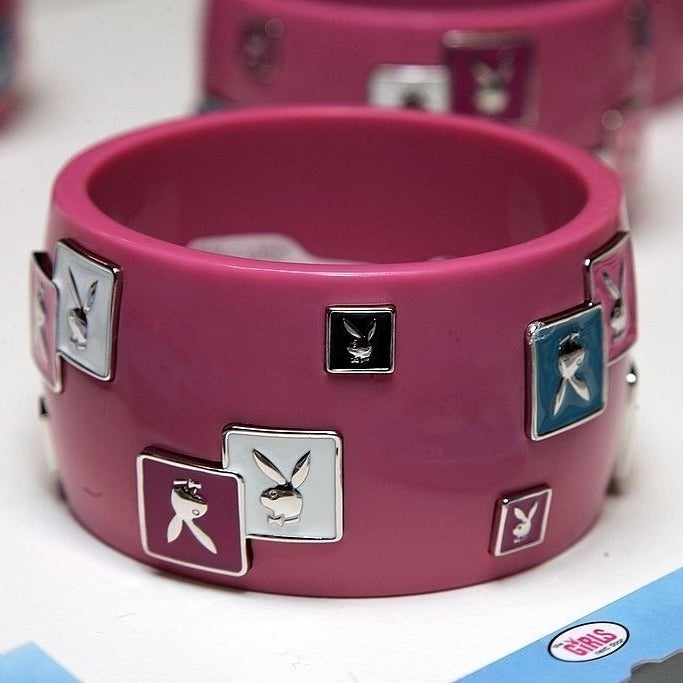 14.
...and Team Aniston or Team Jolie tees.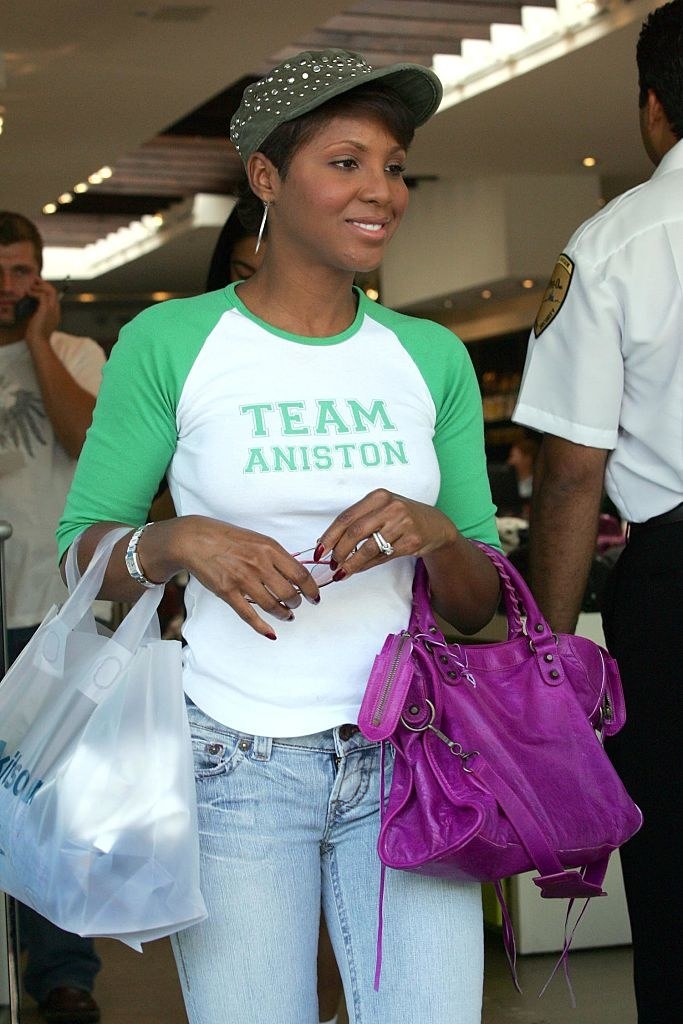 15.
Even Tweety sold his swag there! Here he is posing with a fan.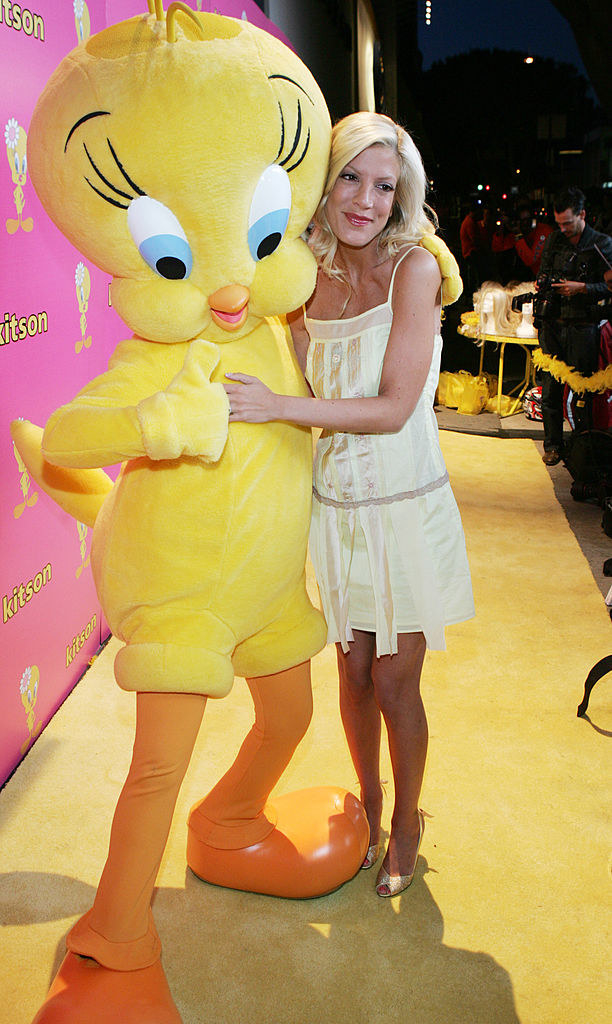 16.
And Samantha Ronson DJ'd the Tweety clothing line release party!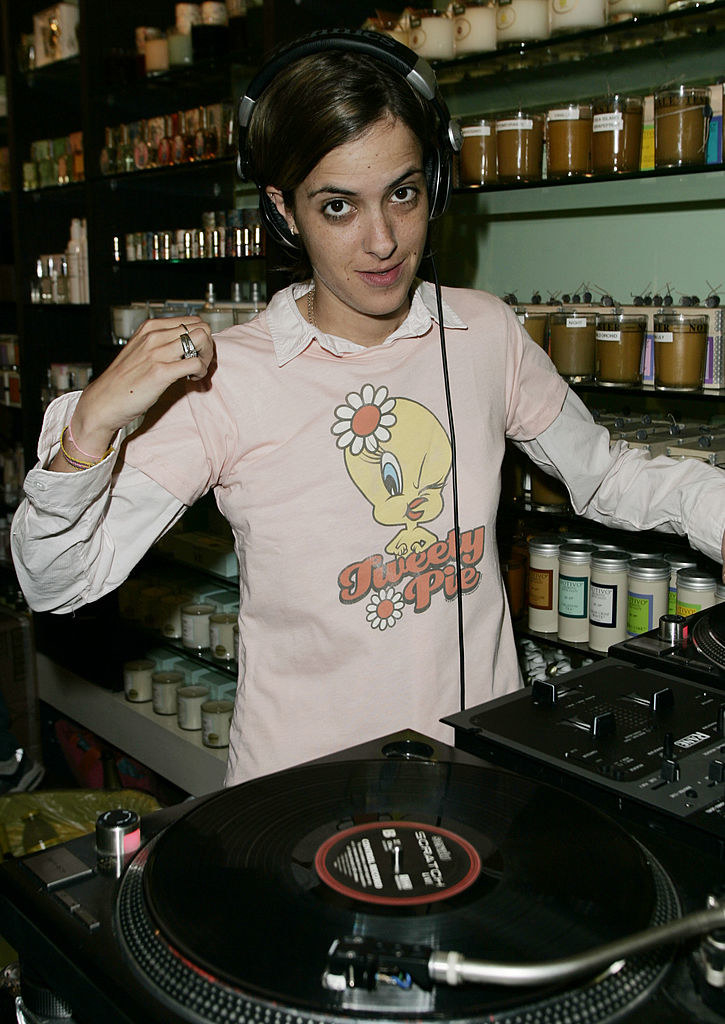 17.
Ashton Kutcher showed up to "punch" Chris Kattan in the face there.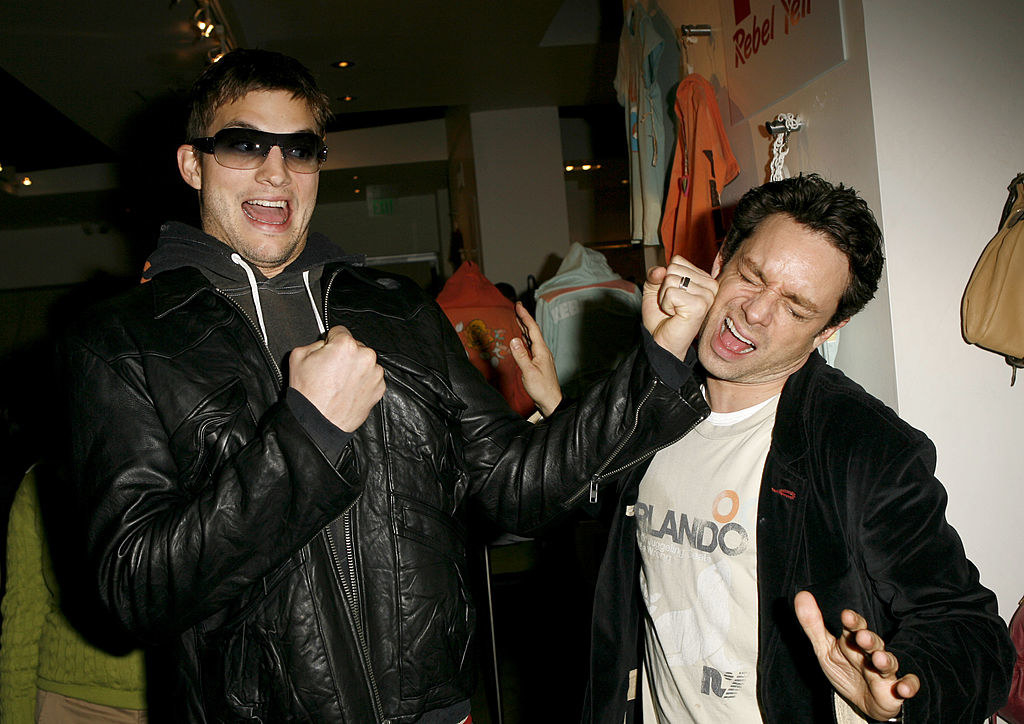 18.
K-Fed shopped there too, because he was famous then 'cause he was married to Britney Spears.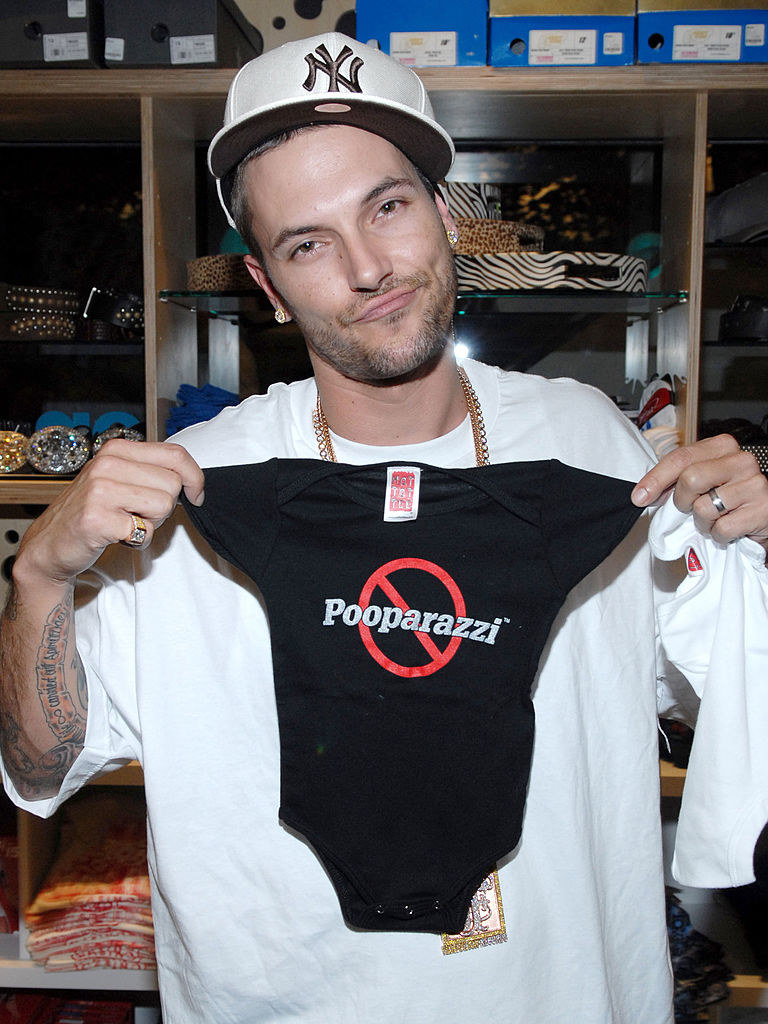 19.
Jessica Simpson shopped there for ironic tees and bootcut jeans.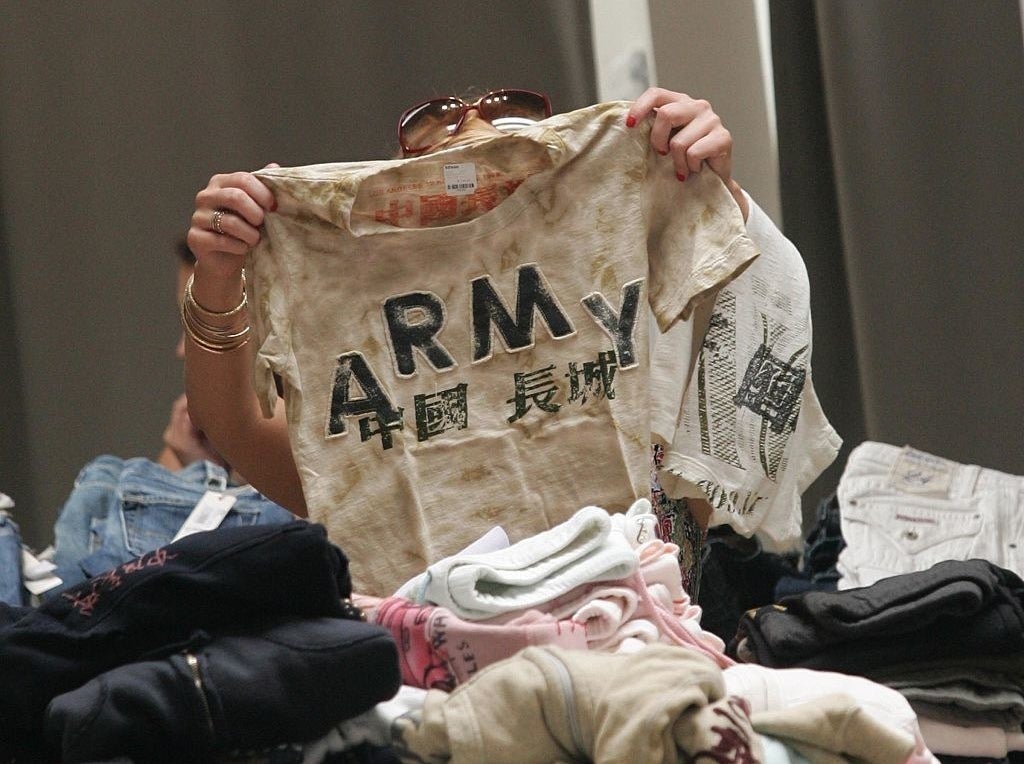 20.
Ryan Seacrest showed off his SO 2005 graphic tee at a Kitson event.
21.
Myspace Tom, 'cause duh, it was the 2000s and both Myspace and Kitson were the SHIT.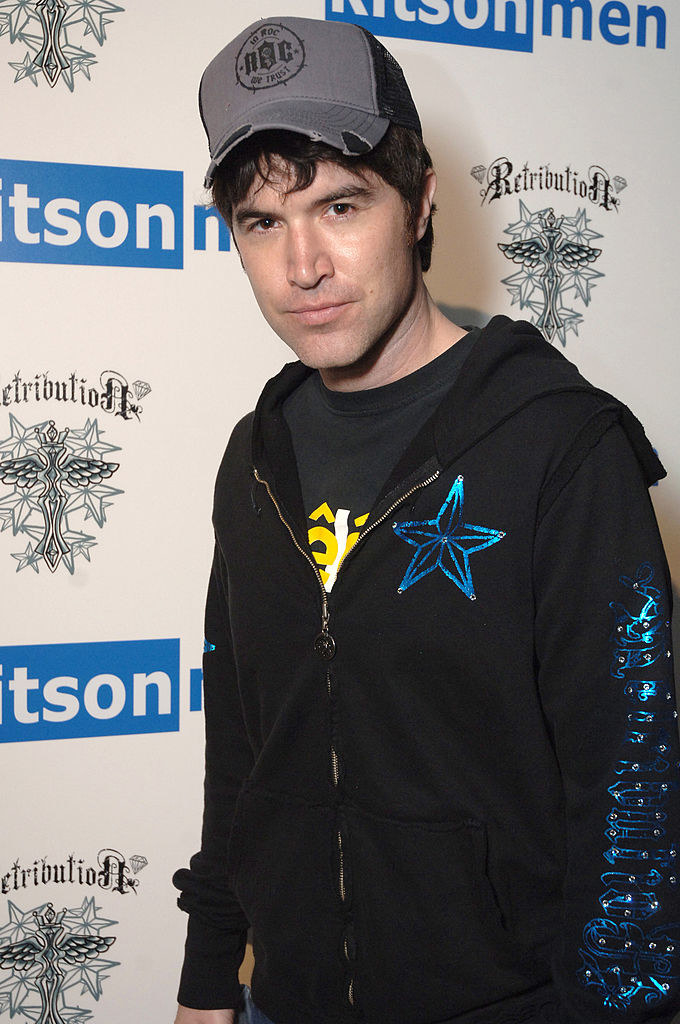 22.
Zac Efron and his chunky highlighted bangs went to Kitson to pose with fans outside the store.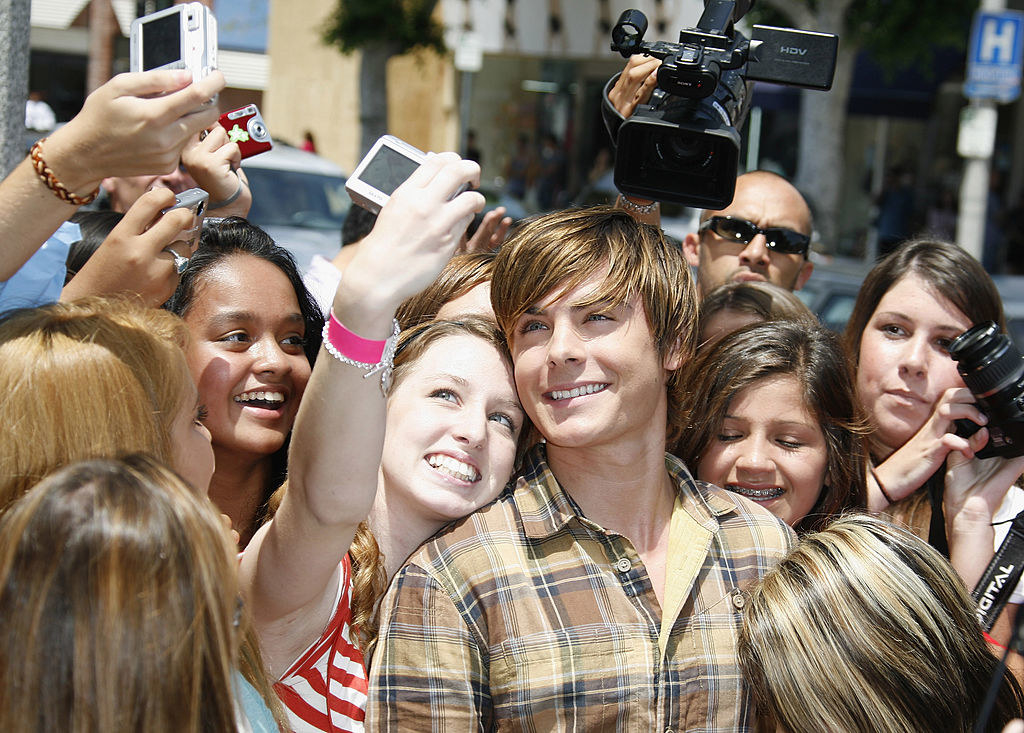 23.
While Elisha Cuthbert showed off her engagement ring there.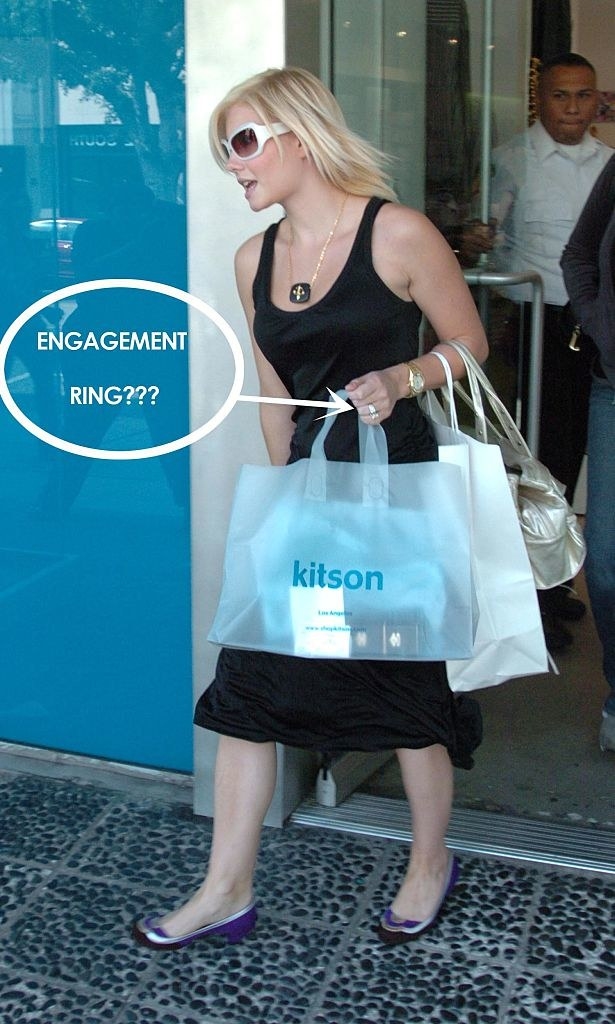 24.
Even the Desperate Housewives left Wisteria Lane to be seen there.
25.
Kitson also attracted international stars like the UK's Jordan.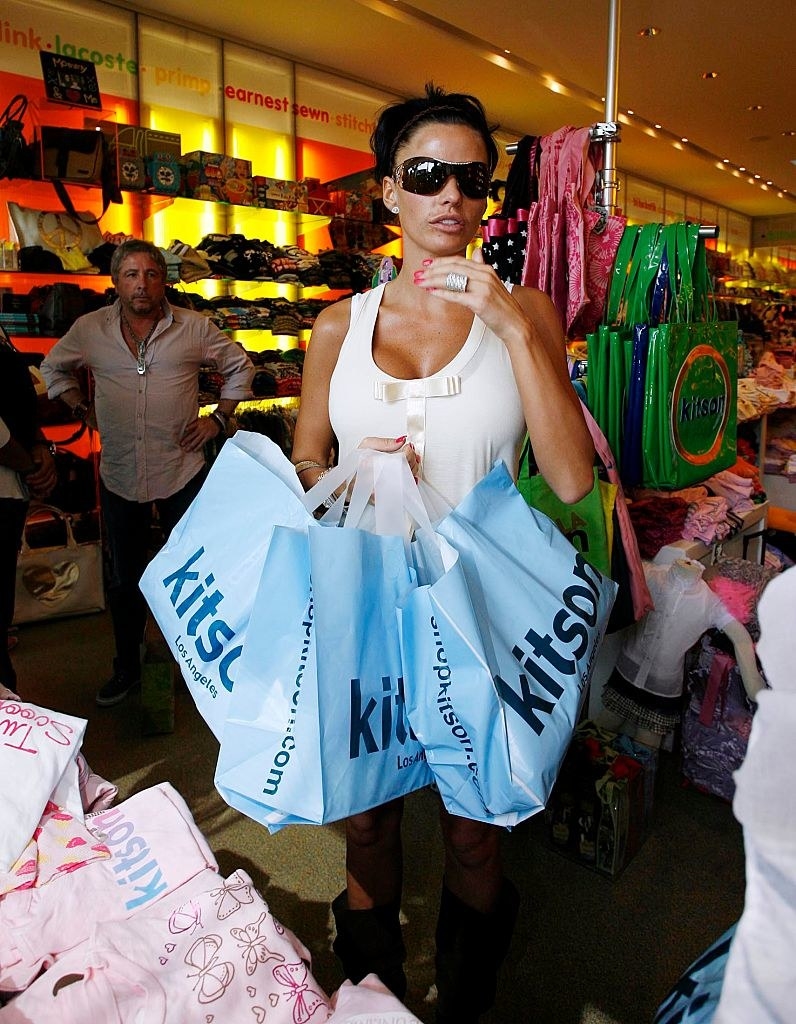 26.
And upcoming celebs like Kim Kardashian (seen here wearing a shrug with a collar made out of a Wookie)...
27.
....and Lady Gaga, who was there for the release party of the 90210 clothing line.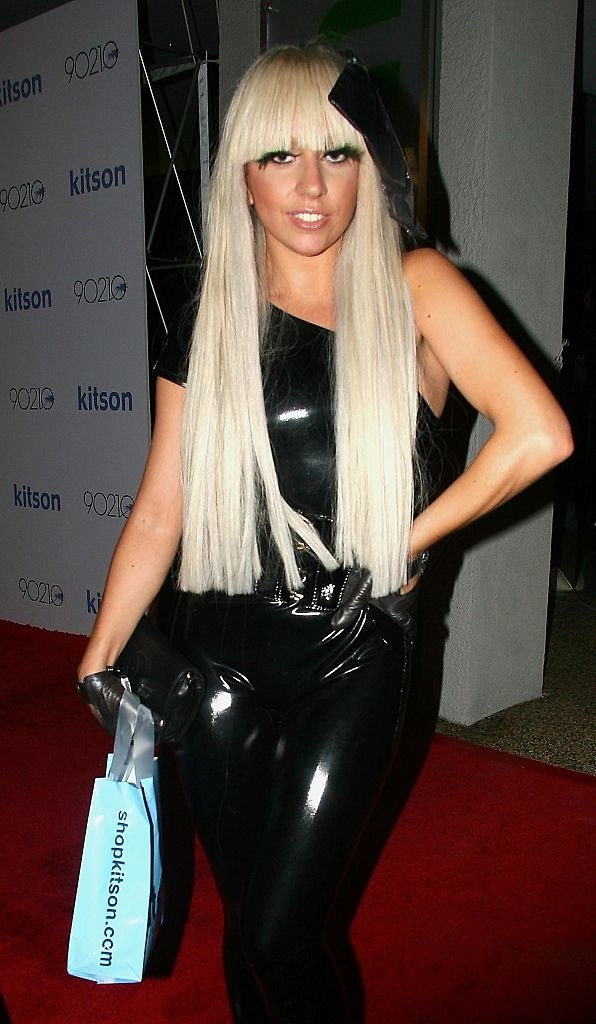 Sadly (maybe?), Kitson went the way of Juicy Couture track suits and Von Dutch trucker hats, and closed its doors earlier this year after 15 years of business.