1.
Kesha's iconic bop, "Tik Tok," continued to be the No. 1 song in the country.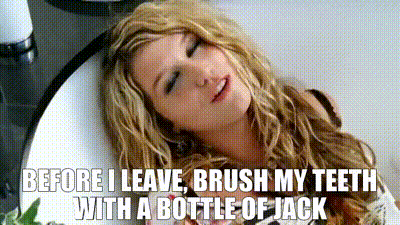 2.
While Phoenix's "1901" was No. 1 on the alt-rock charts.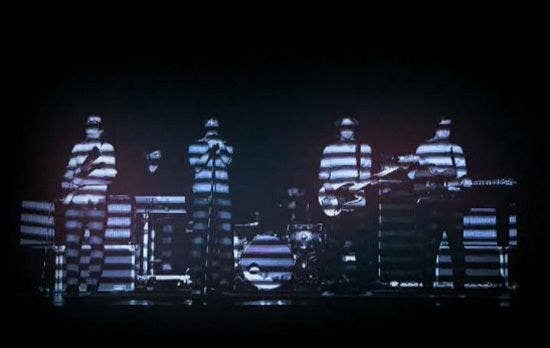 3.
Lady Antebellum had the No. 1 album in the country with their second album, Need You Now...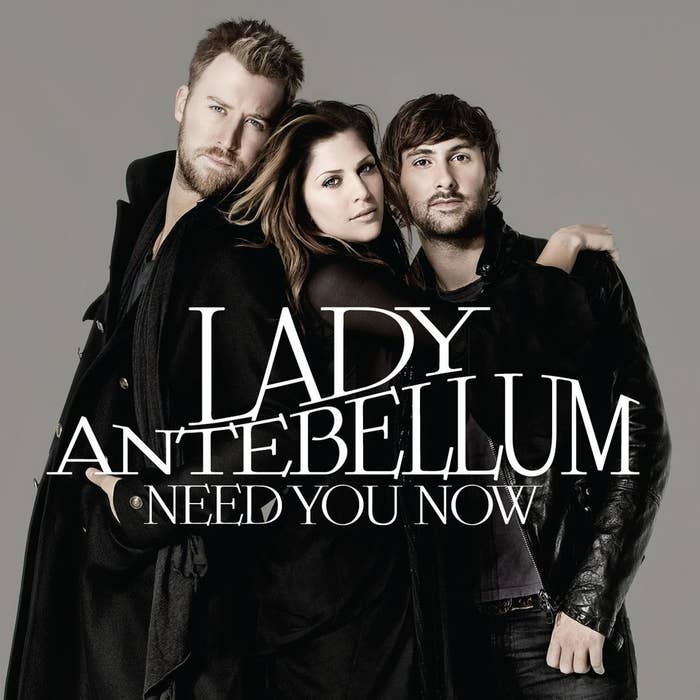 4.
...as did the original elusive chanteuse, Sade, with her sixth studio album, Soldier of Love.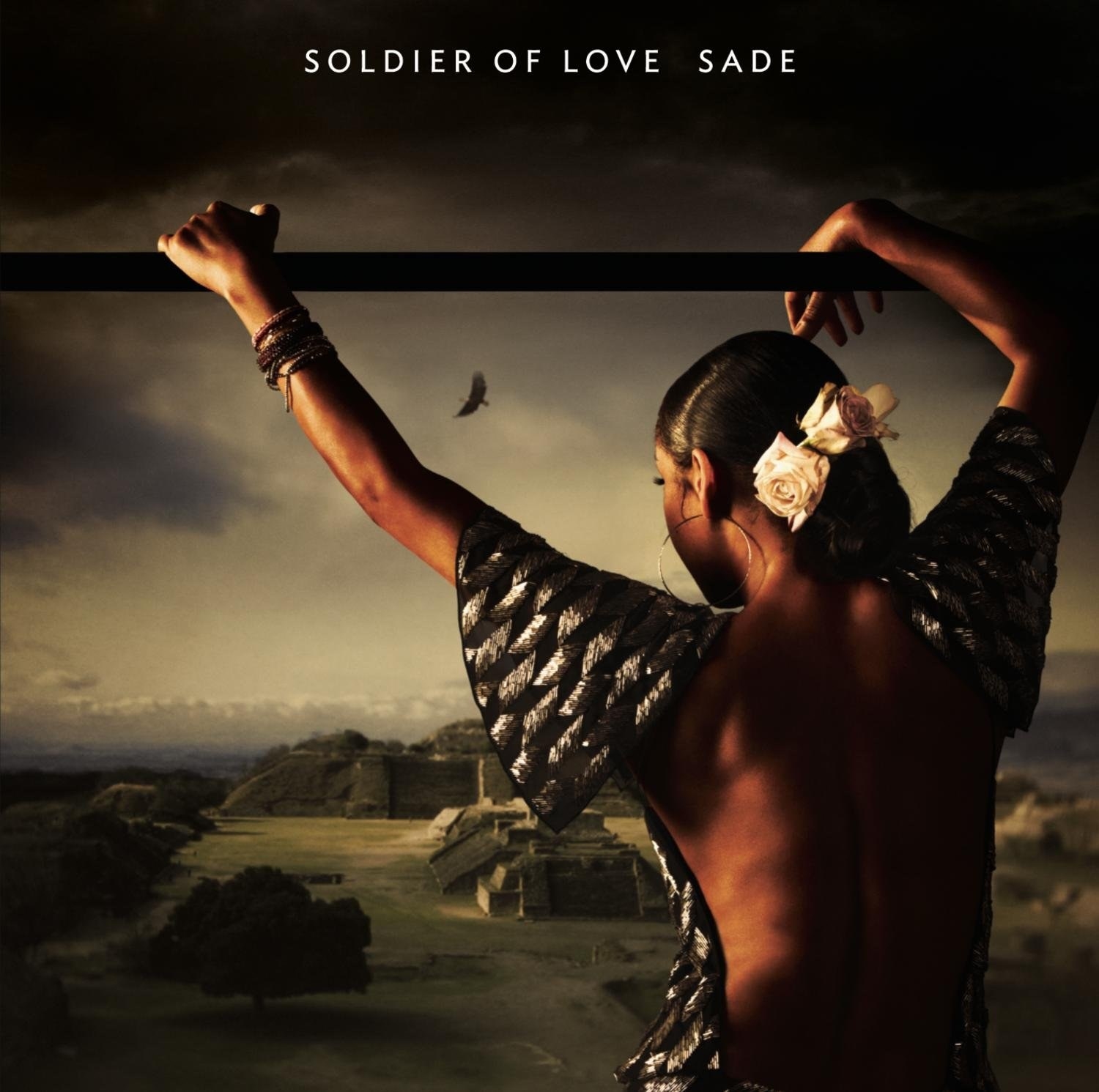 5.
Beyoncé released her very first perfume, Heat.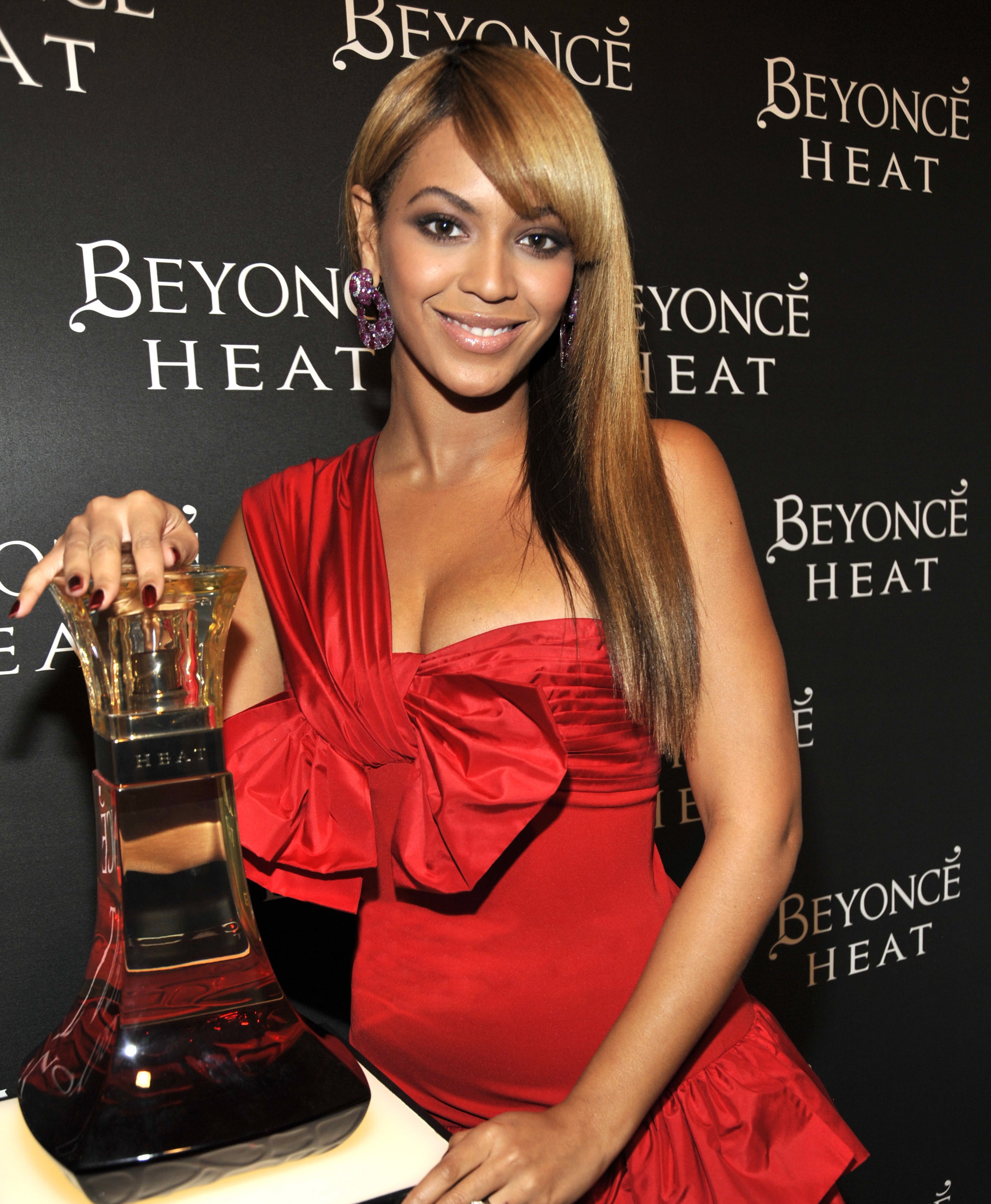 6.
Jennifer Aniston and Brad Pitt's breakup was STILL in the headlines (even though it had been five years since they separated).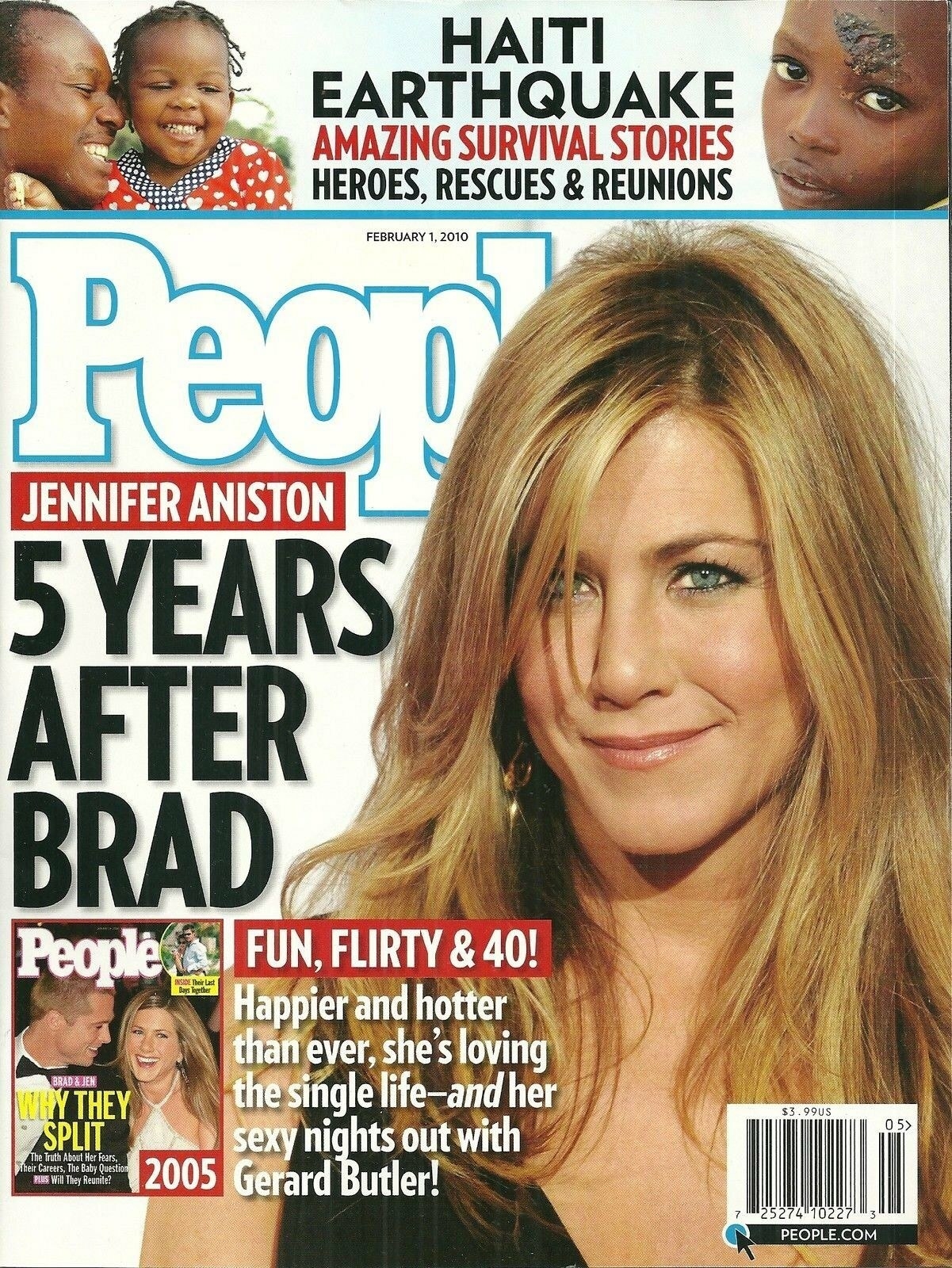 7.
Jim Carrey and Ewan McGregor kissed in Paris after they were knighted by France's National Order of Arts and Letters. The two were also promoting their upcoming movie, I Love You Phillip Morris, where they played lovers.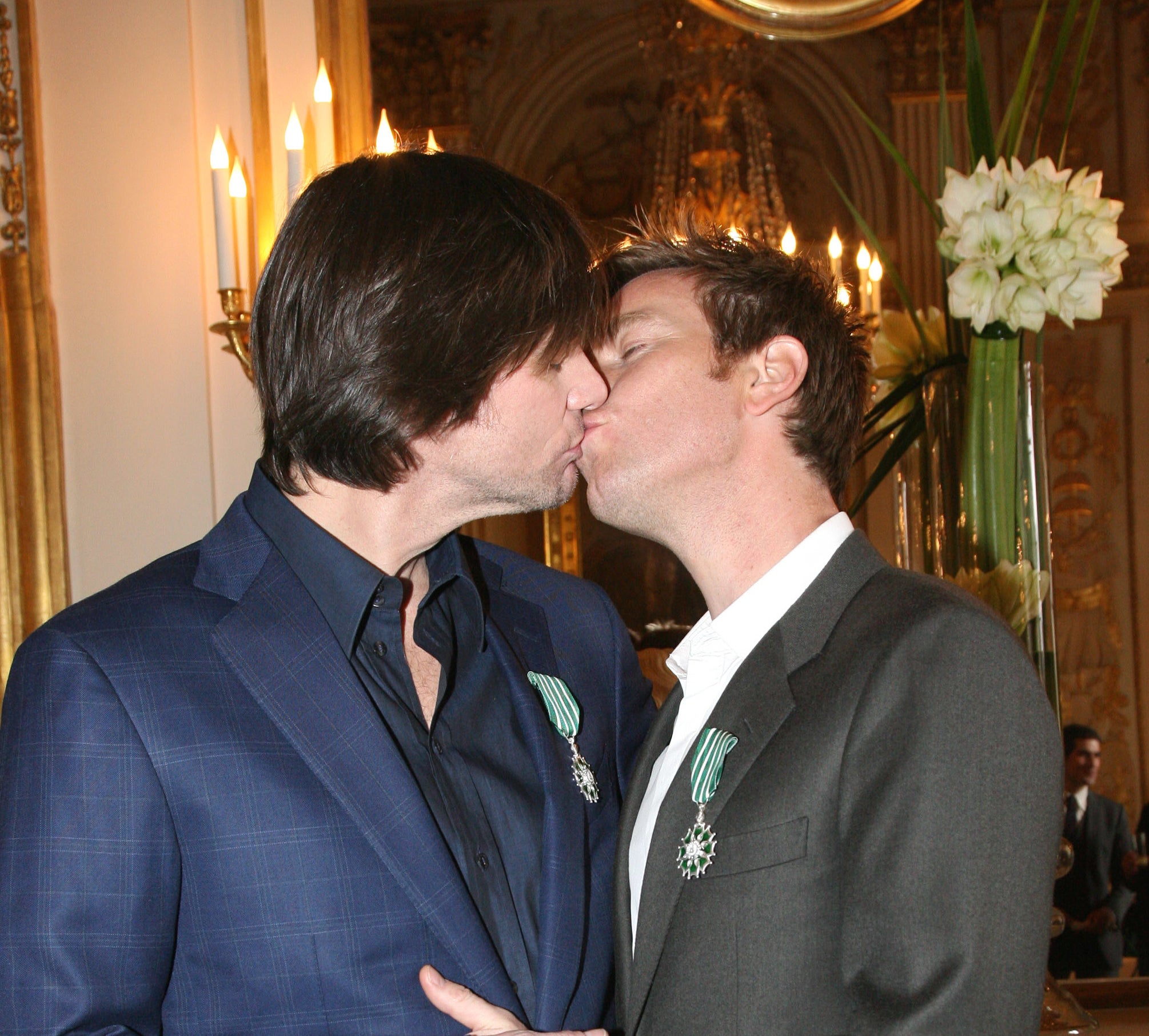 8.
It was announced that Taylor Lautner would play Stretch Armstrong (yup, as in the toy) in an upcoming movie.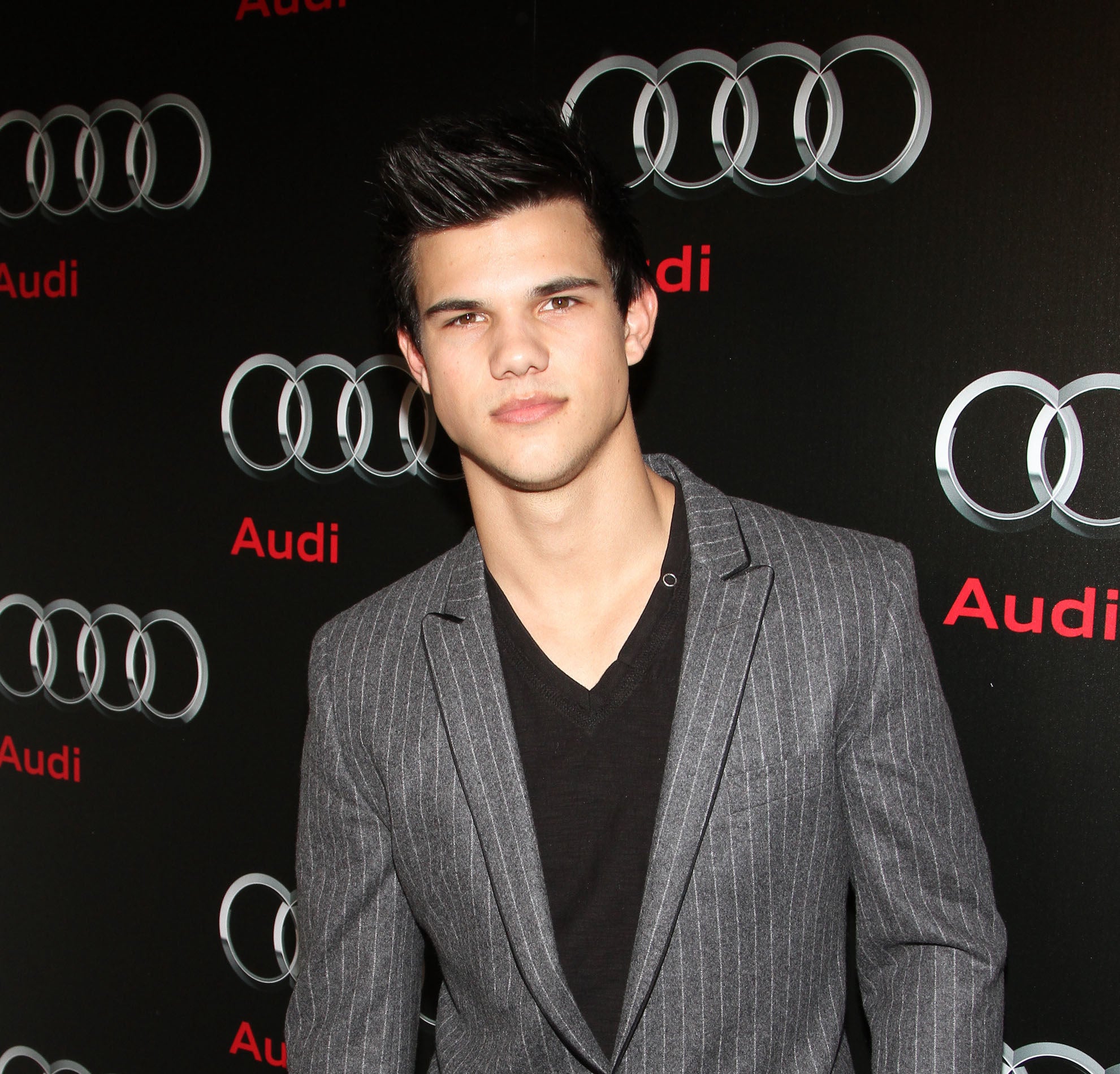 9.
Anne Hathaway helped announce the Oscar nominees — where The Hurt Locker and Avatar both tied for the most nominations (nine).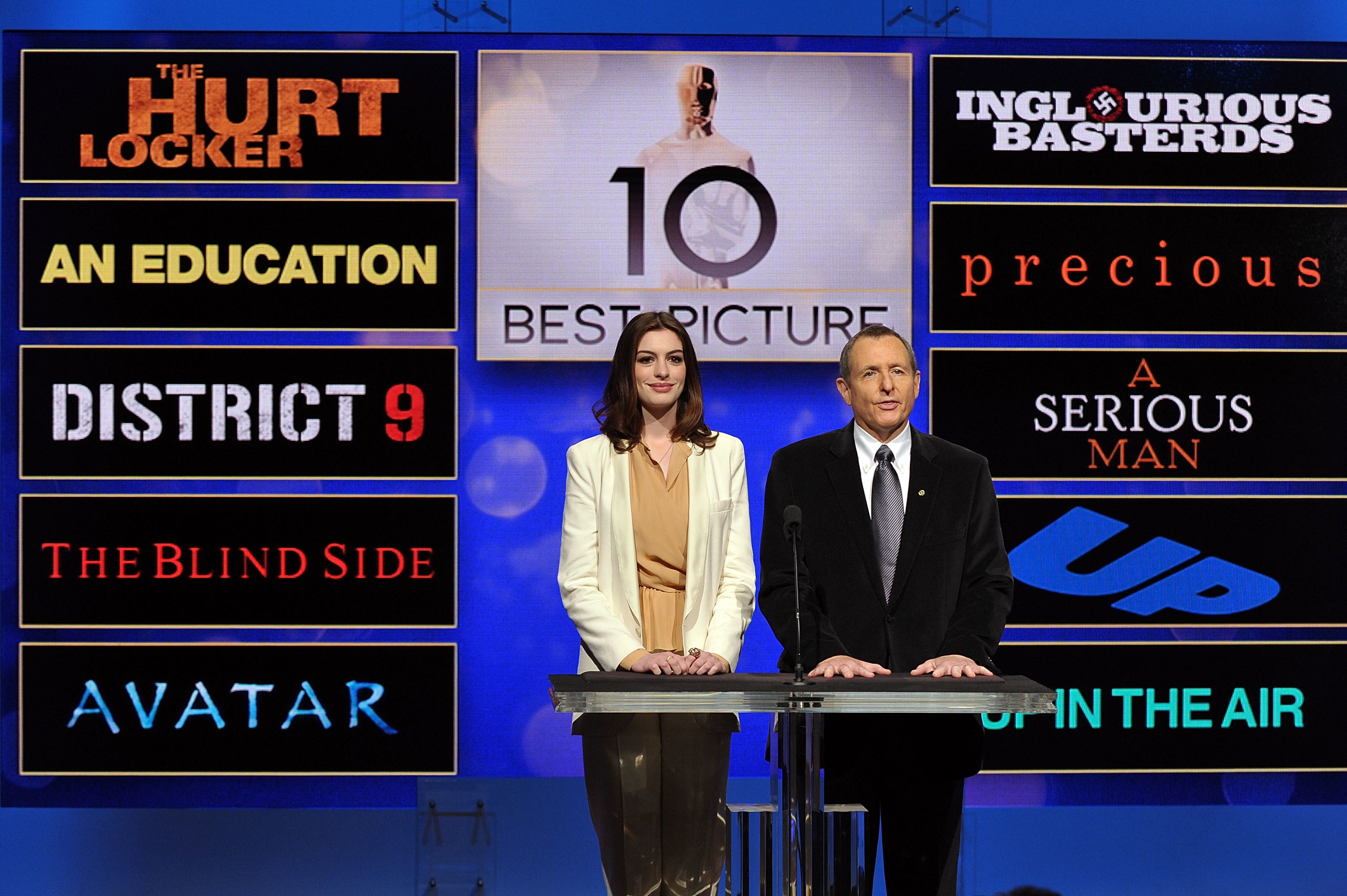 10.
Conan O'Brien officially joined Twitter a month after he left The Tonight Show, and his bio read: "I had a show. Then I had a different show. Now I have a Twitter account."
11.
Undercover Boss made its debut on CBS.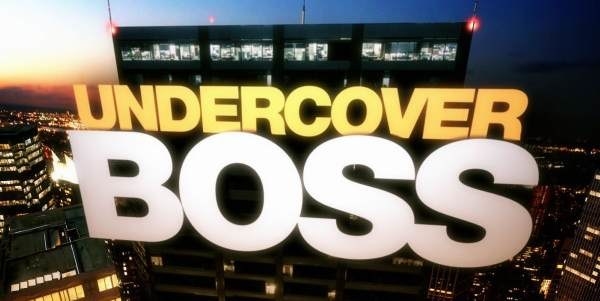 12.
While The Ricky Gervais Show made its debut on HBO.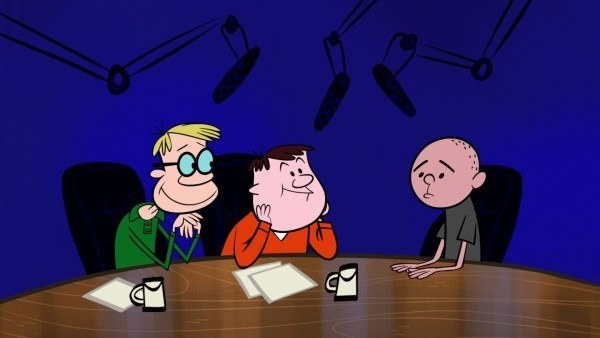 13.
Lost was heading into its final episodes and had people speculating on how it would end.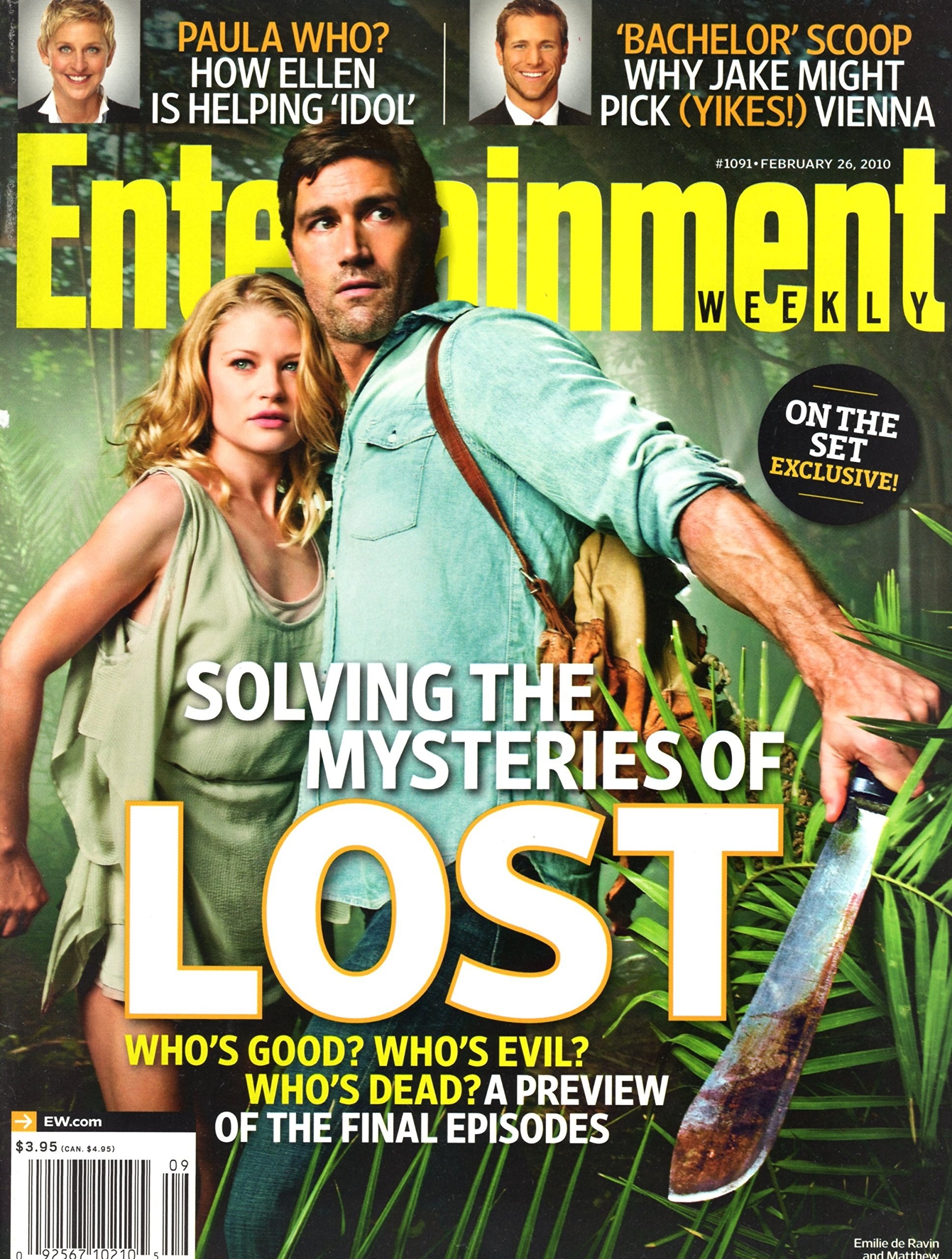 14.
Jake Pavelka was "the bachelor" that had Bachelor Nation hooked.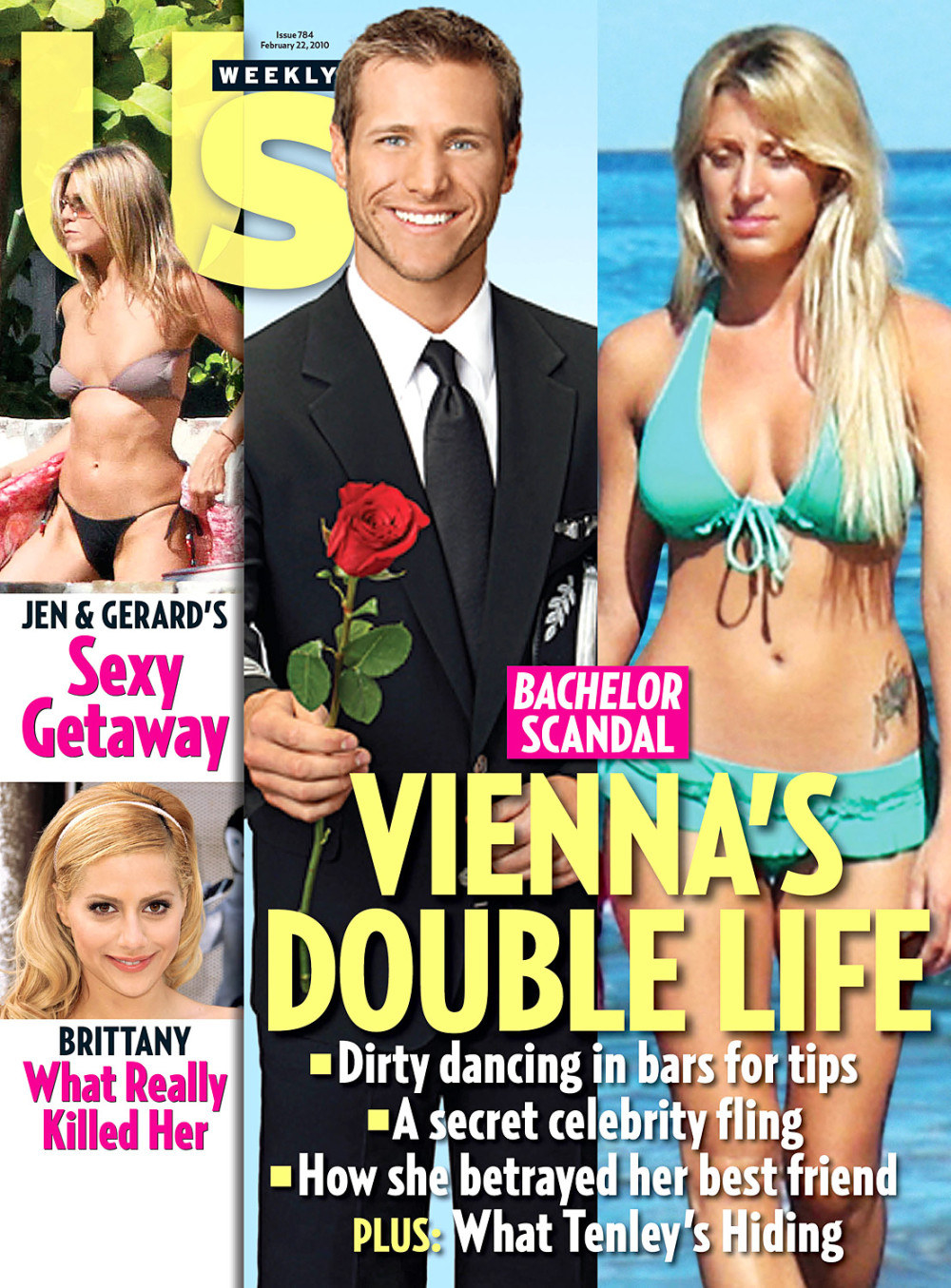 15.
During his arraignment, Dr. Conrad Murray pleaded not guilty to charges of involuntary manslaughter in the death of Michael Jackson.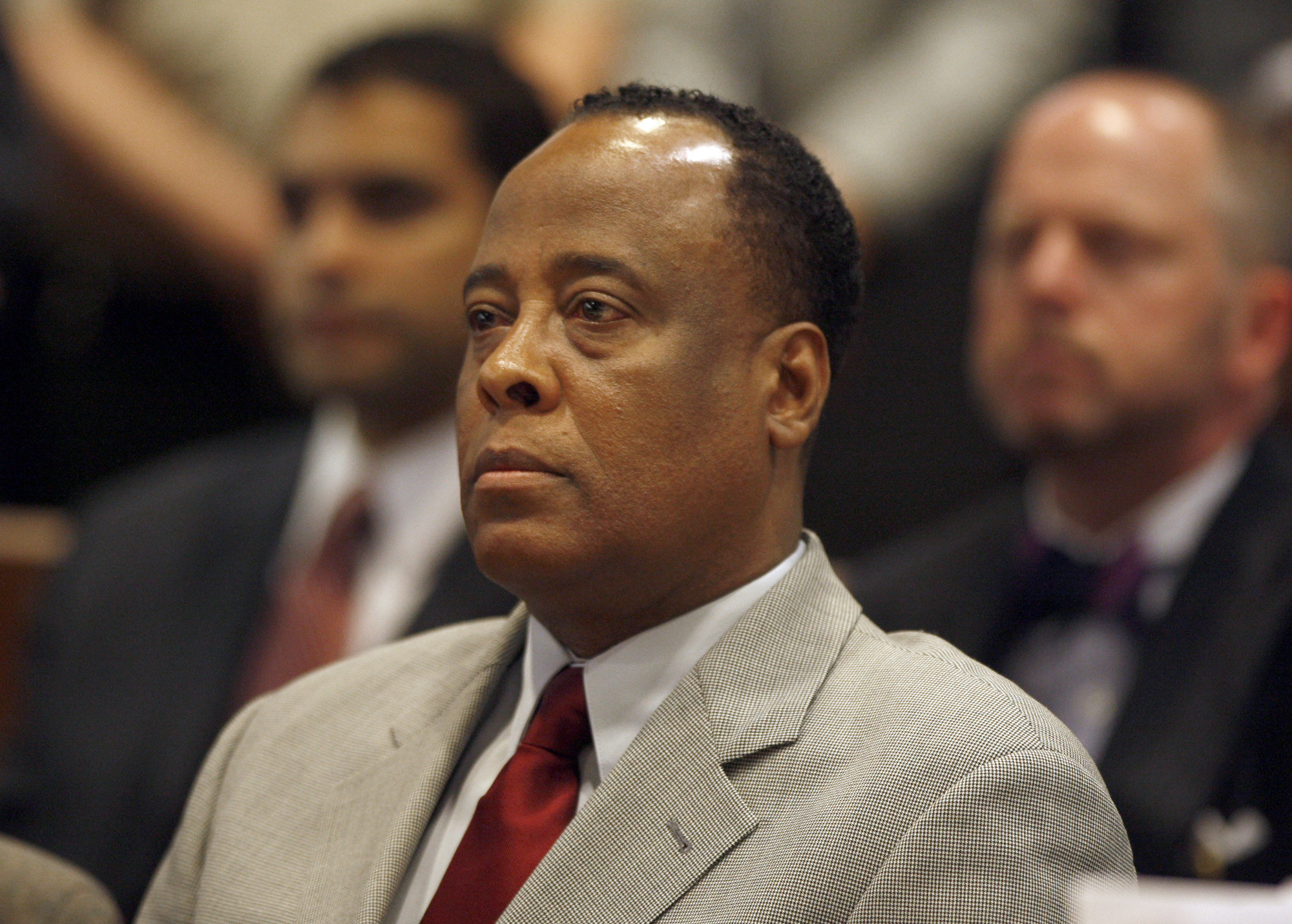 16.
Iconic designer Alexander McQueen committed suicide in his home in London.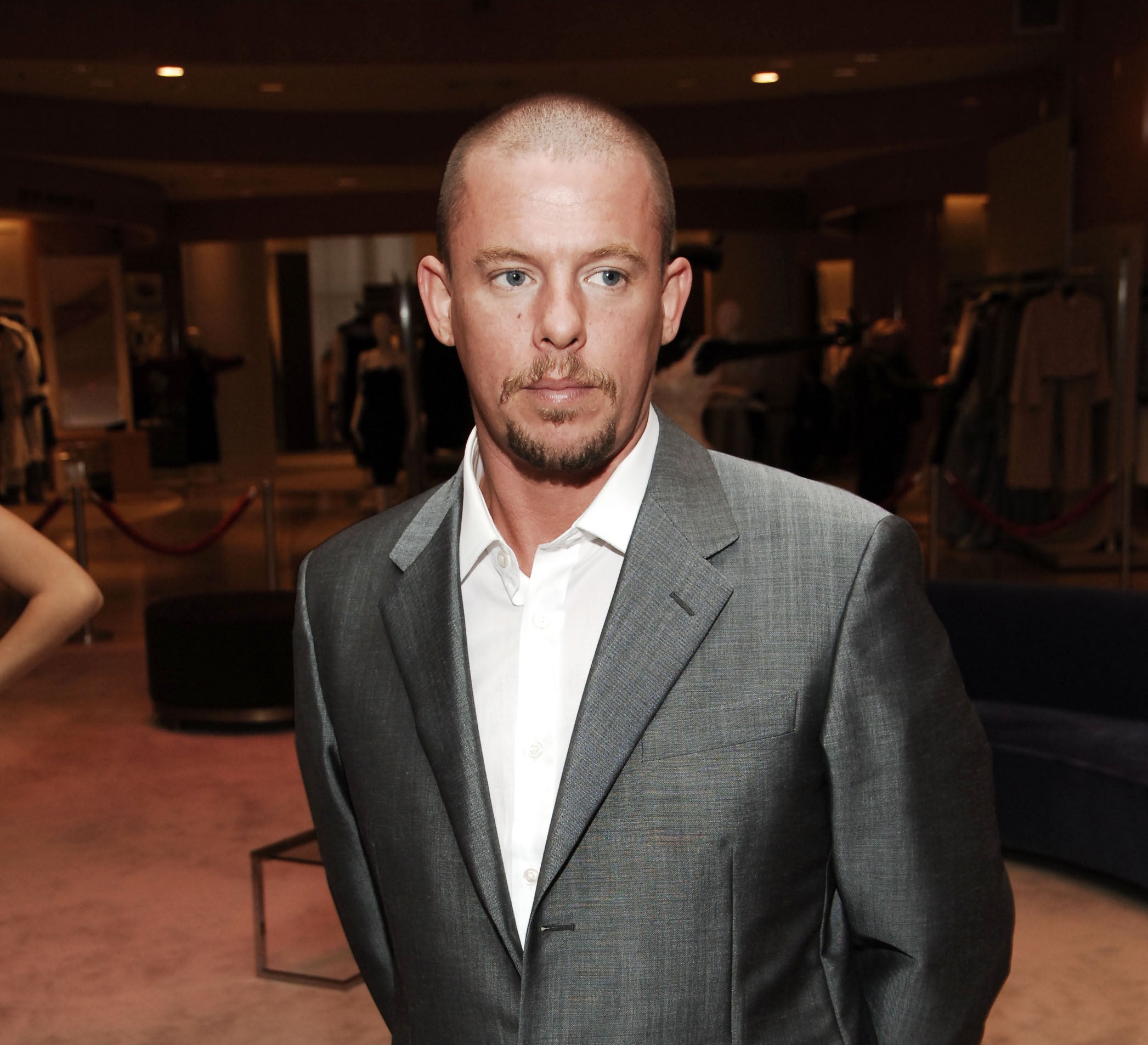 17.
Nicole Richie and Joel Madden announced that they were engaged.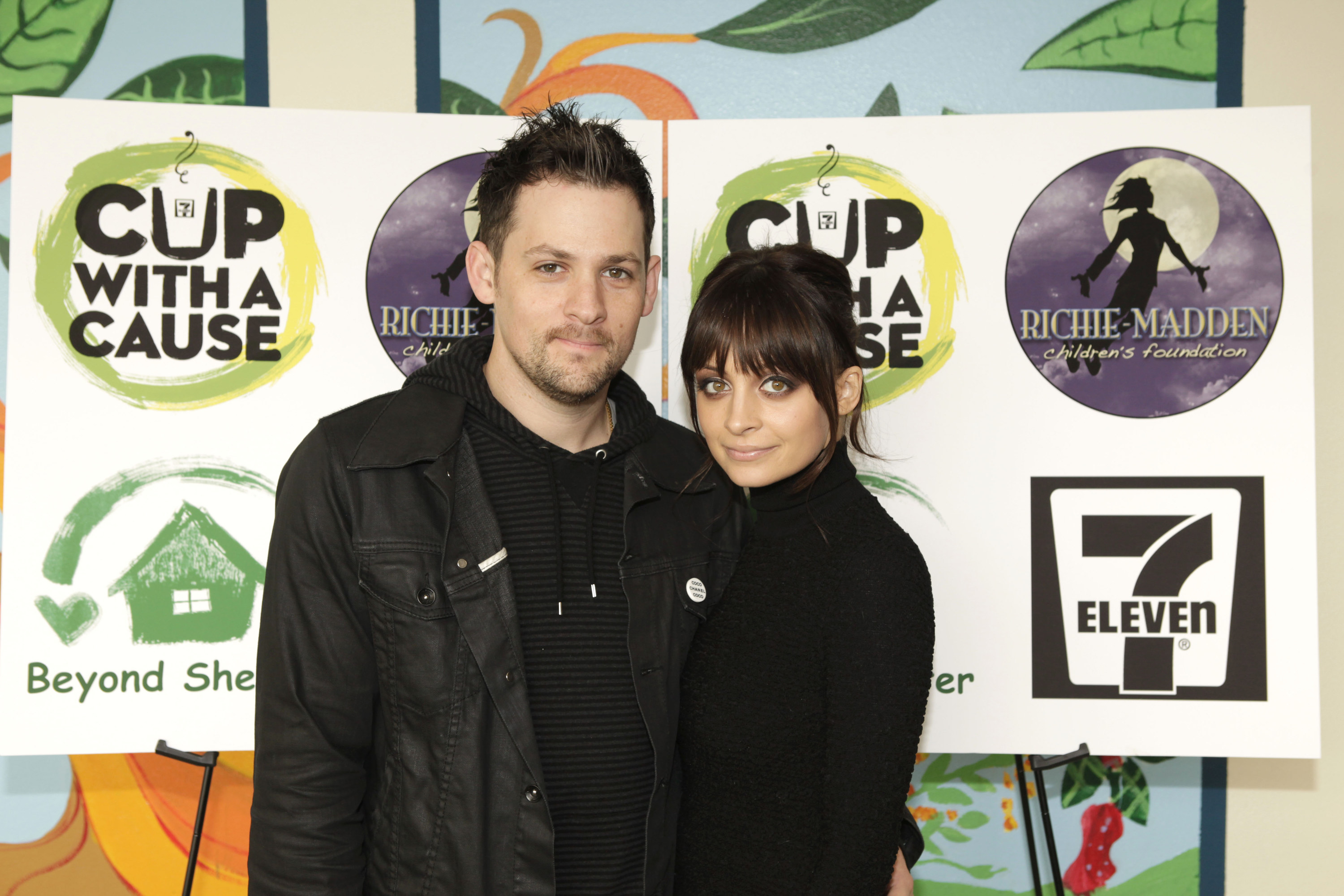 18.
While Hilary Duff got engaged to Mike Comrie.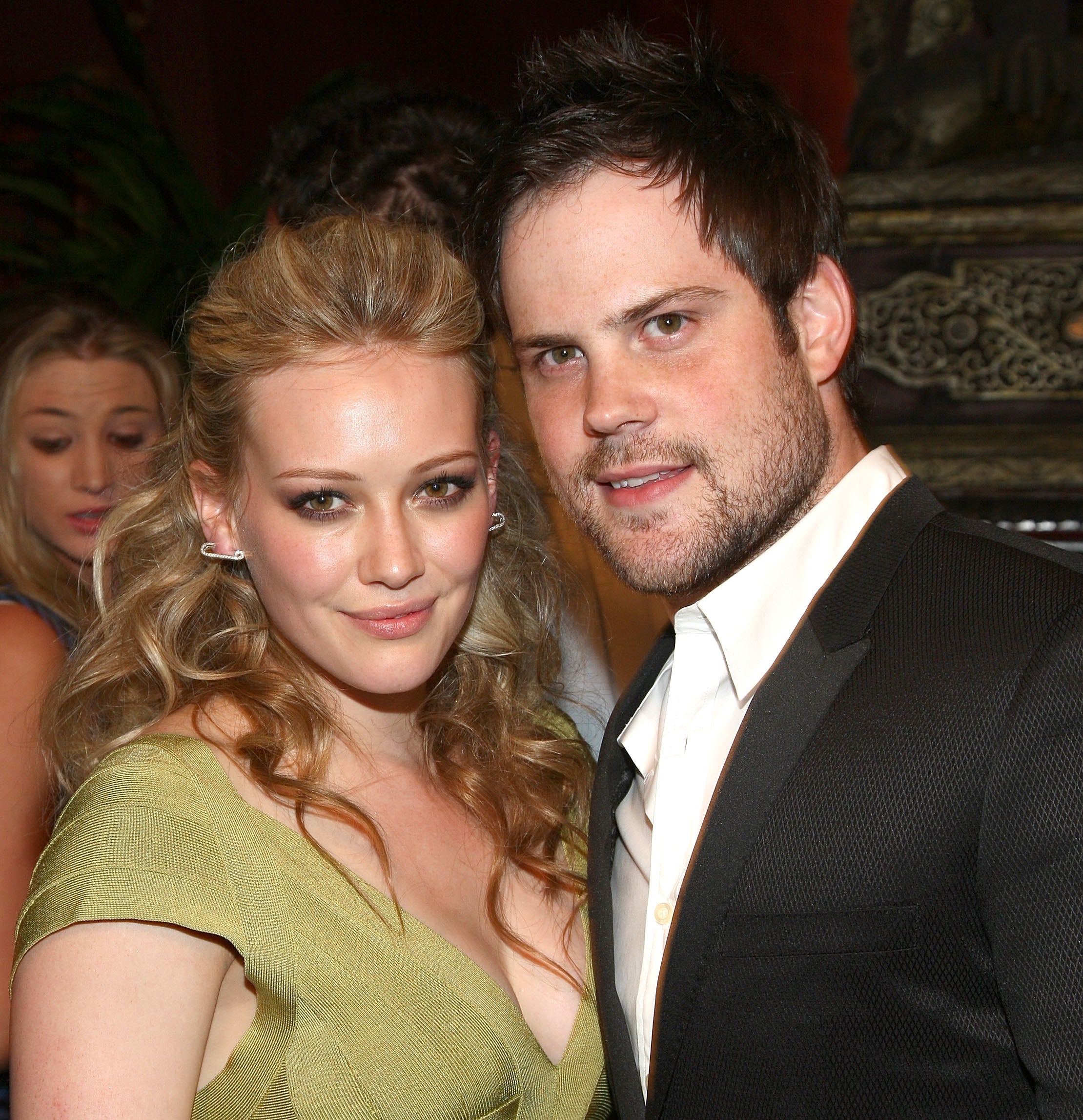 19.
The 2010 Winter Olympics opened in Vancouver, British Columbia.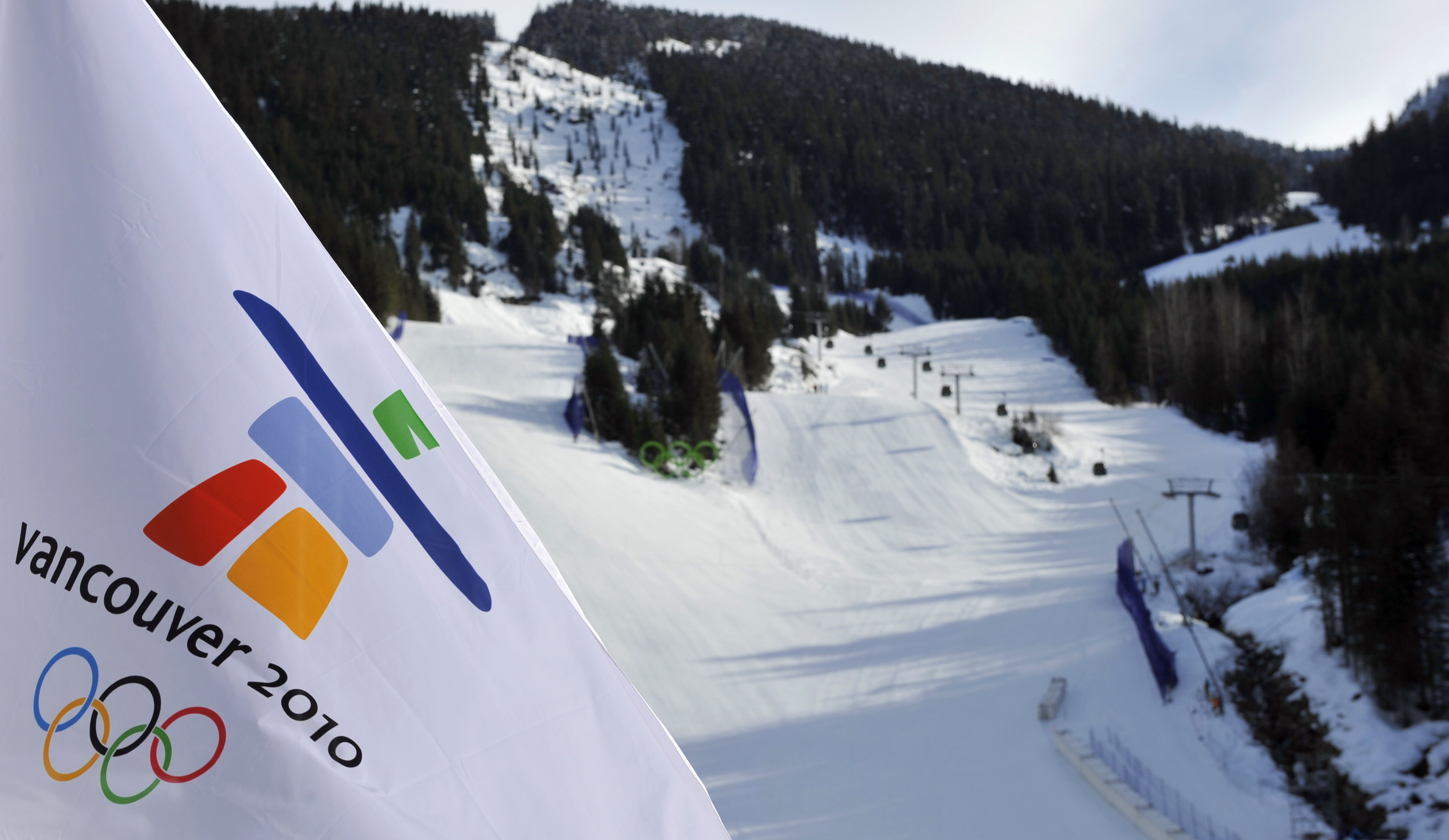 20.
Super Bowl XLIV became the most-watched TV broadcast in, well, TV history. And in case you forgot, the New Orleans Saints defeated the Indianapolis Colts.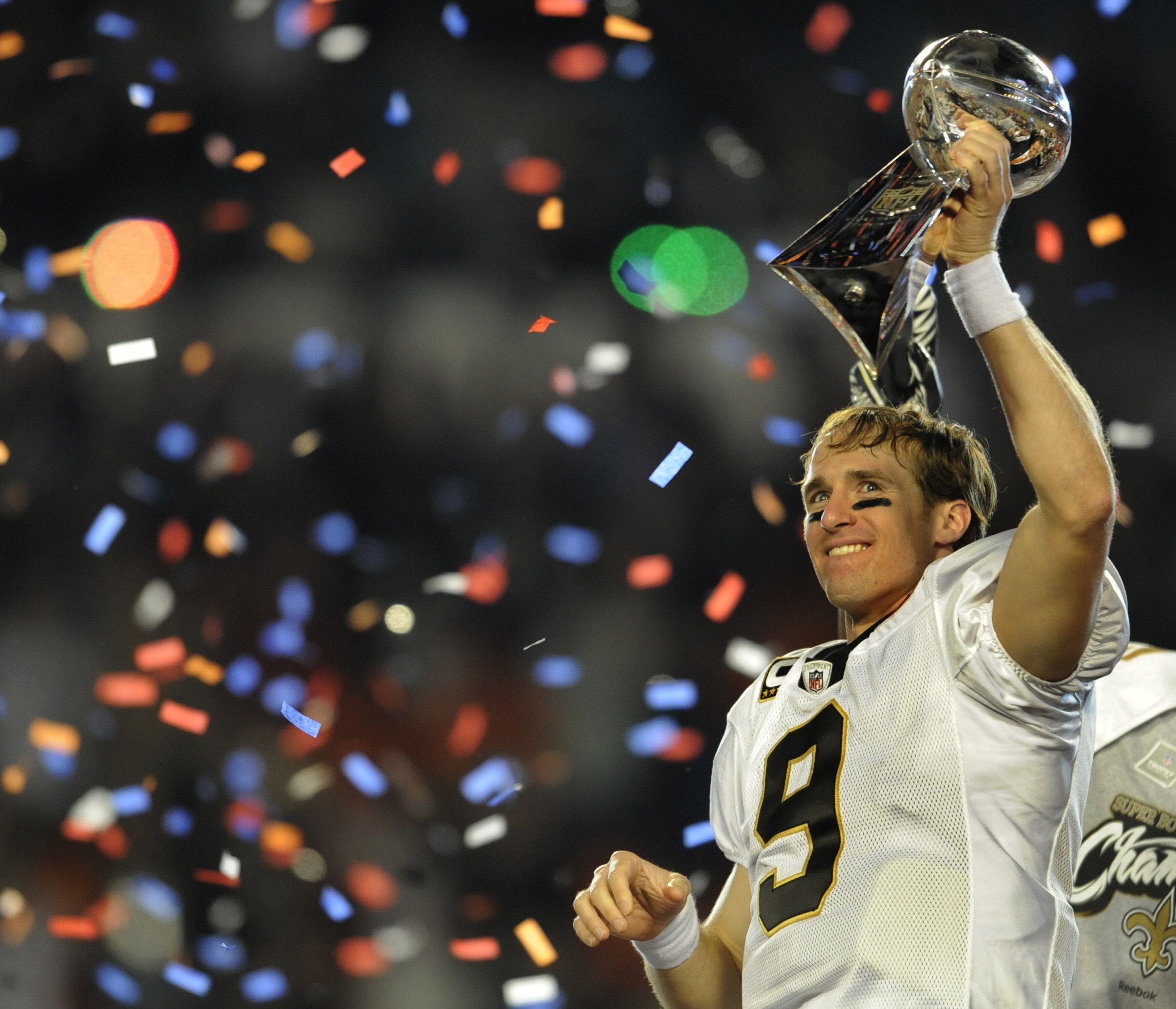 21.
And Carrie Underwood sang the national anthem.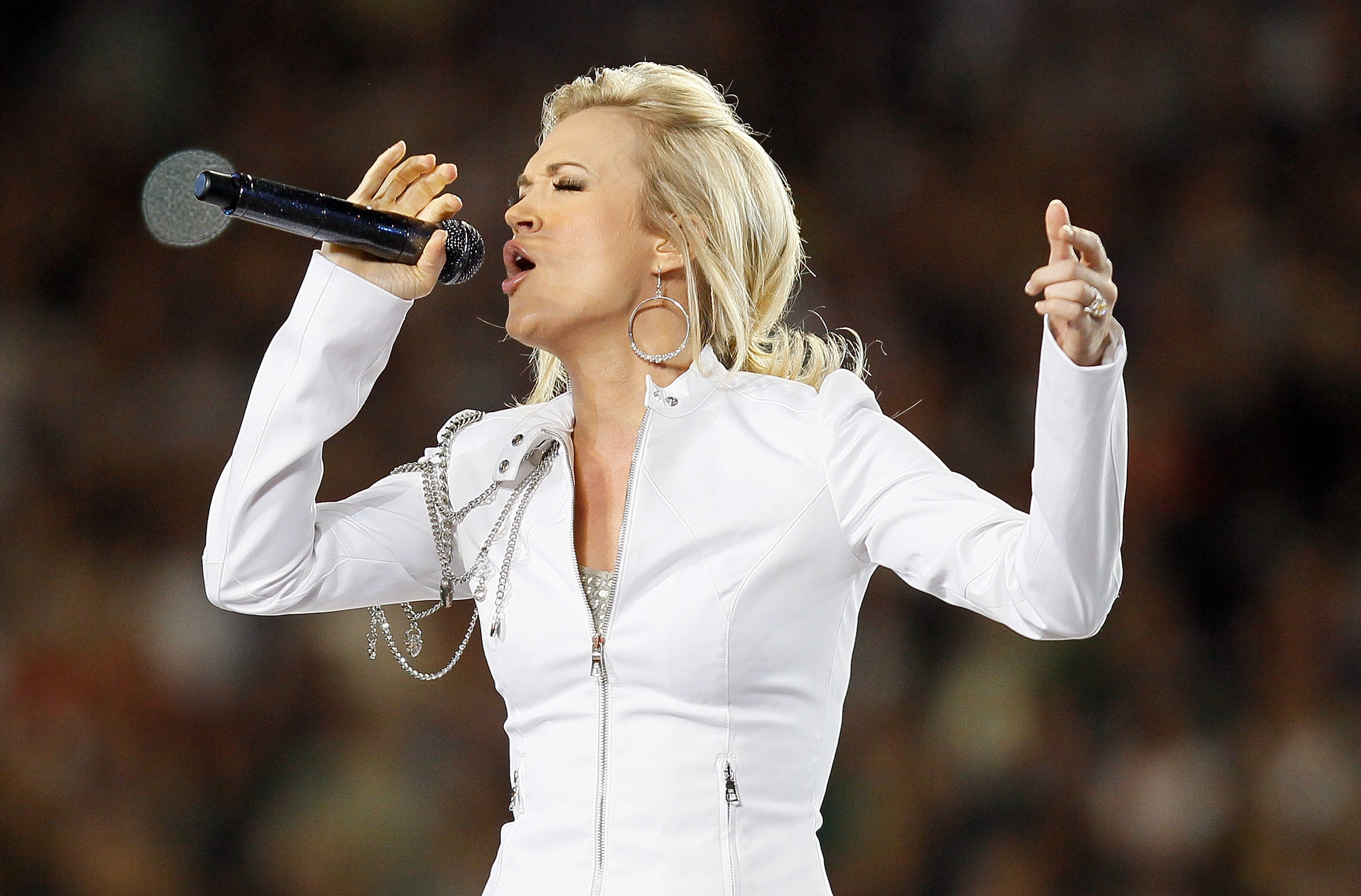 22.
While The Who performed during the halftime show.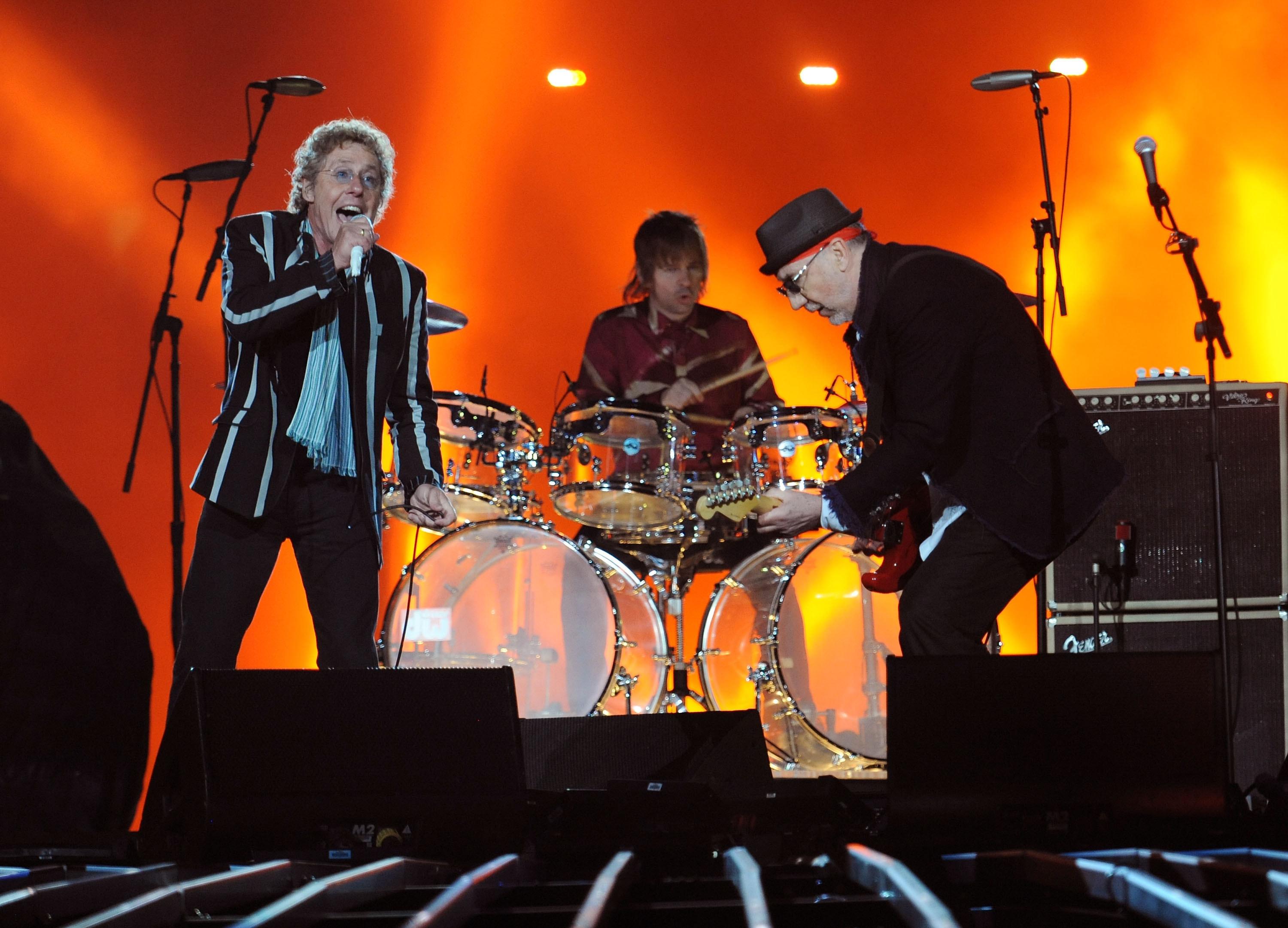 25.
Betty White was also in the news after a Facebook page that was created to get her to host SNL went viral.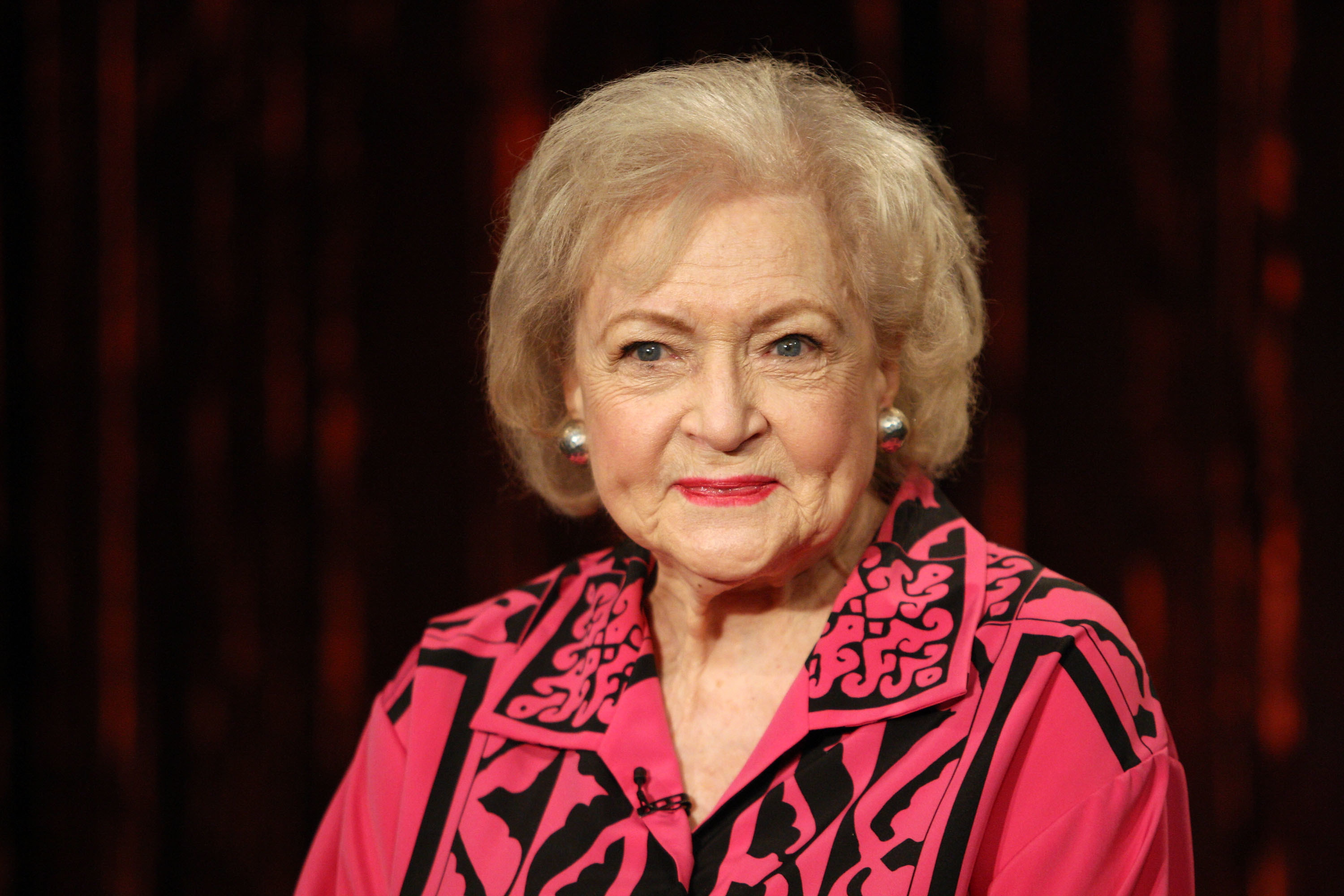 26.
And finally, The Wolfman, Shutter Island, and Percy Jackson & the Olympians: The Lightning Thief were among the movies released into theaters.