 Who'd have thought that this annoying talking bear would be more expensive now than in the '80s?!
2.
Fisher-Price Yellow Roof Little People Family Play House:
Most of us probably have memories of playing with the Little People Tudor House. But, did you know there was also a yellow roof version? And today it's also the pricer one.
3.
Fisher-Price Little People Parking Garage: Reliving the fun of racing your Little People (in their cars) down the ramp will only set you back $150.
4.
Casey The Talking Robot:
This isn't even a robot! It's just a cassette player.
I guess it's not a bad price, if you want to preserve what MJ looked like before he got all the plastic surgery. And yes, he is still as creepy as ever.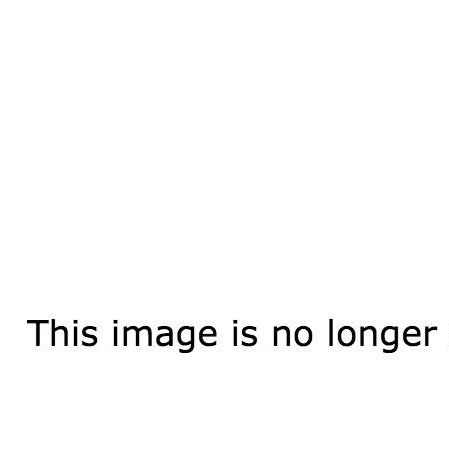 This preschool favorite now comes at a very grown up price.
This perennial favorite has gotten a modern day LED make-over, making this classic version that much more desirable.
9.
Strawberry Shortcake: Berry Happy Home Doll House:
On the plus side, the play set does come with all the furniture and dolls.
10.
Sweet Secrets: Workout Time Play Set:
Wow, more expensive than a gym membership!
Pretty much the most epic board game ever!
Surprisingly, Peter Venkman is the most expensive figure from this toy series.
13.
"Glitter and Gold" Jem
It's OK, she's worth it 'cause she's "truly, truly, truly outrageous."
14.
Transformers: Optimus Prime and Megatron Action Figures: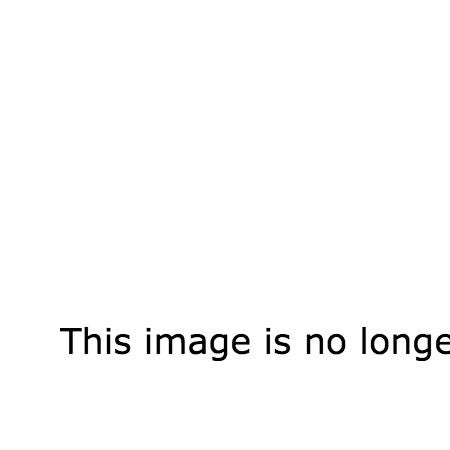 It's not surprising the original toys would command this much. The toy line has remained popular ever since its launch.
15.
Garbage Pail Kids: Adam Bomb The most iconic card in the series' high price was driven by the fact that it was used on all the packaging.
Yup, an original Nintendo mint in the box can command more than a 13-inch MacBook Air.
18.
Fisher-Price Cassette Player: The only problem here would be finding cassettes to play in it.
At its height in the '80s, black market Cabbage Patch dolls sold into the thousands to parents eager to make their kids happy on Christmas morning. So, I guess this is kinda discount?
20.
ThunderCats: Lion-O Action Figure:
No word if his eyes still light up too.
21.
Barbie and the Rockers: This Jem rip-off holds a special place in many '80s girls' (and boys') hearts.
22.
She-Ra and Swift Wind Action Figure Pack:
The high price is driven by the fact that in this rare packaging, both She-Ra and Swift Wing were packaged together.
23.
G.I. Joe Motorized Battle Tank:
24.
He-Man and Battle Cat Action Figure Pack:
Just like the She-Ra and Swift Wind pack, the fact that both He-Man and Battle Cat were packaged together accounts for the high price of this toy set.
Of course your $7000 He-Man would need an equally as expensive castle to live in, right?