 1. Alanis Morissette felt embarrassed after it was pointed out that the situations in her song "Ironic" weren't really ironic.
2. The female voice heard moaning at the beginning of Garbage's "#1 Crush" (the remixed Nellee Hooper version from the Romeo + Juliet soundtrack) is actually Madonna's. The vocals were sampled from Madonna's song "Bedtime Story," which Hooper also co-produced.
3. Filter's lead singer, Richard Patrick, wrote "Take a Picture" about the time he got blackout drunk and naked on a plane.
4. Oasis's "Live Forever" was written as an optimistic retort to Nirvana's "I Hate Myself and Want to Die."
5. Hole's "Malibu" is about Kurt Cobain's stay at a rehab clinic in Malibu.
6. Fastball's "The Way" was written about an elderly couple who disappeared after going on a drive and were later found dead in a ravine.
7. "Closing Time" by Semisonic is actually about childbirth, and NOT last call at a bar.
8. Green Day's "Good Riddance (Time of Your Life)" is about Billie Joel Armstrong being bitter that his girlfriend had broken up with him and moved to Ecuador.
9. The Goo Goo Dolls never thought "Iris" was going to be a hit since it was on the soundtrack to City of Angels alongside songs from bigger artists, like U2 and Alanis Morissette.
10. Pearl Jam's cover of "Last Kiss" only cost them $1,000 to record — it's also their highest charting hit to date, peaking at No. 2 on the Billboard Hot 100.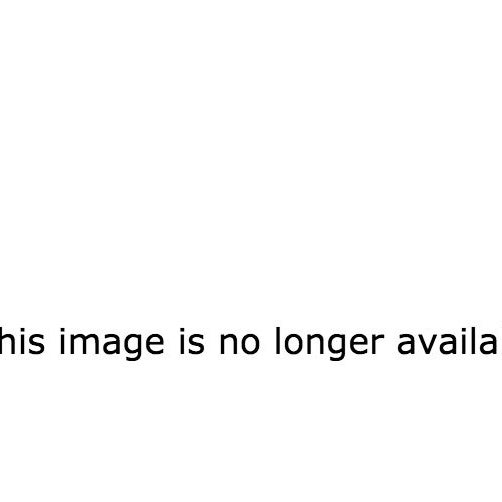 11. "Kiss Them for Me" by Siouxsie & the Banshees is about Jayne Mansfield.
12. Collective Soul got mislabeled as a Christian rock band after the release of their single "Shine."
13. Third Eye Blind's "Jumper" is a about a gay man who jumped off a bridge after being bullied.
14. The original hook to Weezer's "Buddy Holly" was "Oo-wee-oo, you look just like Ginger Rogers/Oh, oh, I move just like Fred Astaire."
15. "You Get What You Give" is the New Radicals' only hit because they disbanded before the release of their second single.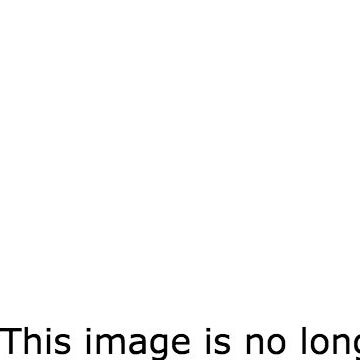 16. "Stay" by Lisa Loeb was the first single to ever go No. 1 on the Billboard Hot 100 by an unsigned artist.
17. Radiohead's Thom Yorke was inspired to not only finish "Fake Plastic Trees," but also give it hauntingly beautiful vocals, after watching Jeff Buckley perform at a local venue.
18. "Linger" by The Cranberries is about lead singer Dolores O'Riordan's first serious kiss.
19. The Verve had to sign away 100% of their royalties for "Bitter Sweet Symphony" to Mick Jagger, Keith Richards, and former Rolling Stones manager Allen Klein after they sampled more notes than they had originally agreed upon from an obscure orchestral recording of the Stones' "The Last Time."
20. The voice actors for SpongeBob and Karen Plankton, Tom Kenny and Jill Talley, play the couple that travel to the moon in the music video for the Smashing Pumpkins' "Tonight, Tonight." They're also married in real life.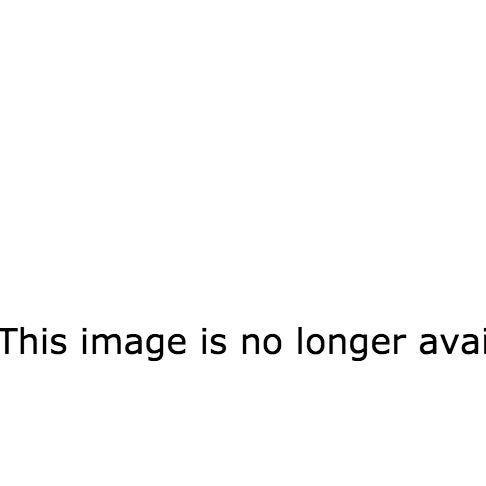 21. The video for Nine Inch Nails iconic' "Closer" video was filmed with a vintage camera from 1919 that had to be hand-cranked.
22. Kim Gordon was inspired to write Sonic Youth's "Kool Thing" after LL Cool J made misogynistic comments during an interview she conducted with him for Spin magazine.
23. The origin for Marcy Playground's "Sex and Candy," came from lead singer John Wozniak's ex-girlfriend's roommate who walked in on them hanging out in their dorm room and said, "Oh, it smells like sex and candy in here."
24. "Song 2" by Blur was meant to be a parody of American grunge music.
25. Kurt Cobain didn't know that Teen Spirit was a brand of deodorant when he wrote "Smells Like Teen Spirit." Cobain took the idea for the song's title from Bikini Kill's Kathleen Hanna, who had written "Kurt smells like Teen Spirit" on his apartment wall. He was not too happy when he found it was the name of a brand.
See if you can listen to these songs again without thinking of the facts: