1.
Buying CoverGirl's glitter makeup line so that you could coordinate your shimmers.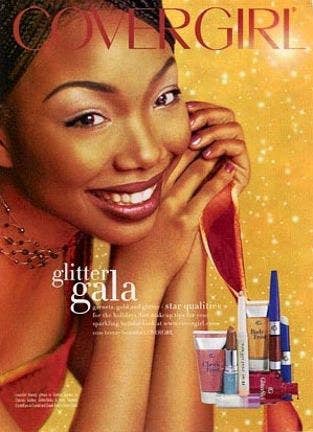 2.
Lathering some Jessica Simpson's Dessert lotion on you, but mainly so you could taste it.
3.
Washing your face every morning face with Neutrogena Deep Clean 'cause you swore it made your face glow.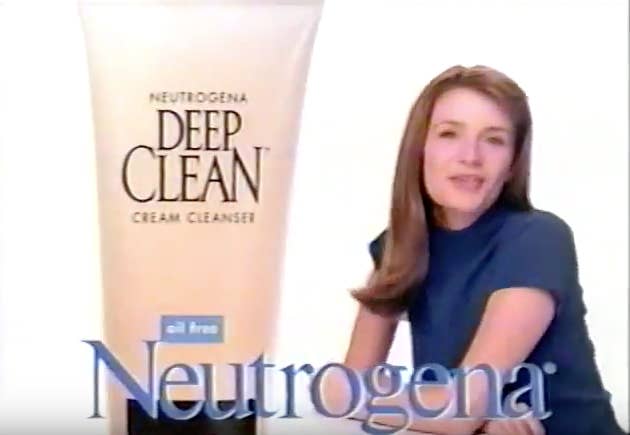 4.
Keeping your face clear with Proactiv, even though it left bleach spots on your towels and pillowcases.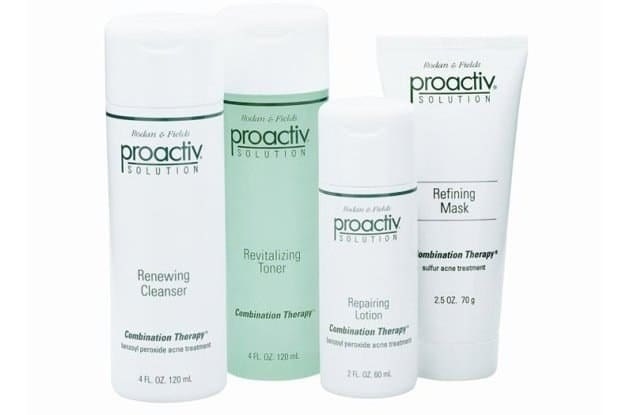 5.
Making your lips super sticky, but shiny, every time you used Lancôme Juicy Tubes.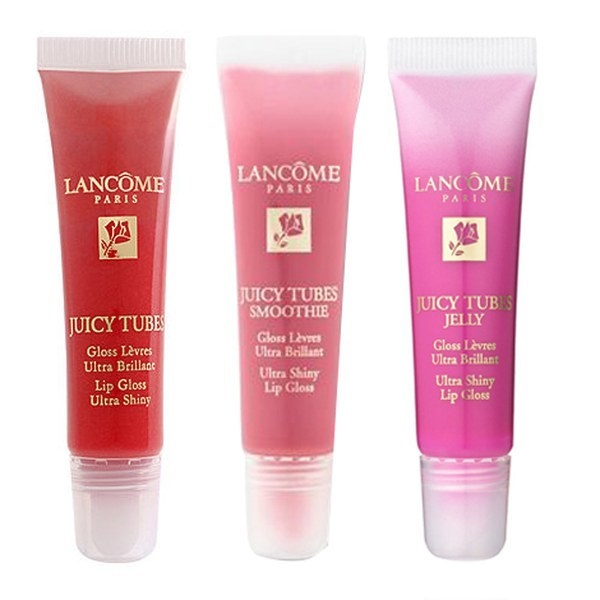 6.
Or borrowing your makeup lover friend's MAC Lipglass to give yourself SUPER shiny lips.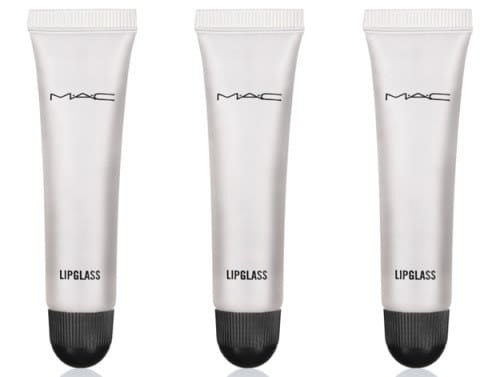 7.
Giving yourself chunky highlights with L'Oréal Féria Colour Strands Highlighting Kit — which usually had disastrous results.
8.
Having Victoria's Secret Dream Angels Halo...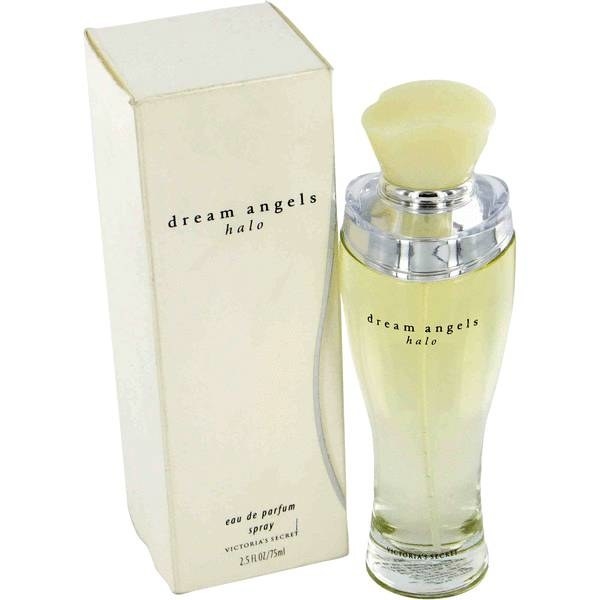 9.
...and Lucky You perfume as your go-to signature scents.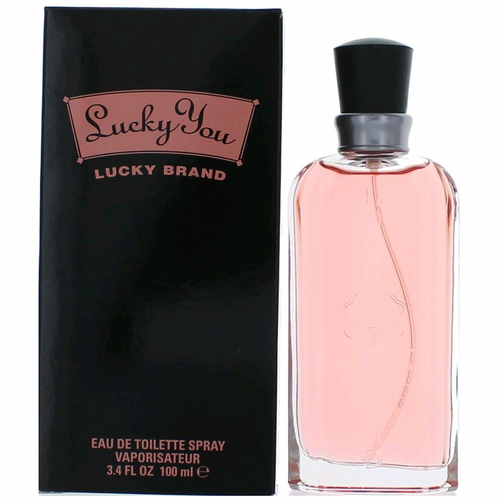 10.
Adding some variety to your scents with Victoria's Secret body sprays, but specifically Love Spell.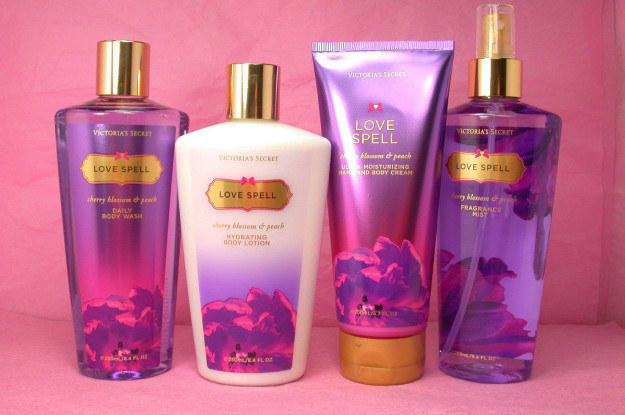 11.
Using Victoria Secret's Very Voluptuous Lip Plumper 'cause you thought it would give you lips like Angelina Jolie.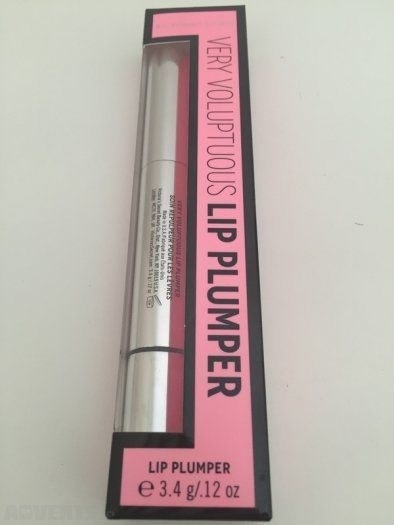 12.
Adding some glitter to your eyelids (and your face in general) with NYX's roll-on shimmers...
13.
...or Tony & Tina eyeshadow whenever you wanted to go out looking glam.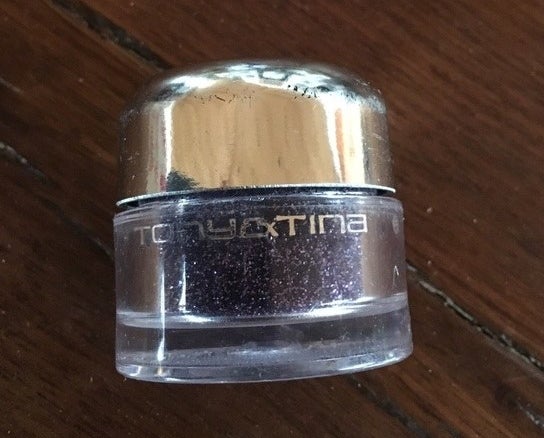 14.
Adding glitter to your nails with Revlon Street Wear nail polishes (even though you knew what a bitch it was to remove).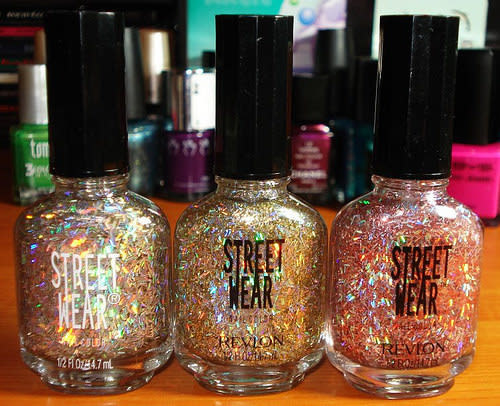 15.
Using Thermasilk shampoo and conditioner to help protect your hair from the flatiron.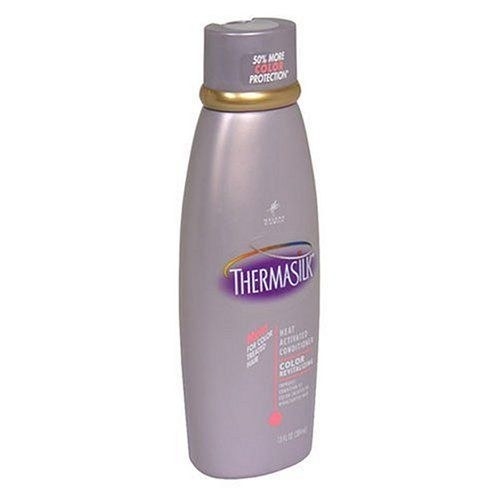 16.
Applying lots and lots of coats of Maybelline's Great Lash mascara (basically until your eyelashes looked like tarantulas).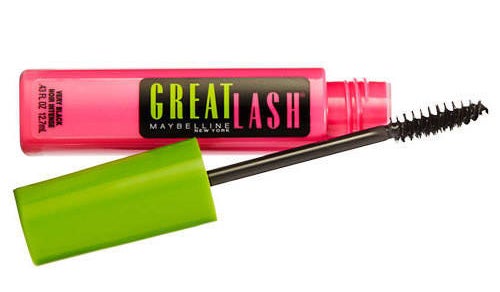 17.
Getting a ~sun-kissed~ look with Jergens self-tanner.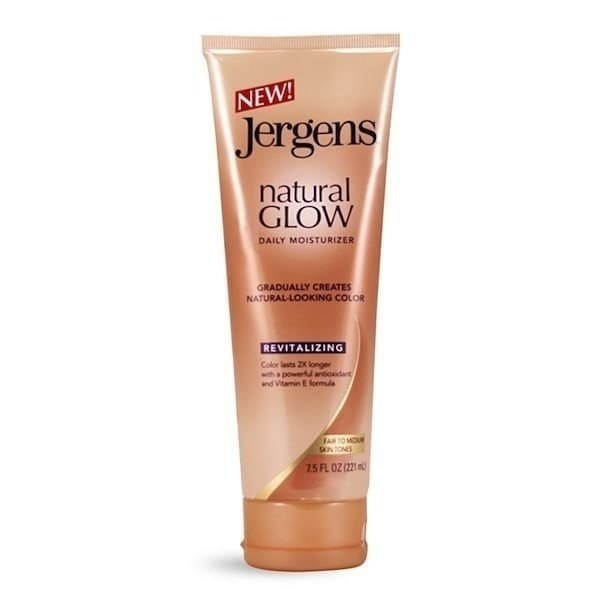 18.
Giving yourself super frosty eyes with Maybelline's Color Delights.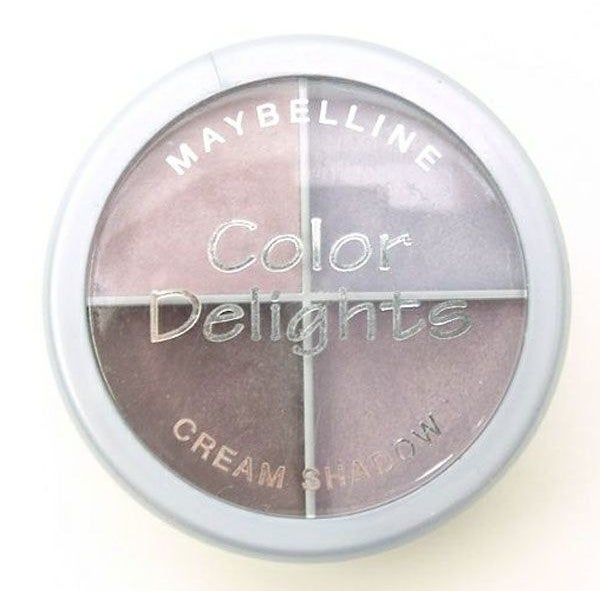 19.
Having several sticks of glitter lipgloss whenever you felt like being a little extra.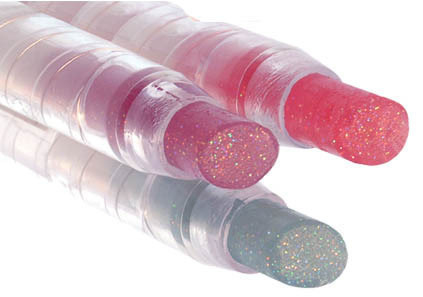 20.
Attacking blackheads with Bioré Pore Strips...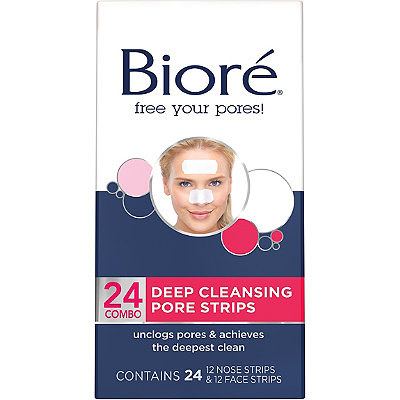 21.
...and then slathering yourself with the moisturizer after using the strips.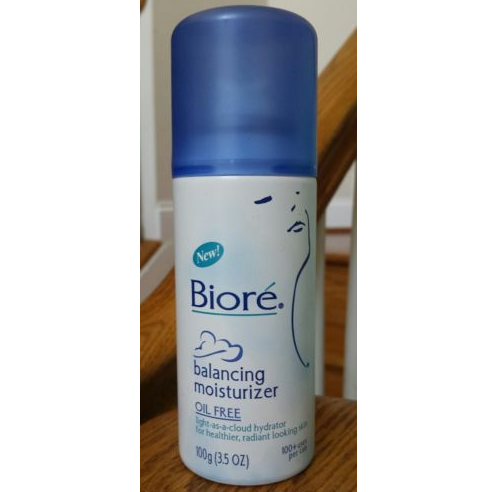 22.
Adding a lot of Bad Gal eyeliner whenever you wanted to bring out your inner-Avril Lavigne.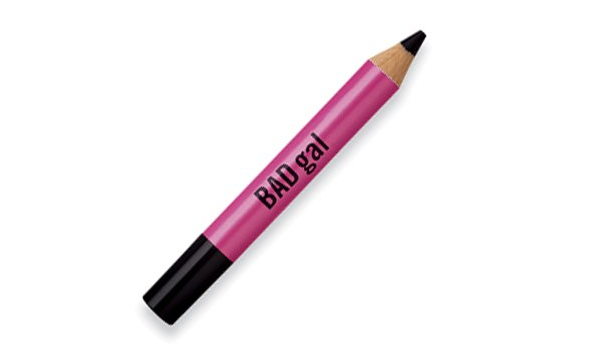 23.
Having several Claire's body glitter roll-ons (since you could never own enough) so that you could shine like a diamond.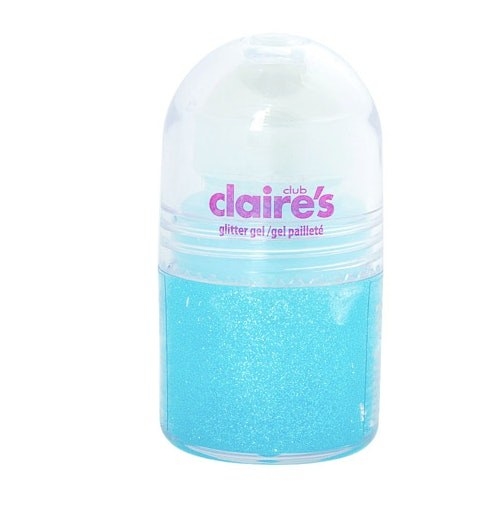 24.
Immediately being tempted to lick up Urban Decay Marshmallow body powder any time you used it.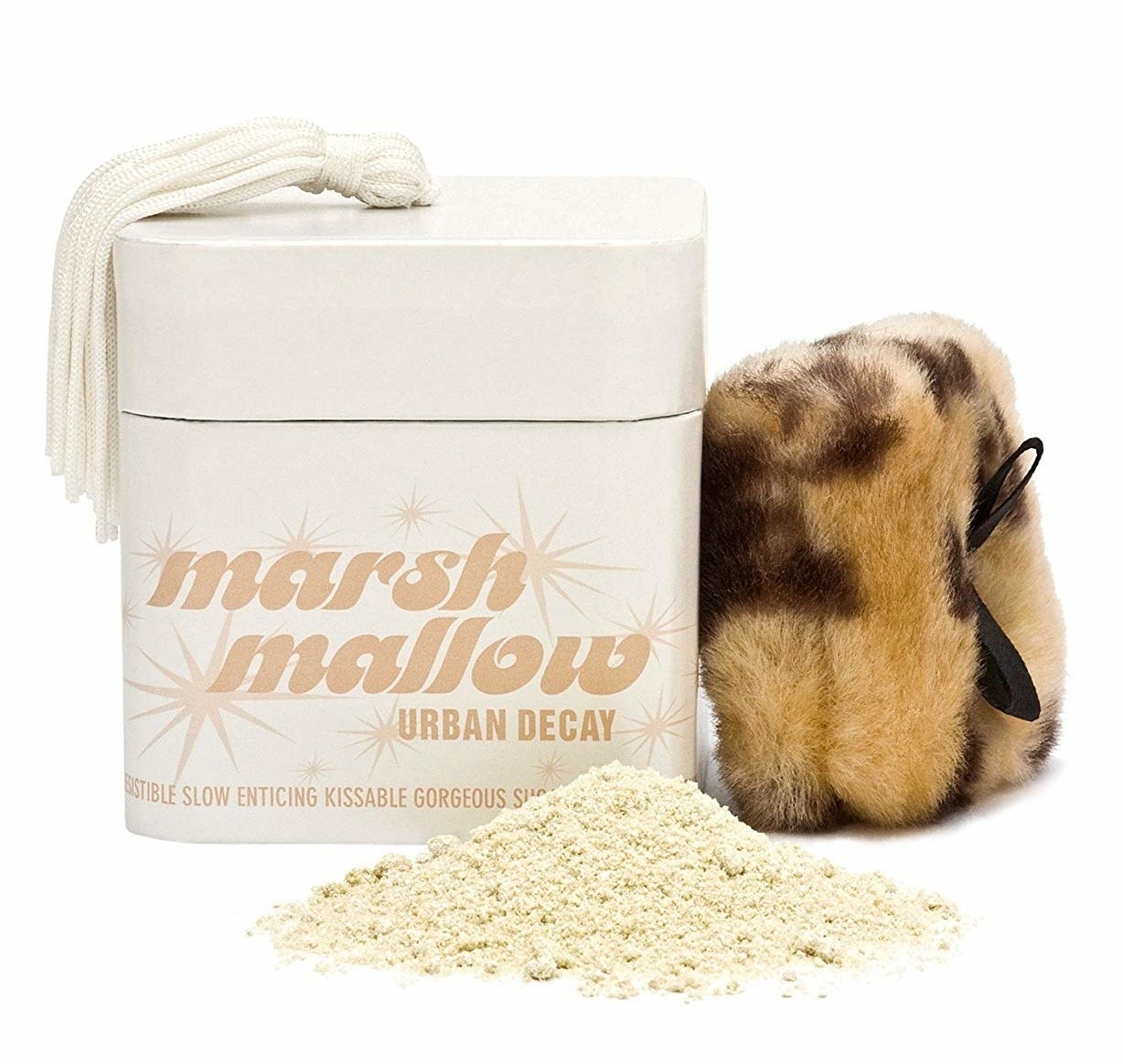 25.
And finally, always having a bottle of Herbal Essences in the shower 'cause the smell was just so heavenly.