4.
Other No. 1 albums that month included Vampire Weekend's Contra and Susan Boyle's huge debut album, I Dreamed A Dream.
5.
Kanye West announced he was returning to the studio and urged his fans to "soak in positive forces and look down upon those who masquerade as truth tellers."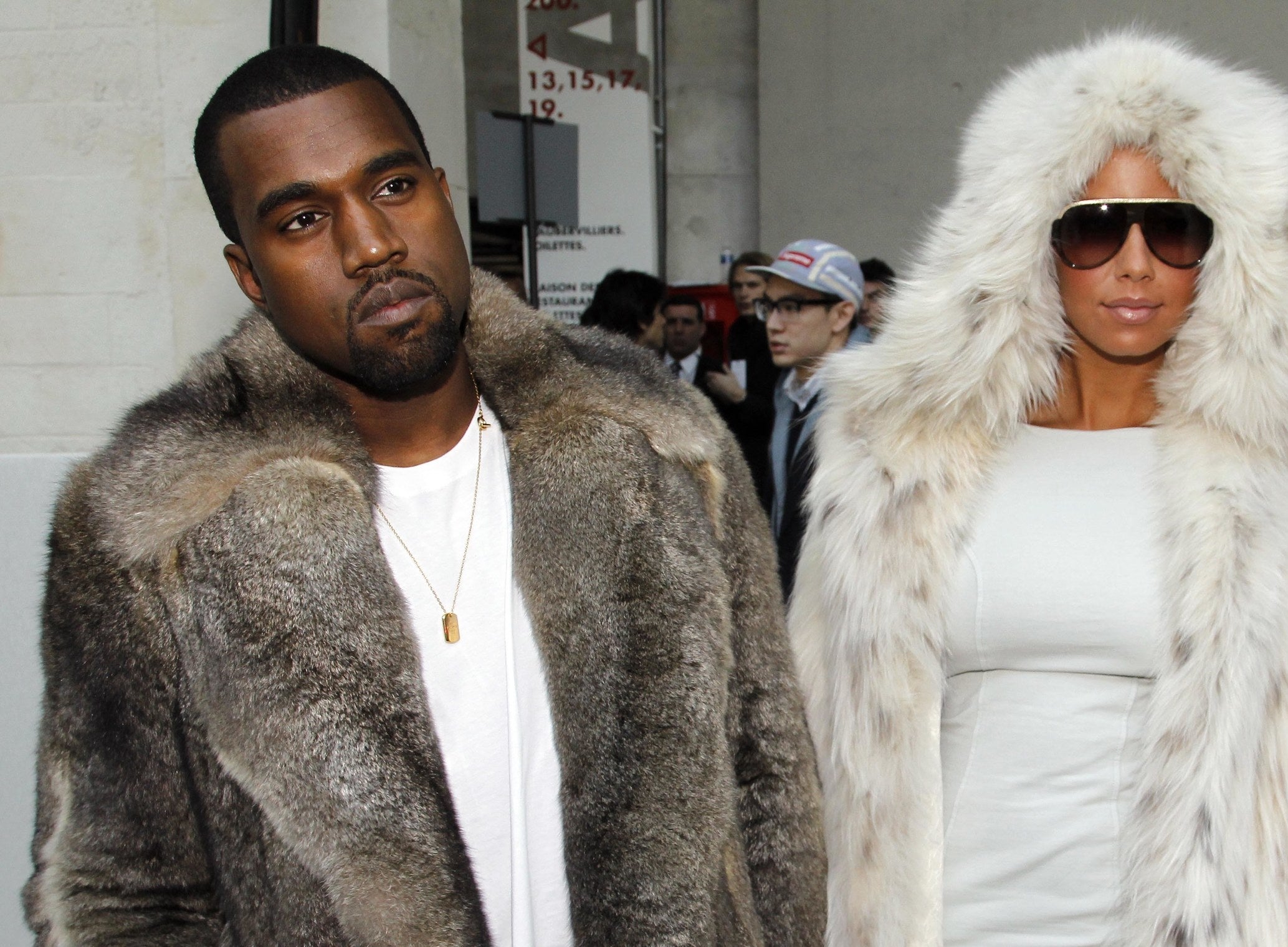 6.
Dozens of celebrities participated in the Hope for Haiti Now: A Global Benefit for Earthquake Relief, a telethon that helped raise money for Haiti, following the devastating earthquake that struck the country earlier that month.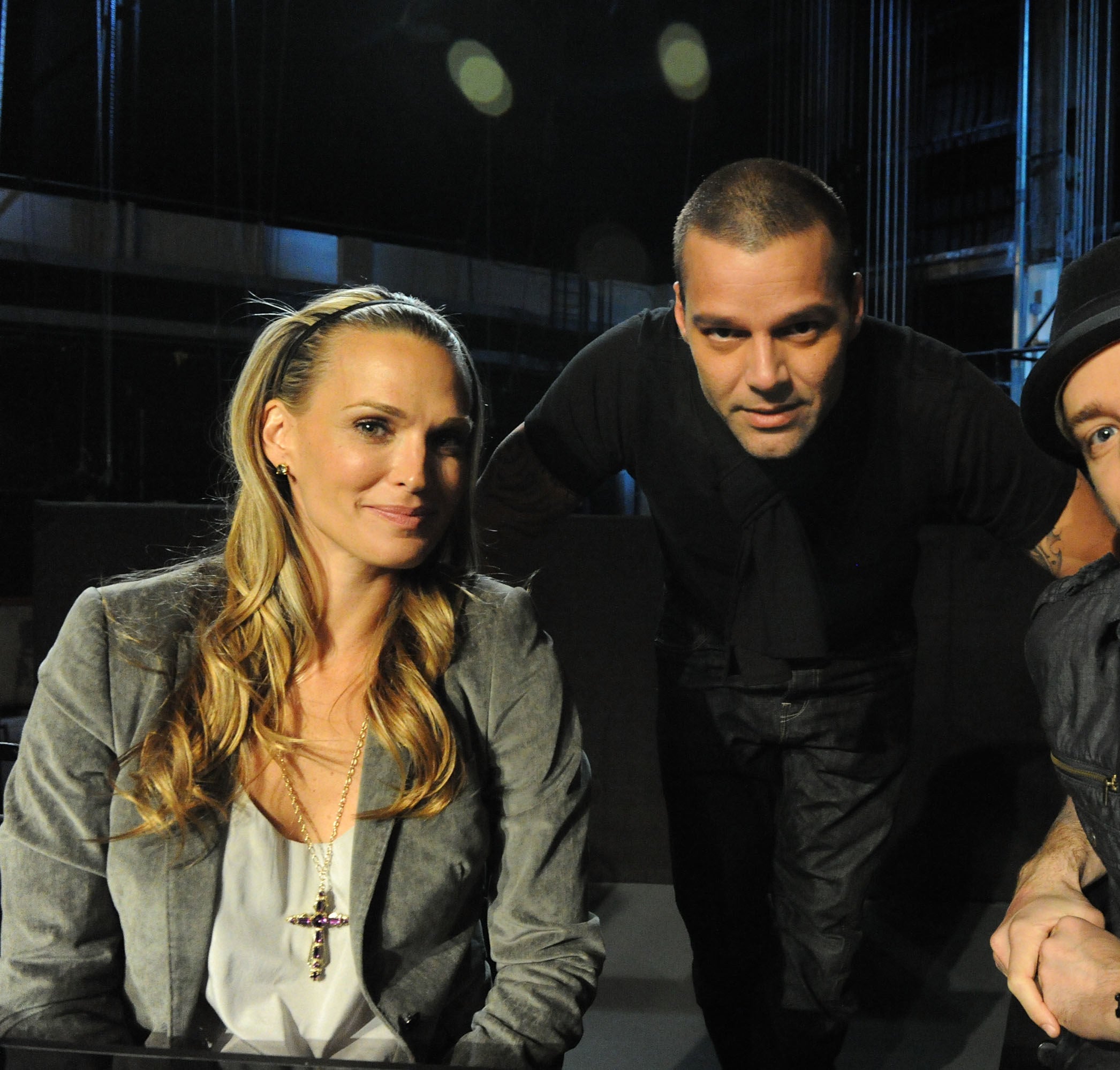 7.
Lionel Richie and Quincy Jones announced they would remake their song "We Are the World" (with all new singers) to benefit Haiti.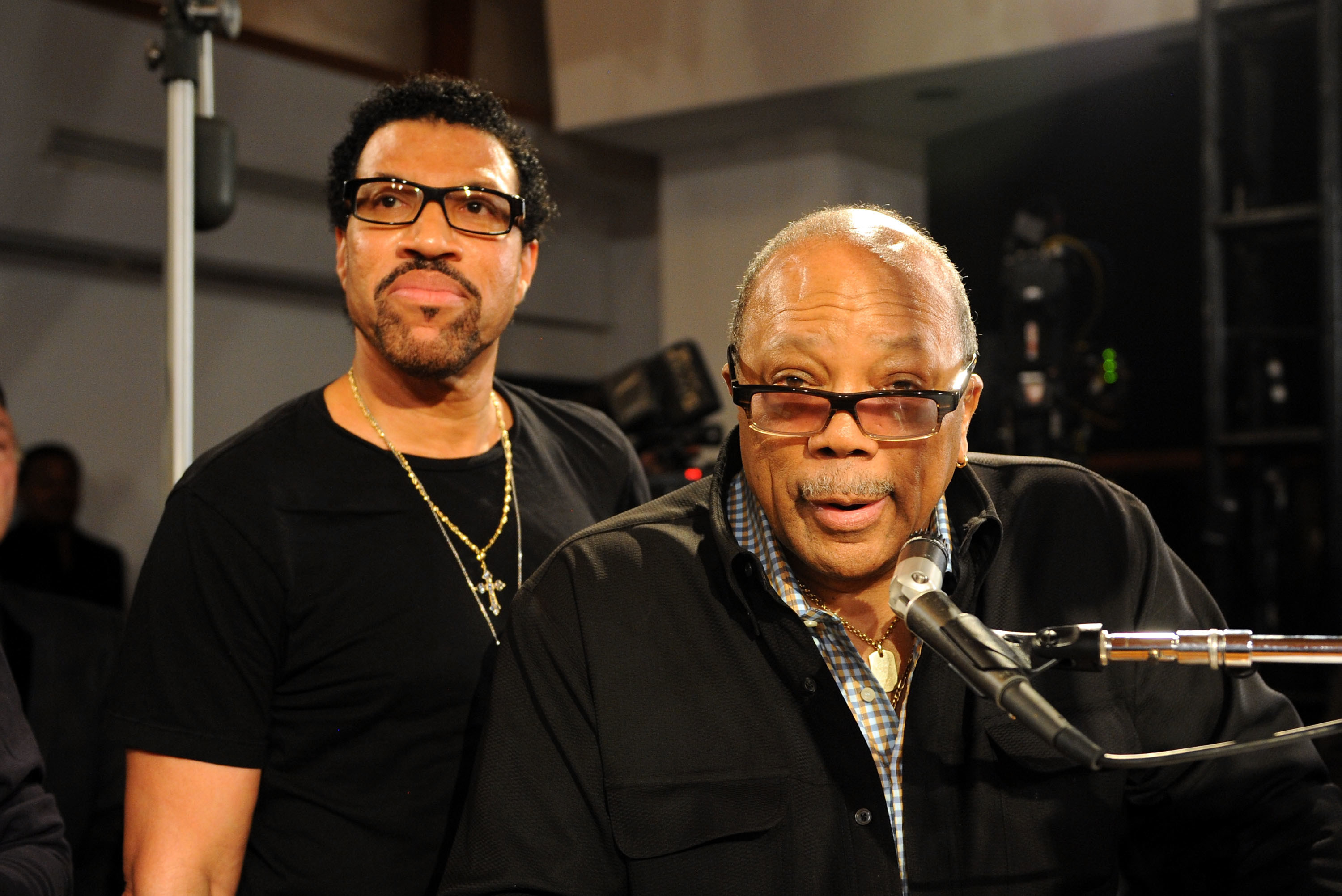 9.
It was announced that Sam Mendes would direct the next James Bond film (which would be Skyfall) and was met with skepticism.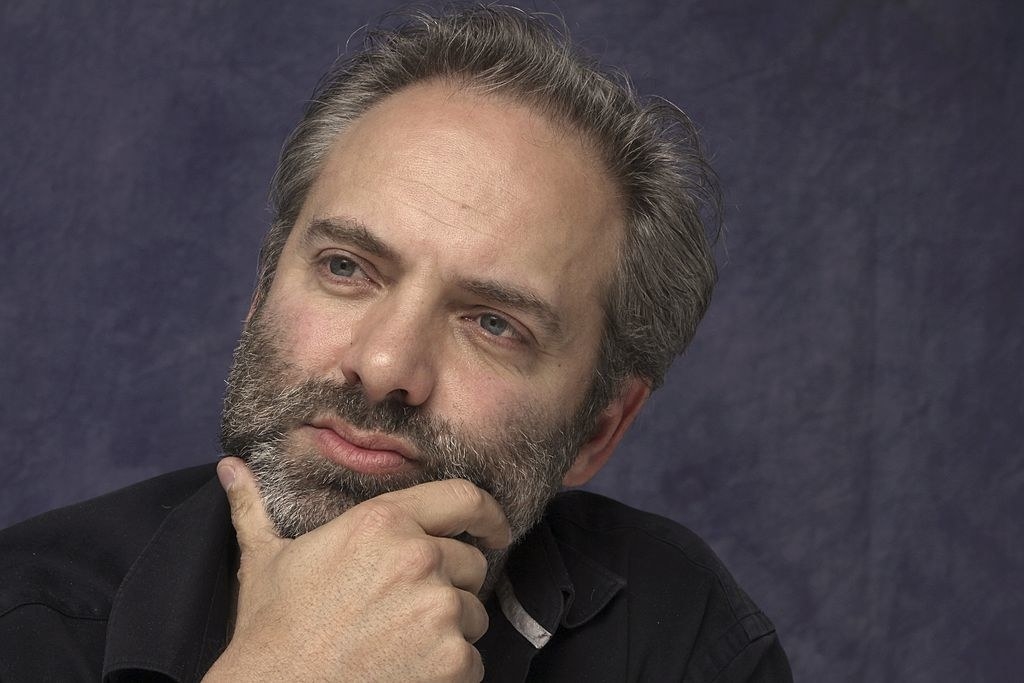 11.
Conan O'Brien hosted his final episode of The Tonight Show after being at the job for less than a year.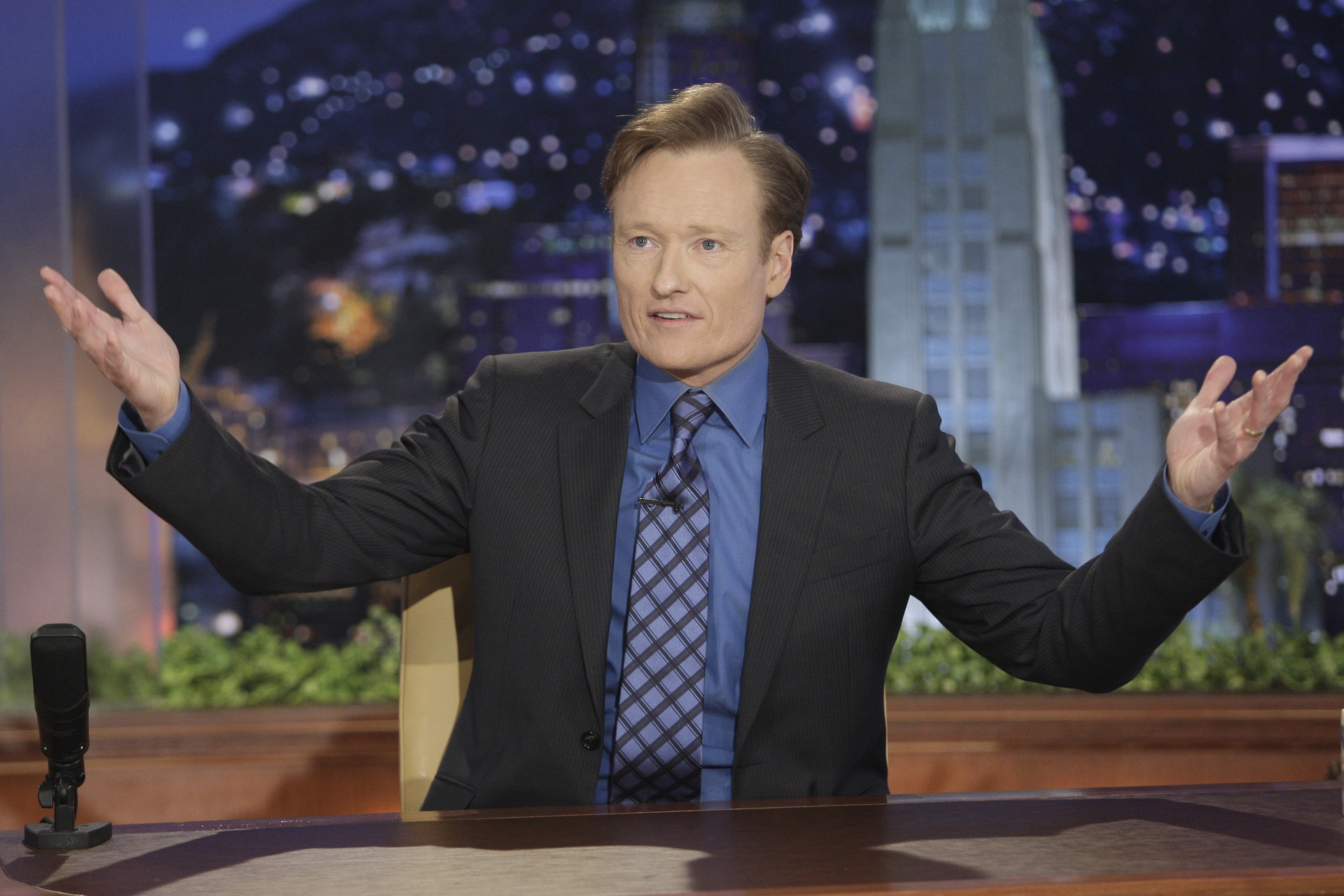 15.
John Mayer did an interview with Rolling Stone where he confessed to still thinking about his breakup with Jennifer Aniston. 16.
Miley Cyrus, Selena Gomez, and Justin Bieber were all, of course, on the cover of J-14.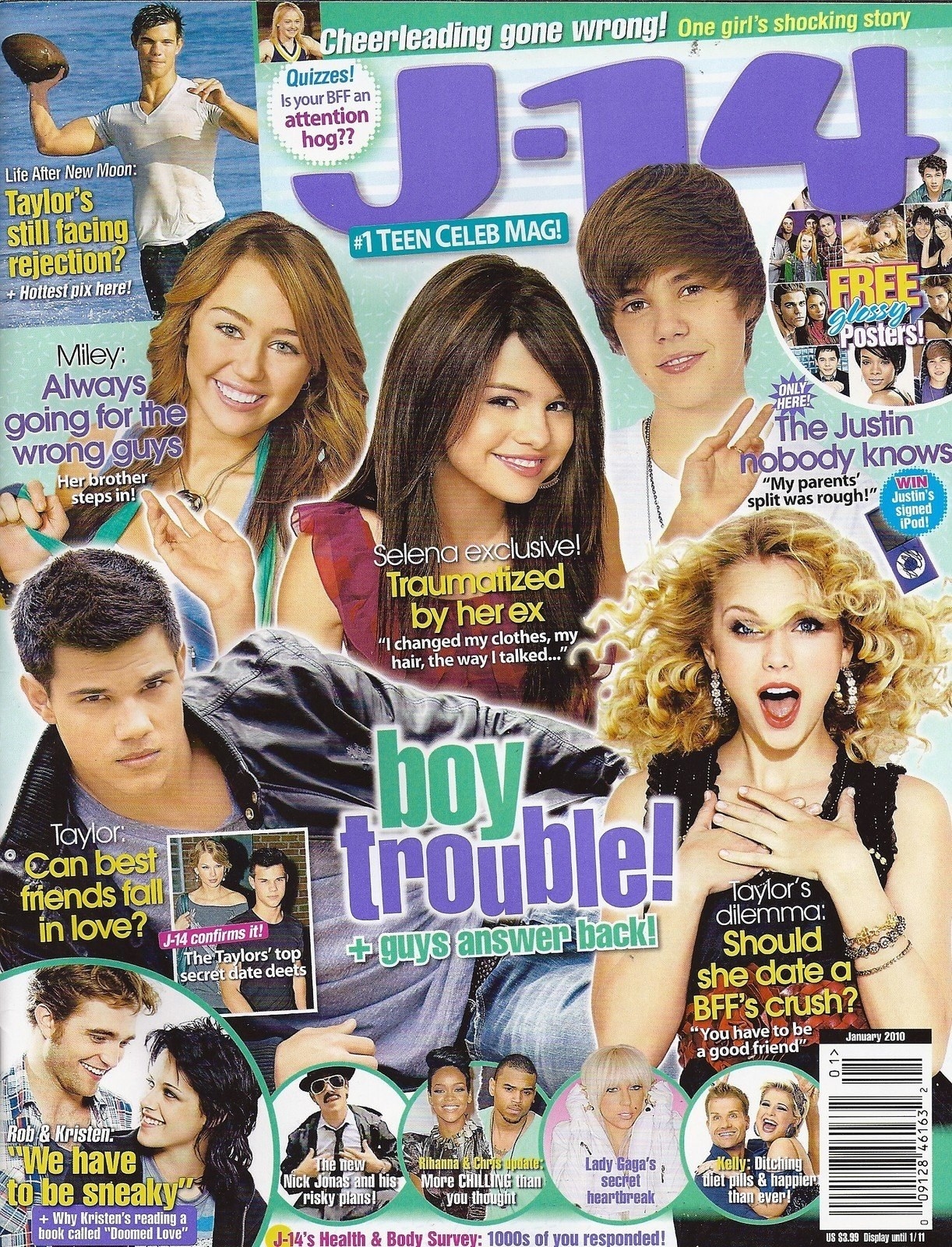 17.
Meryl Streep and Sandra Bullock both tied for Best Actress at the Critics' Choice Awards, which led to this kiss between the two of them onstage.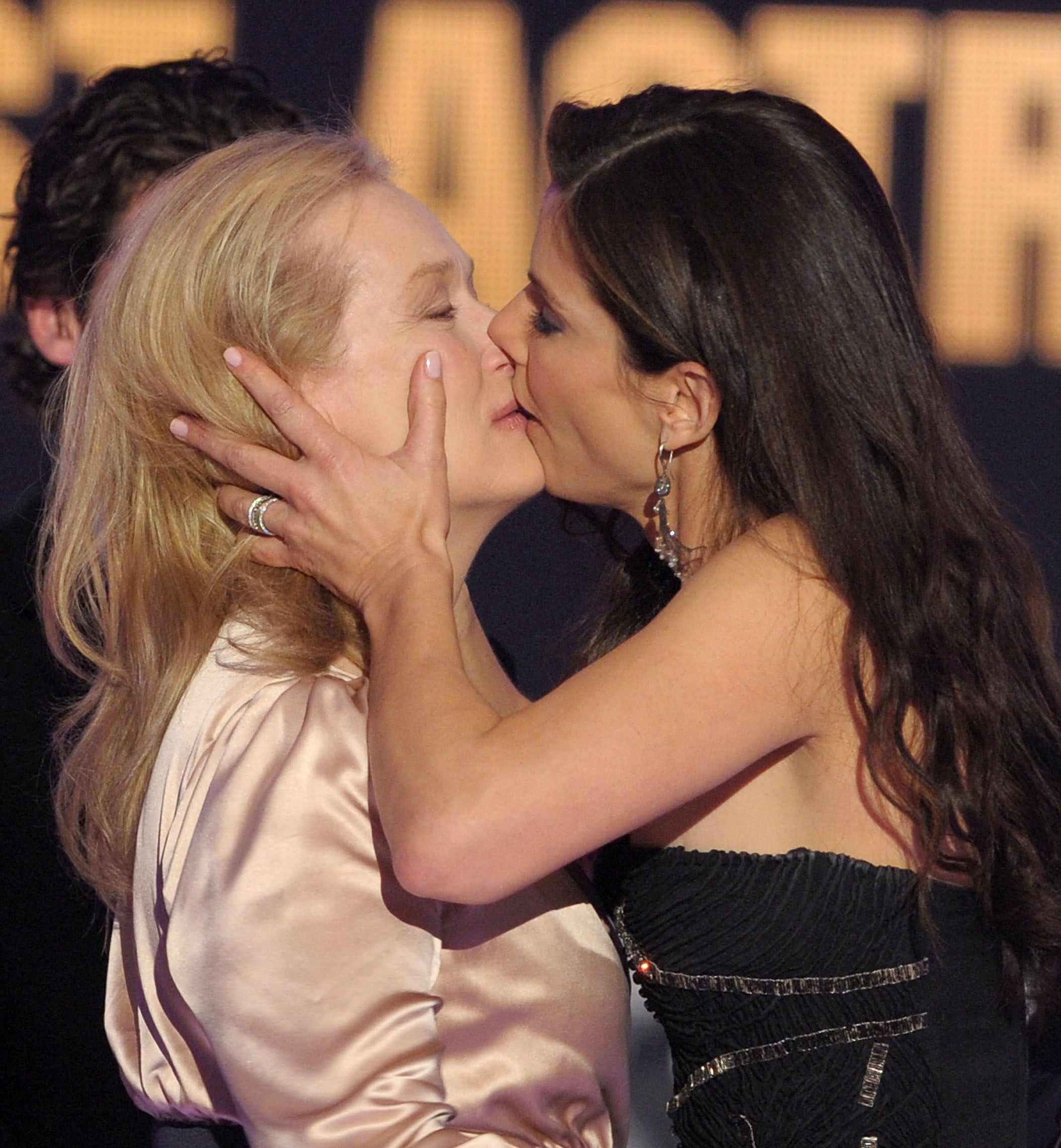 19.
One of the big winners of the night was Avatar, which won Best Motion Picture – Drama and Best Director.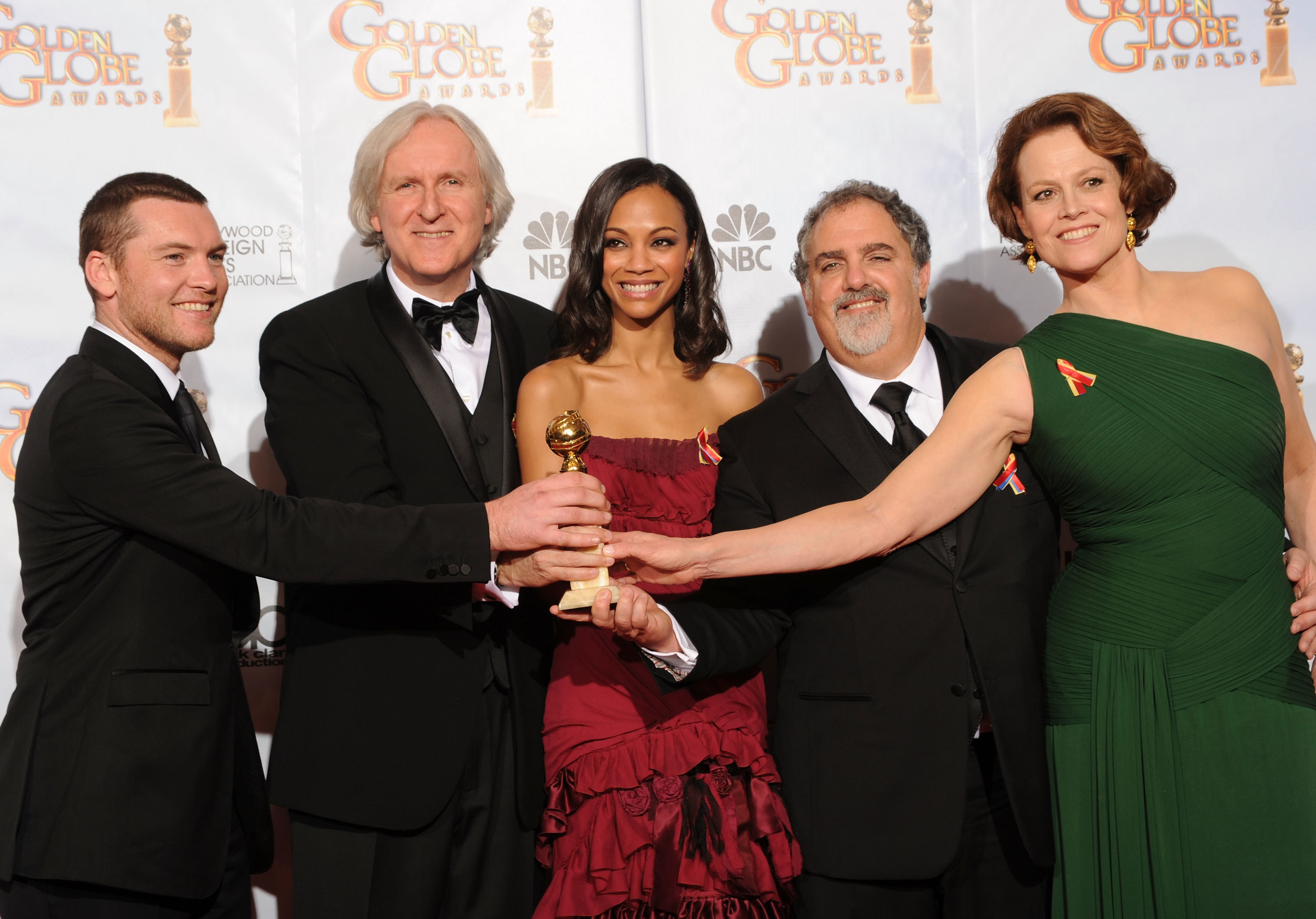 21.
The 52nd Annual Grammy Awards were held in LA, and Lady Gaga wore this iconic outfit (she also took home the Grammy for Best Electronic/Dance Album for The Fame).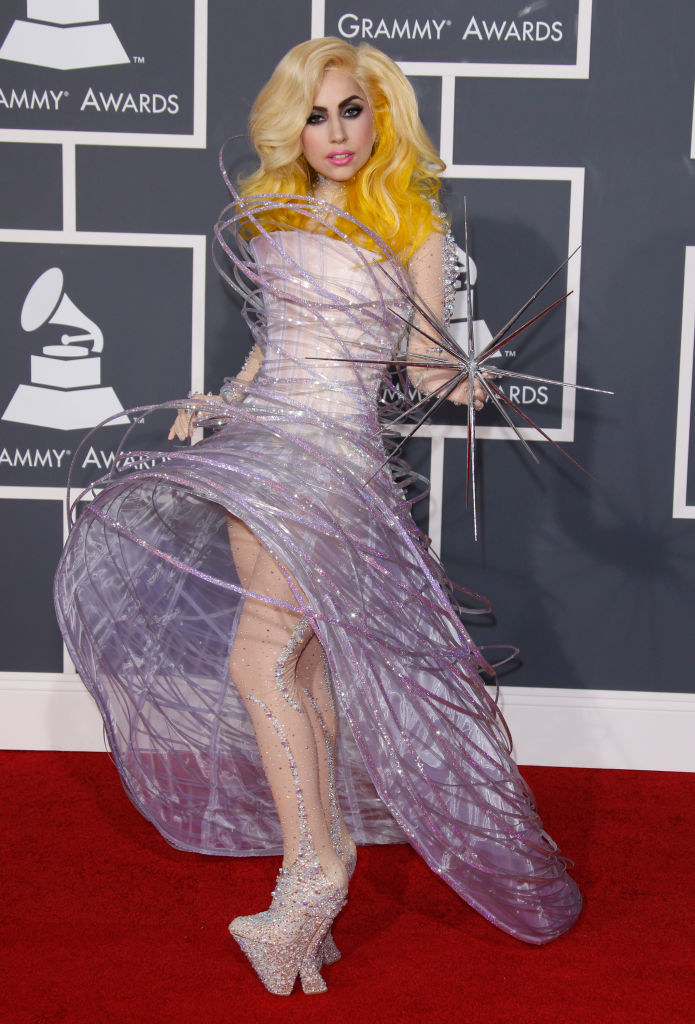 22.
While Taylor took home the Grammy for Album of the Year for Fearless.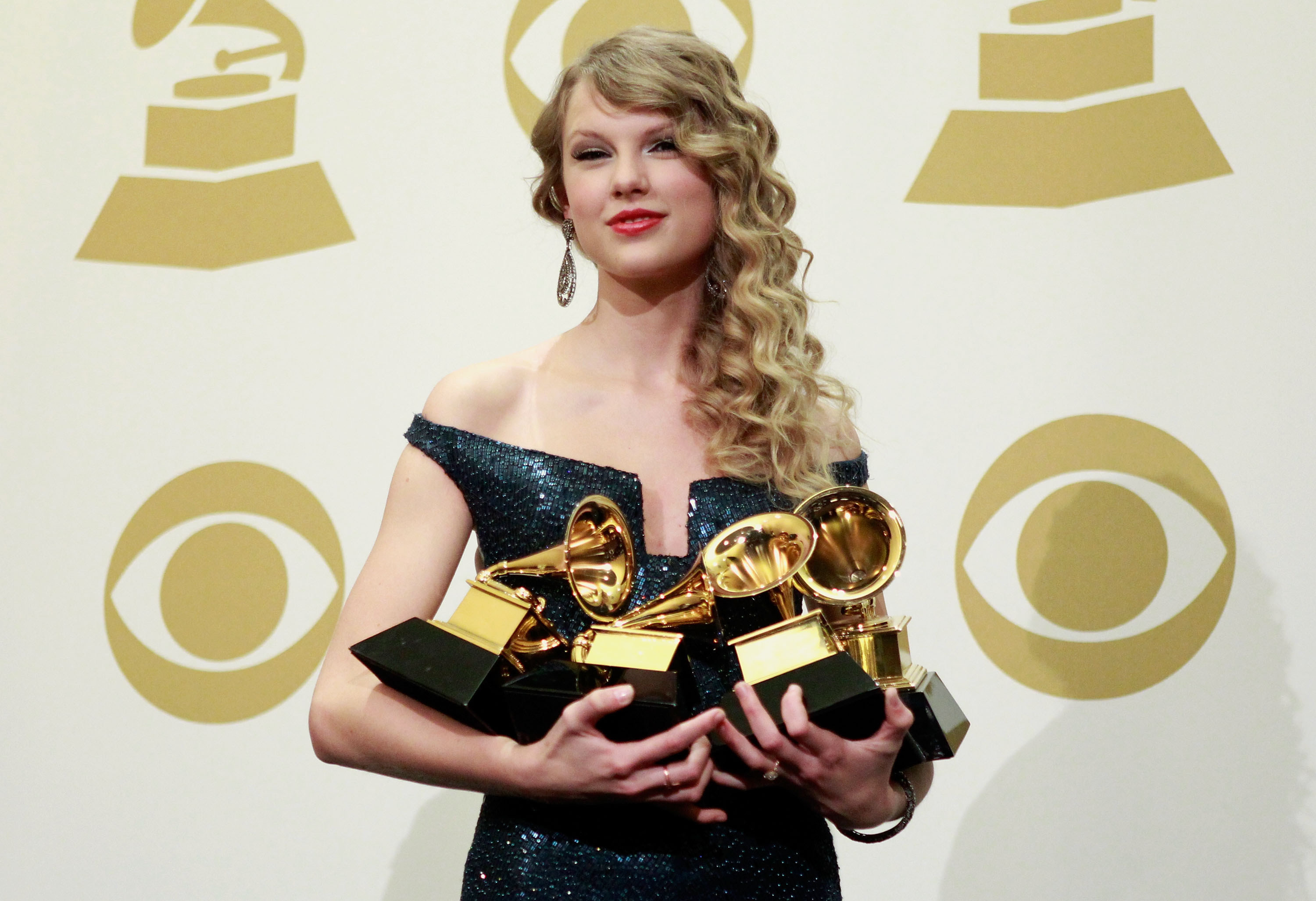 23.
The Simpsons celebrated its 20th anniversary by airing a one-hour special hosted by Morgan Spurlock.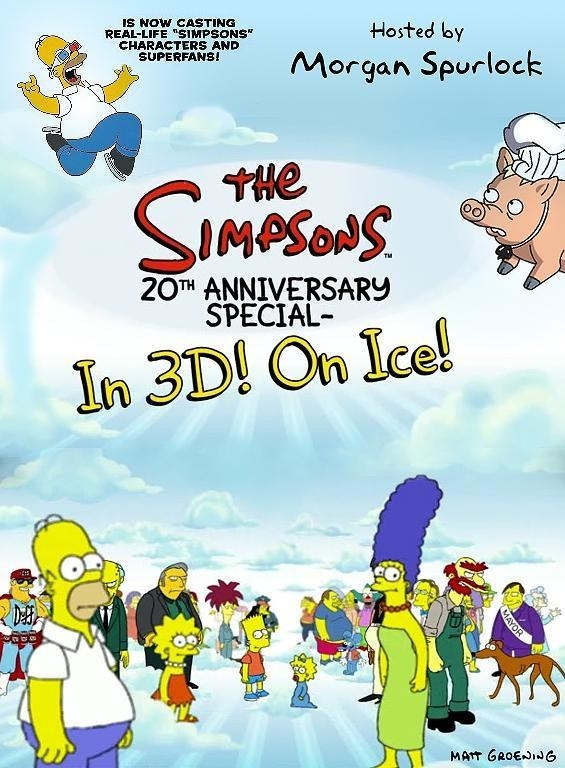 24.
And finally, Leap Year and Tooth Fairy were among the movies released into theaters.