1.
If you're wearing this onesie, I doubt you're the worst of mommy's problems.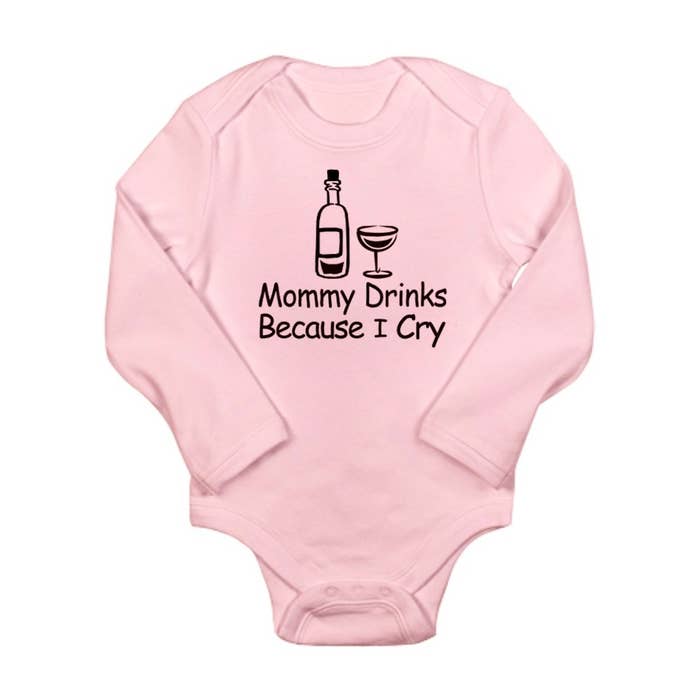 2.
A reminder of the alcohol that fueled the night you were conceived.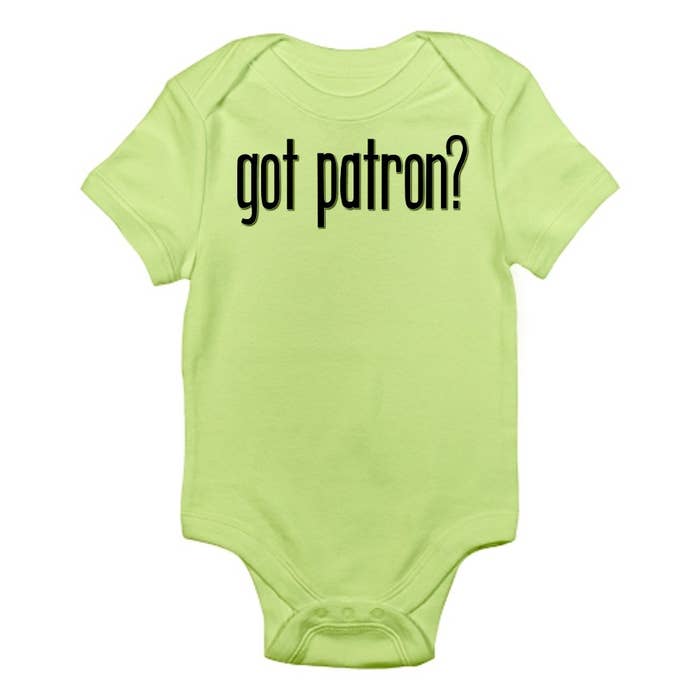 3.
This is more of a gentle reminder.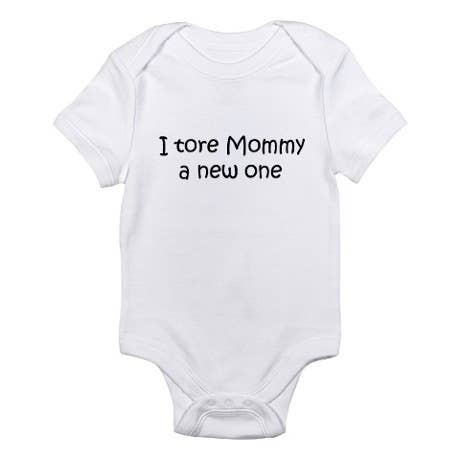 4.
Hello, you are a neglectful parent.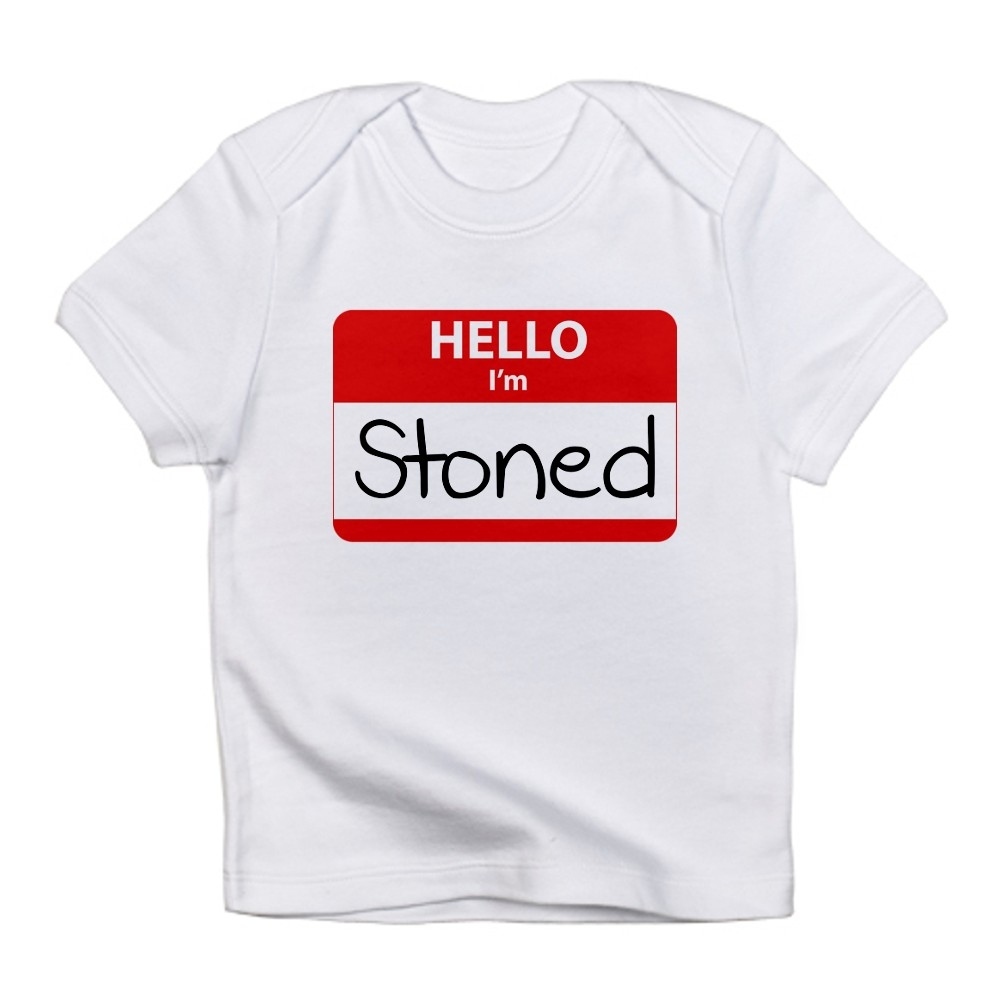 5.
Maybe the baby is just a big Bon Jovi fan?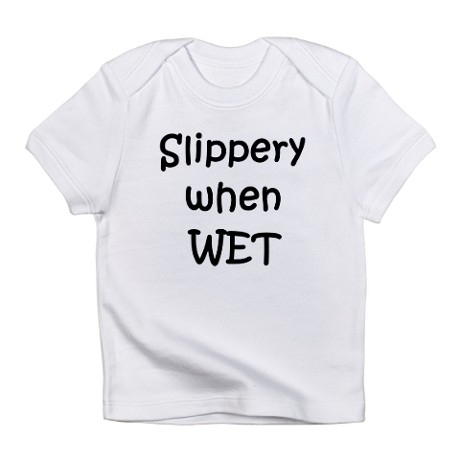 6.
*Speechless*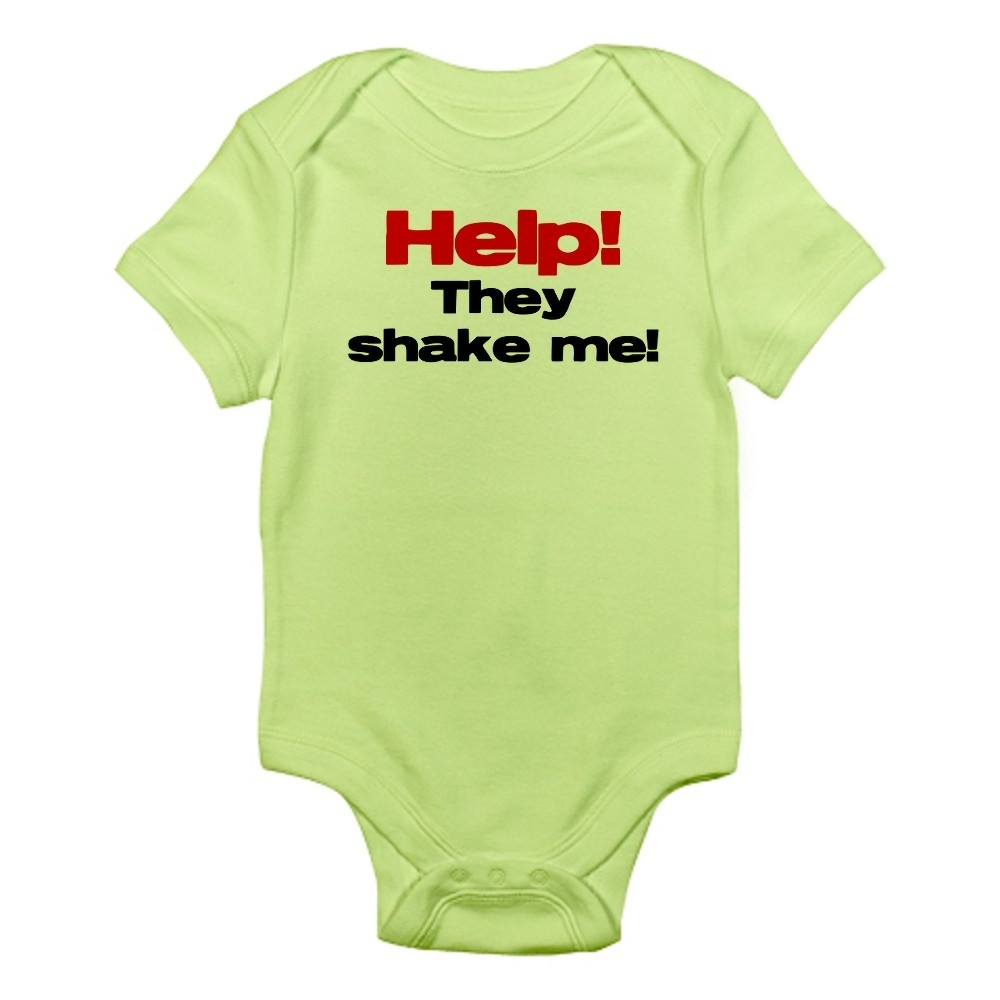 7.
Wait, I don't get this, is the baby calling itself stupid?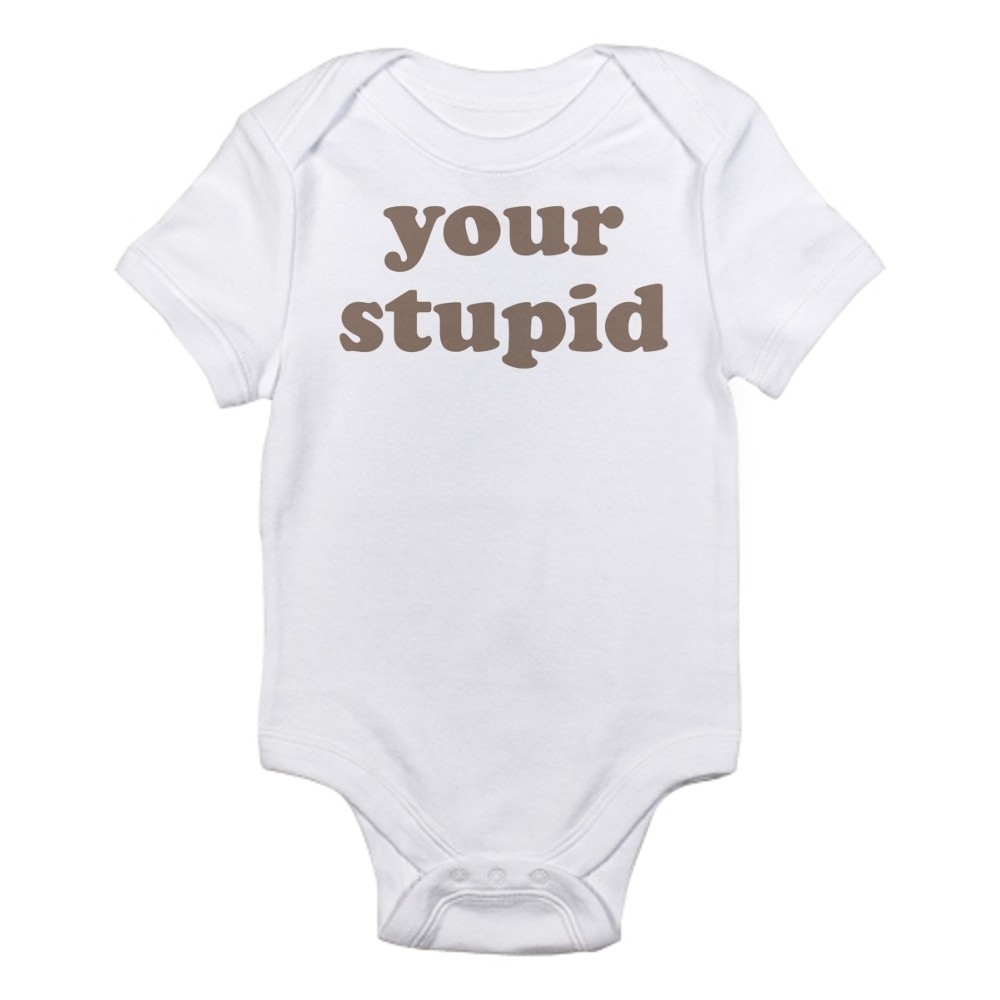 8.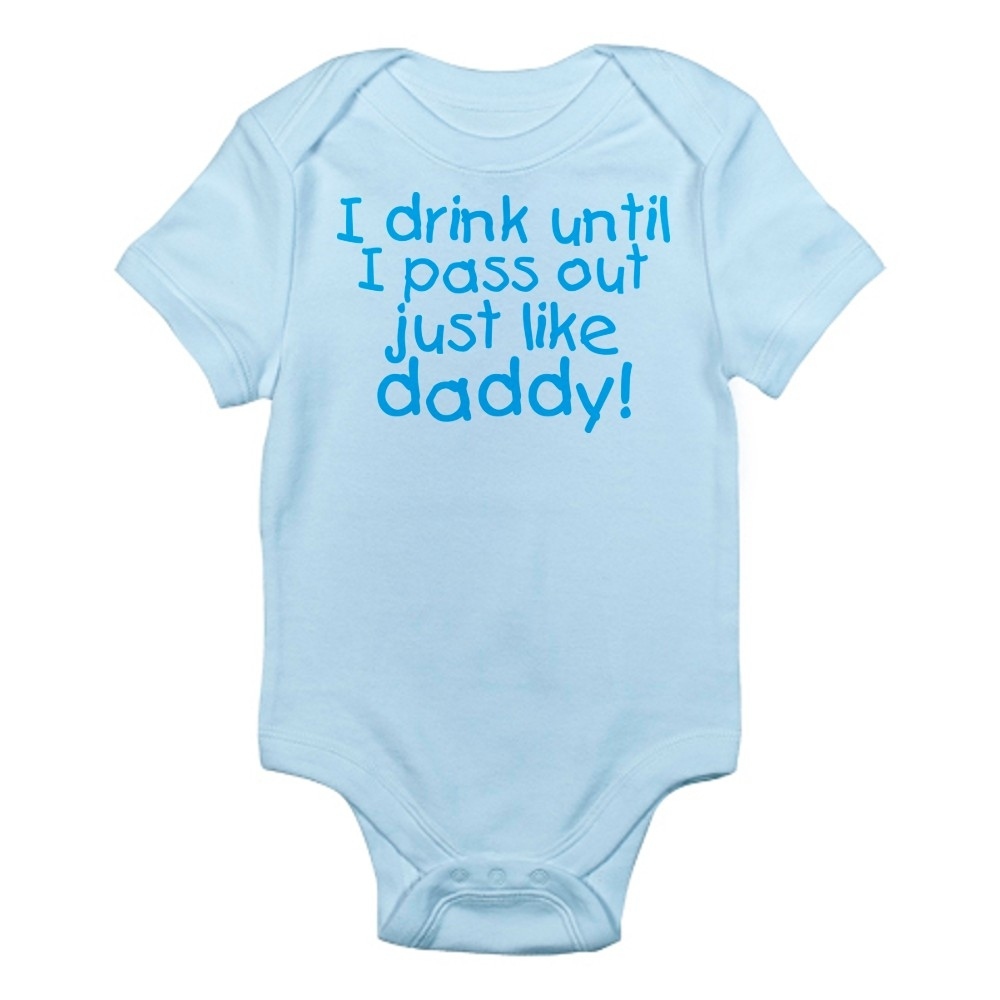 9.
The jokes write themselves, this is labeled as the "Stripper Baby Bodysuit."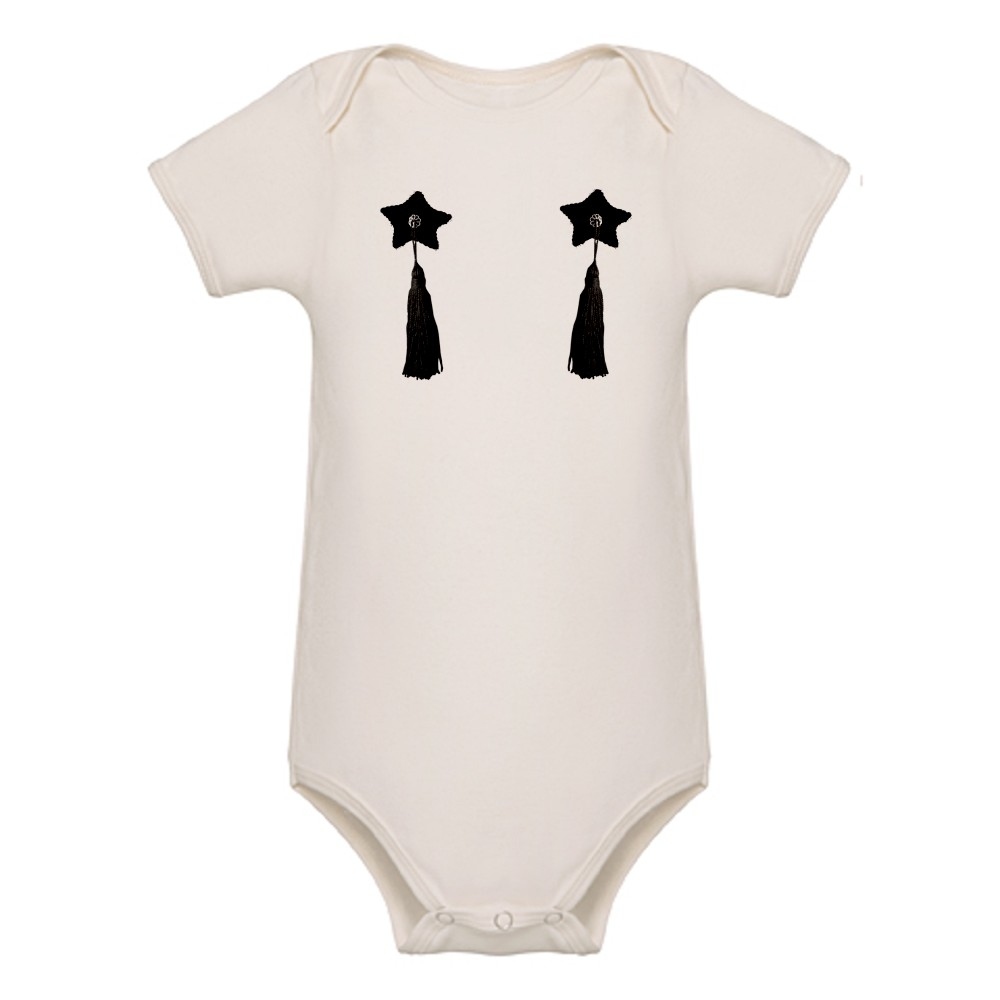 10.
Well, I guess this can double as a cute Saint Patrick's Day outfit.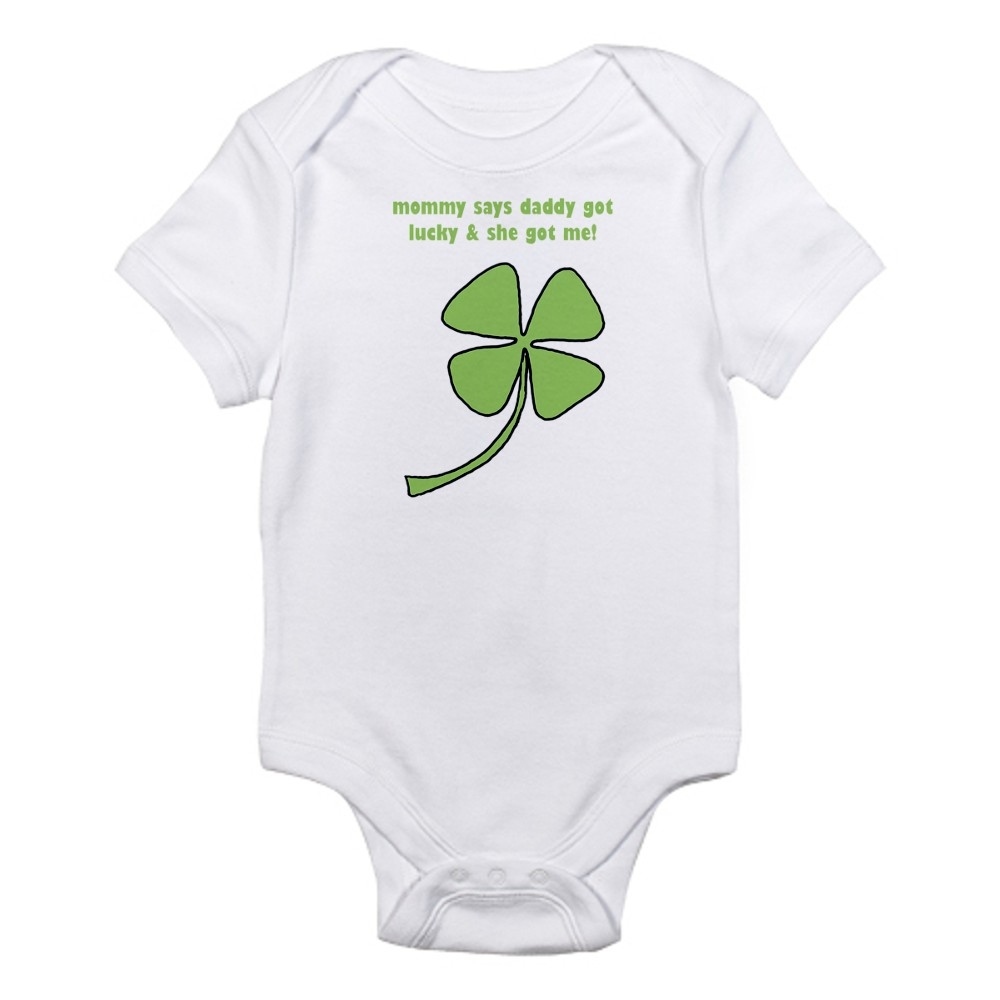 11.
I guess this would be racist... if it made any sense.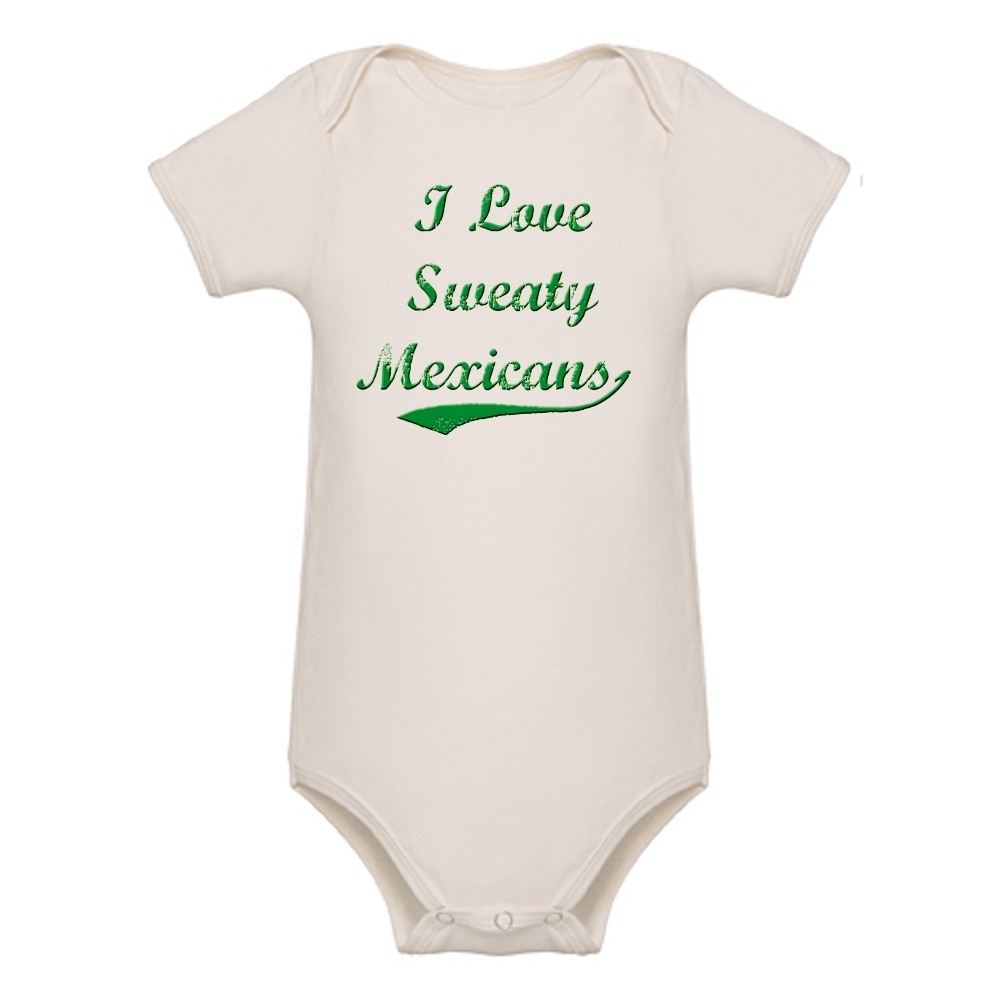 12.
I have one that says "At least I didn't become a crumbled up tissue."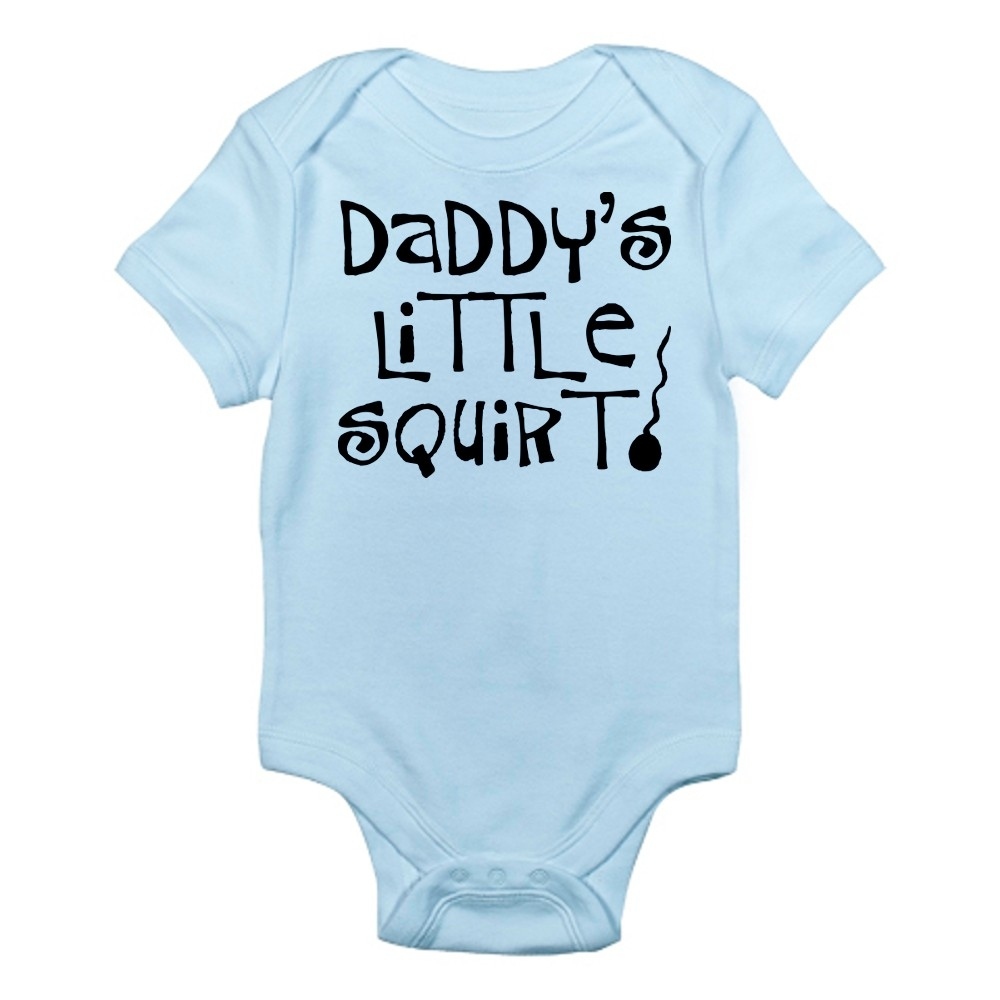 13.
#Humblebrag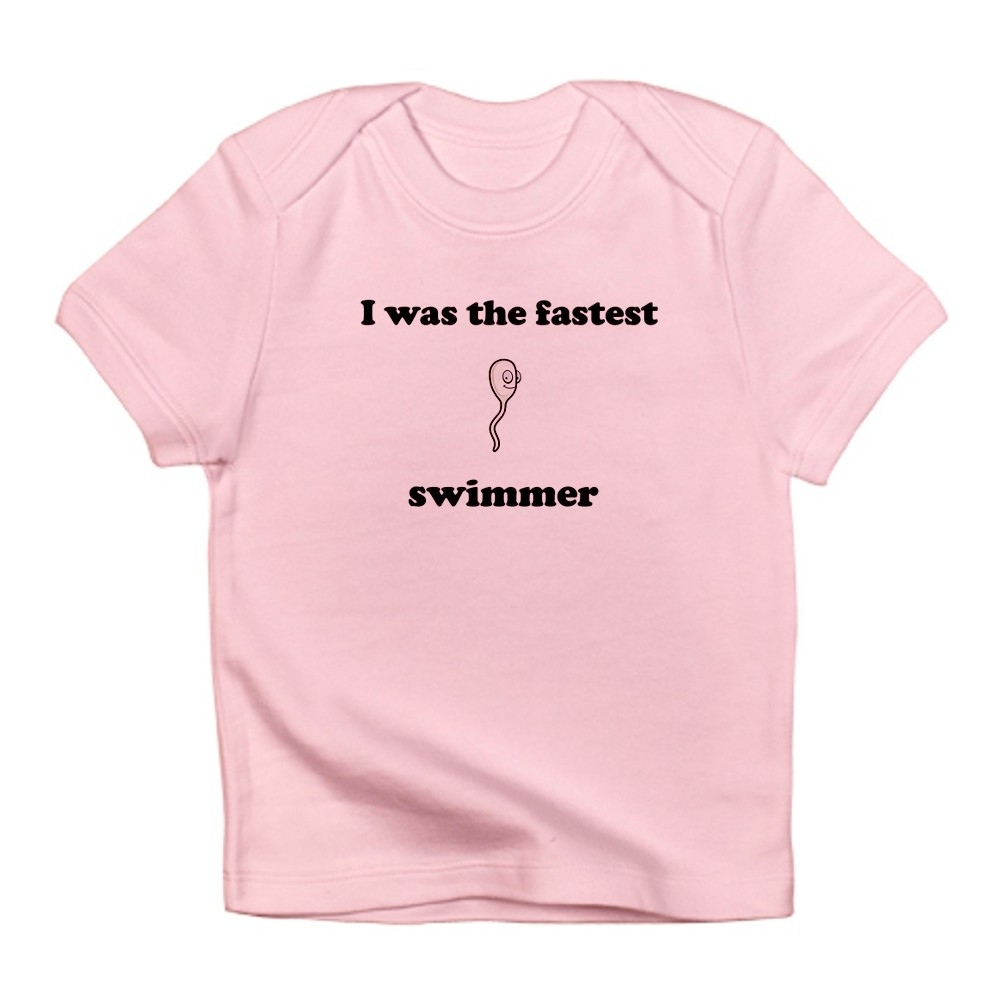 14.
Just in case you were wondering: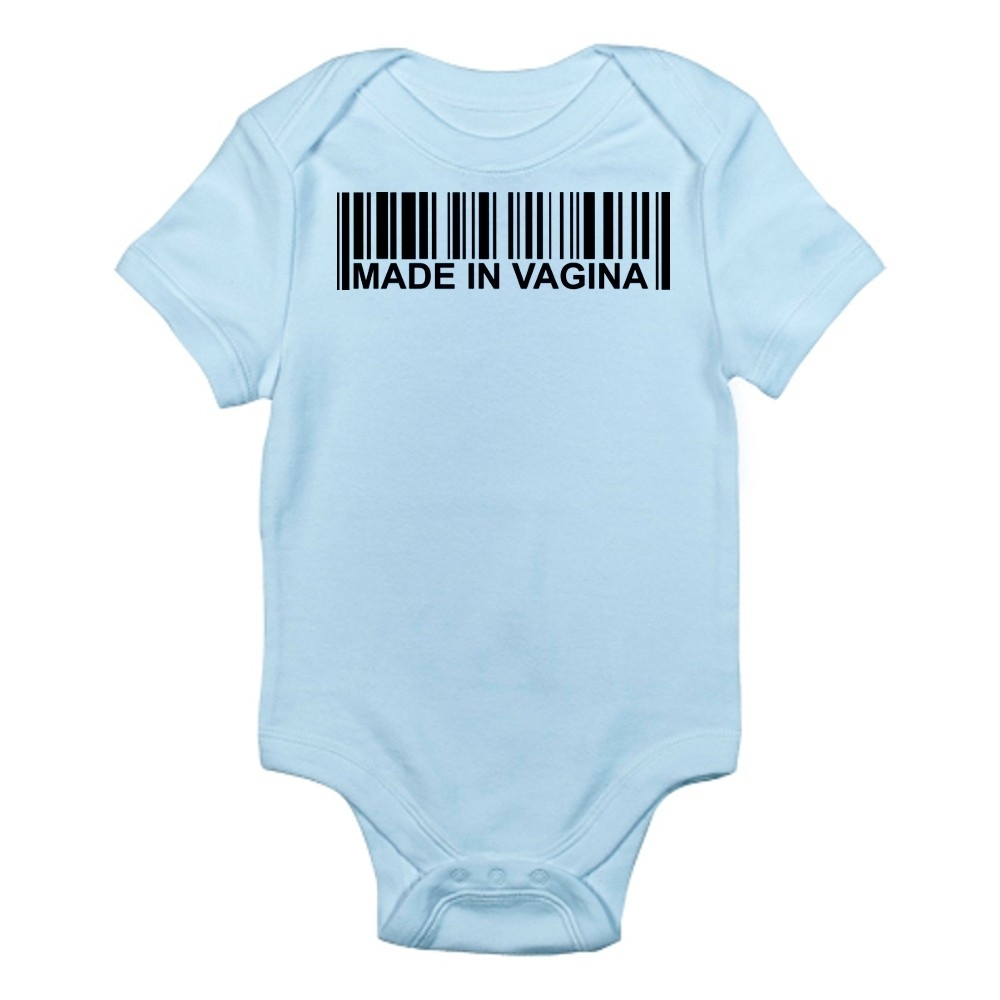 15.
Better than blaming it on the dog.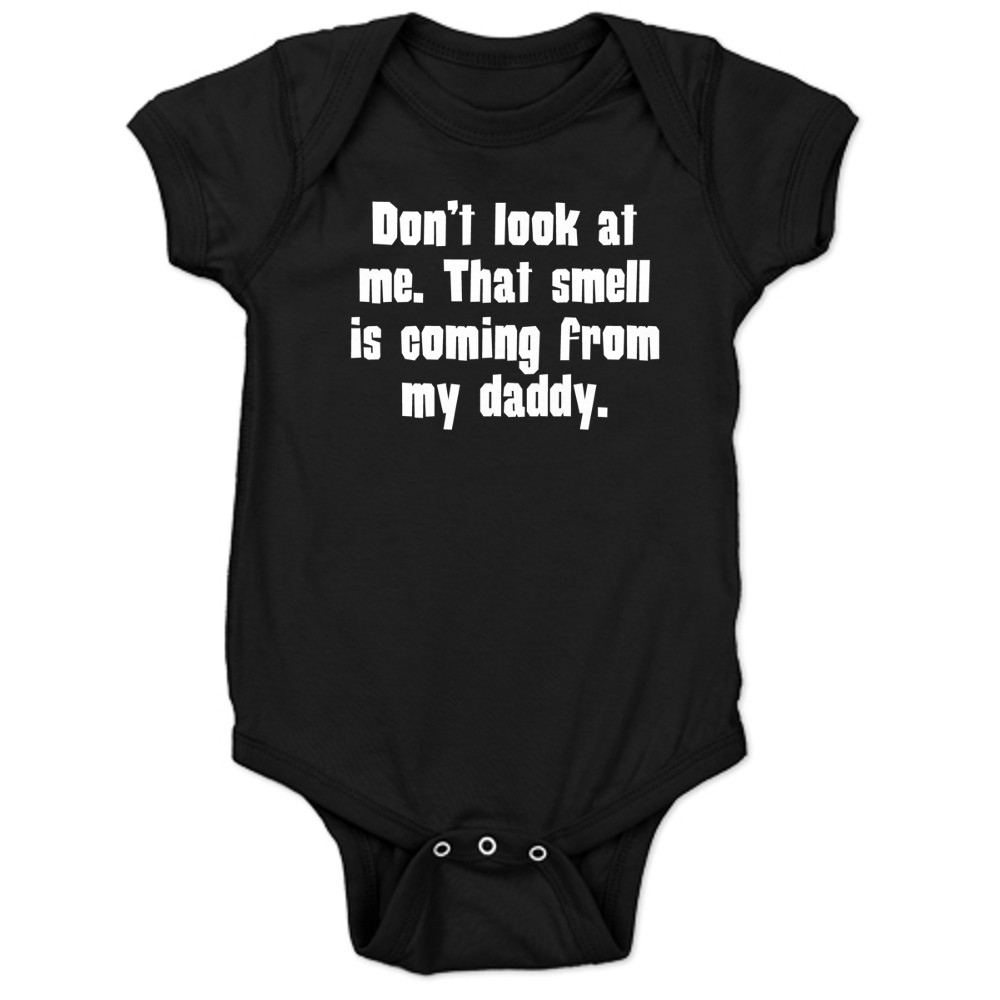 16.
Nice to have them start the hate early.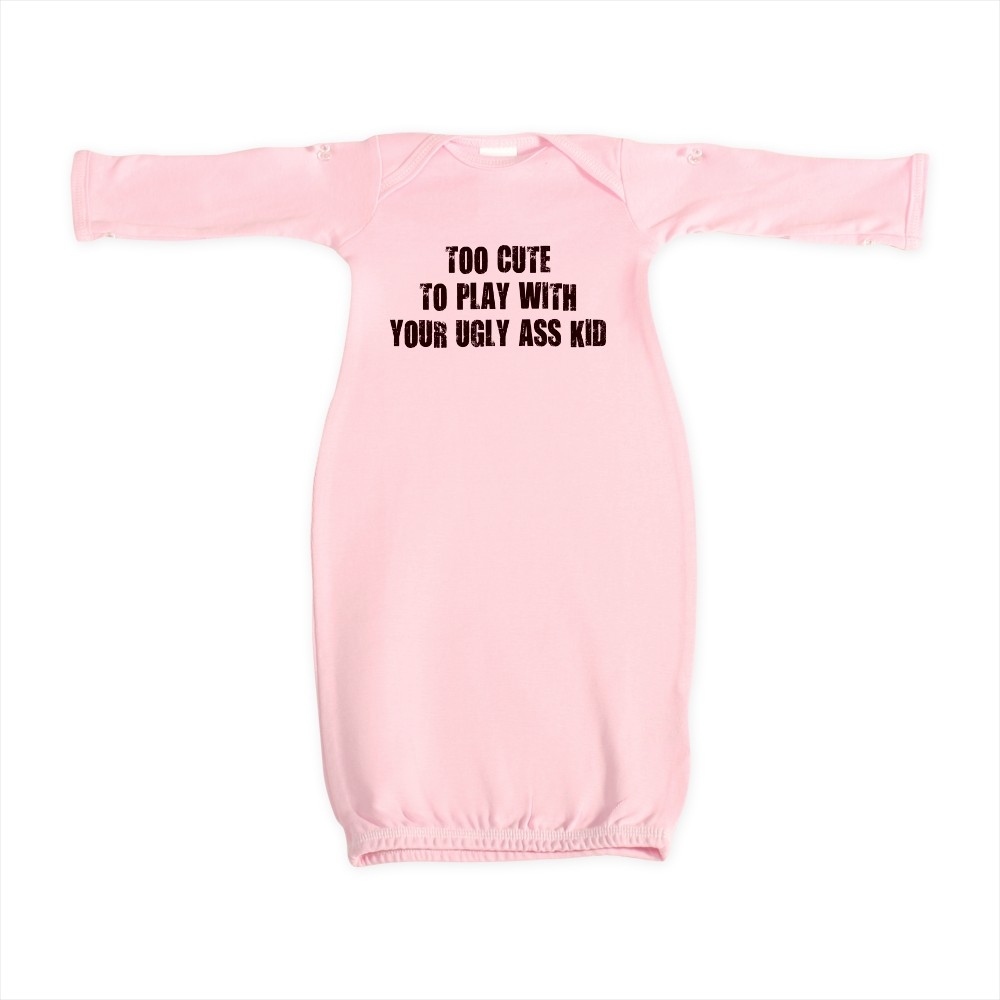 17.
I don't even want to know what they're talking about:
18.
The incestuous connotations = GROSS.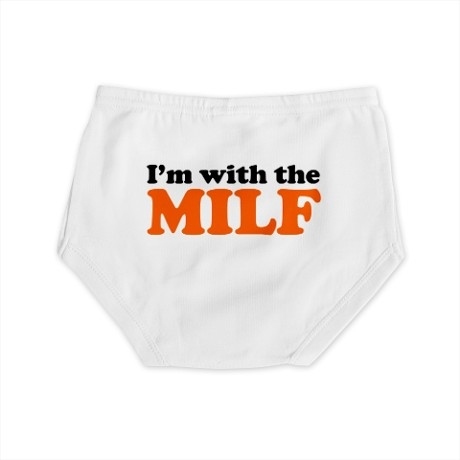 19.
I would've gone with the classier my parents sleep around onesie.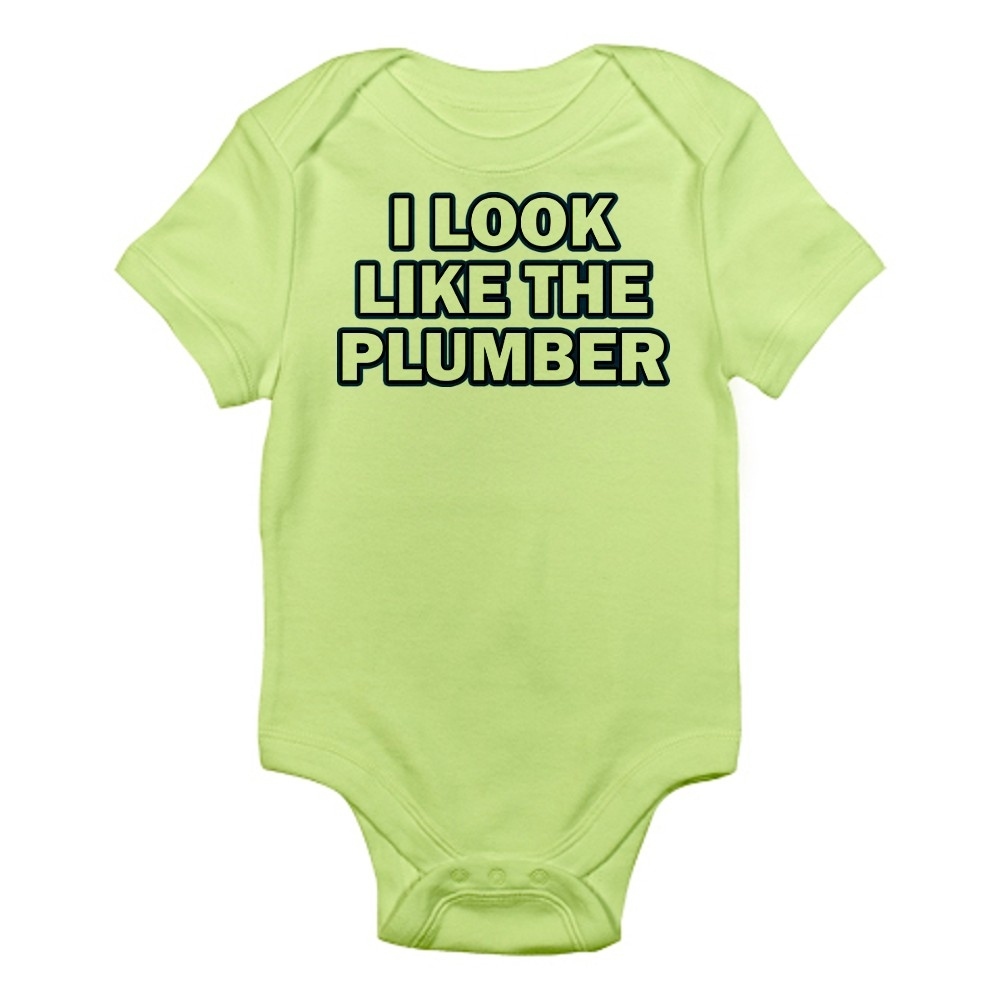 20.
I prefer my baby drop an f-bomb.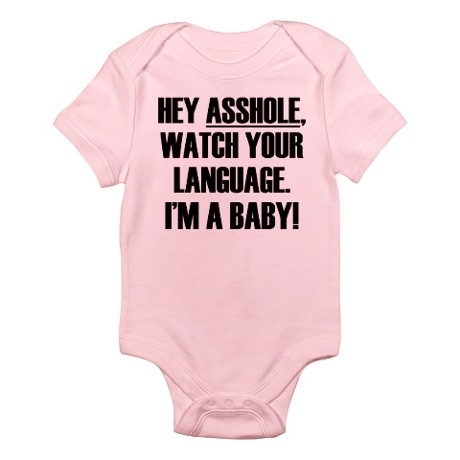 21.
I highly doubt it.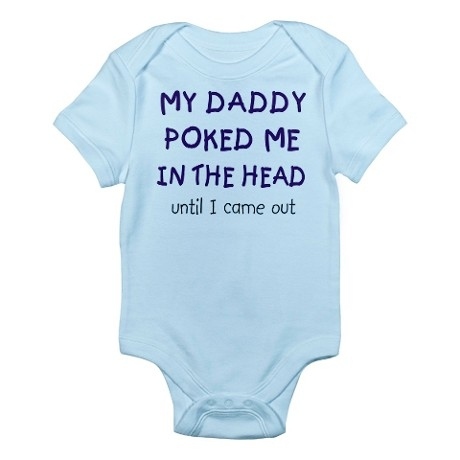 22.
Haven't we all had one of those nights: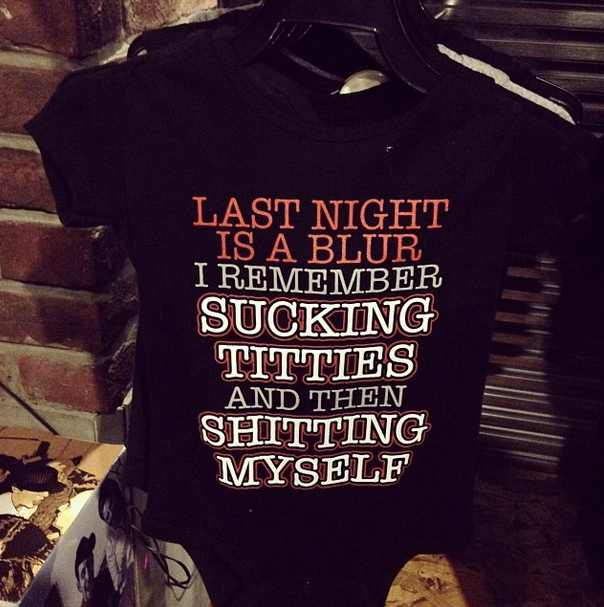 23.
The perfect onesie to wear on a day out with the grandparents.