1.
Beyoncé's "Single Ladies (Put A Ring On It)"...
2.
...and Lady Gaga's "Just Dance" were the No. 1 songs in the country...and also the No. 1 songs that got everyone running to the dance floor.
3.
Lady Gaga also rocked her iconic bow hair.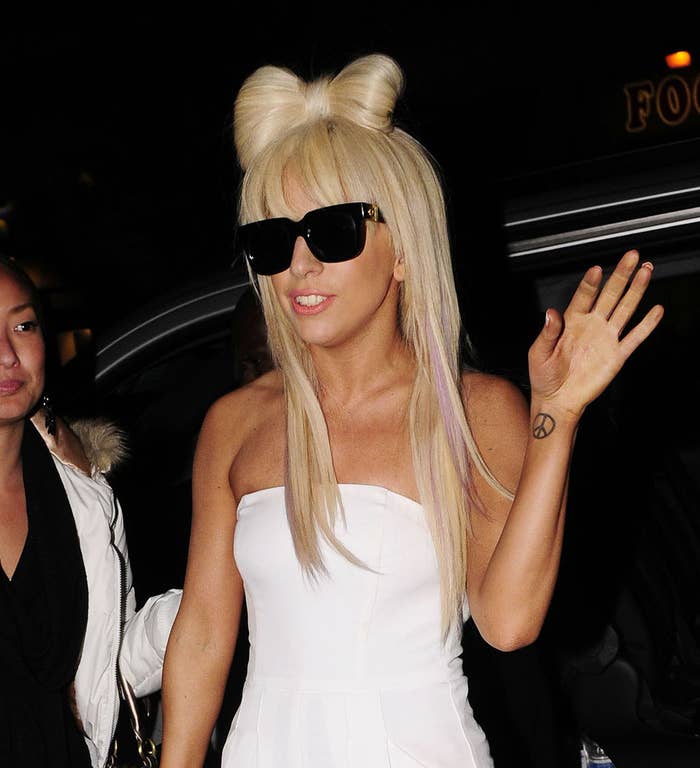 6.
...and she also performed on SNL for the first time (in case you forgot, Neil Patrick Harris hosted).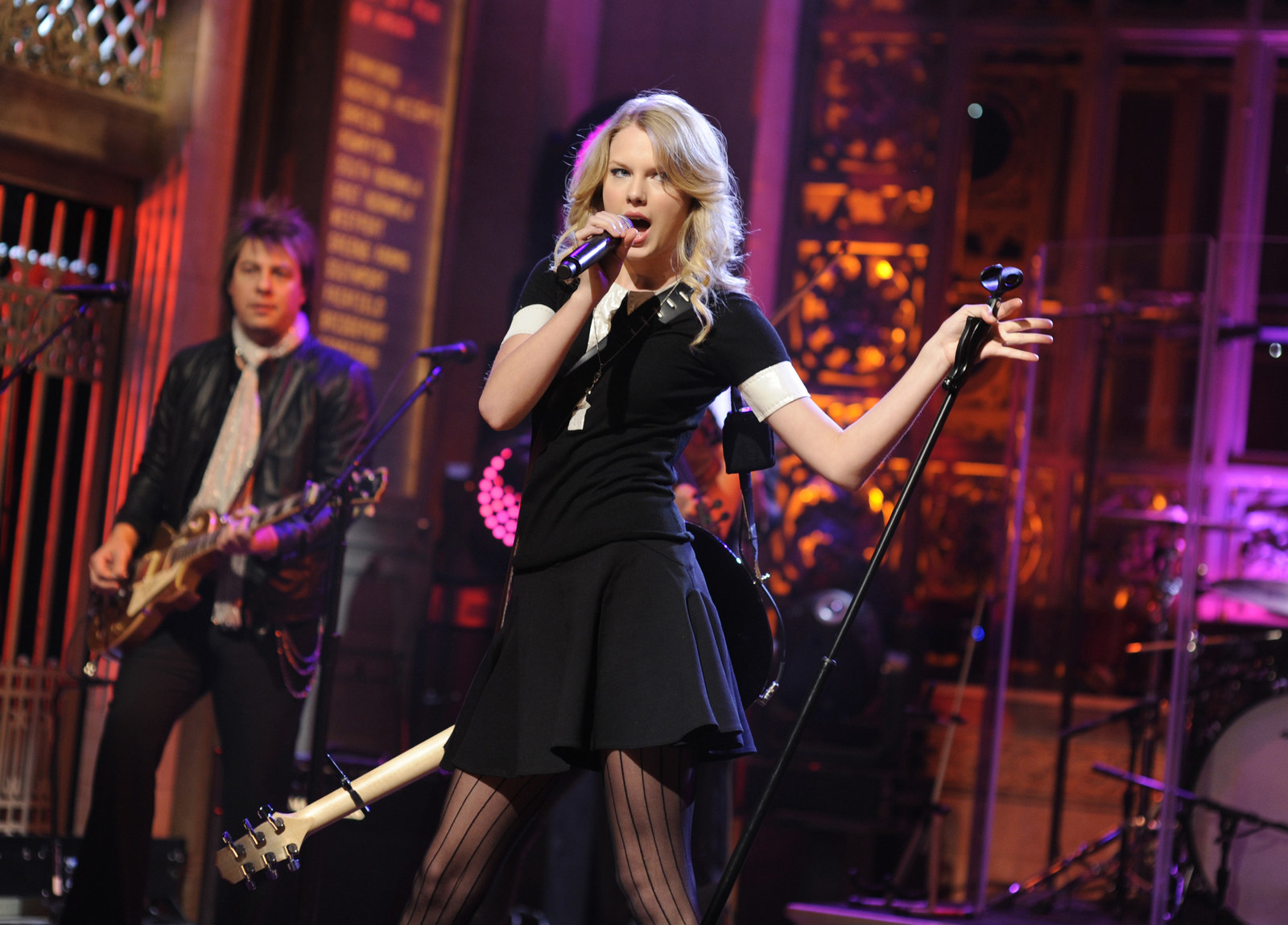 11.
Kelly Rowland announced she would no longer be rep'd by her long-time manager, Mathew Knowles (aka Beyoncé's dad).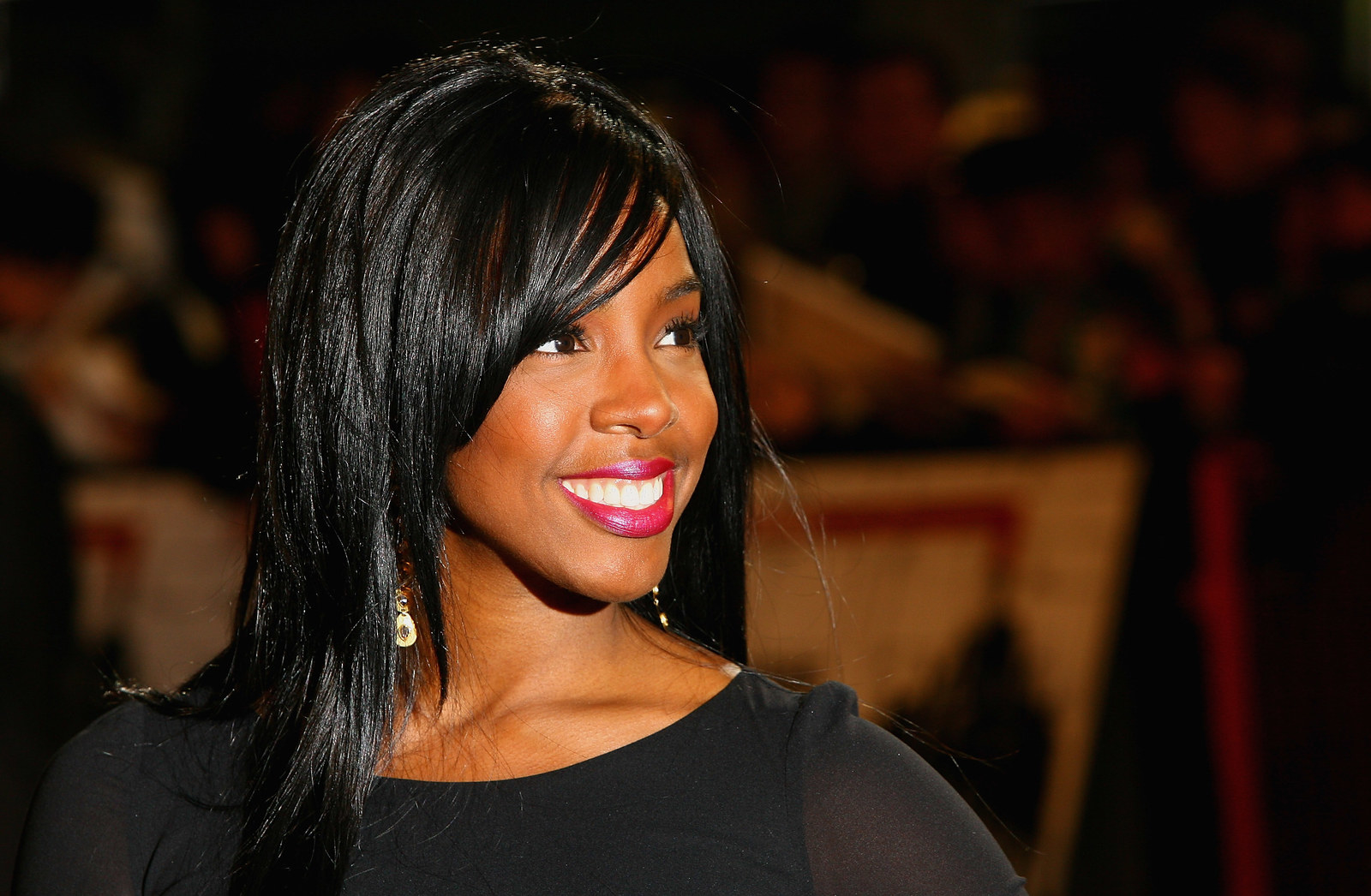 12.
Faye Dunaway and Hilary Duff started their feud after Faye reportedly said, "Couldn't they at least cast a real actress?" upon hearing Hilary would play "Bonnie" in a Bonnie & Clyde remake (a role that Faye immortalized).
15.
The Oscar nominations were announced and, as expected, Heath Ledger received a posthumous nomination for Best Supporting Actor for his role as the Joker in The Dark Knight.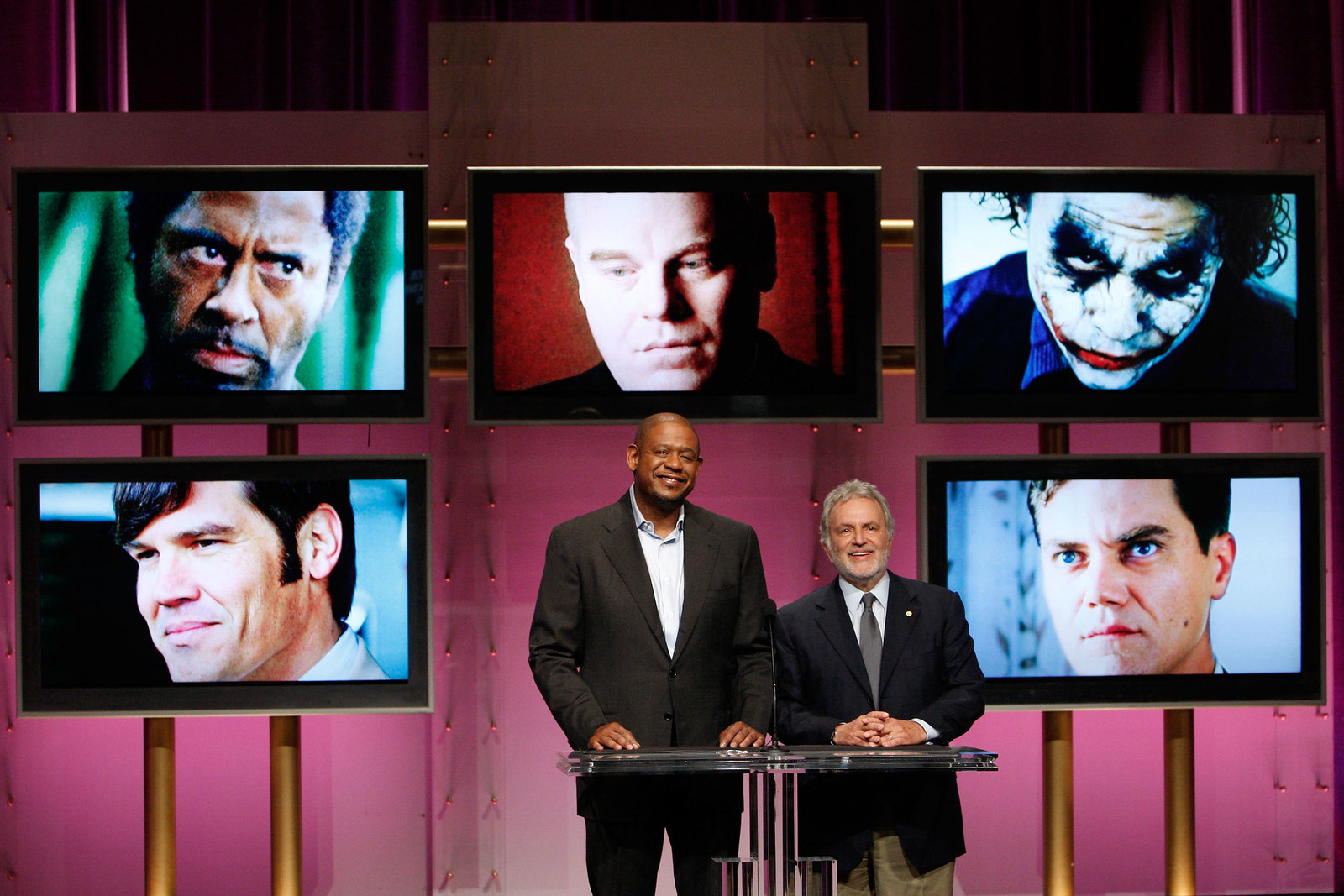 17.
The 66th Golden Globes award show aired, and some of the big winners were Slumdog Millionaire for Best Motion-Picture Drama...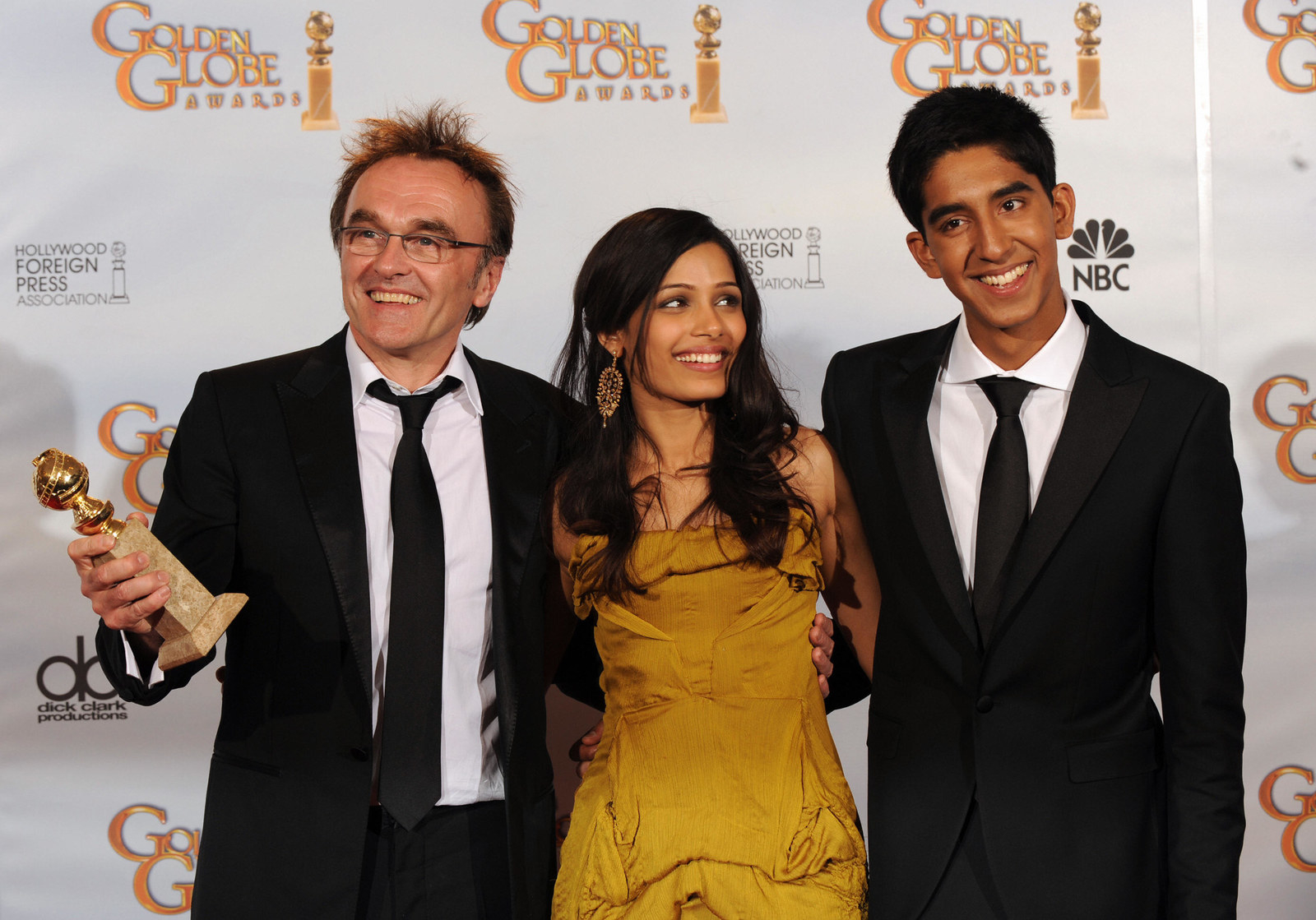 18.
...Mad Men for Best Television Series – Drama...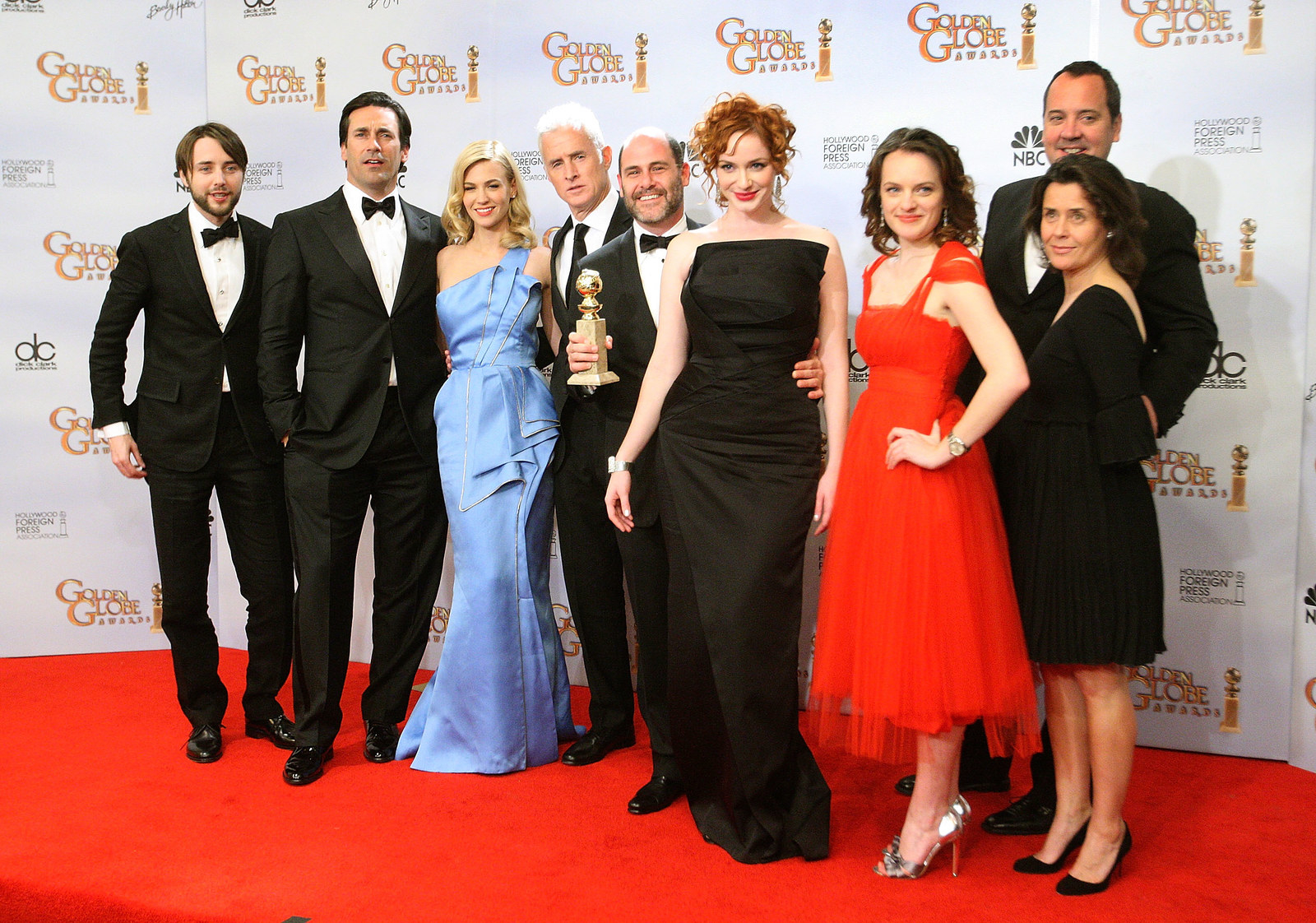 19.
...and 30 Rock for Best Television Series – Musical or Comedy (Tina Fey and Alec Baldwin also won Best Performances Globes in a Television Series – Musical or Comedy for their performances on the show).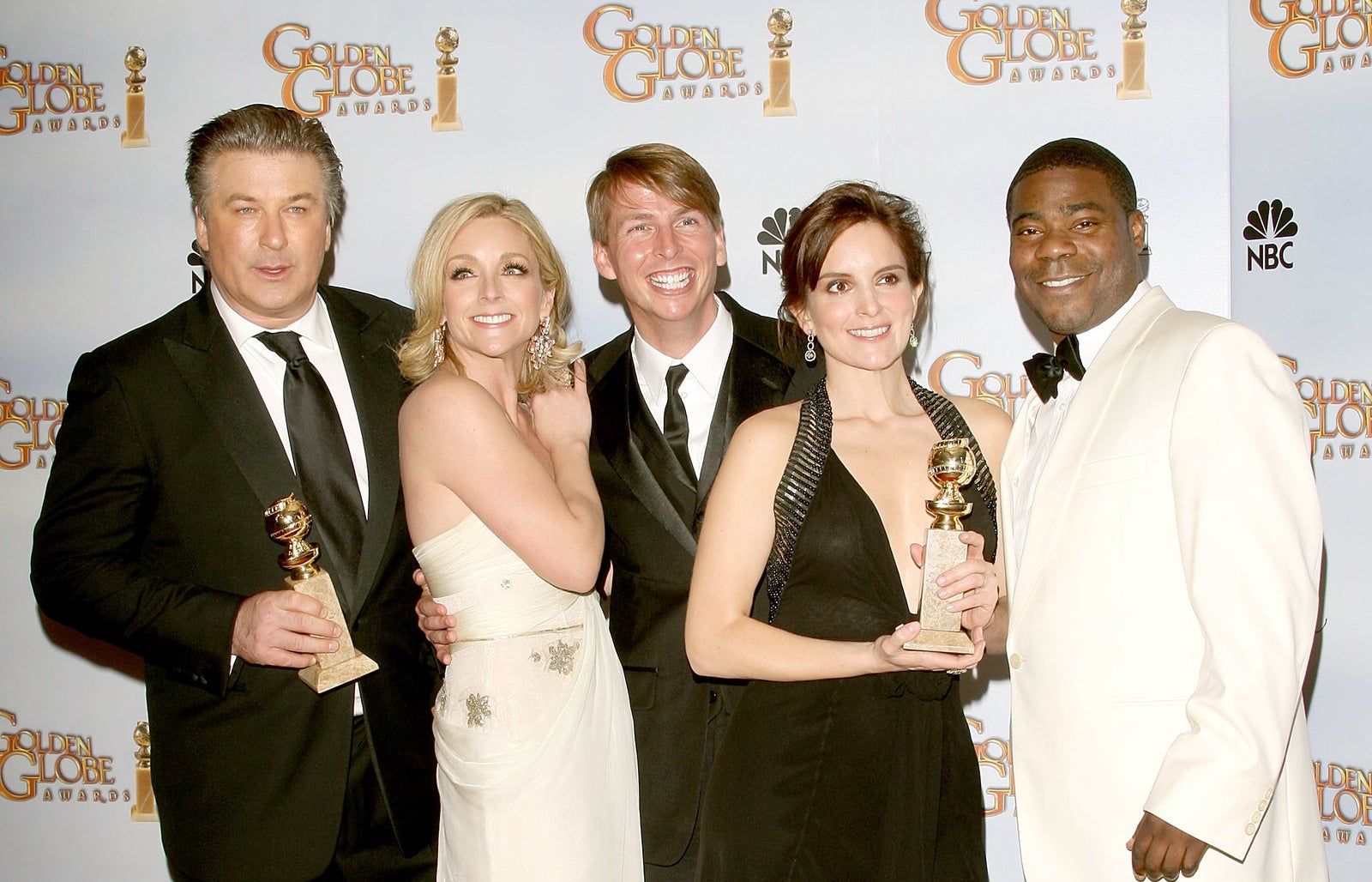 20.
Kara DioGuardi made her debut as a judge on the eighth season of American Idol.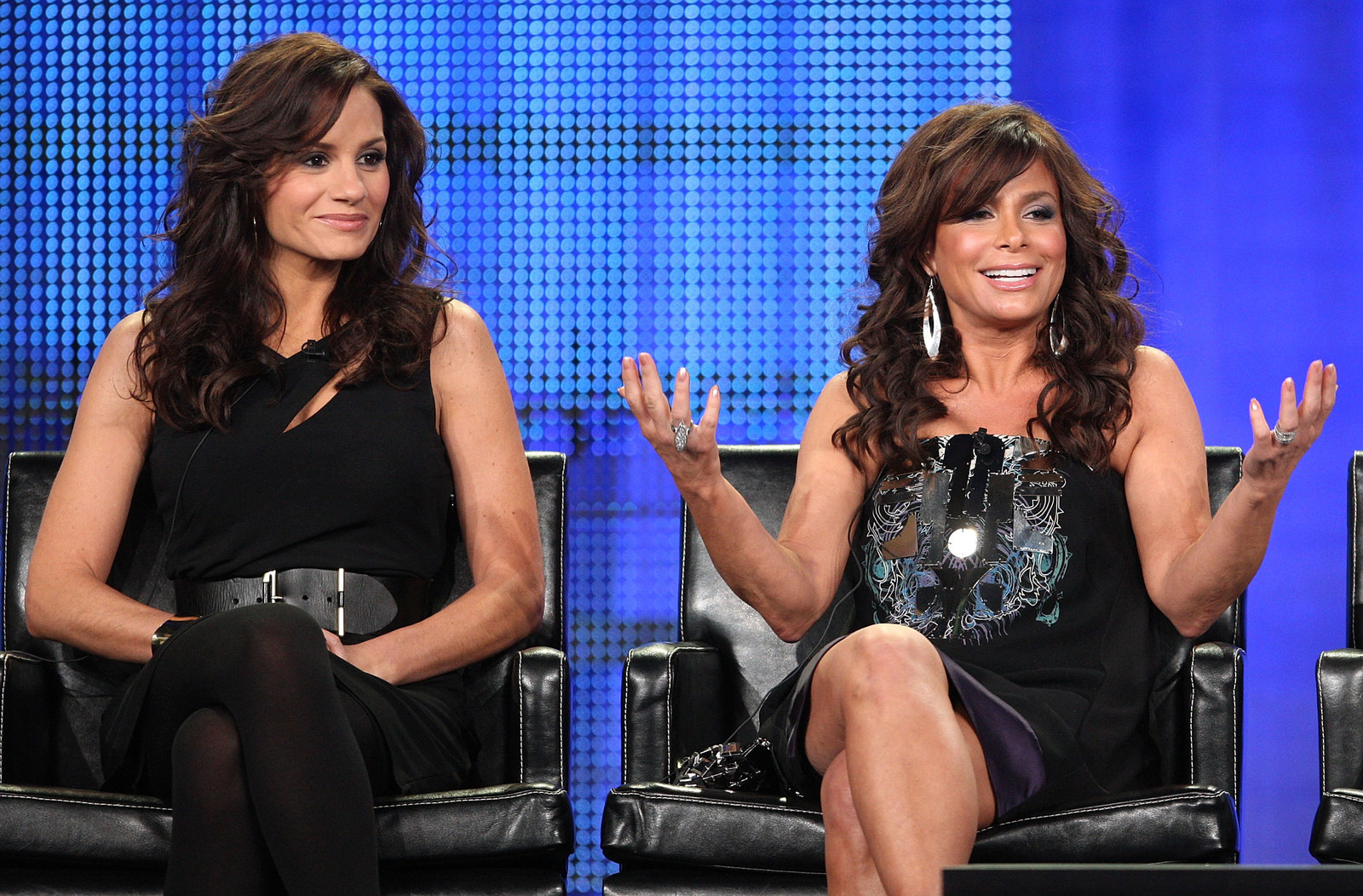 21.
Paul Blart: Mall Cop and Taken were among the movies released into theaters that month.
23.
And finally, Barack Obama was sworn in as the 44th President of the United States of America.