1.
Flo Rida had us all running to the dance floor with his No. 1 single, "Right Round" (feat. Kesha).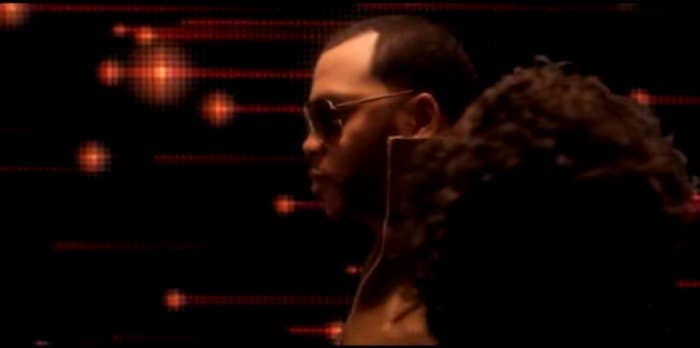 3.
Taylor Swift's Fearless, U2's No Line on the Horizon, and Kelly Clarkson's All I Ever Wanted were the biggest-selling albums in the country.

7.
Dwayne Johnson hosted Nickelodeon's Kids' Choice Awards.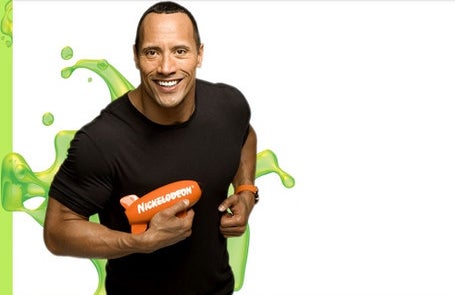 10.
Lindsay Lohan had an arrest warrant issued, which was quickly dropped after she was able to prove to the court that she was complying with her probation.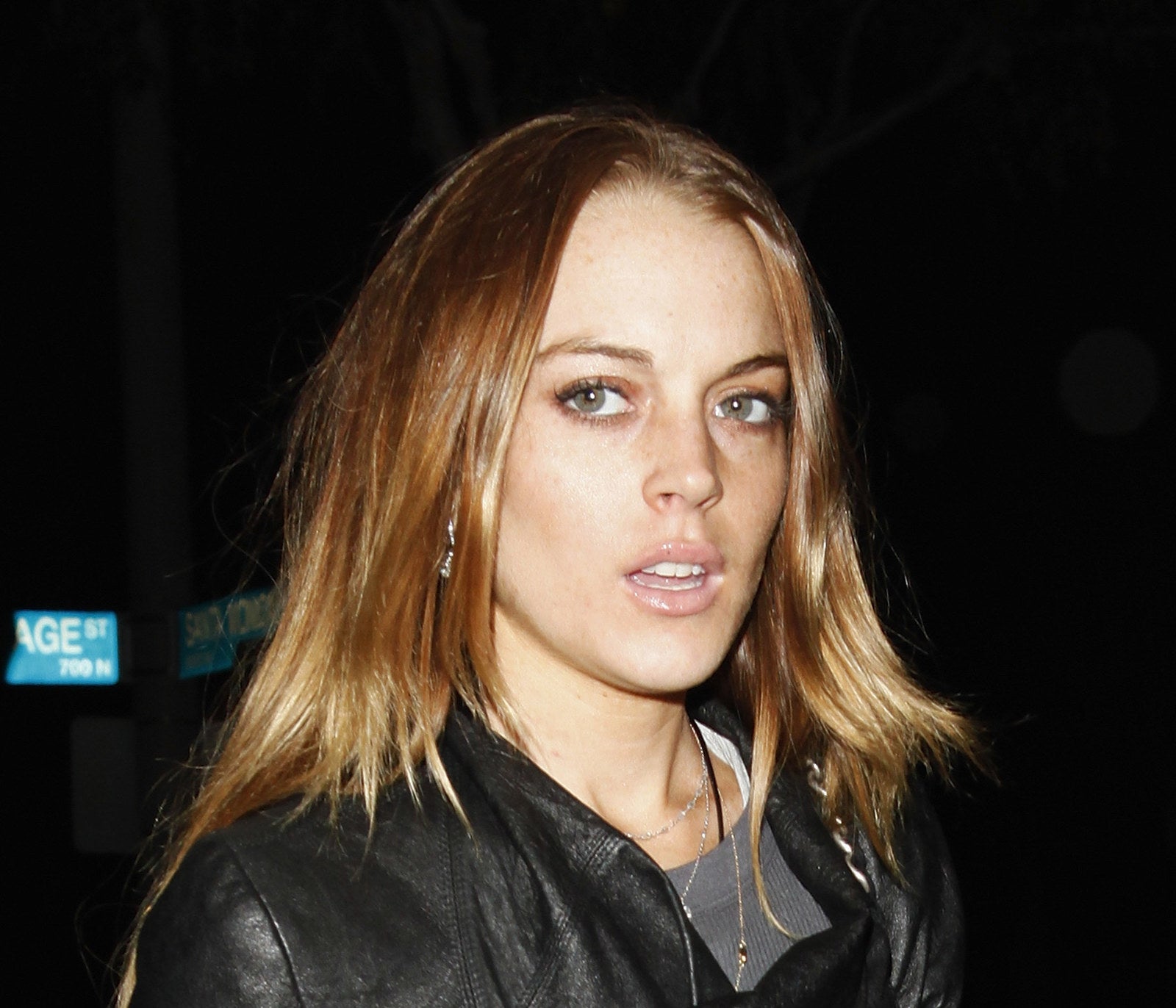 13.
Jimmy Kimmel and Sarah Silverman announced that they were breaking up again (they had previously briefly split the year before).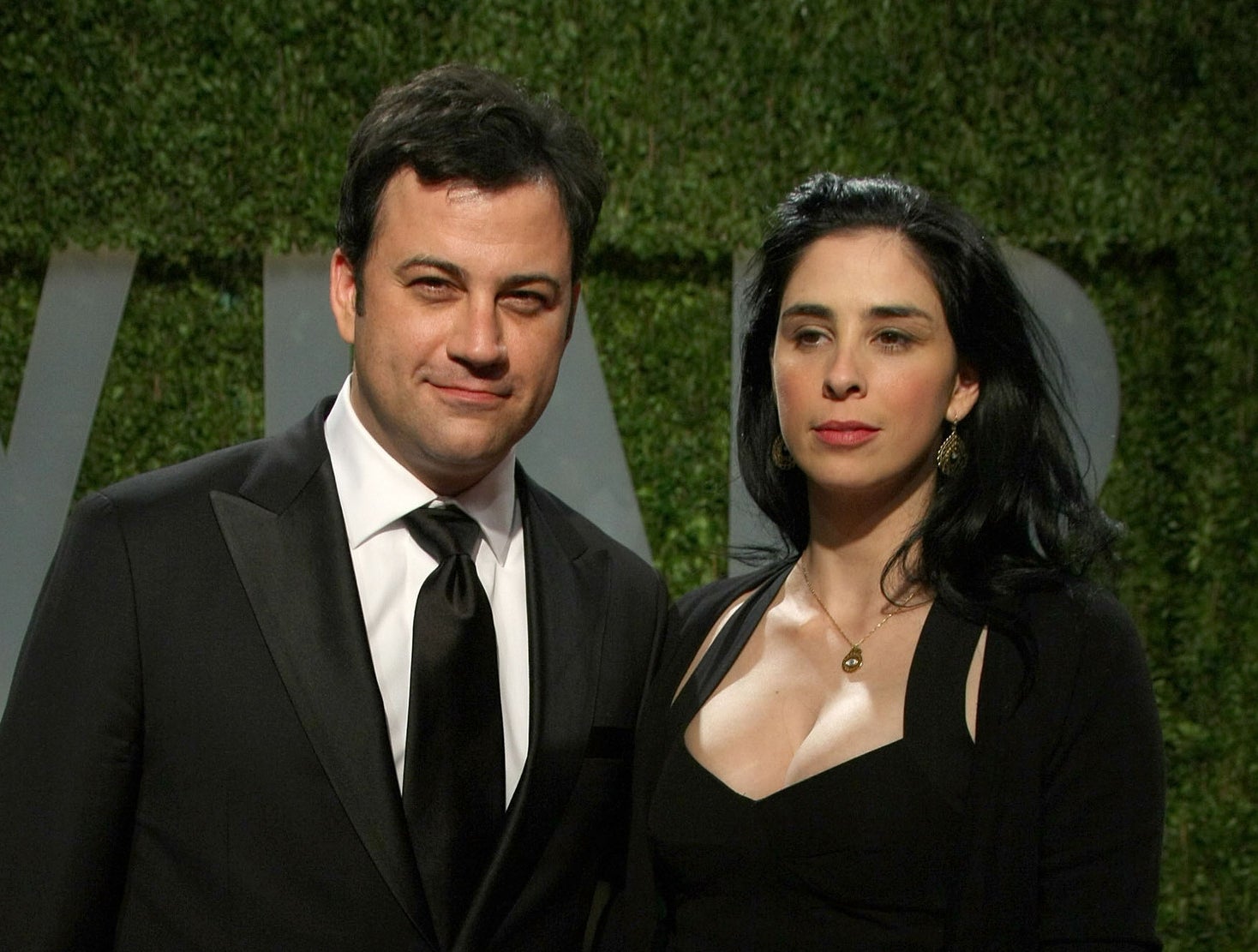 14.
Michael Jackson announced his comeback tour and that it would consist of a series of shows at O2 Arena in London.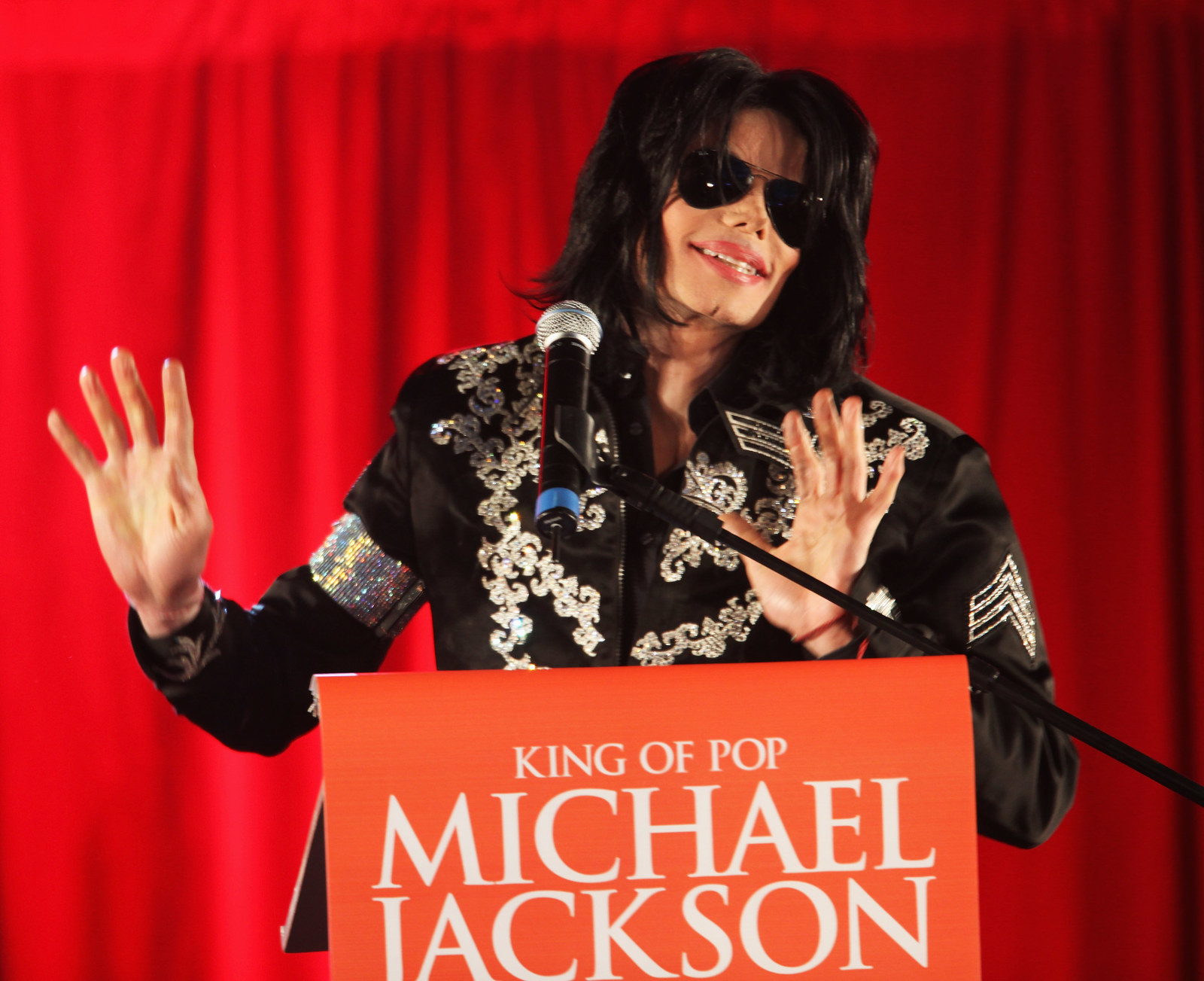 15.
These were the teen stars everyone cared about: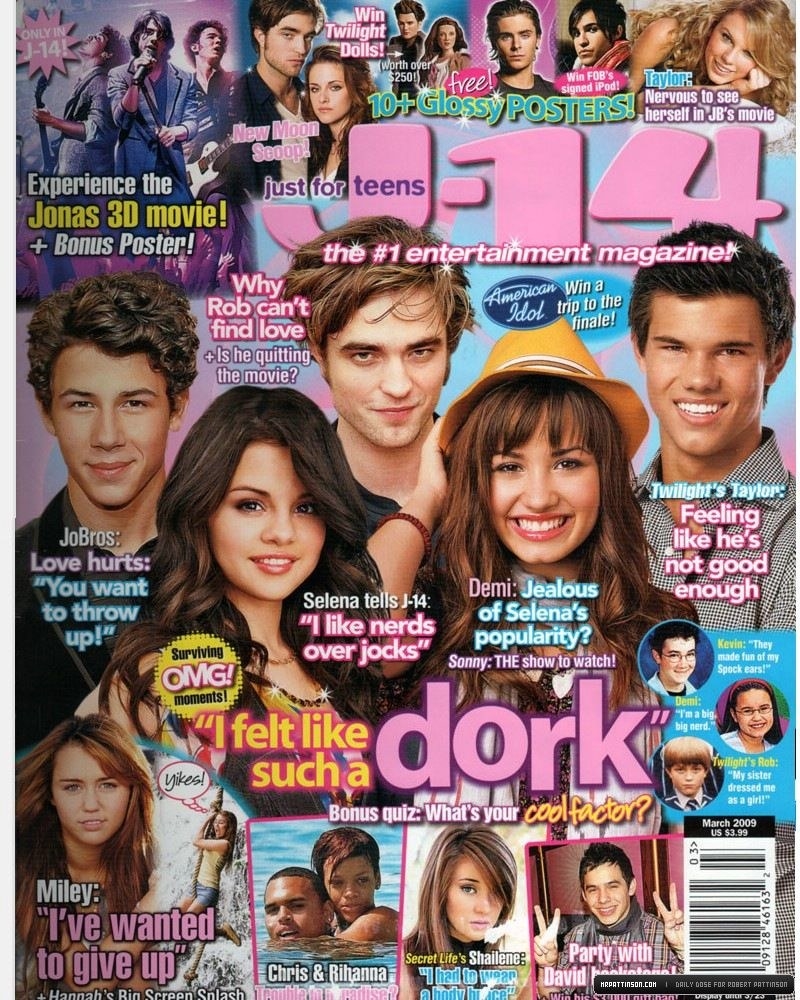 16.
Watchmen, The Haunting in Connecticut, and Monsters vs. Aliens were among the movies released into theaters.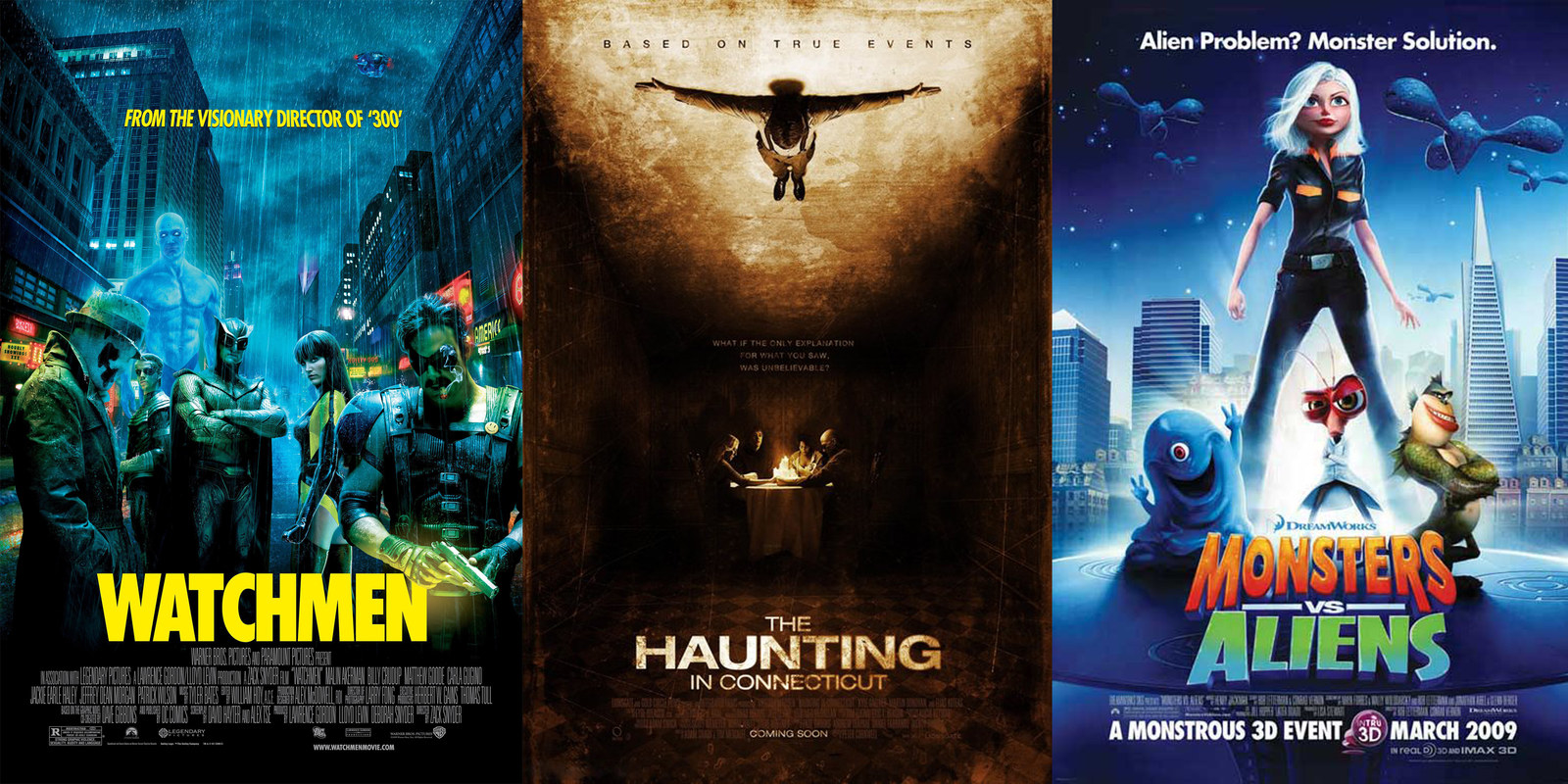 18.
Late Night with Jimmy Fallon aired its first episode (Jimmy had taken over the time slot from Conan O'Brien).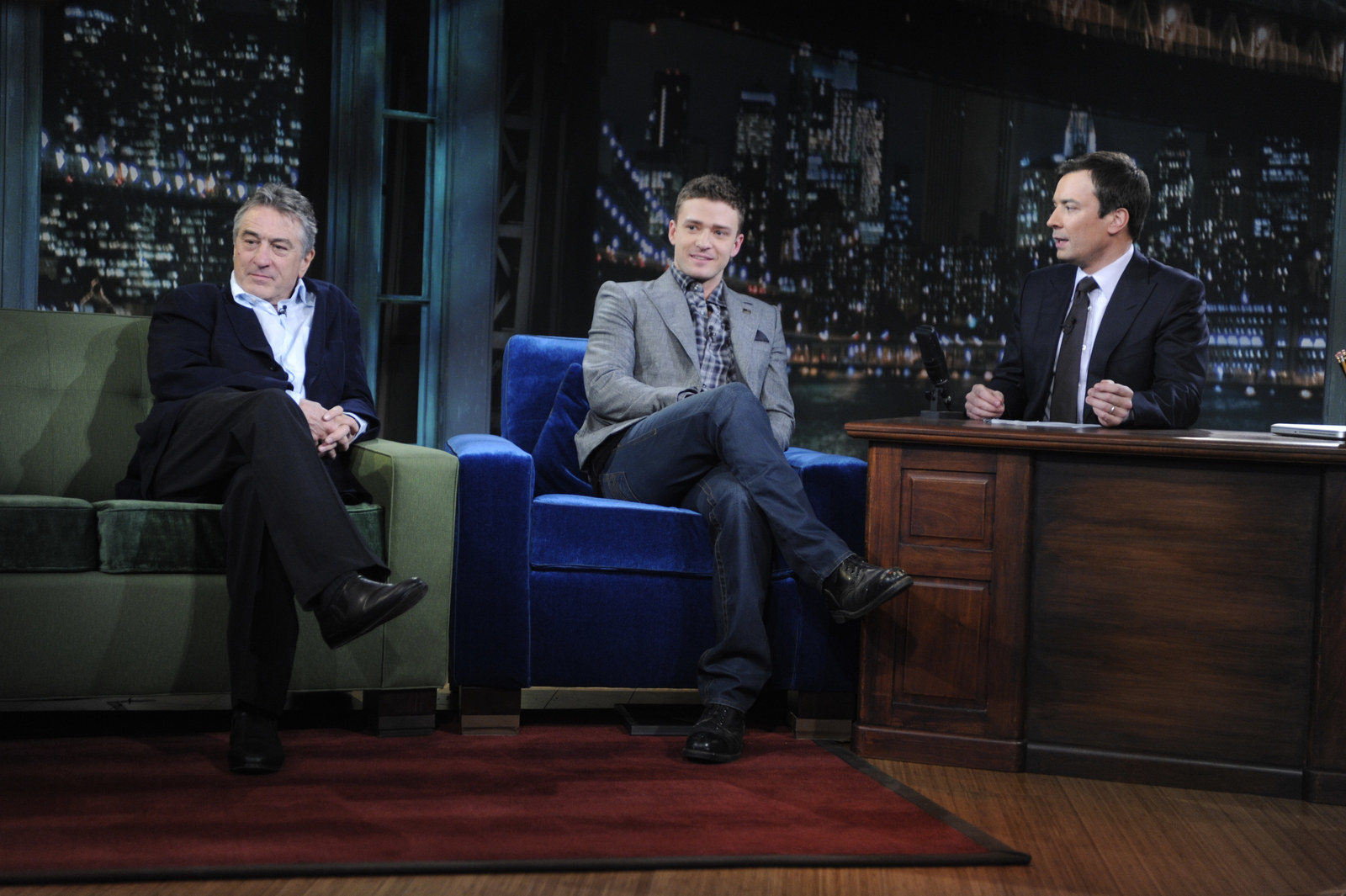 19.
BeBe Zahara Benet was crowned the very first winner of RuPaul's Drag Race.
20.
The Office aired its "New Boss" episode, which introduced Idris Elba's character of Charles Miner.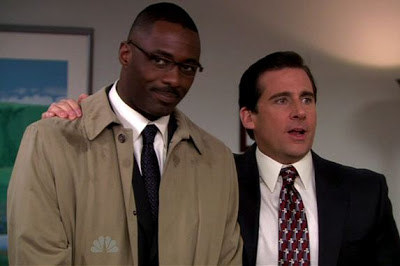 21.
And finally, First Lady Michelle Obama graced the cover of Vogue magazine.