25 Things That Were Extremely Cool 10 Years Ago, But Are Super Cringey Today
Everyone has photo of themselves Tebowing in their 2011 Facebook photo album.
by
,
1.
Planking and, of course, making sure your friends were around to photograph you doing it:
2.
Bragging about what level you were on in Angry Birds: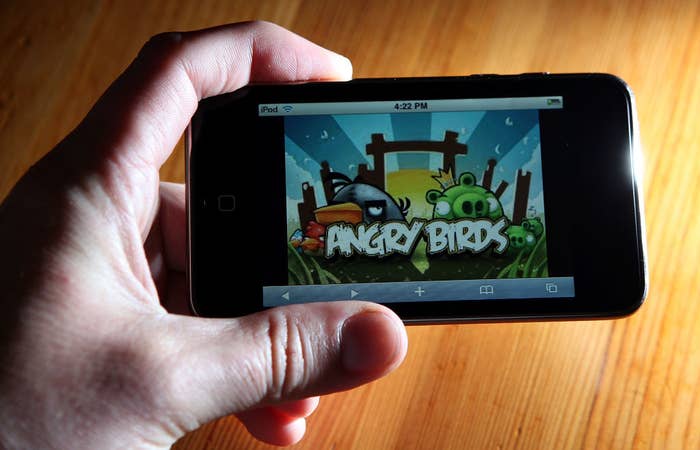 4.
Telling everyone you were reading The Hunger Games books and what your thoughts were on them:
7.
Convincing people that the iPhone was worth the money by showing them that one app where it looks like you're drinking a beer: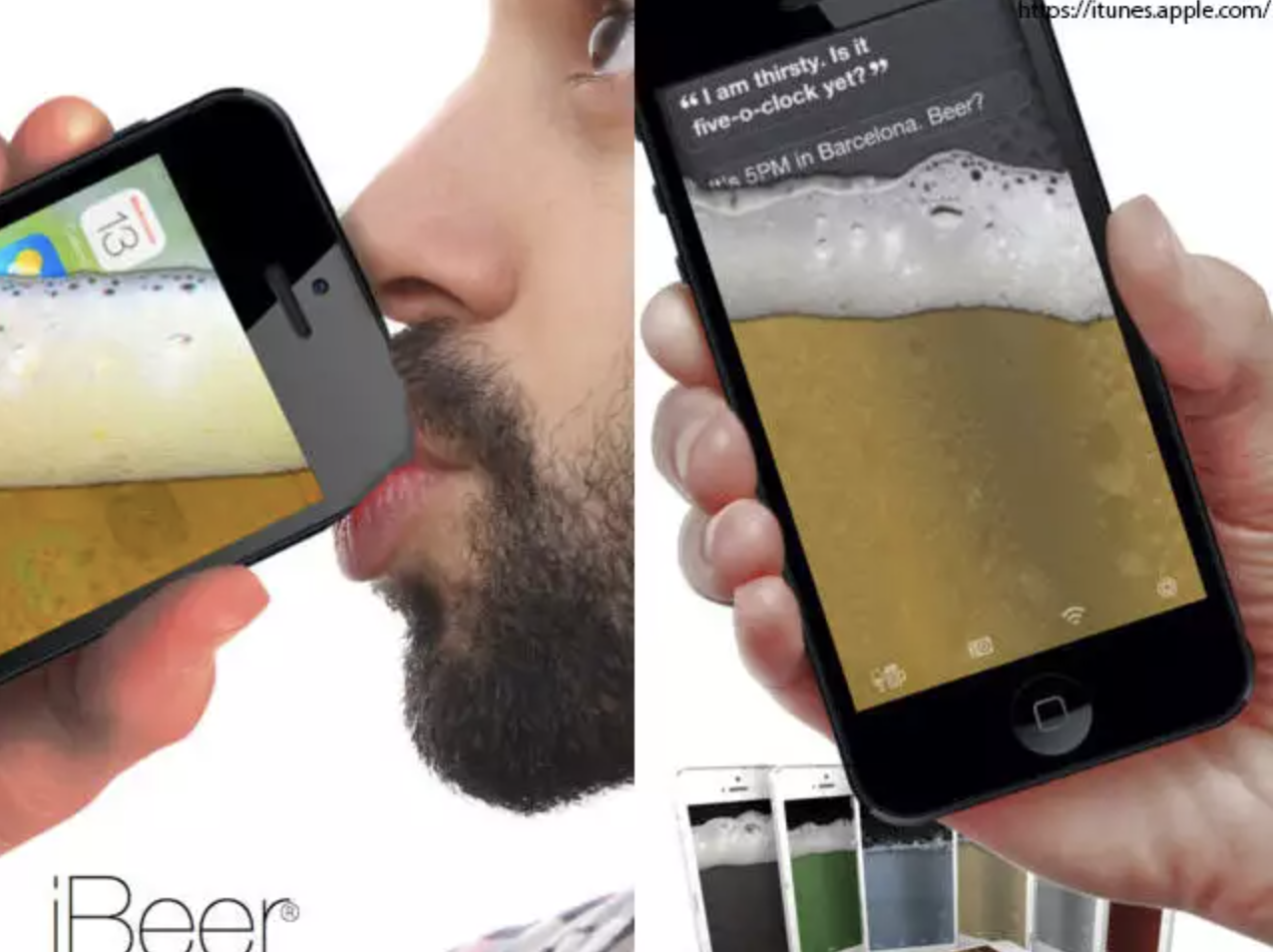 8.
Or the one app that made it look like you were swinging a lightsaber: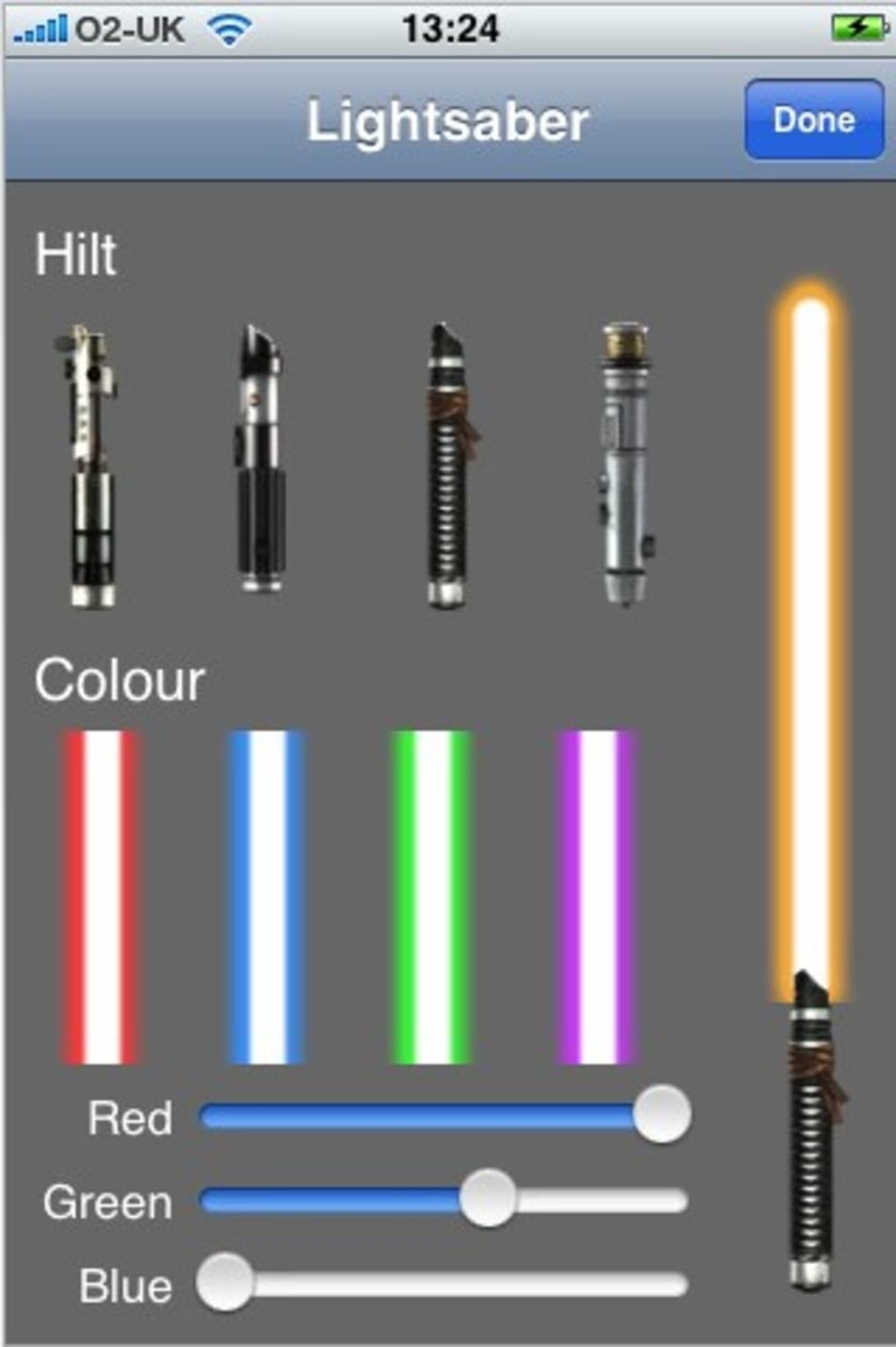 10.
And constantly updating Facebook with everything that was going on in your life:
12.
Using laser pointers all the time to bug your friends: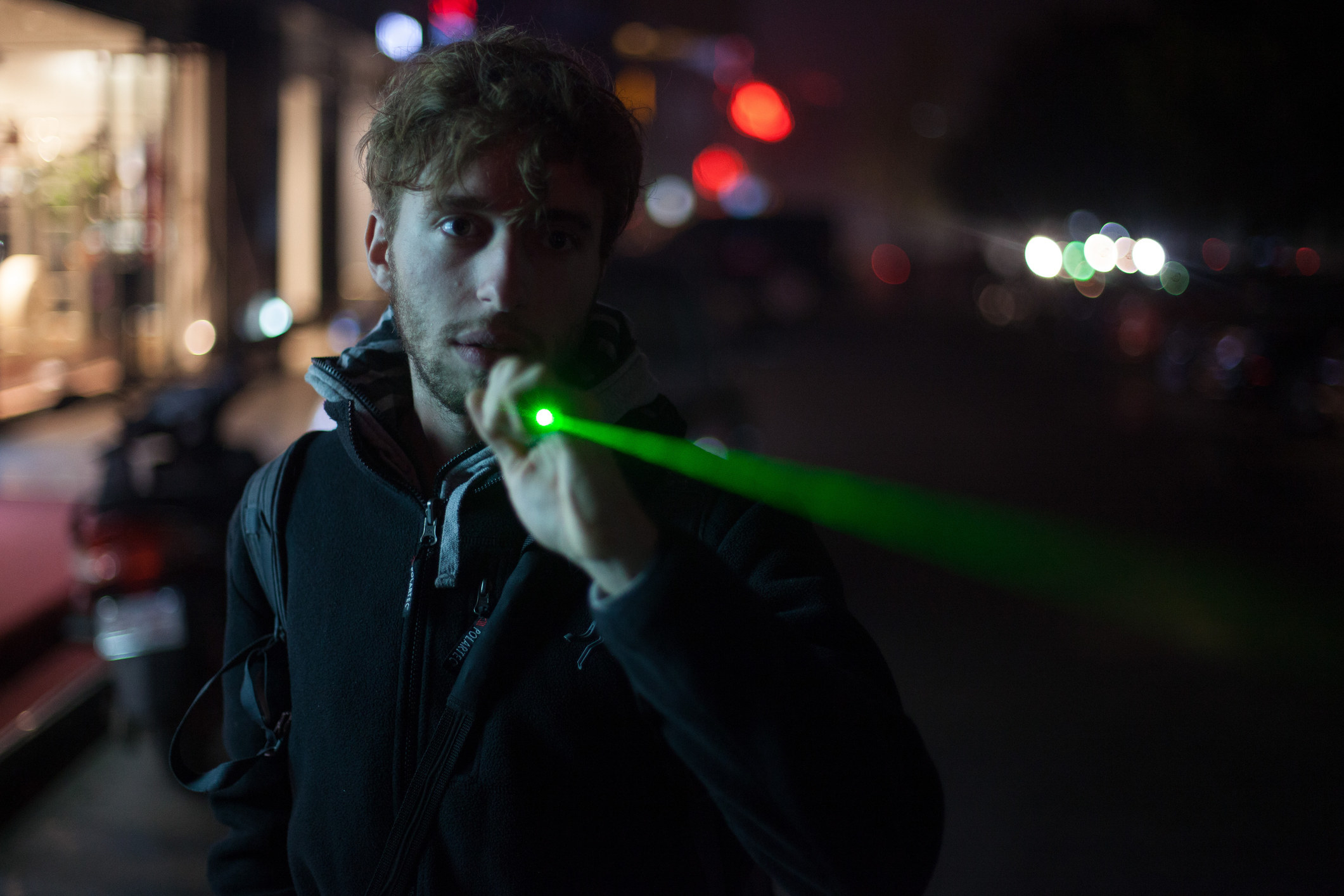 13.
Rocking super-tight skinny jeans in colors that resembled Crayola crayons:
14.
Having your cellphone ringer on at full volume and having some Top 40 song as your ringtone:
15.
Tebowing in photos, 'cause YOLO:
17.
Using borders and the Lo-Fi filter on all your Instagram pics: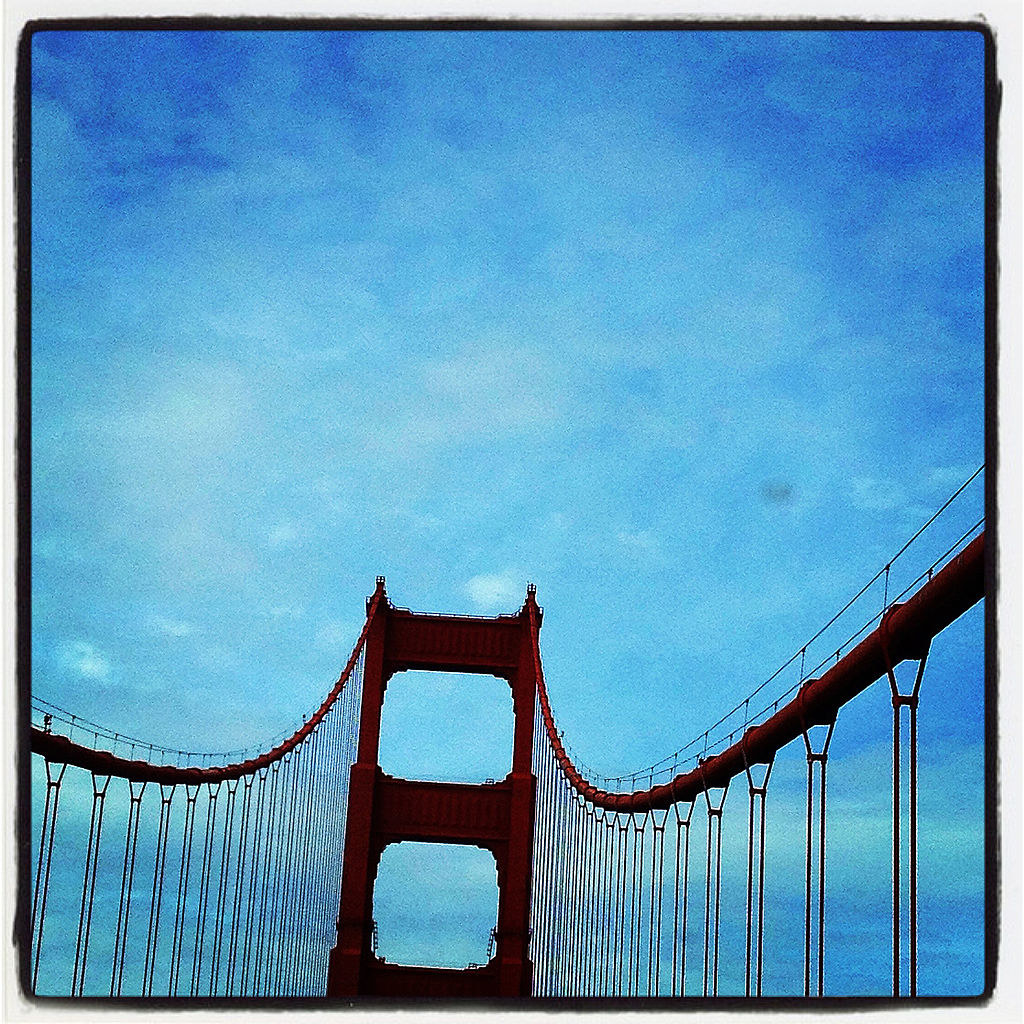 18.
Taking your iPad with you everywhere so that you could take photos and selfies with it: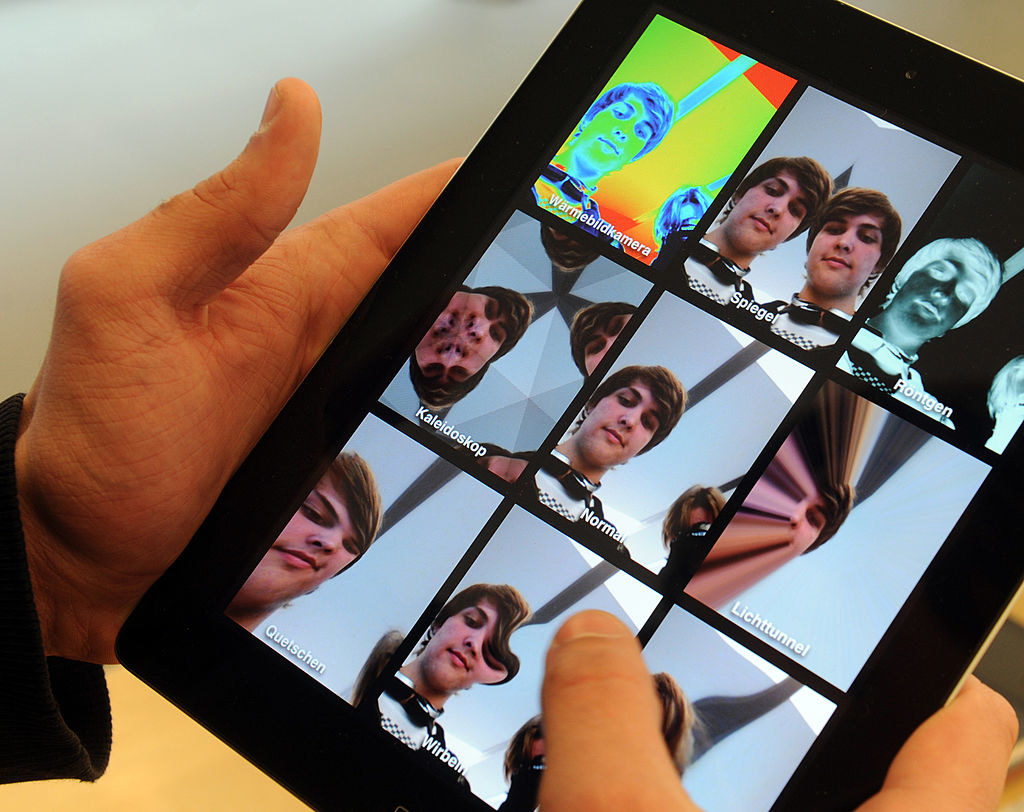 19.
Wanting to get a mustache tattoo on your finger: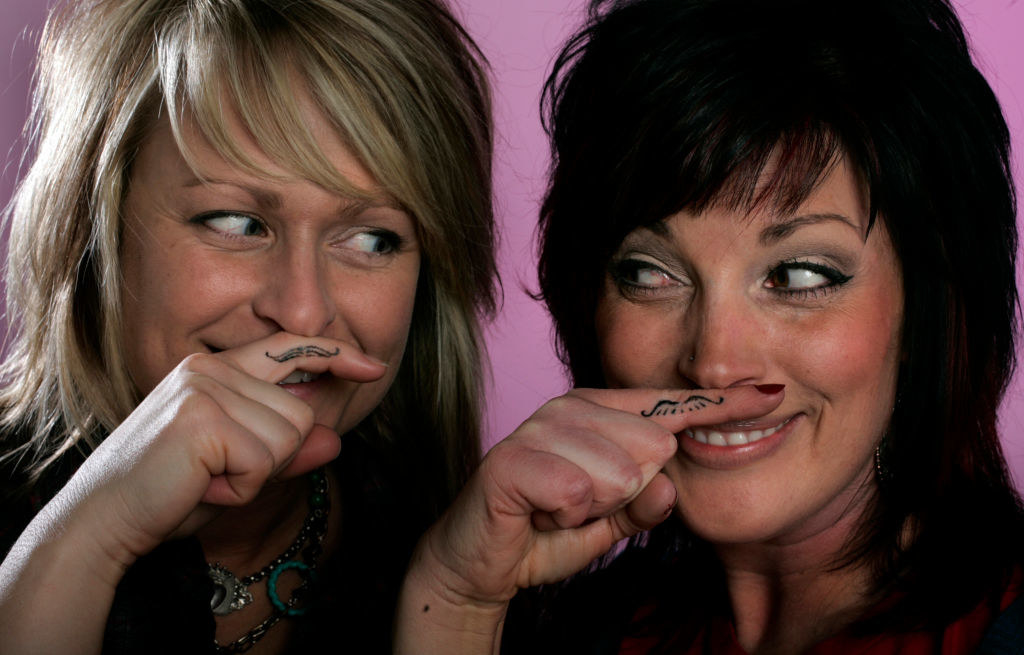 20.
Celebrating International Talk Like A Pirate Day: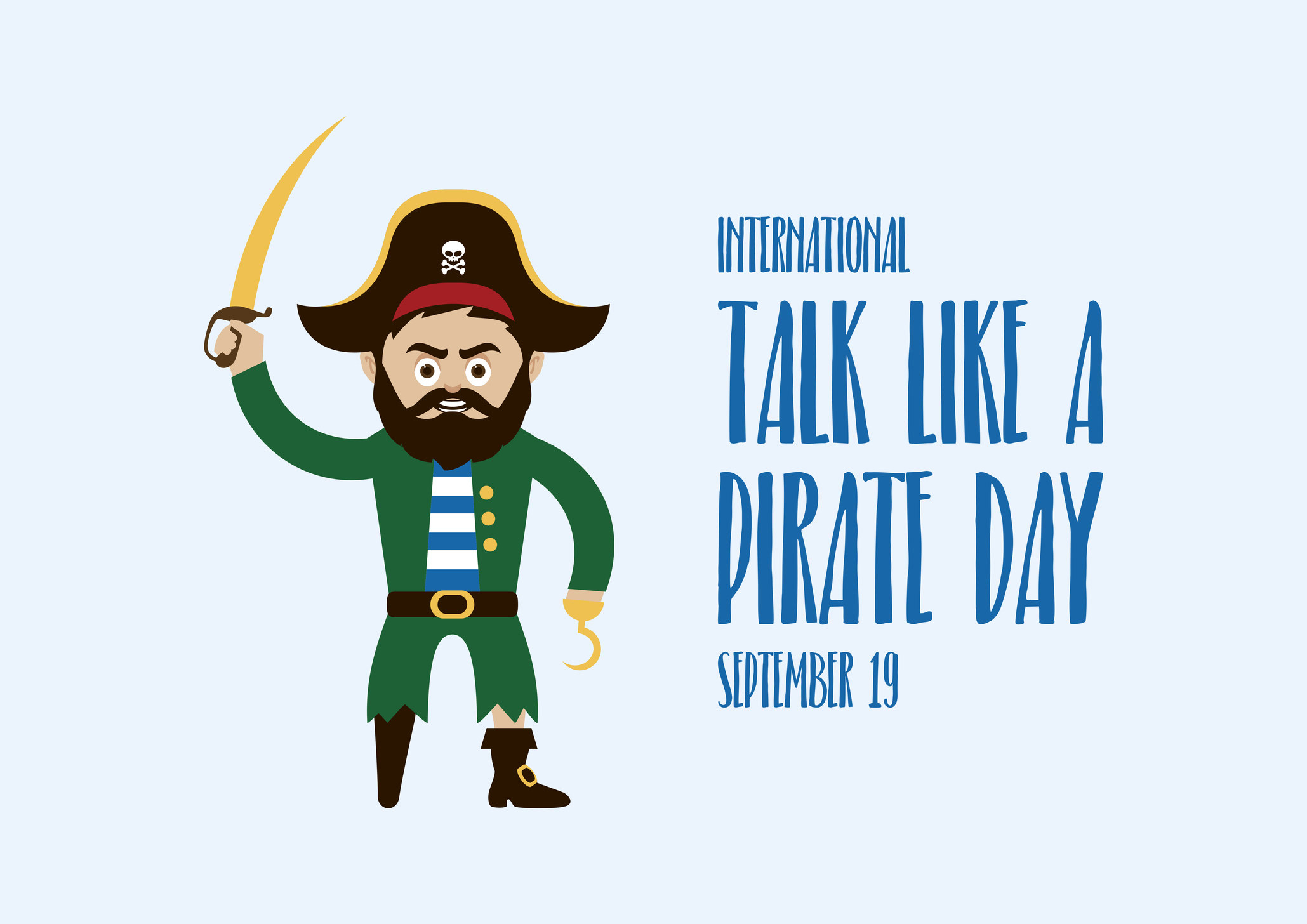 22.
Dropping "winning" in conversations or texts 'cause of Charlie Sheen: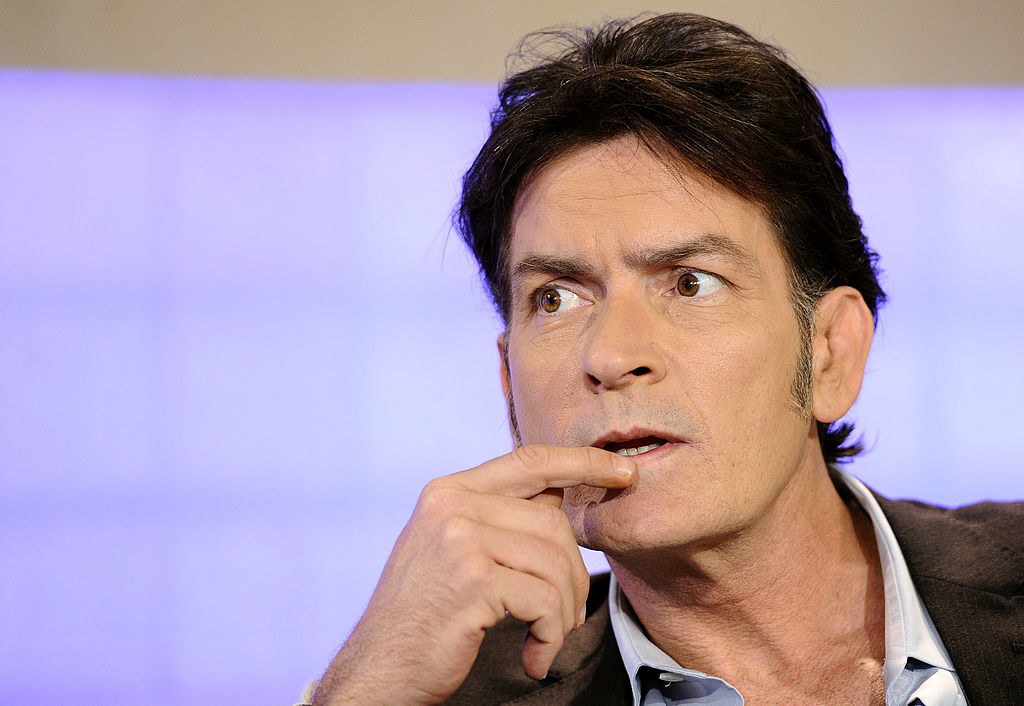 23.
Being angry that Netflix was going to get rid of its DVD by mail service: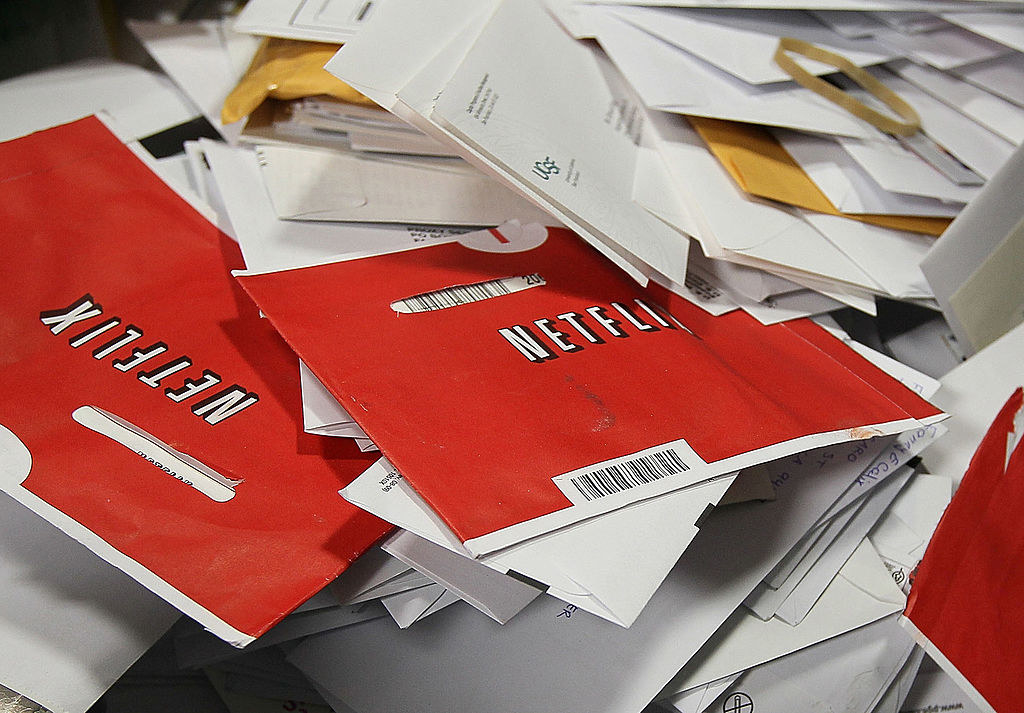 25.
And lastly, really wanting Justin Timberlake to put out new music: