1.
Flip phones that had an antenna you needed to pull out: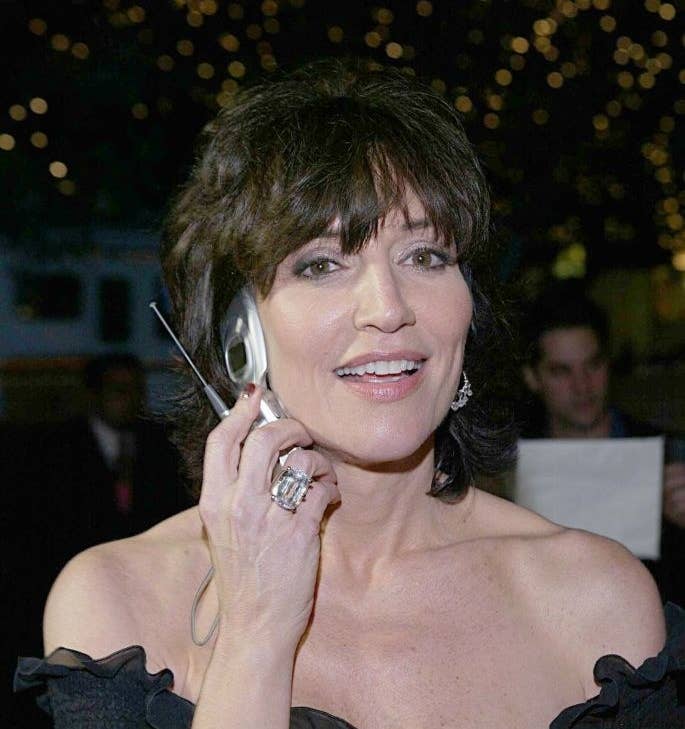 2.
Bluetooth earpieces that were basically the size of your entire ear: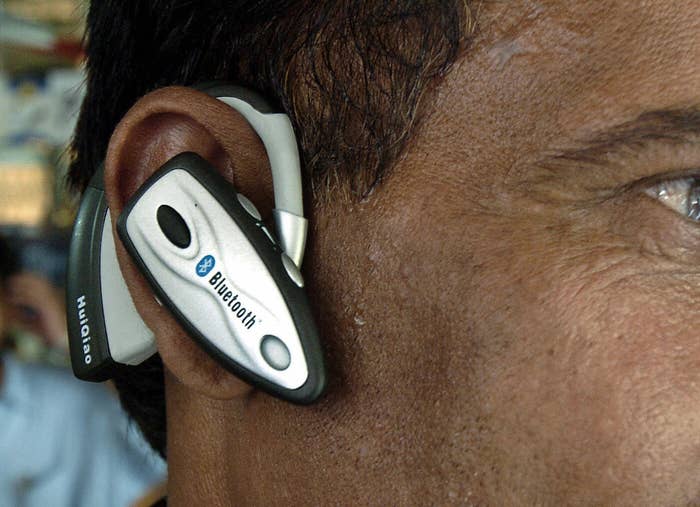 3.
For Dummies instructional books: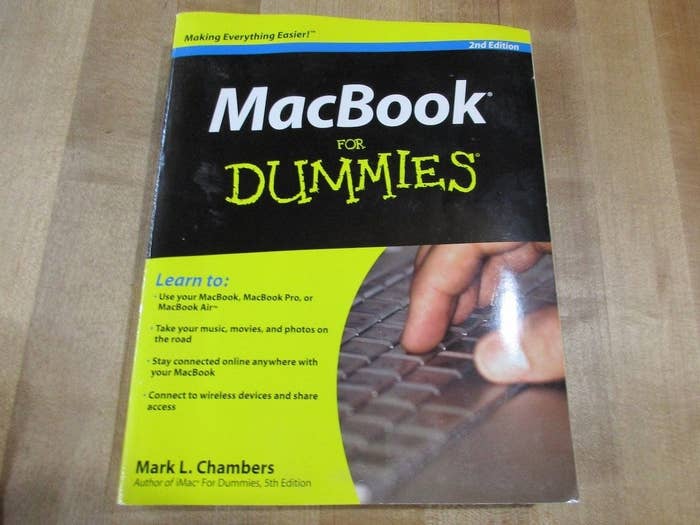 4.
The Apple Store having large displays for the iTunes Music Store all over the store (and songs costing 99 cents):
5.
The Pepsi promotion that gave away free iTunes downloads: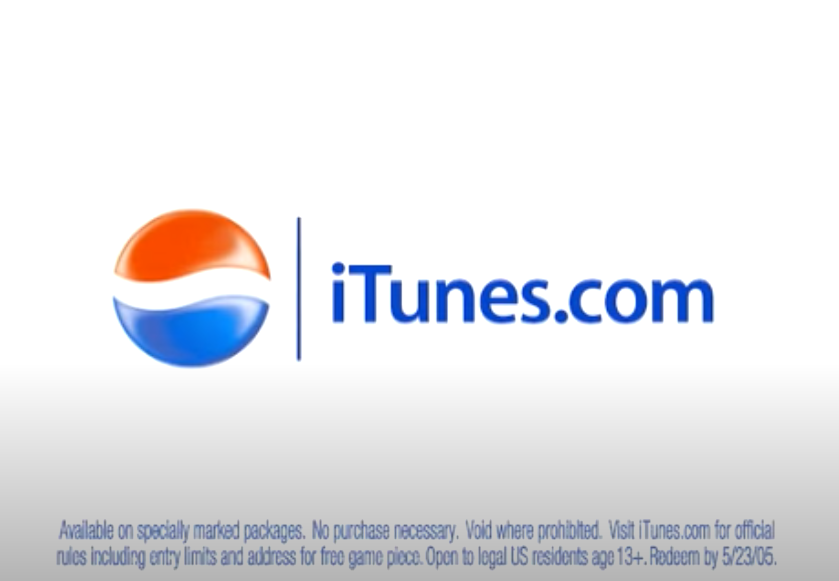 6.
Paul Frank T-shirts: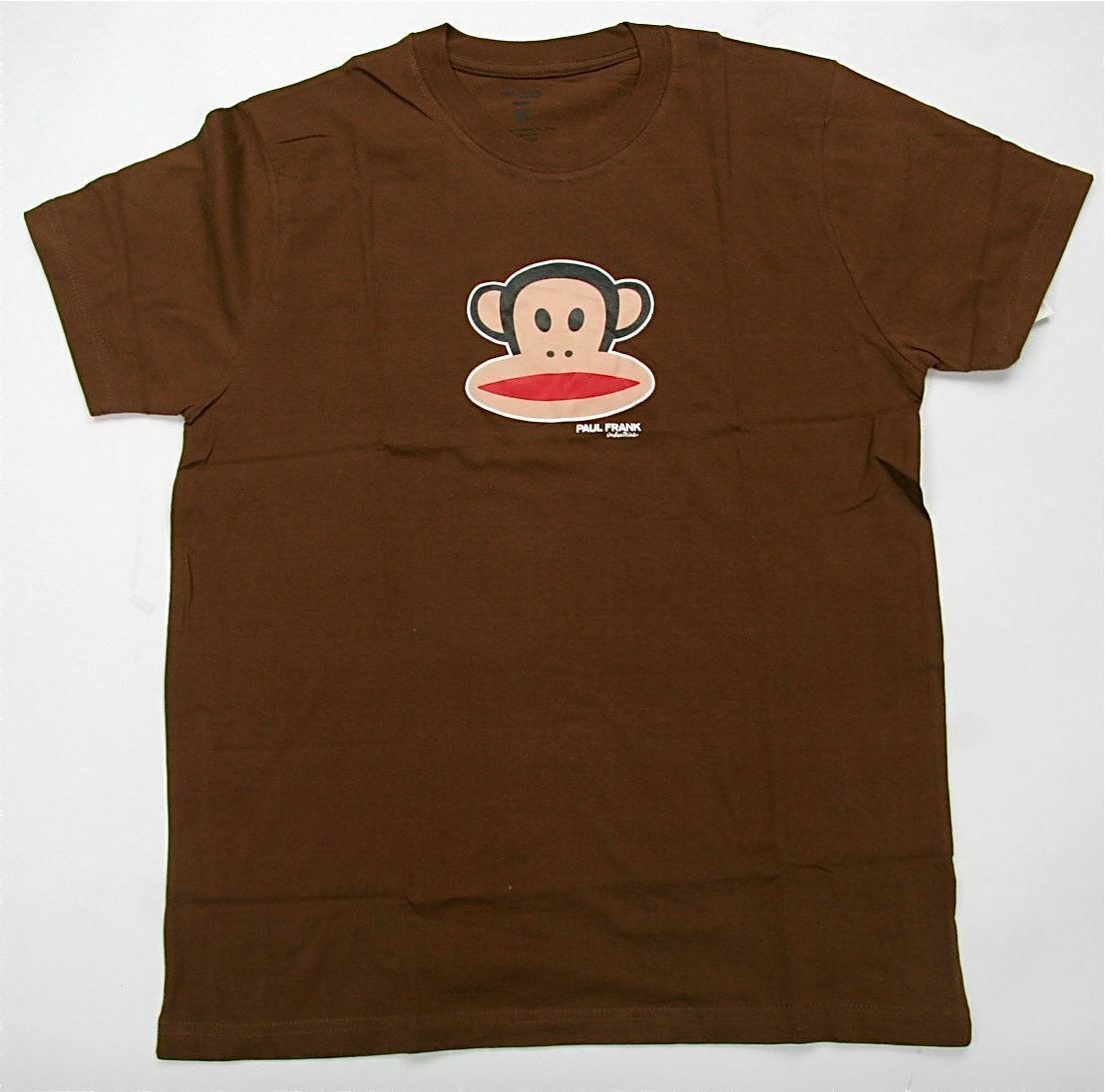 7.
Mango from SNL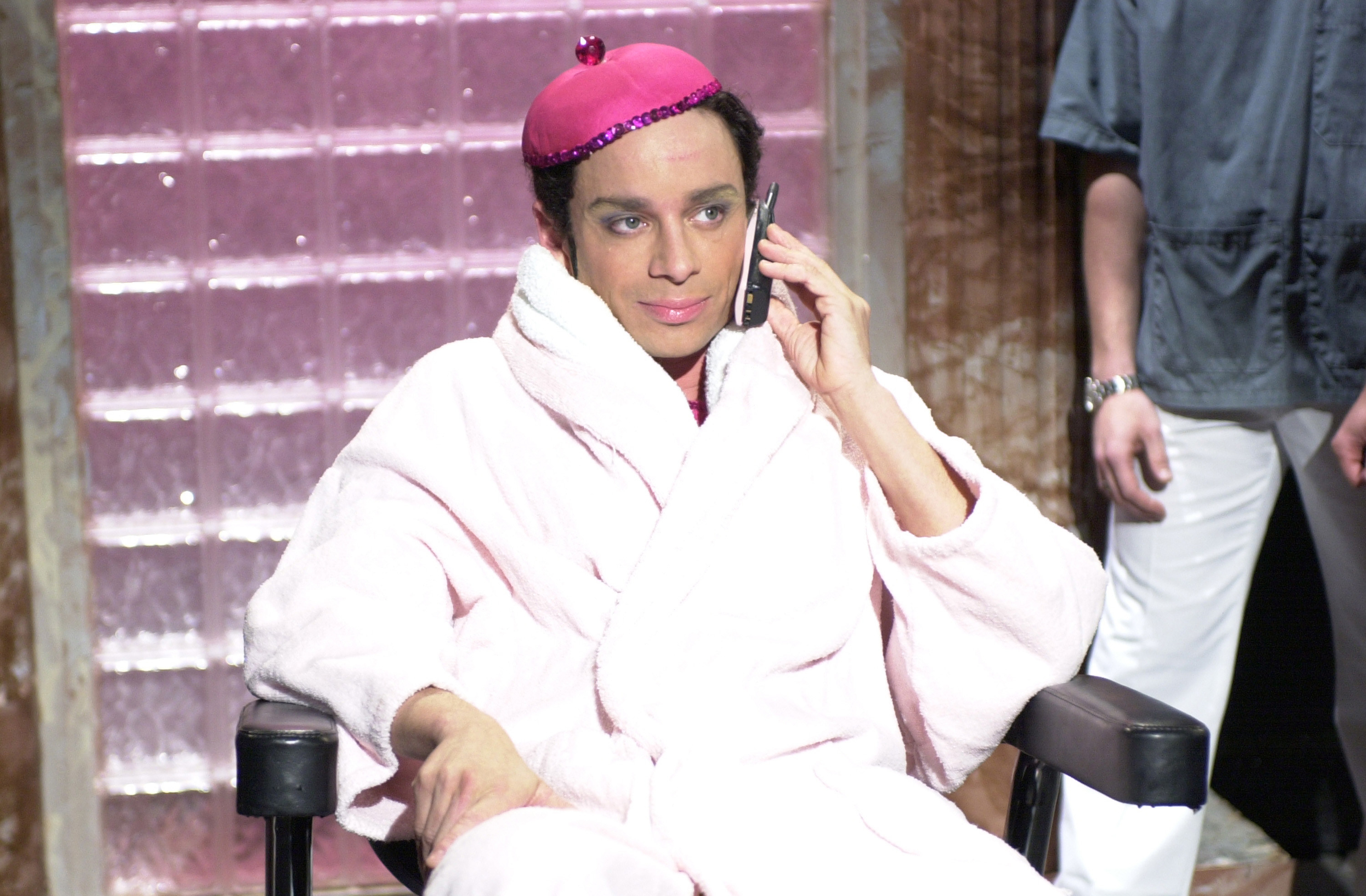 8.
History Channel shows that sprung up because of the popularity of The Da Vinci Code: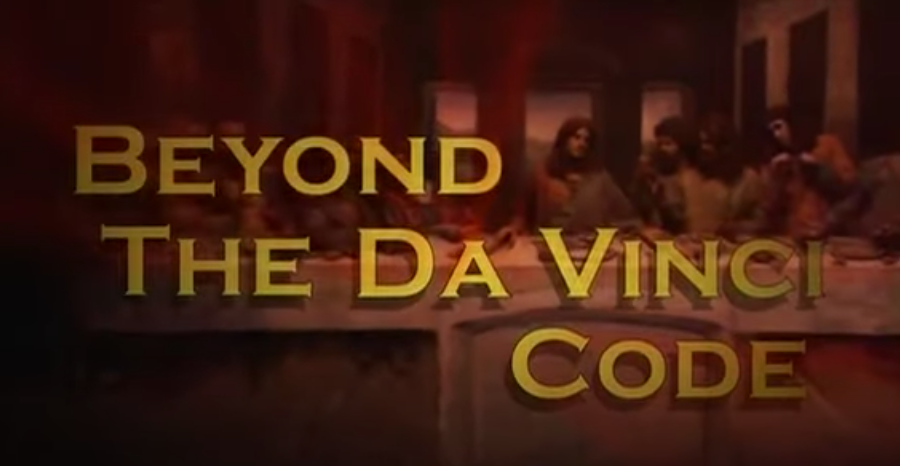 9.
The CD department at Borders: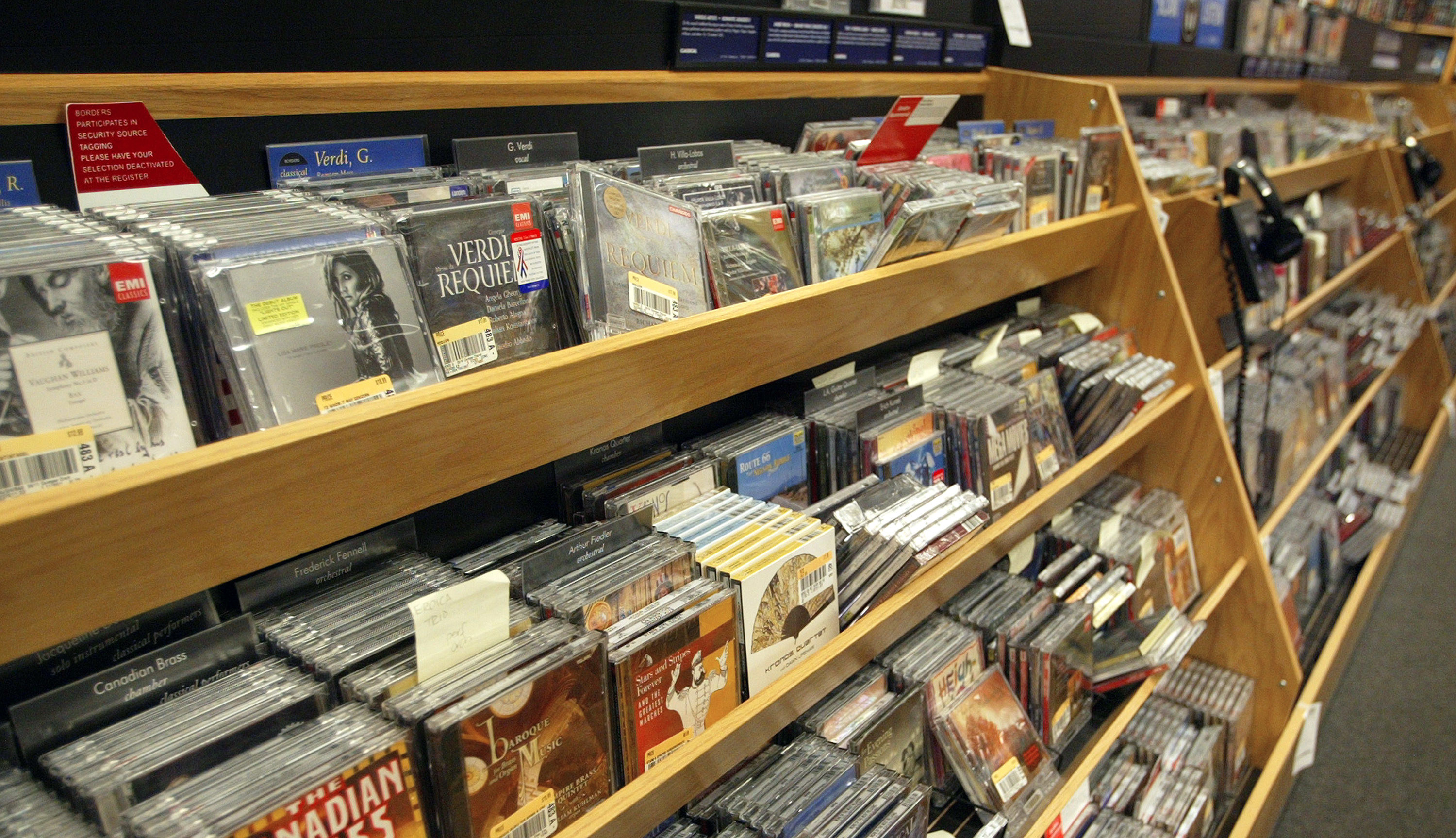 10.
Winamp players: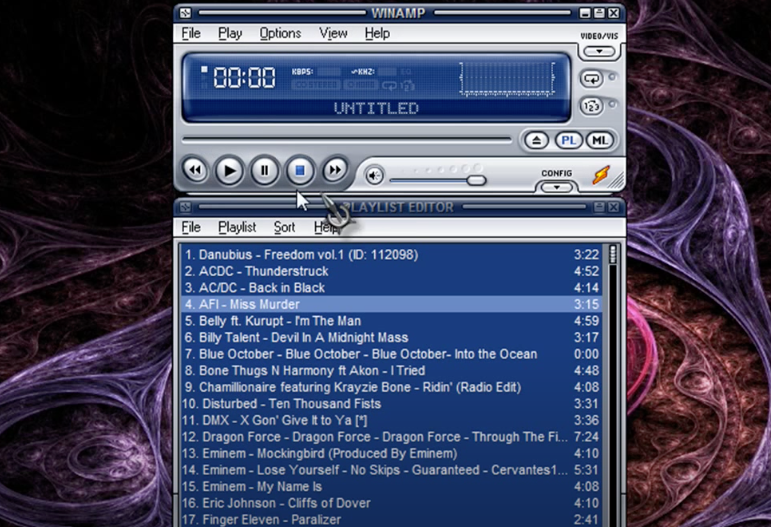 11.
The window displays at The Disney Store — that only had character statues in it and never changed: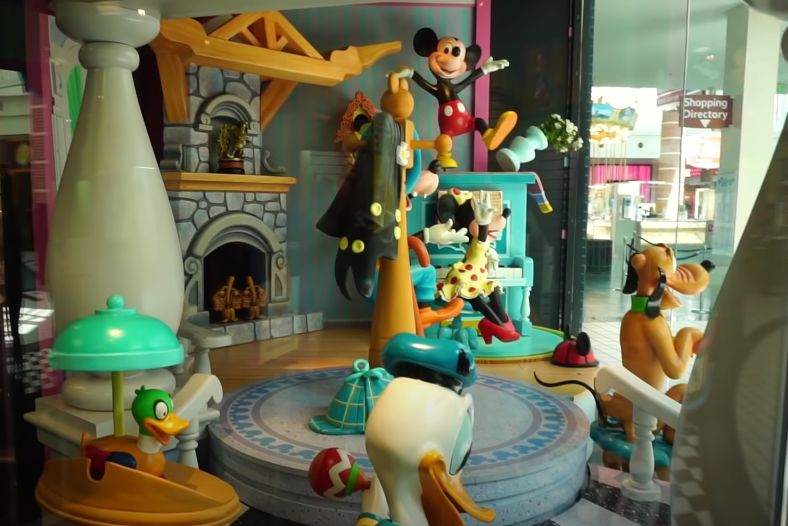 12.
Kudos: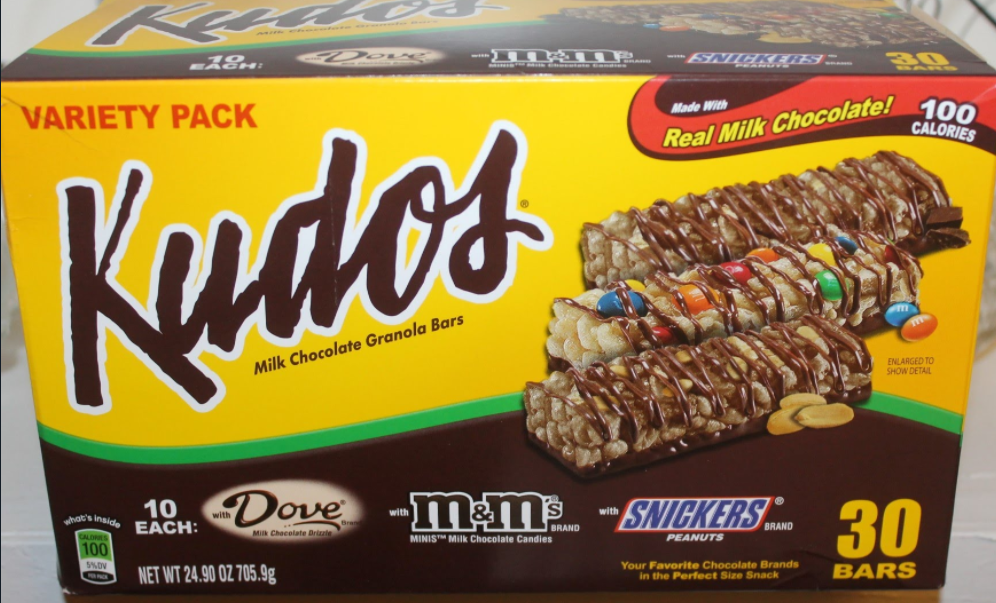 13.
The Fantanas from the Fanta commercials: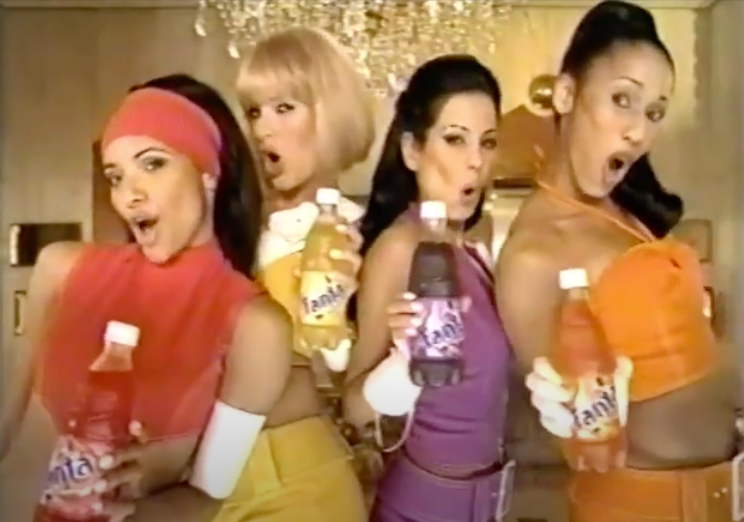 14.
Bumpits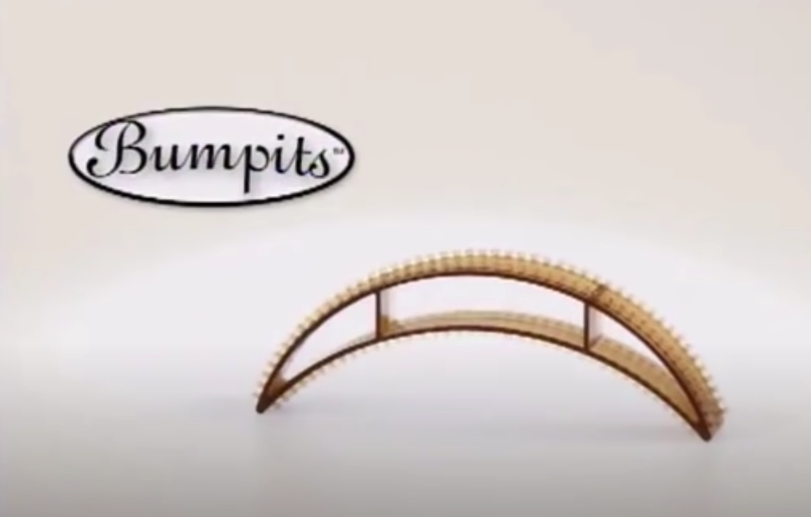 15.
Philadelphia Cheesecake Snack Bars: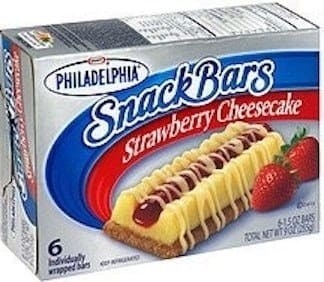 16.
Portable DVD players: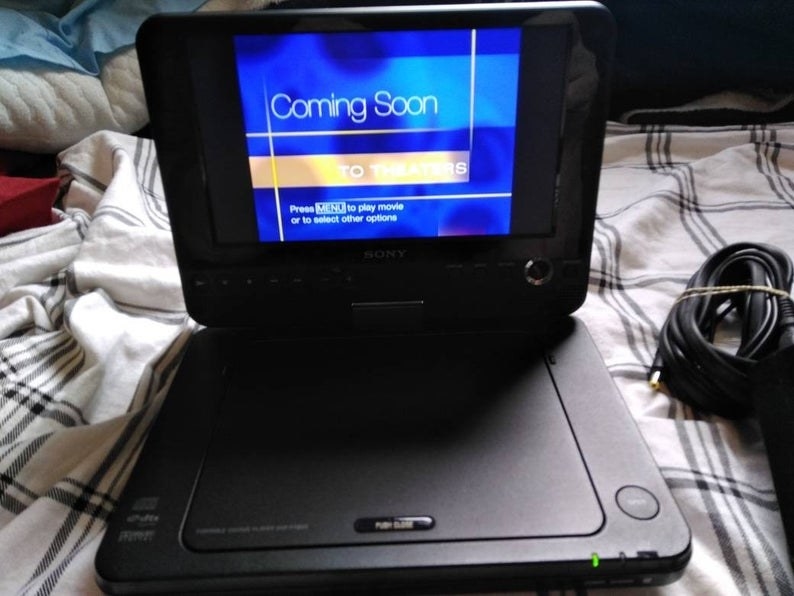 17.
These creepy Filet-O-Fish spring riders at McDonald's PlayPlaces: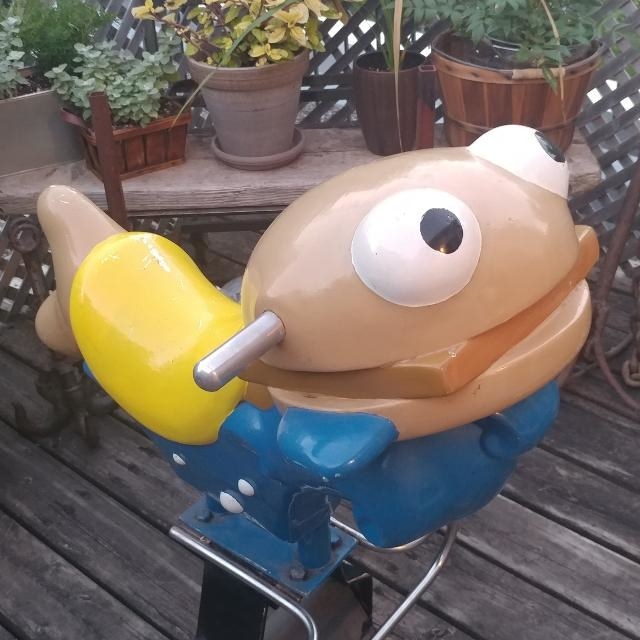 18.
Multi-disc CD player boom boxes that even came with remotes: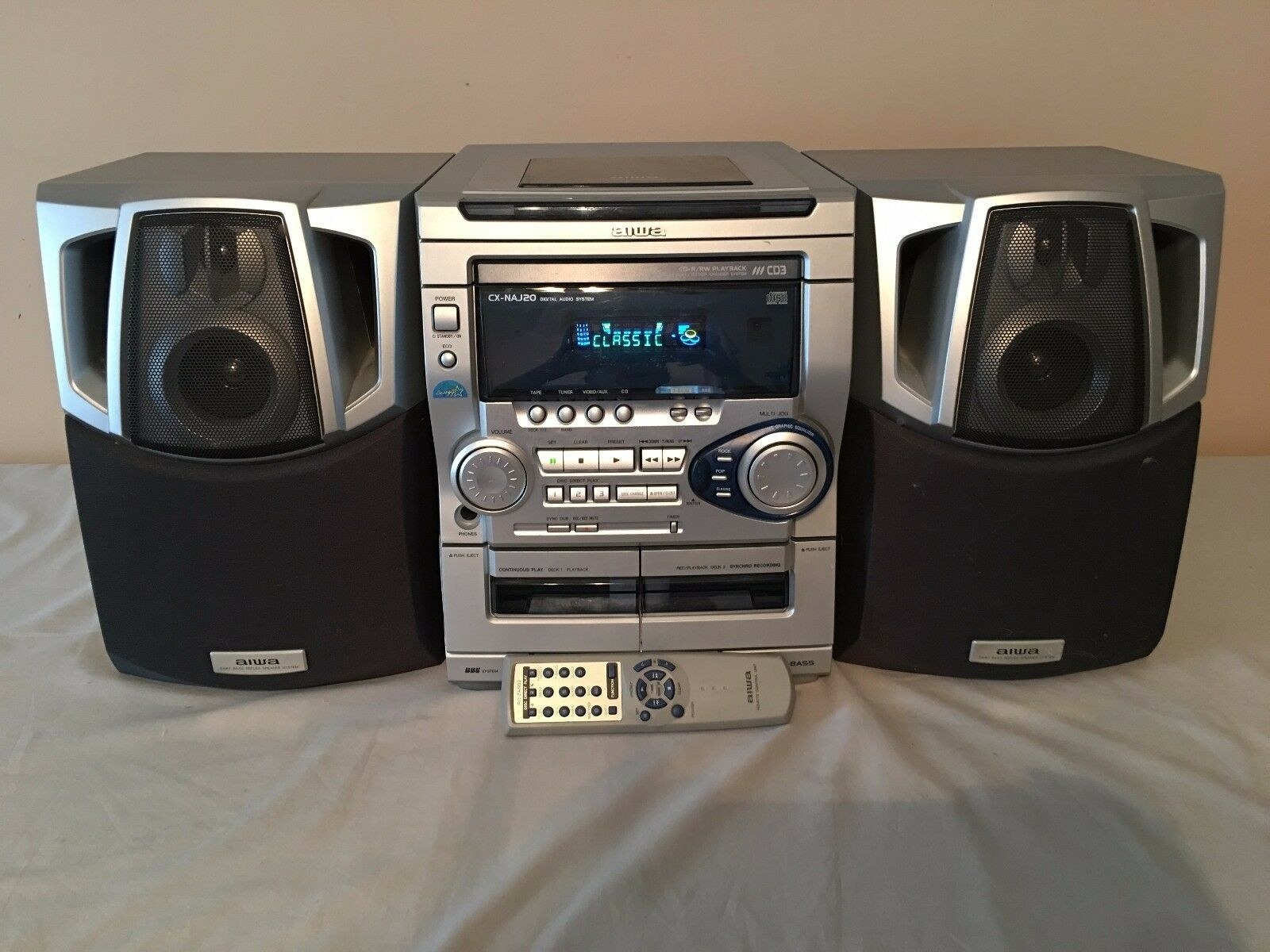 19.
These projectors: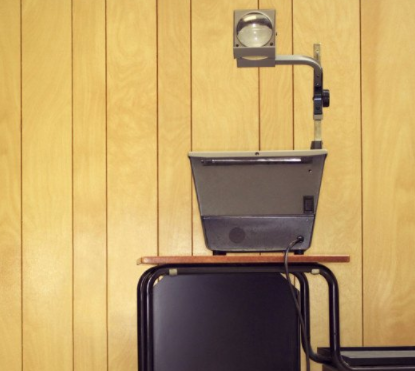 20.
The Education Connection commercial jingle:
21.
Car stereo systems that looked like this:

22.
Headphone radios like this: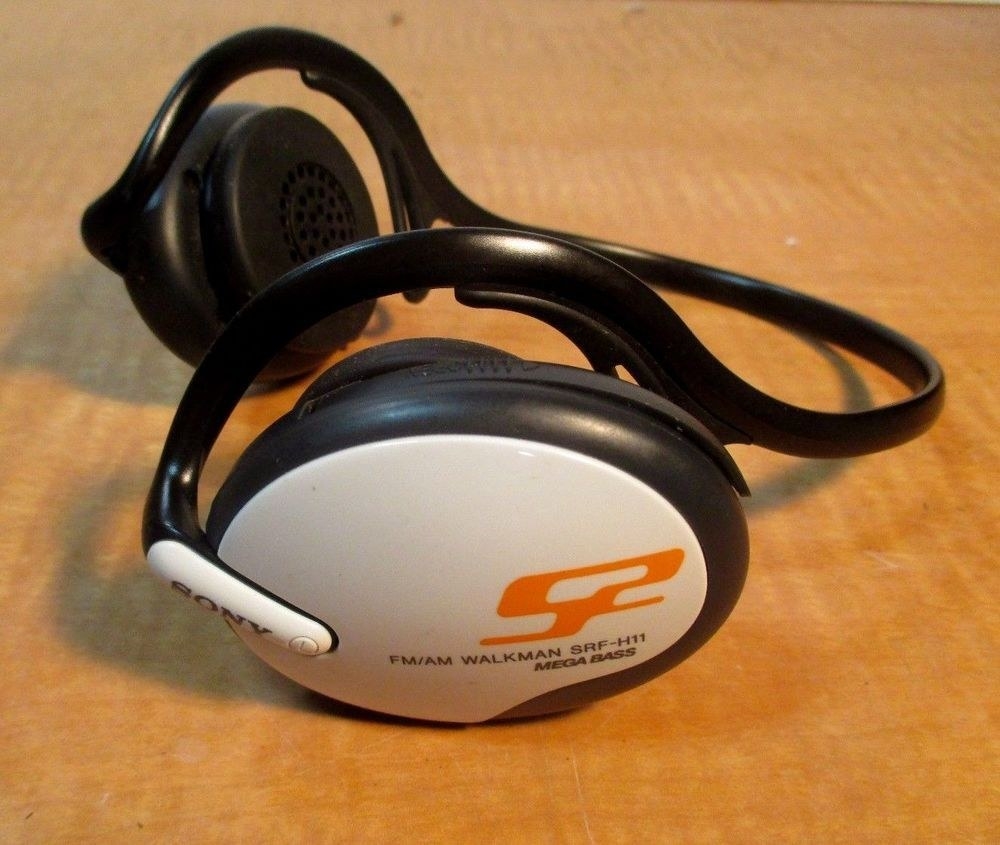 23.
Blockbuster's "No more late fees" campaign: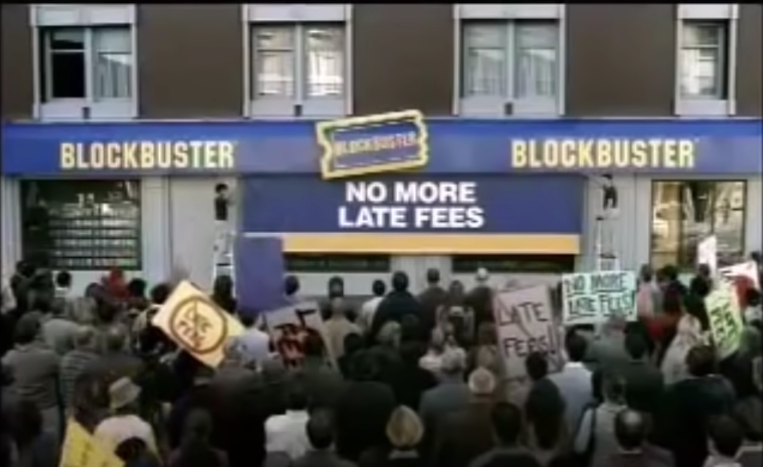 24.
Cinn-A-Burst gum: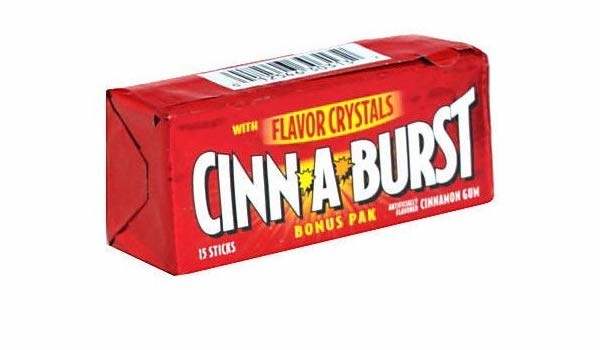 25.
This "Original Britney" T-shirt: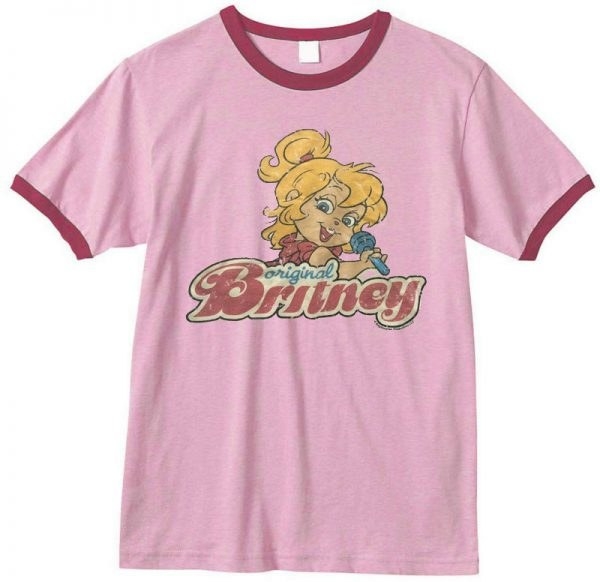 26.
New Year's glasses from the 2000s that used the double zeroes as the lens part:
27.
Sassy holographic stickers that were sold in vending machines: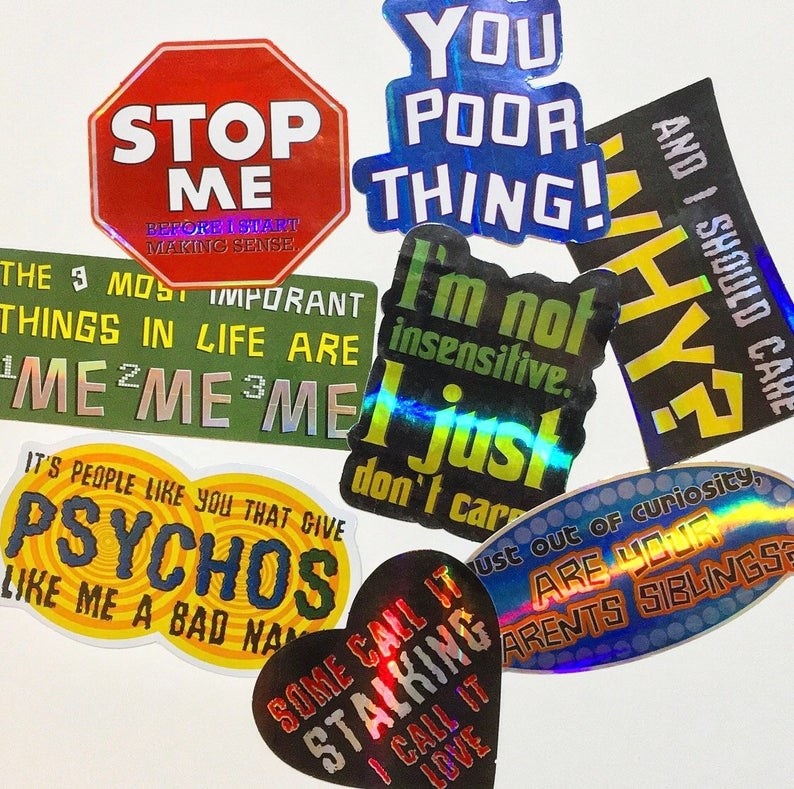 28.
These Liquid Ice Breakers:
29.
The Family Guy ringtones you would buy from Jamster: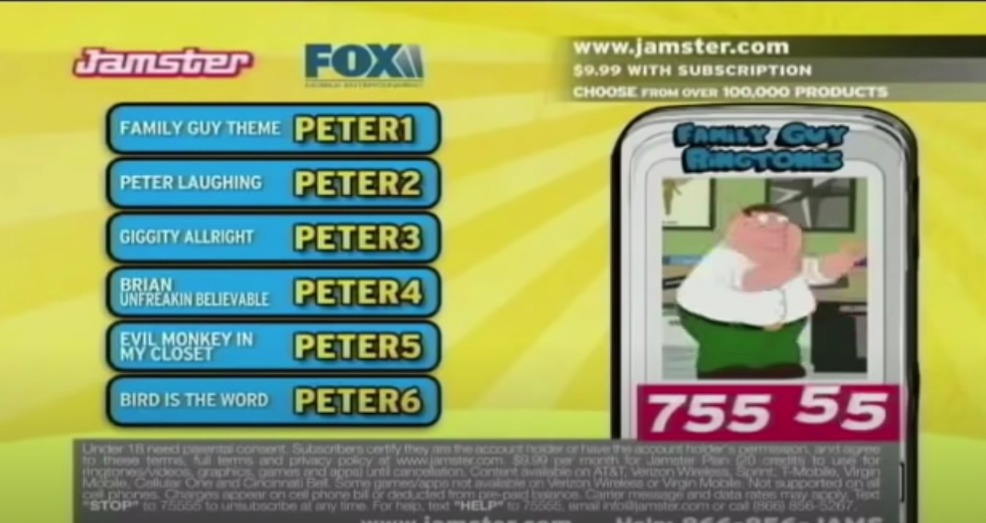 30.
Groovy Chick products: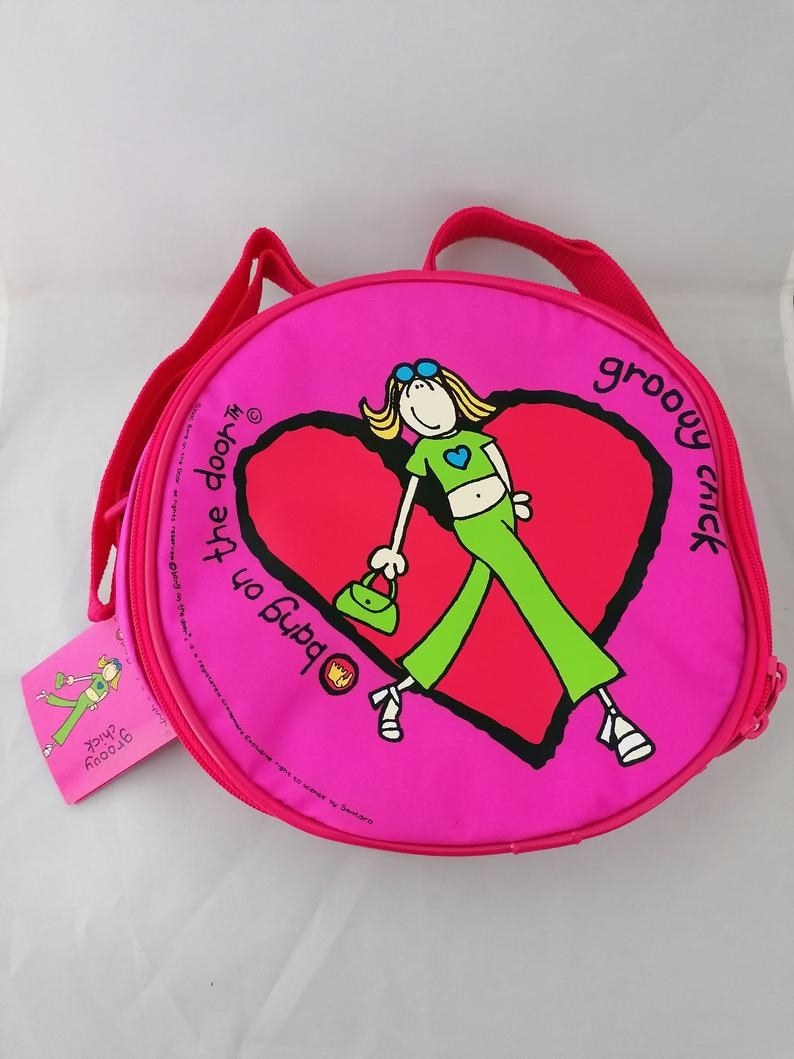 31.
iPod socks: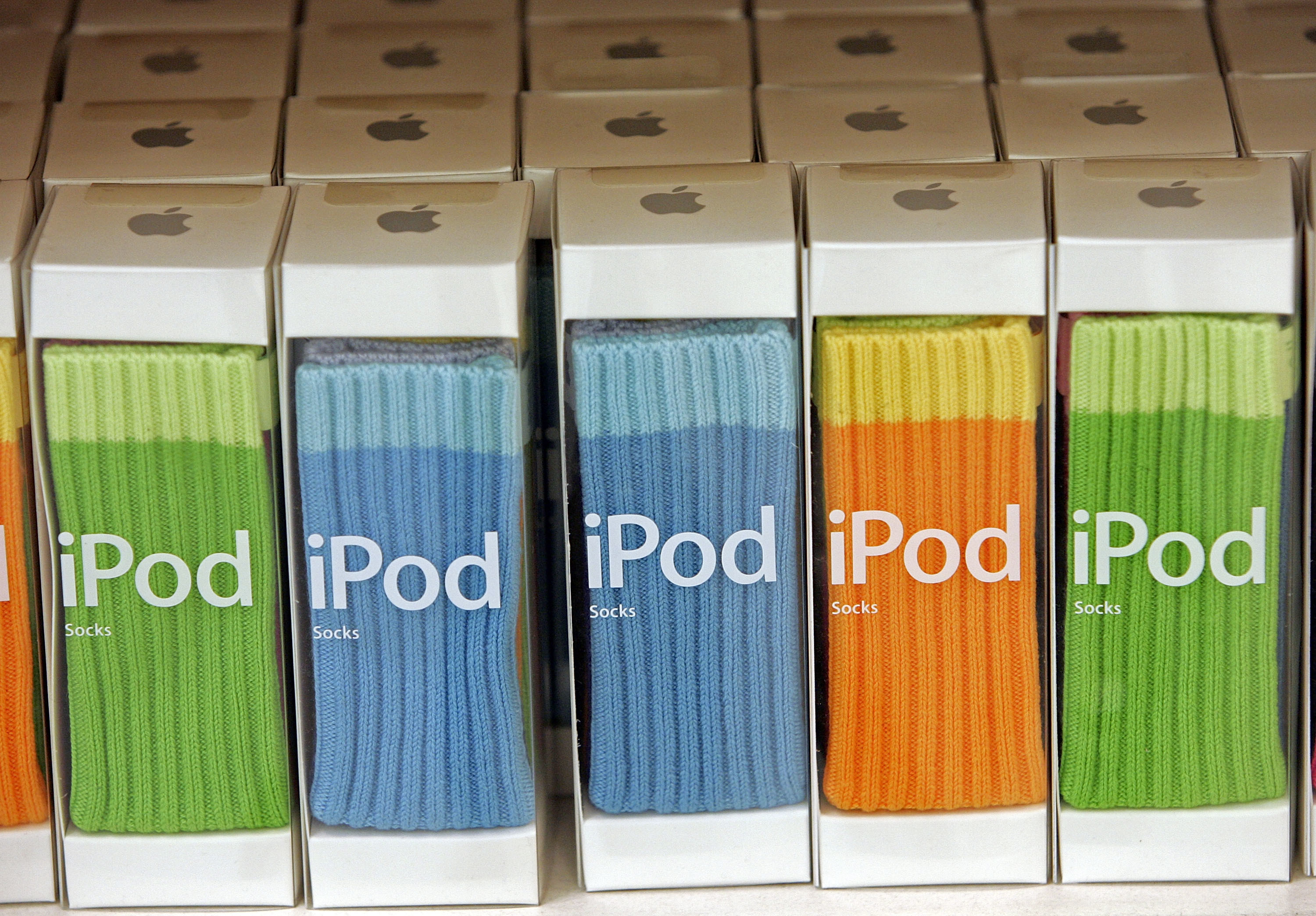 32.
TBS shows that started at five minutes after the hour and the half-hour:
33.
The Best Buy mascot that was basically the Best Buy store logo: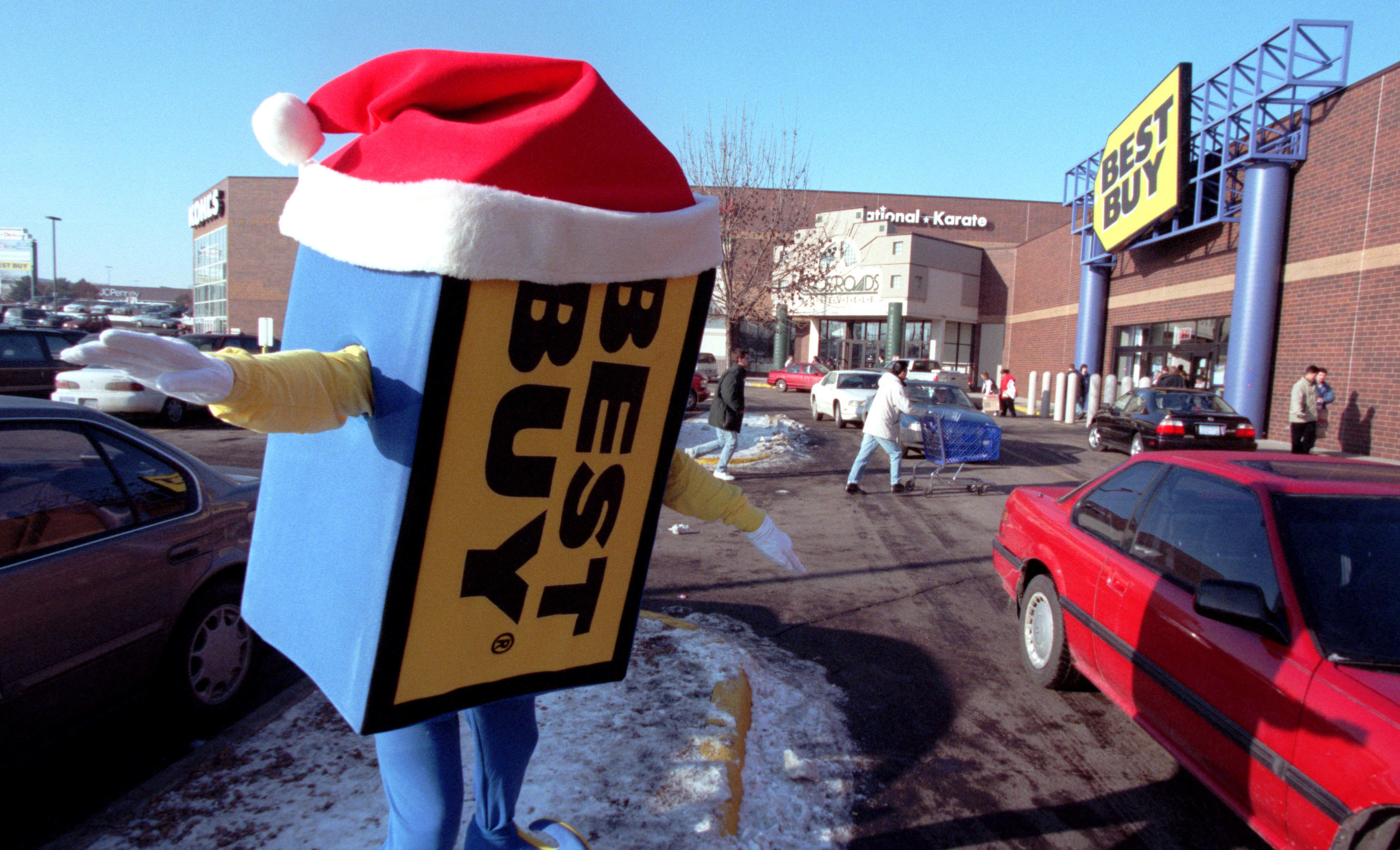 34.
Hollister stores that had this exterior design: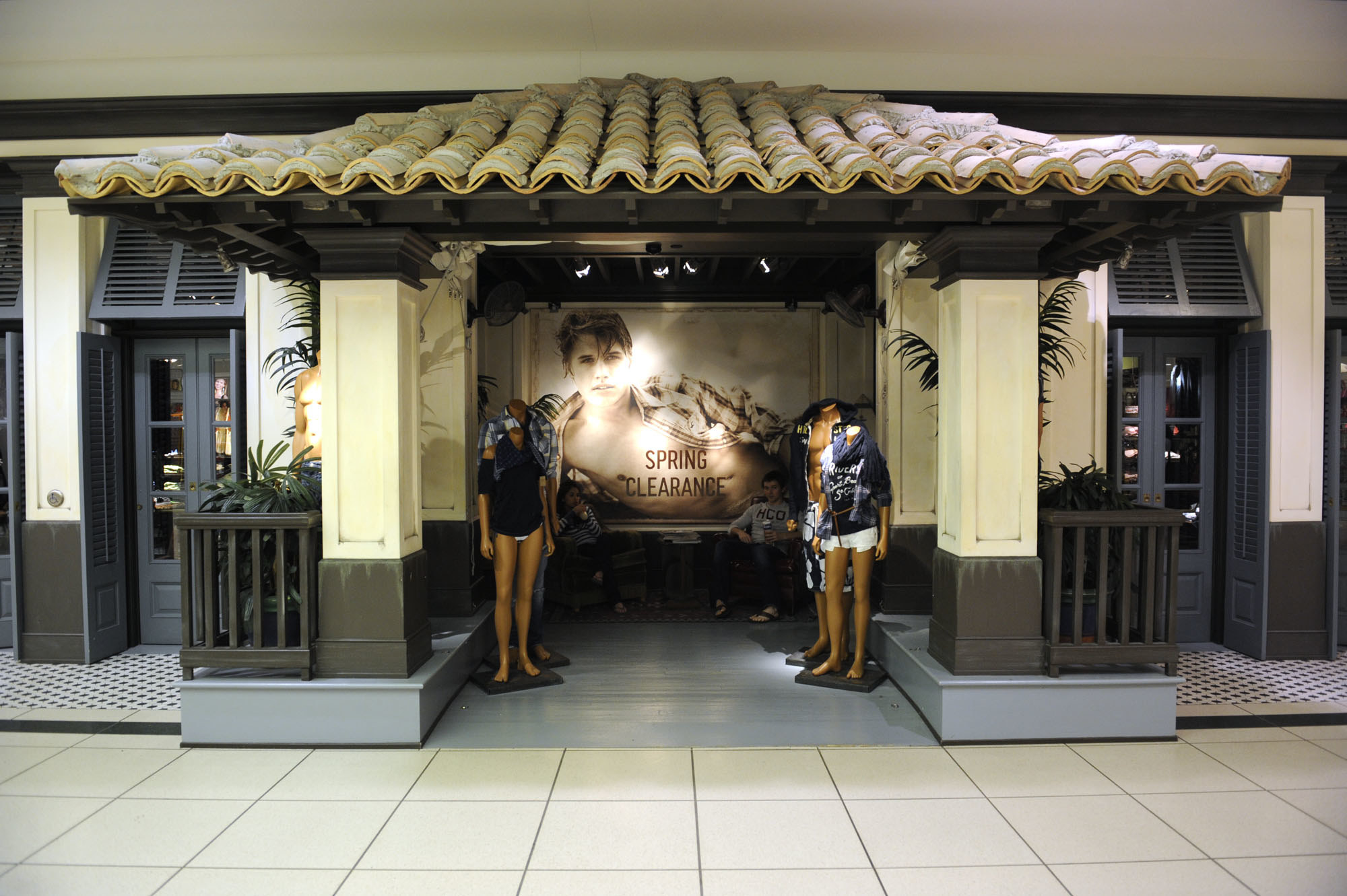 35.
And lastly, the Burger King commercial with the King singing a parody of "Baby Got Back," but featuring SpongeBob SquarePants and titled "SpongeBob Got Back":