25 Very Specific 2000s Things That Millennials Haven't Thought About In 10 Years Or Maybe Even Longer
Remember when you needed like seven CD-ROMs to install one game onto your PC?
1.
Walking into a Hot Topic and having the entire front half of the store be filled with Twilight merch:
2.
When you'd install a game onto your PC and it required four or more discs for just ONE basic game: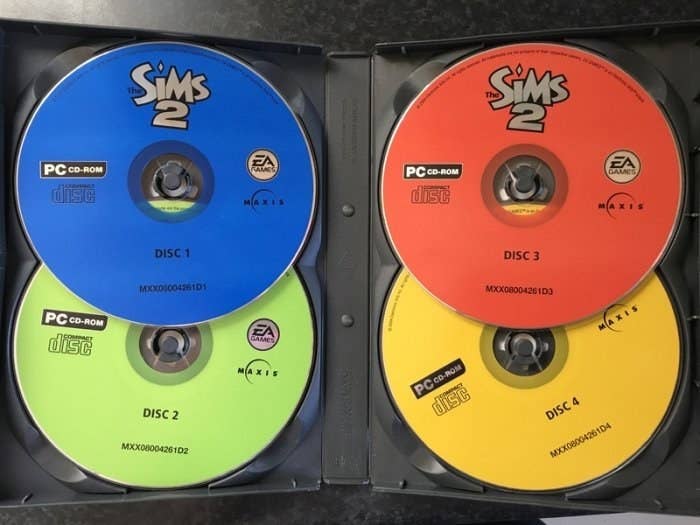 3.
Crossing Over With John Edward — which would always creep you out whenever he'd communicate with a dead relative of someone in his audience: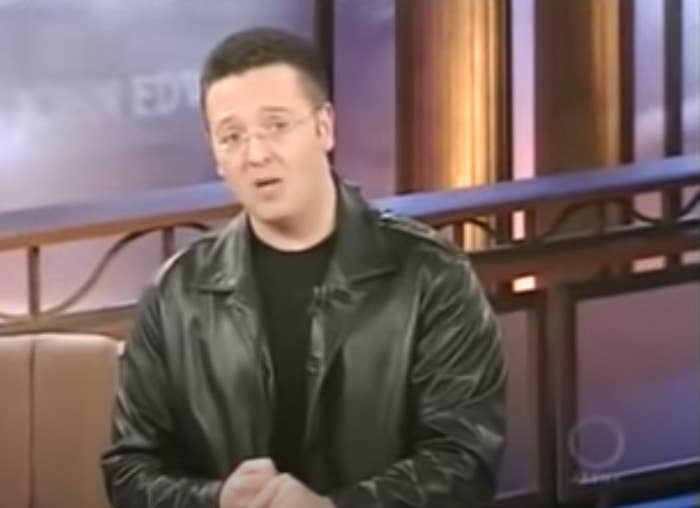 4.
The flat EarPods that came with iPods: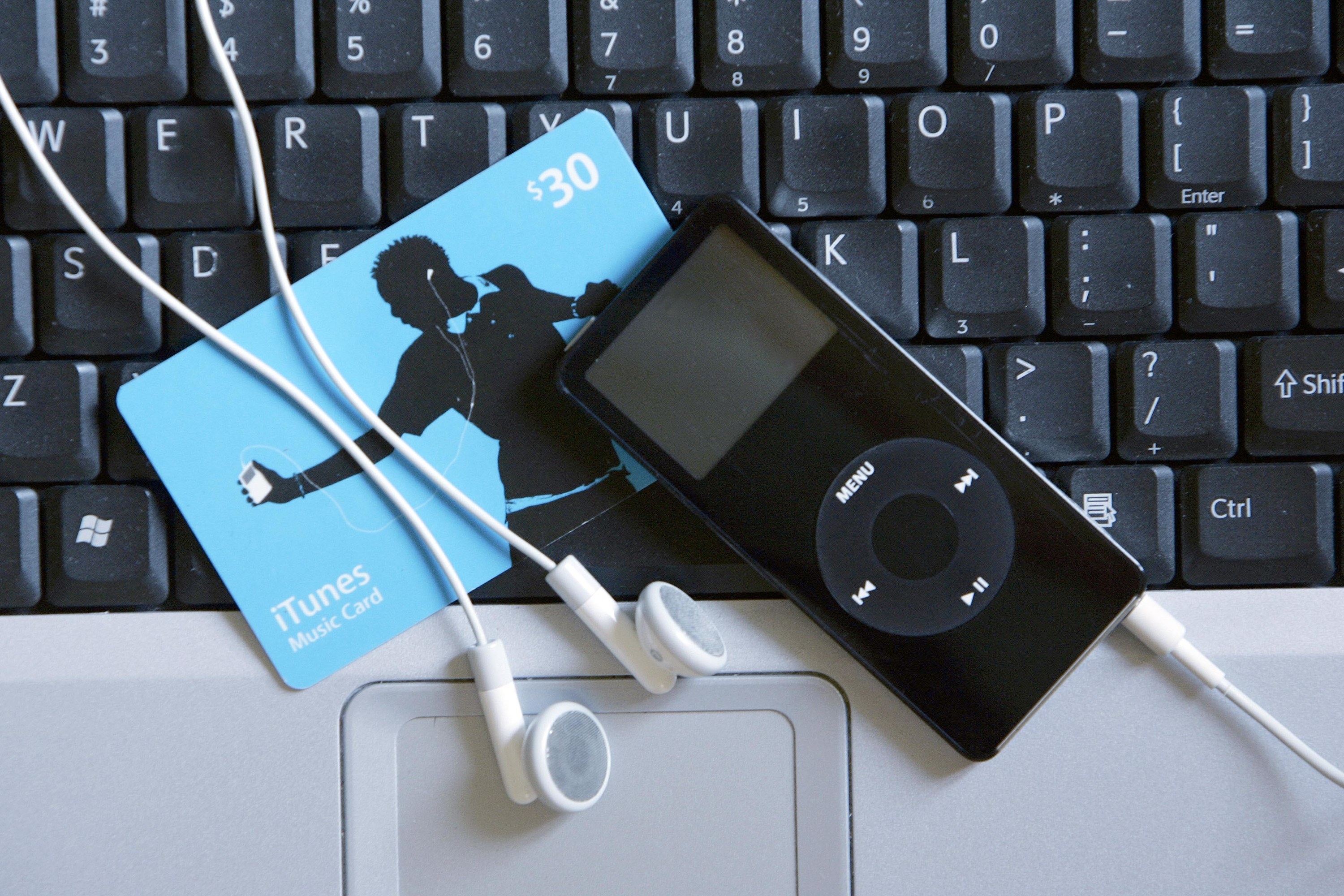 5.
iPod socks, which always seemed like the flimsiest protection for your precious player:
7.
Hilary Duff's Stuff clothing line, which she sold through Target: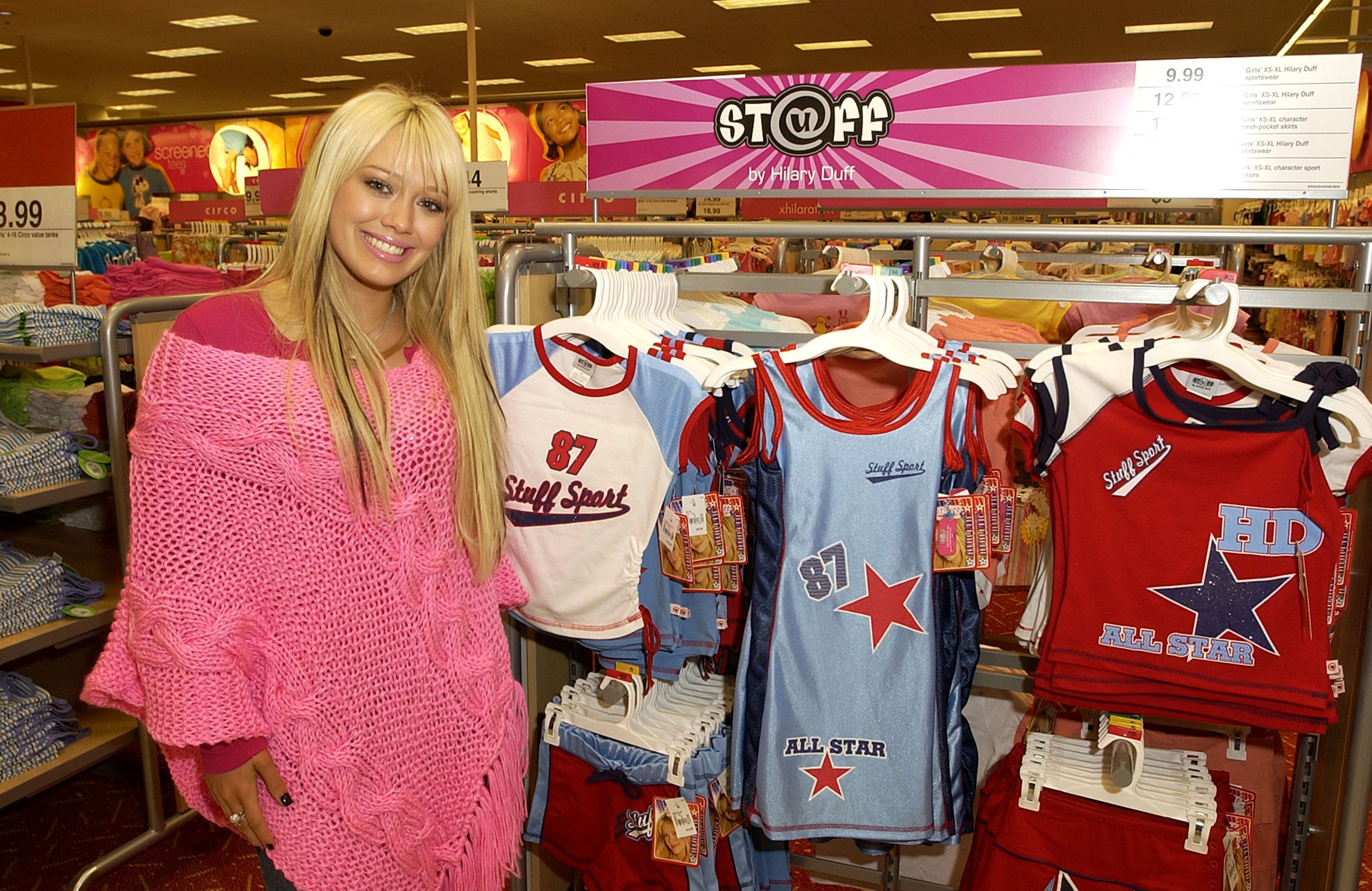 8.
Mary-Kate and Ashley Olsen's clothing line that they had at Walmart: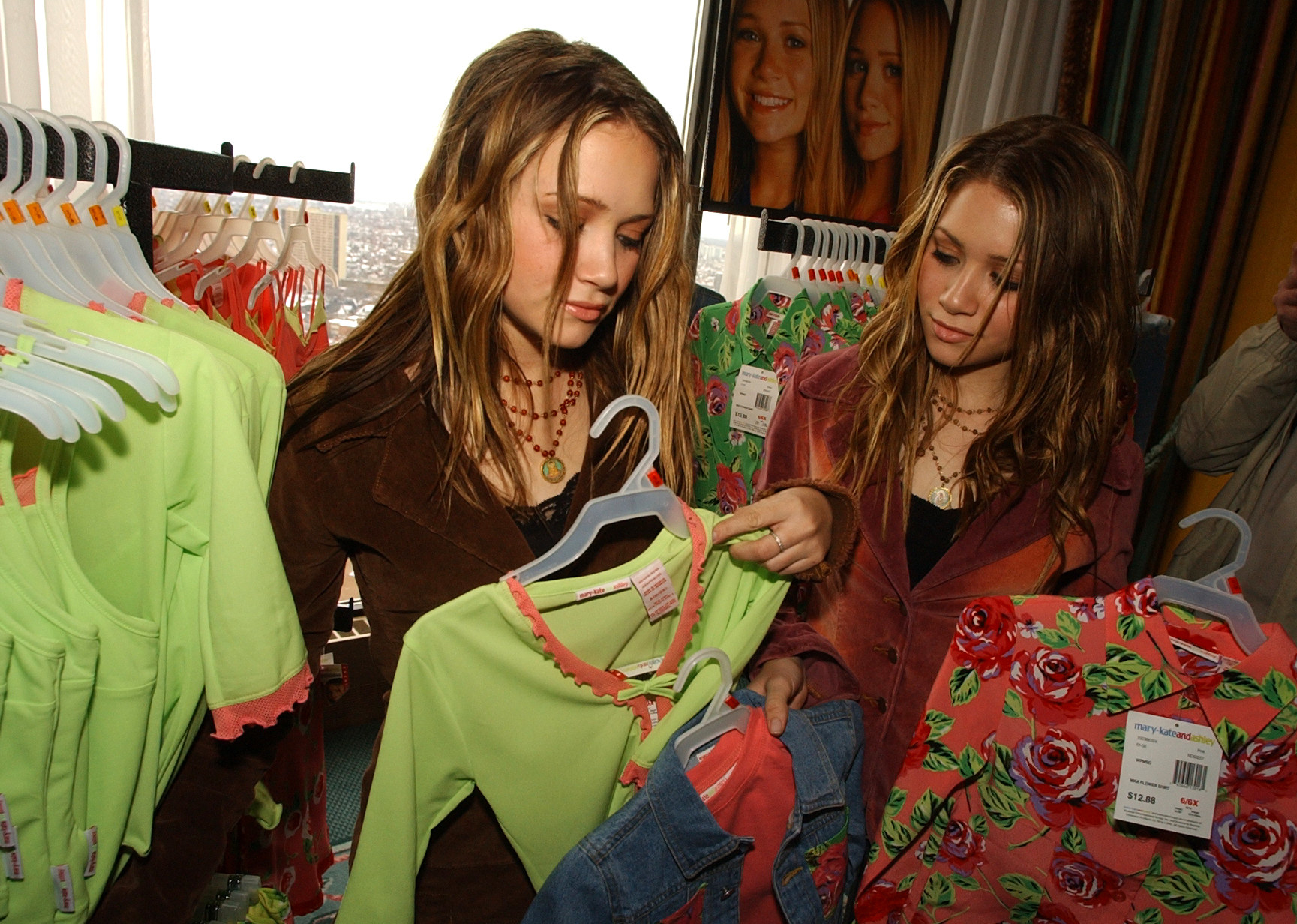 9.
The two or three "Geek Squad" Volkswagen Beetles you would always see parked in front of Best Buy whenever you'd go there: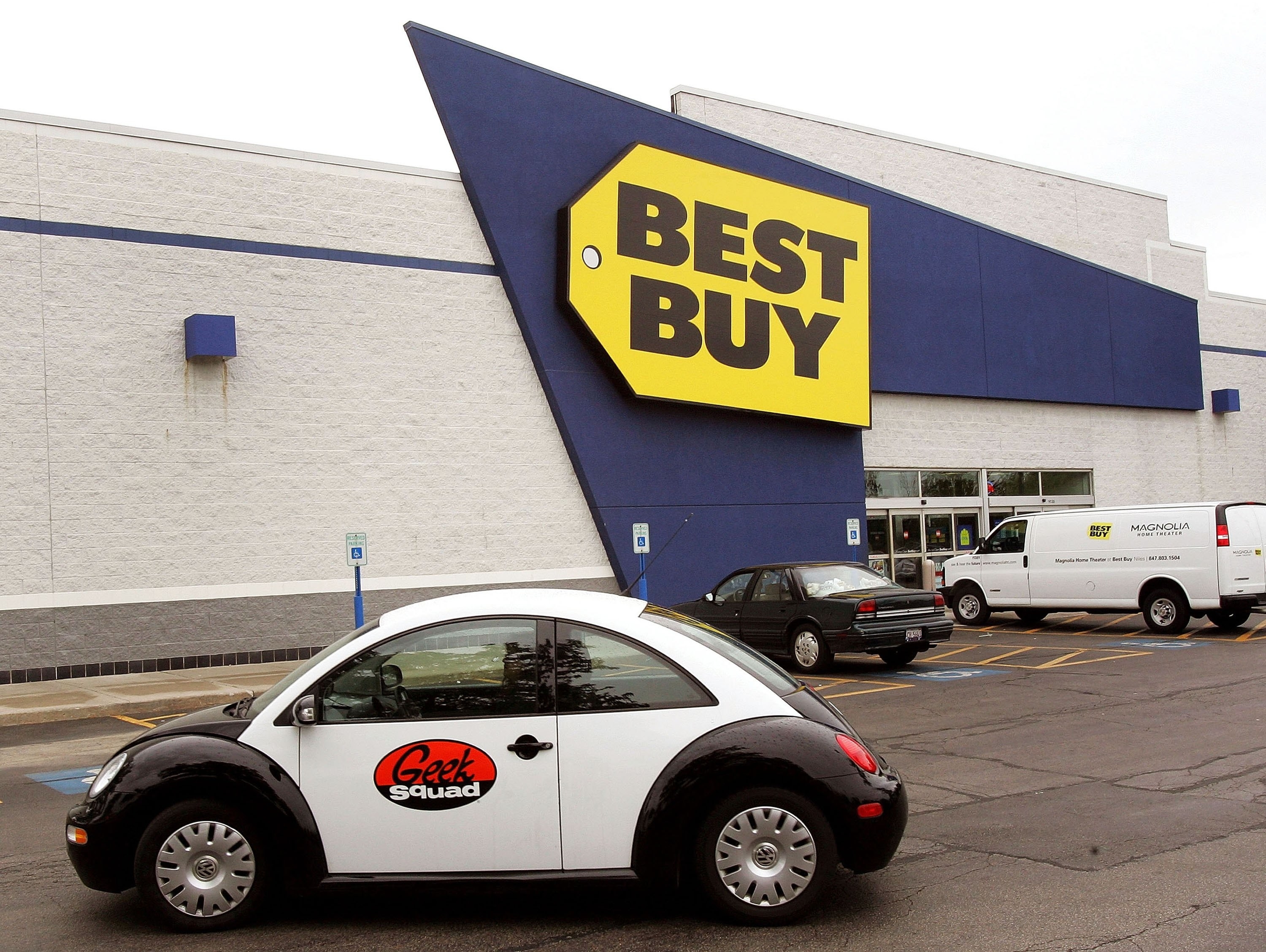 10.
Linens 'n Things, which was the other store your mom would go to when she couldn't find what she was looking for at Bed Bath & Beyond: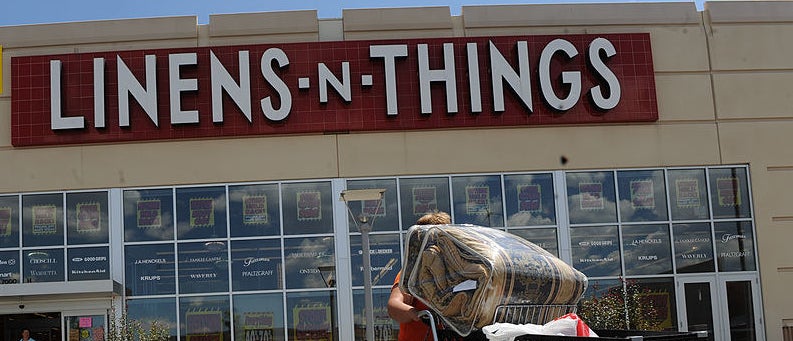 11.
Microsoft's Zune player, which your one friend who owned one would always tout 'cause you could share music through "tapping":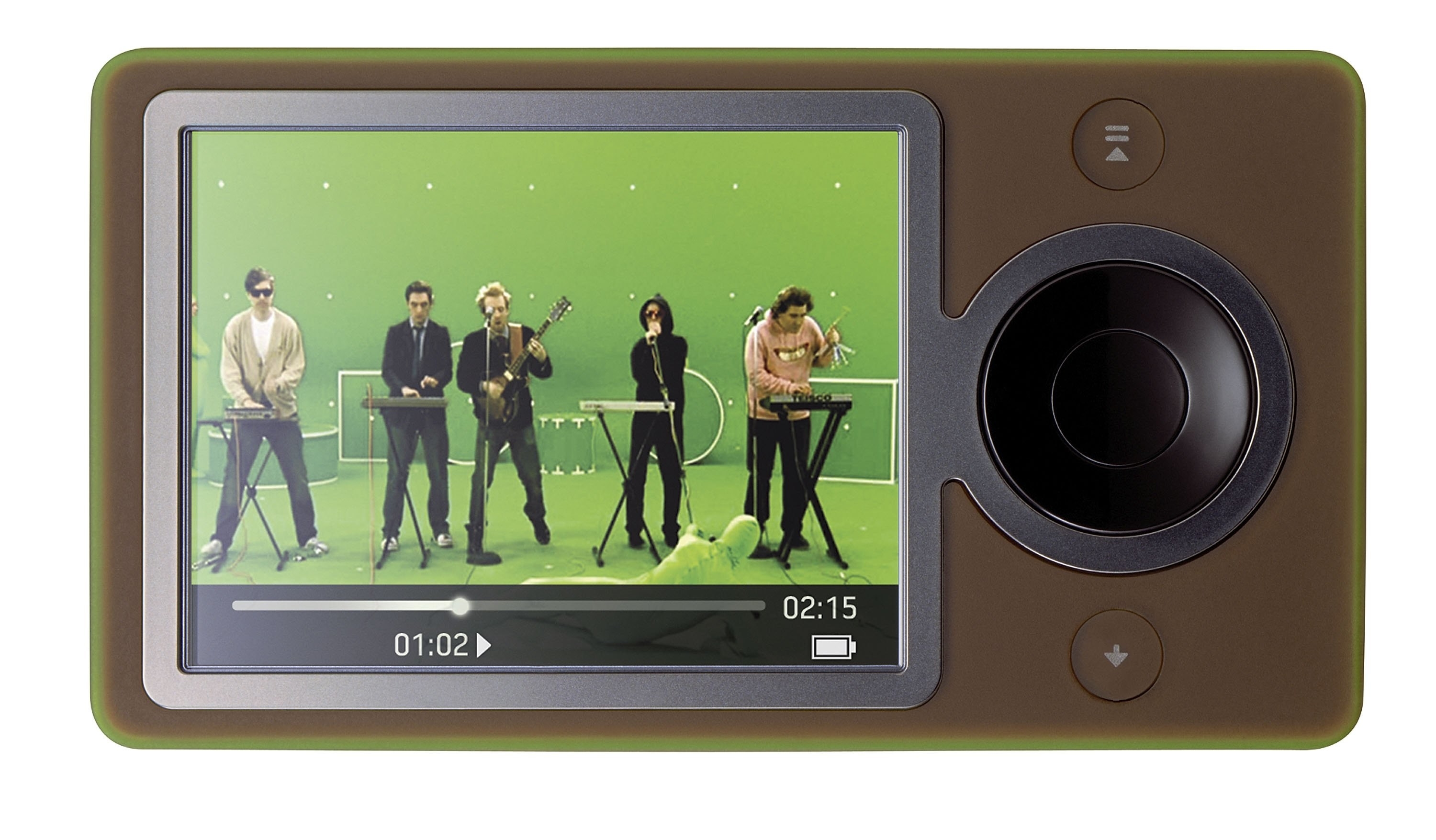 12.
Cellphones that supported iTunes — which was a big sell before the iPhone existed: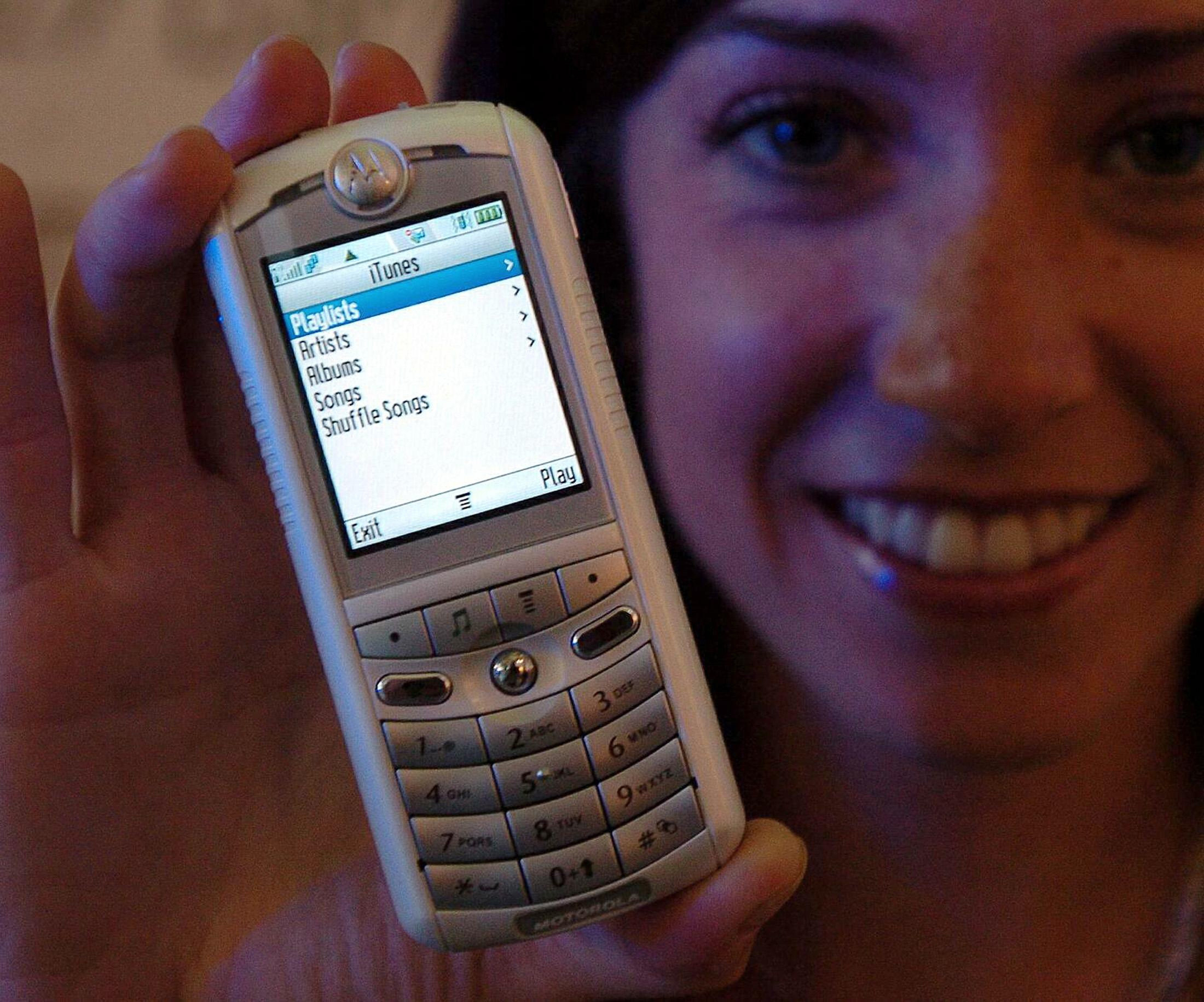 13.
Abercrombie & Fitch's upscale sister store, Ruehl No. 925, which — aside from managing somehow to be darker inside than both A&F and Hollister — sold basically the exact same clothes: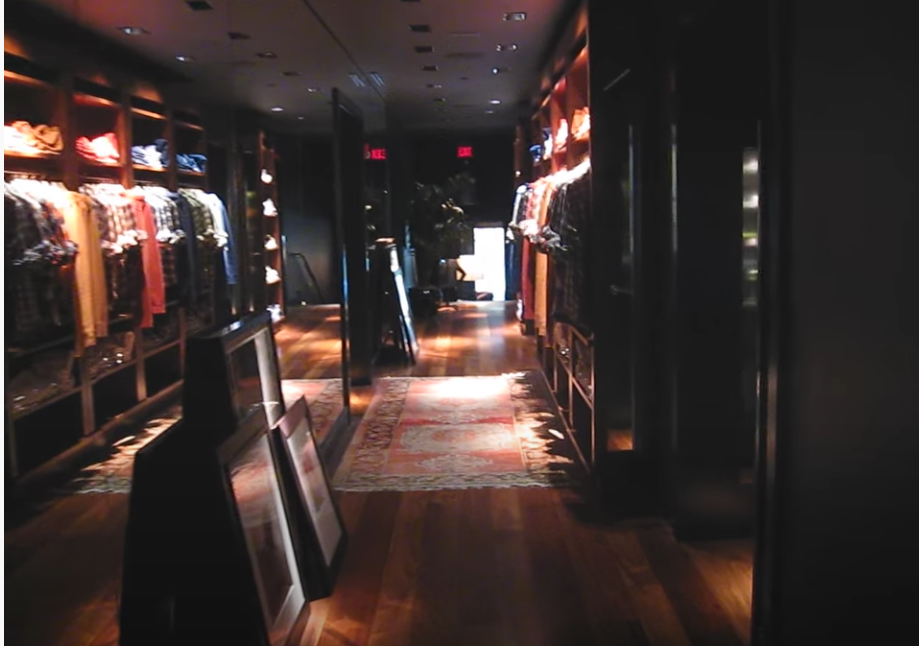 14.
Sarah Jessica Parker as the spokesperson for the Gap, and the delightful commercials she did for them: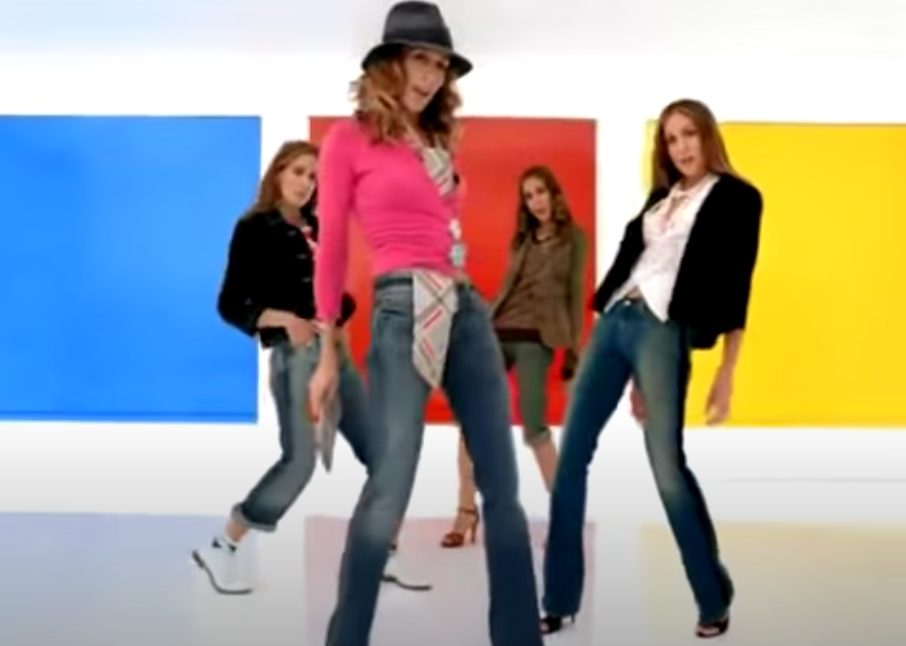 15.
P. Diddy as the spokesperson for Proactiv, and claiming that it would "moisturize my situation and preserve my sexy":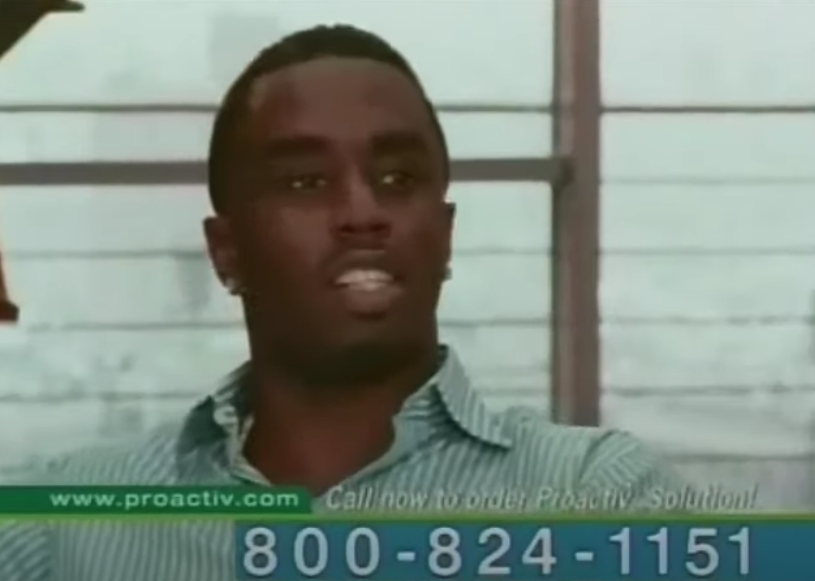 16.
How EVERYONE was doing Sudoku puzzles: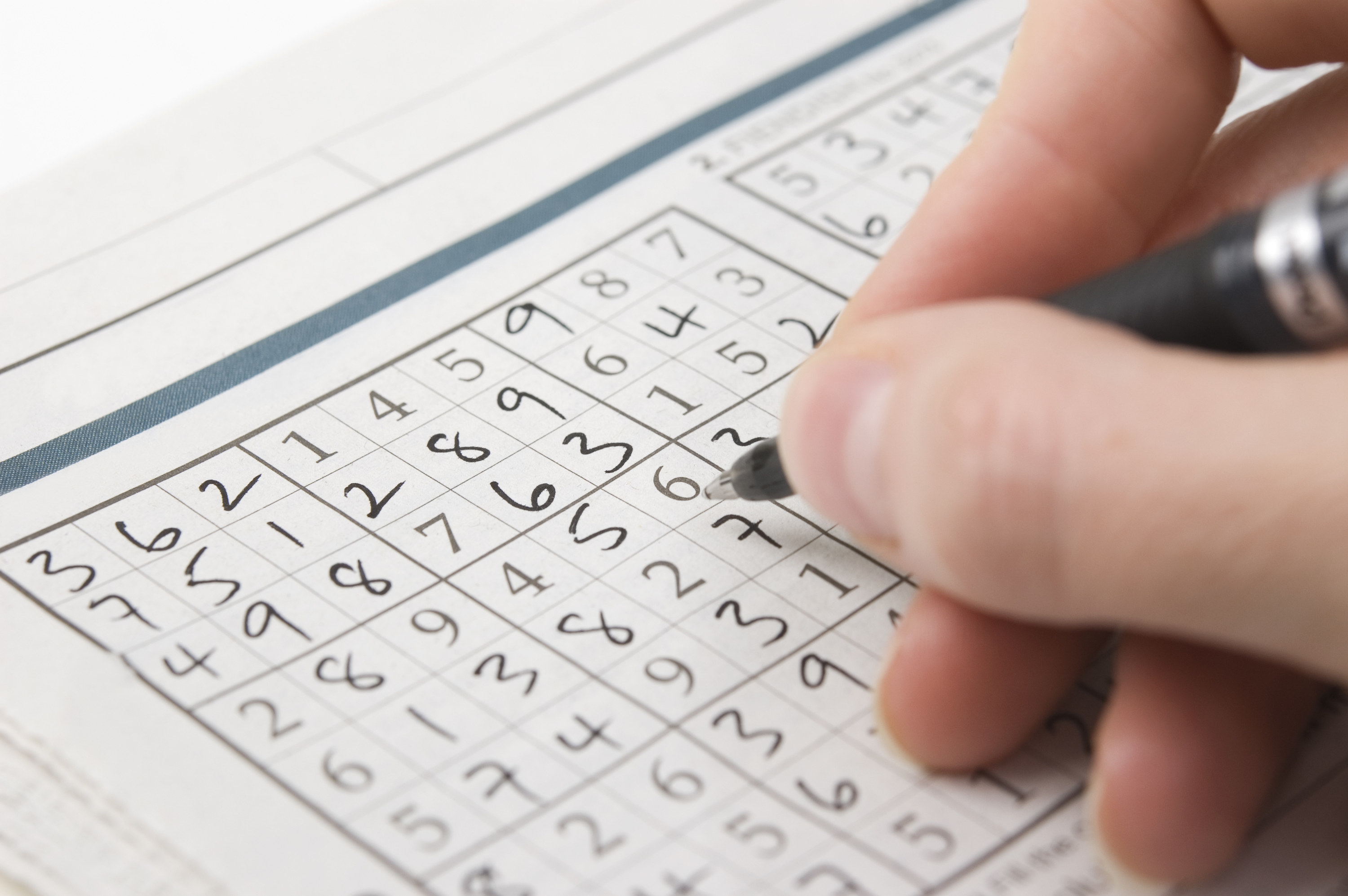 17.
Da Vinci Code mania and all the History Channel specials it inspired: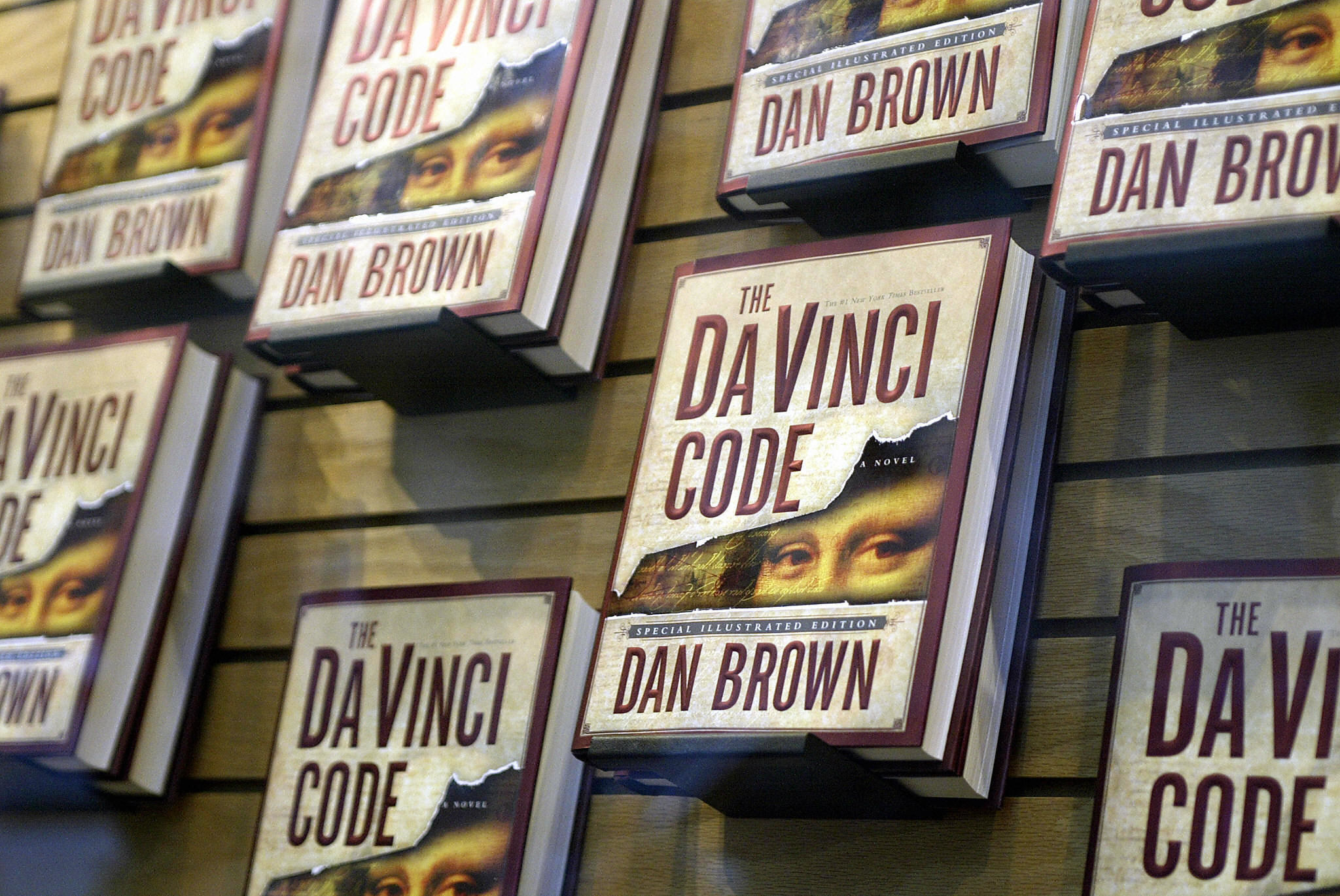 18.
When 7-Eleven stores around the country were converted into Kwik-E-Marts to promote The Simpsons Movie...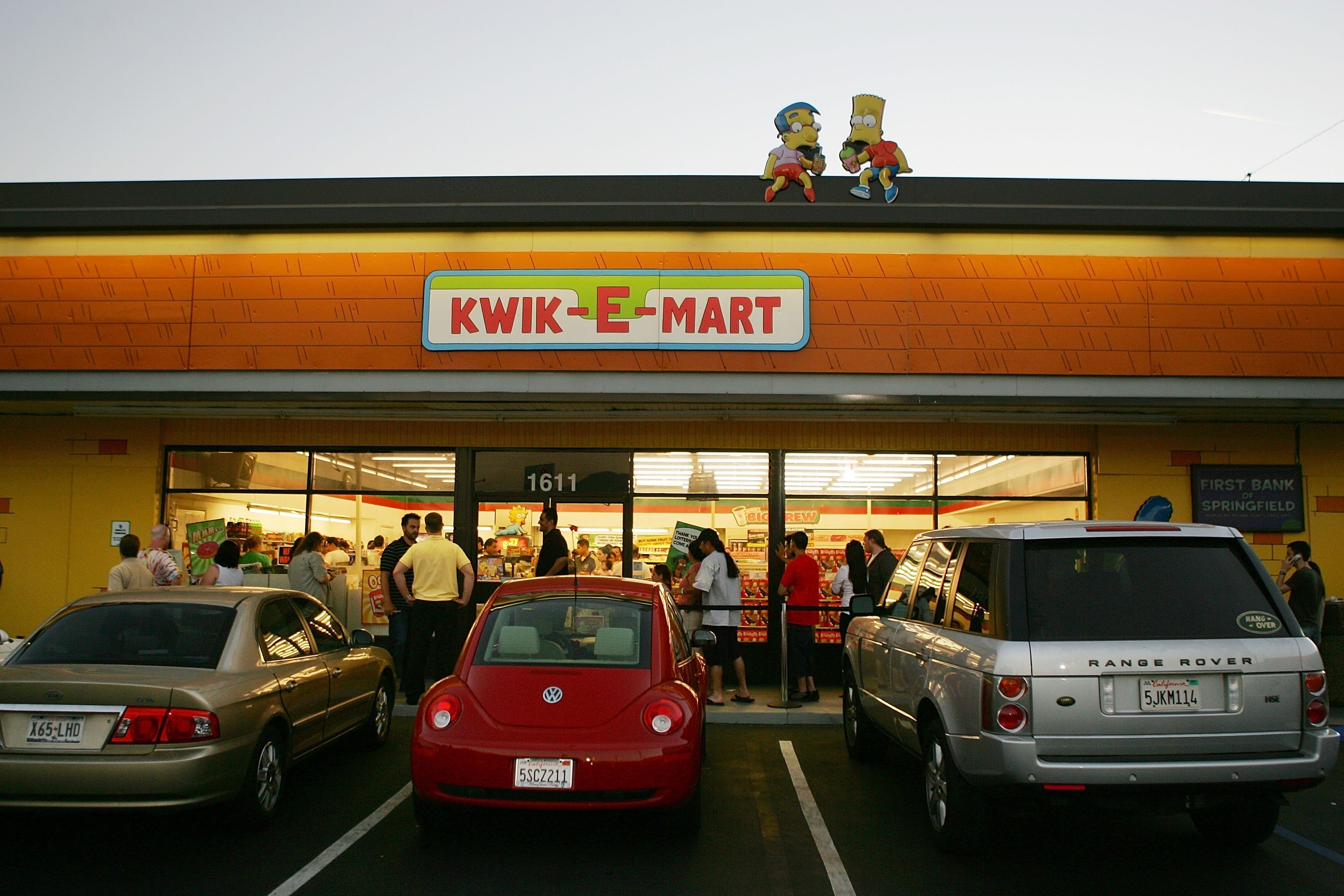 19.
...and the food products seen on The Simpsons that you could buy inside them: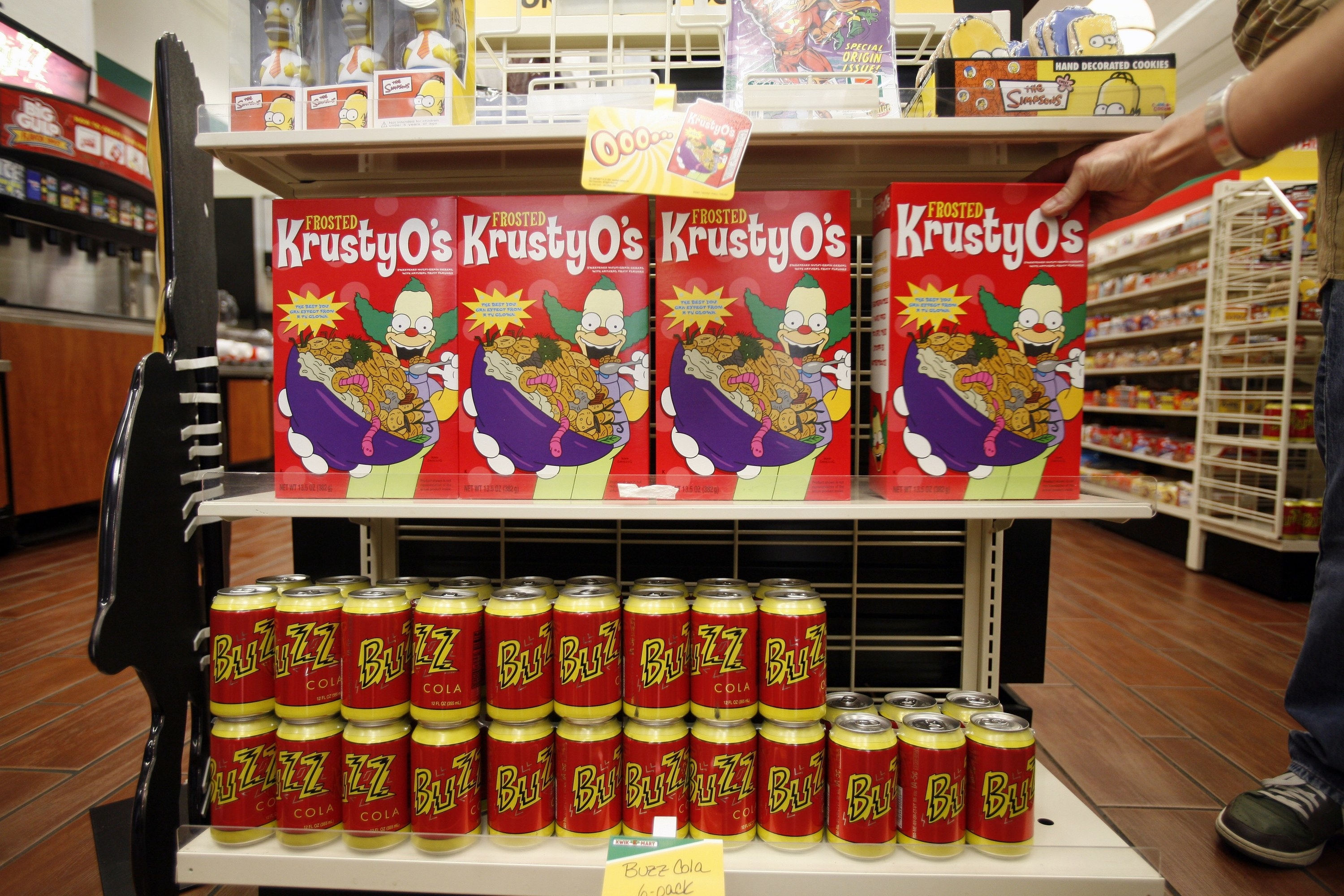 20.
Emeril Lagasse and the "BAM!" catchphrase he would say on Emeril Live:
21.
Those portable DVD players that you would attach to the backs of car seats: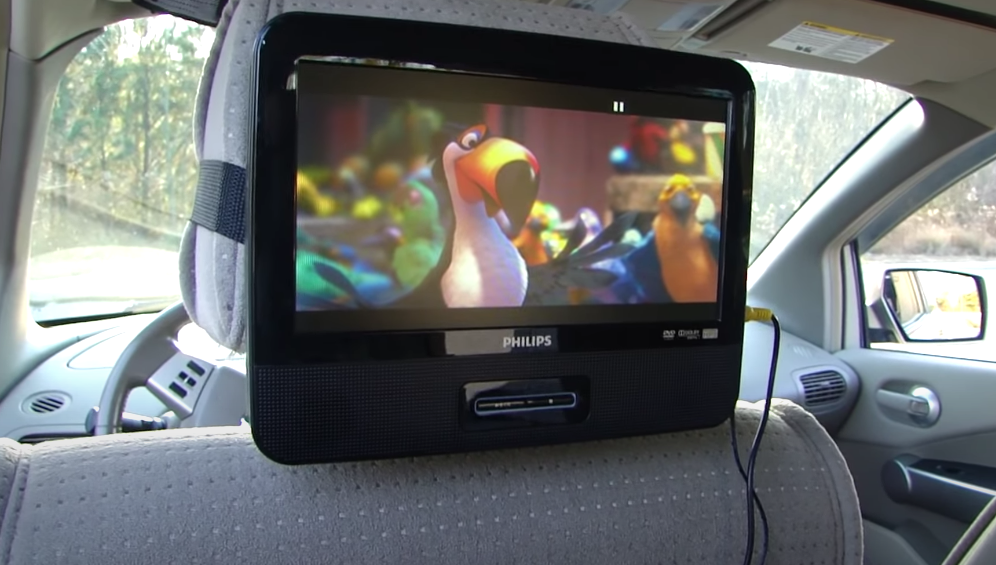 22.
The tickets you would have to get and take to the front counter in order to buy a video game at Toys "R" Us: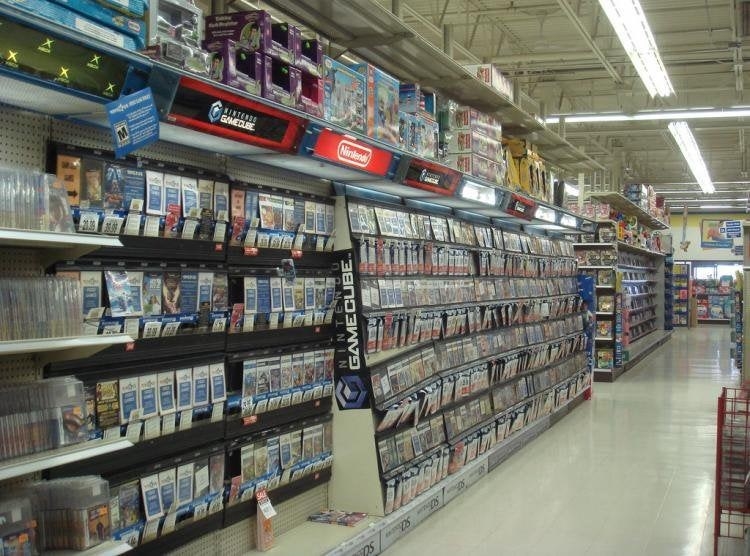 23.
The branded microwave popcorn that Blockbuster had in its checkout line (that everyone ended up buying):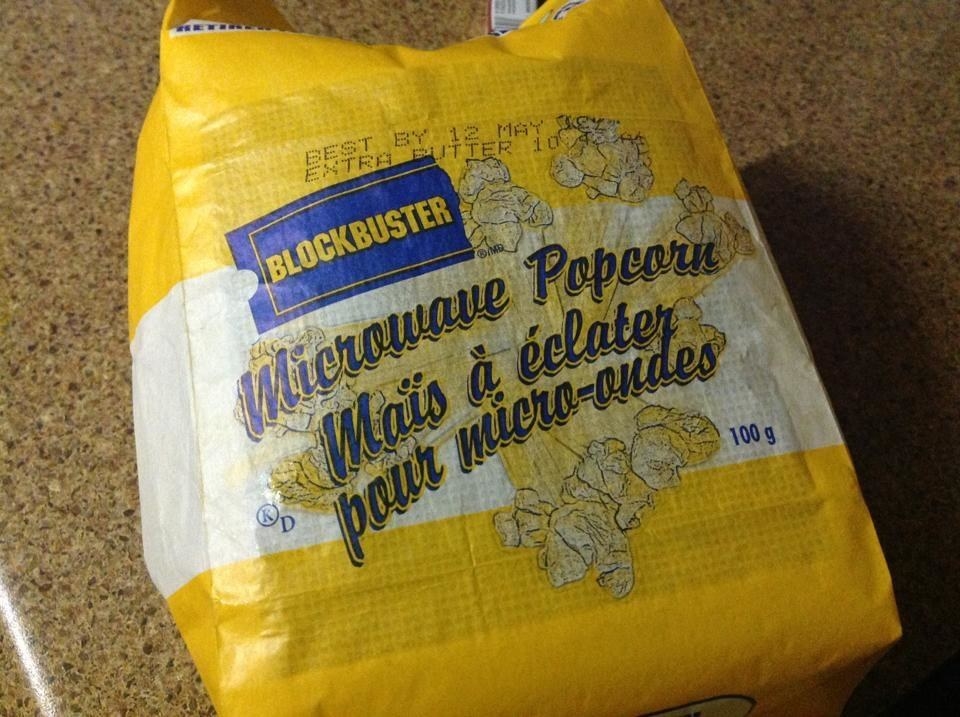 24.
Livestrong bracelets in this plastic packaging — that were usually put in large, clear bowls at the checkout counters of Foot Lockers: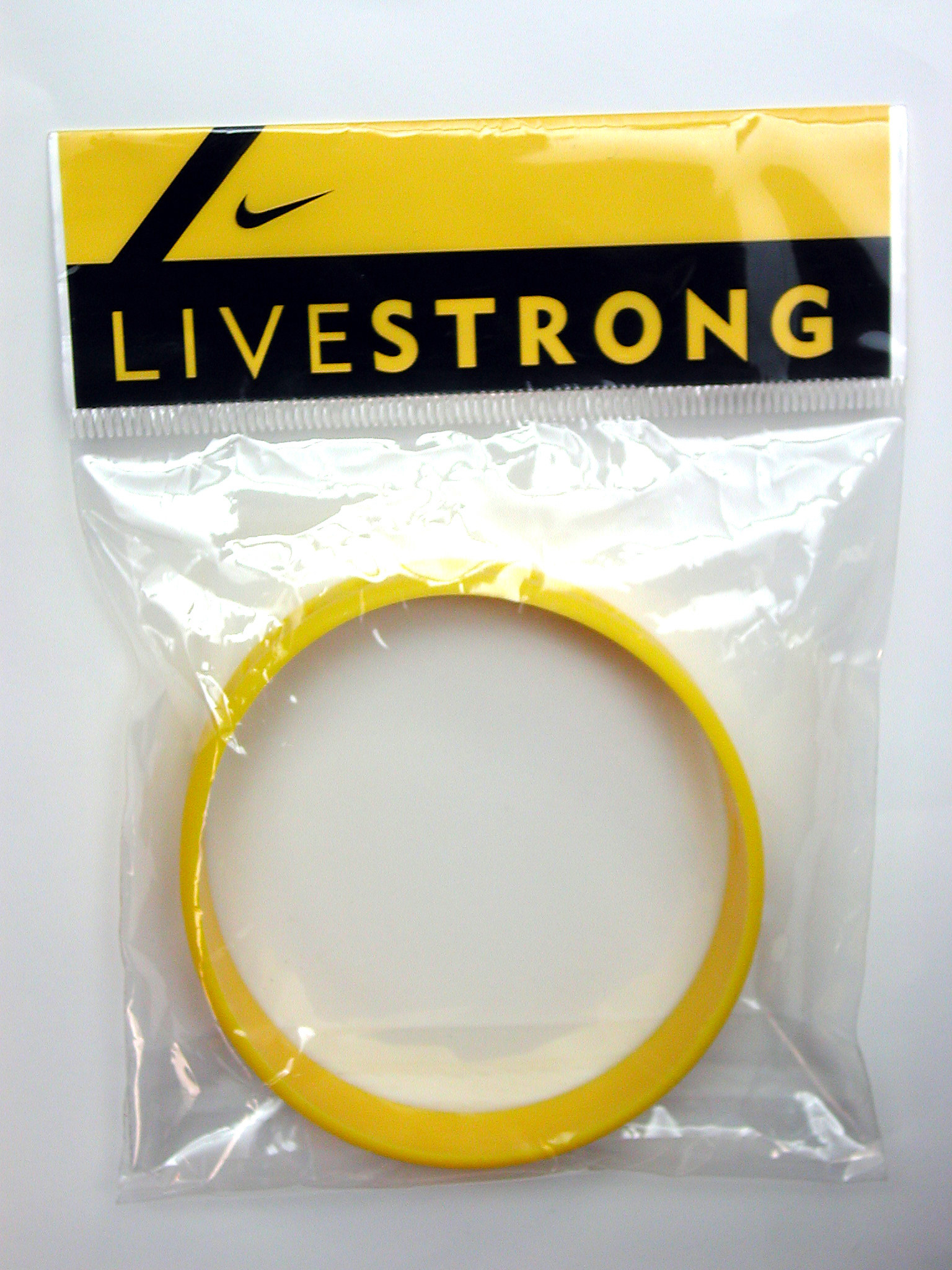 25.
And, finally, those Girls Gone Wild commercials that played at midnight (usually on MTV, E!, and Comedy Central):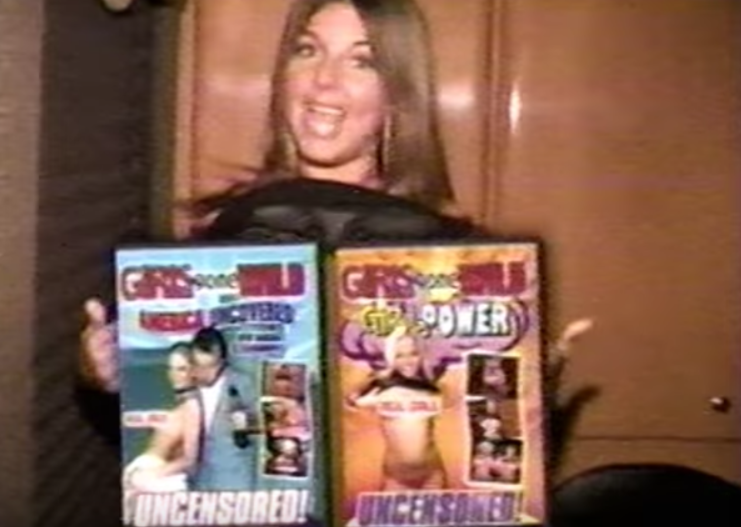 Do you love the 2000s? Do you yearn for the simpler days of Myspace, AIM, classic Disney Channel TV shows, and frosted tips?! Well, BuzzFeed has a new trivia card game out now at Target, all about the 2000s. Test your knowledge and take a trip through your best/worst years while you're at it. Buy it now for $14.99.